Improvember 2019 war für uns alle wieder eine große Freude und ein toller Erfolg. Spannende Workshops, tolle Teilnehmer, ausverkaufte Shows und eine neue Party-Location mit wilden Tänzen bis spät in die Nacht.
ein großer Erfolg! Über 120 Teilnehmer und ausverkaufte Shows mit insgesamt weit über 500 Zuschauern. Vielen Dank an das komplett ehrenamtliche Team, die großartigen Trainer und Schauspieler sowie alle Teilnehmer und Zuschauer! In Bälde gibt es hier ein paar Rückblicke auf das Festival.
Improvember 2018 was a great success! We had the pleasure of hosting more than 120 participants and enjoyed sold-out shows with total viewing figures far beyond 500. We thank all trainers, actors, participants, viewers and of course our fantastic festival crew that has been working in honorary capacity to provide your festival experience. Soon we will present some memories of the festival here.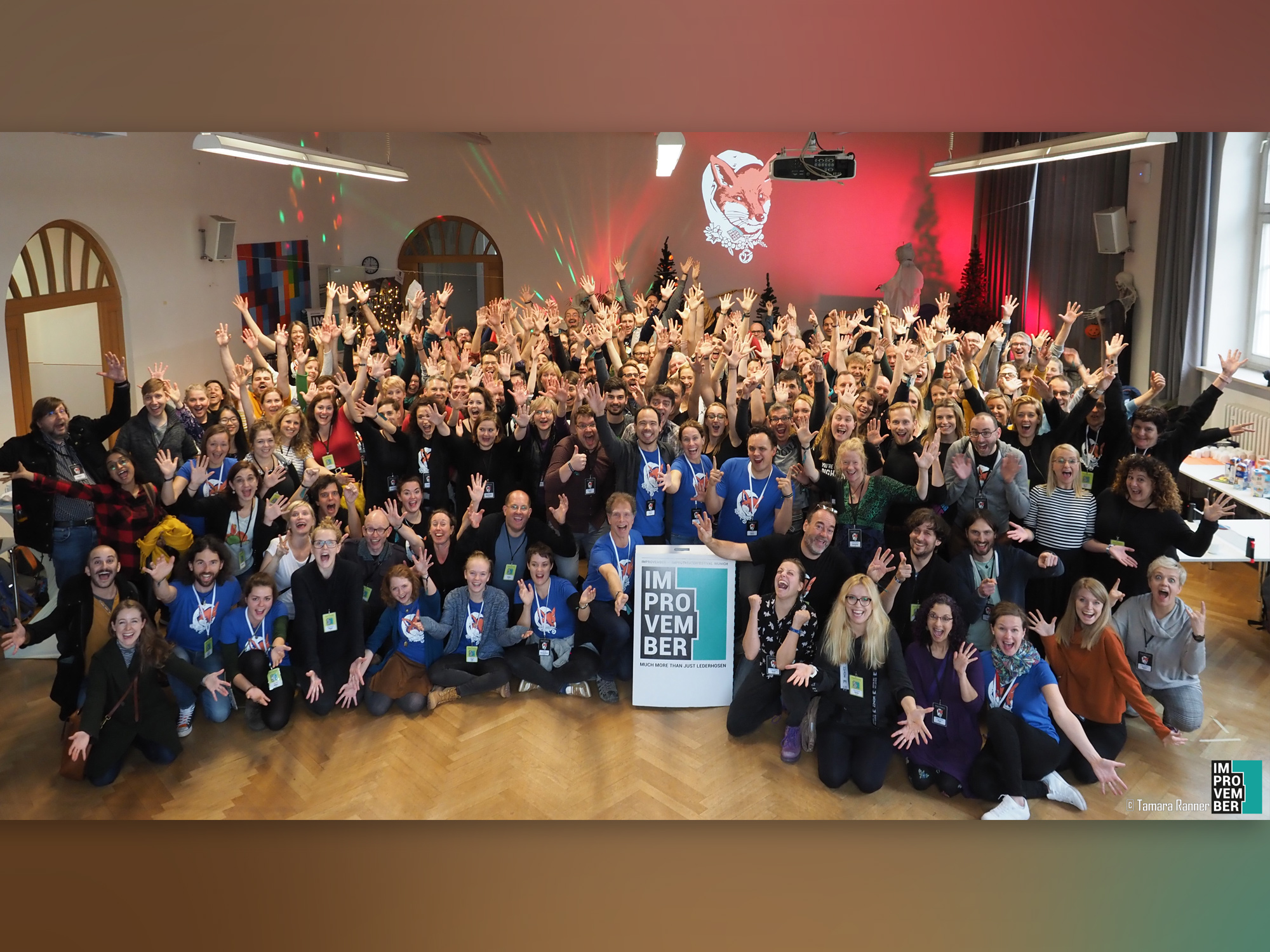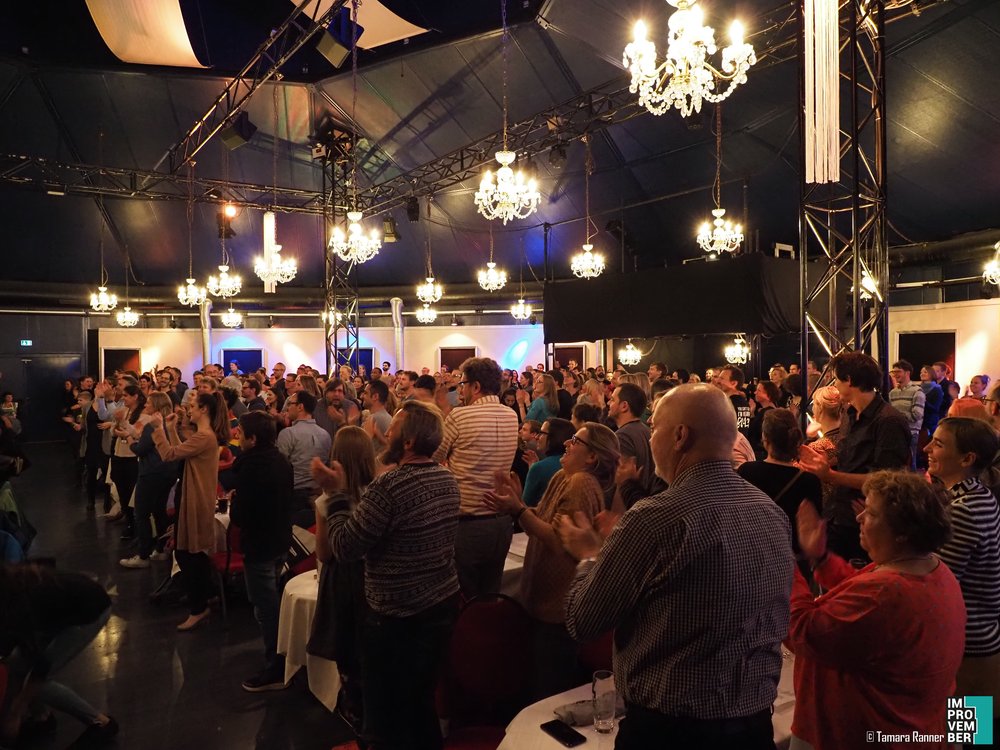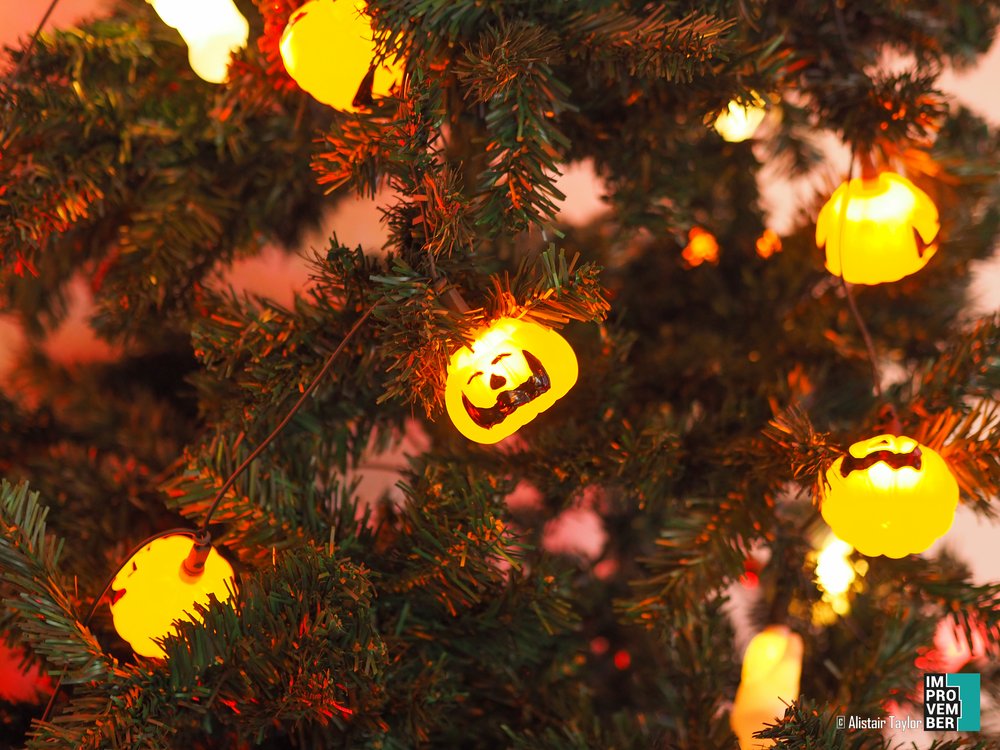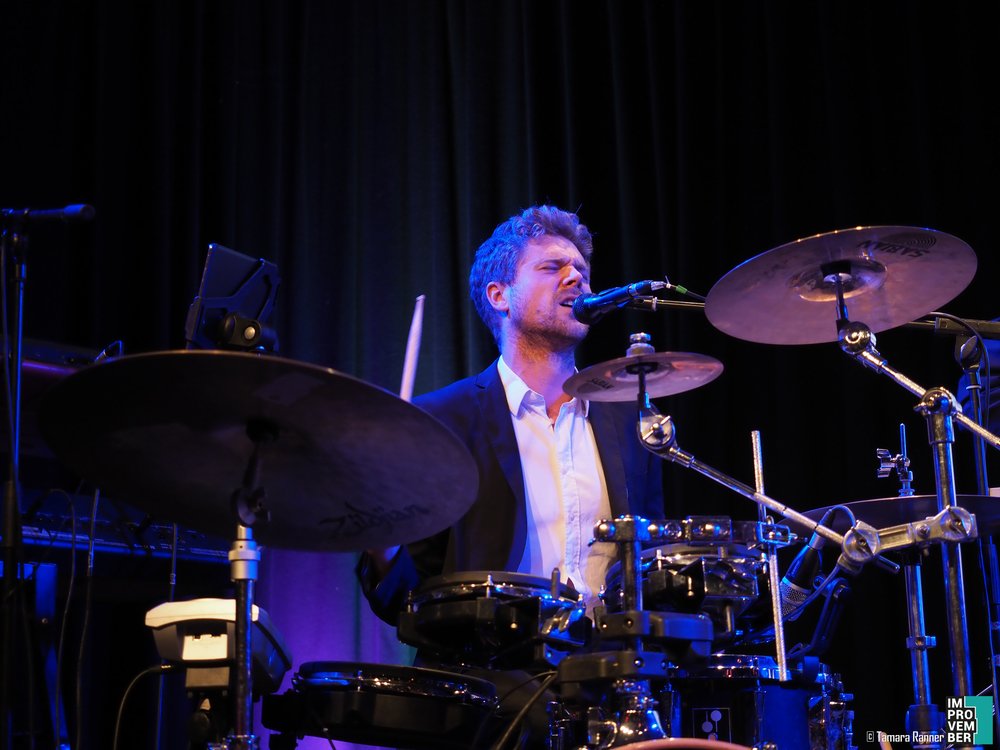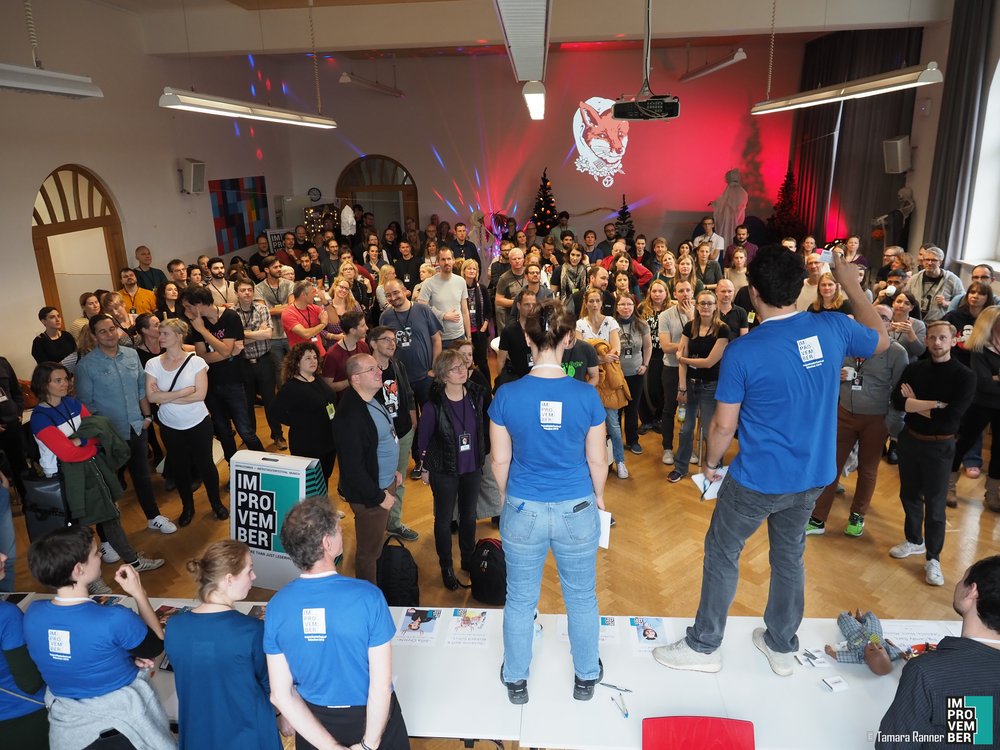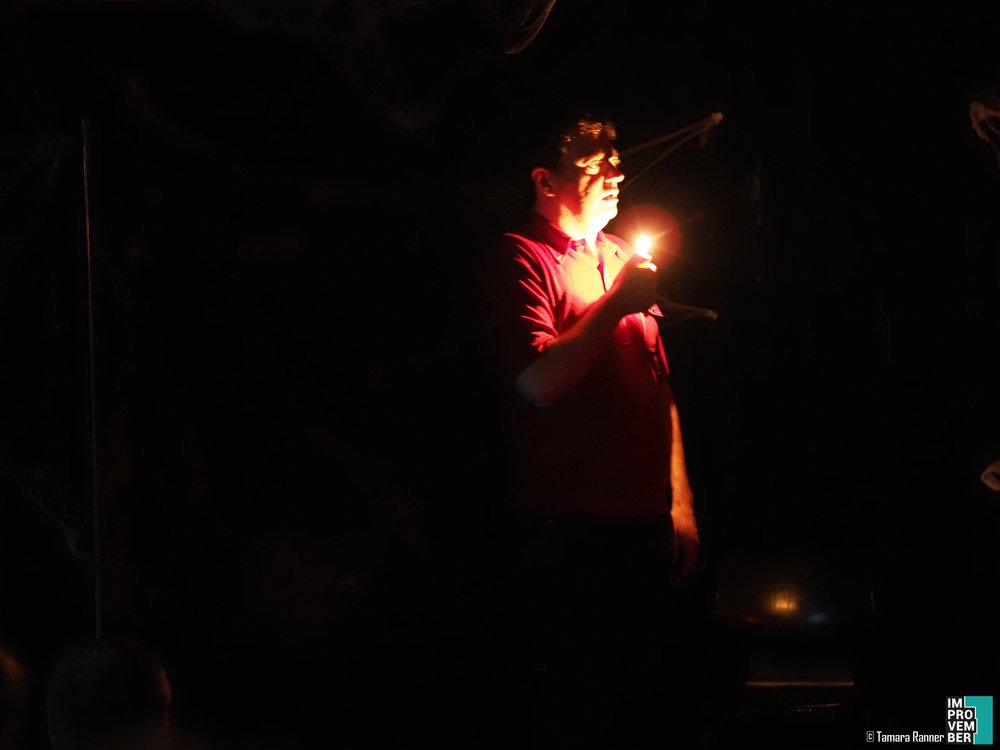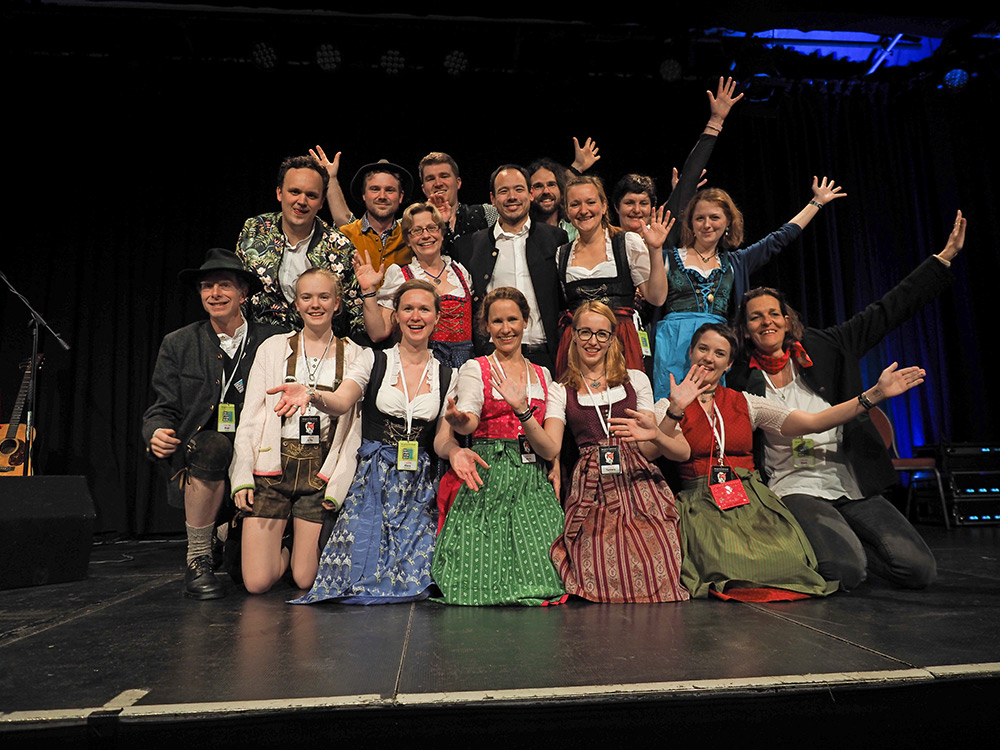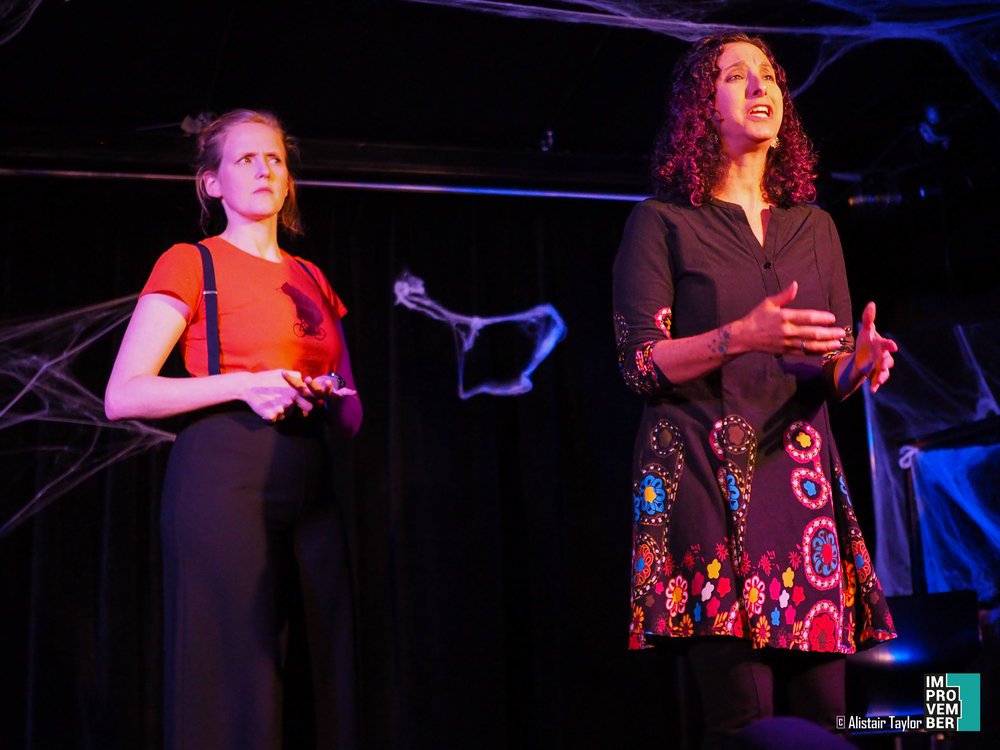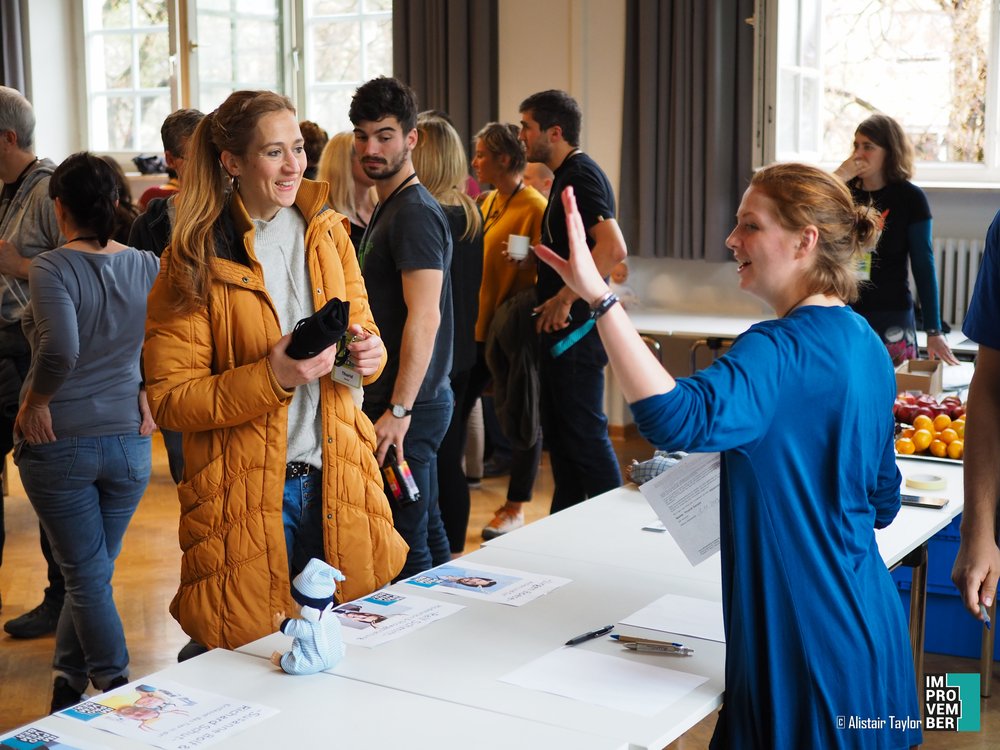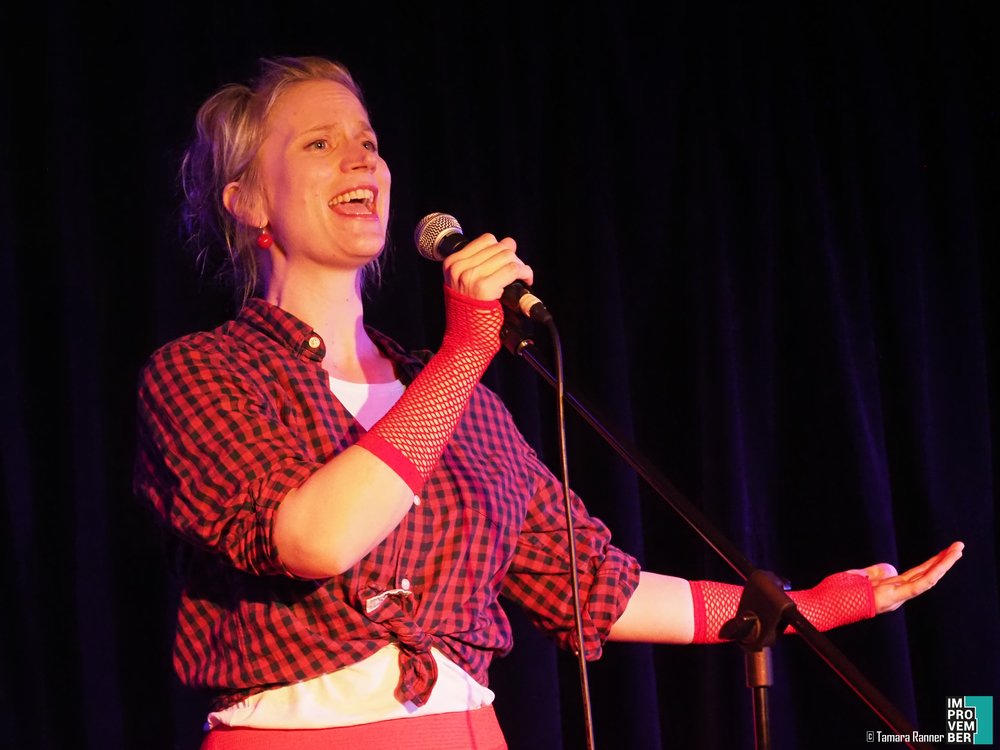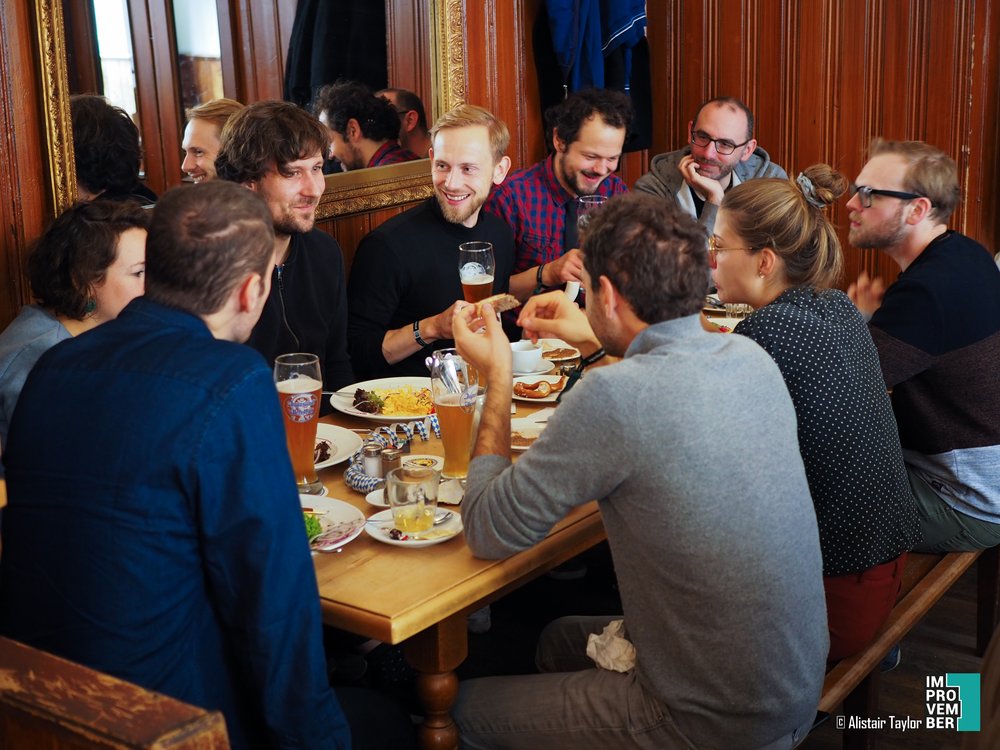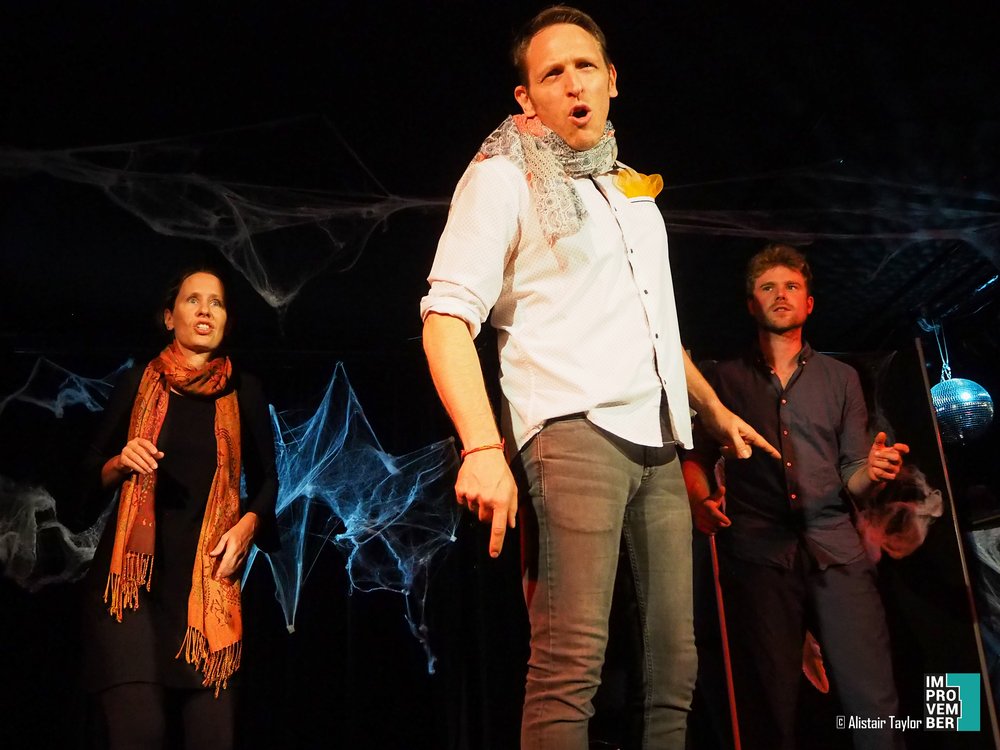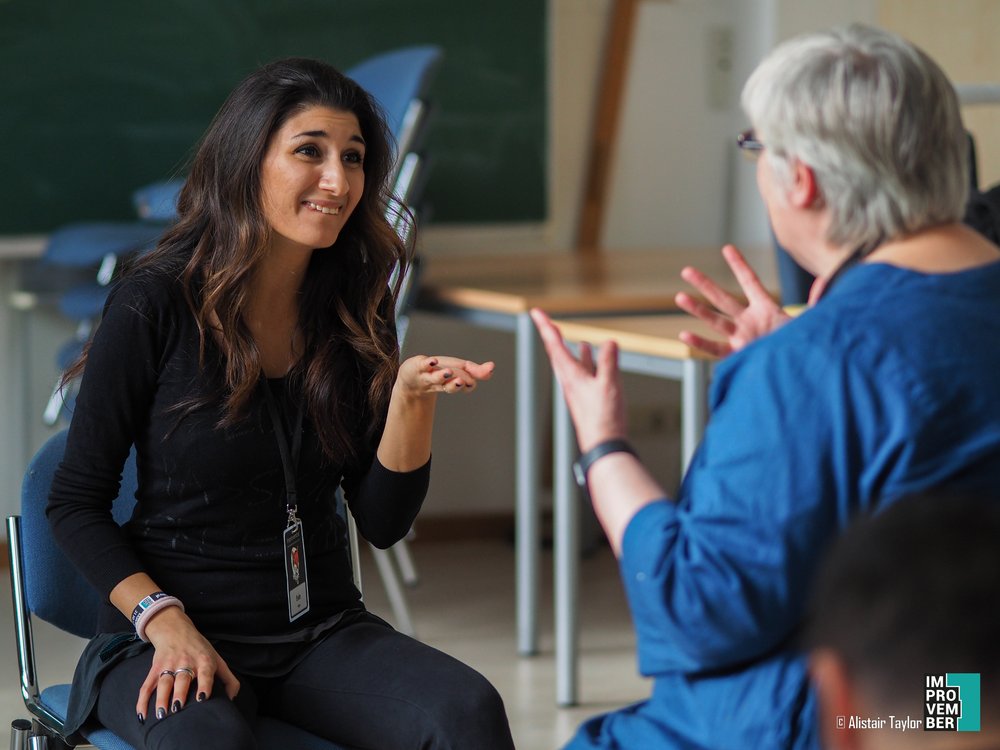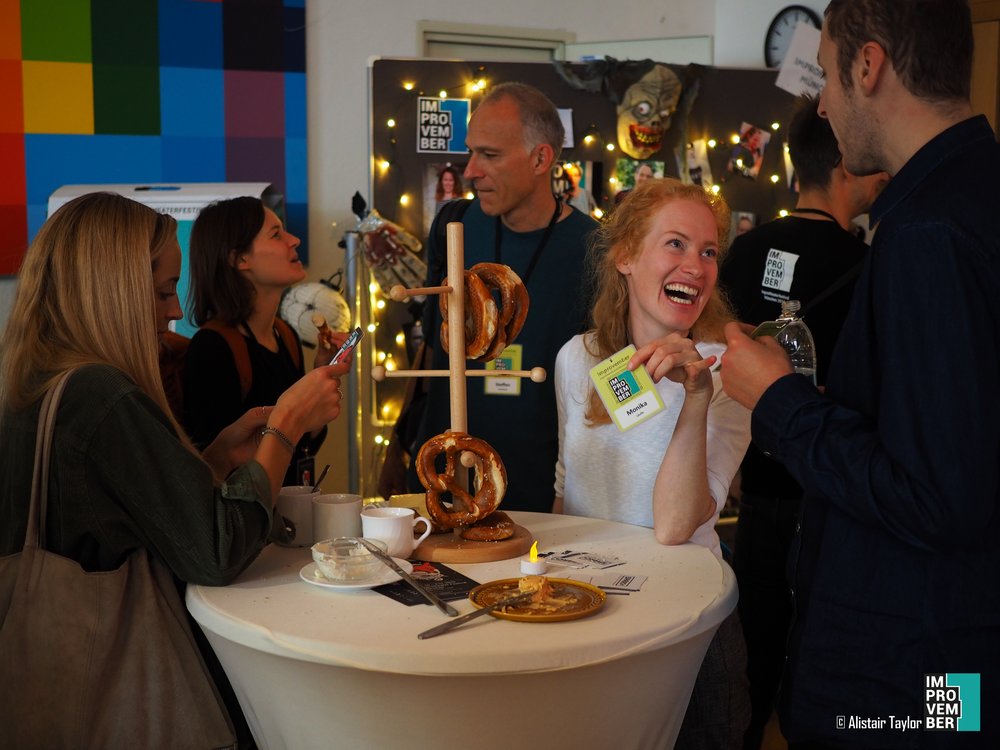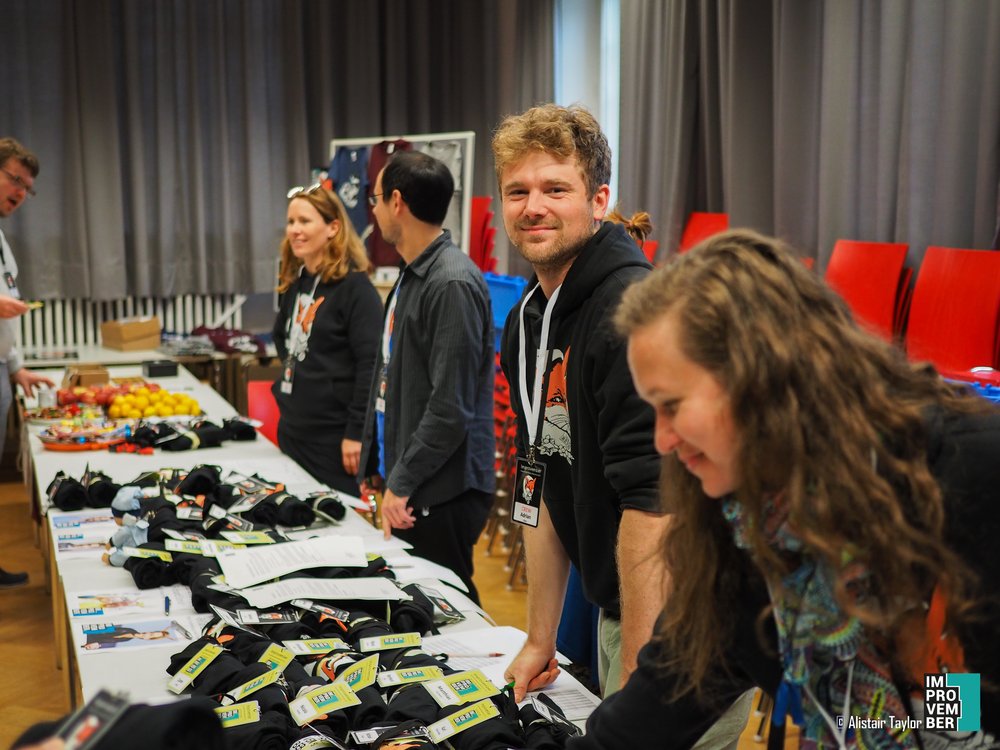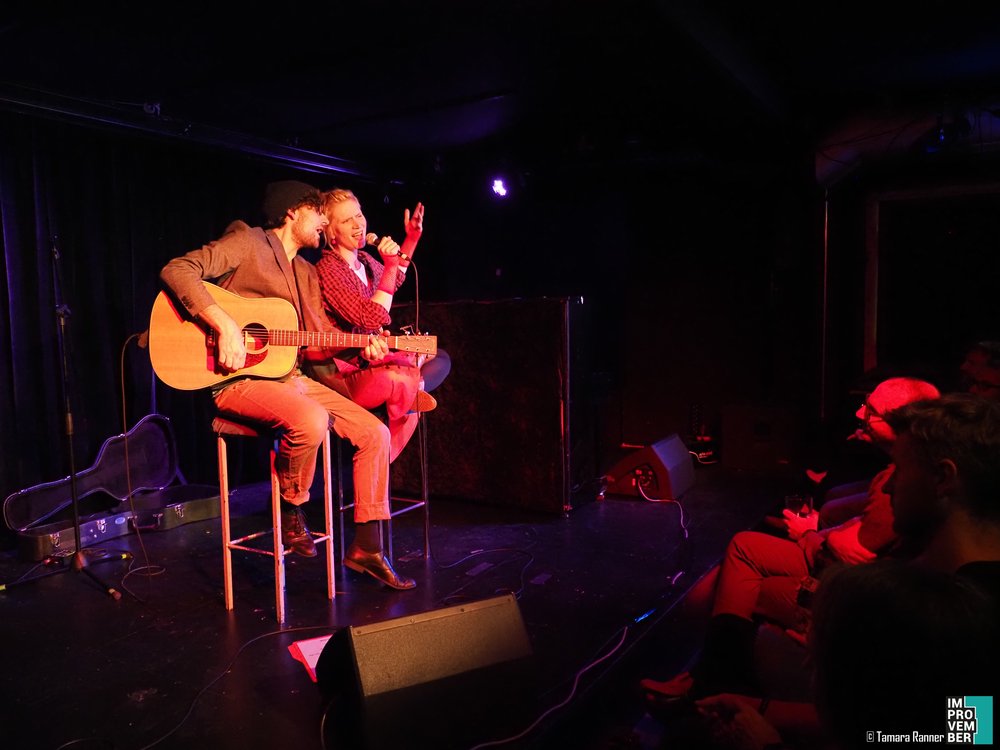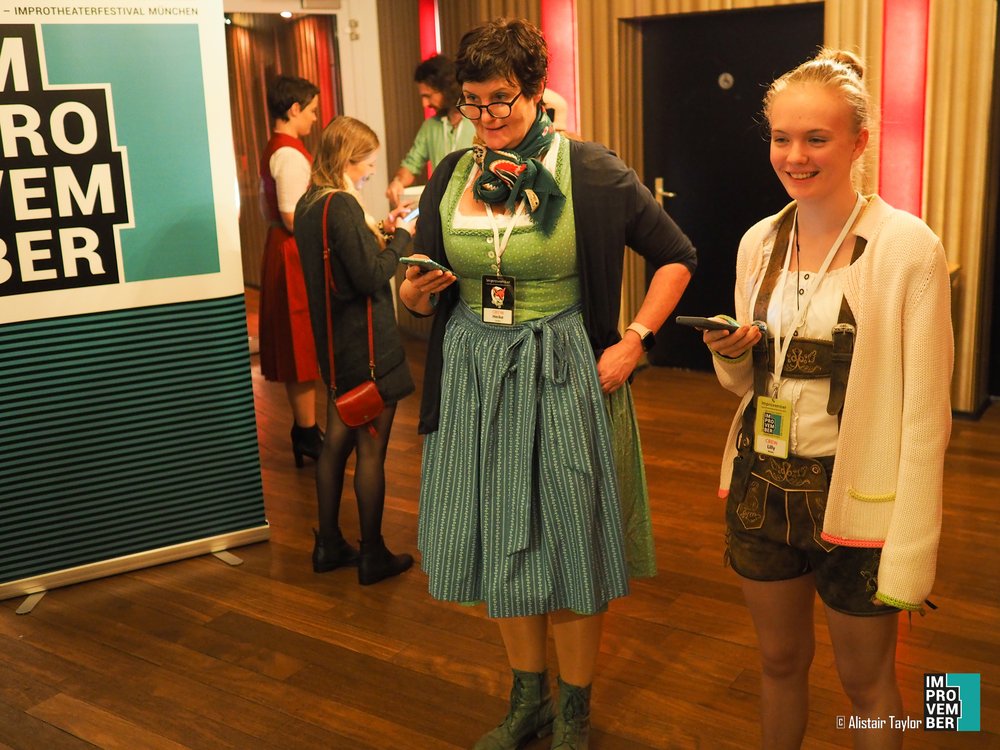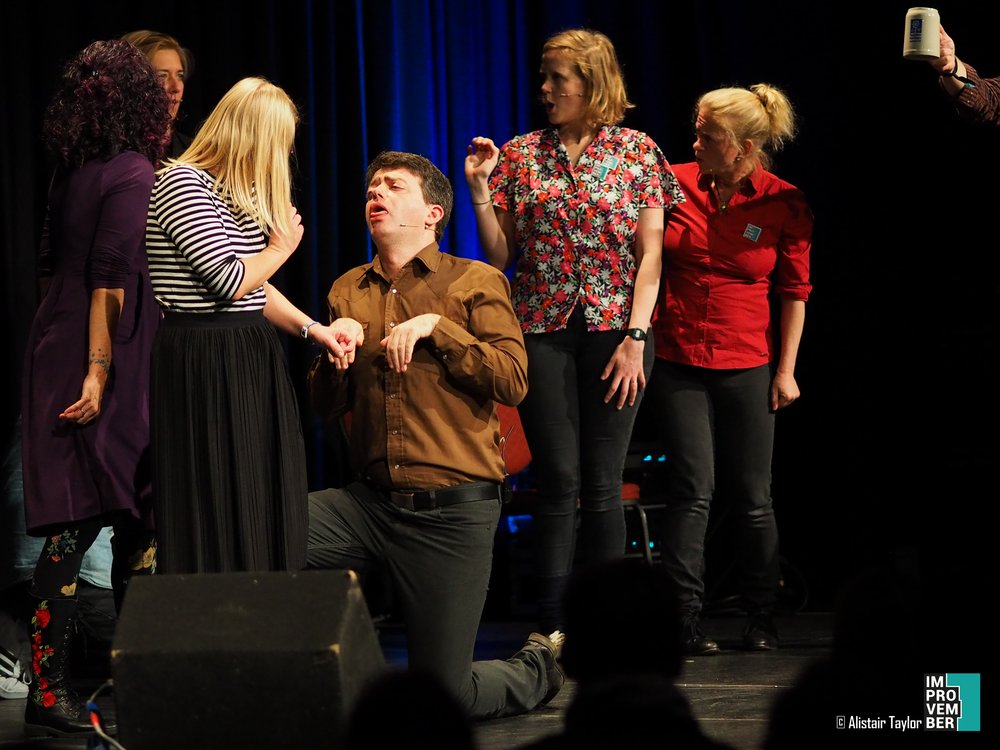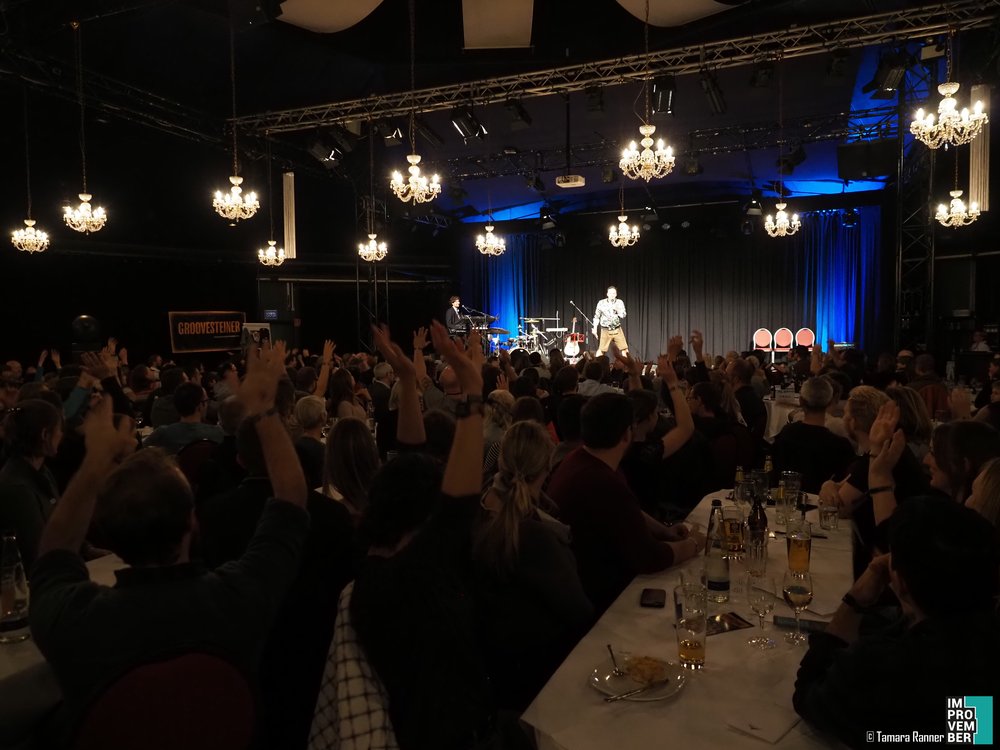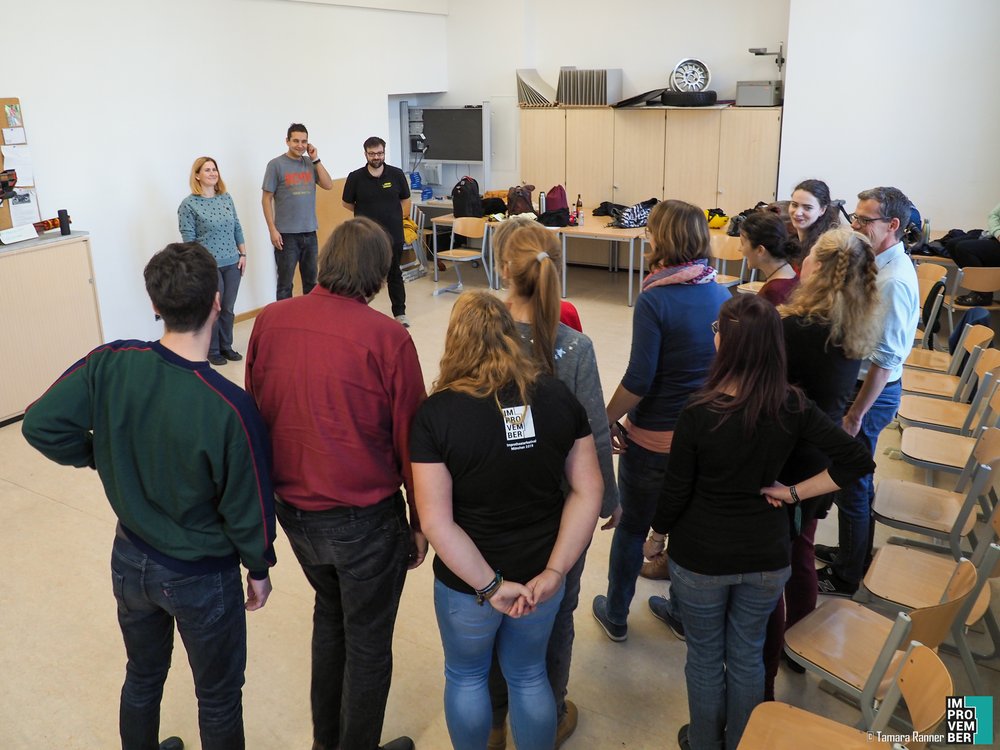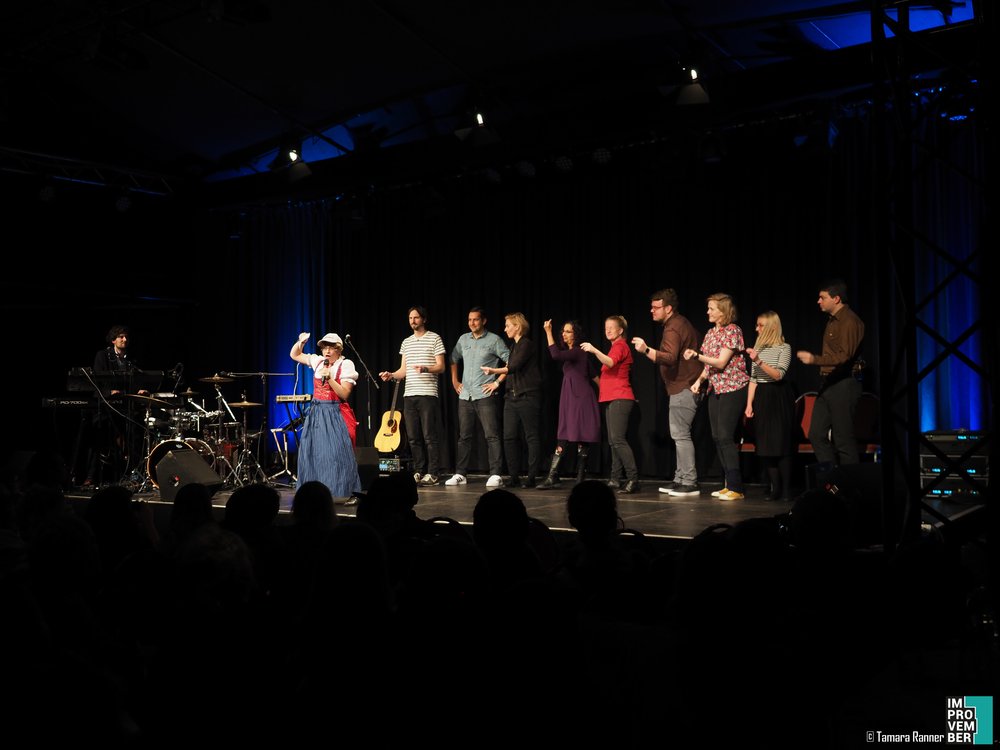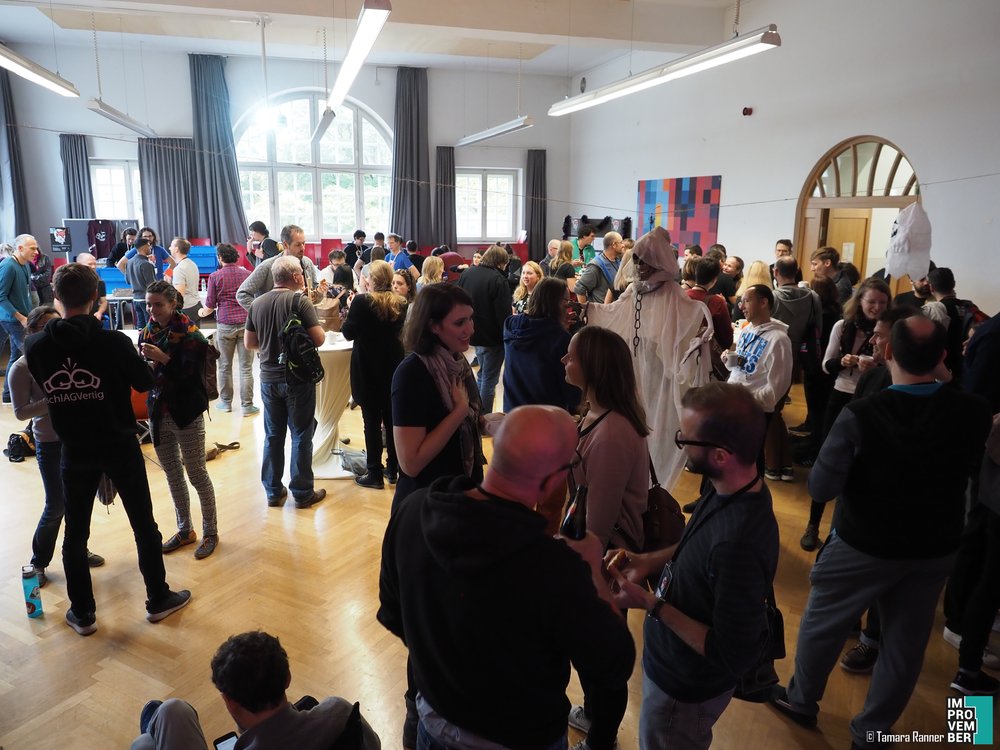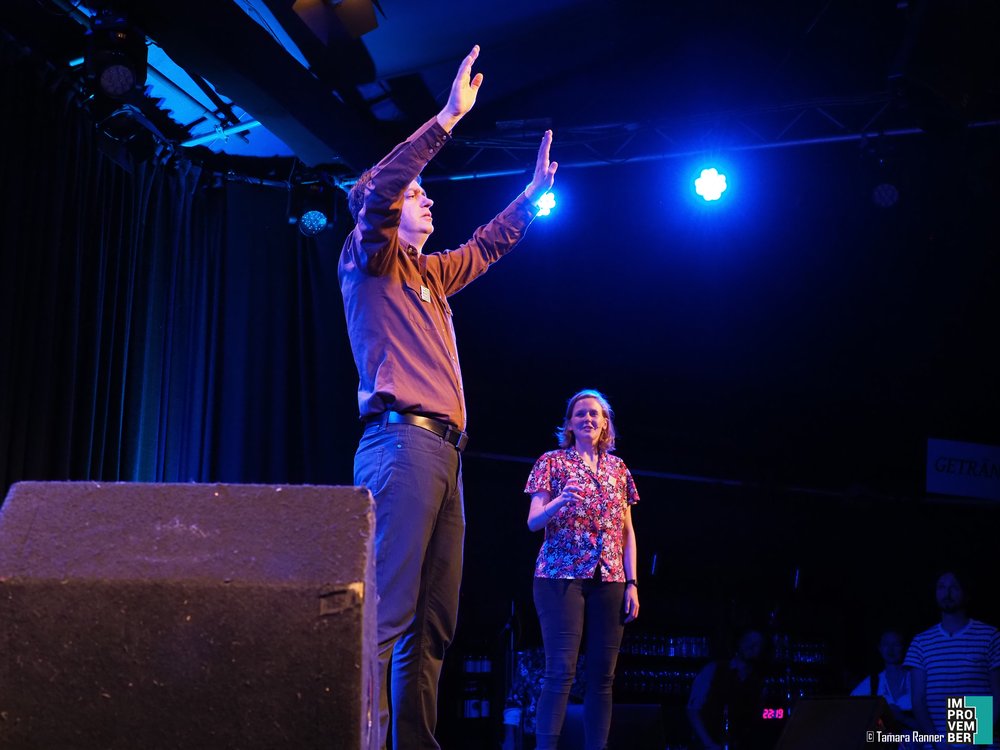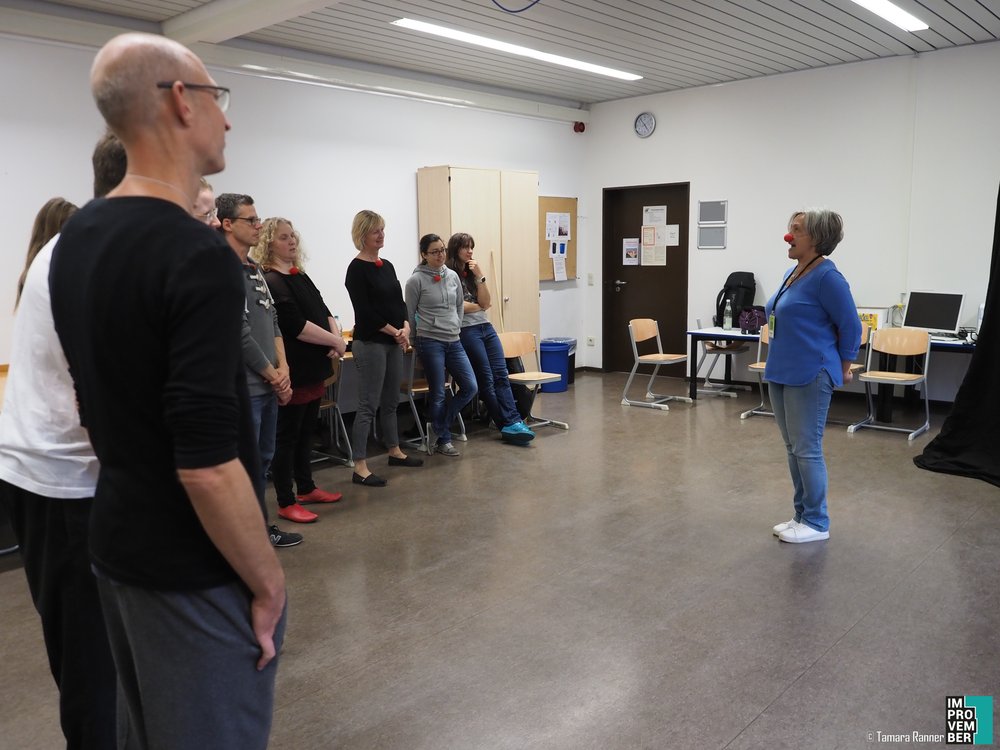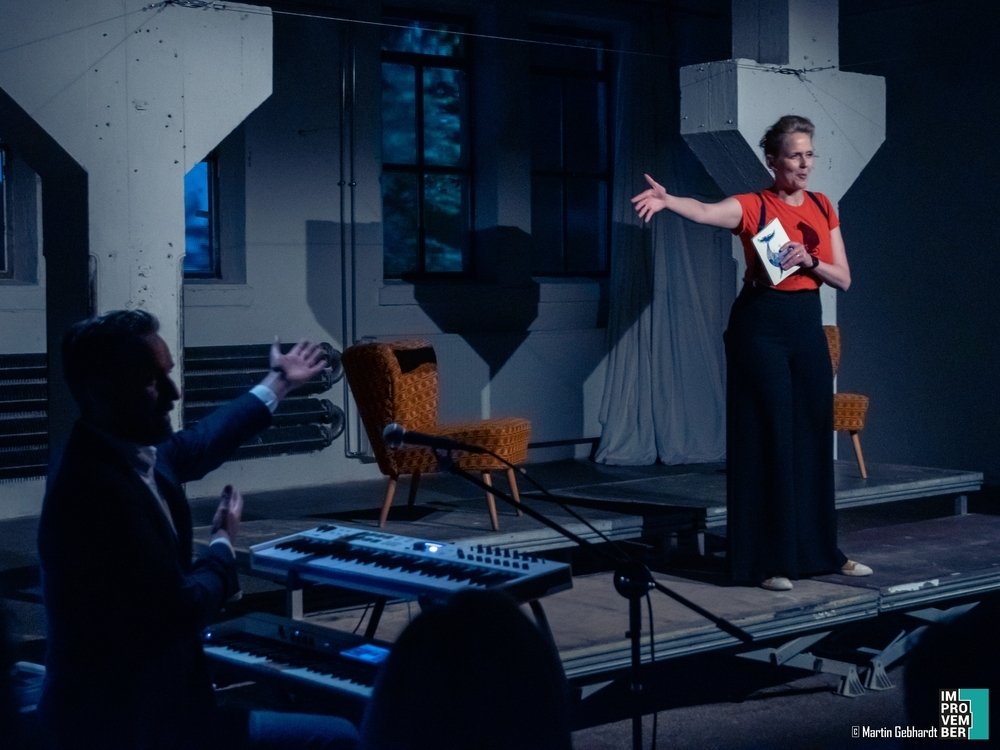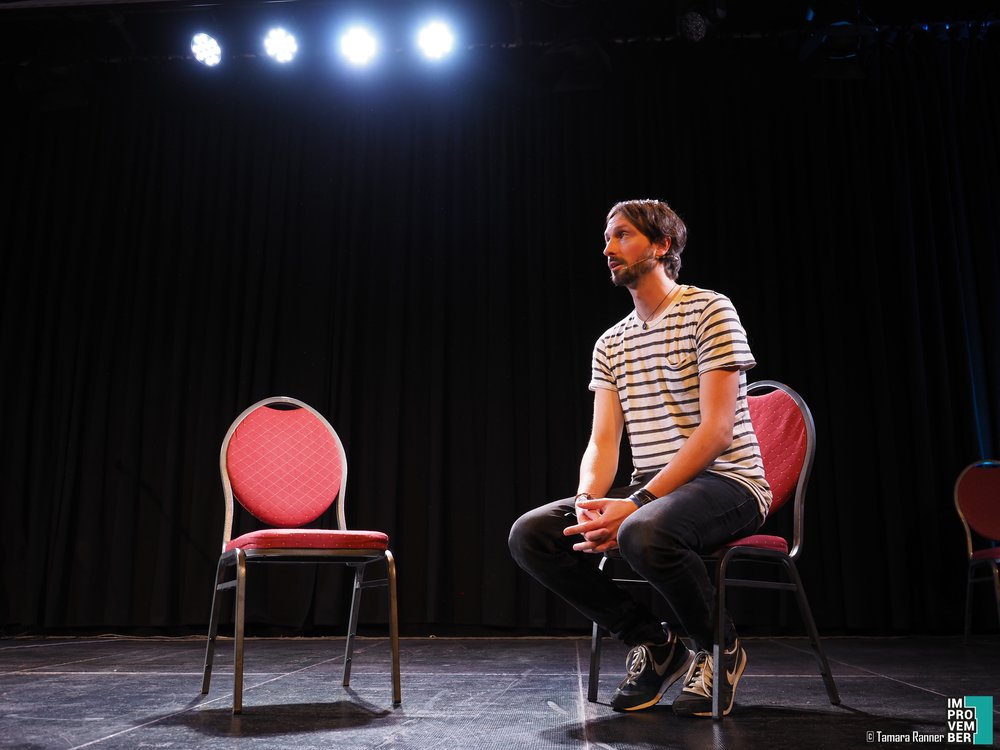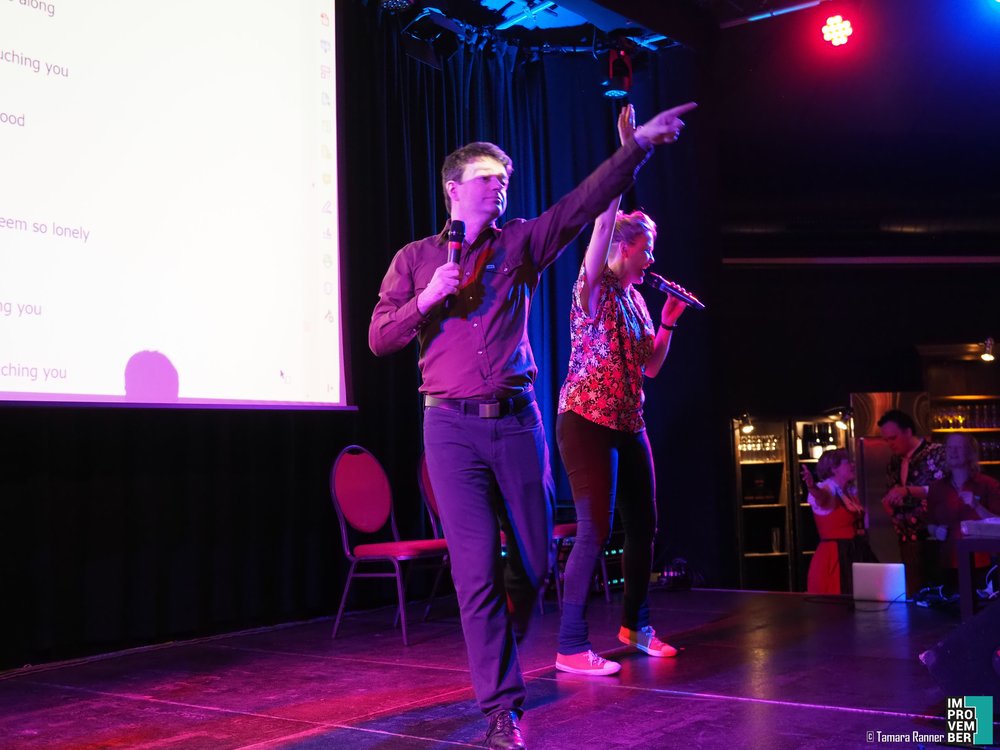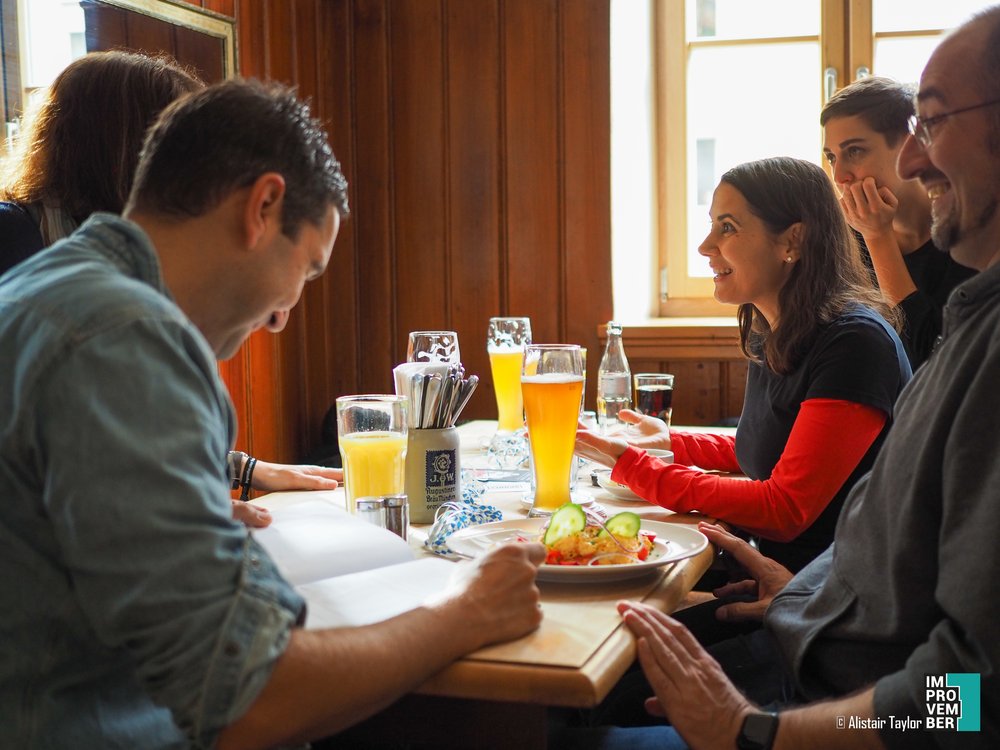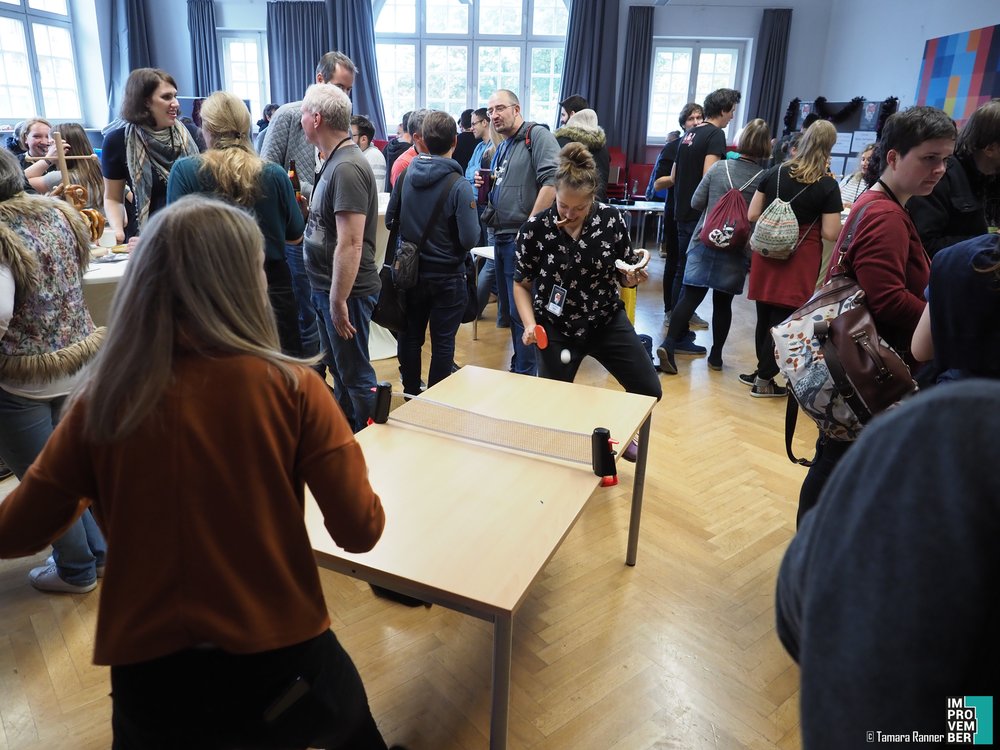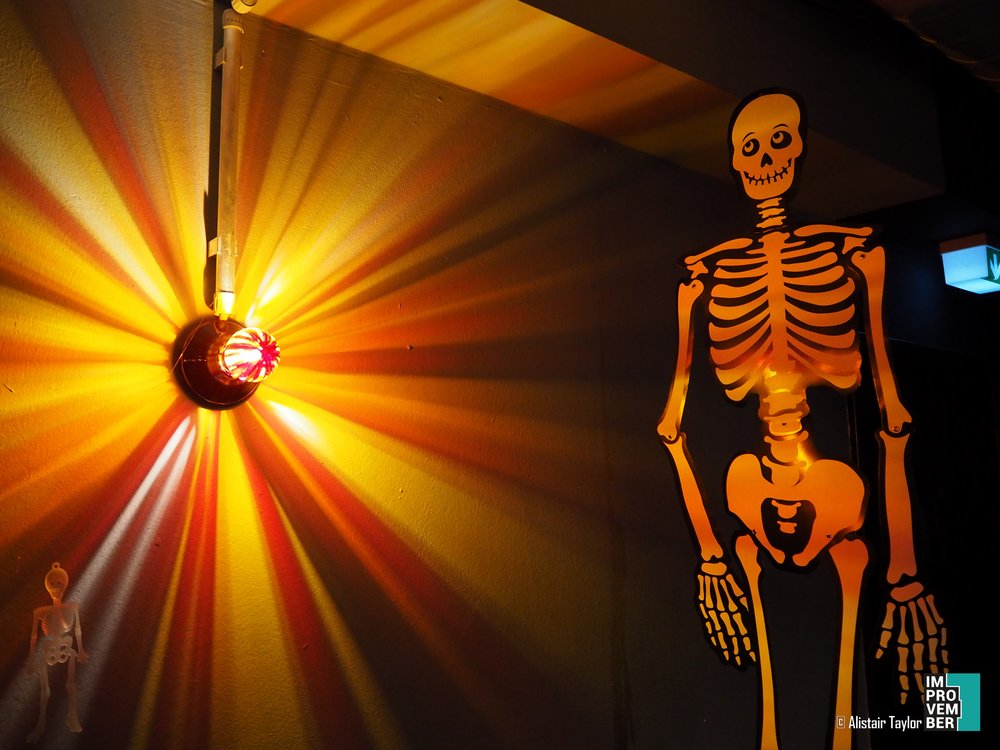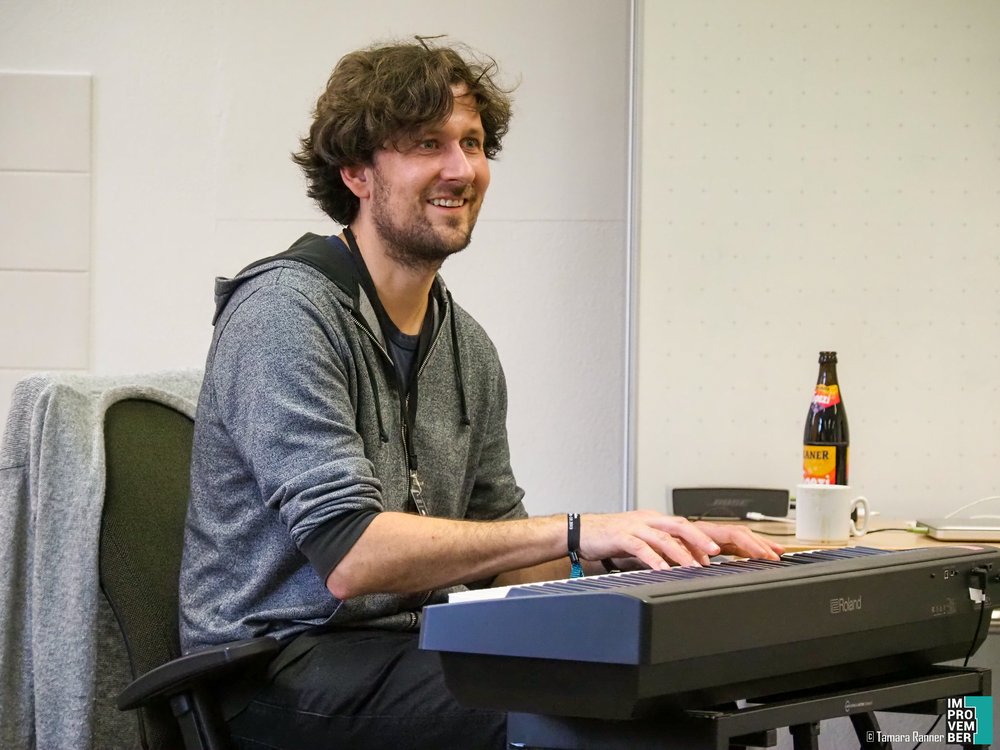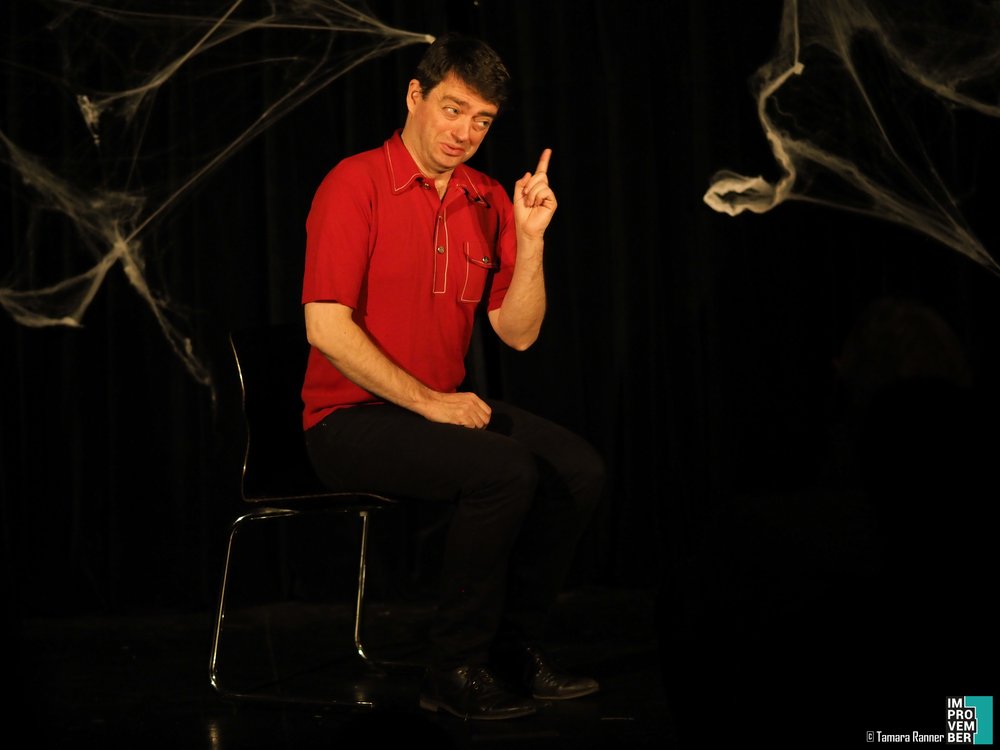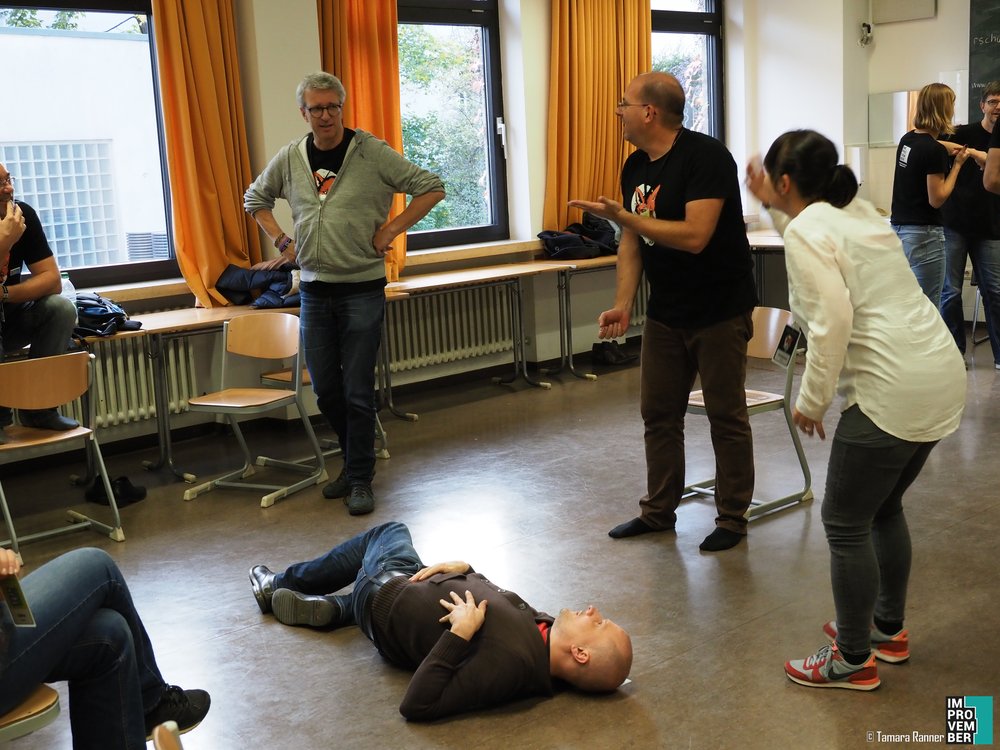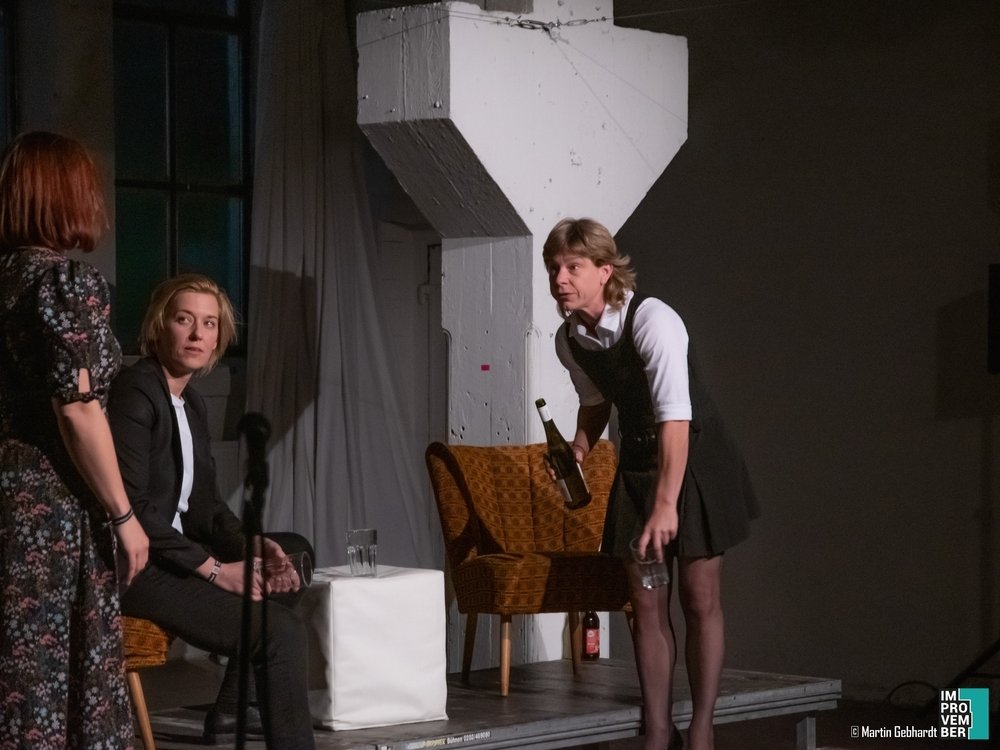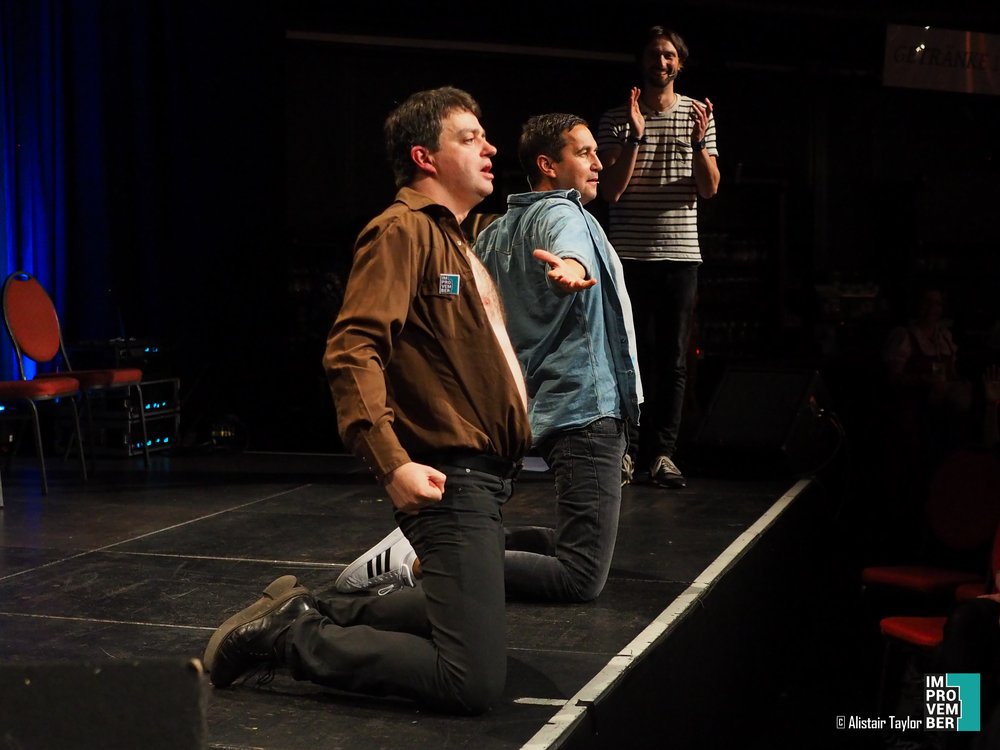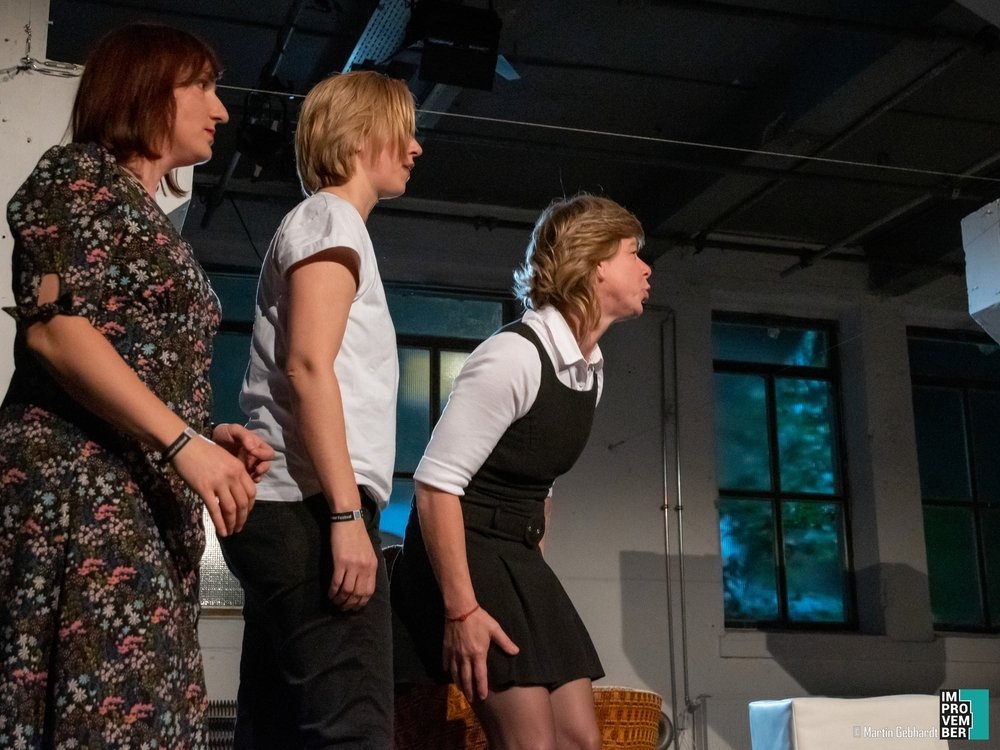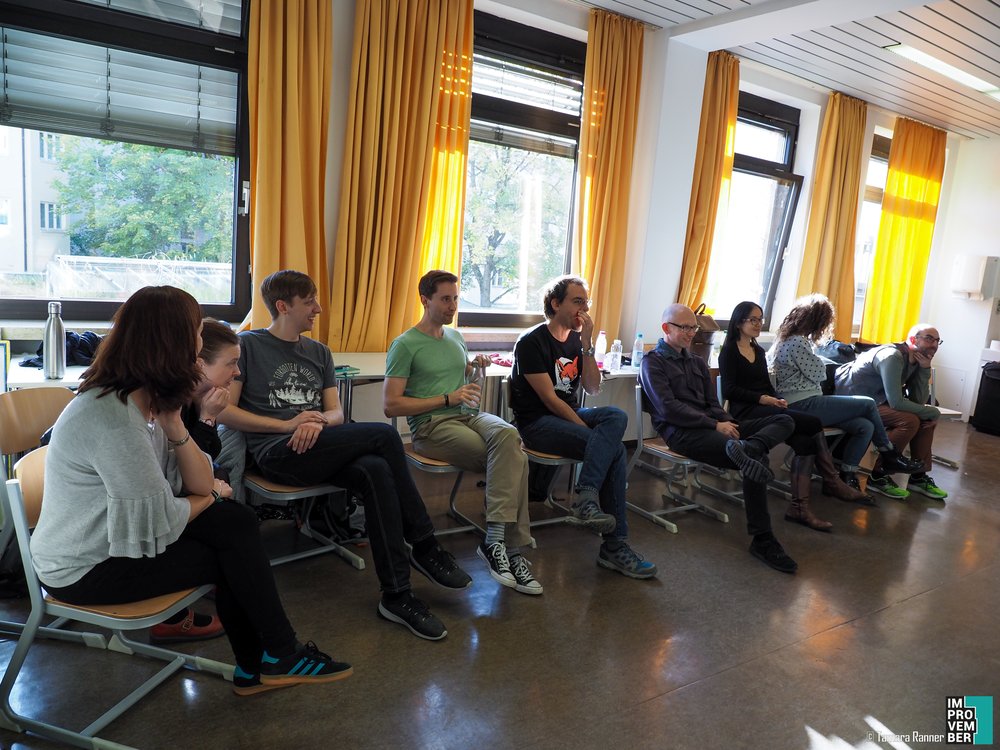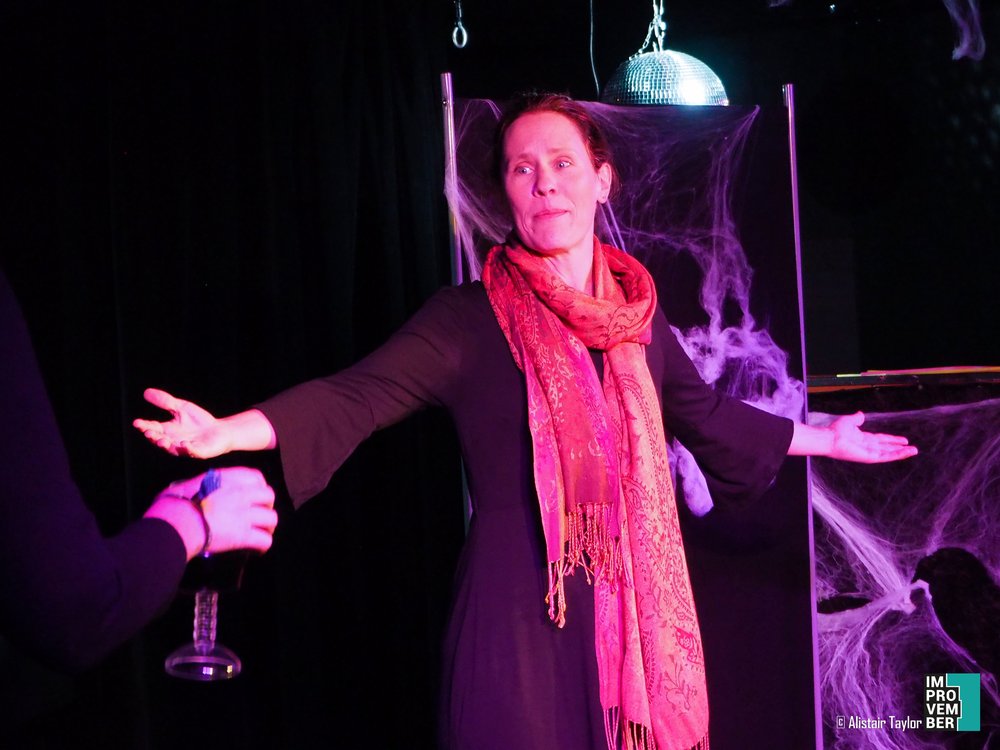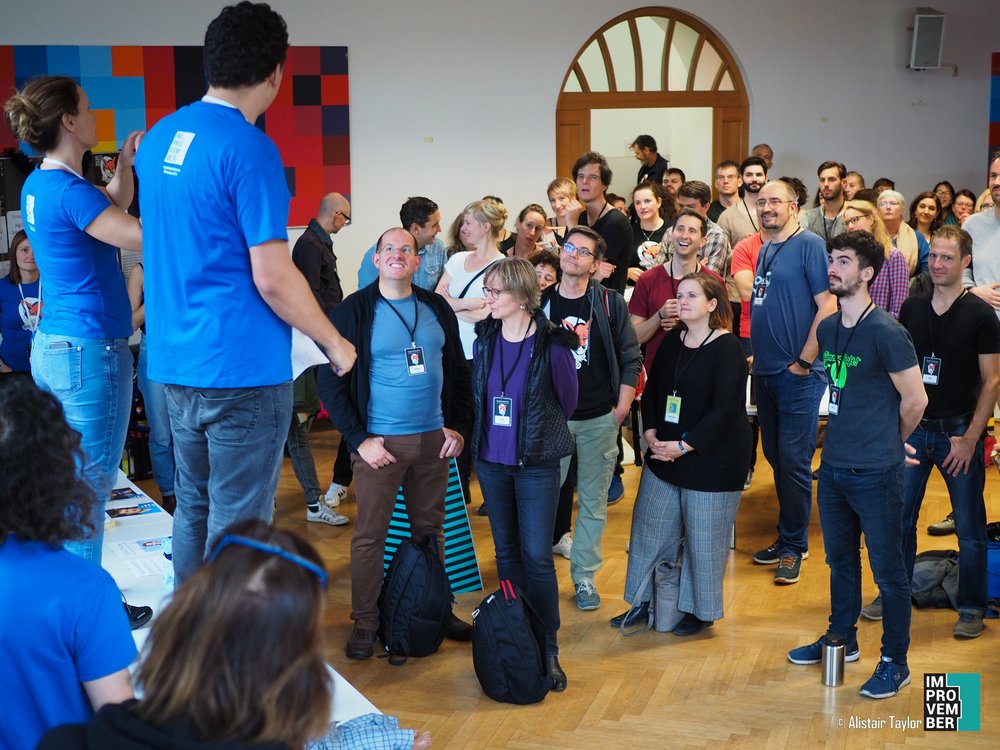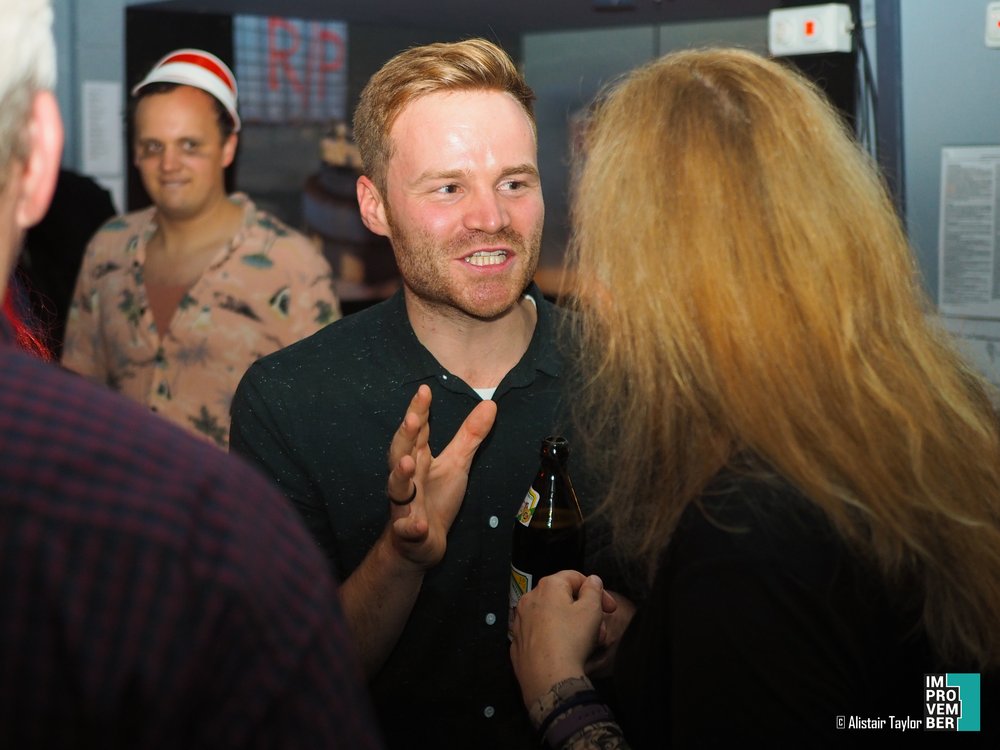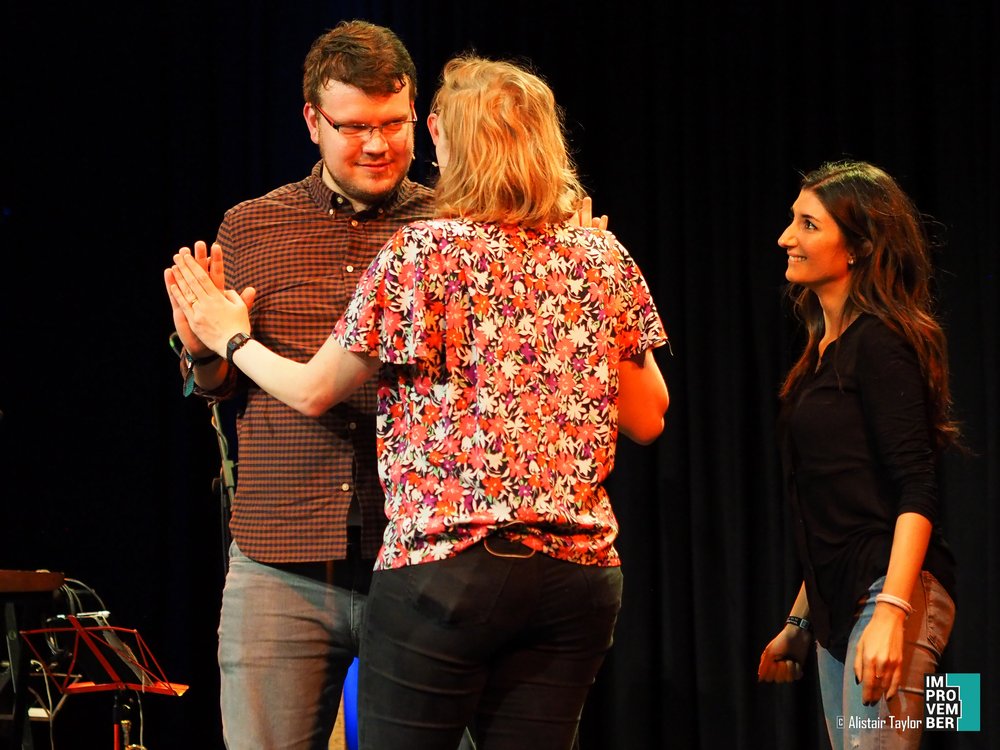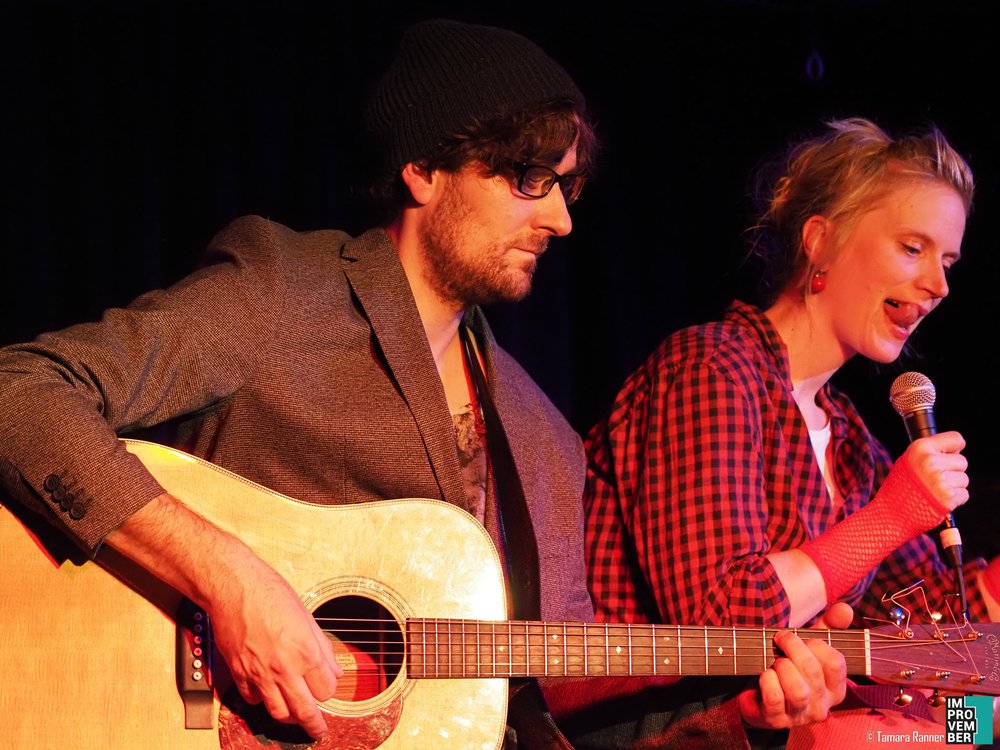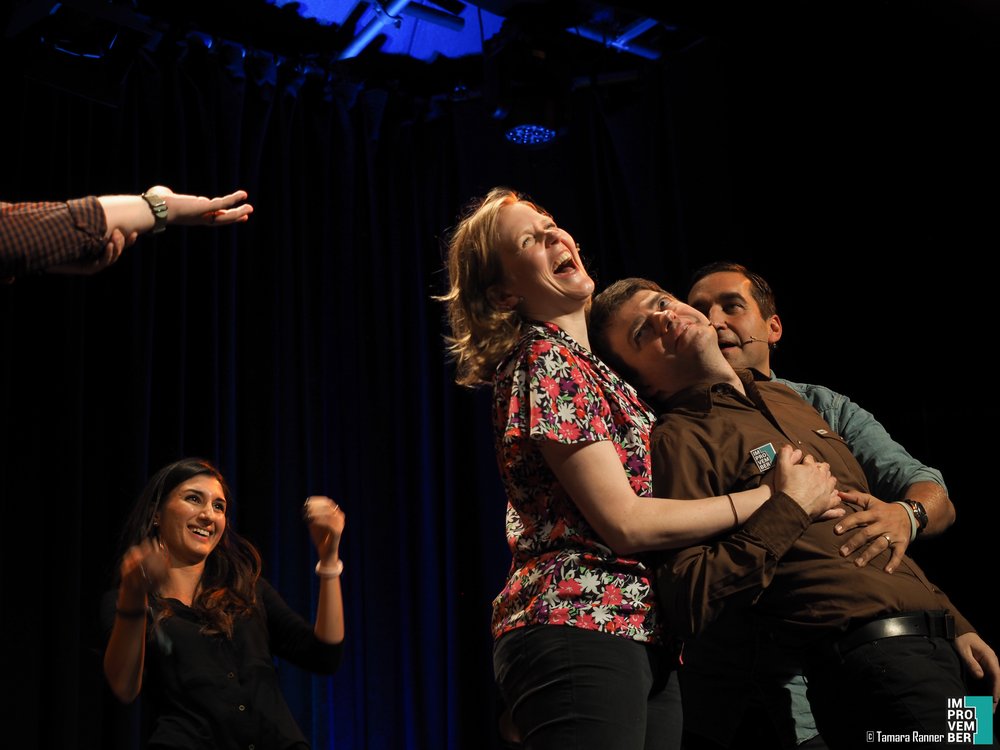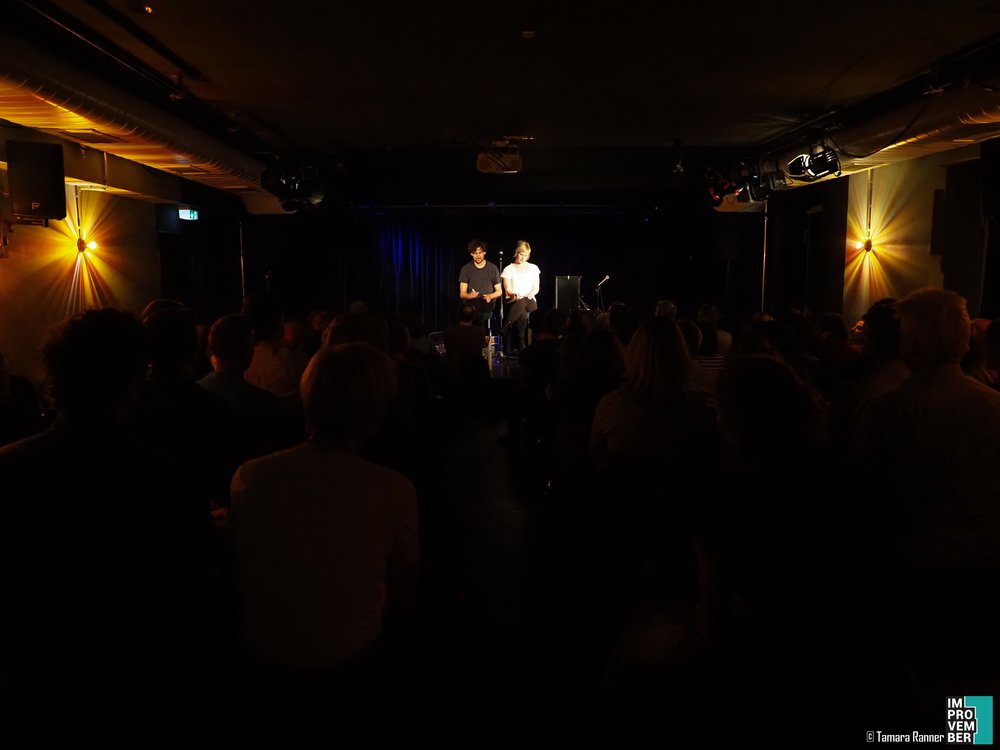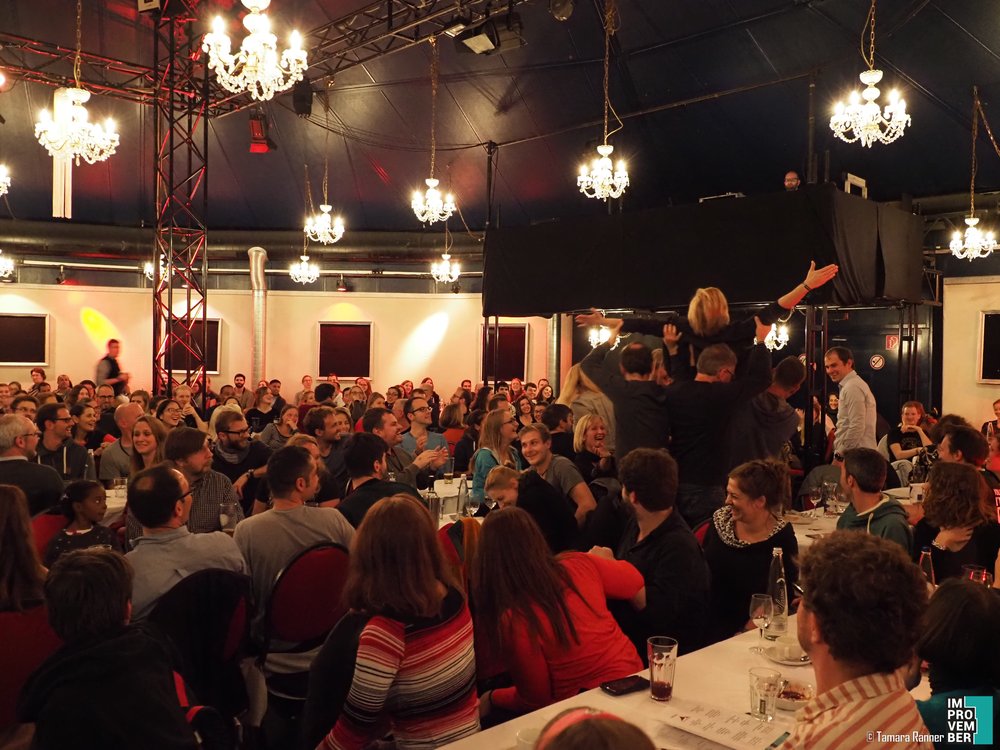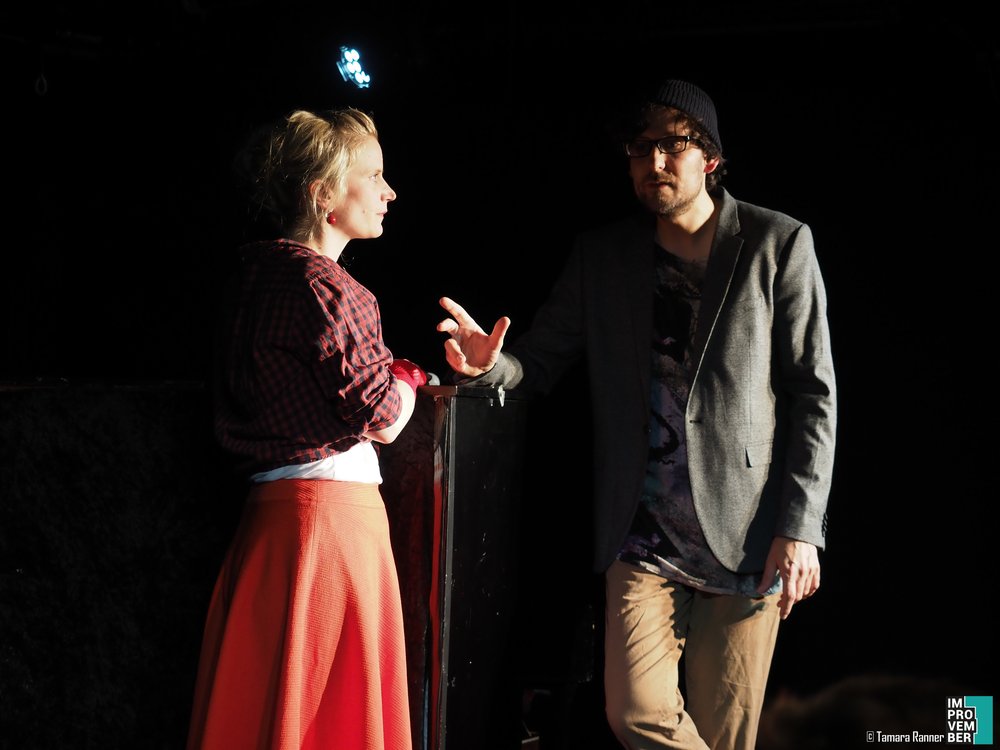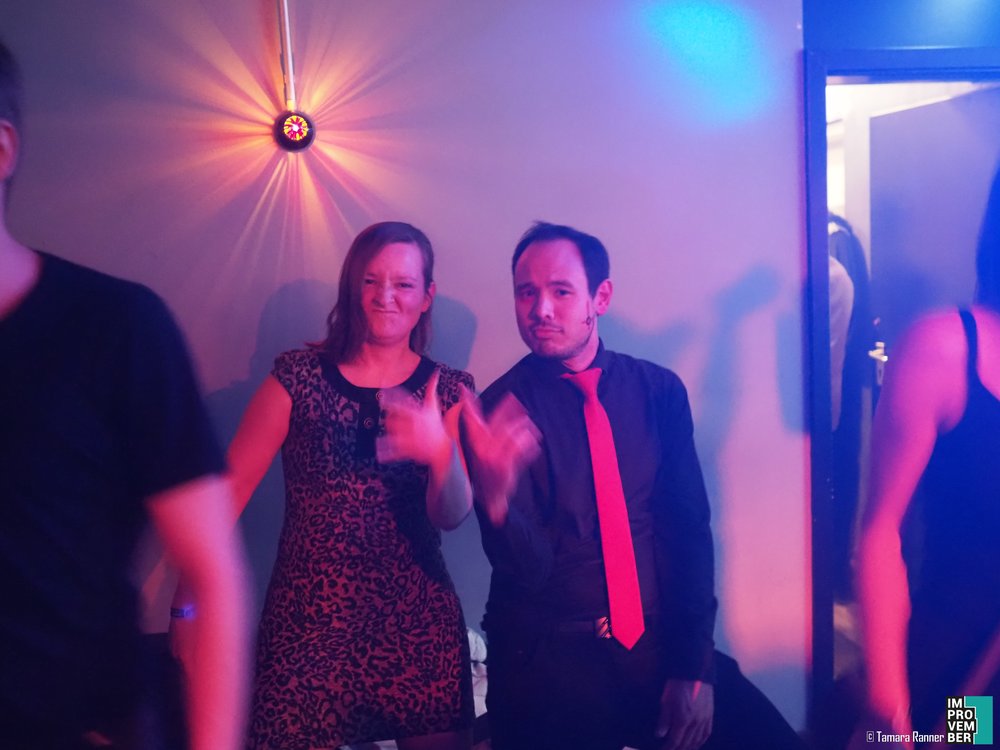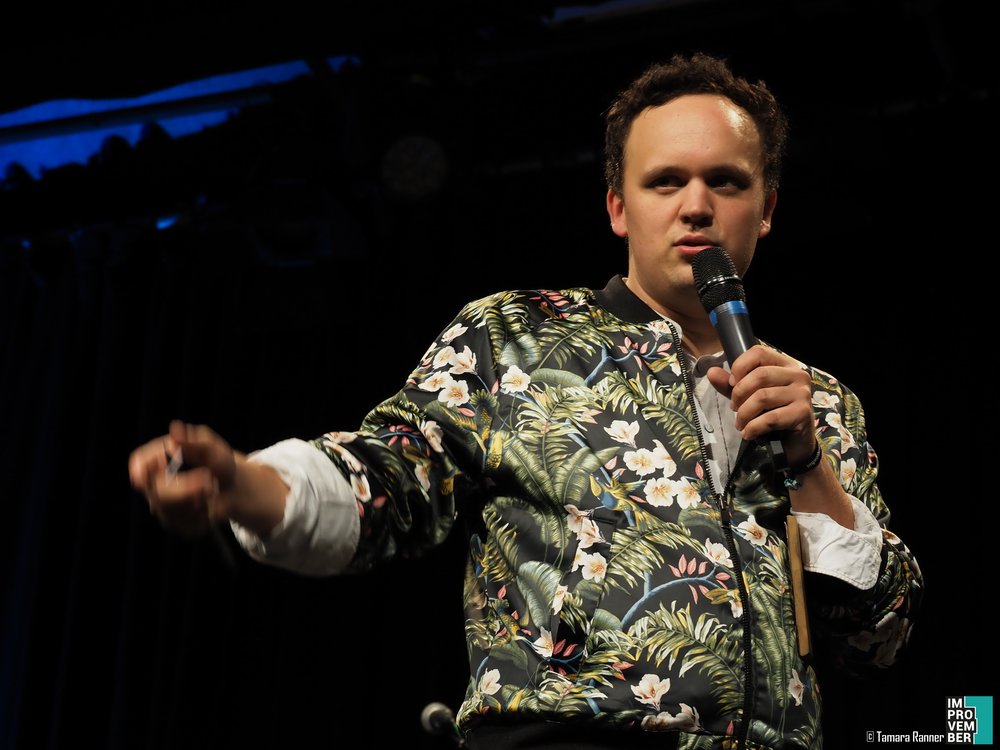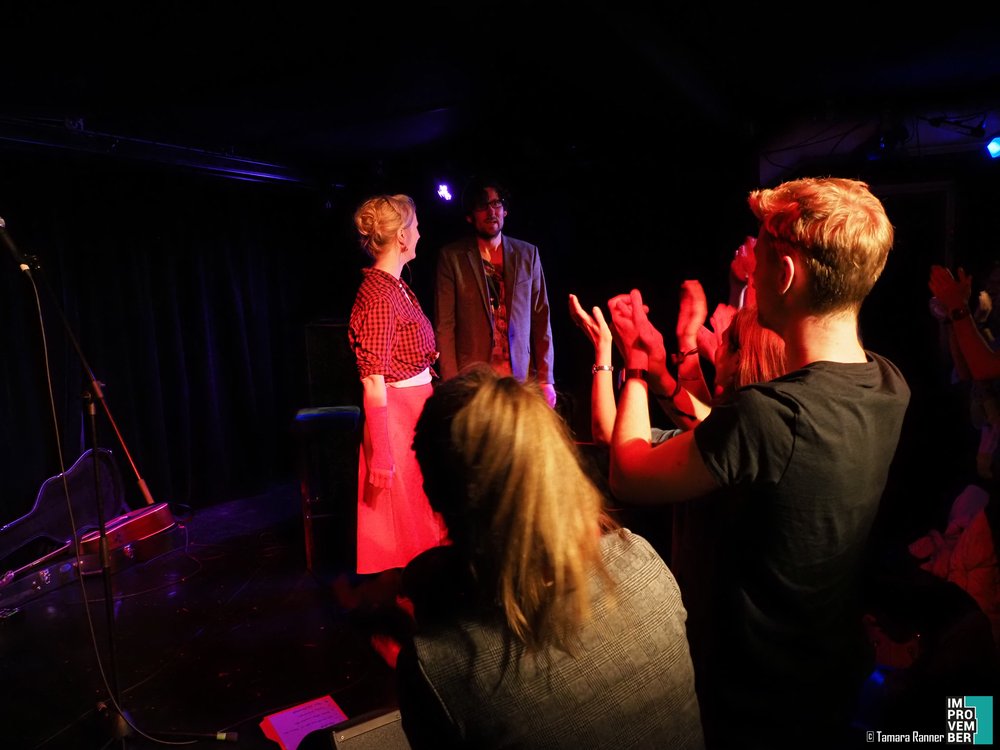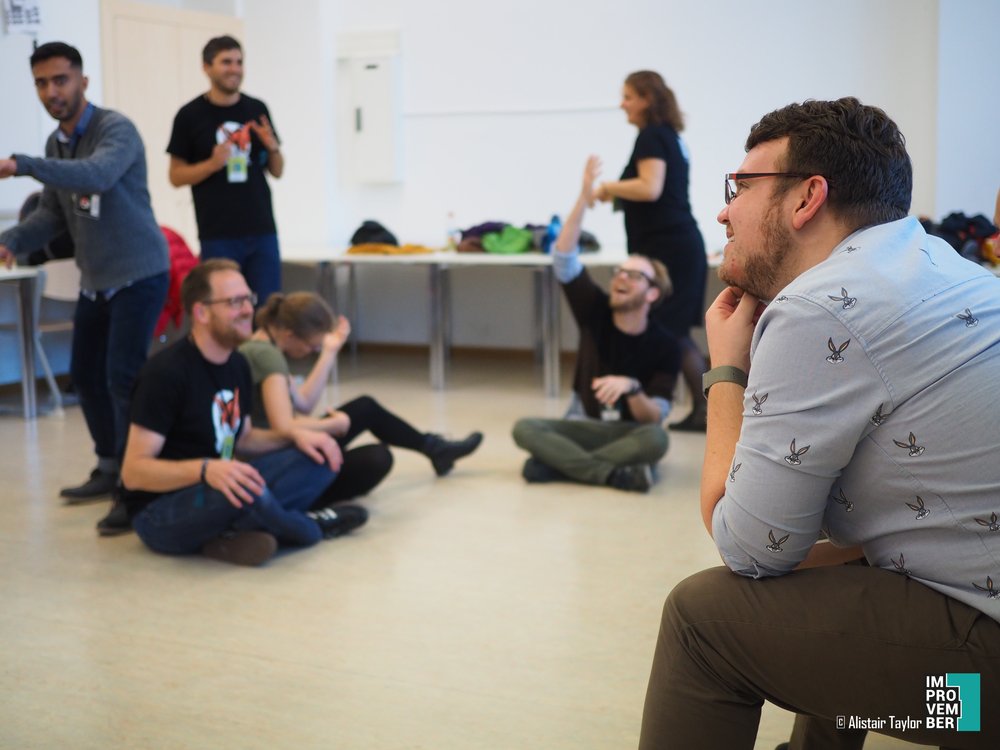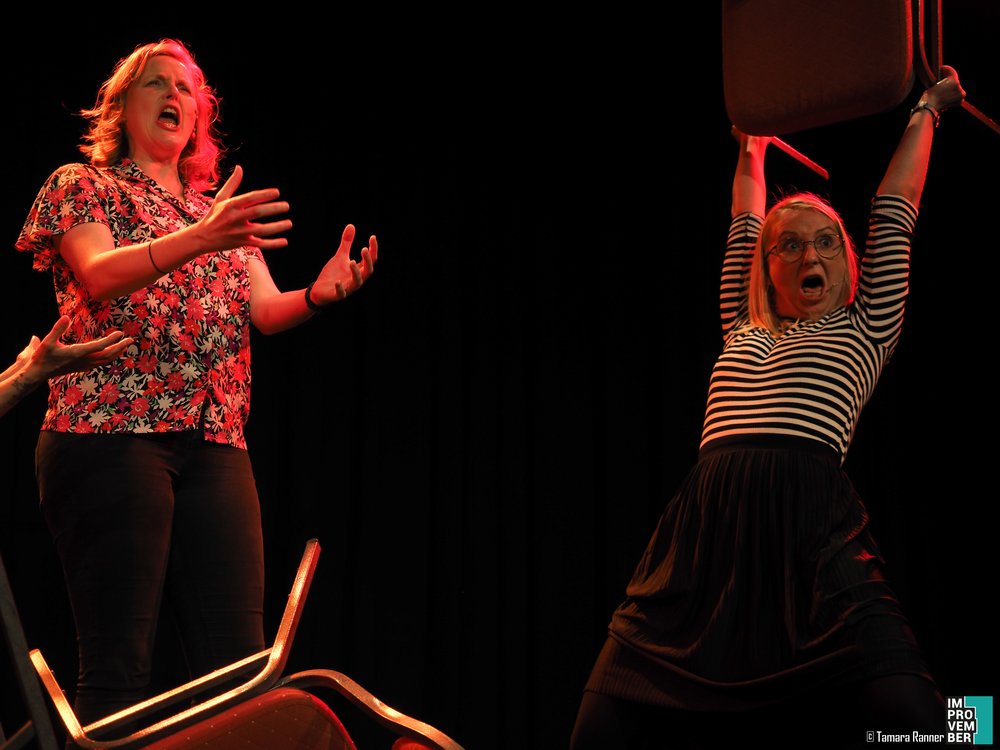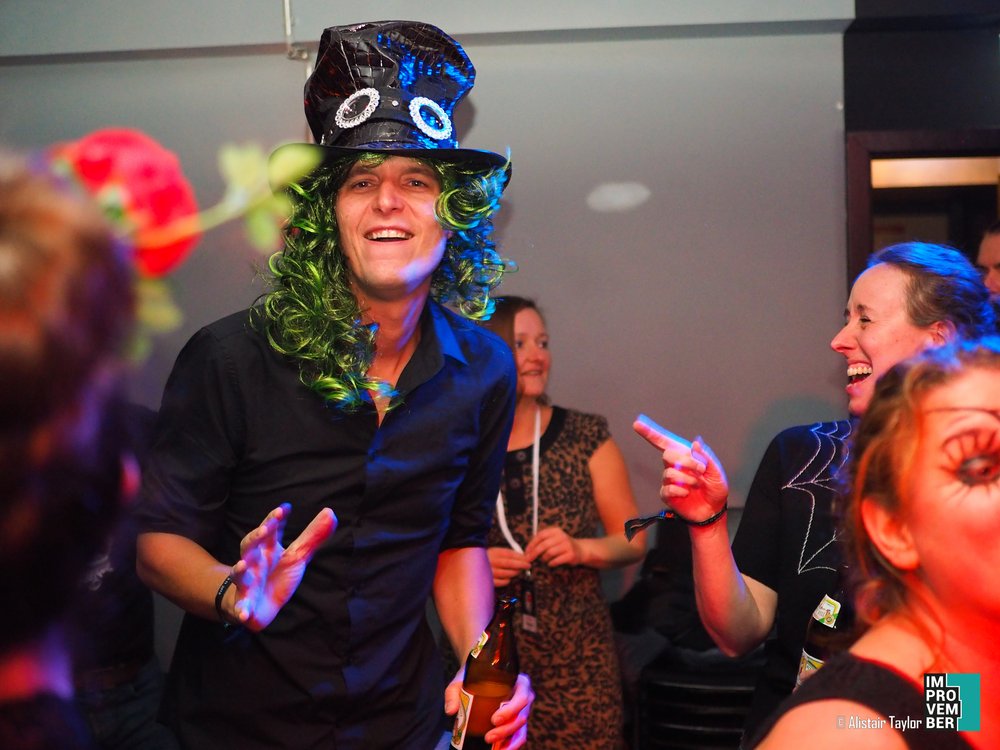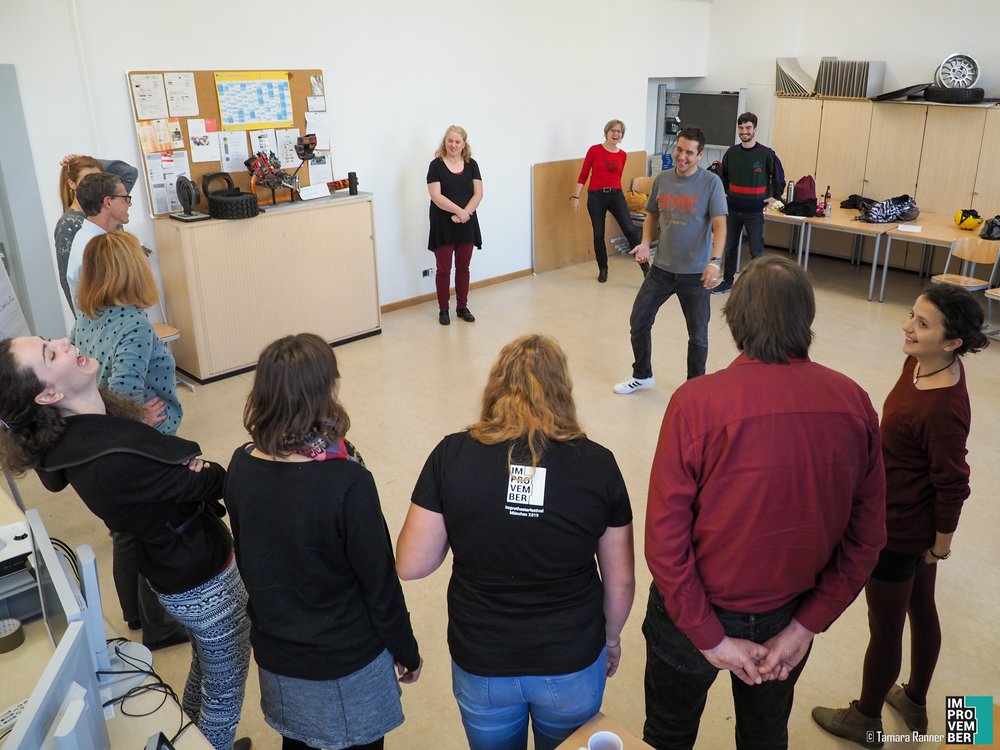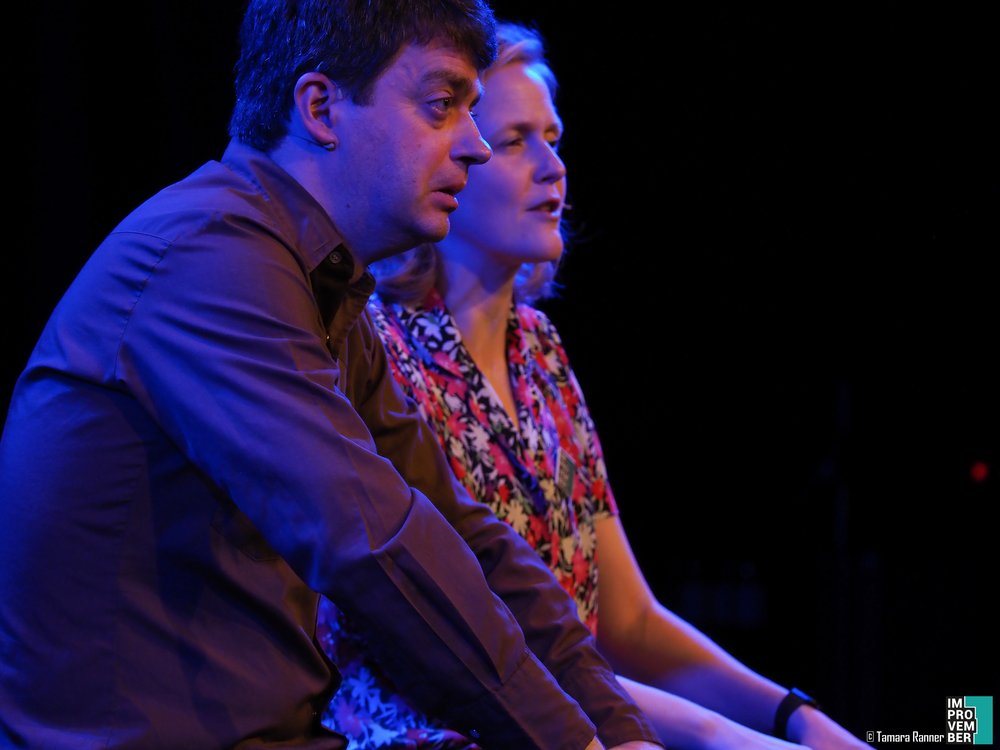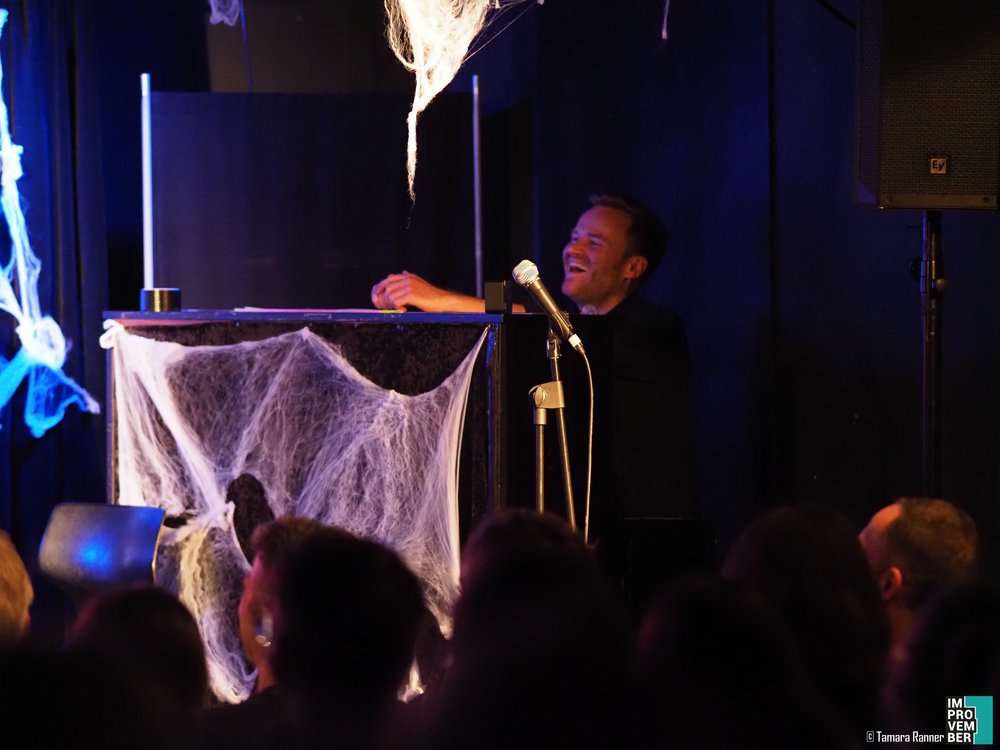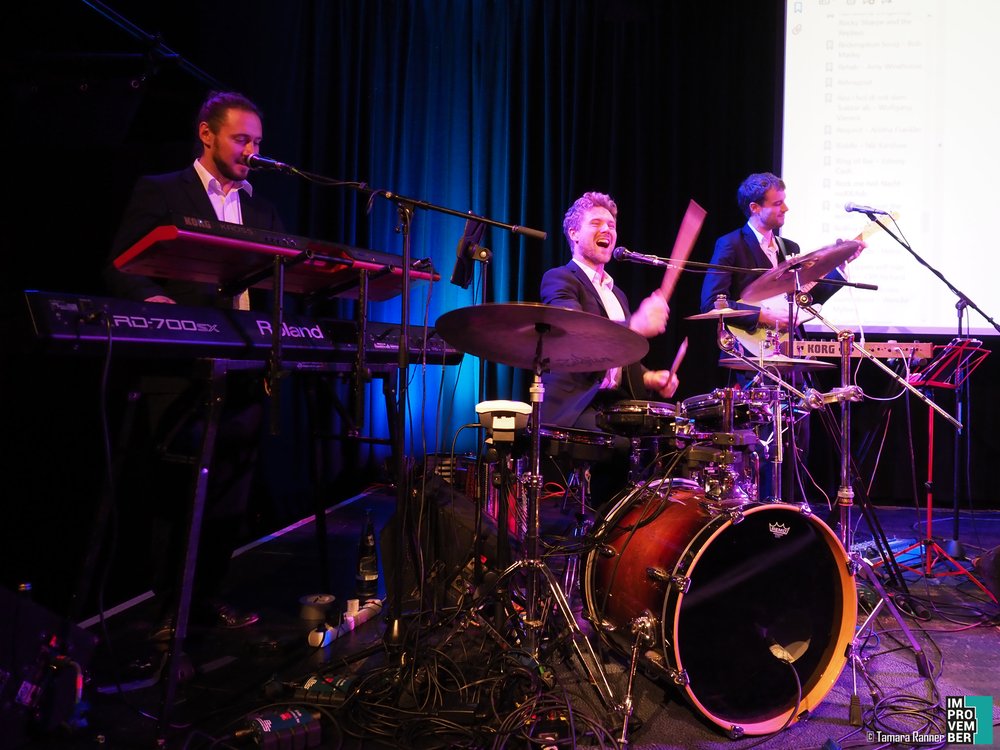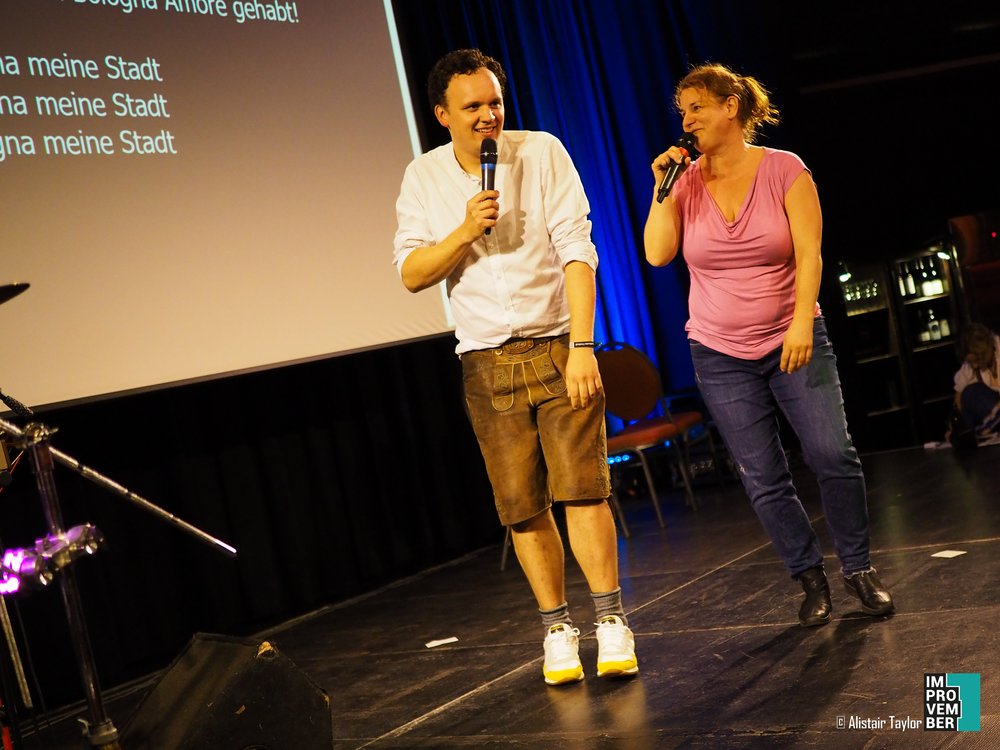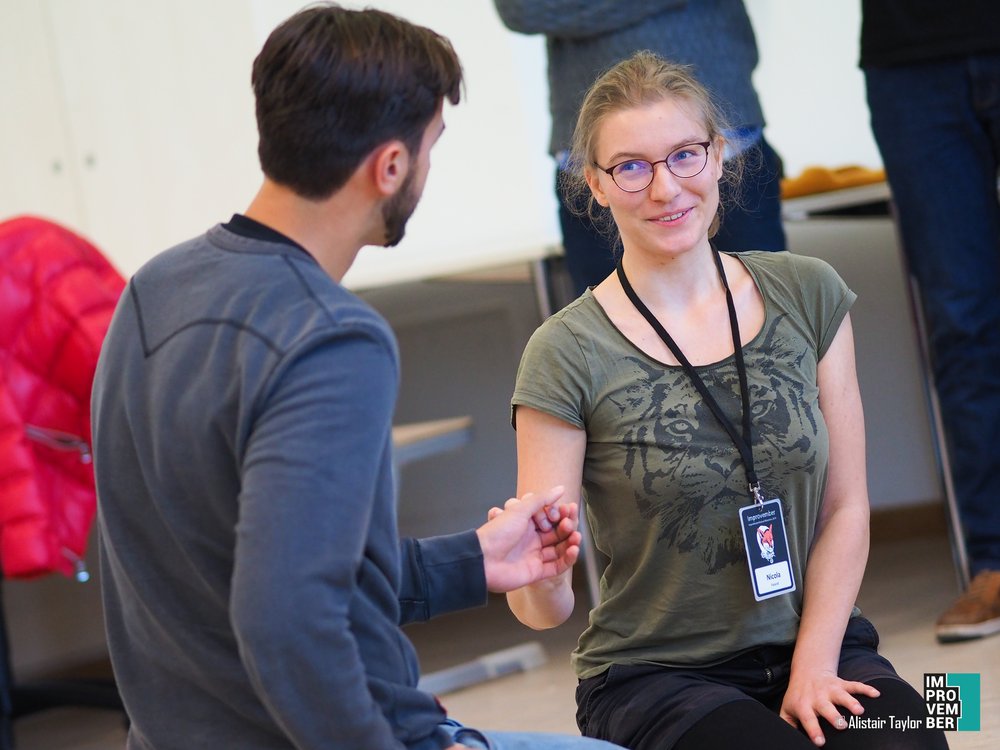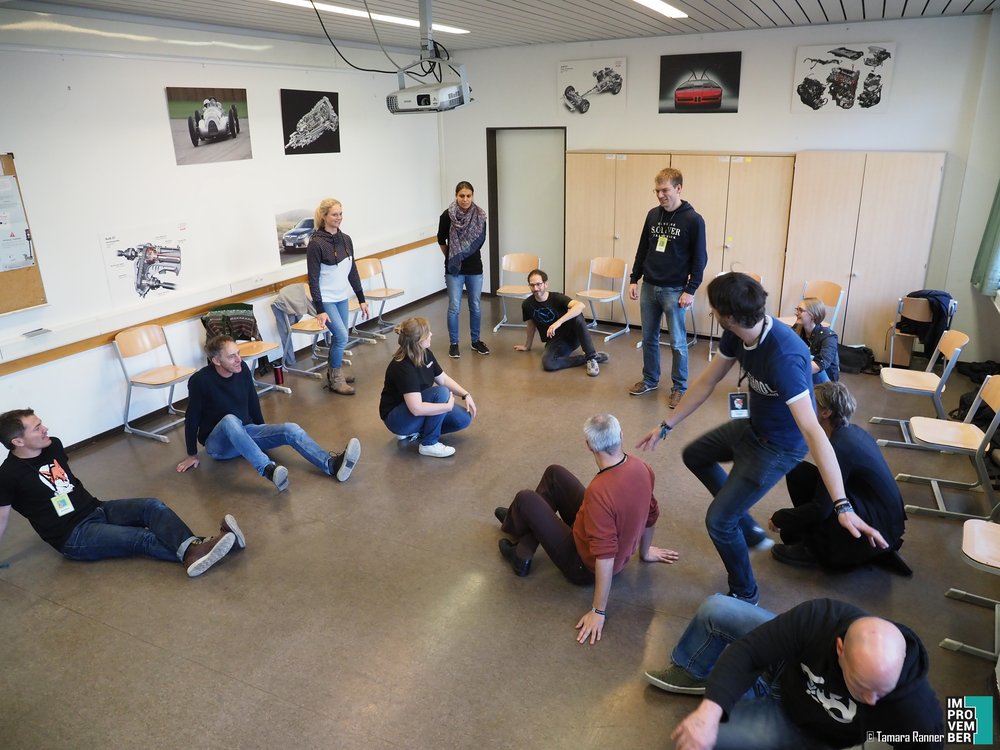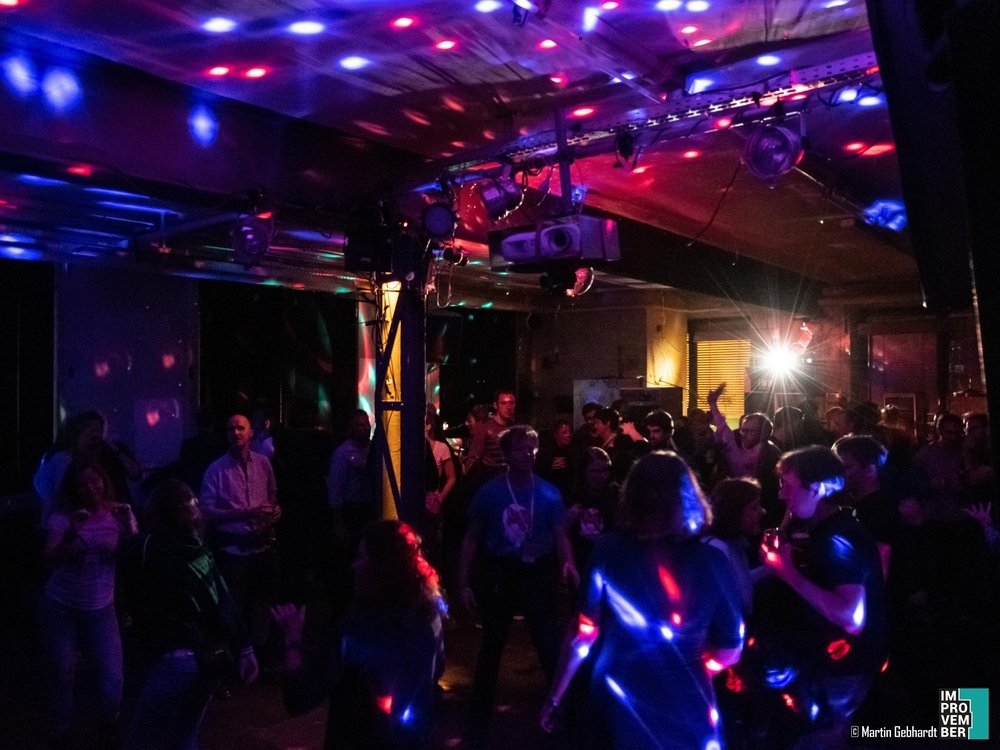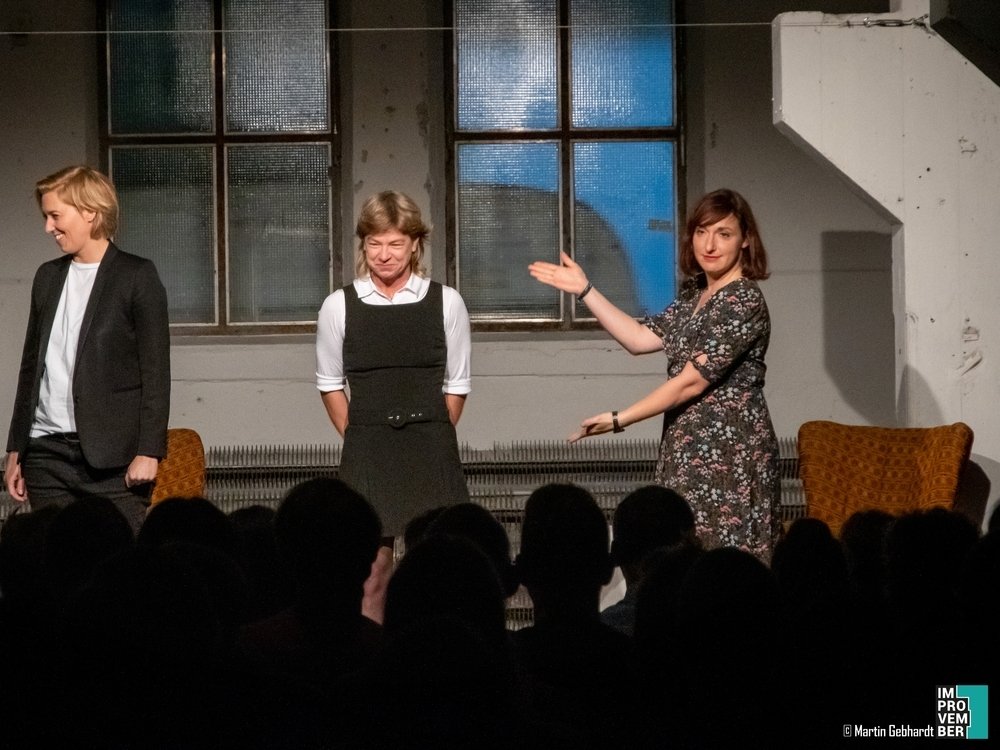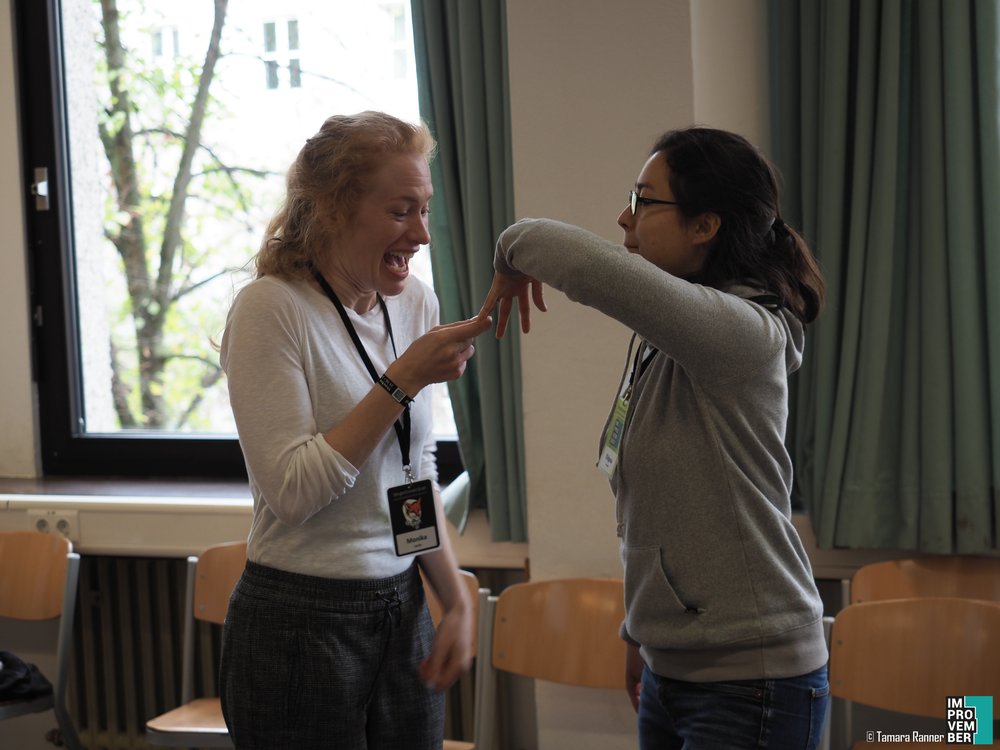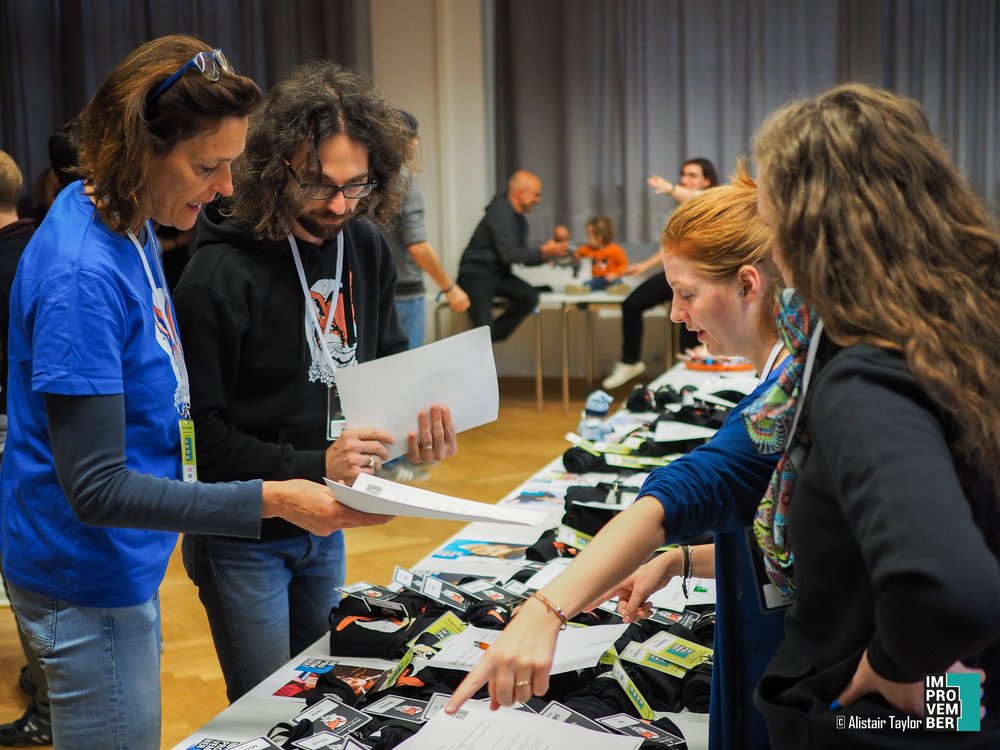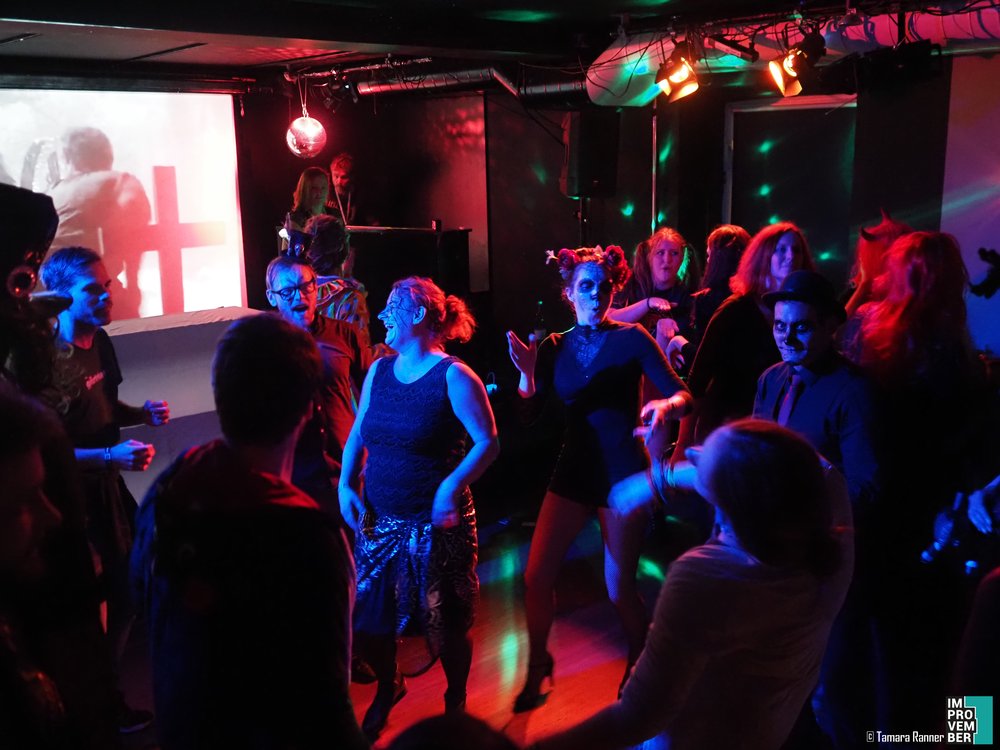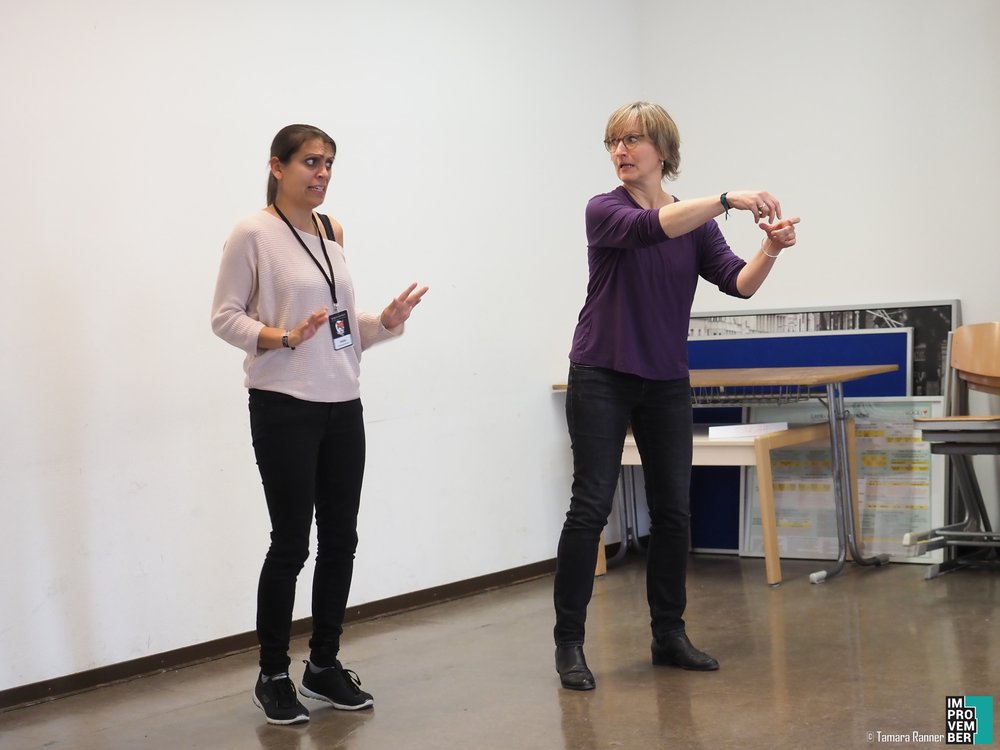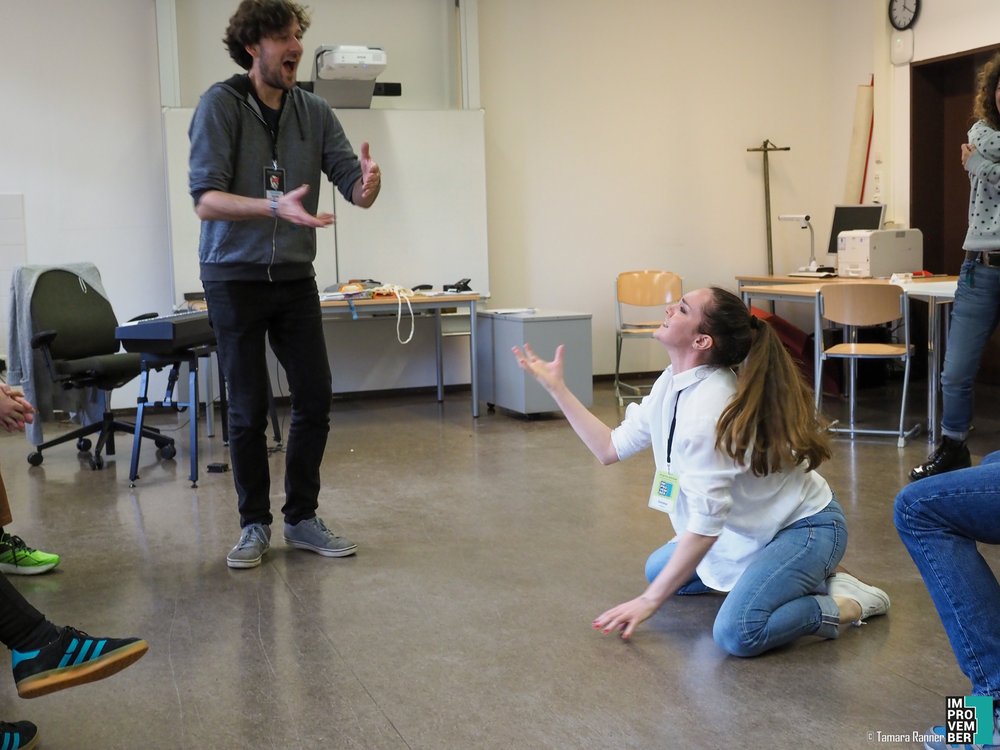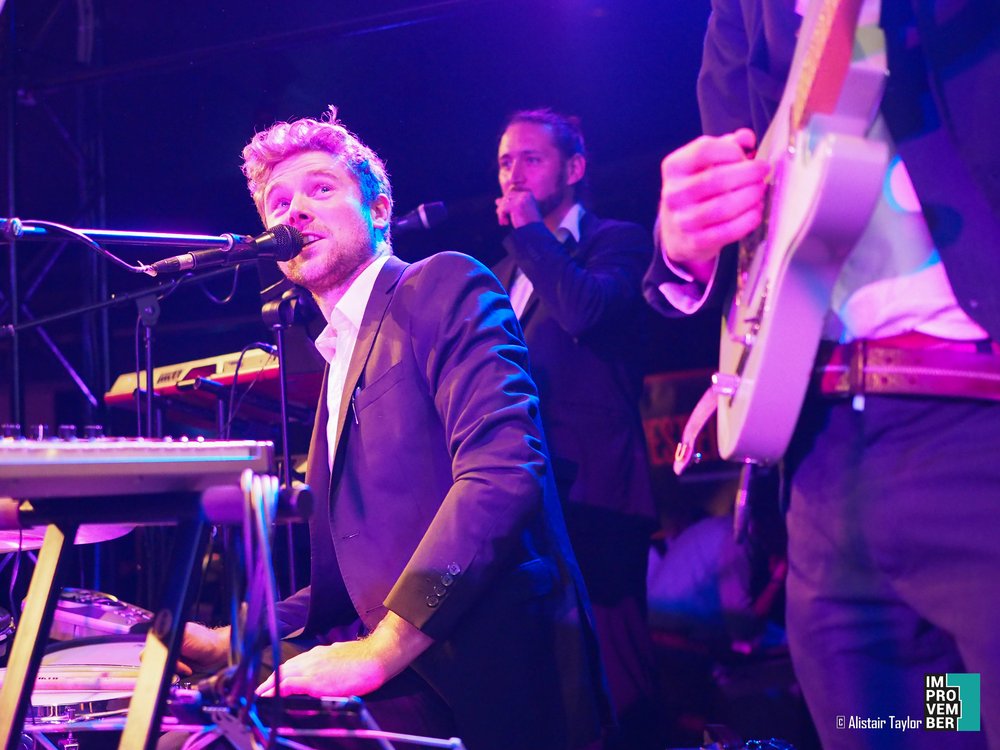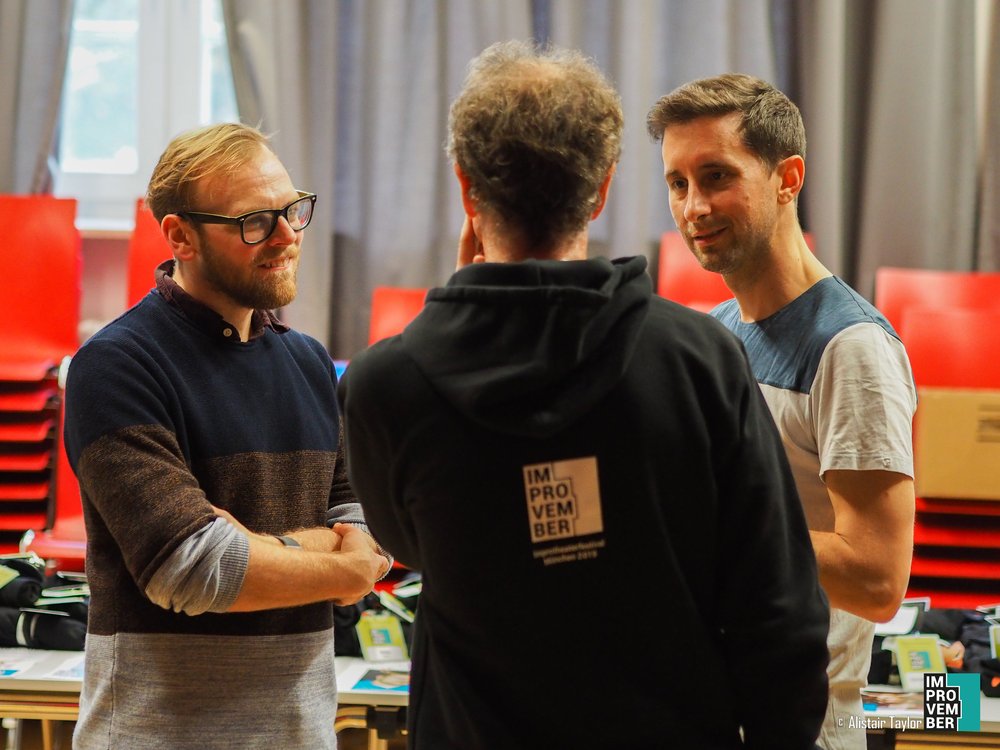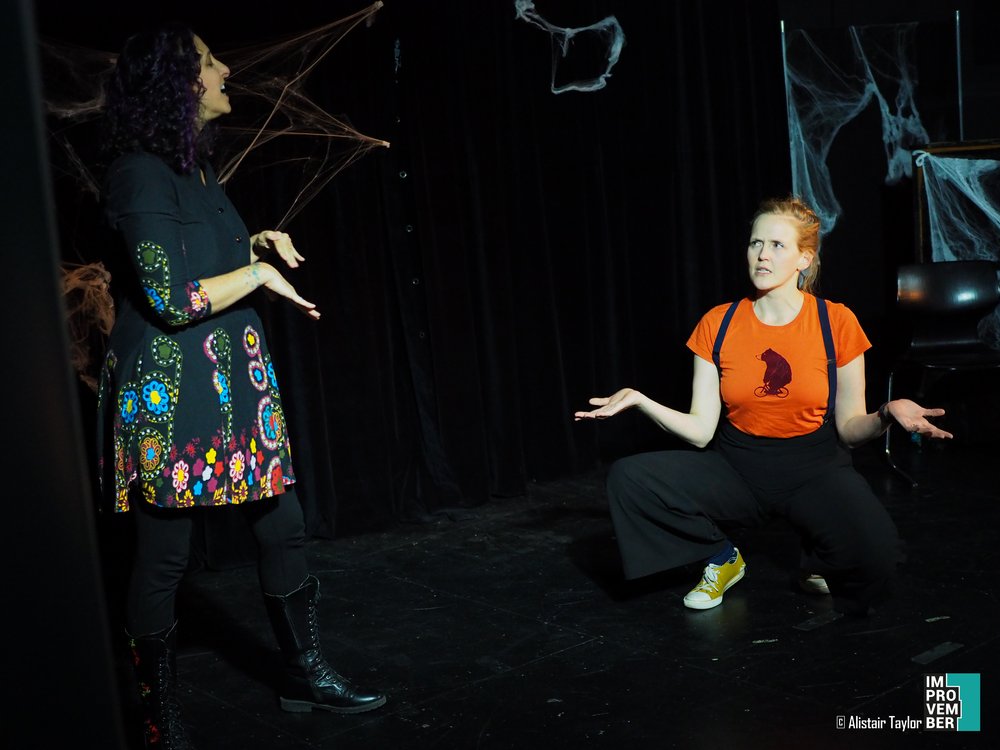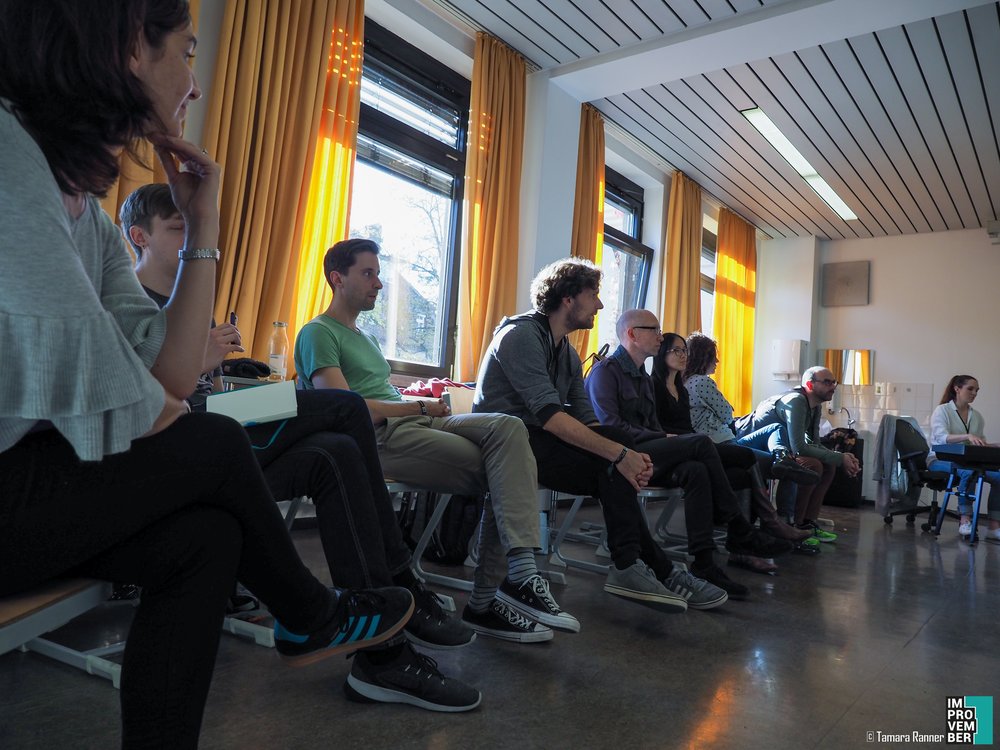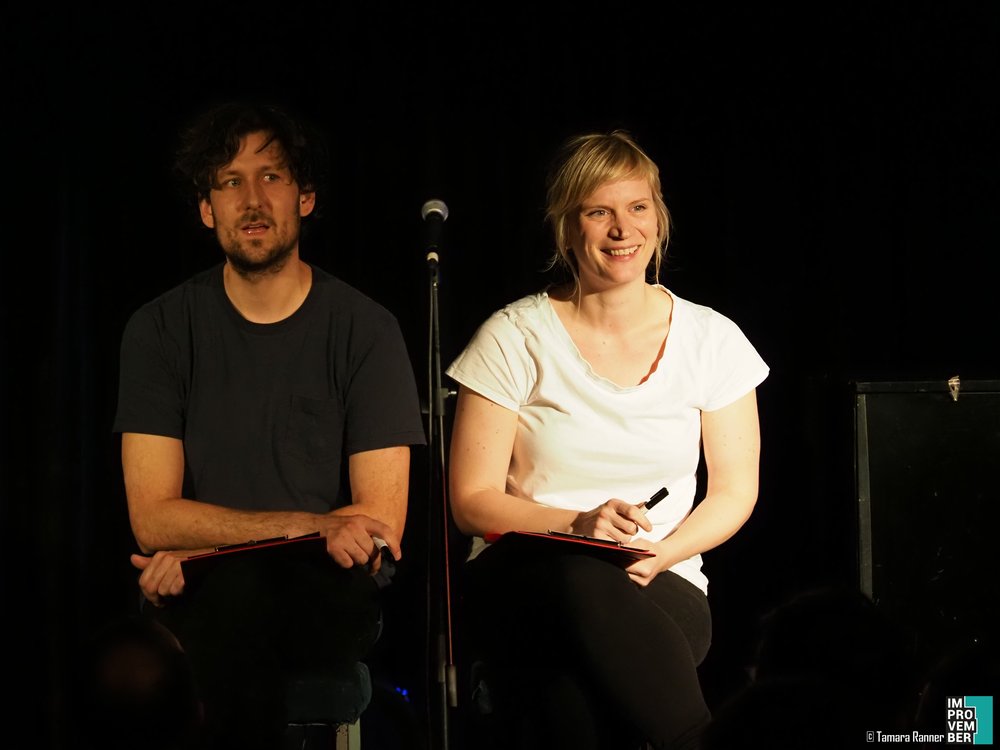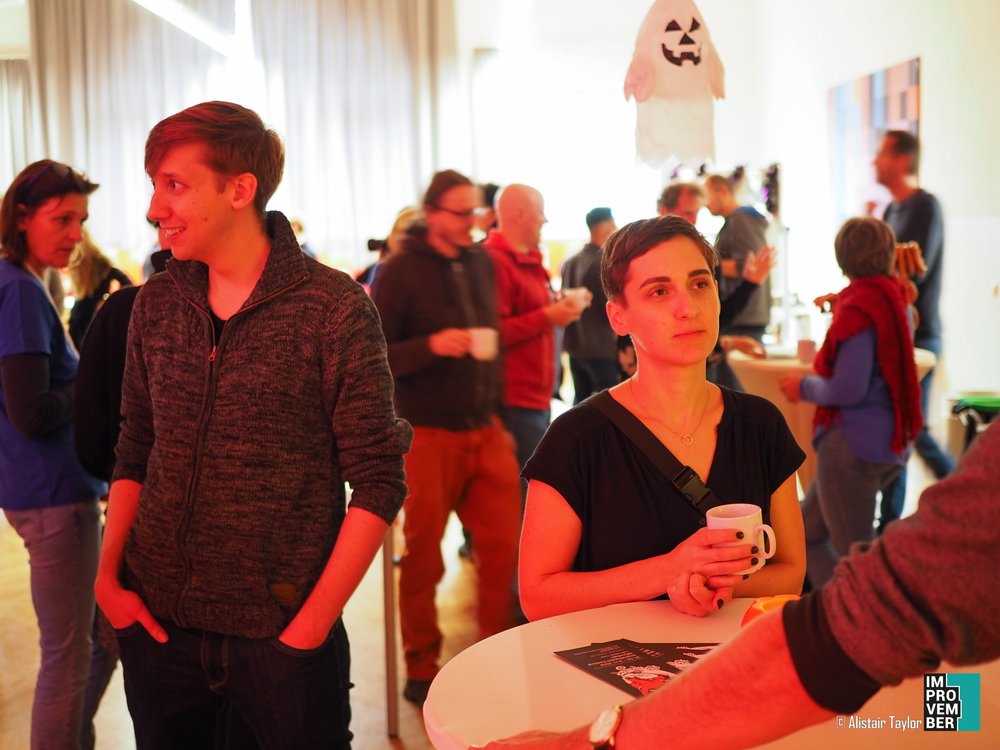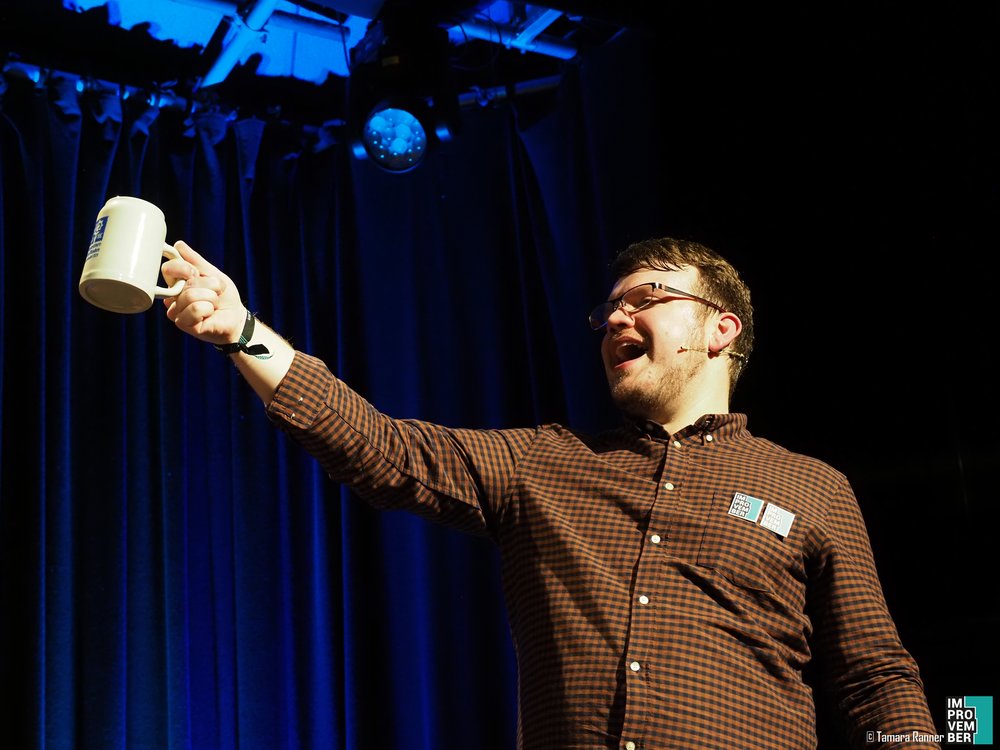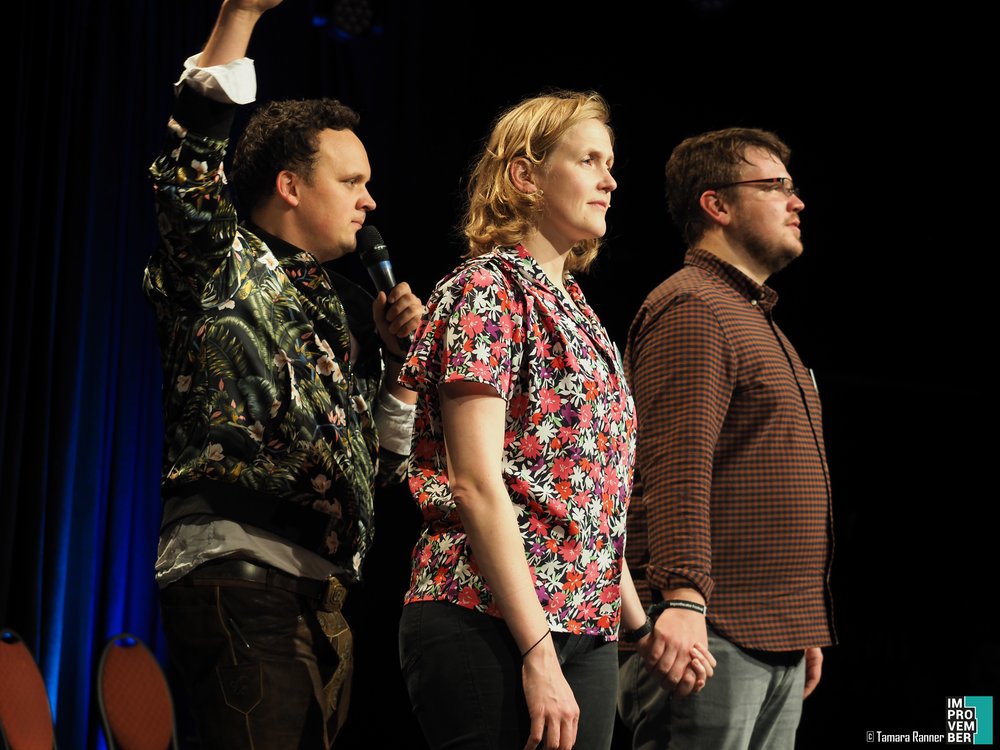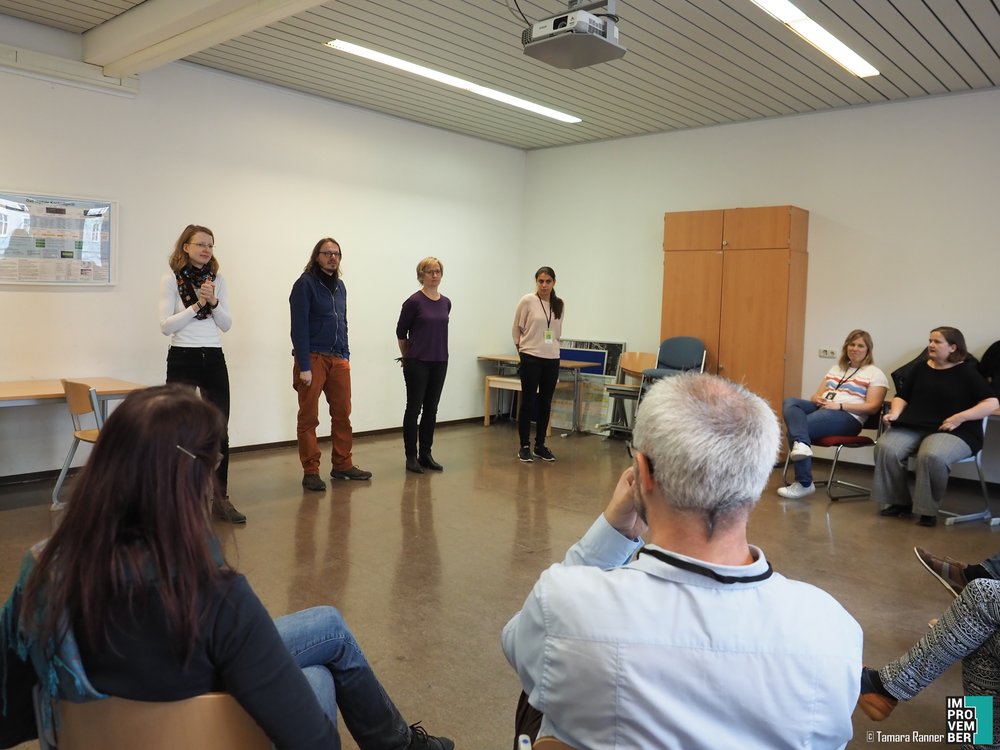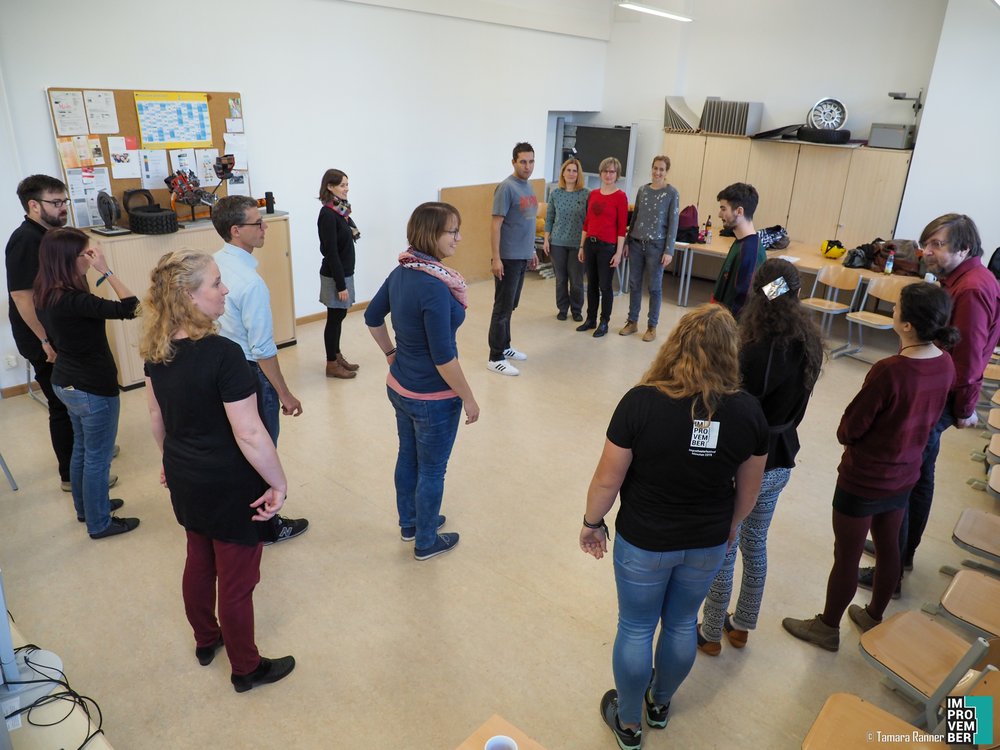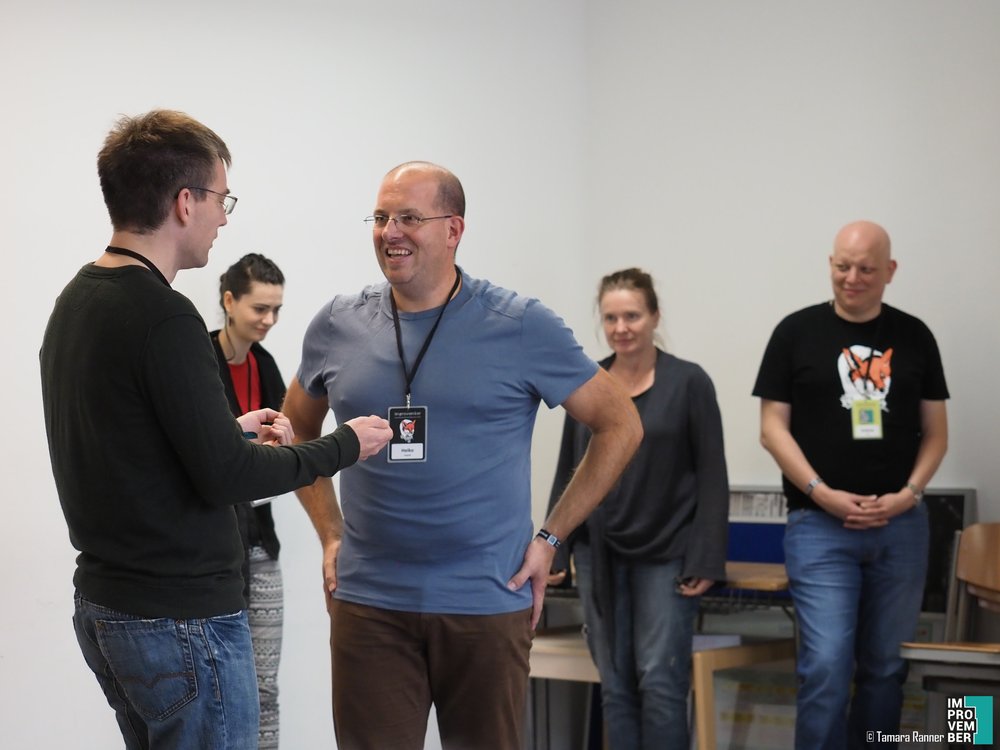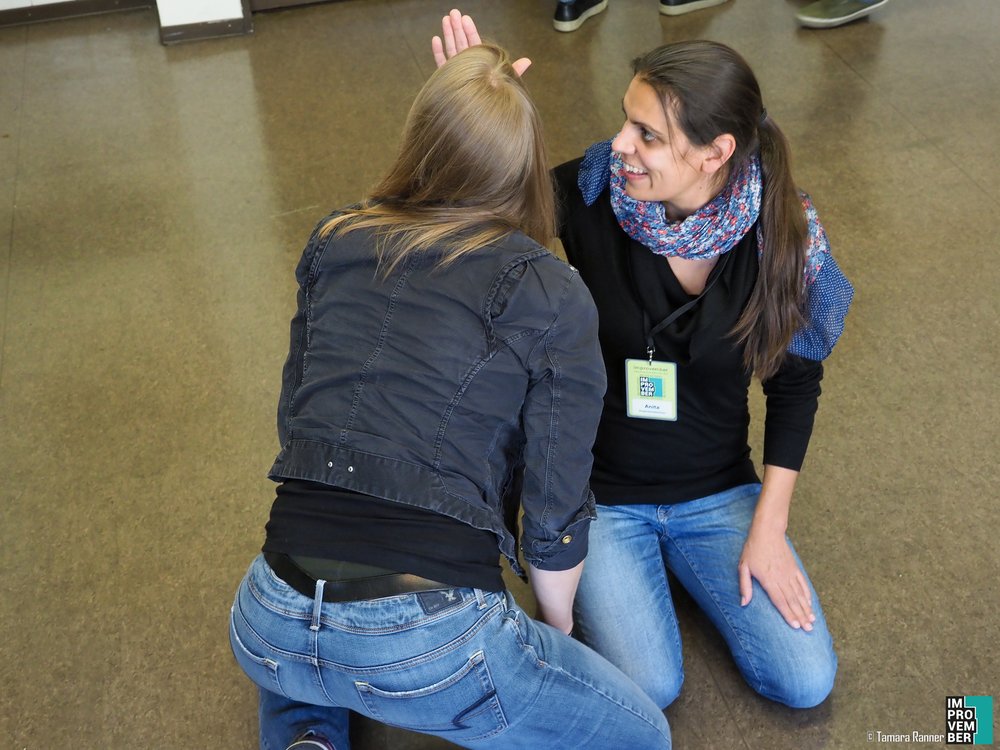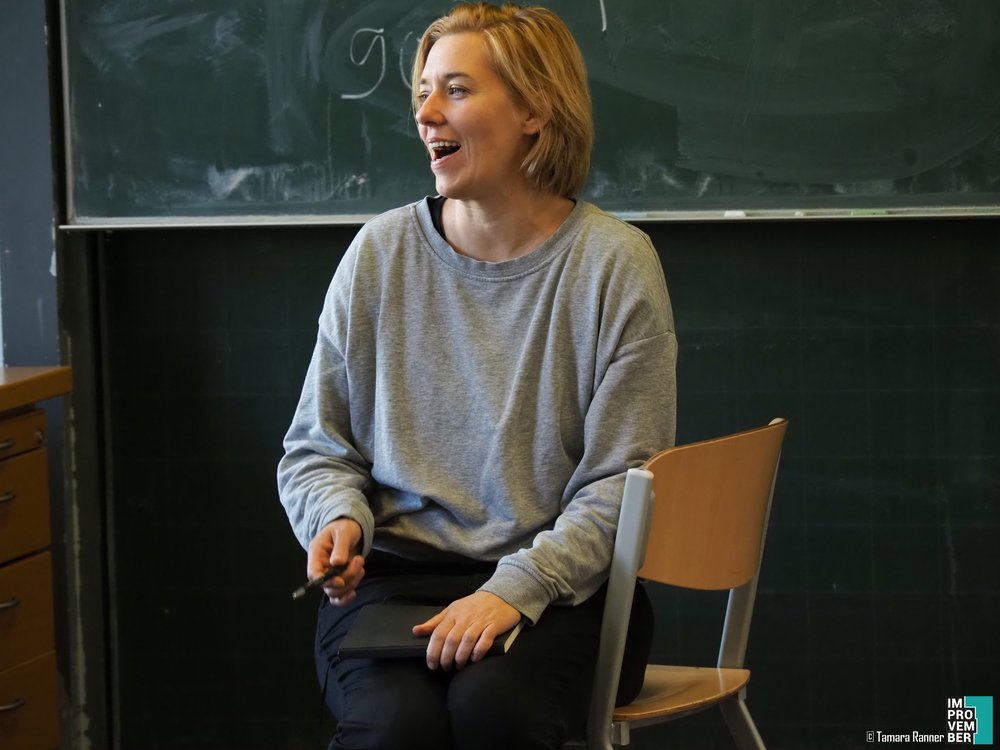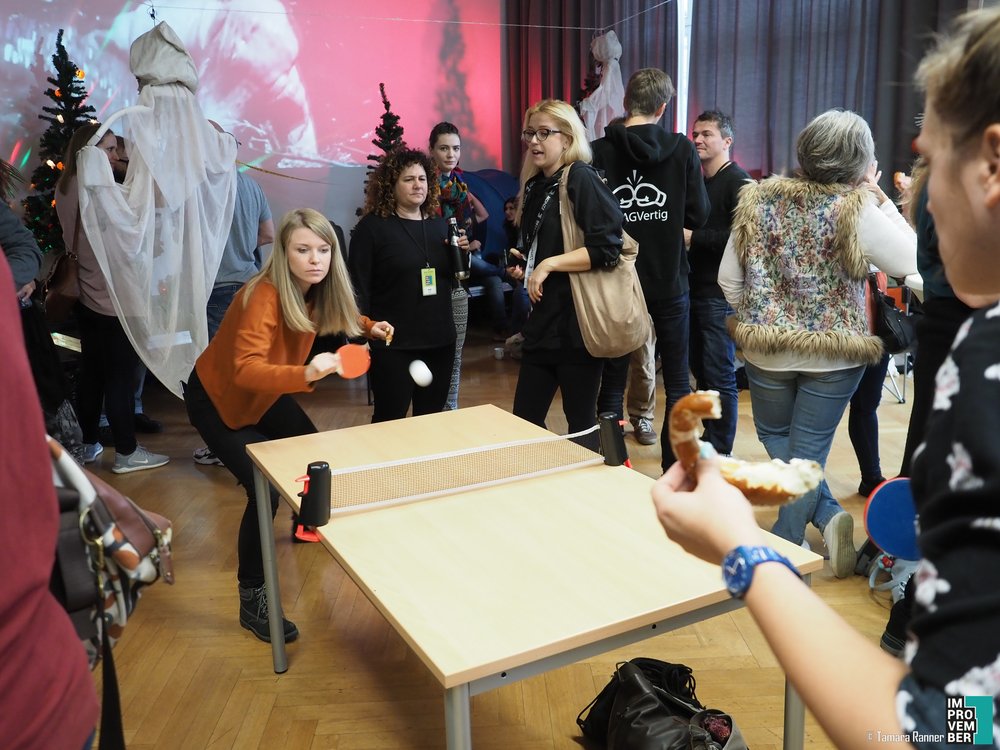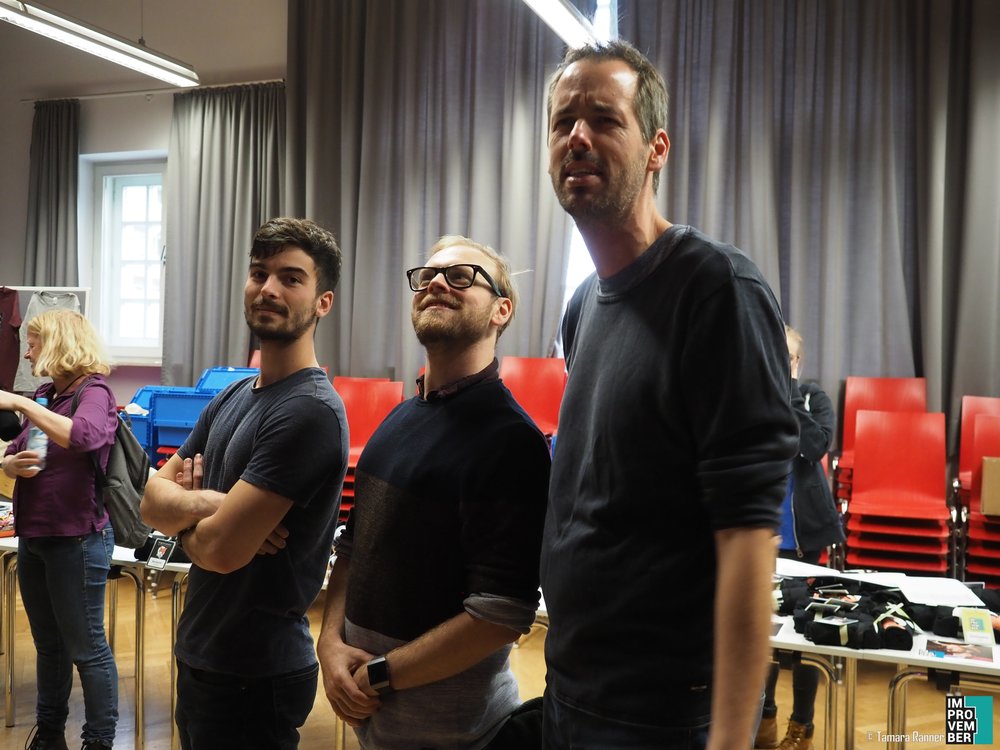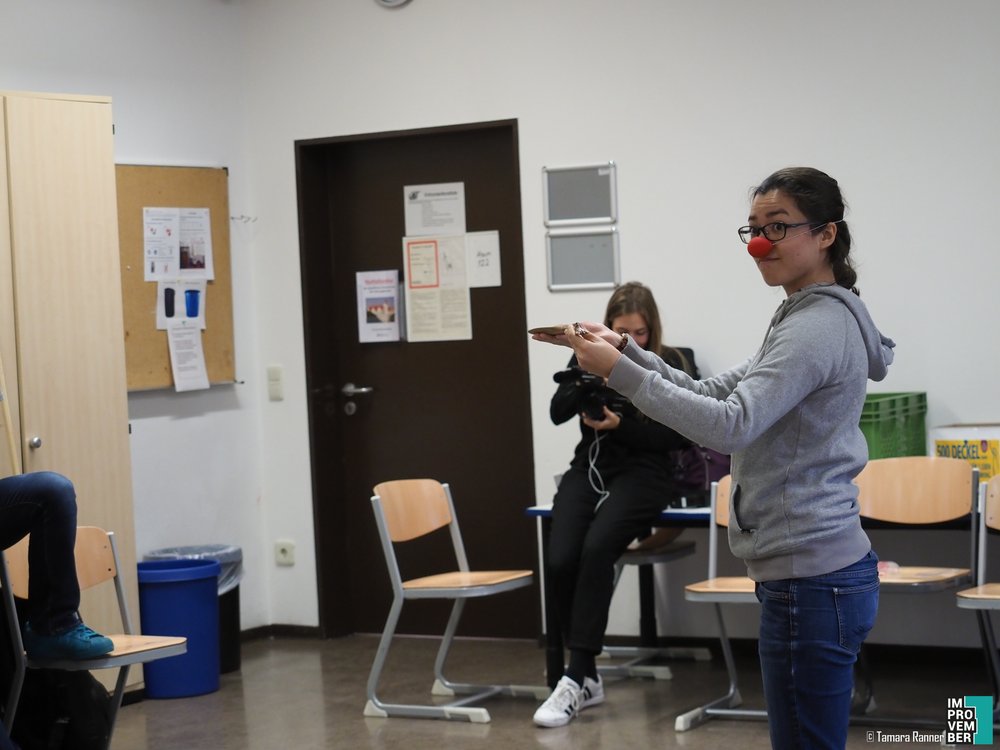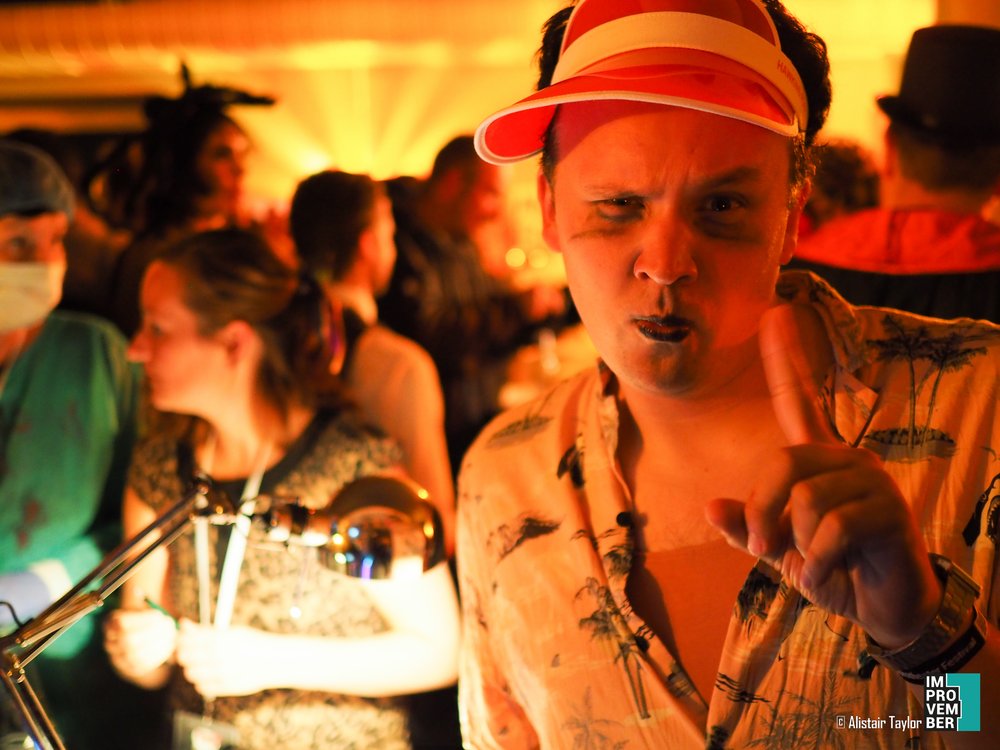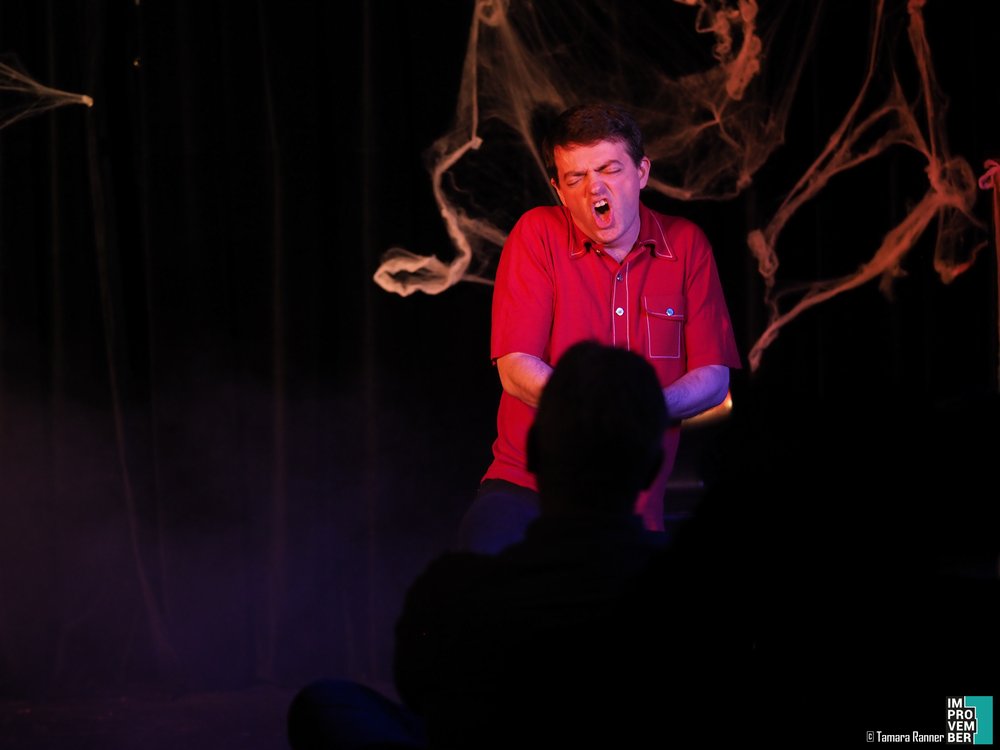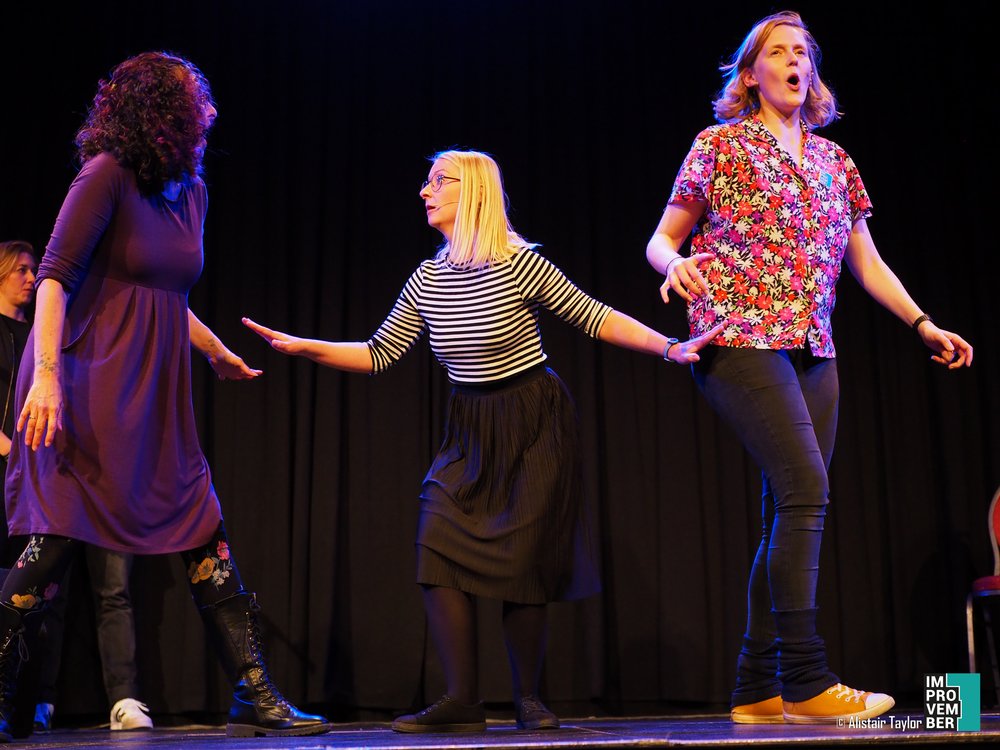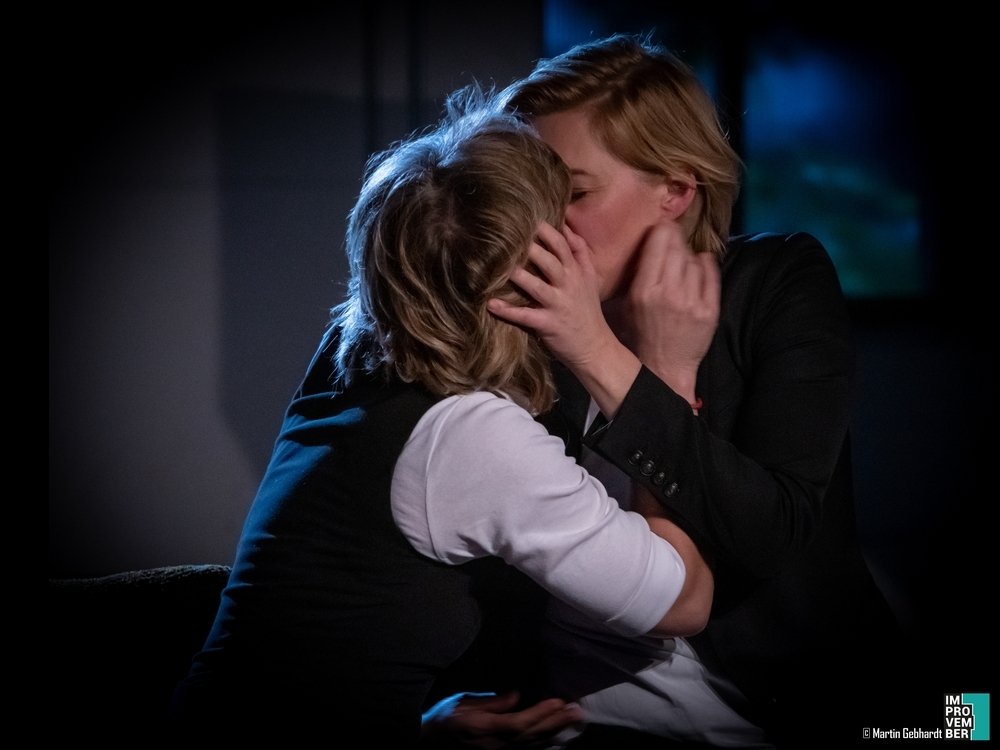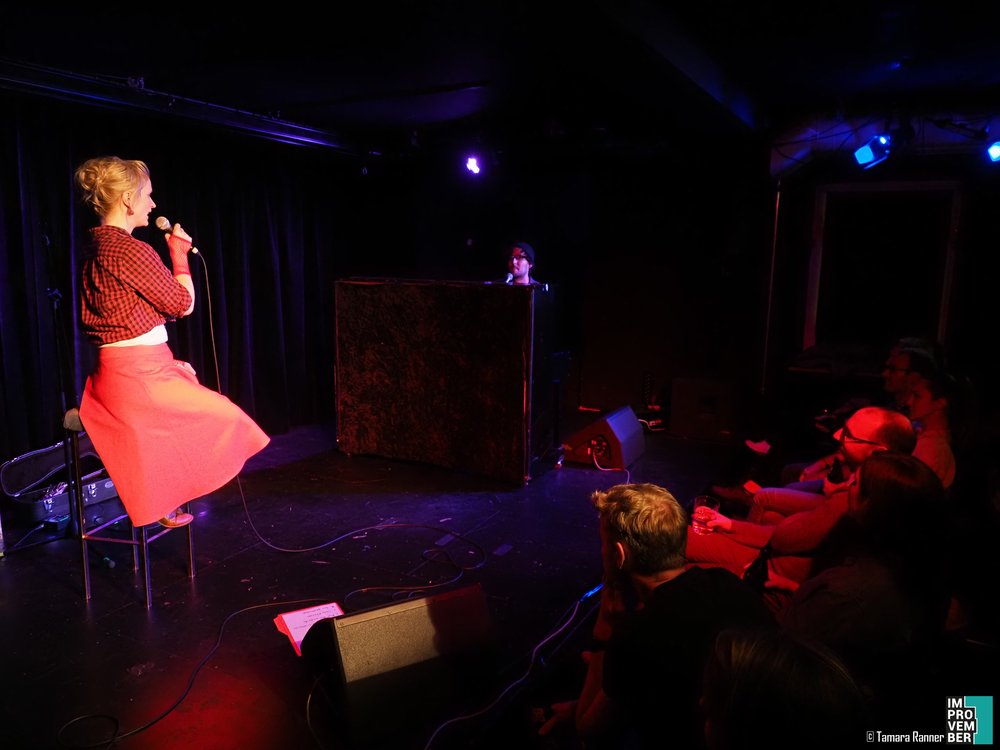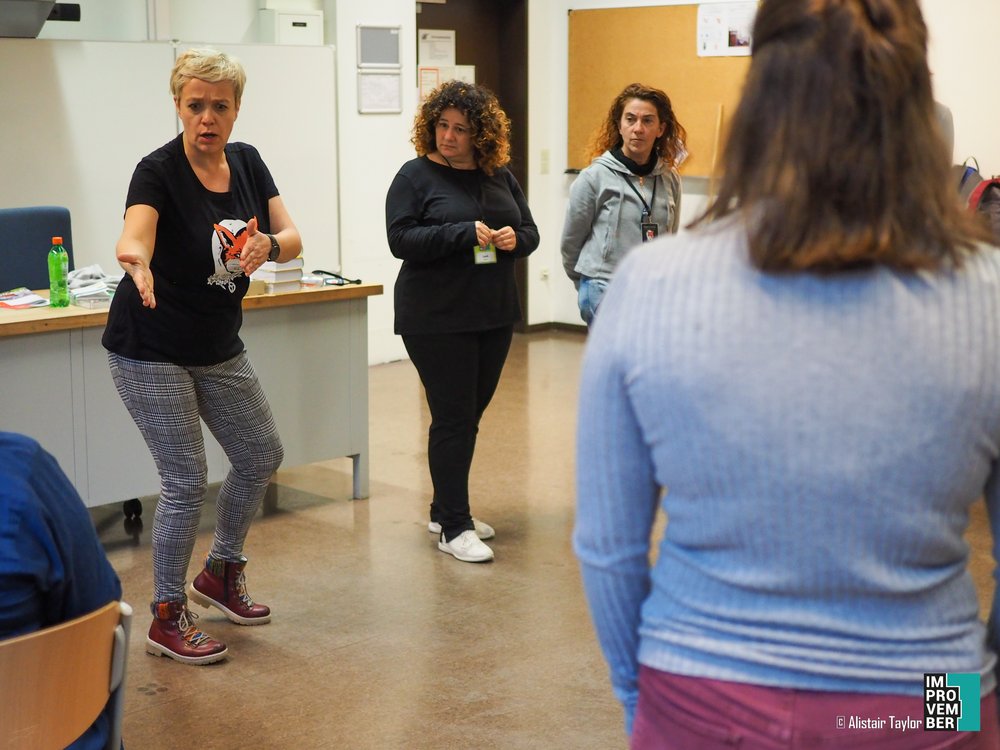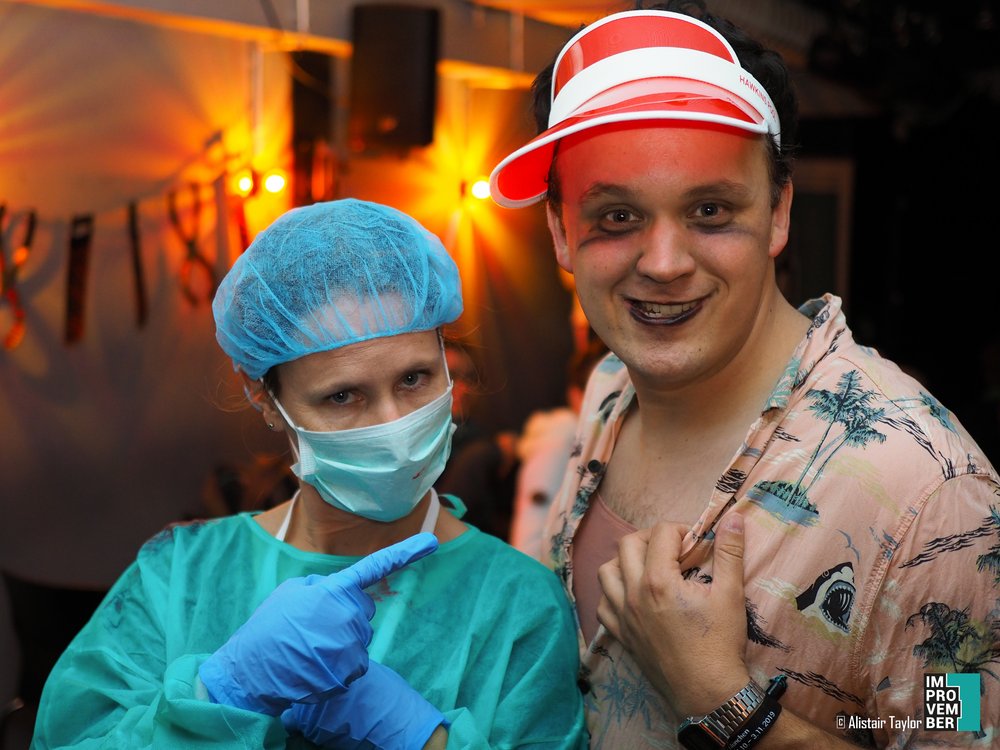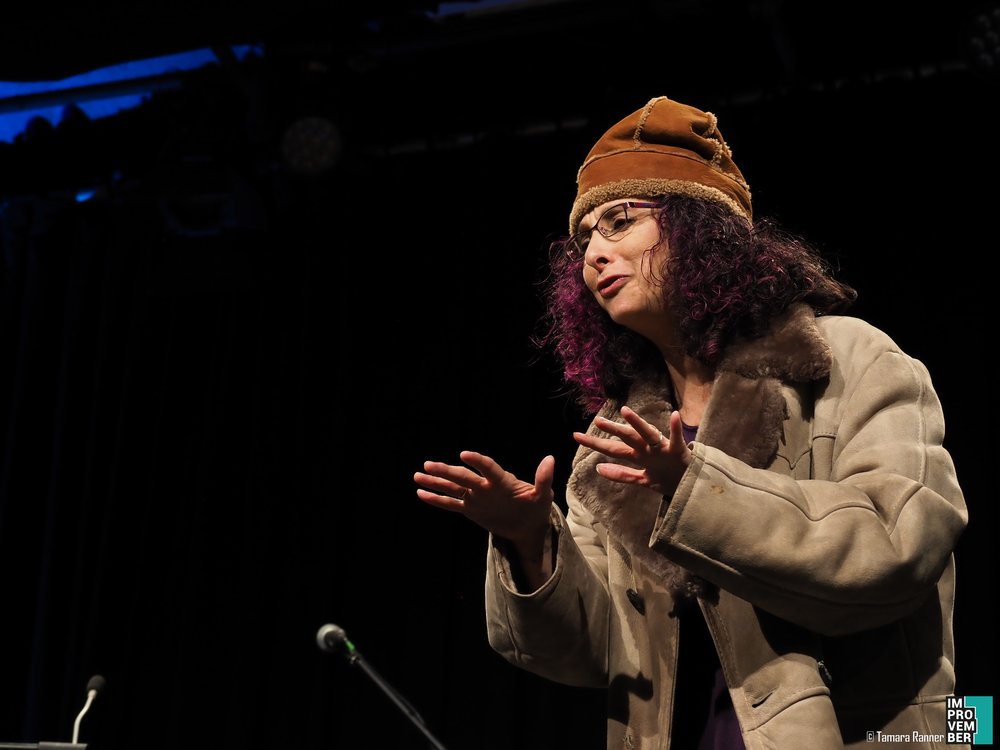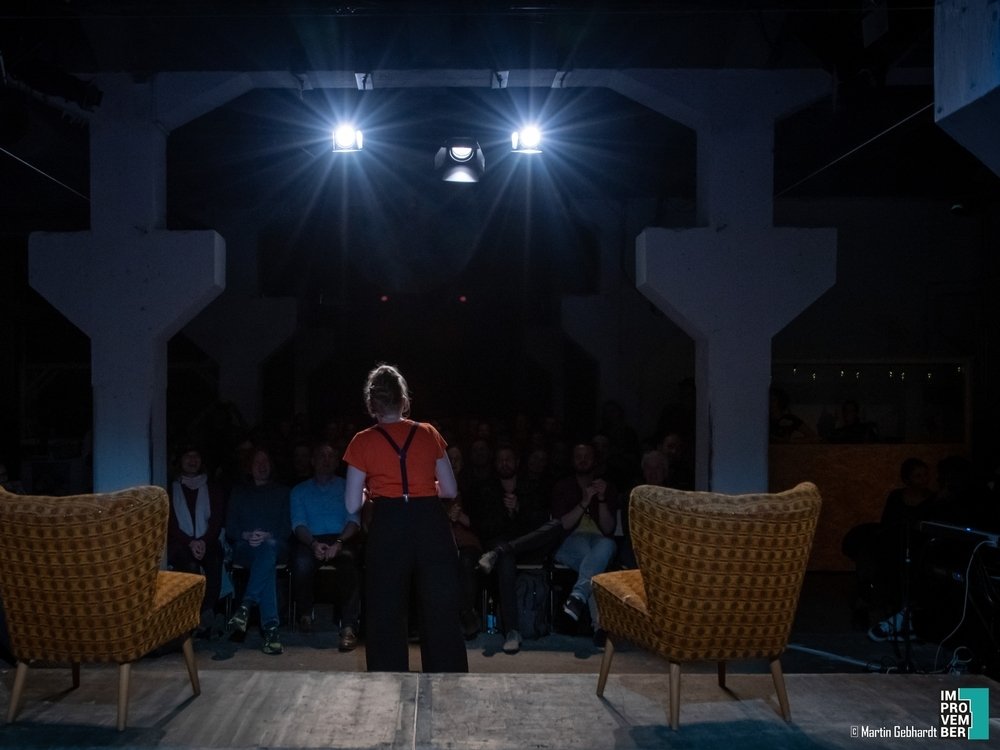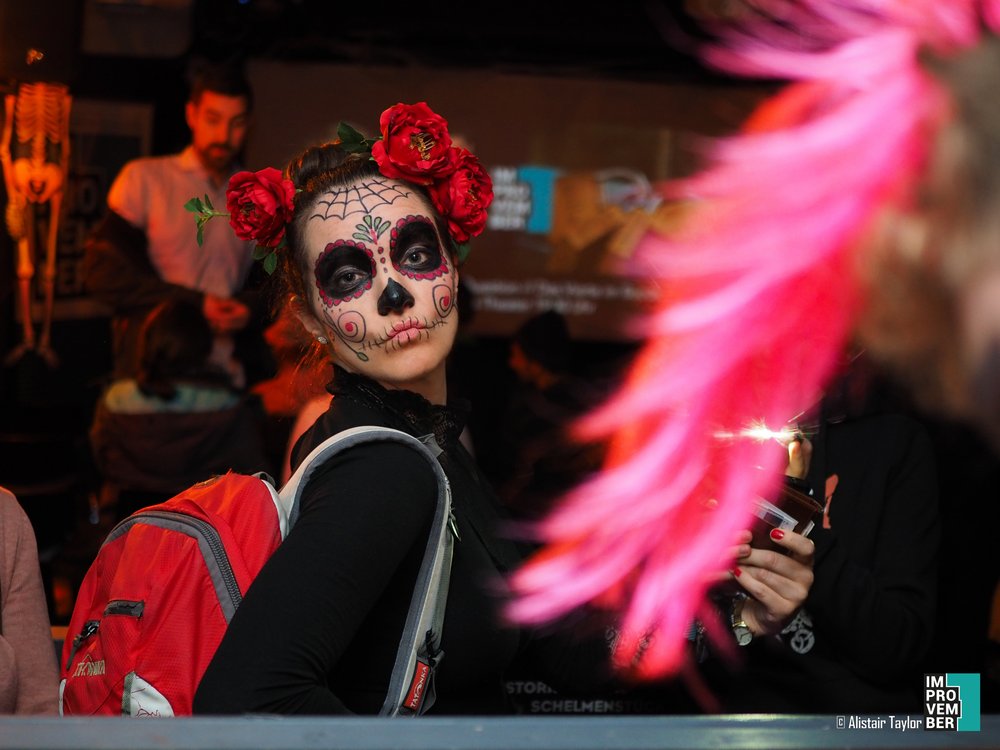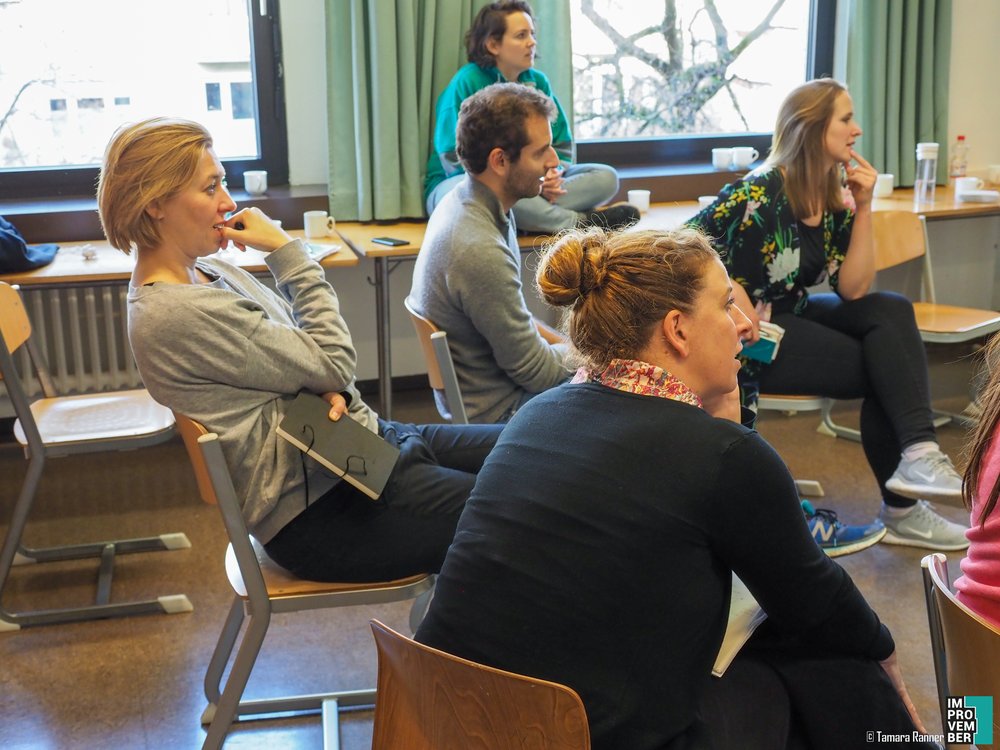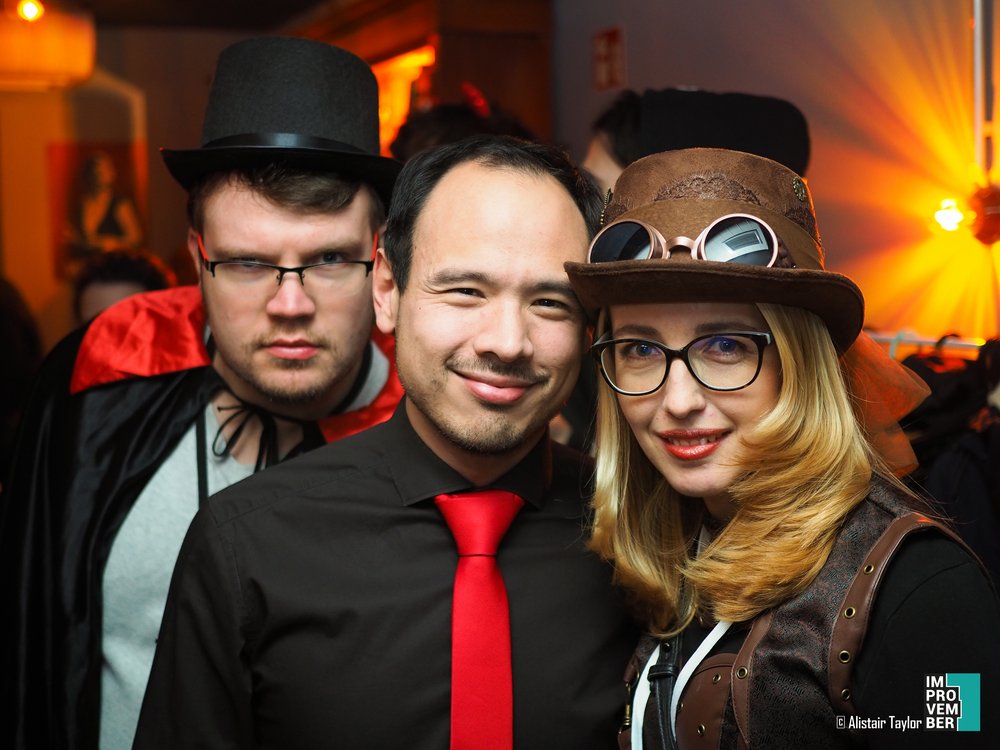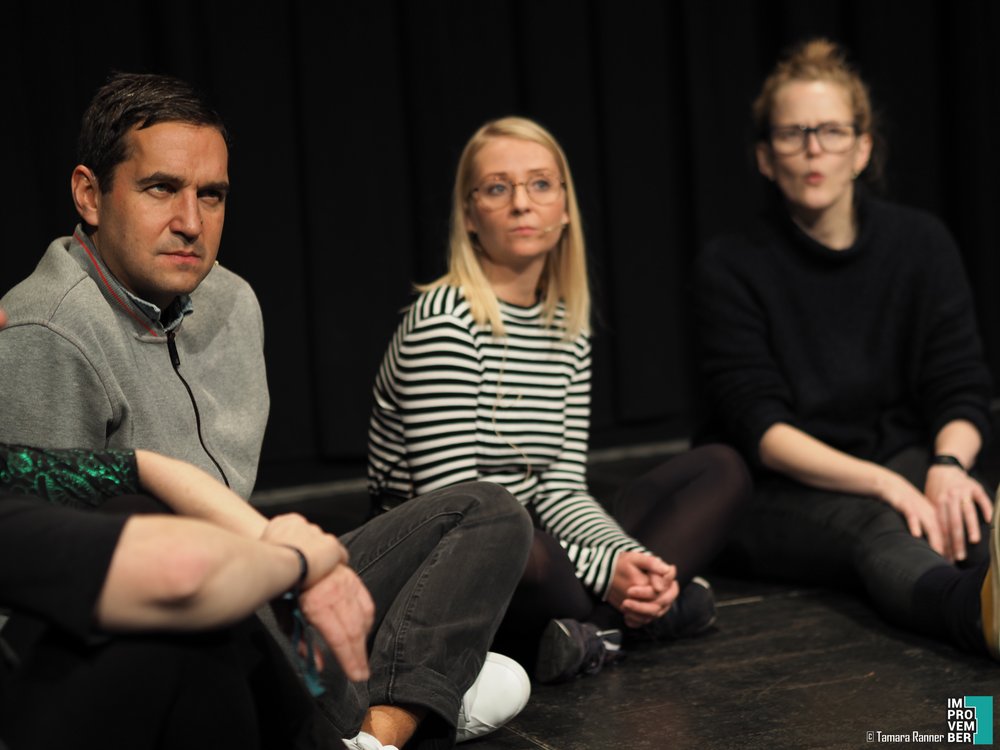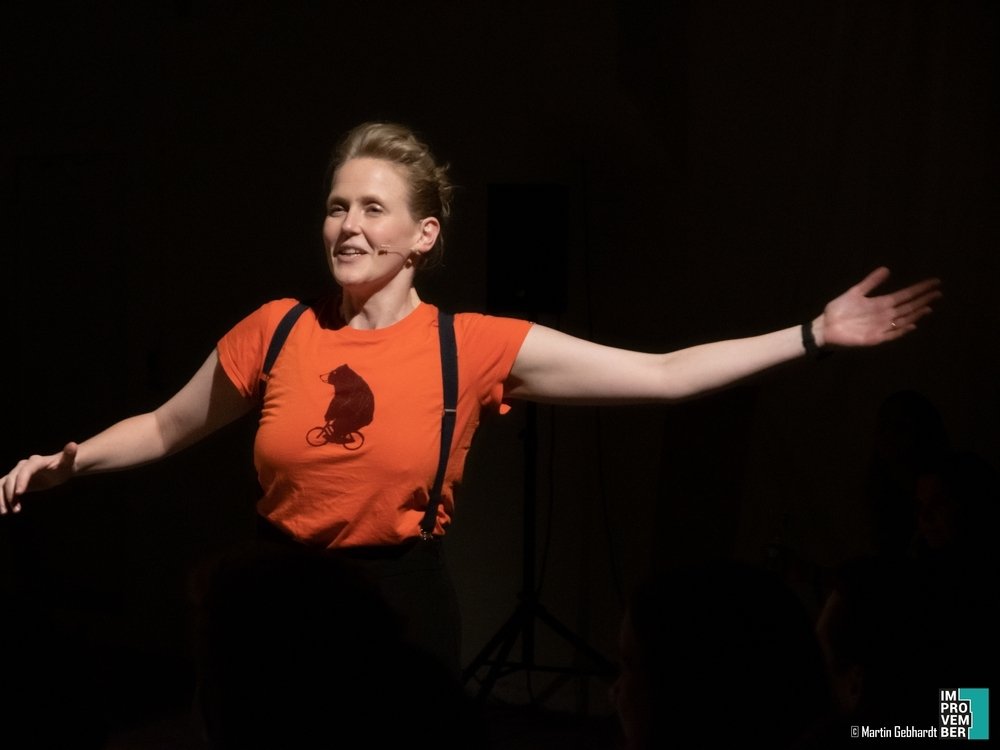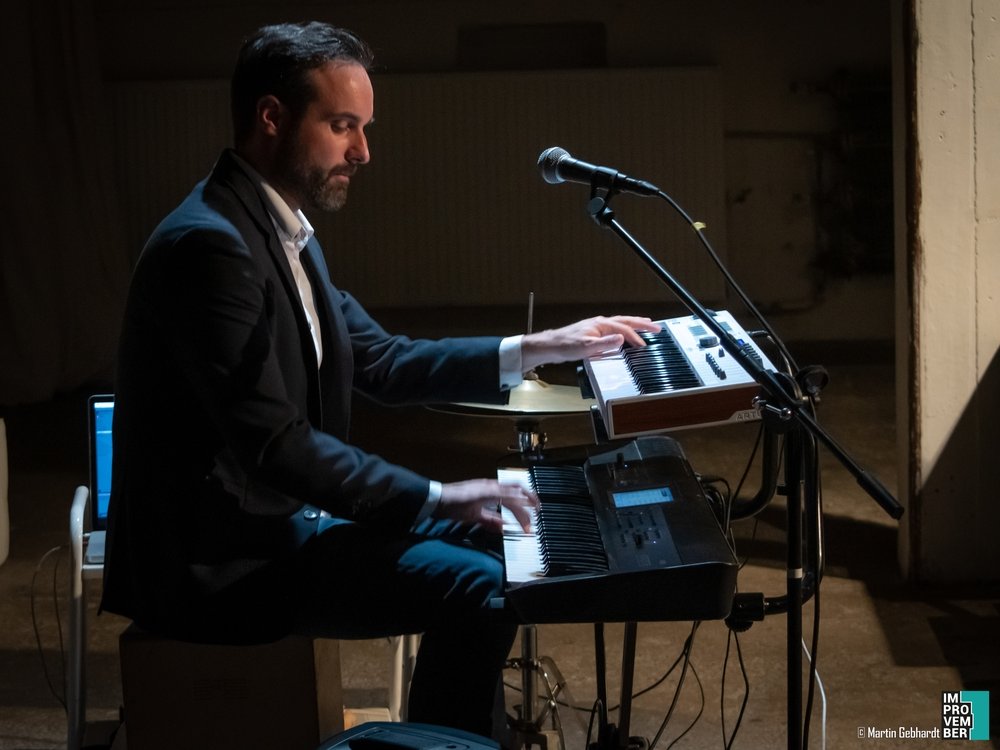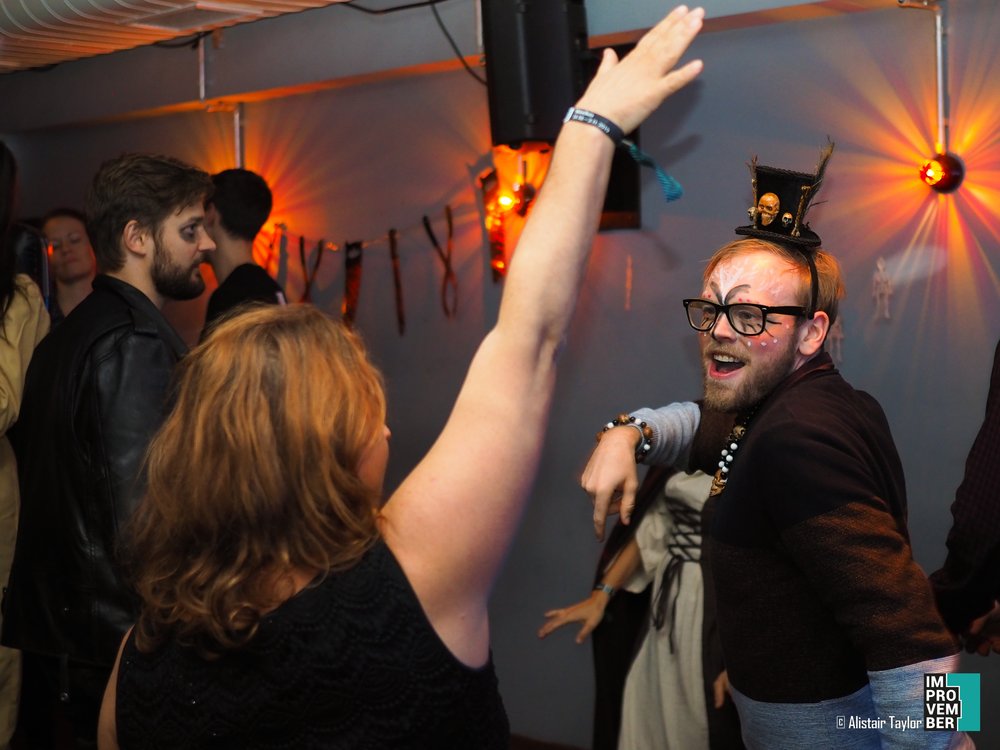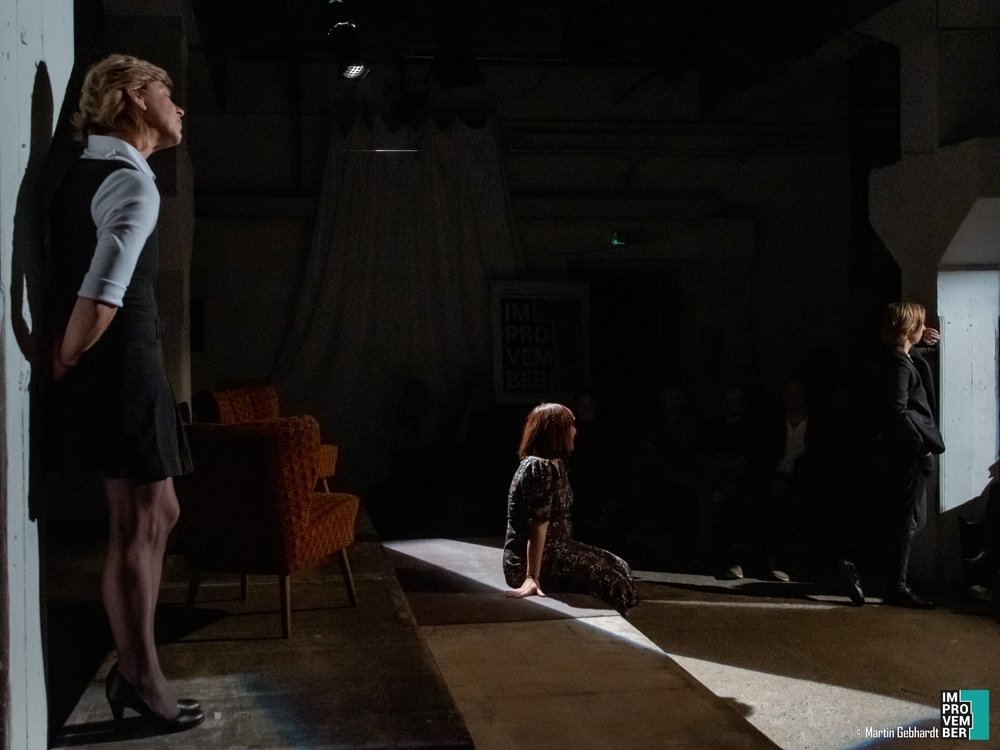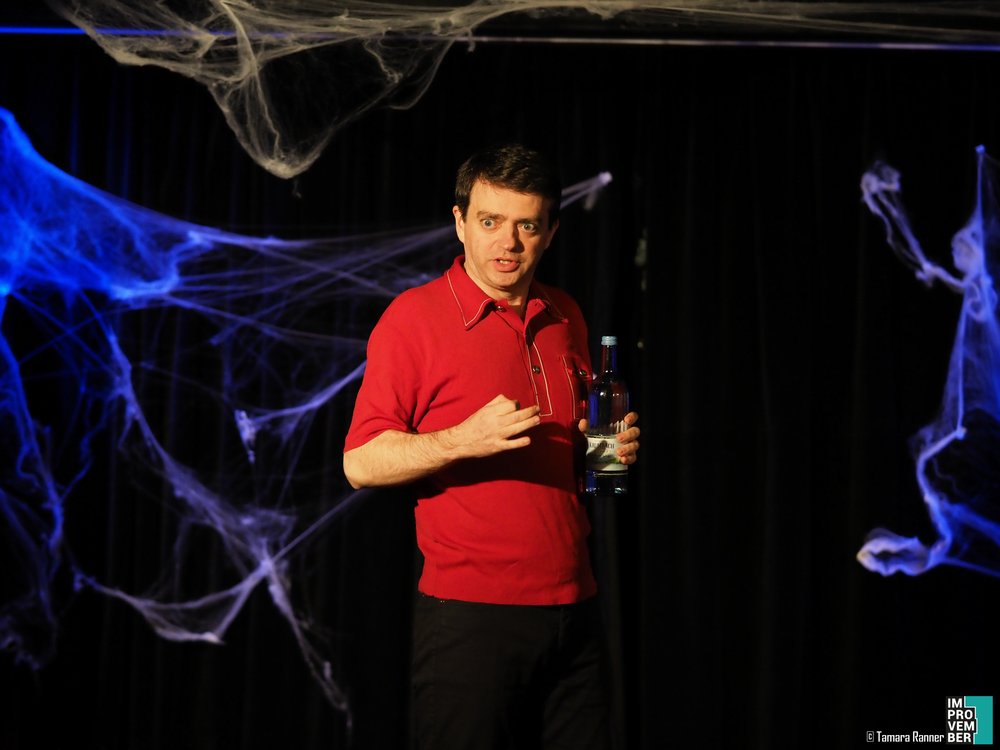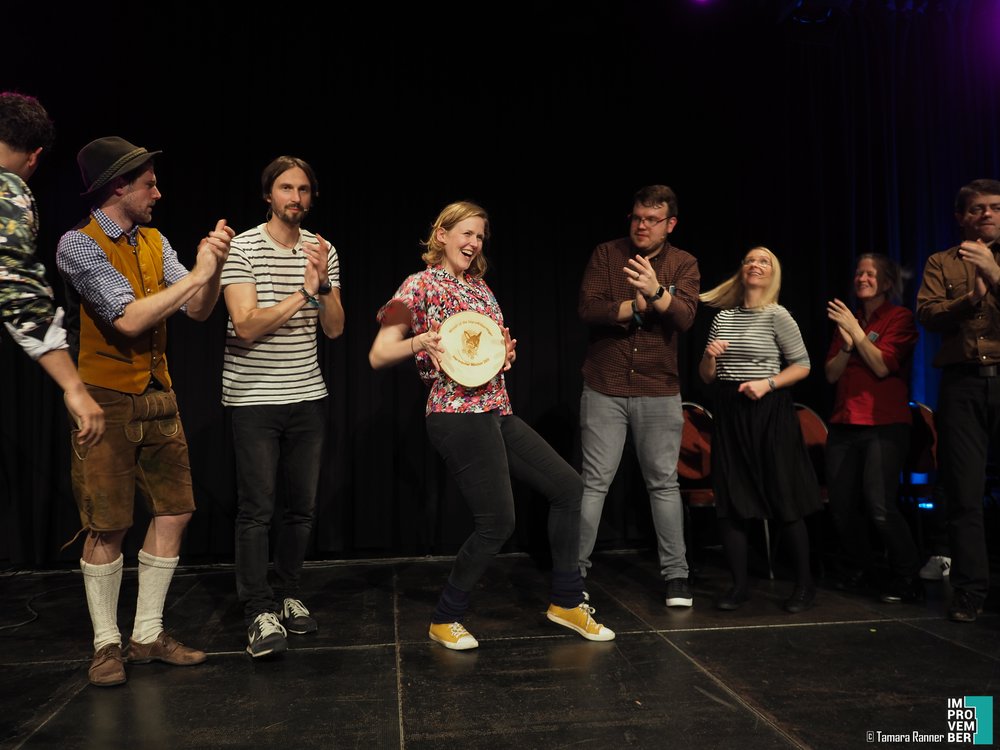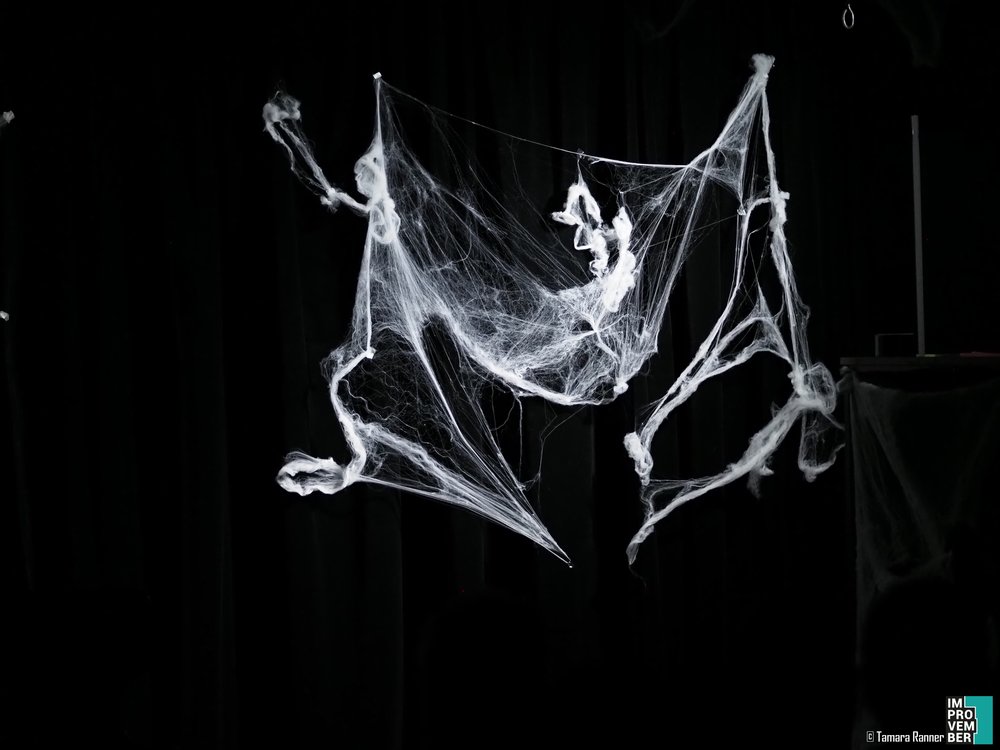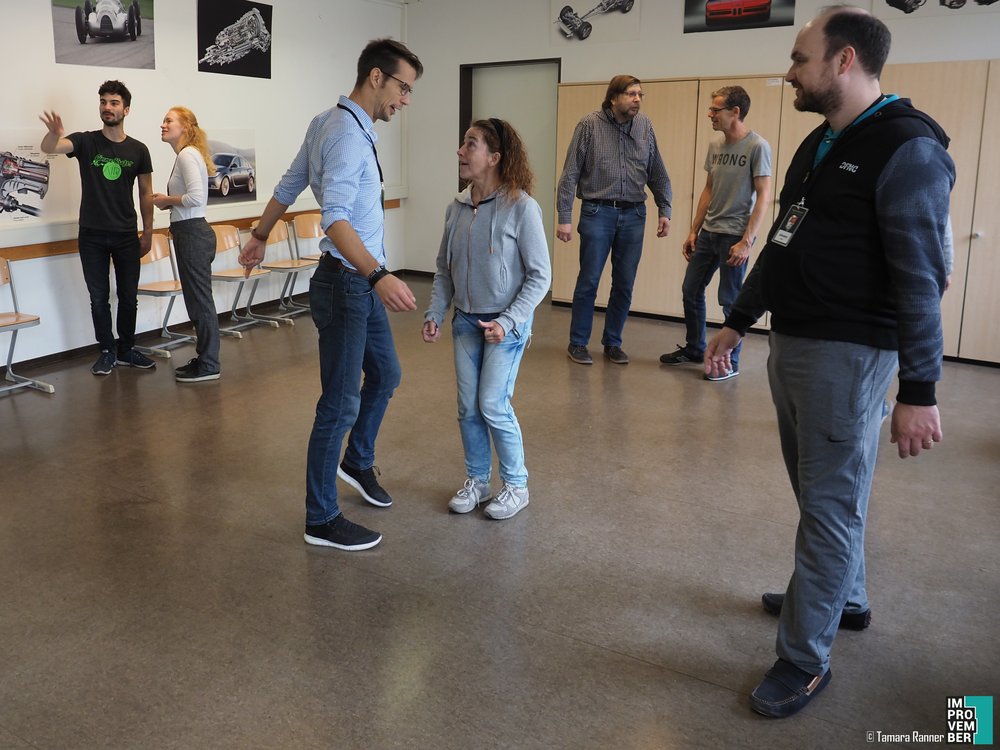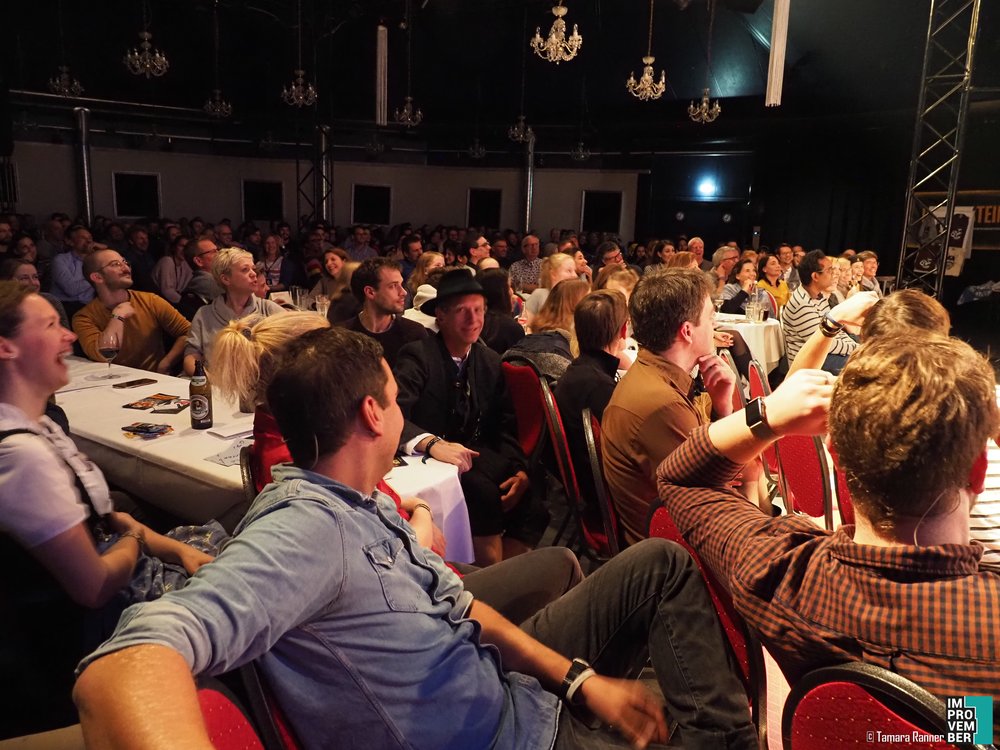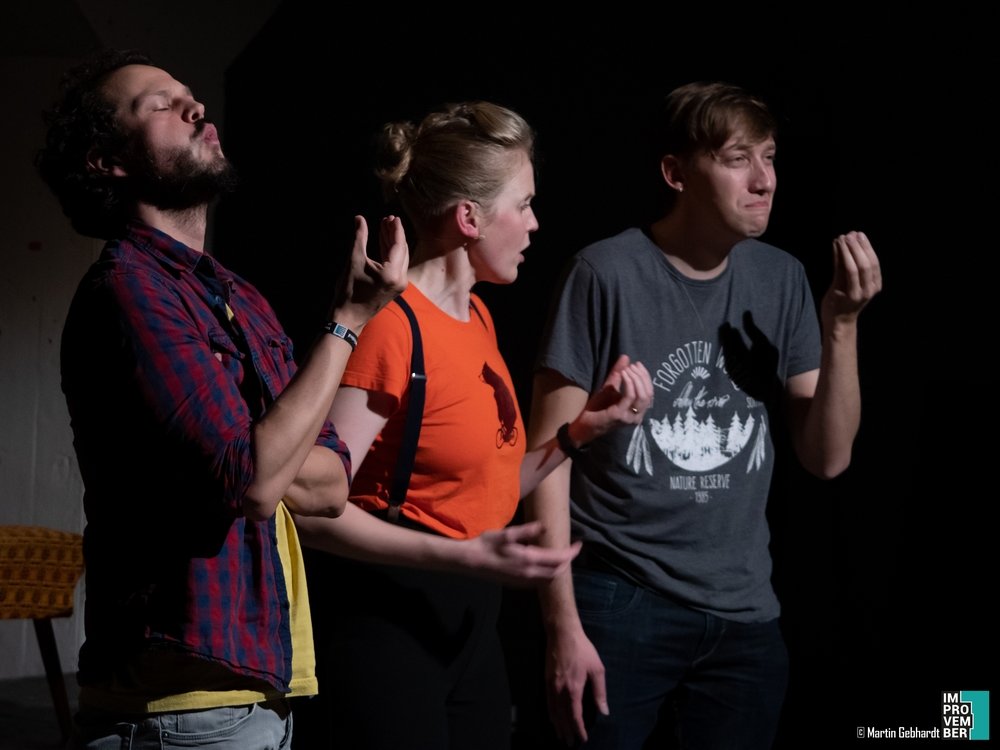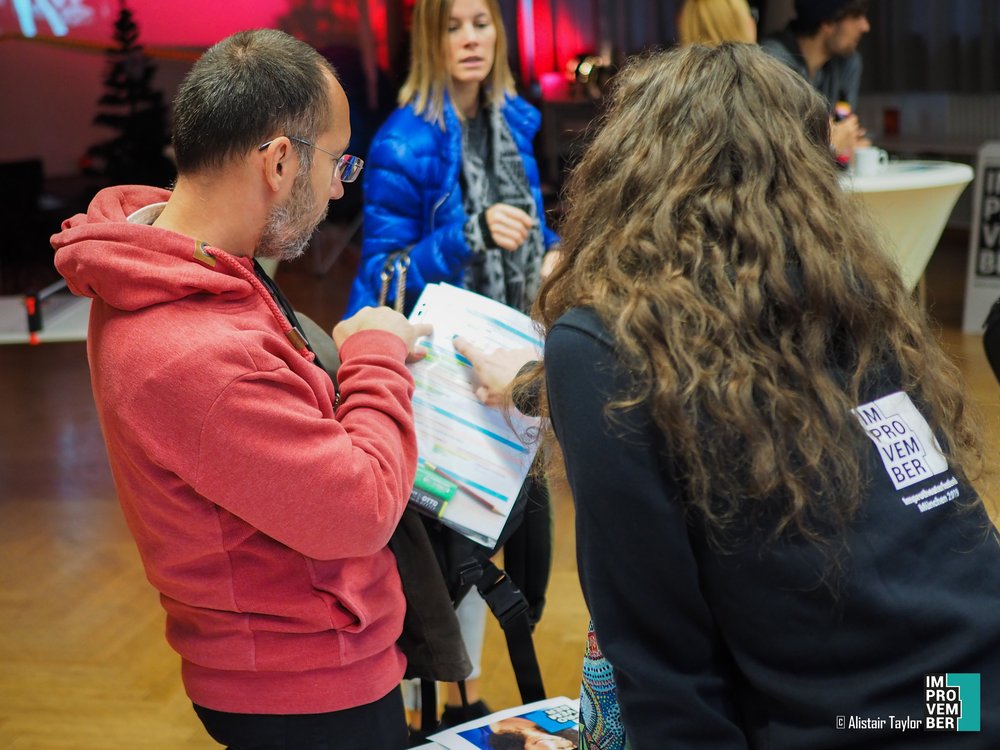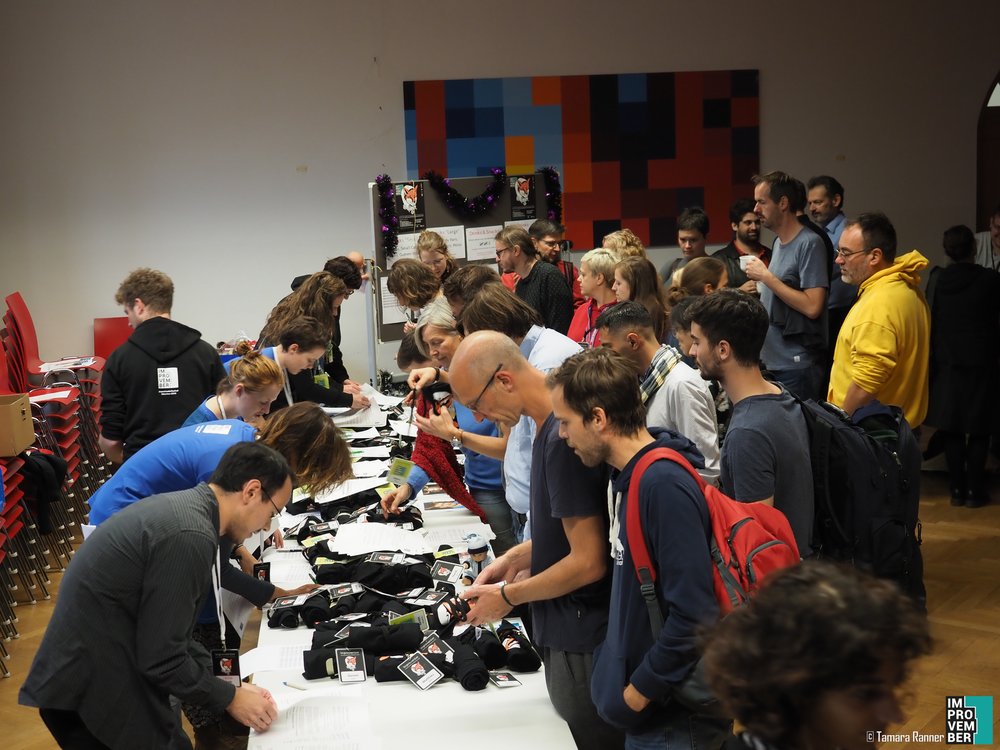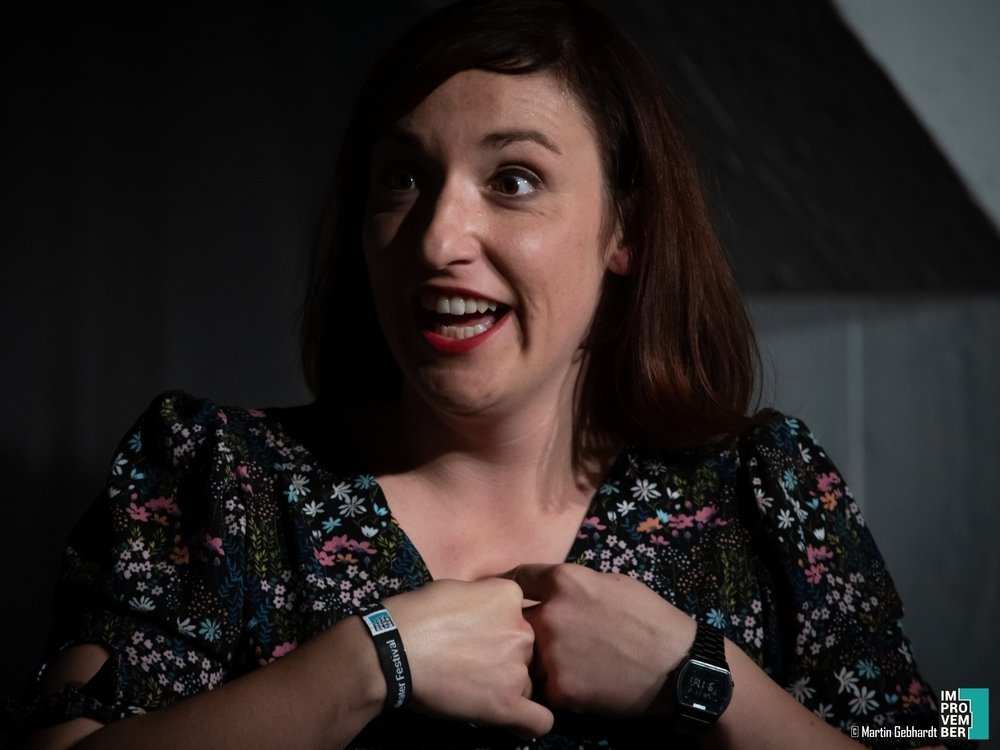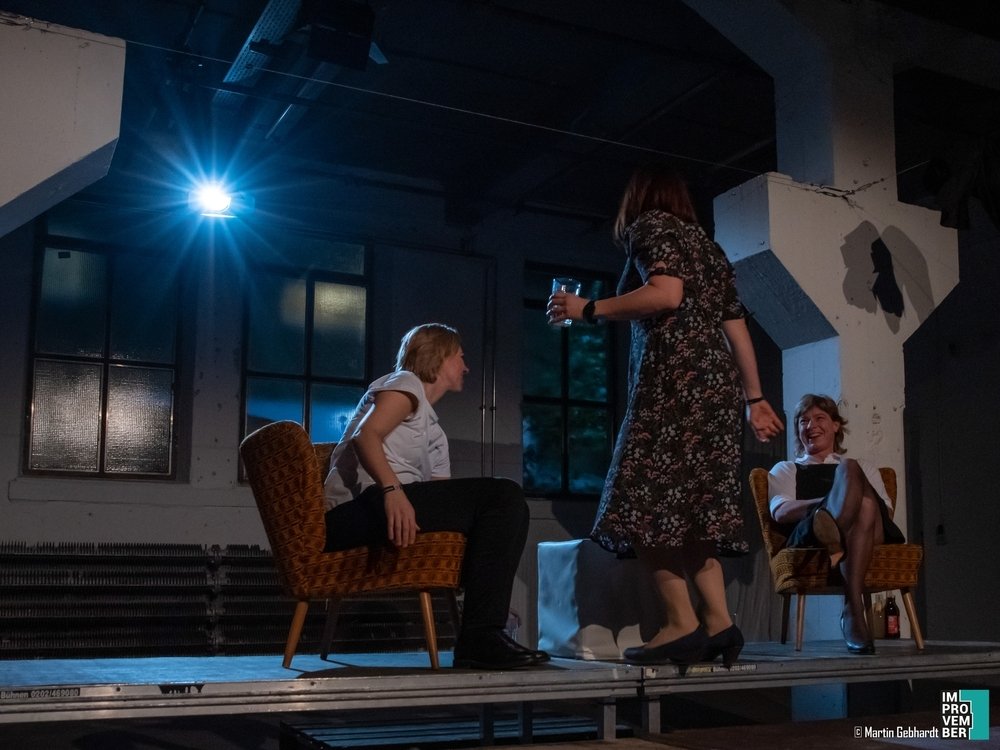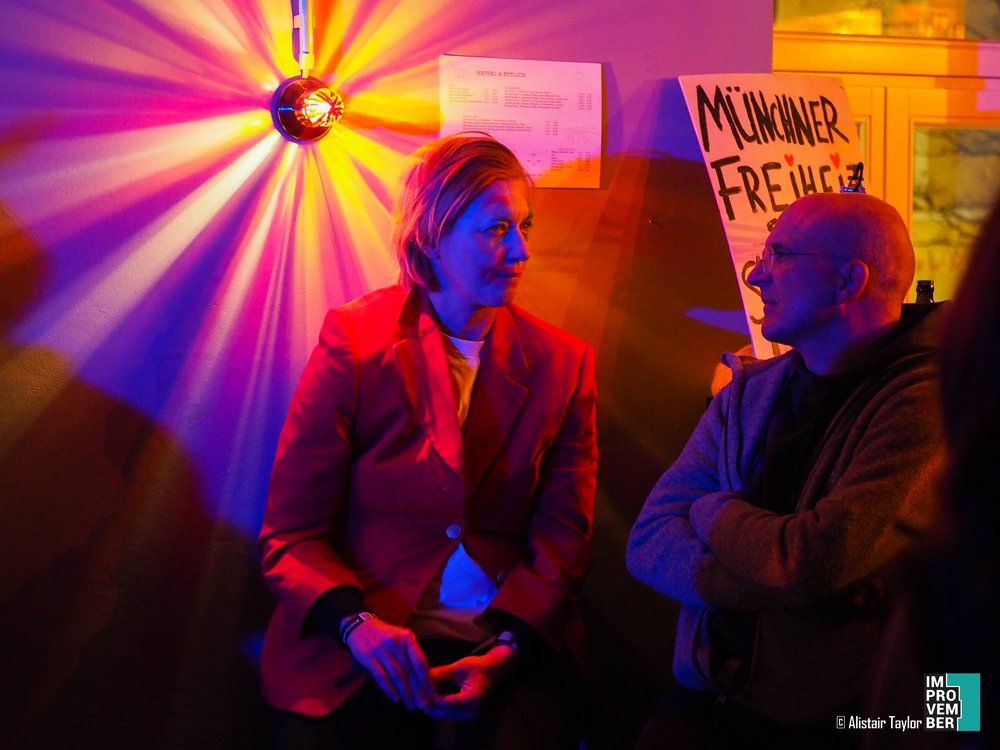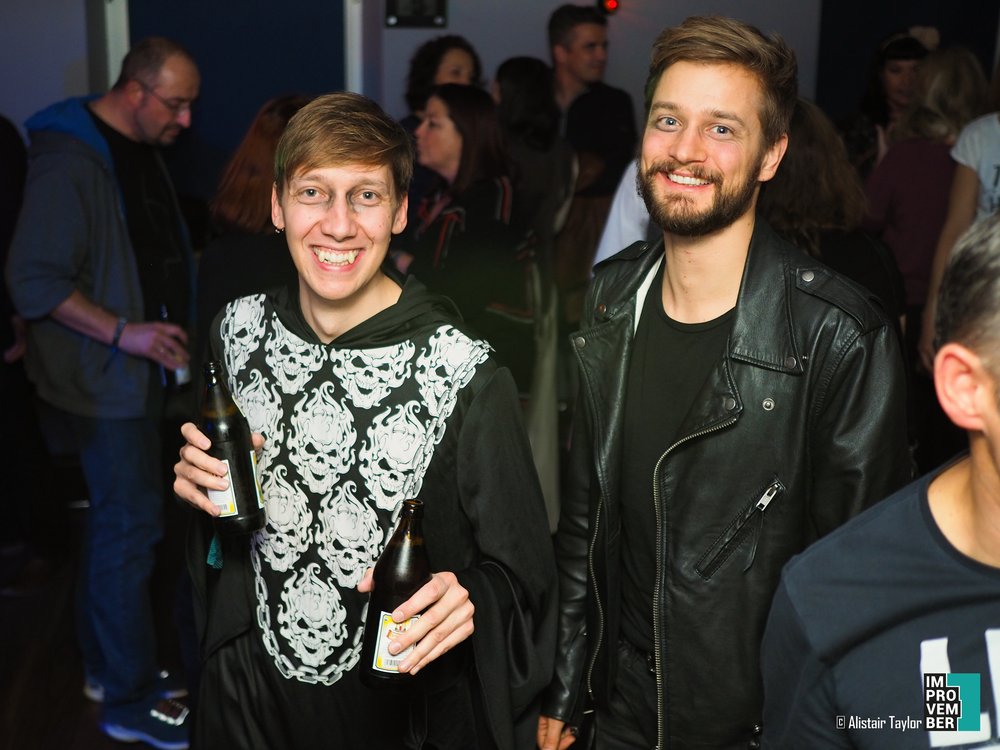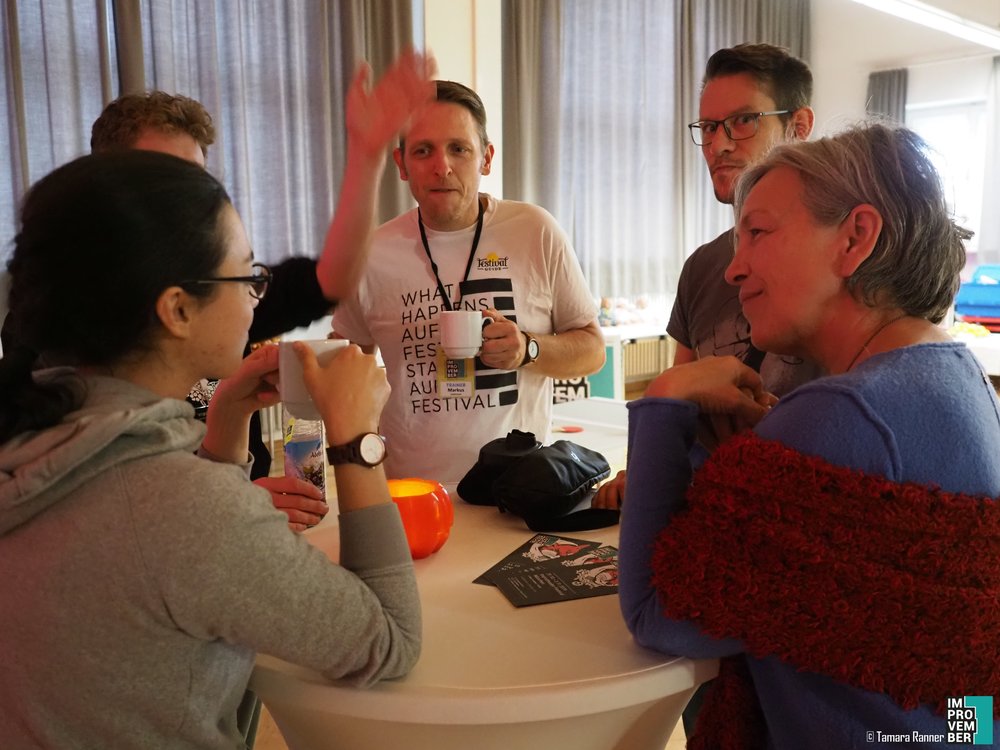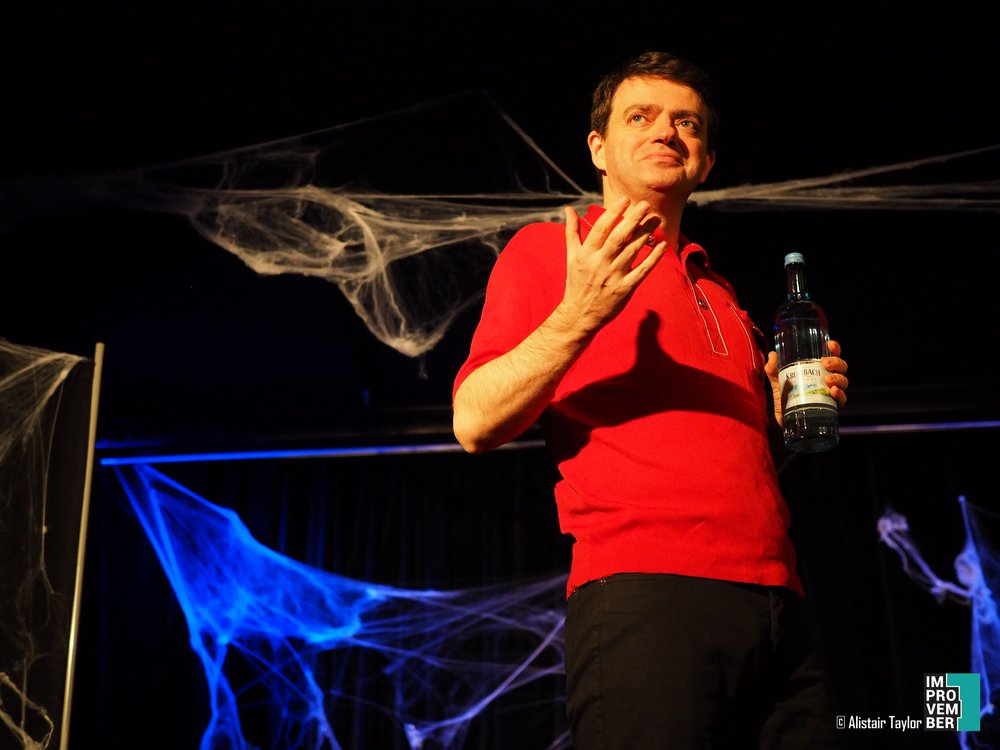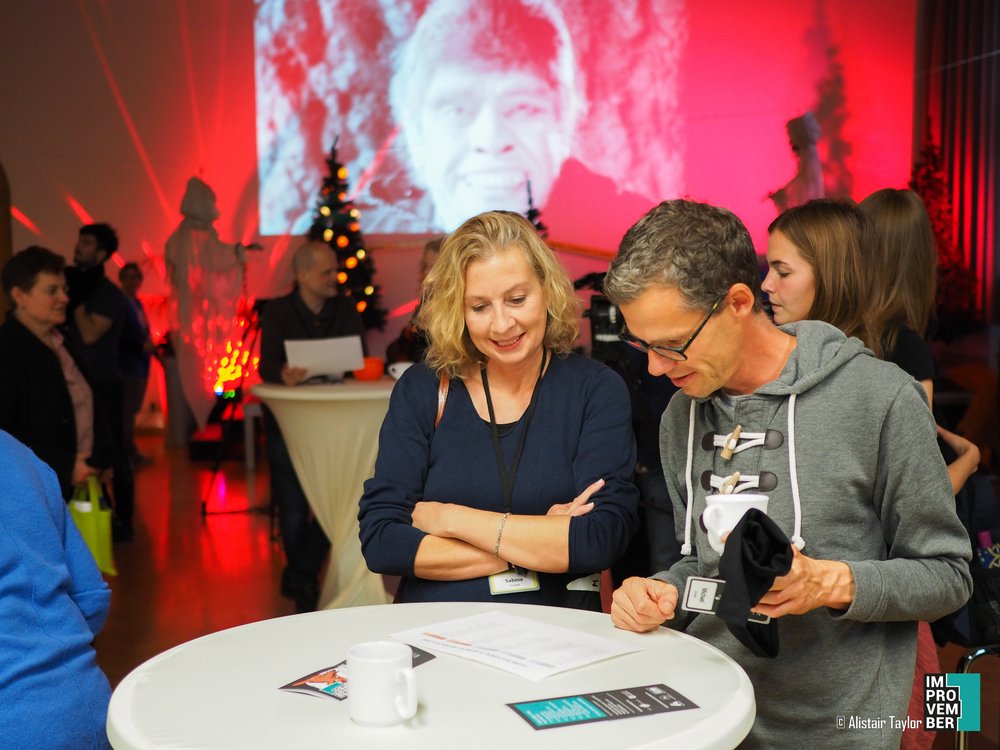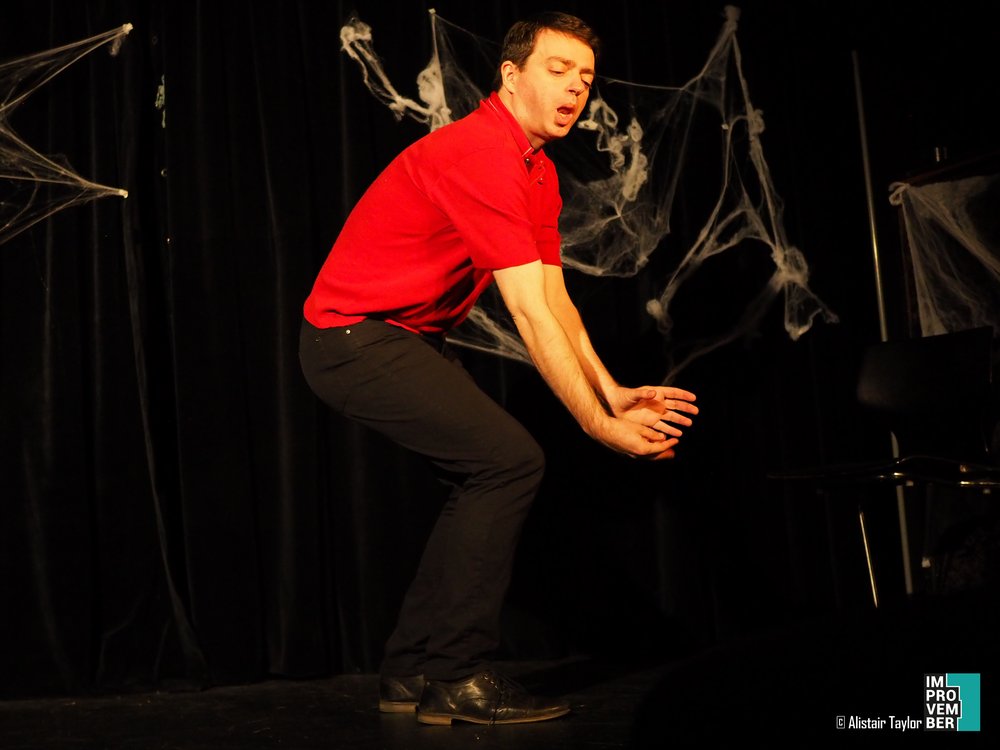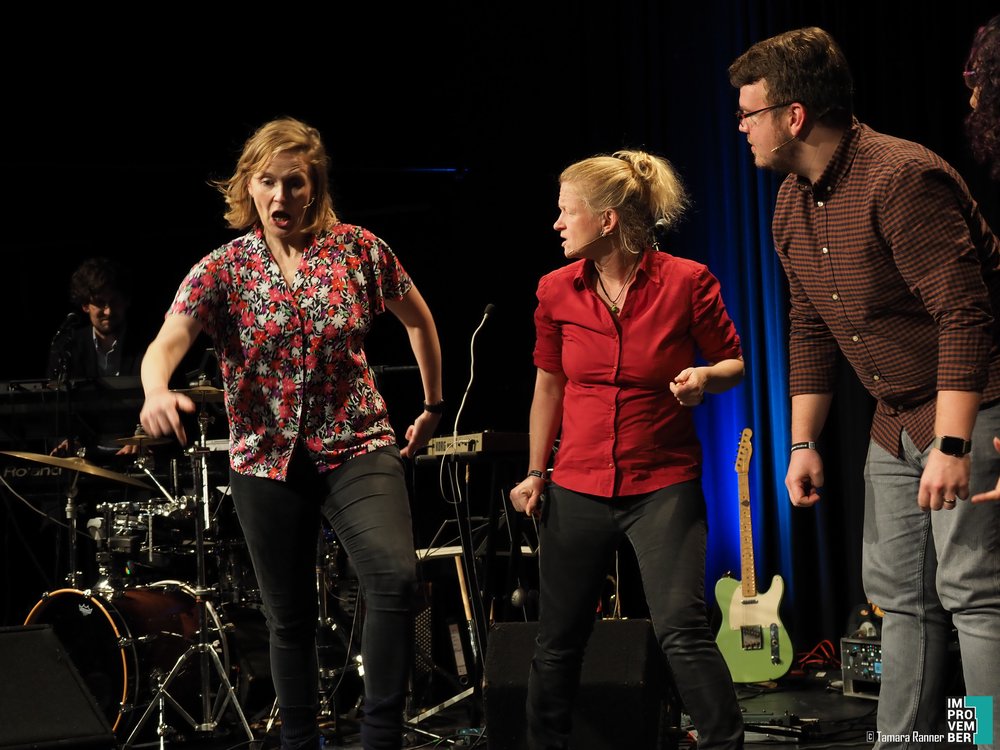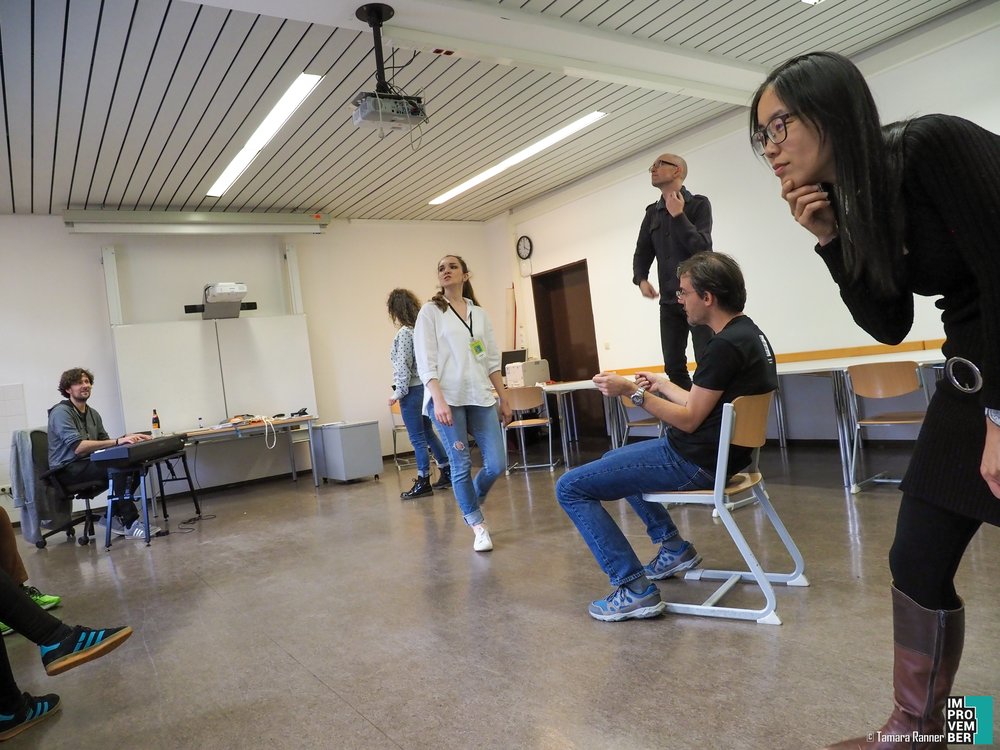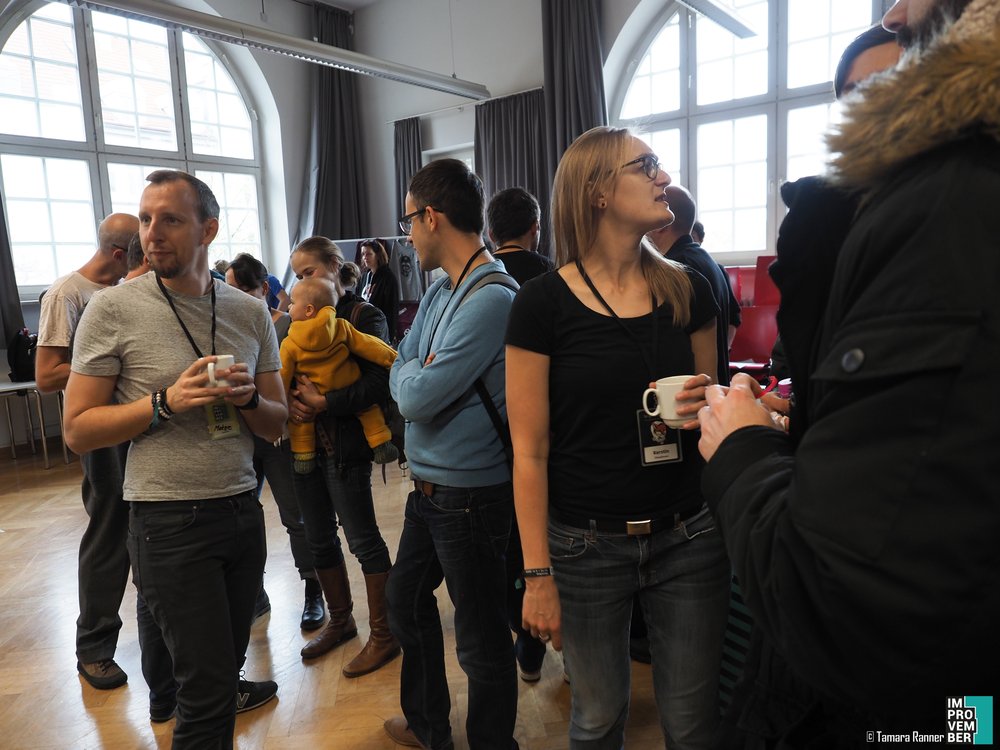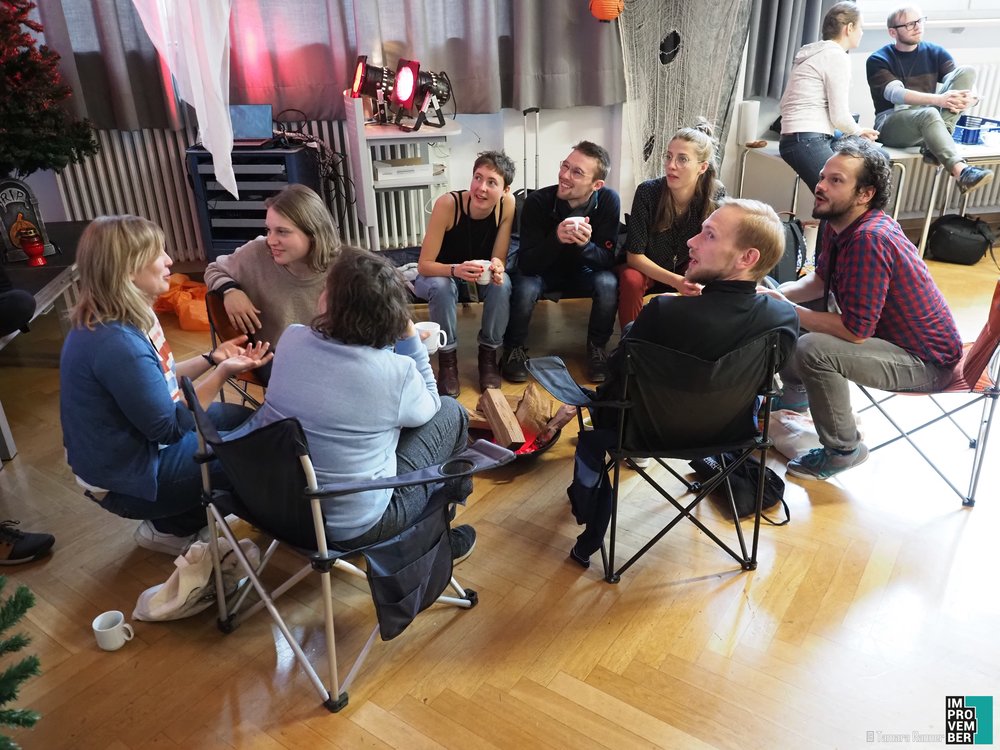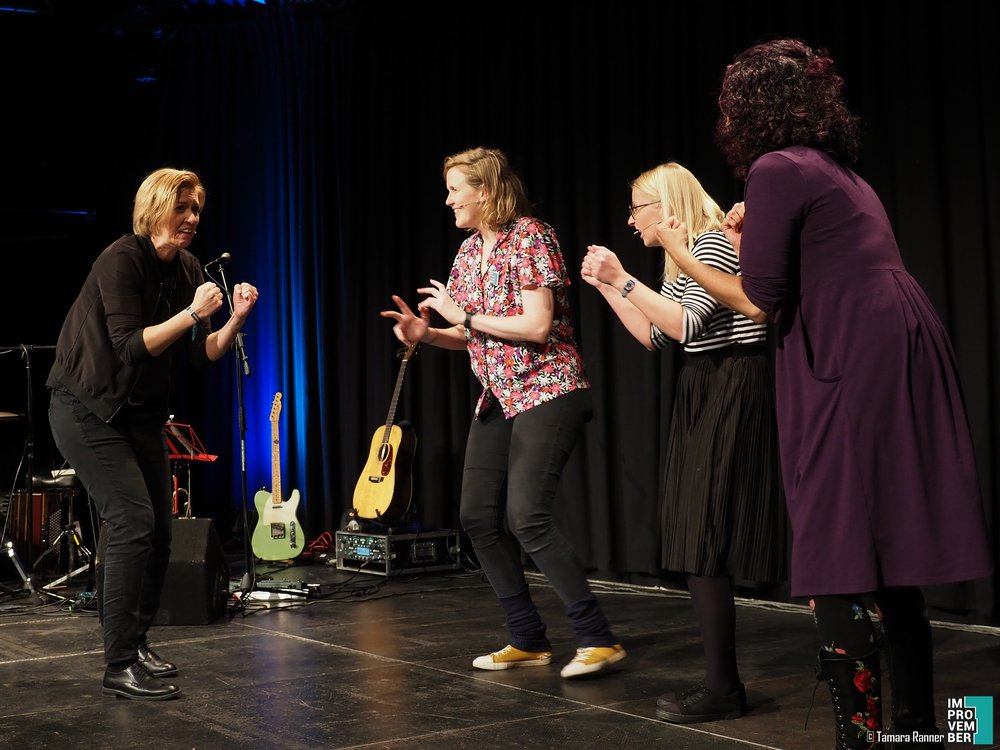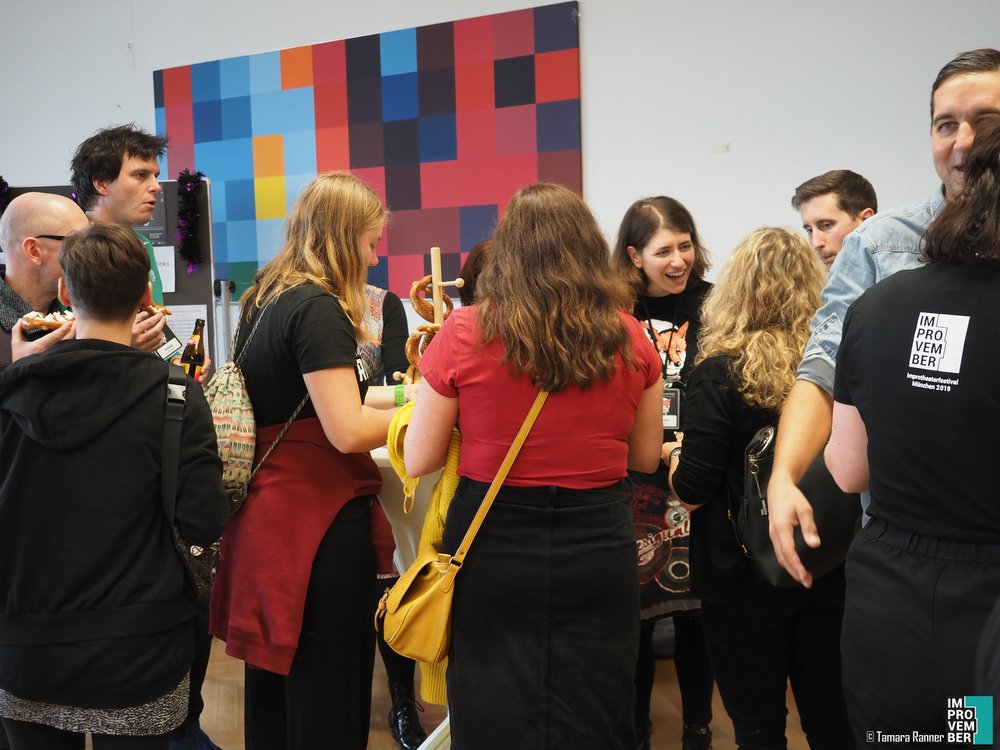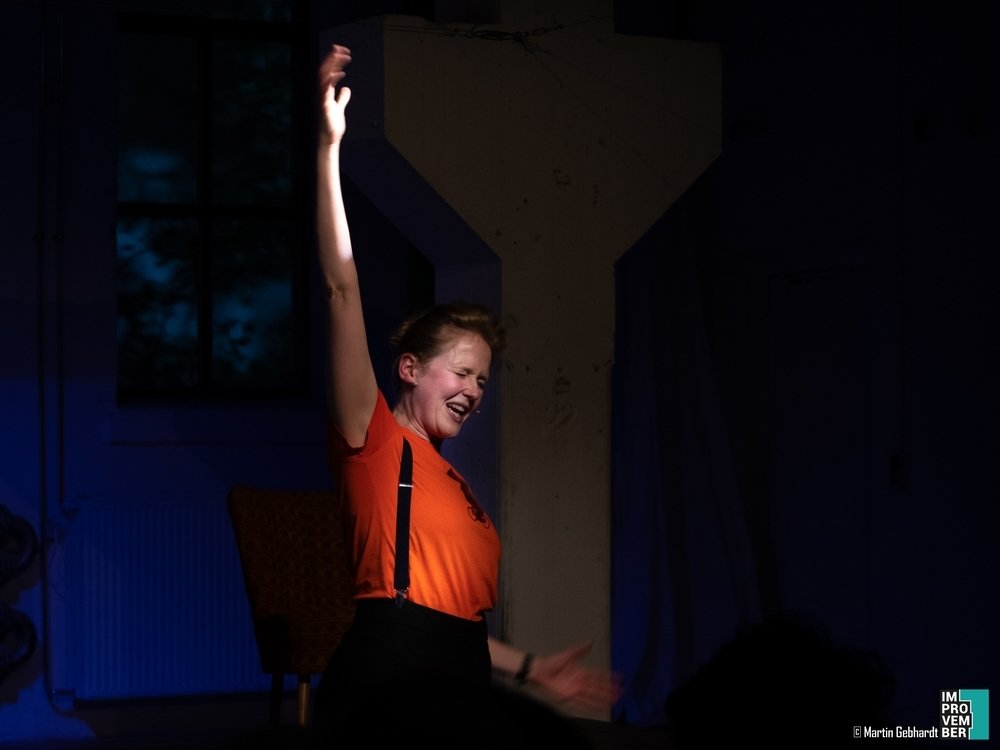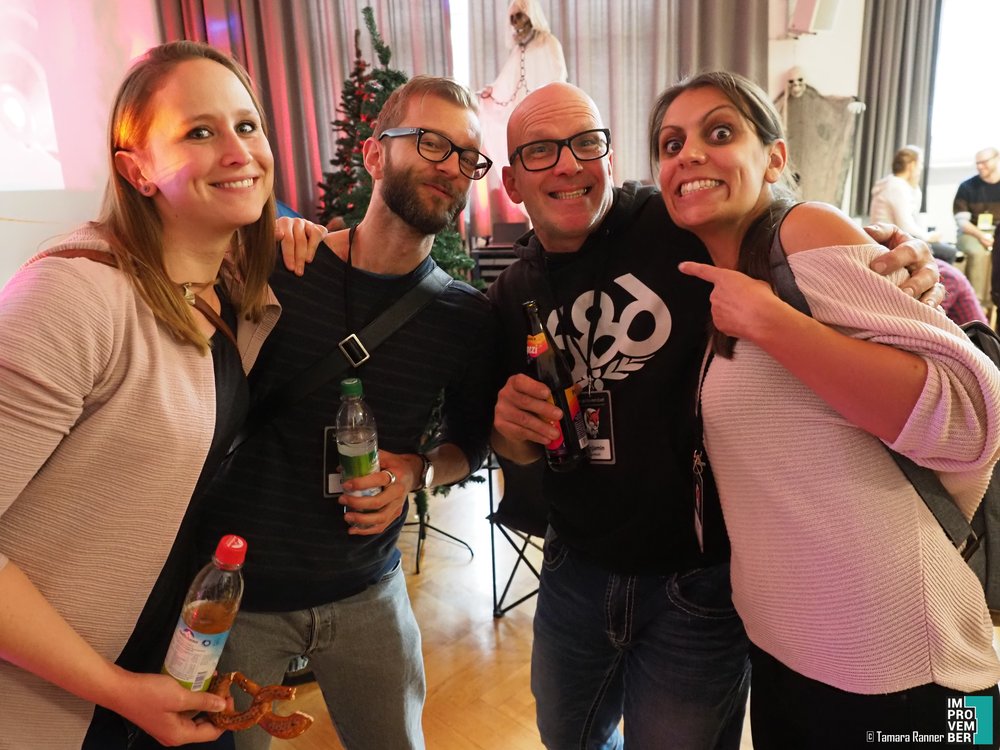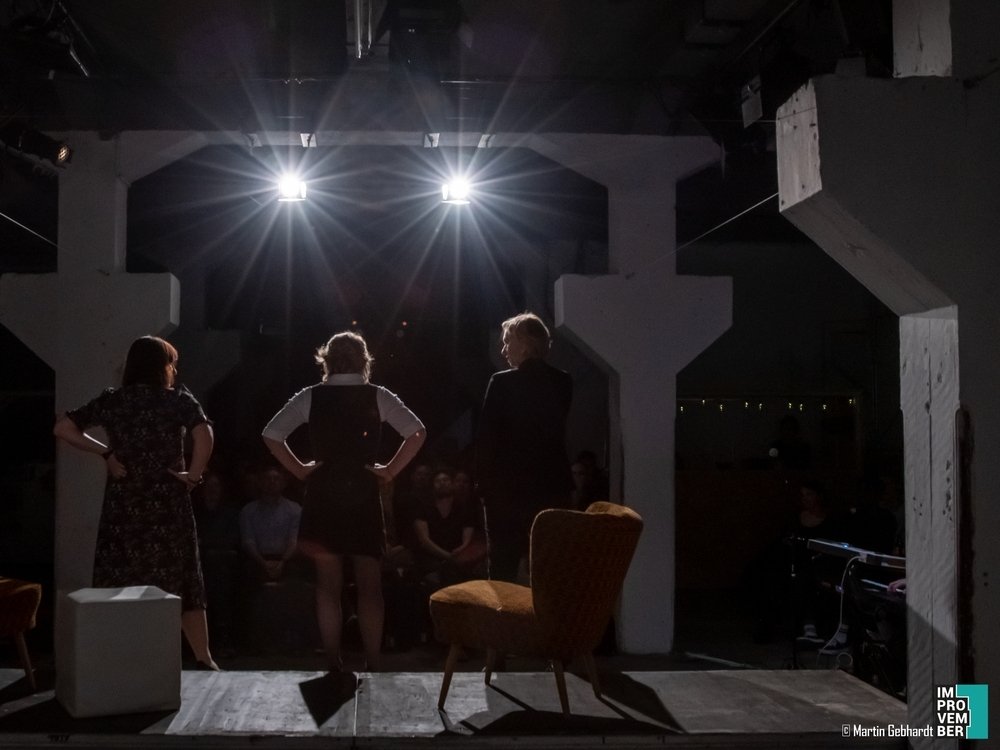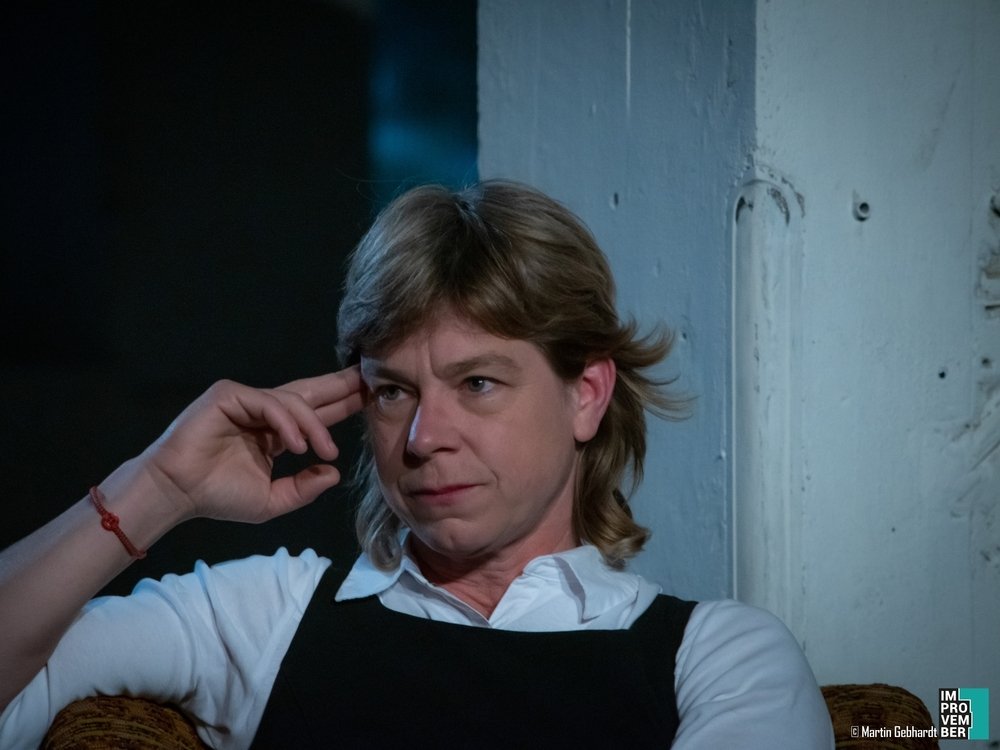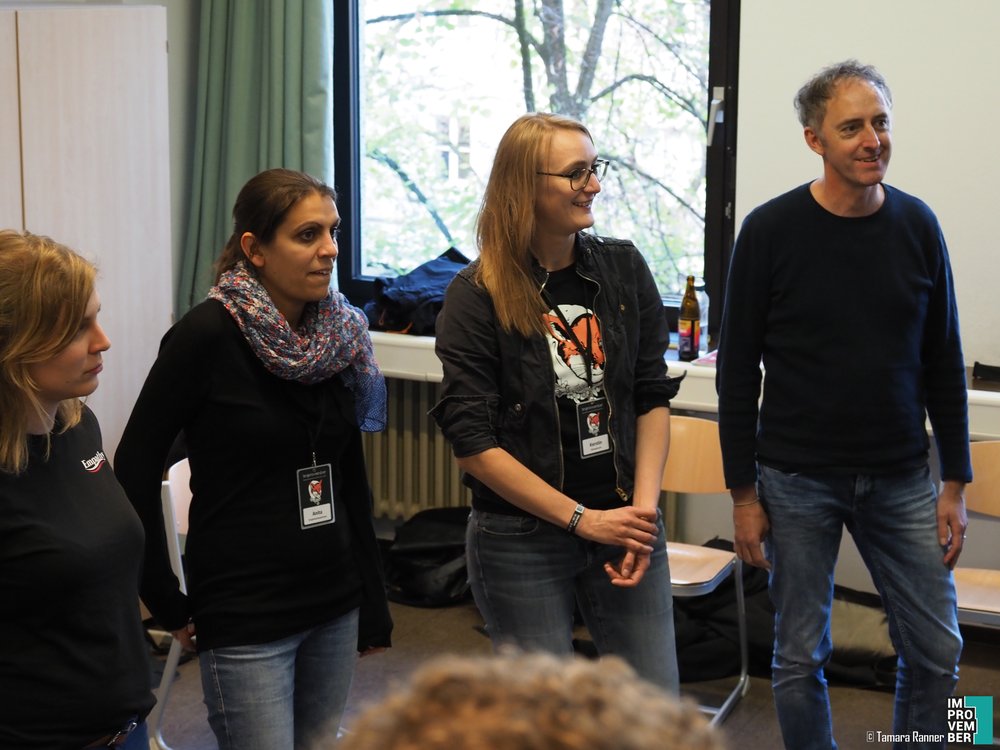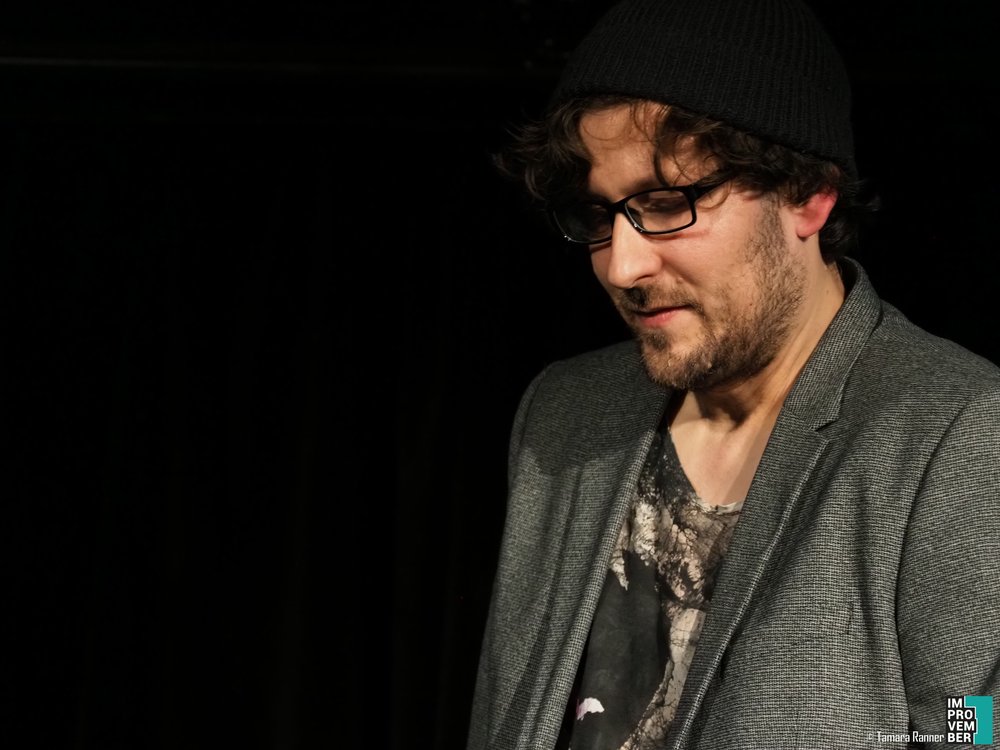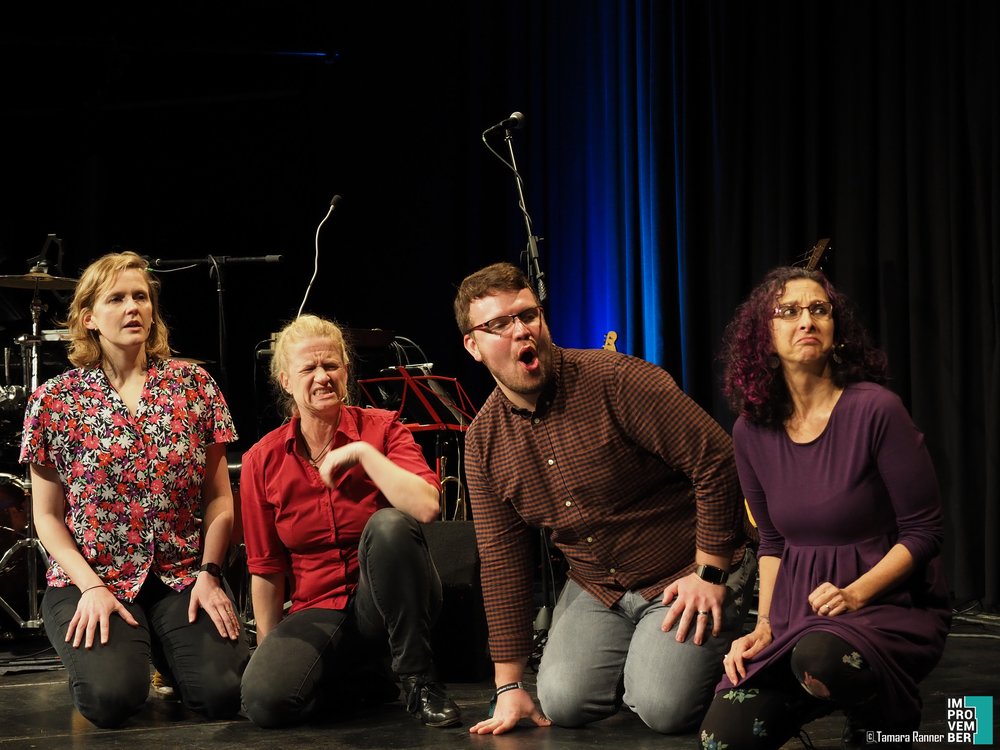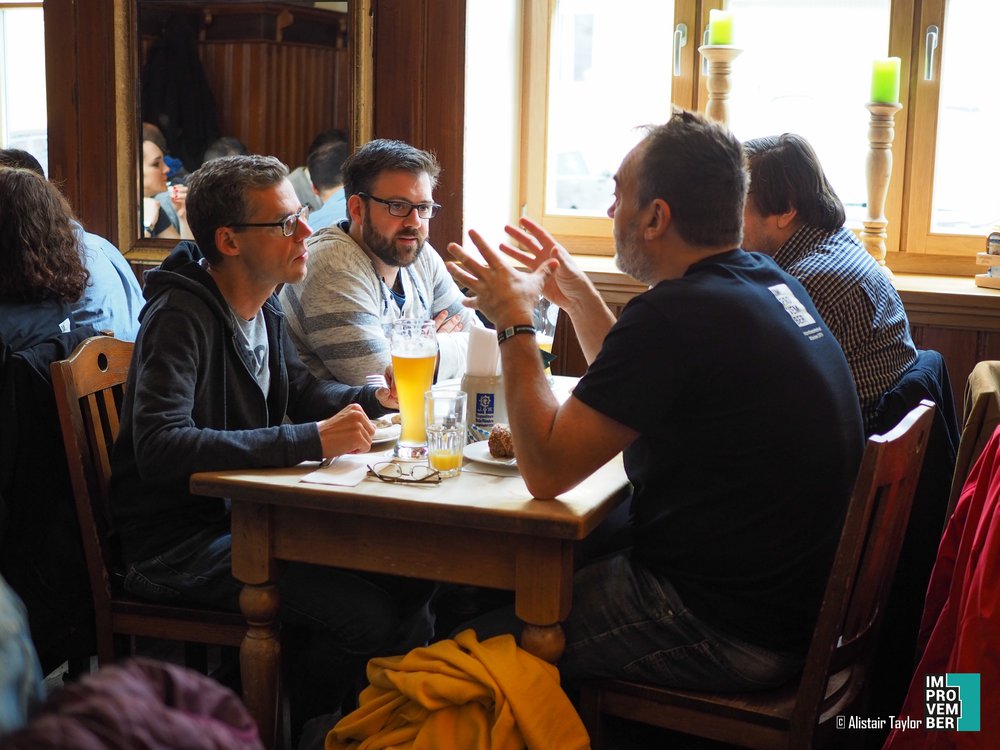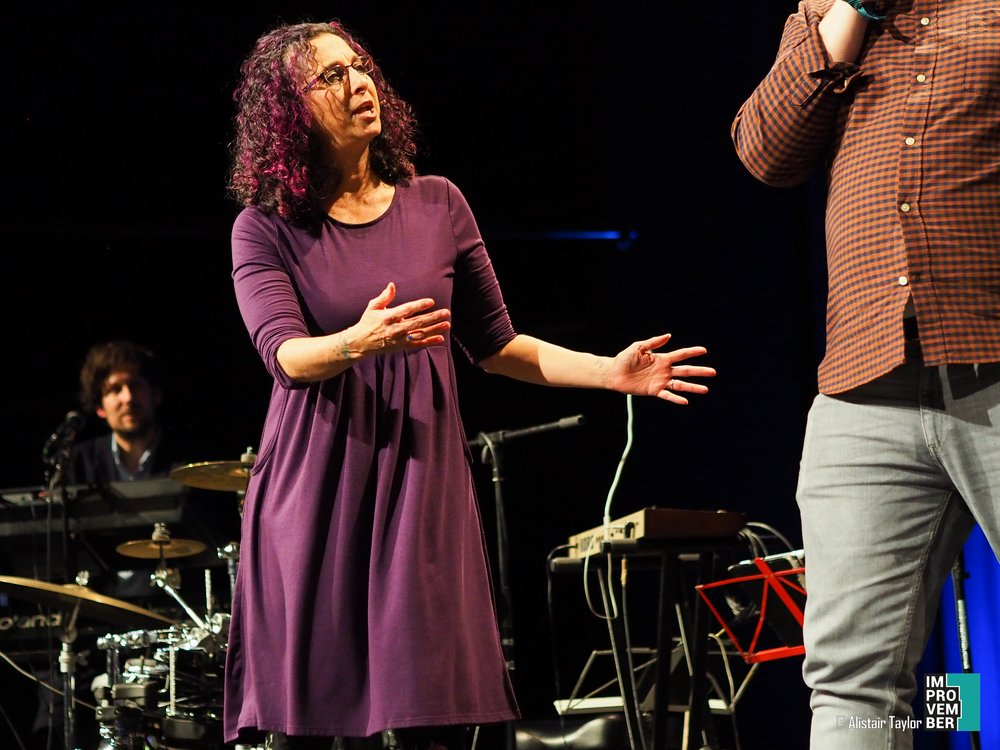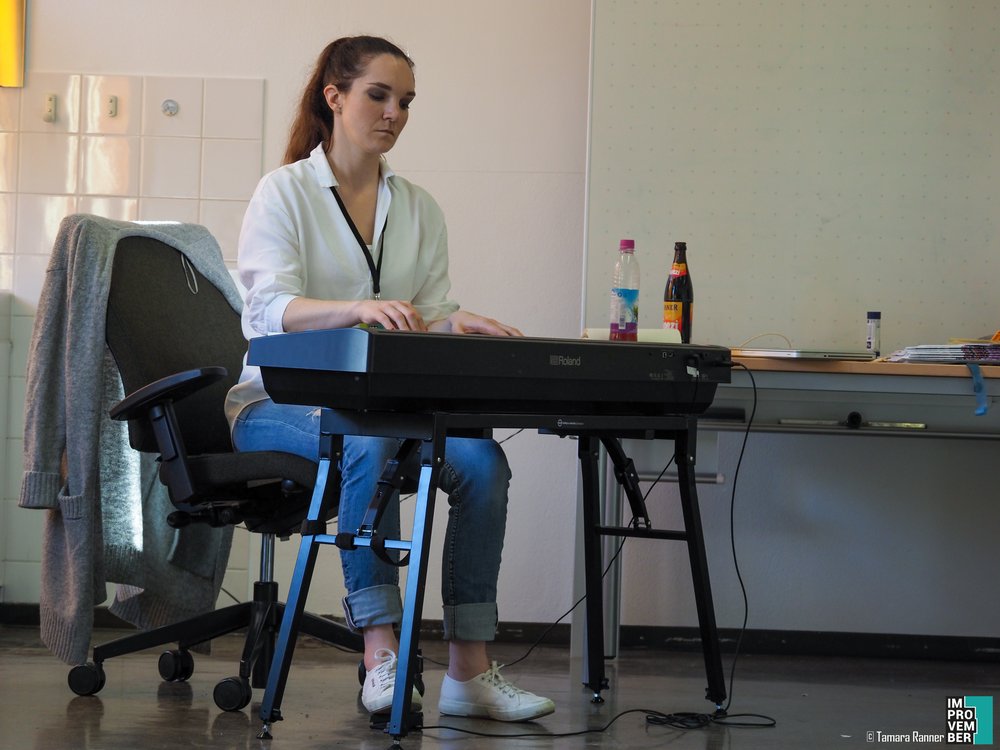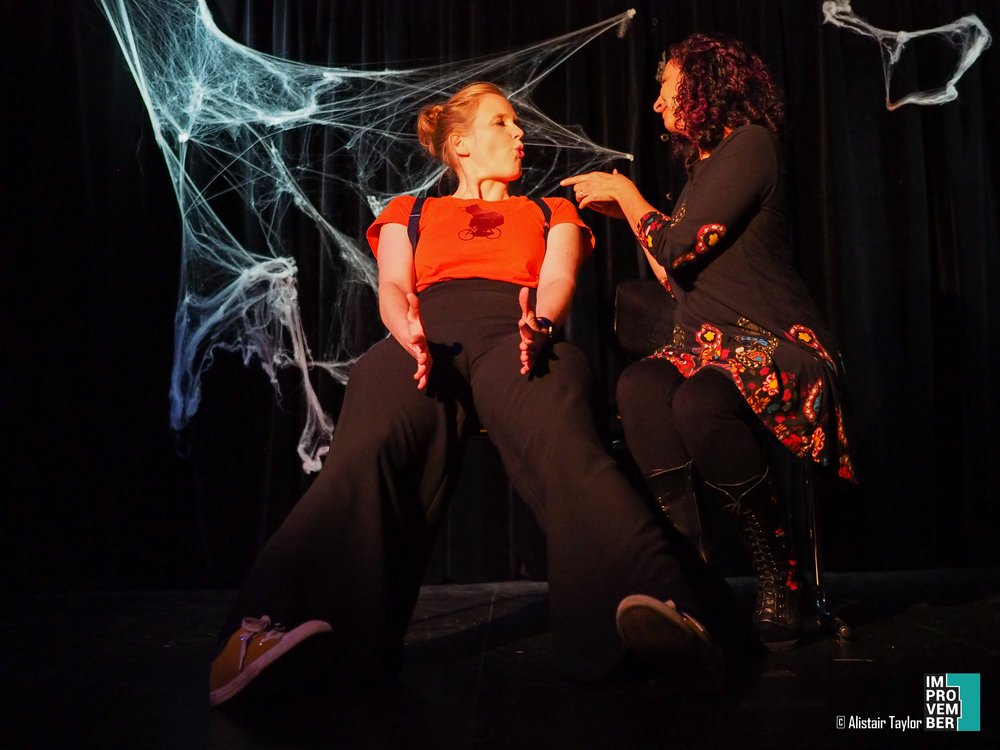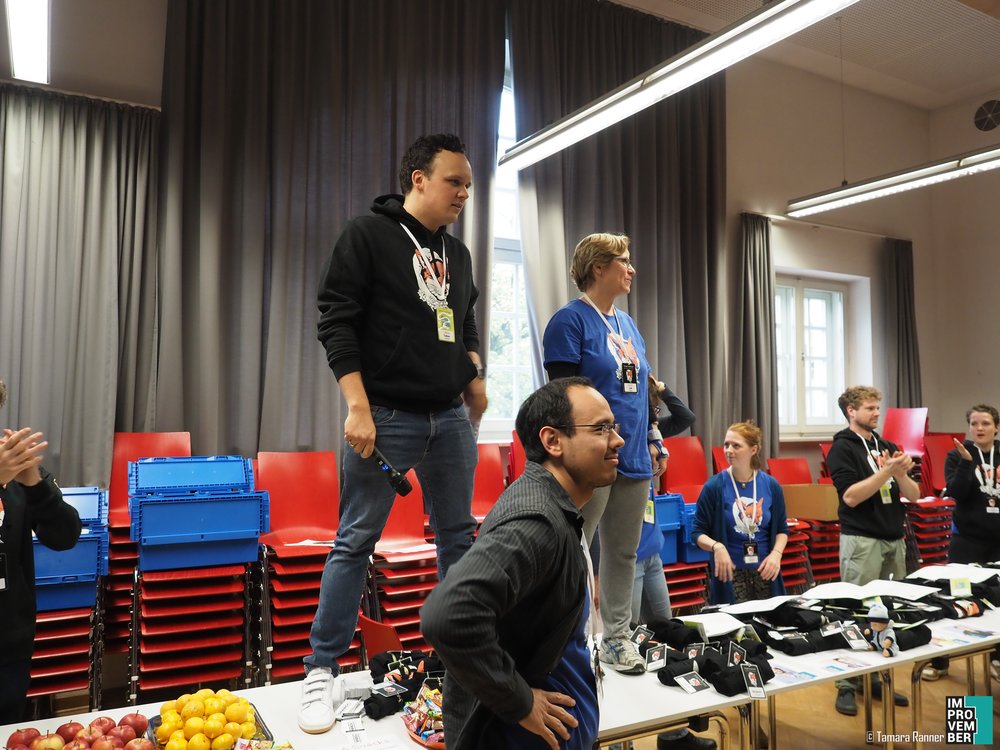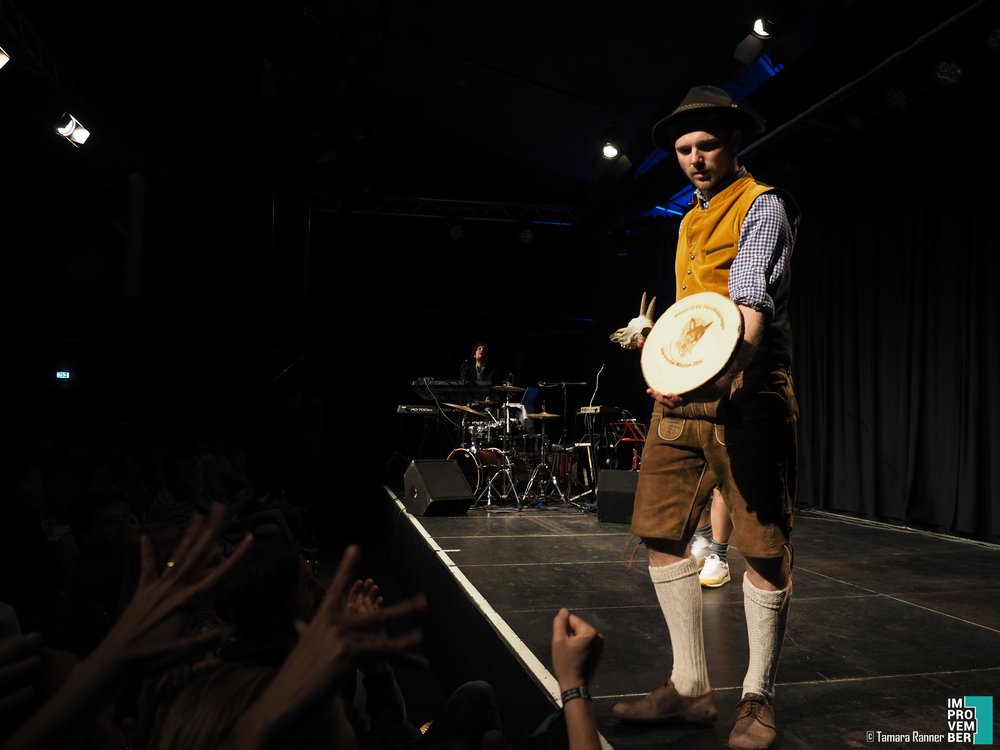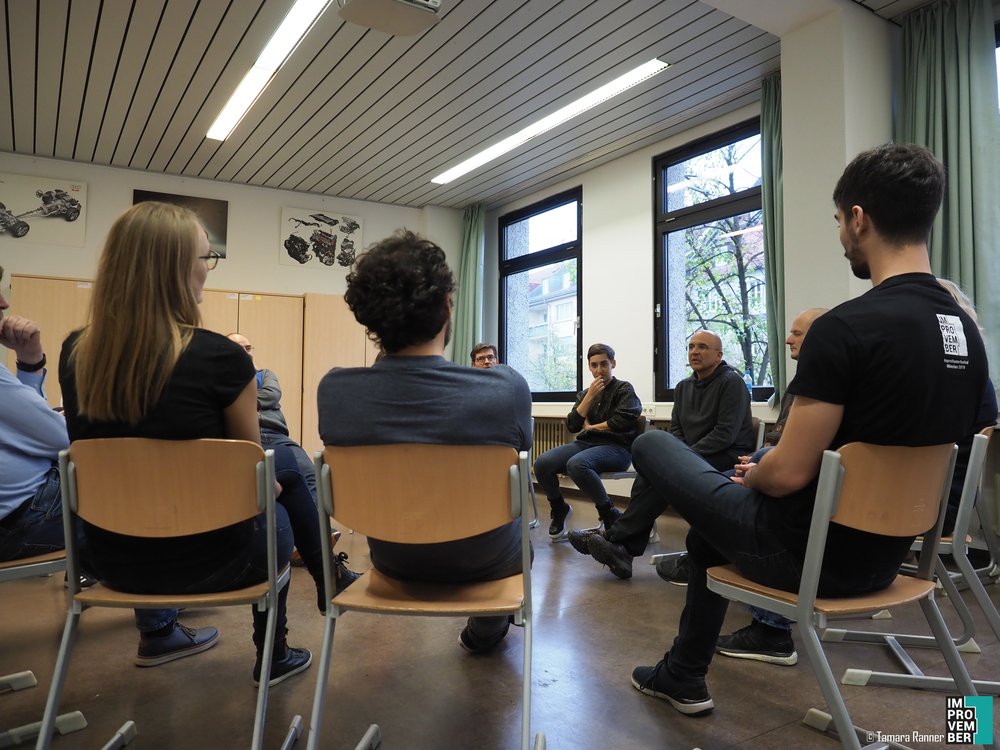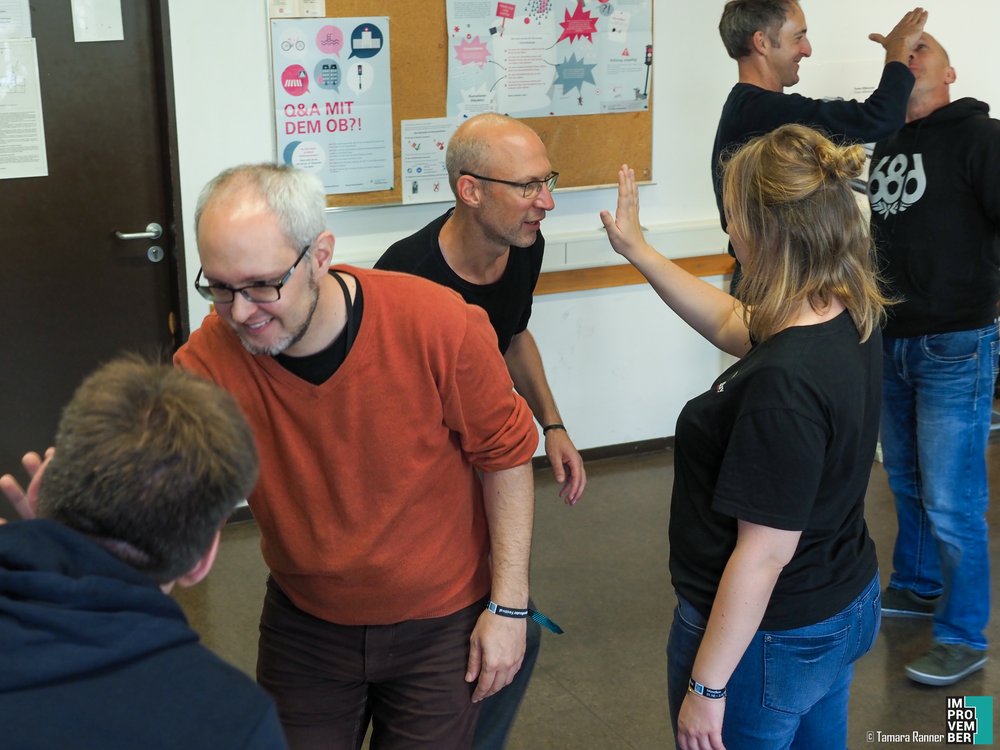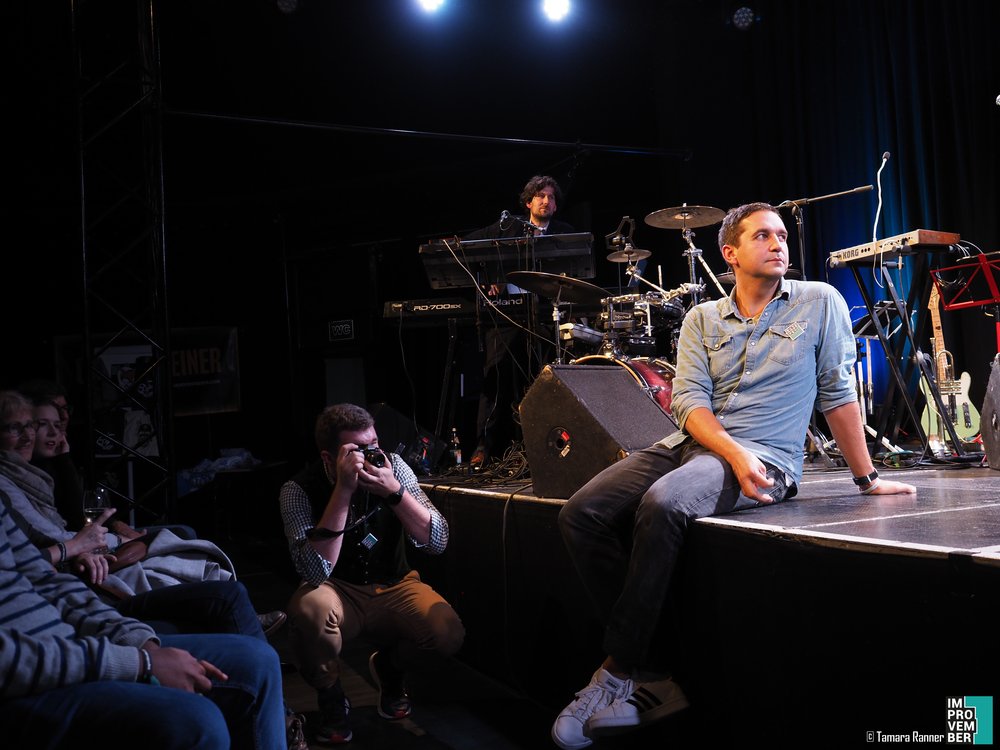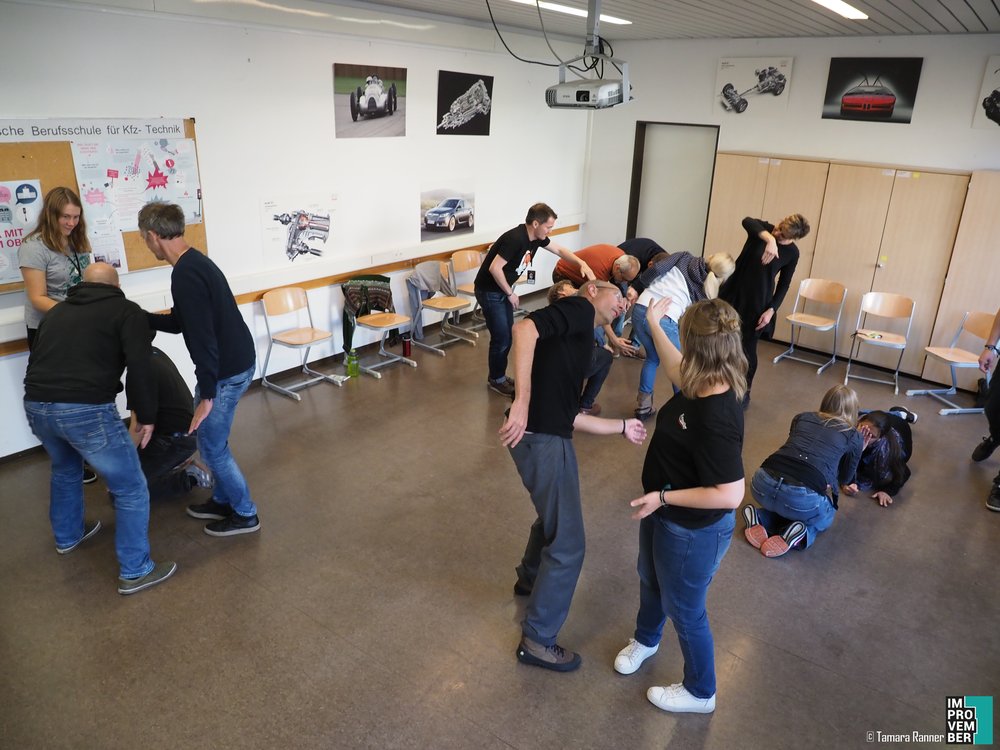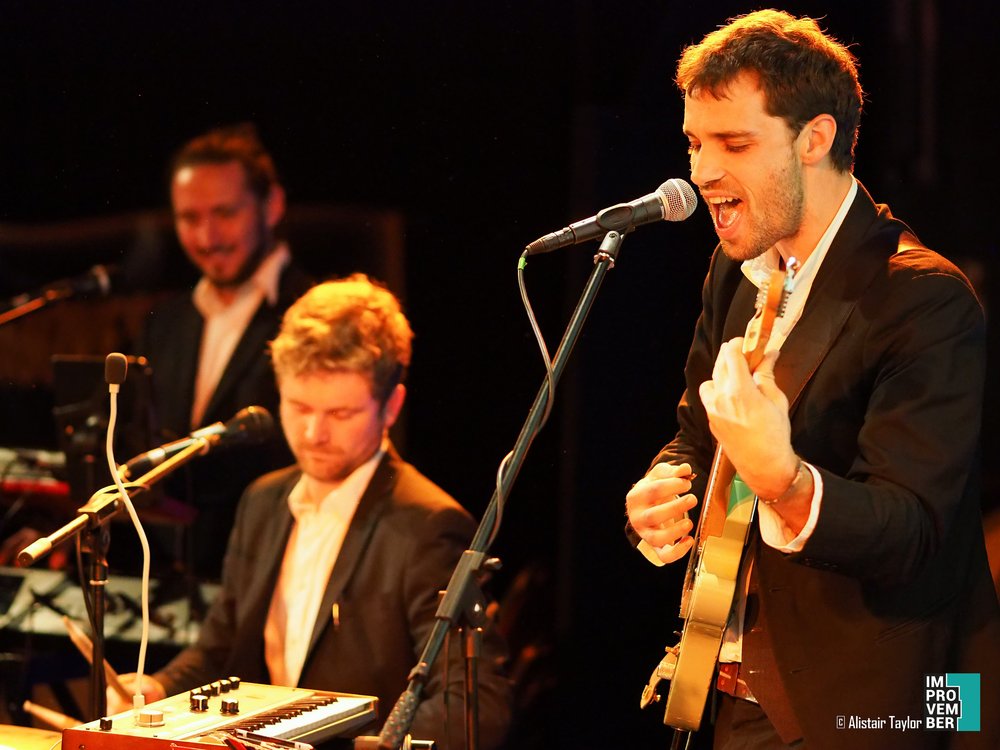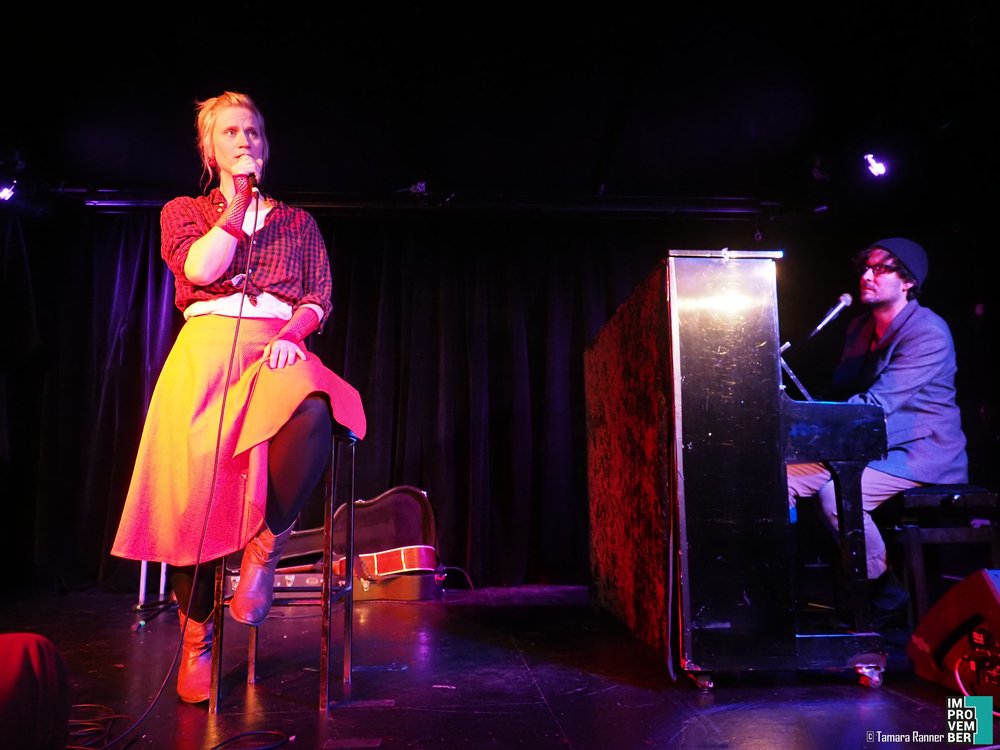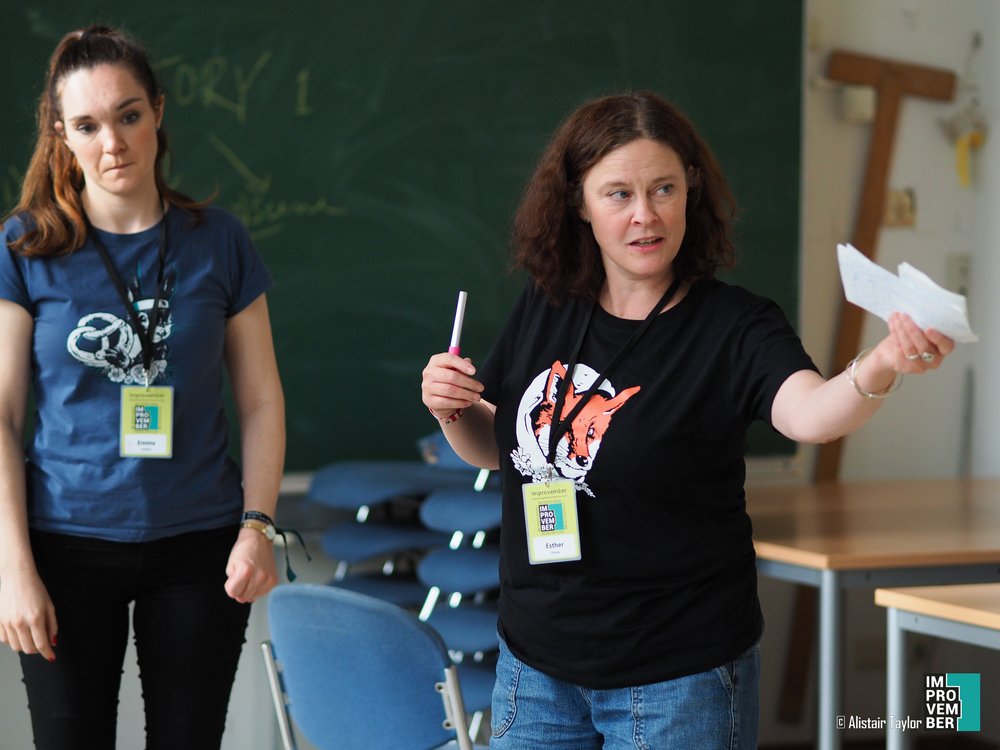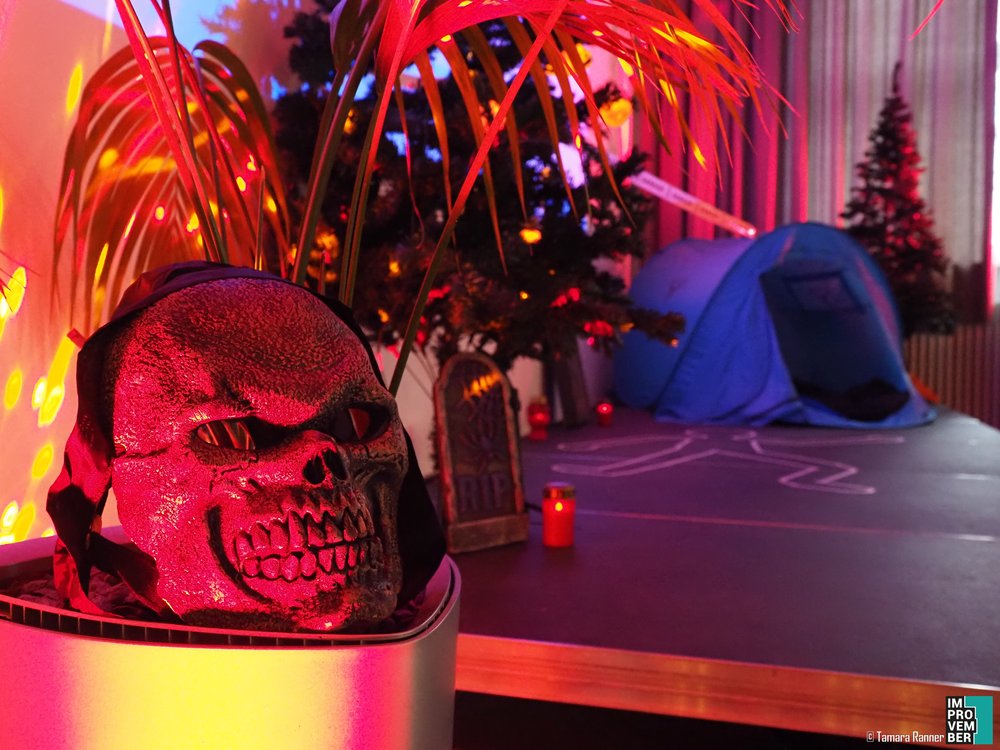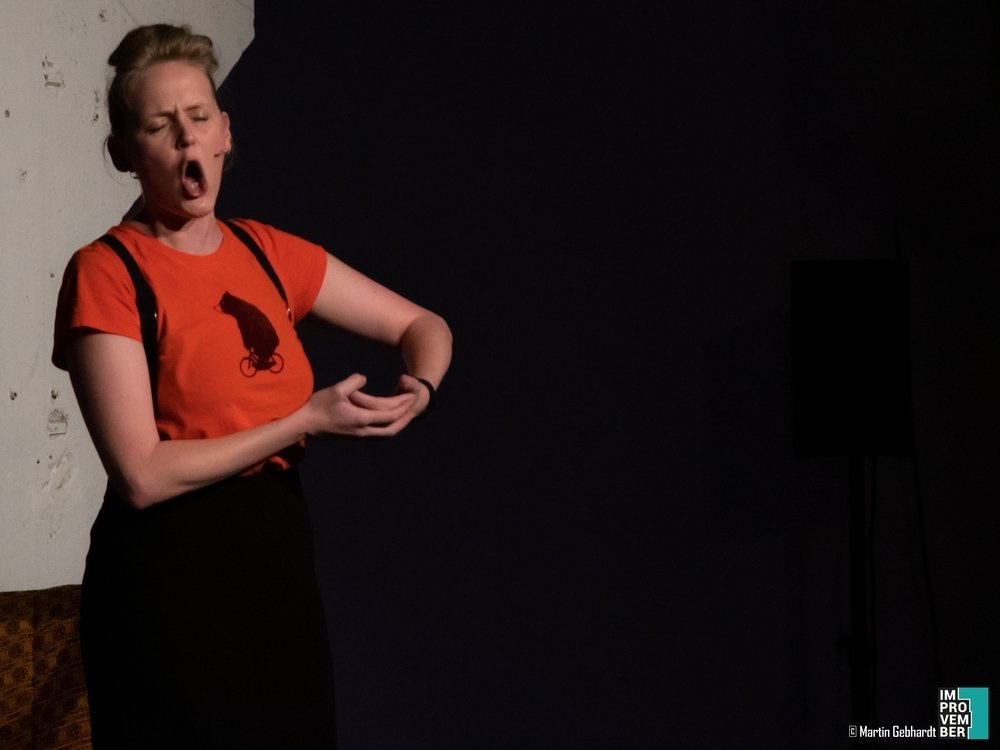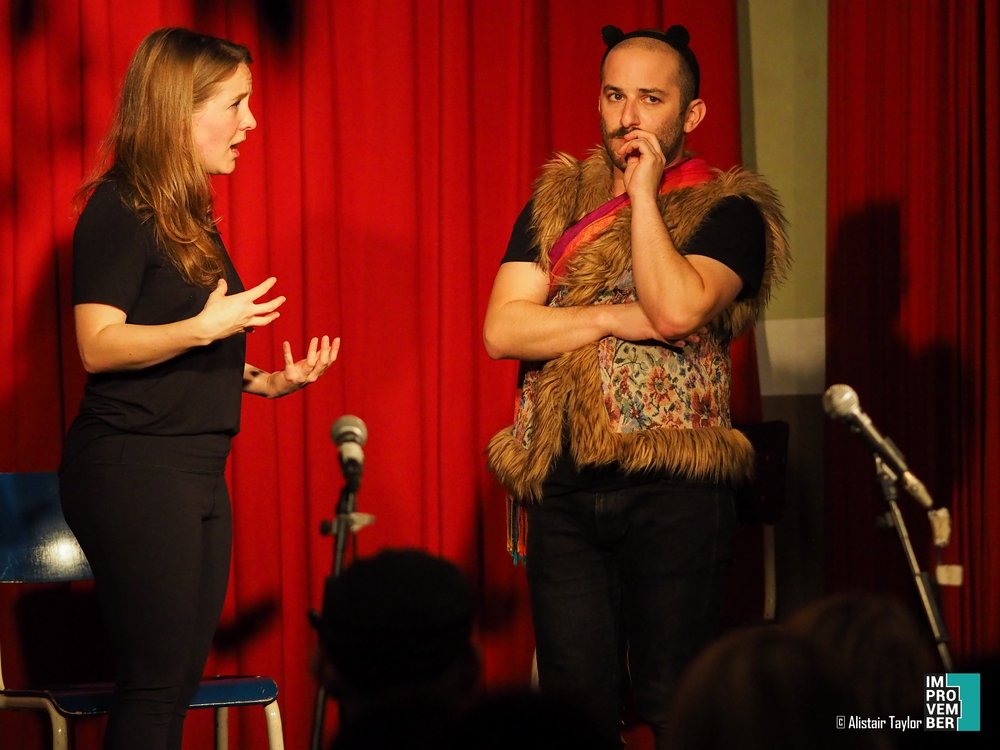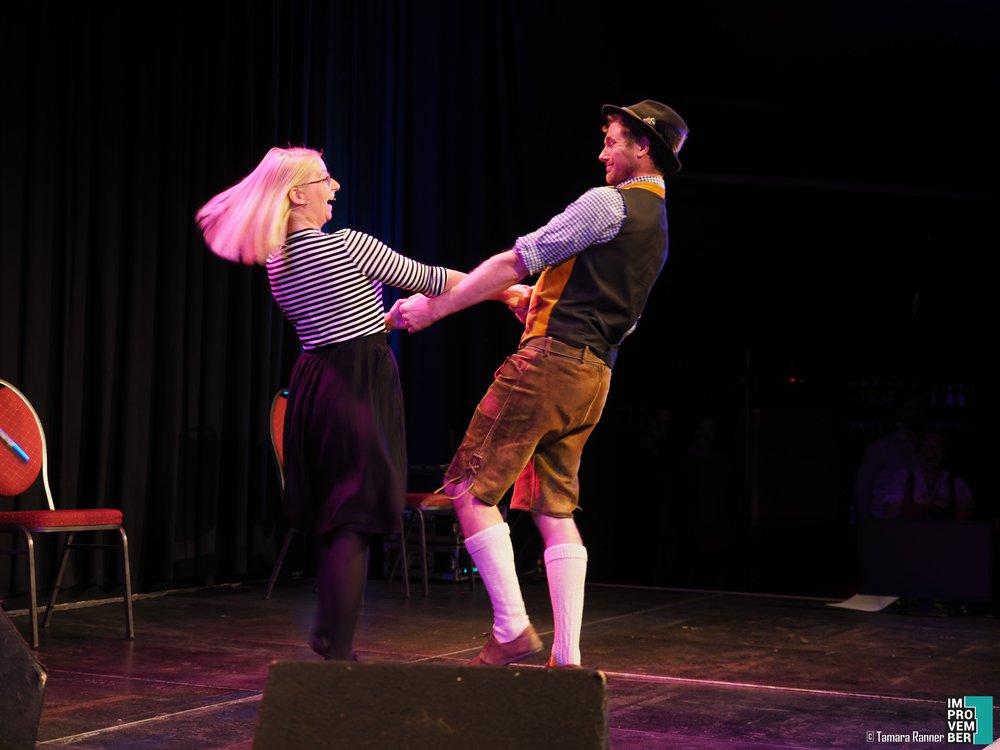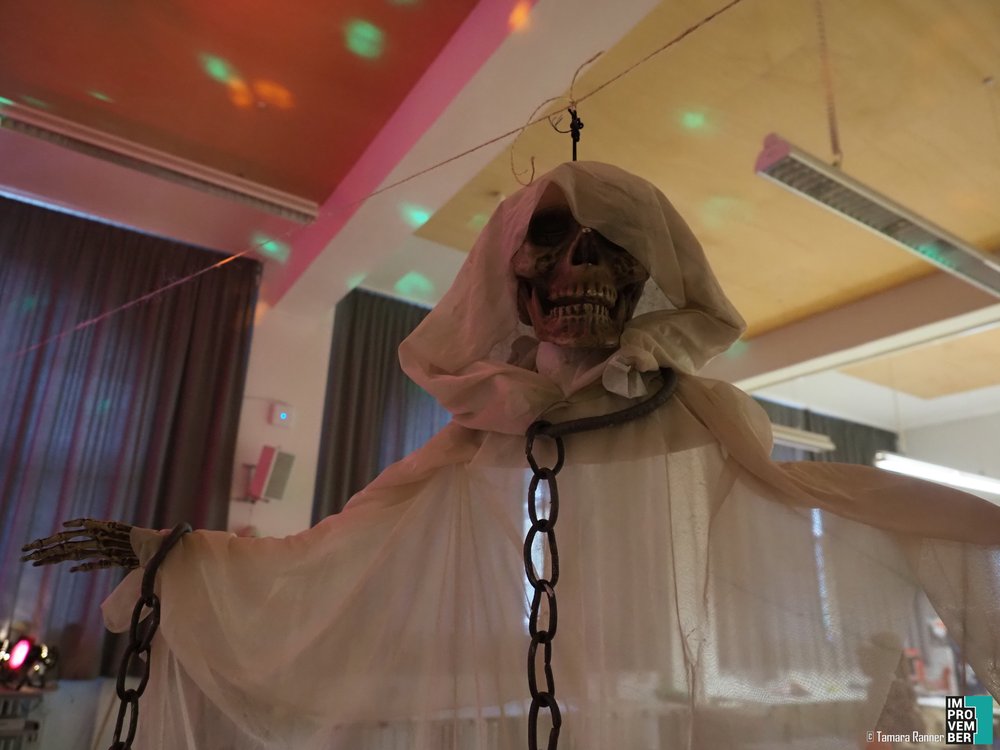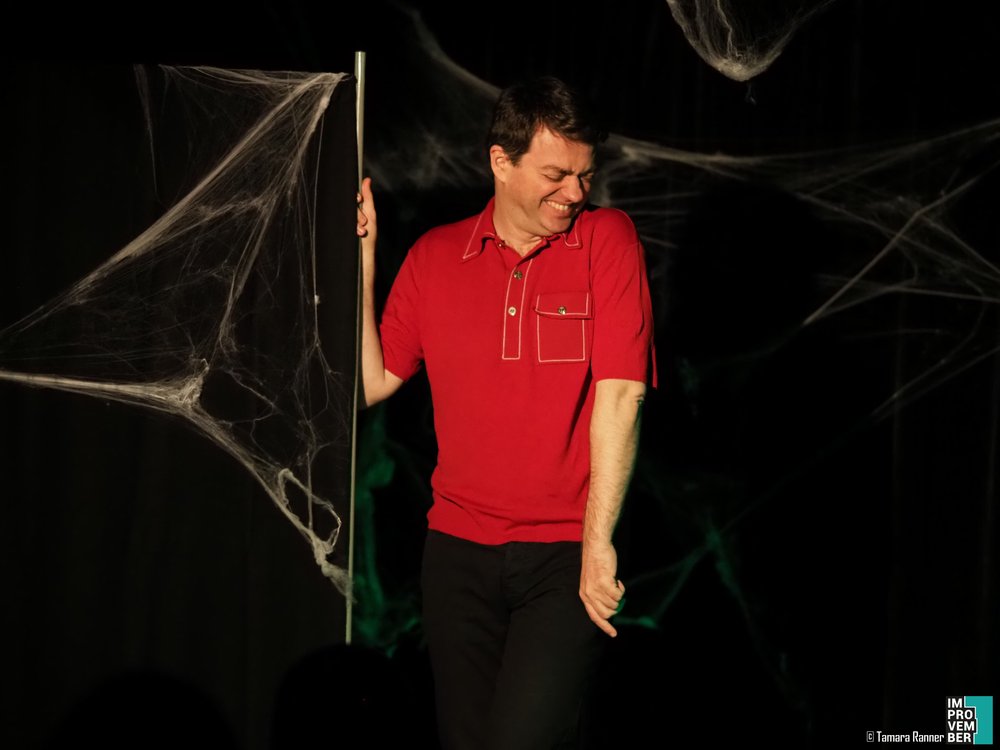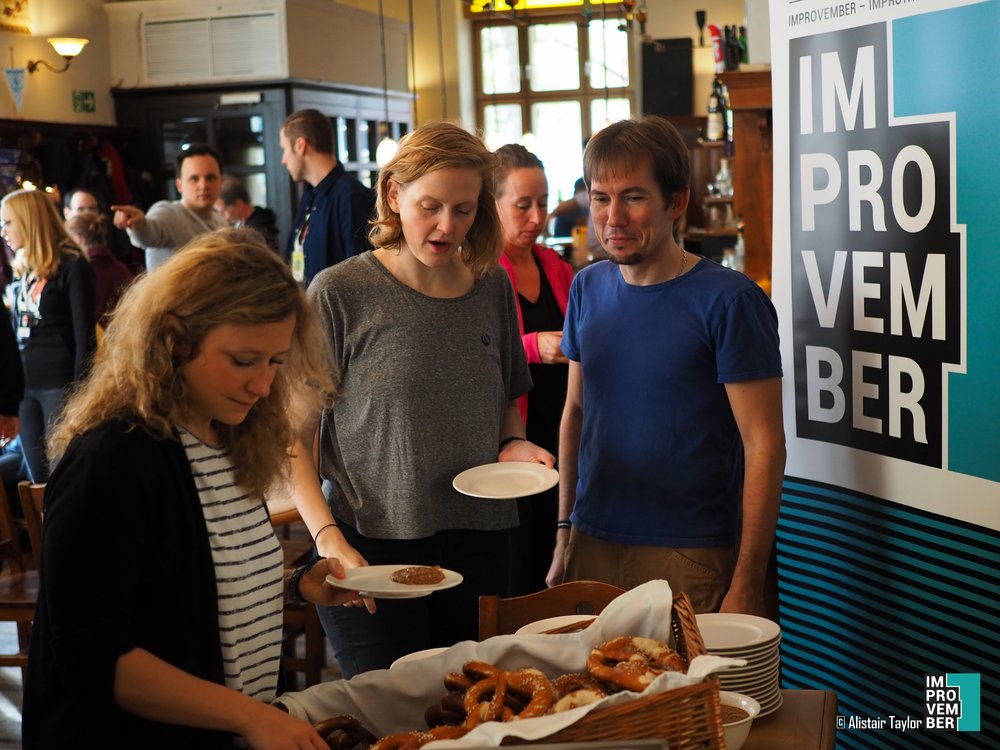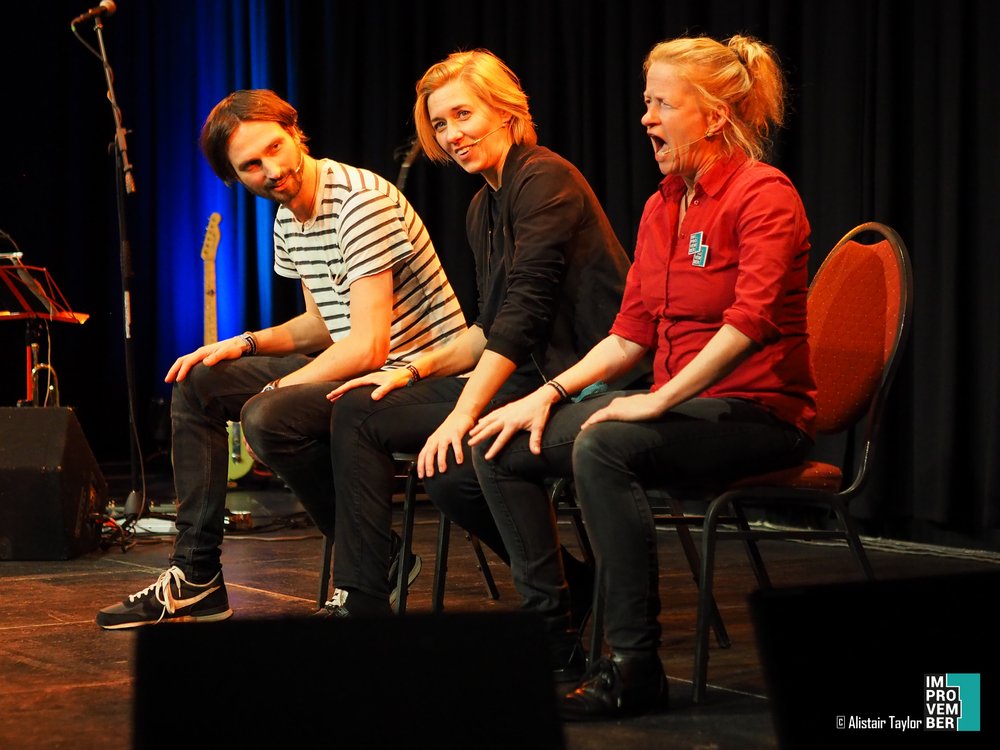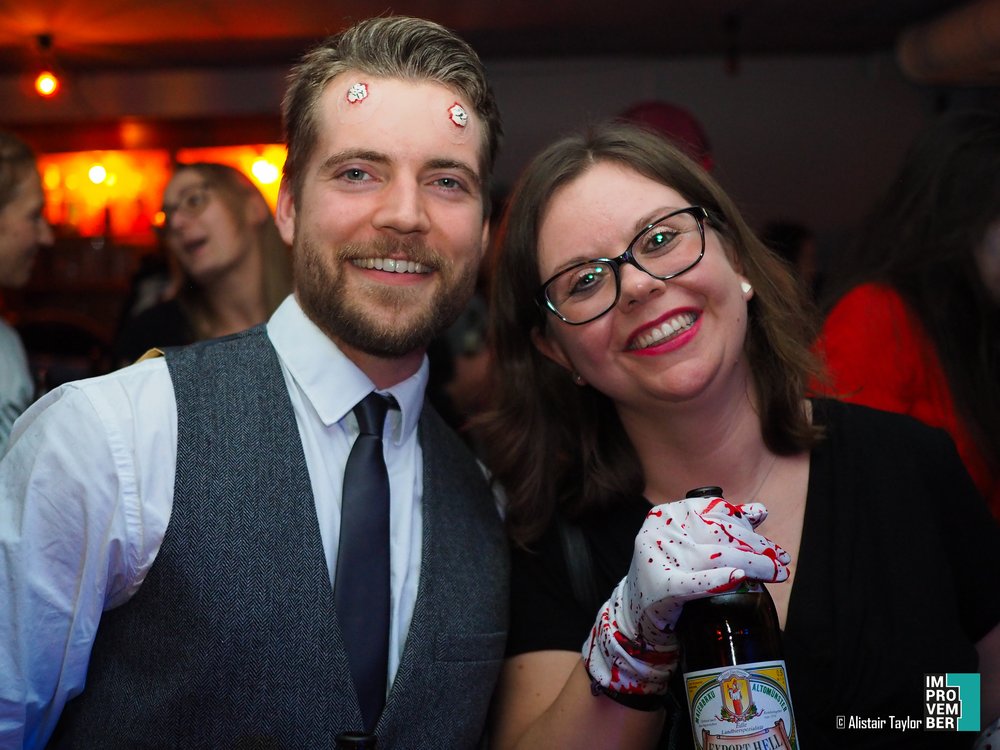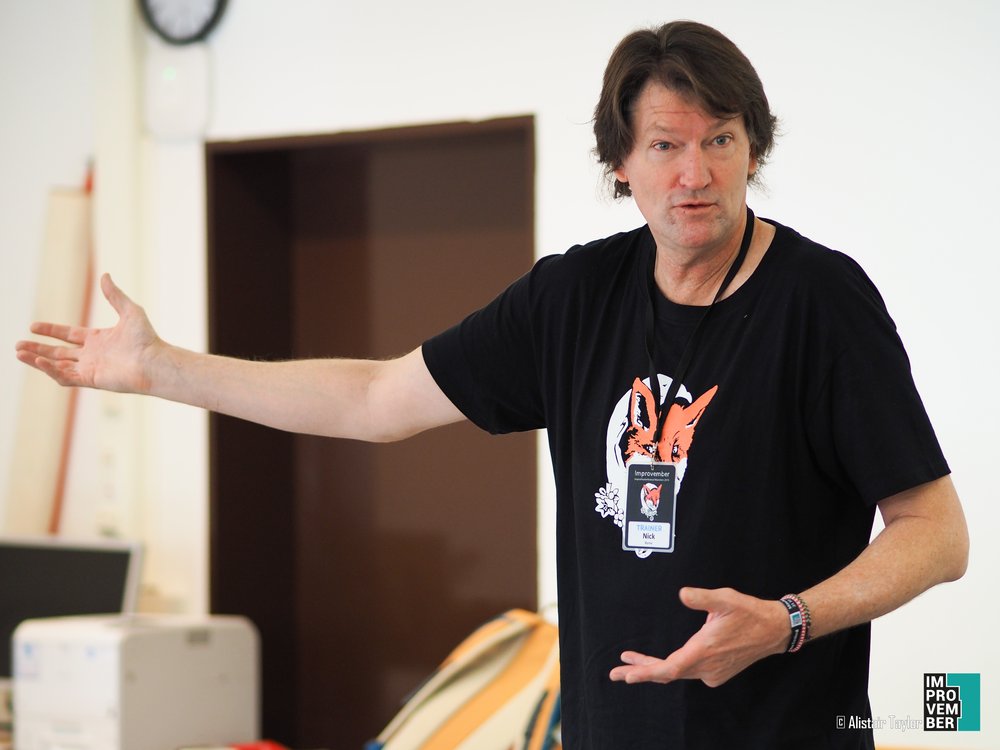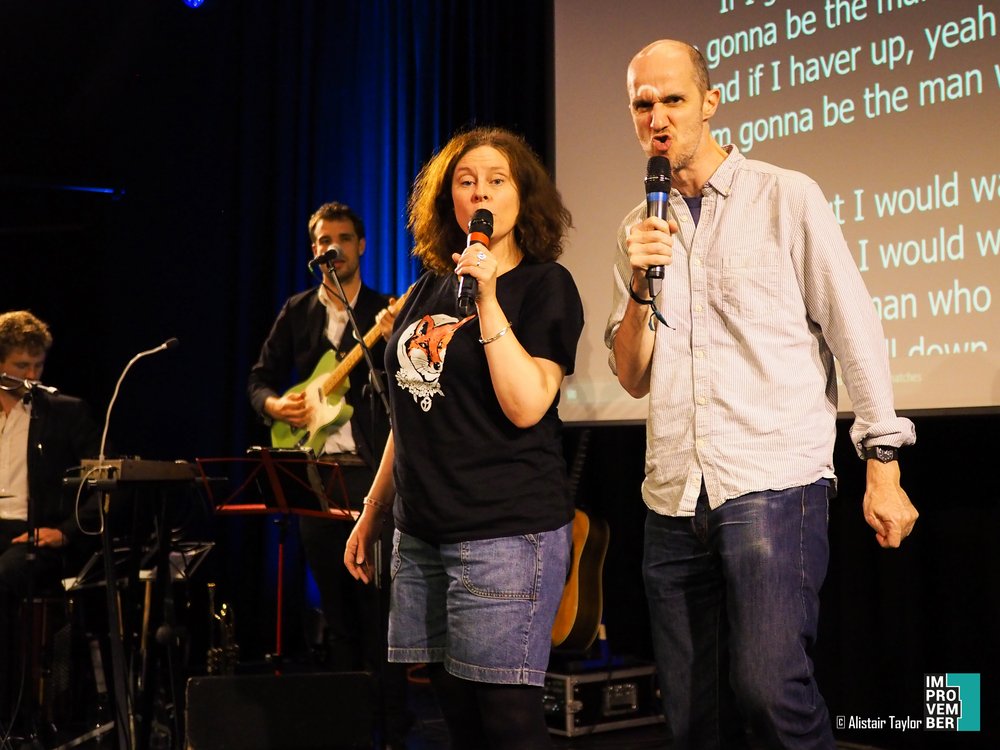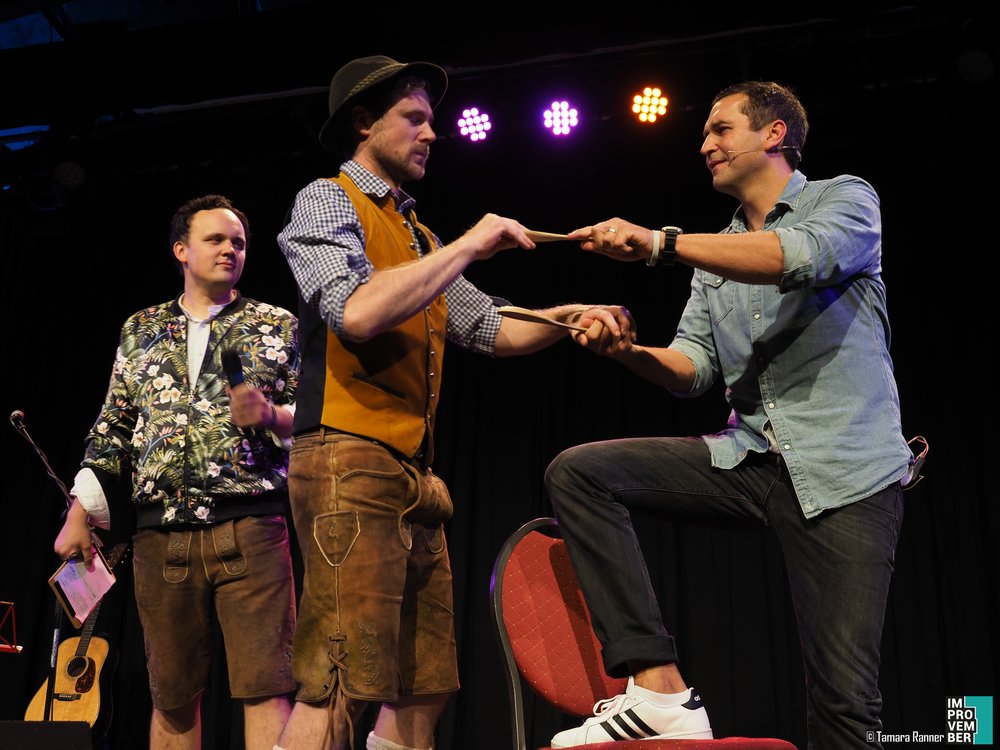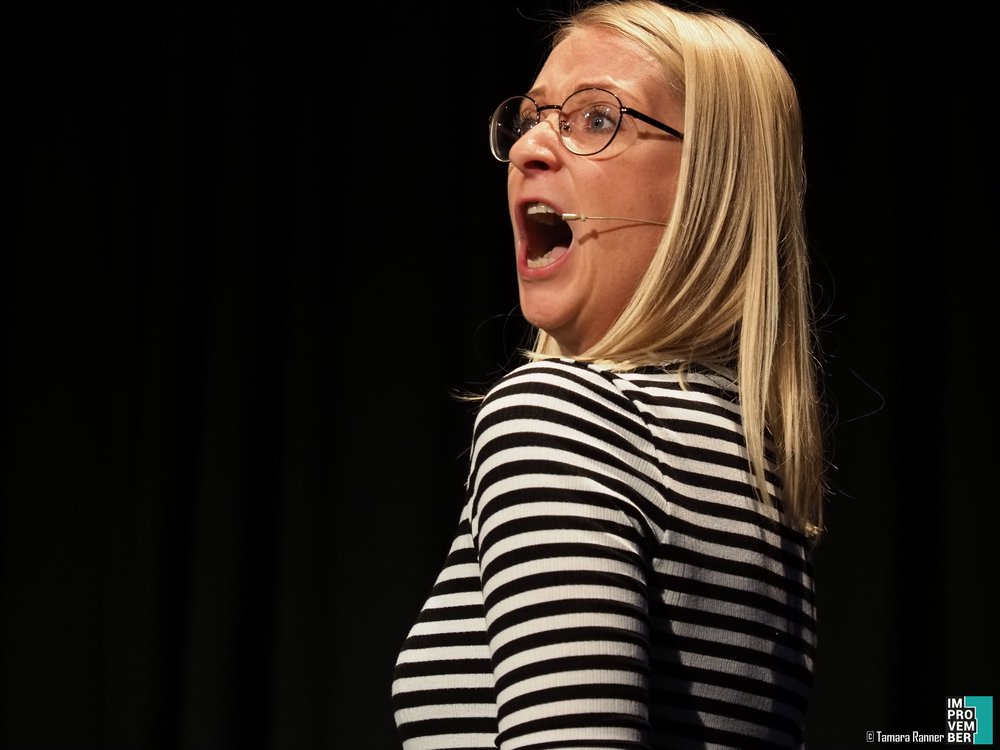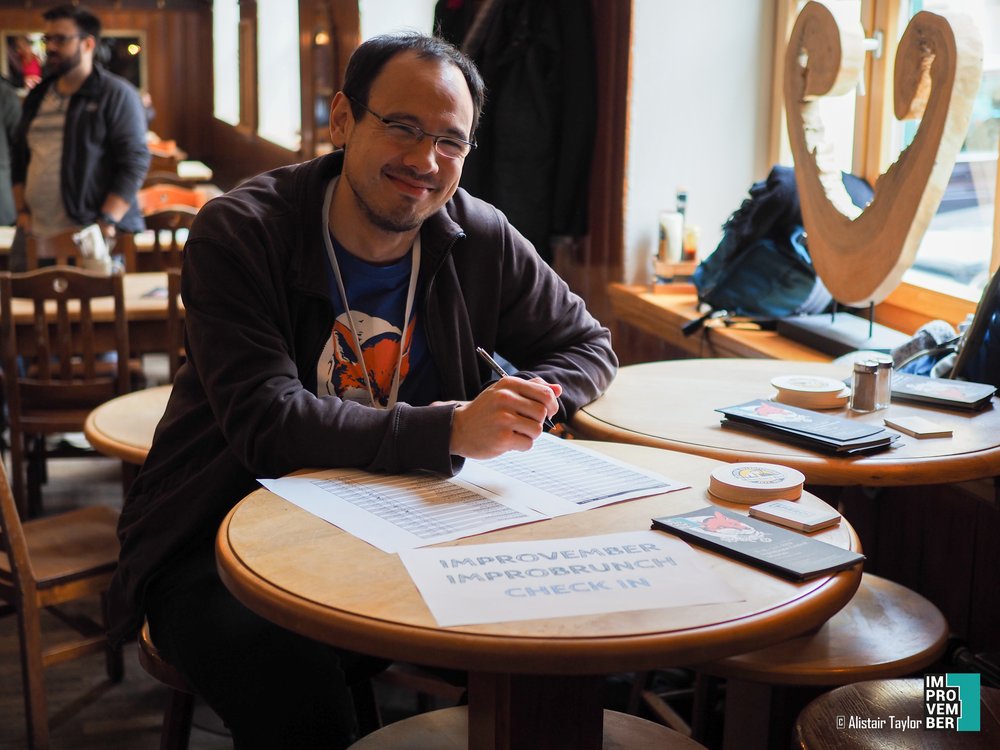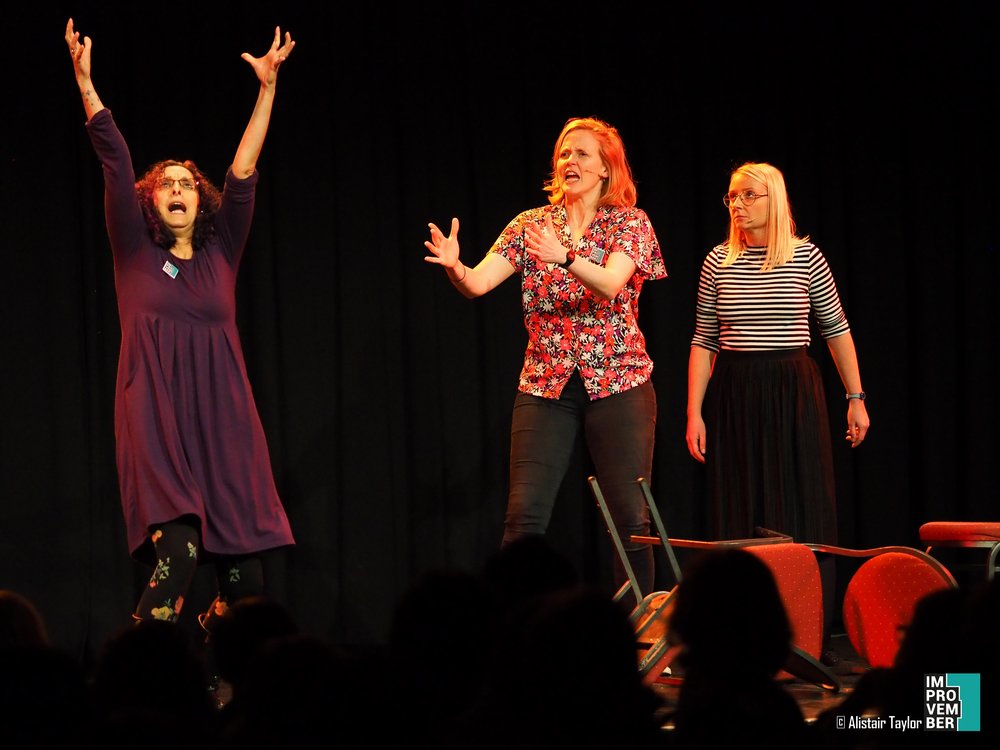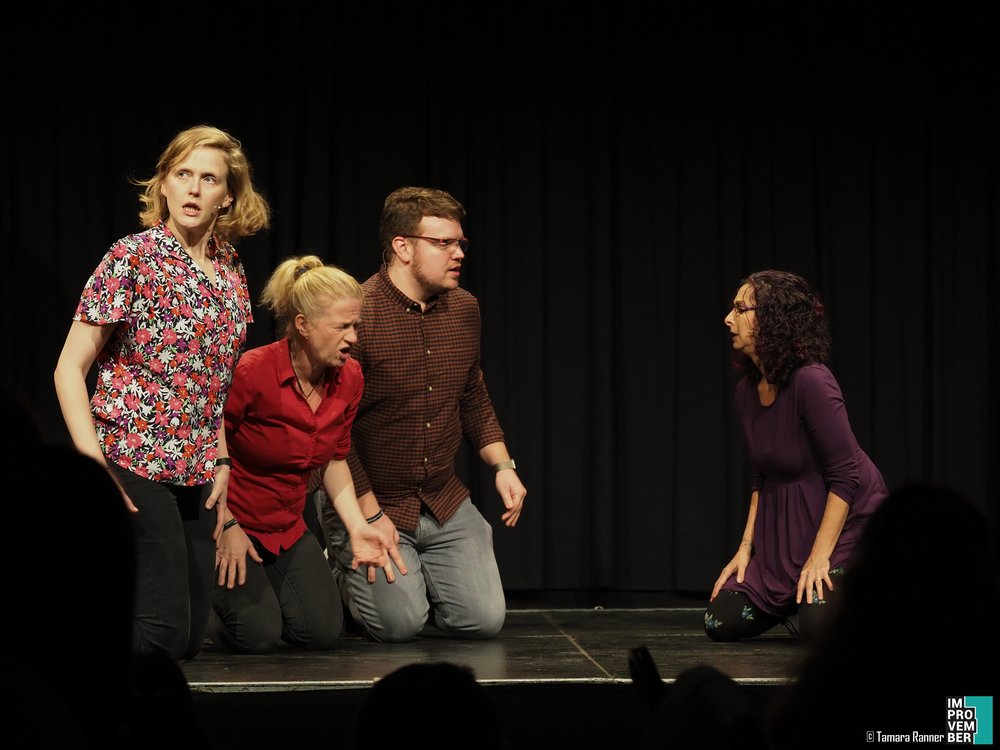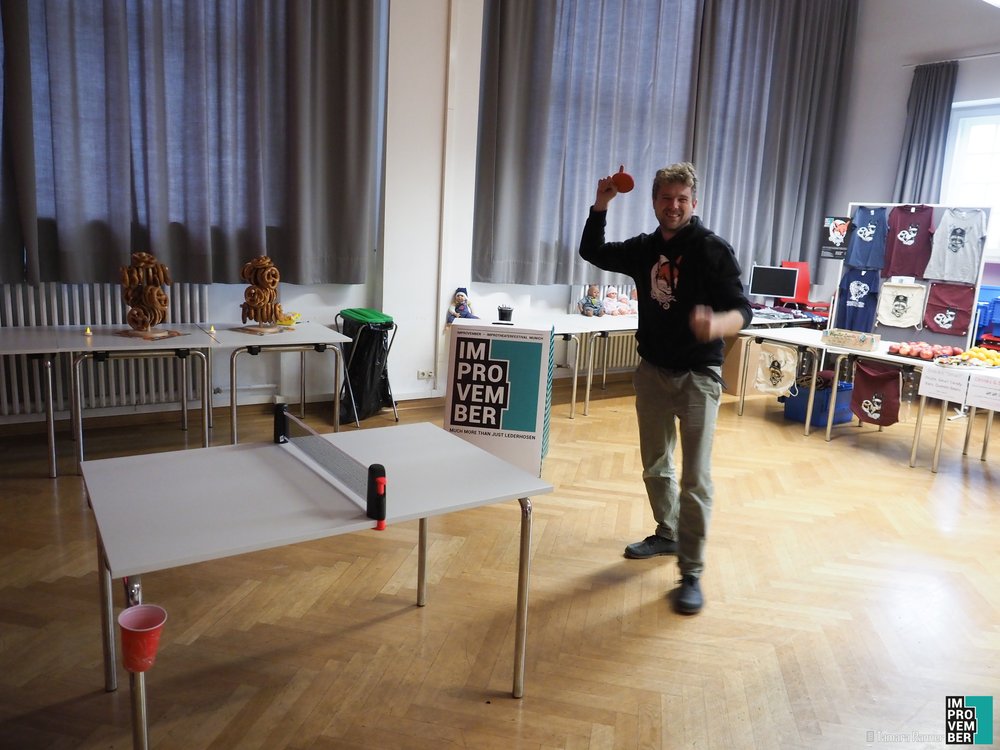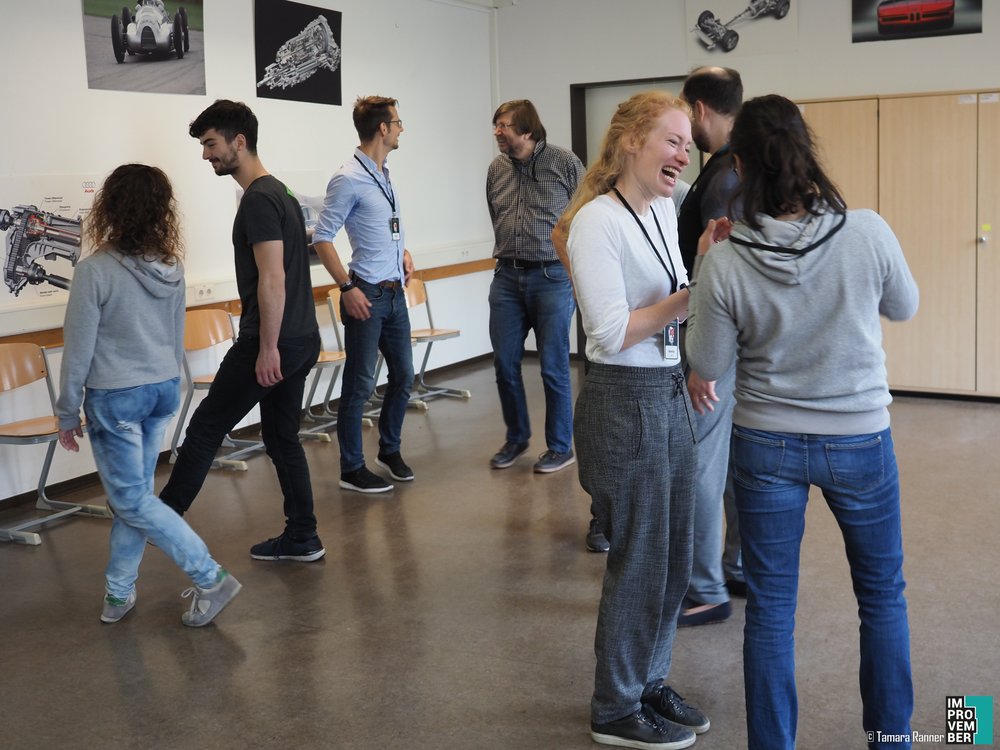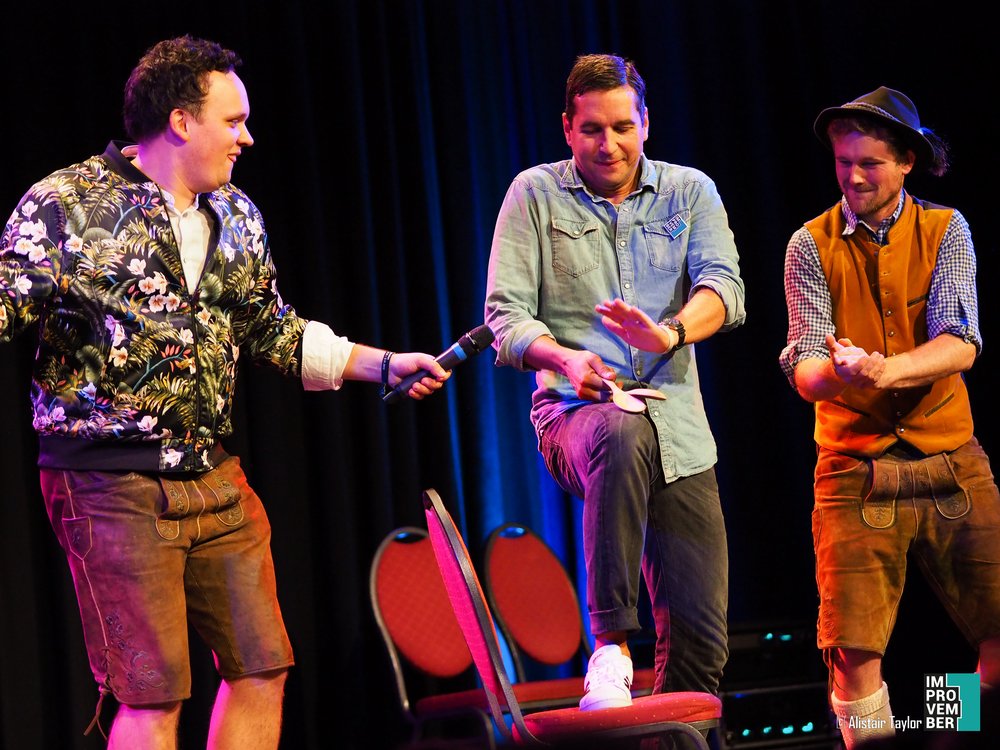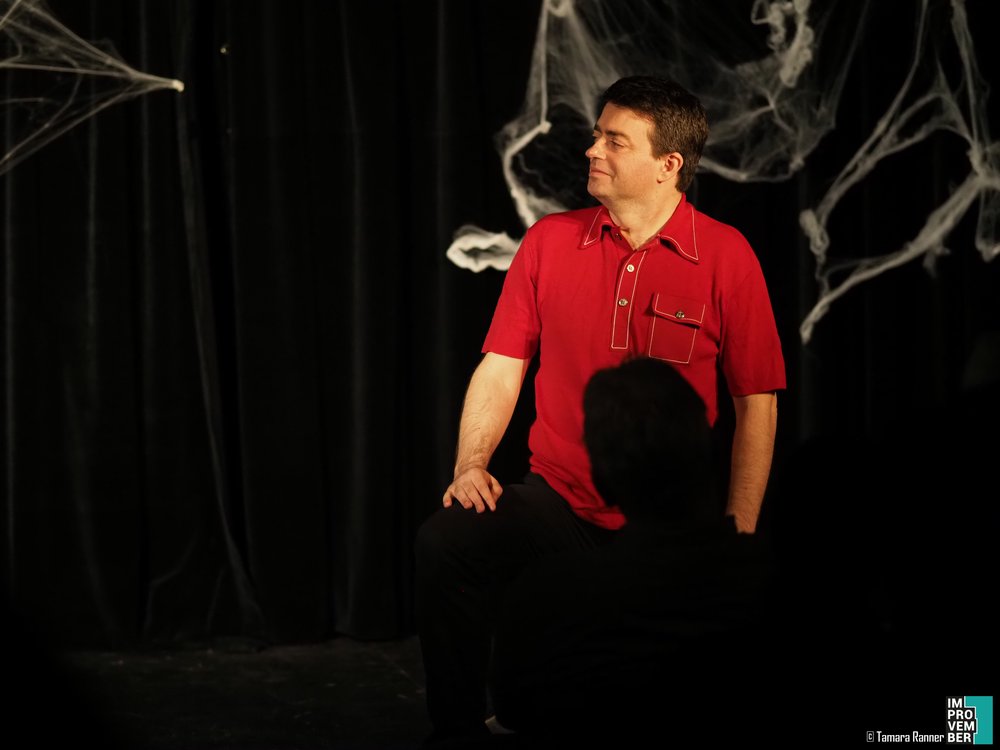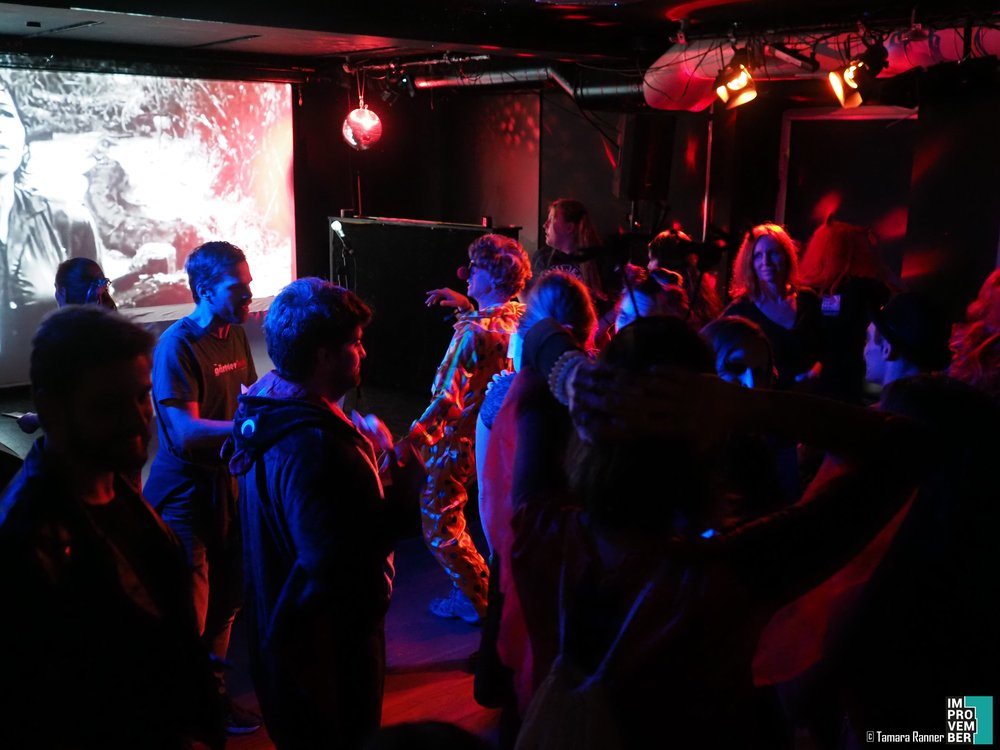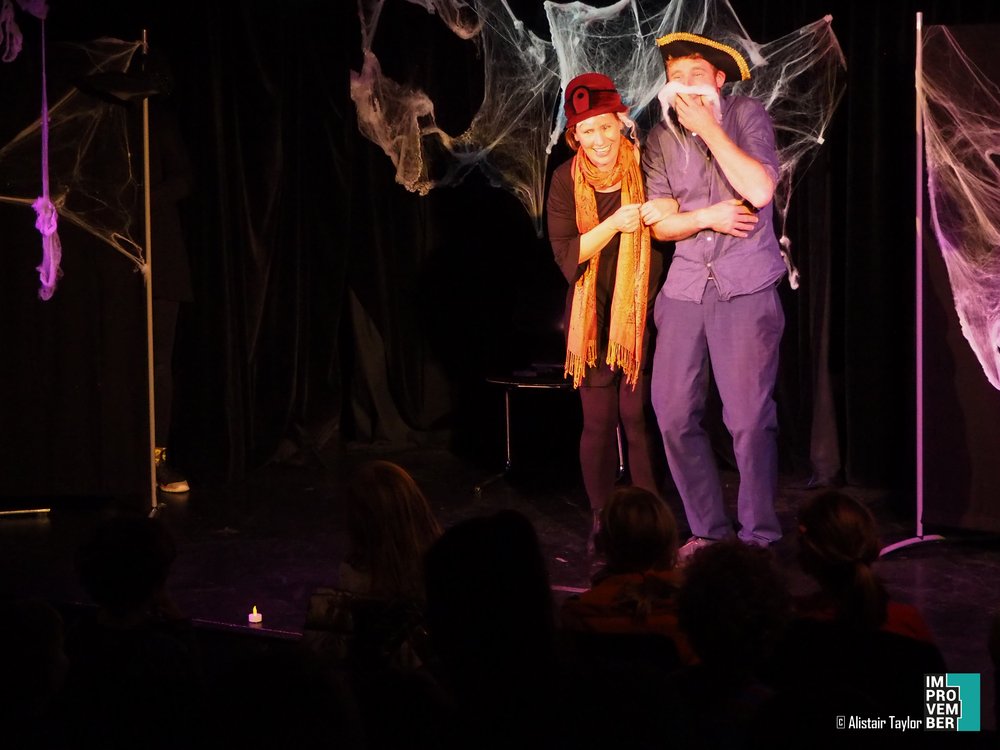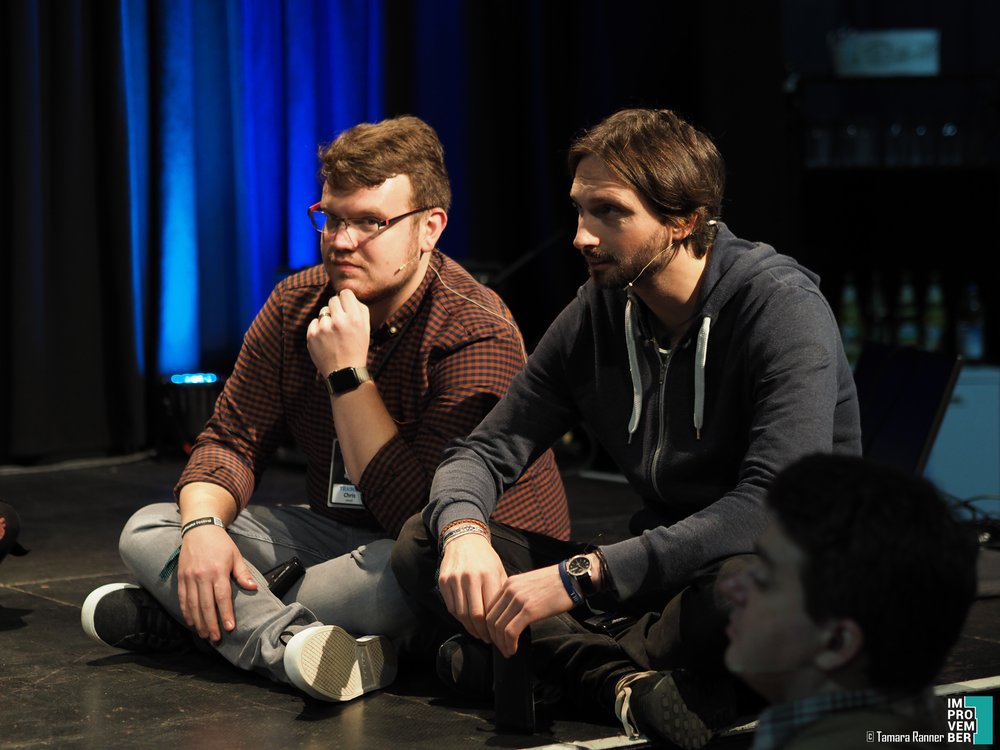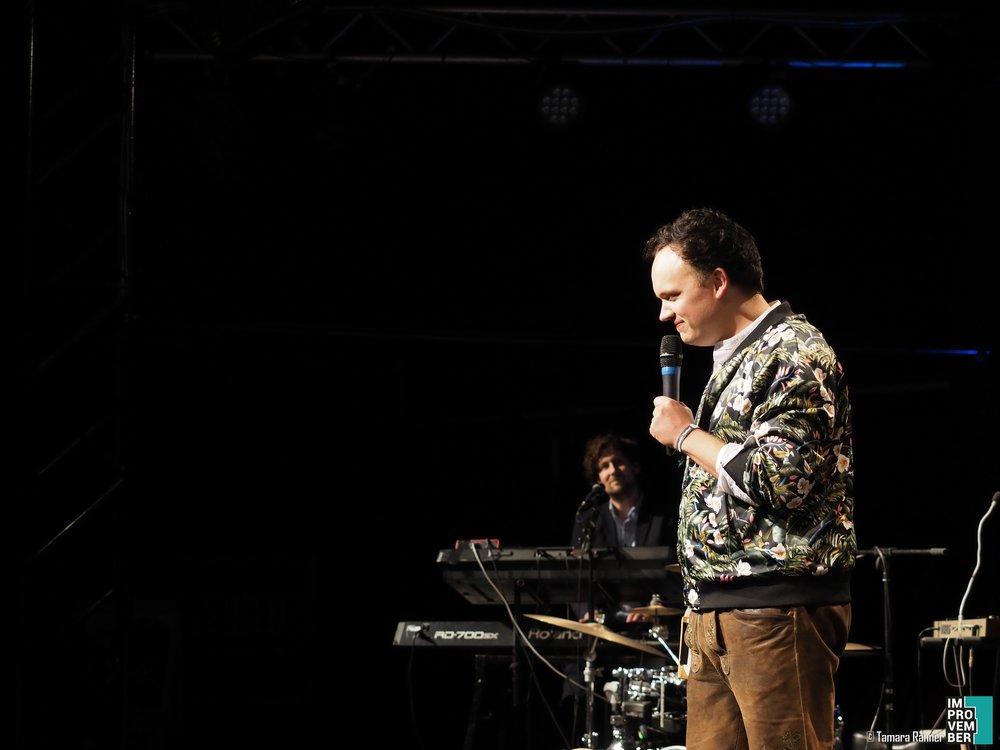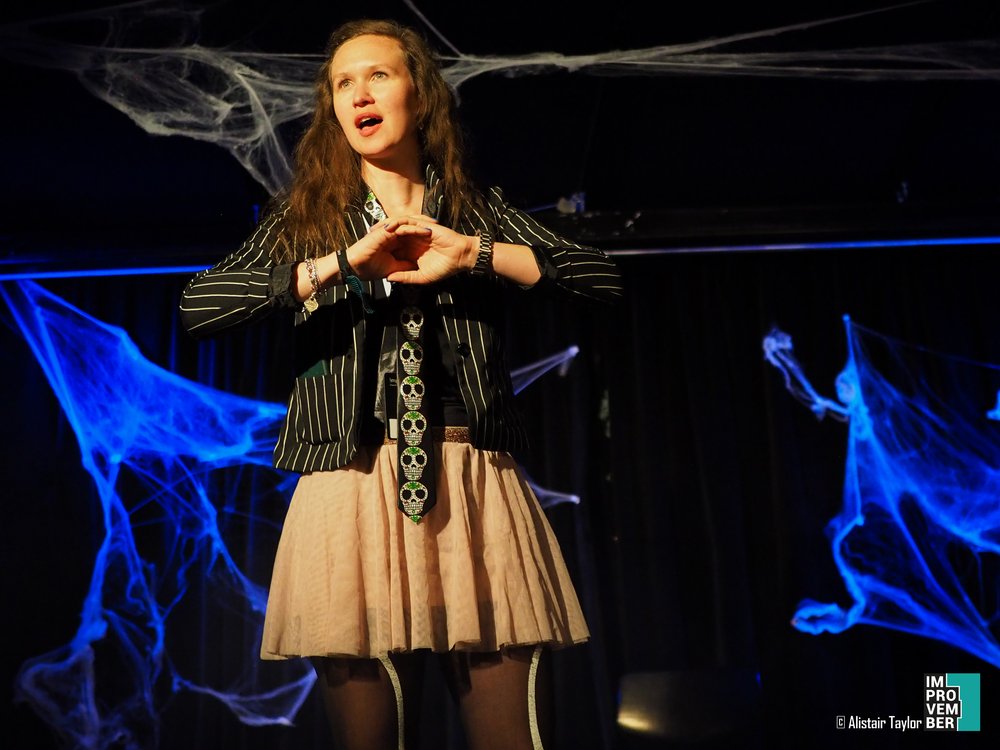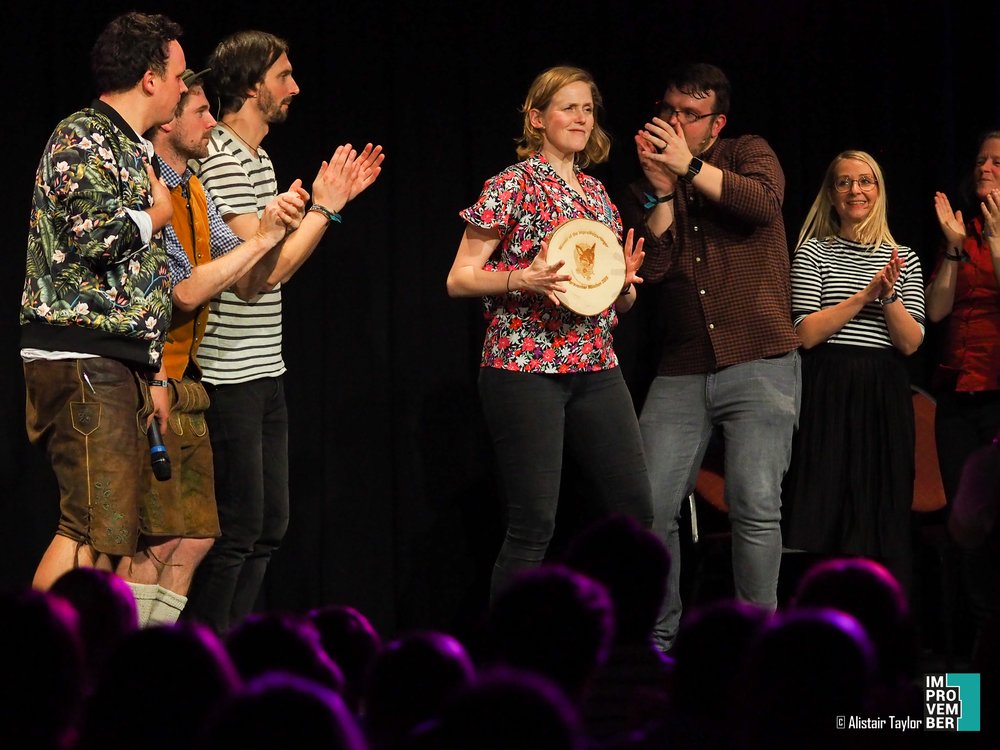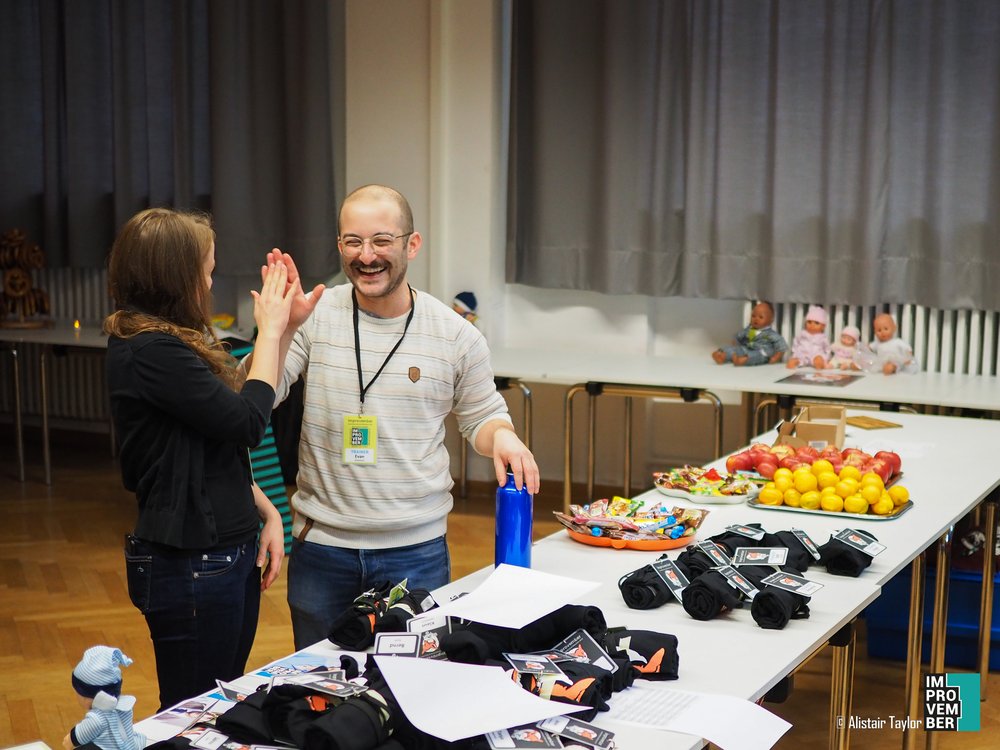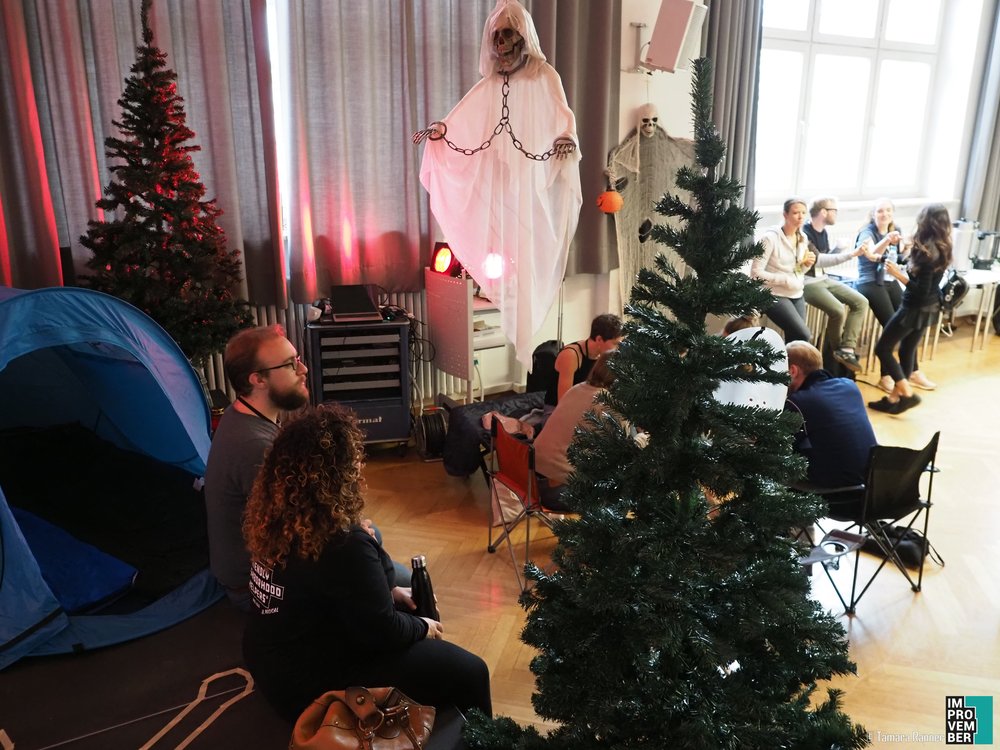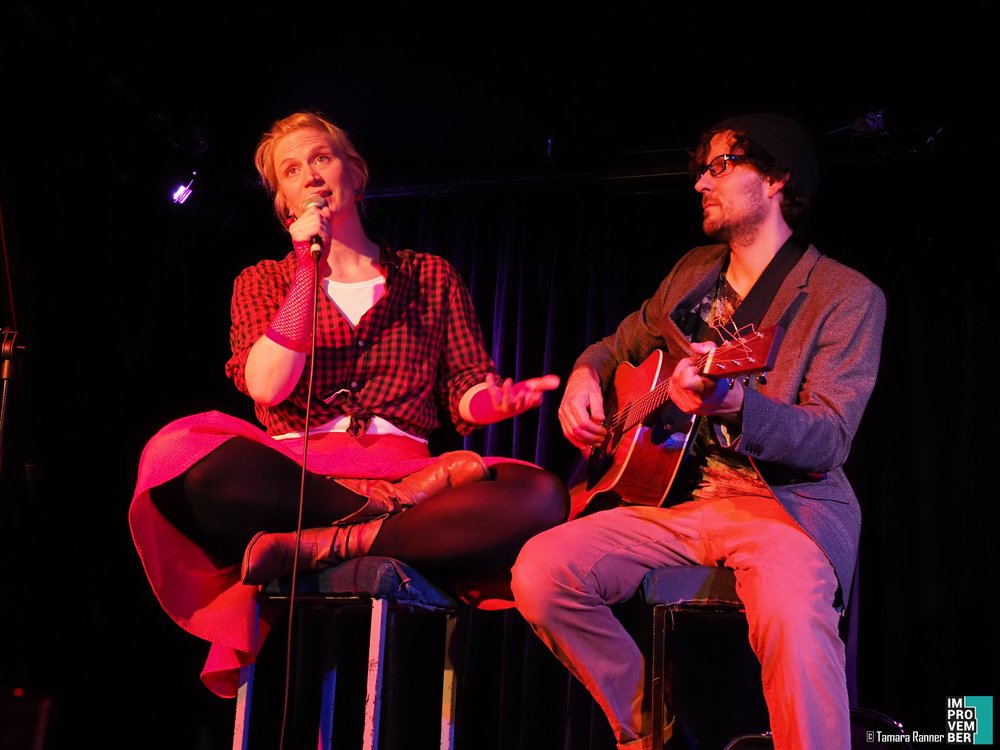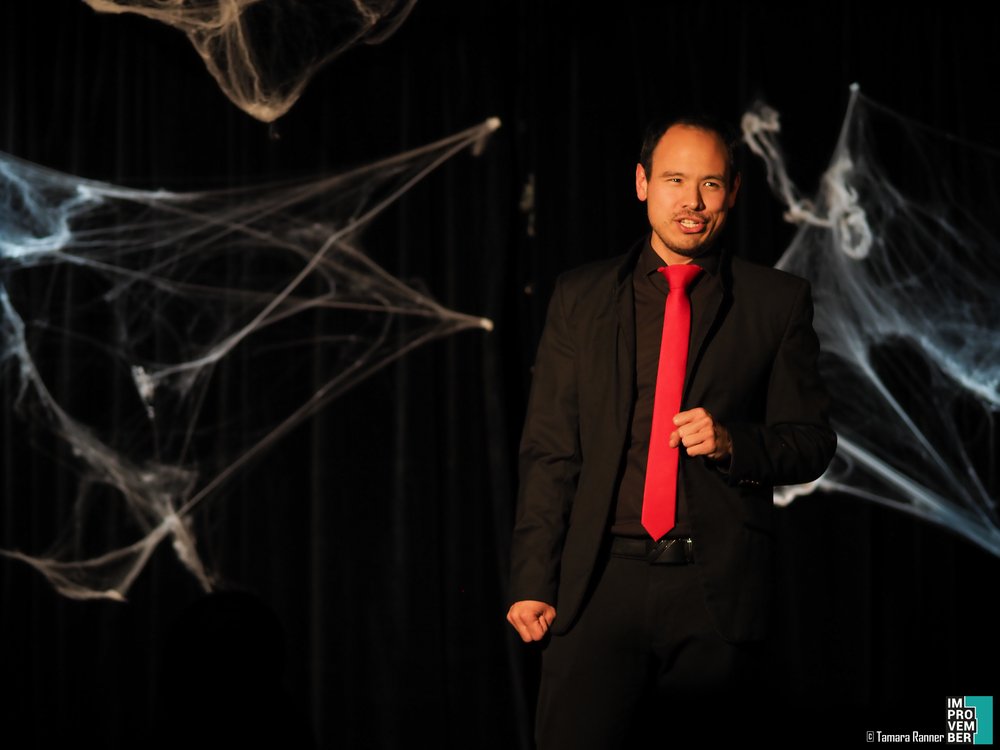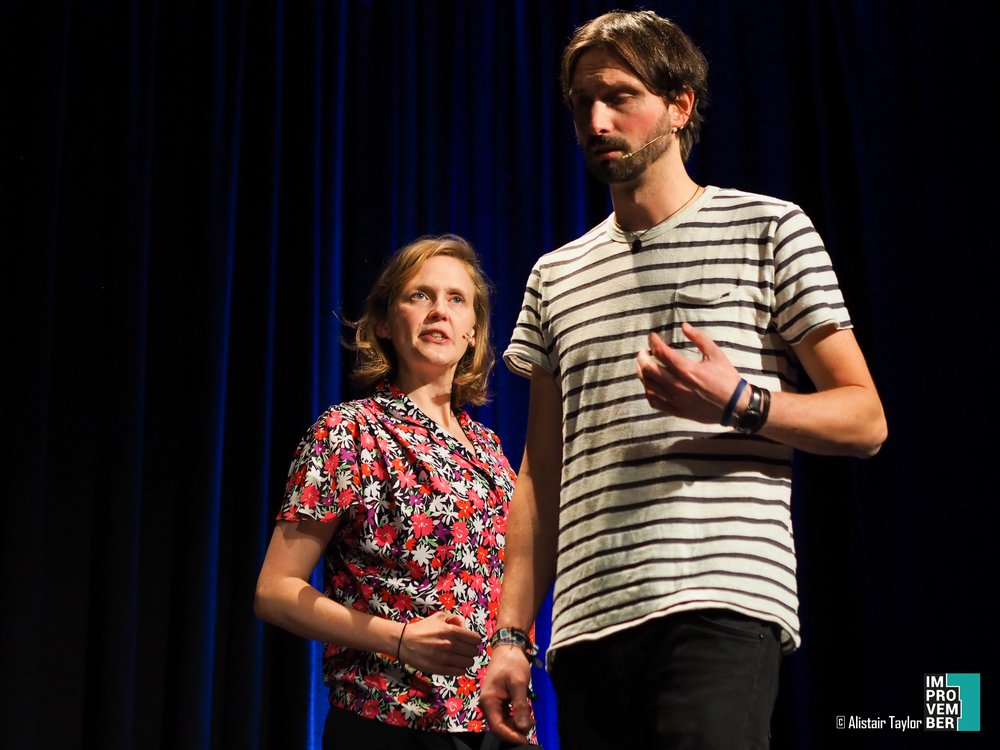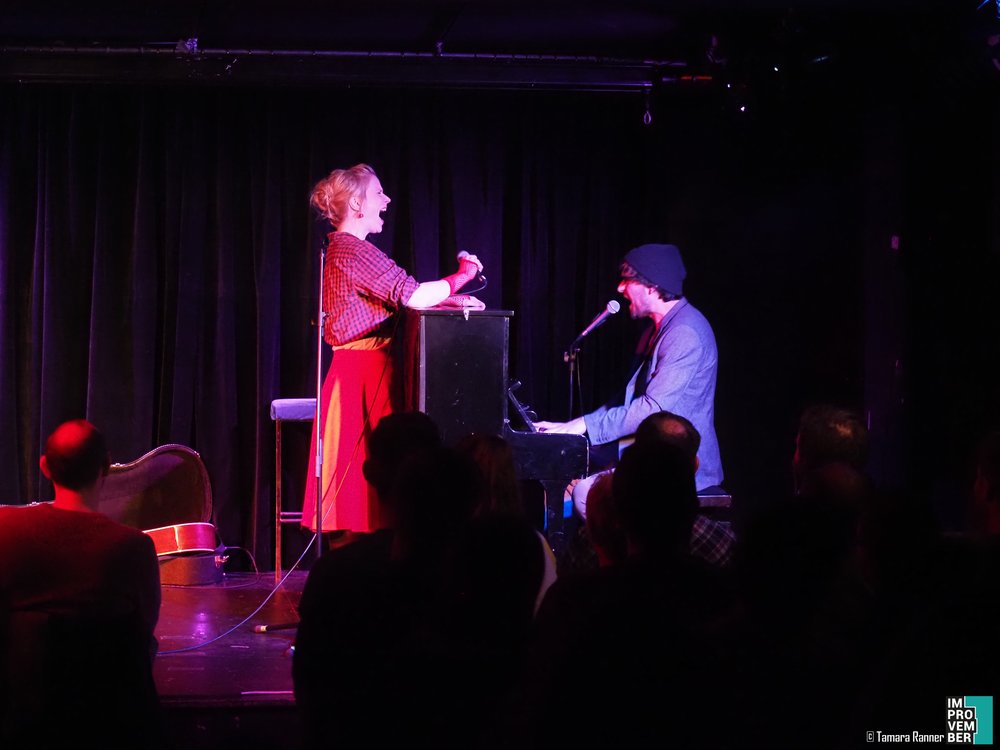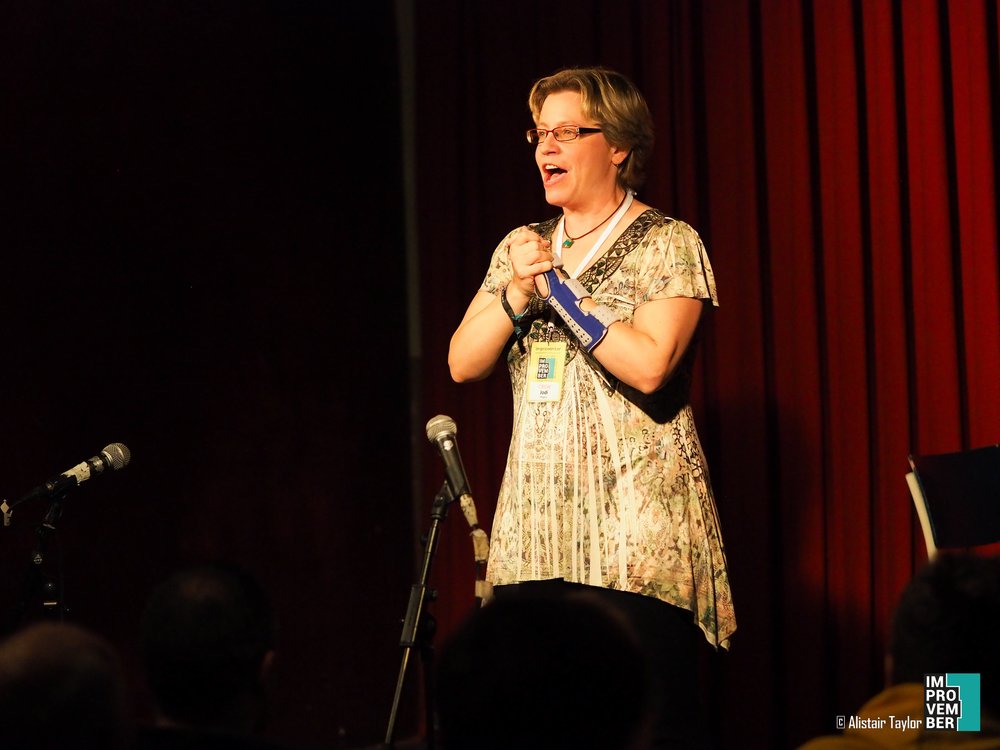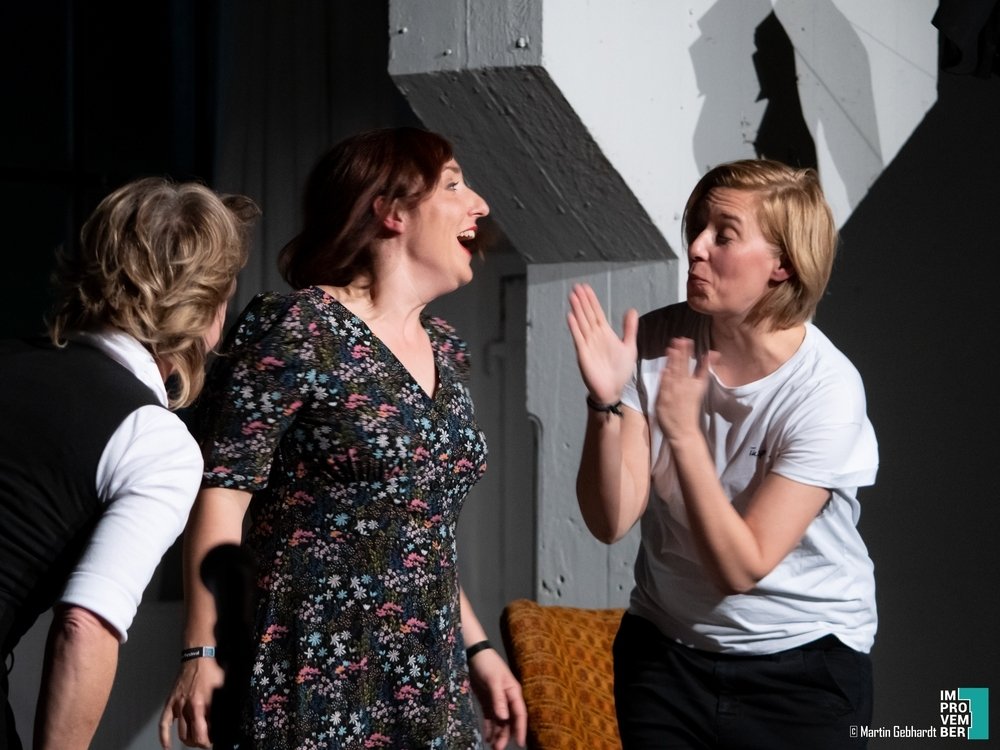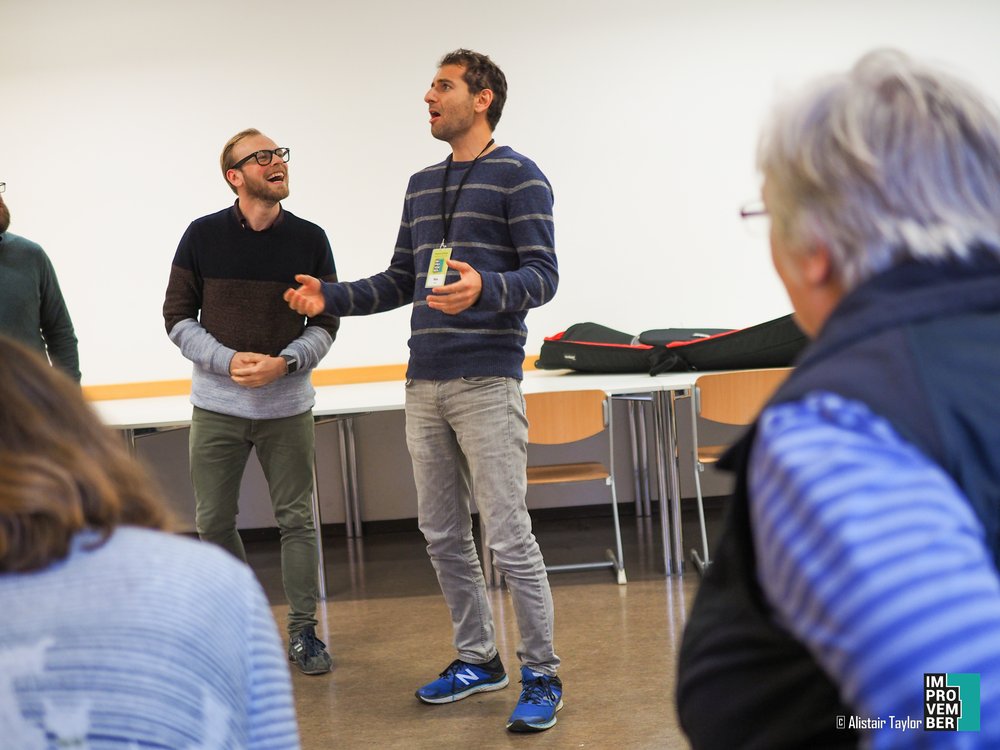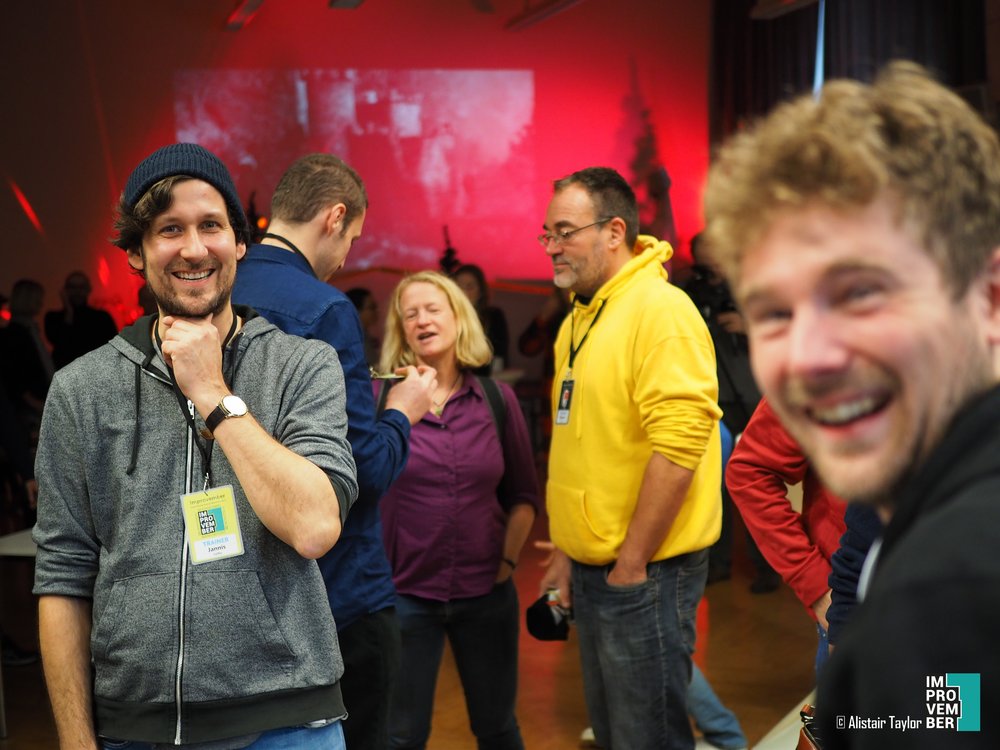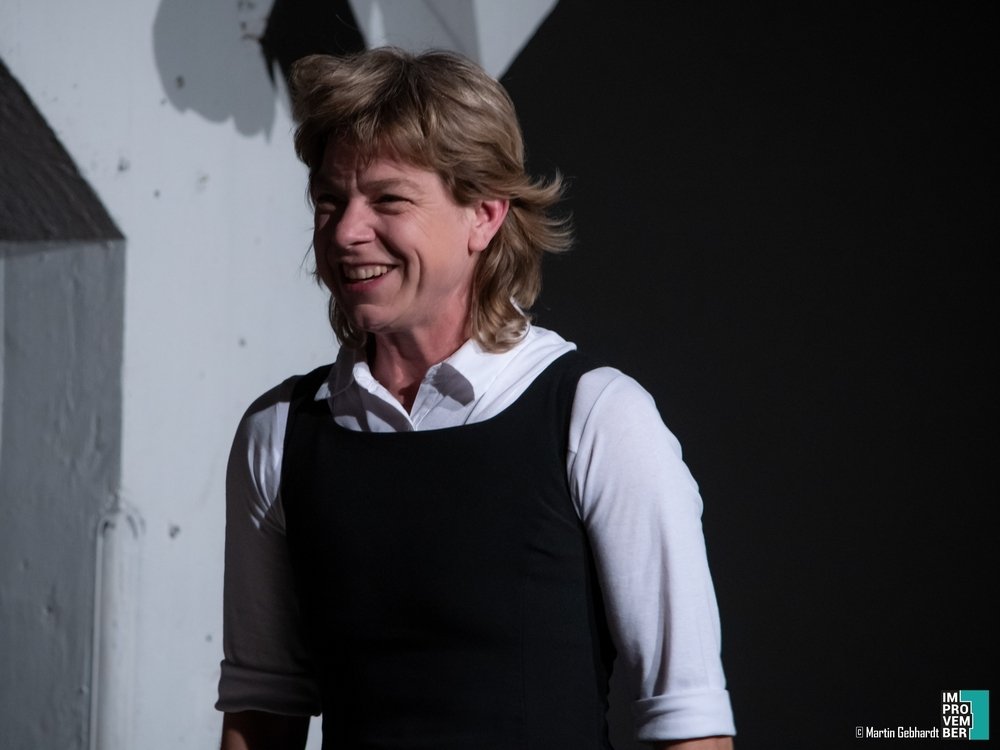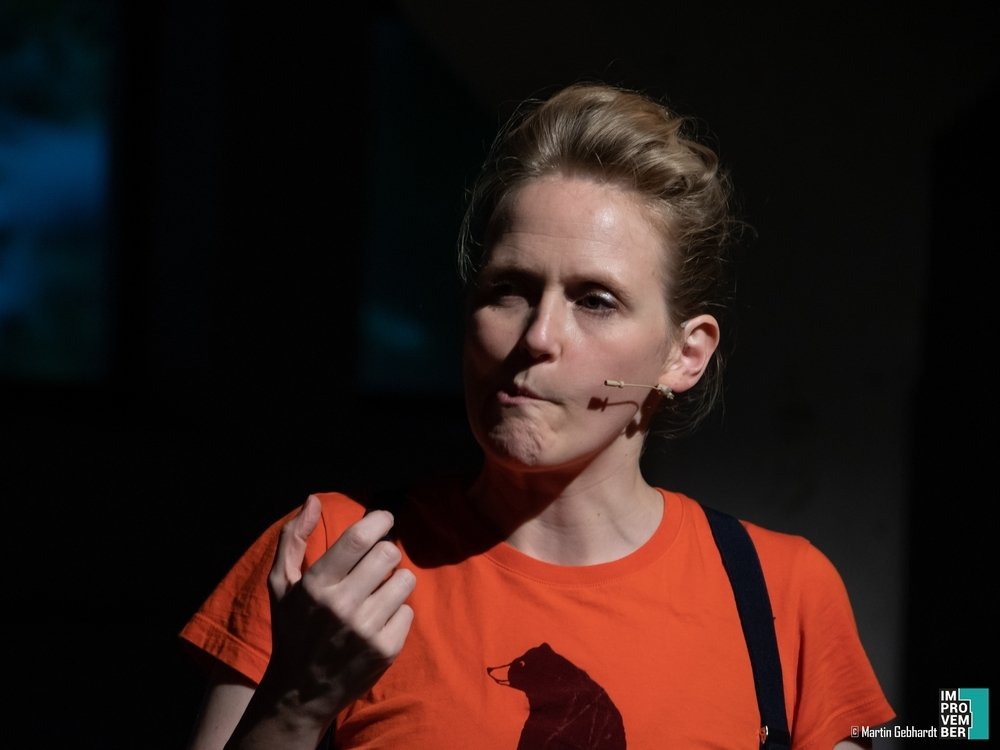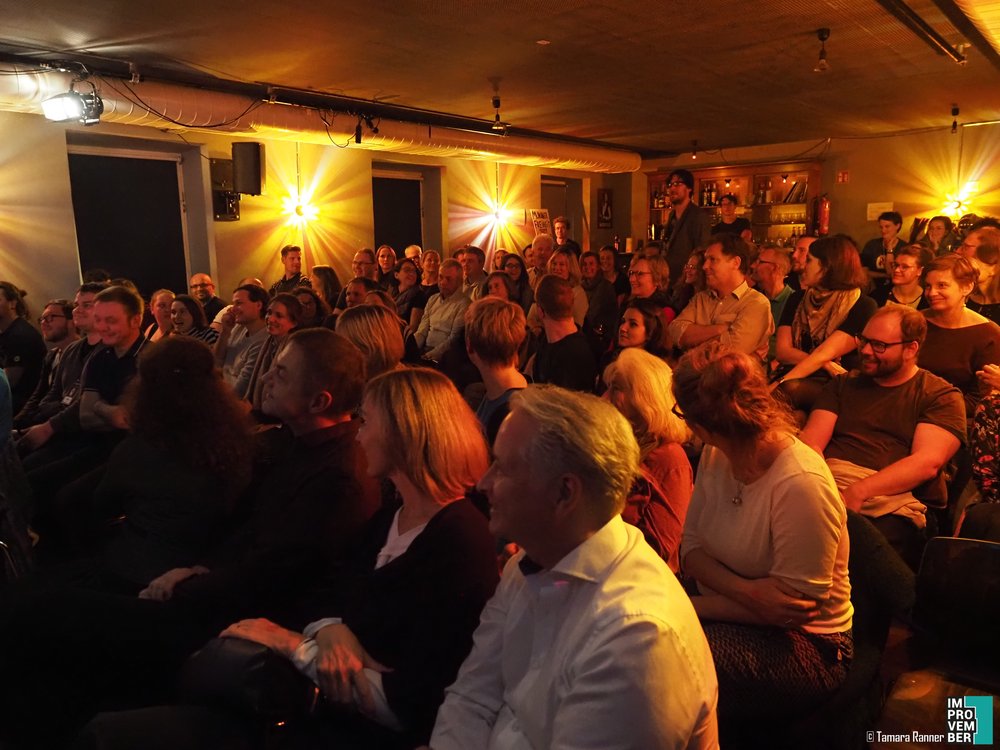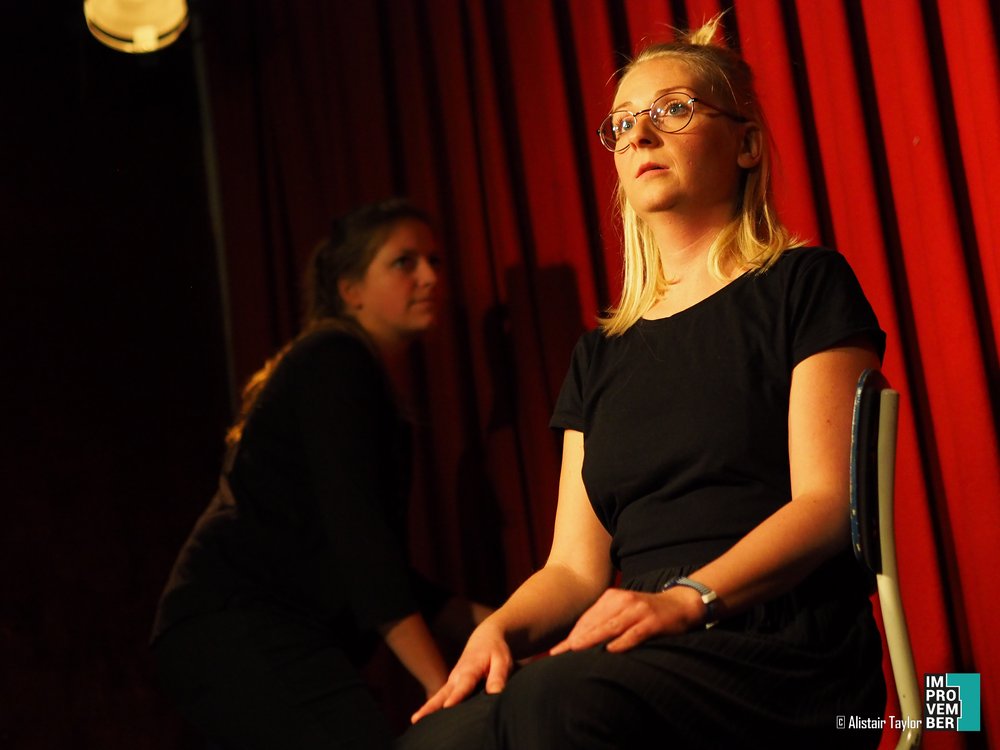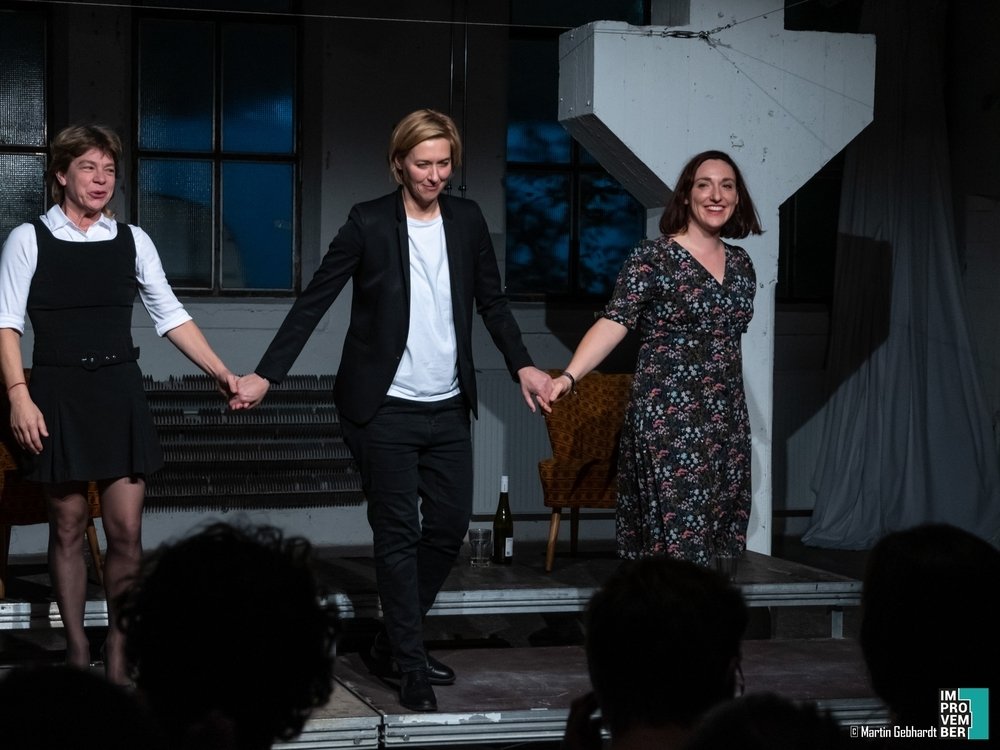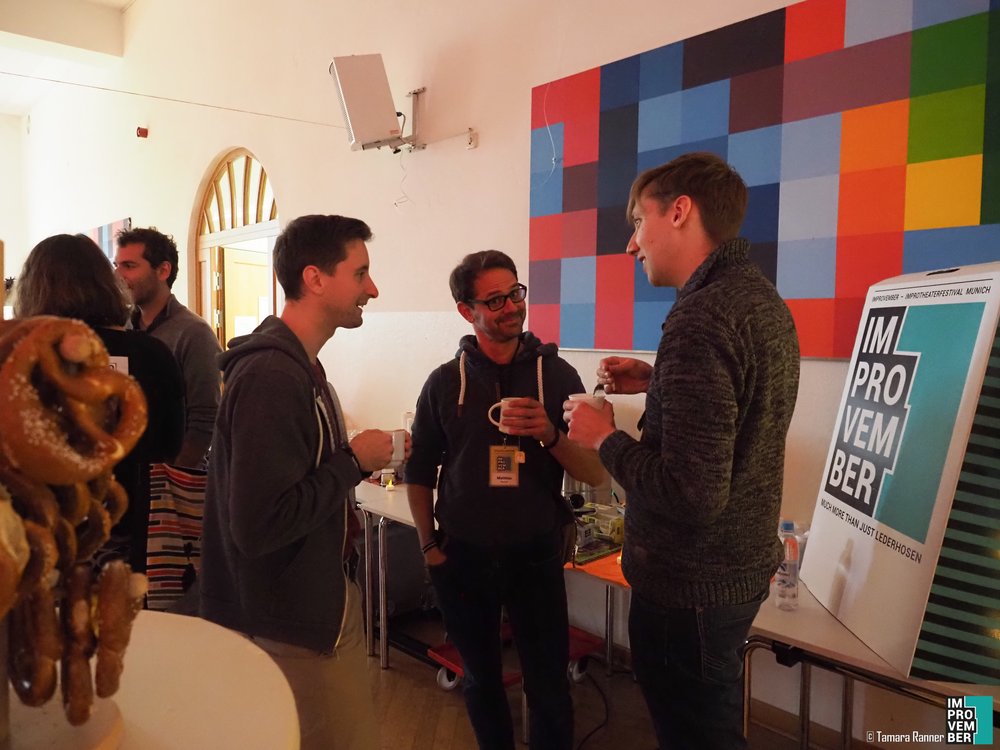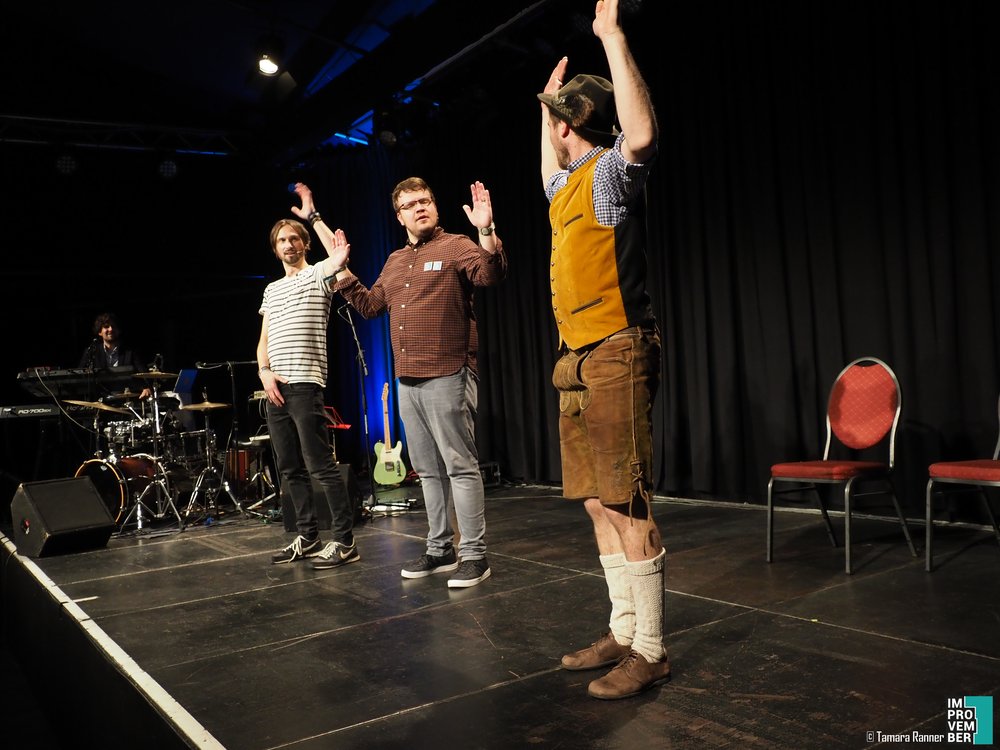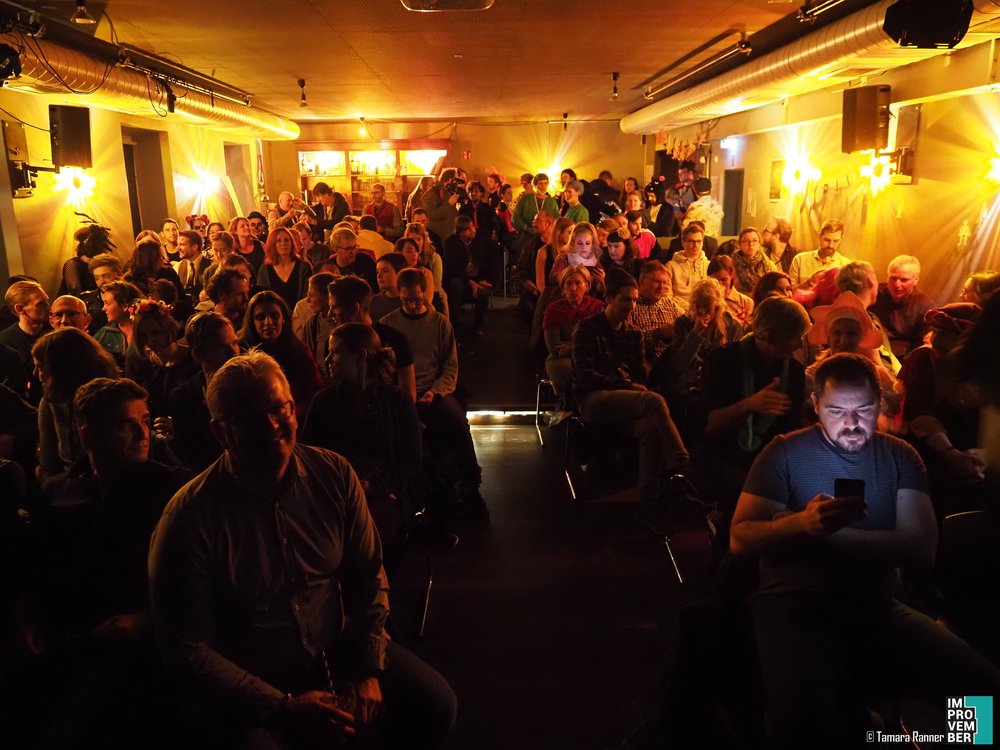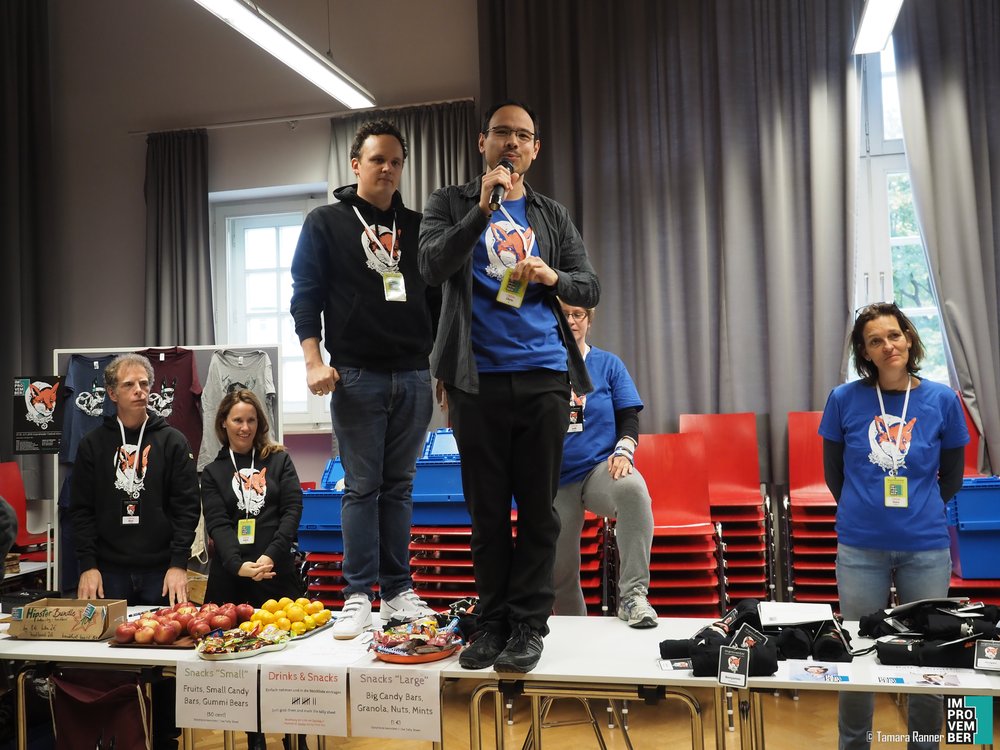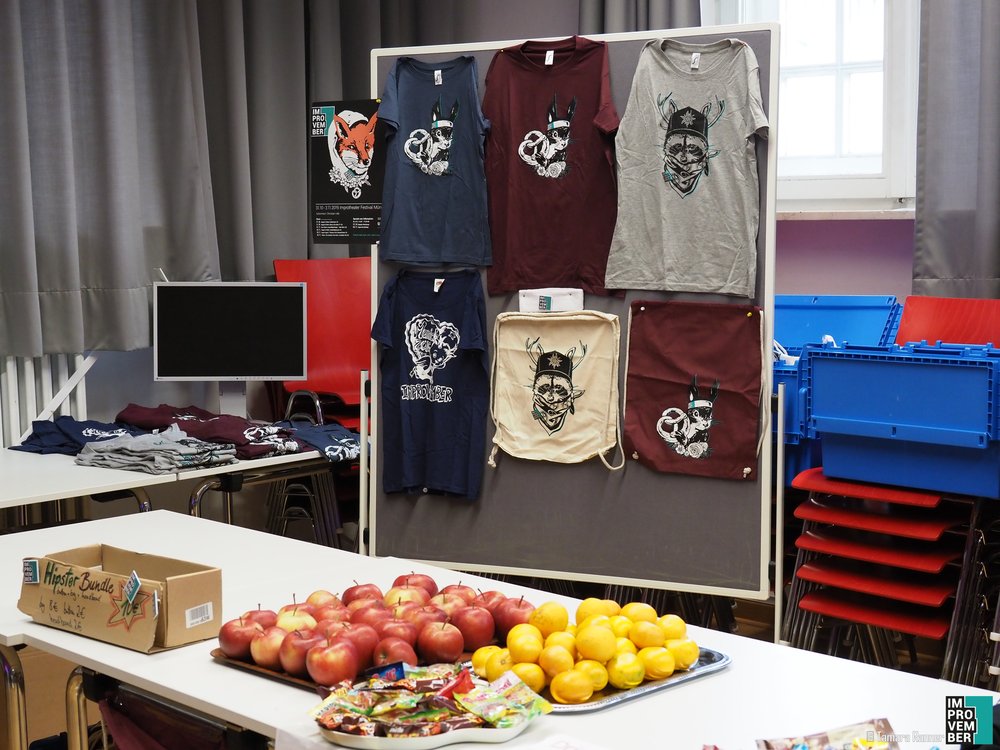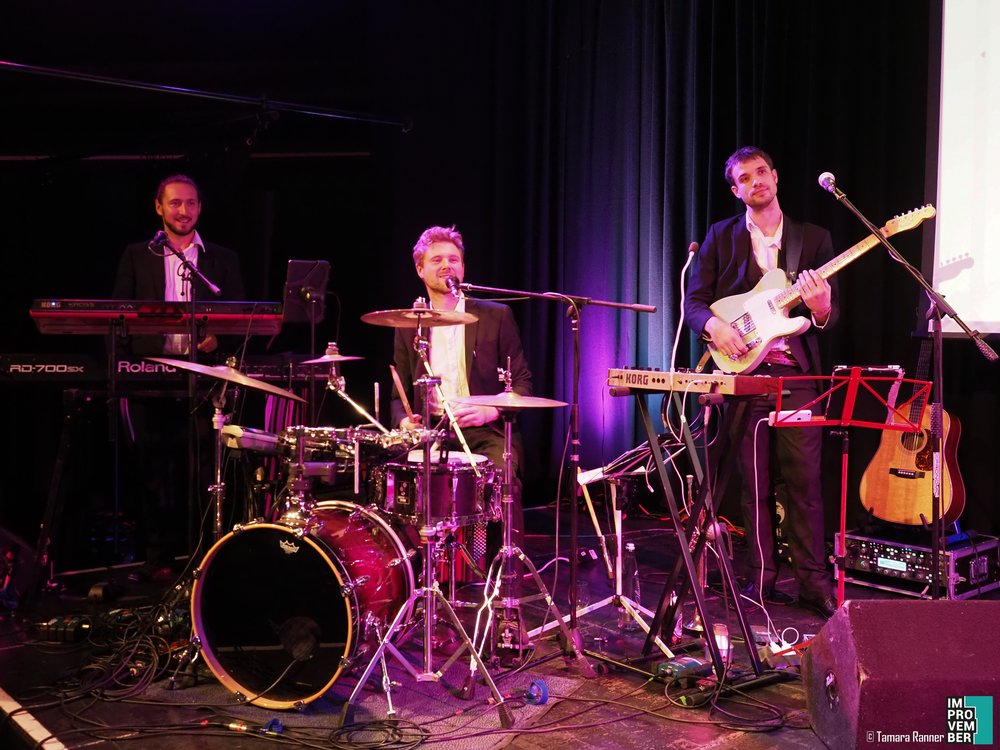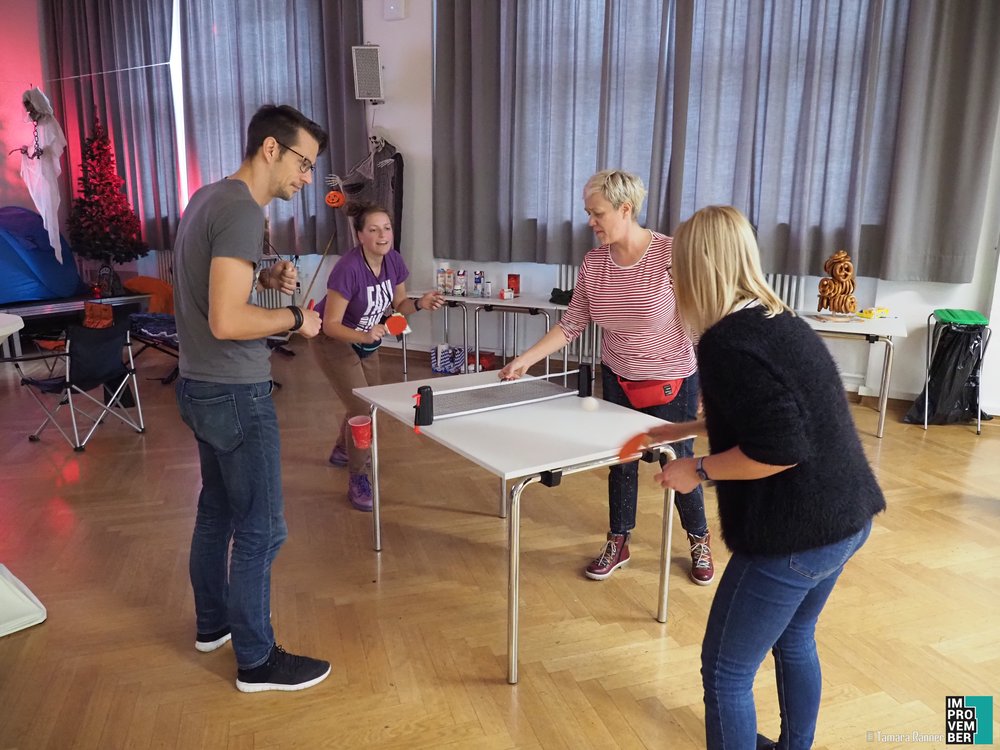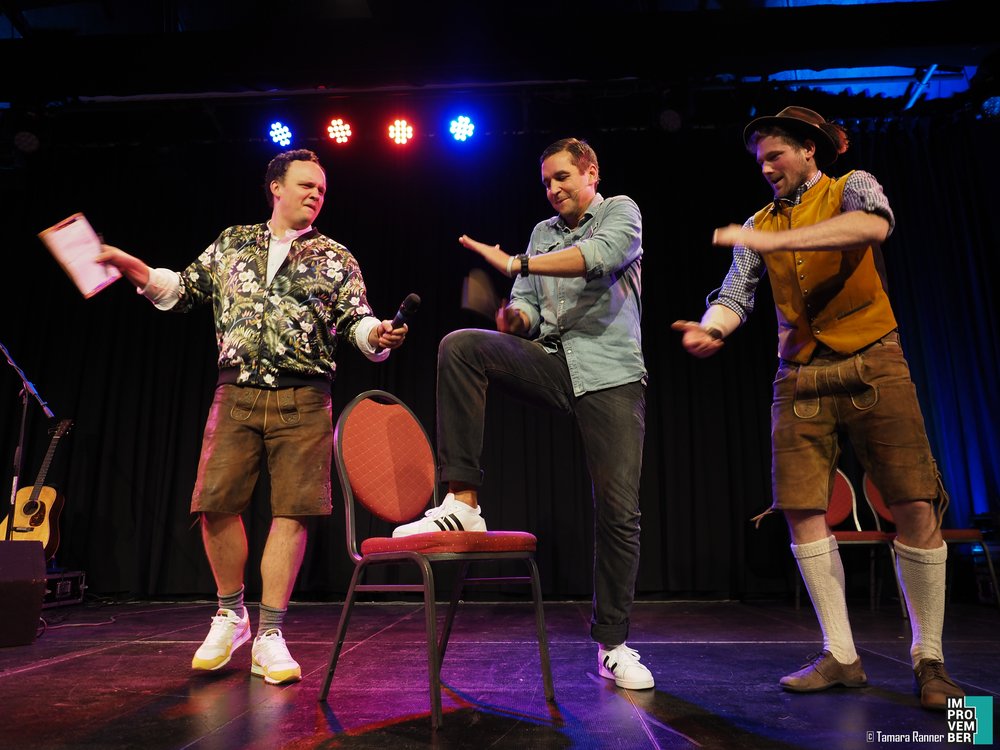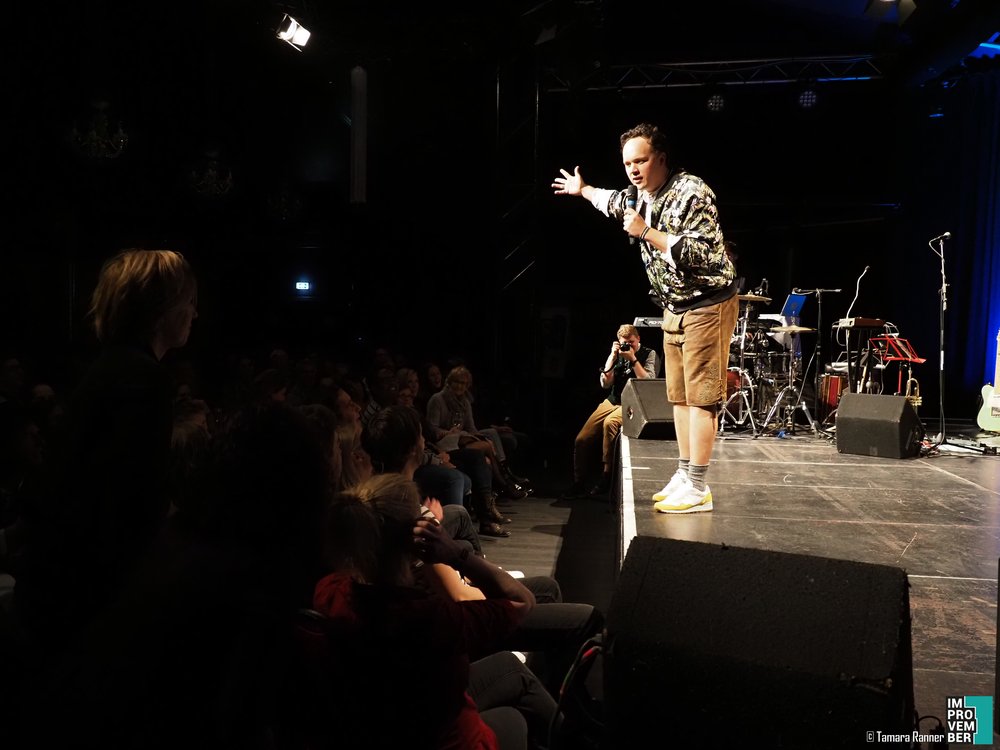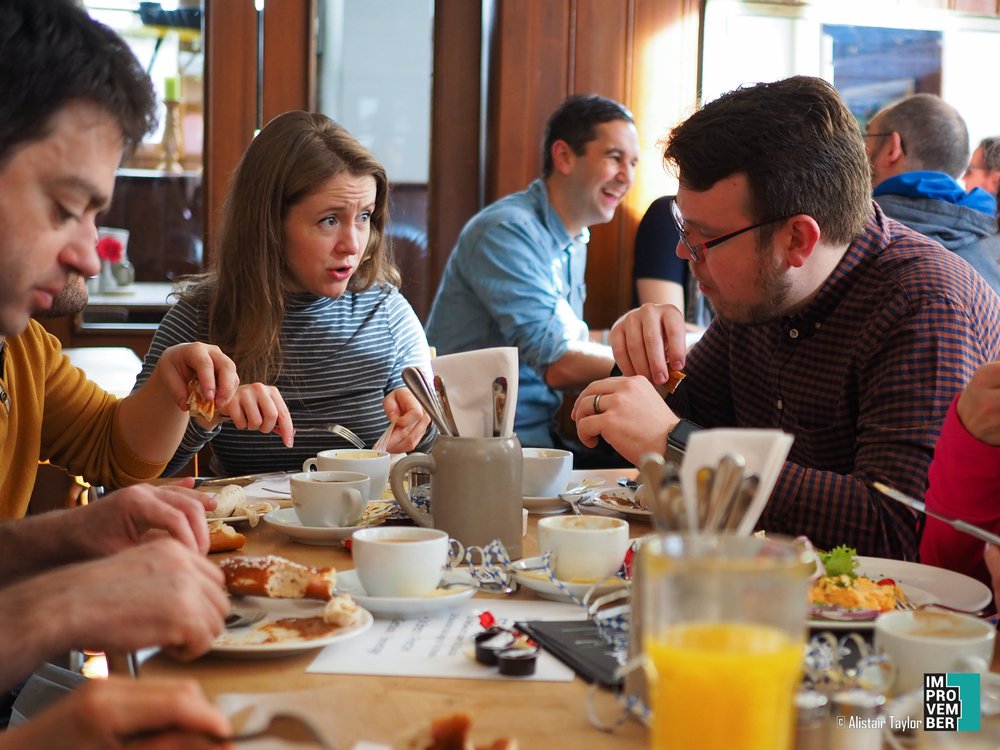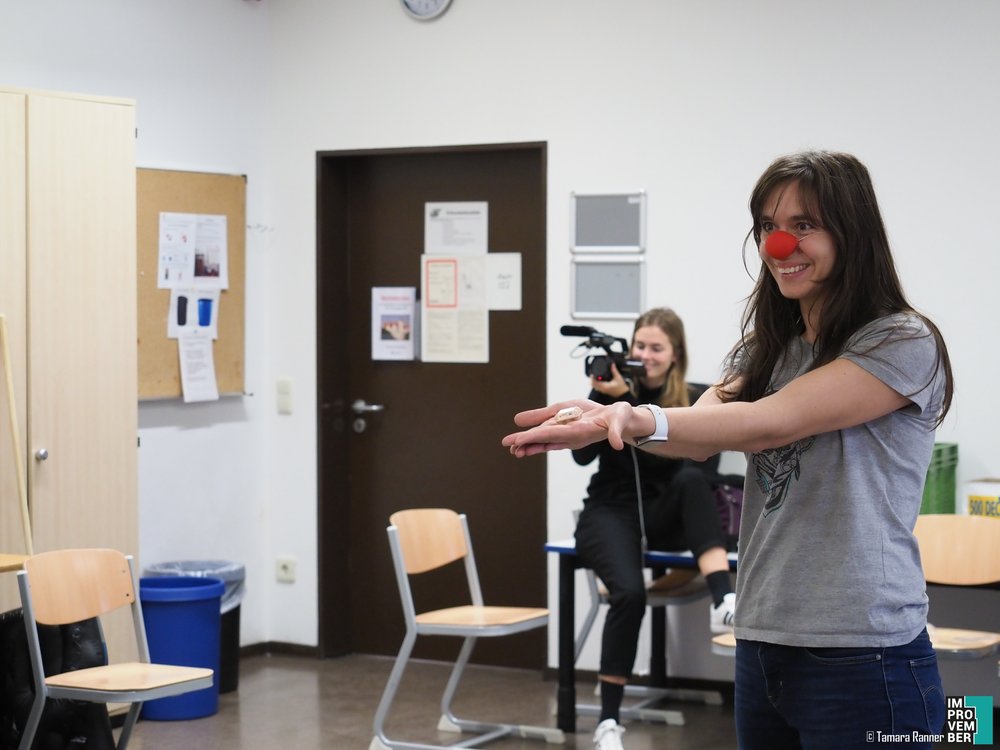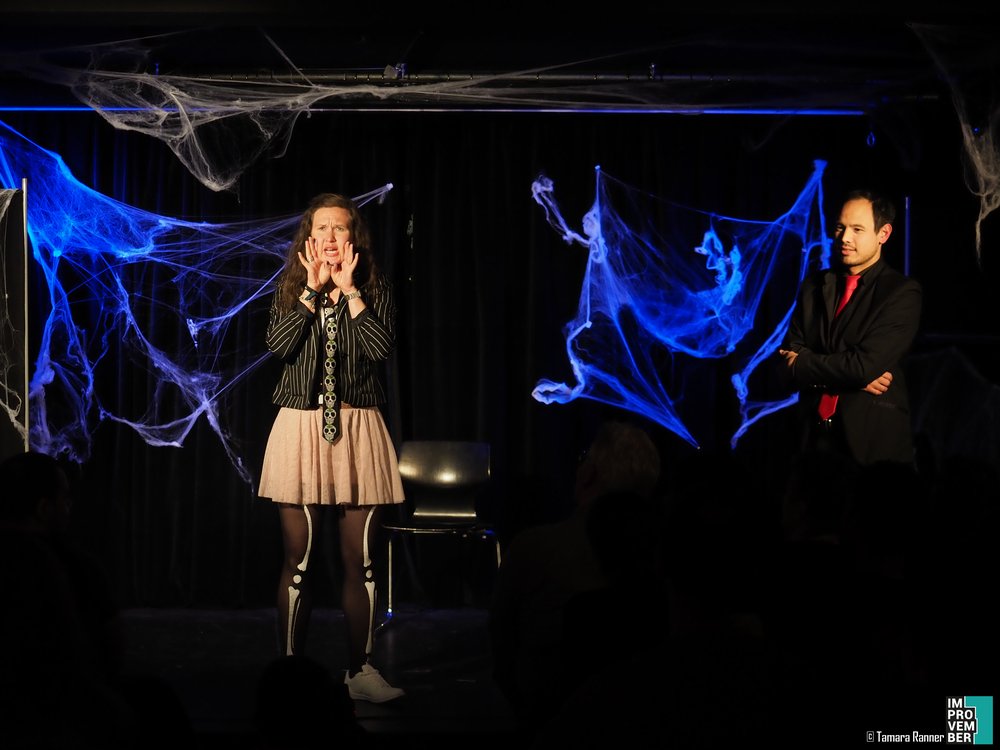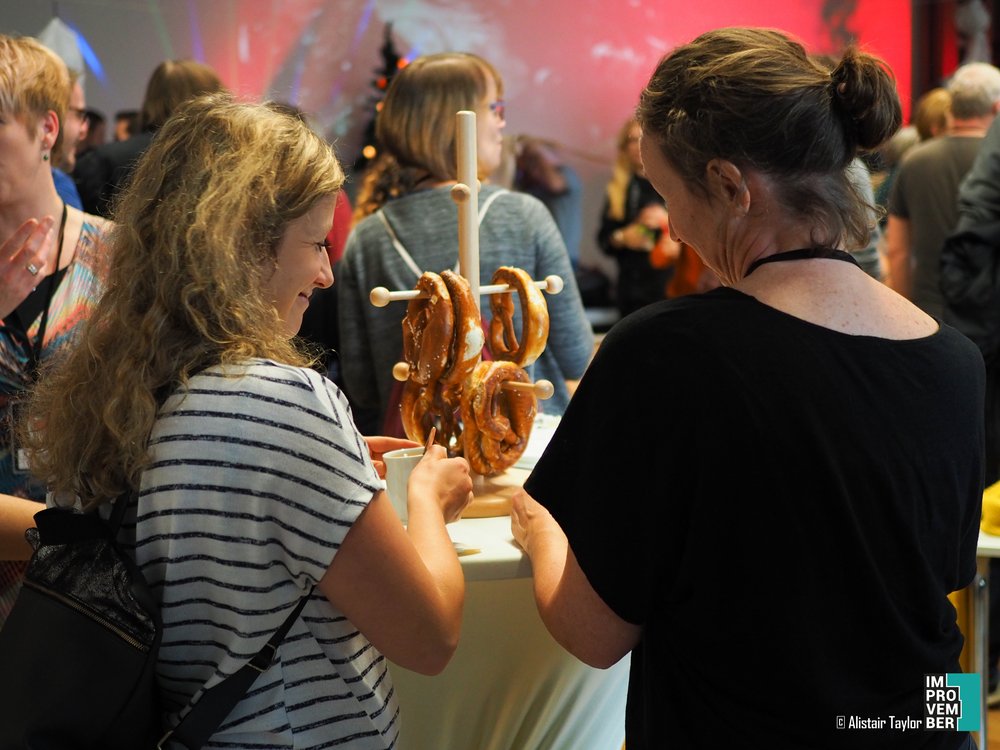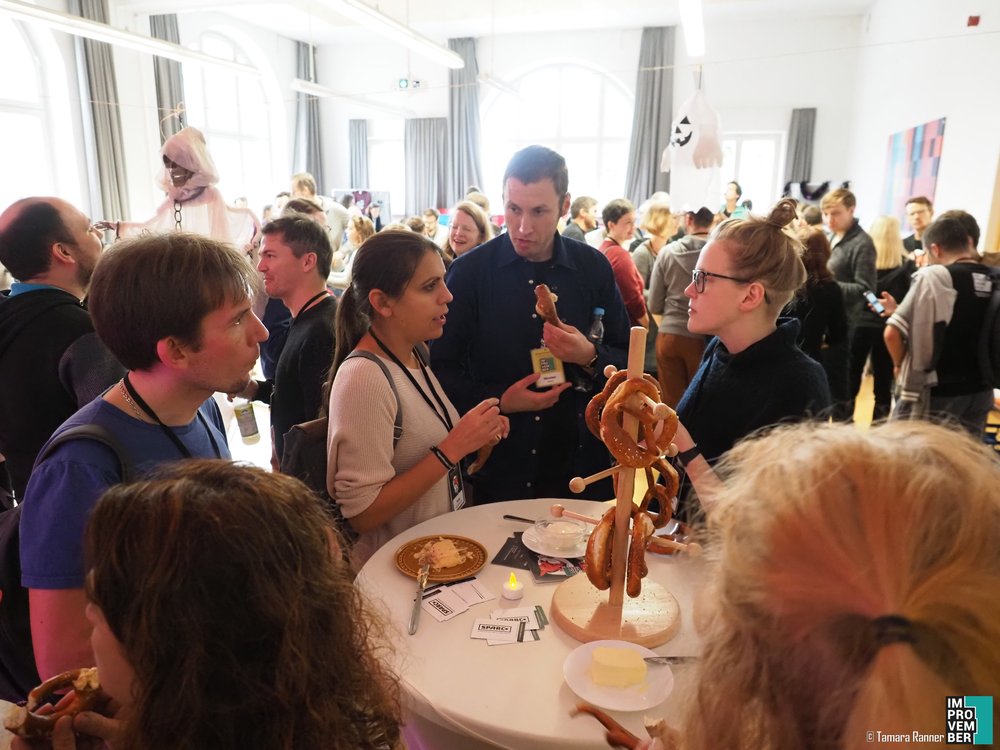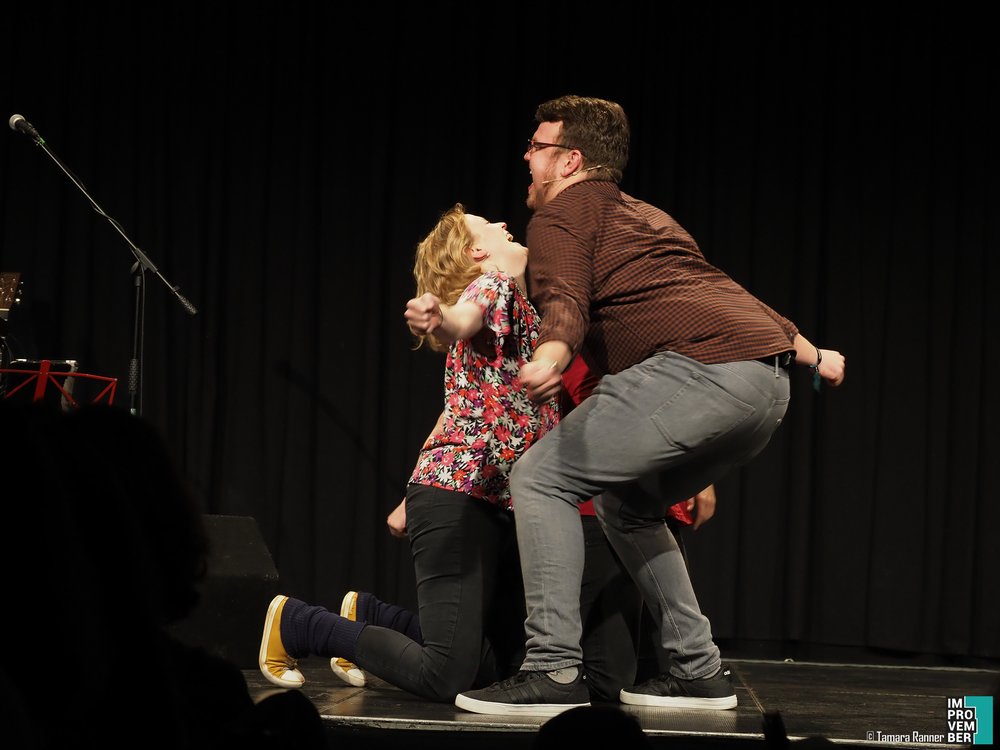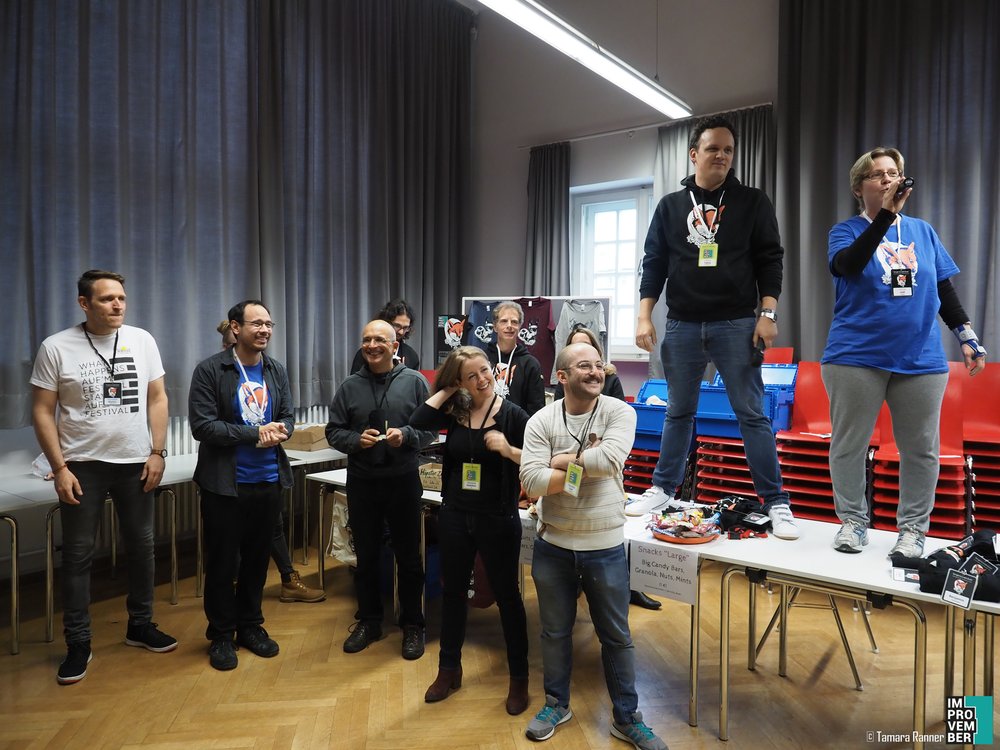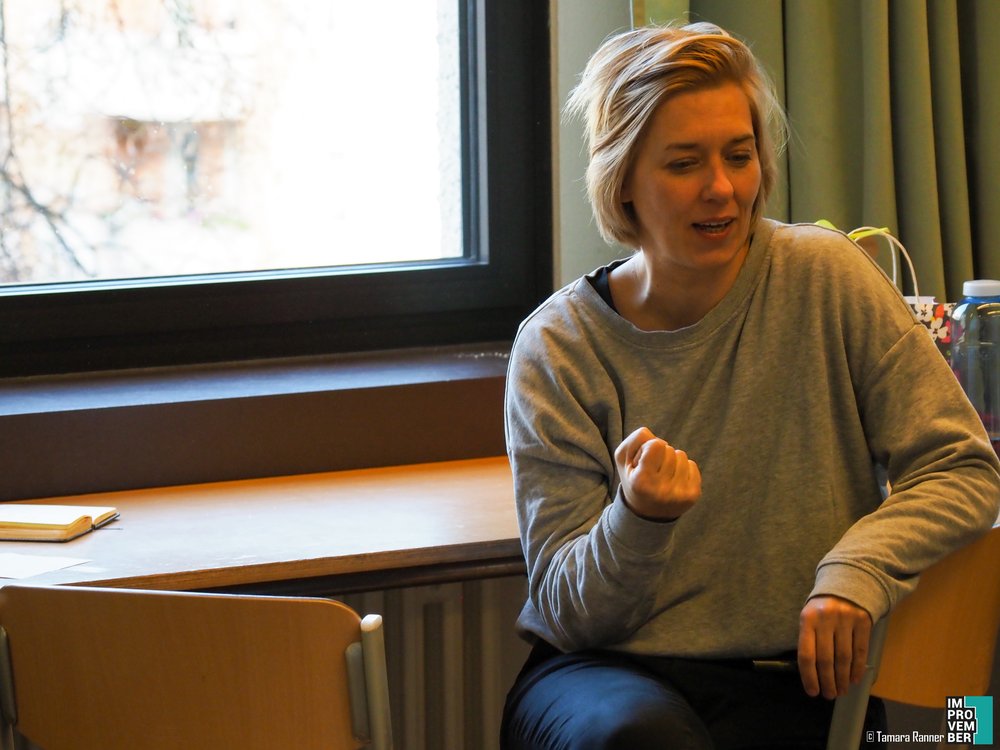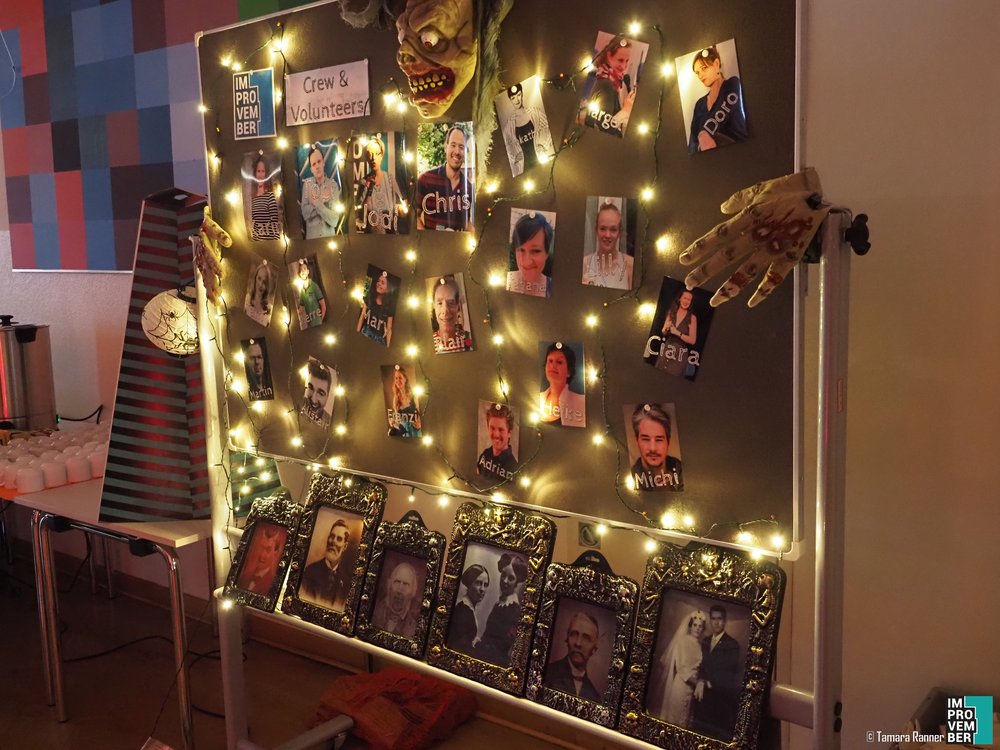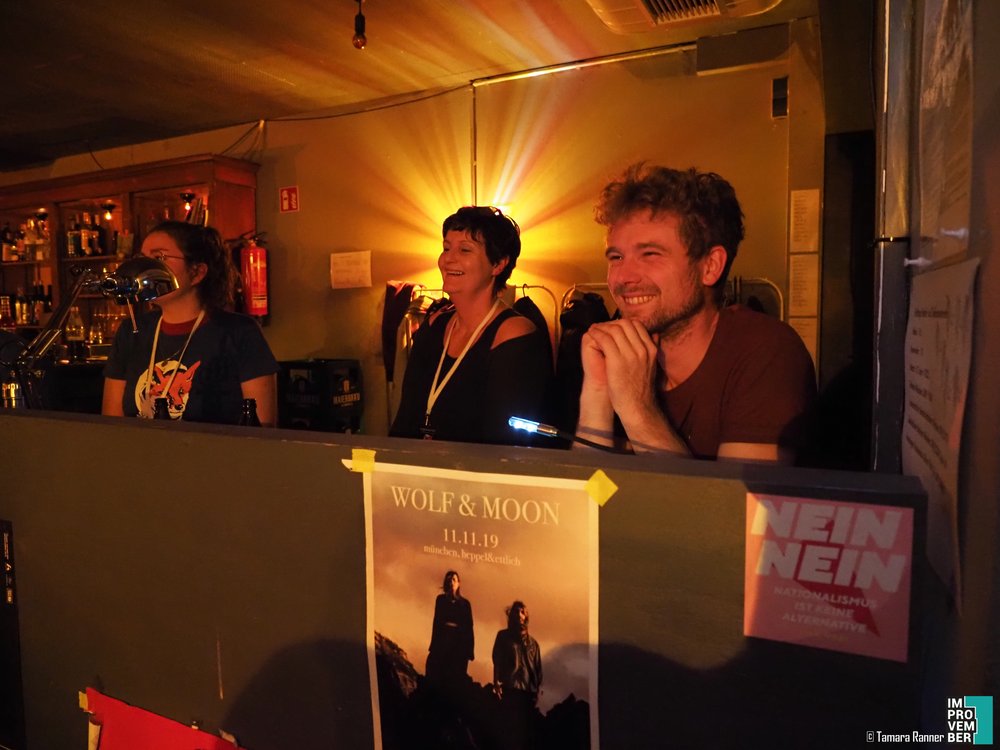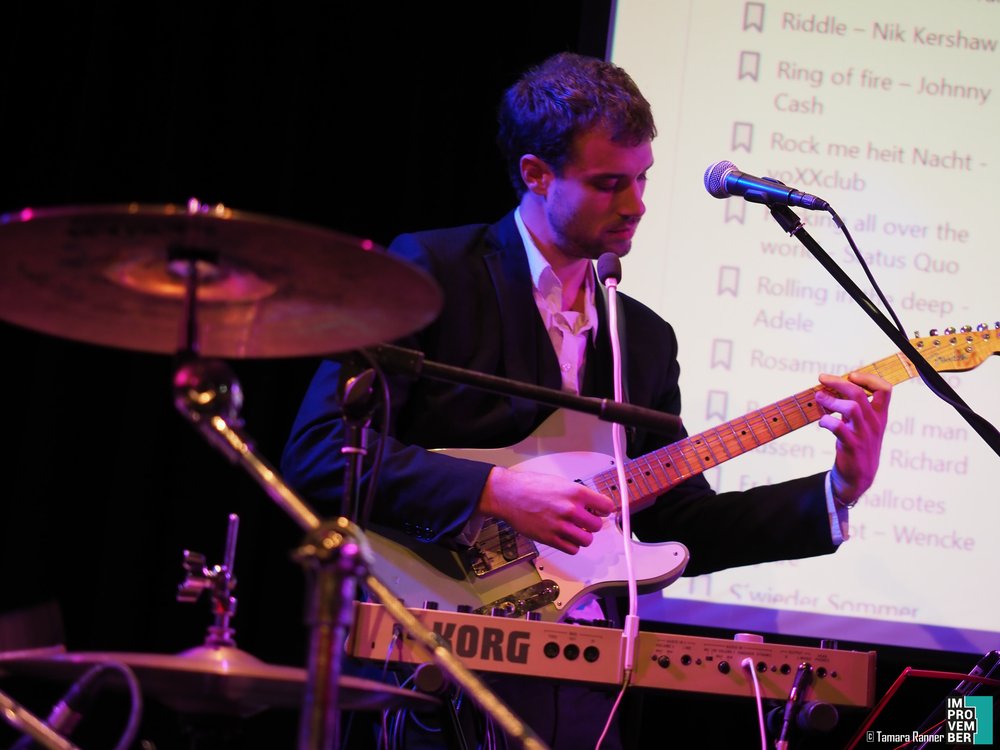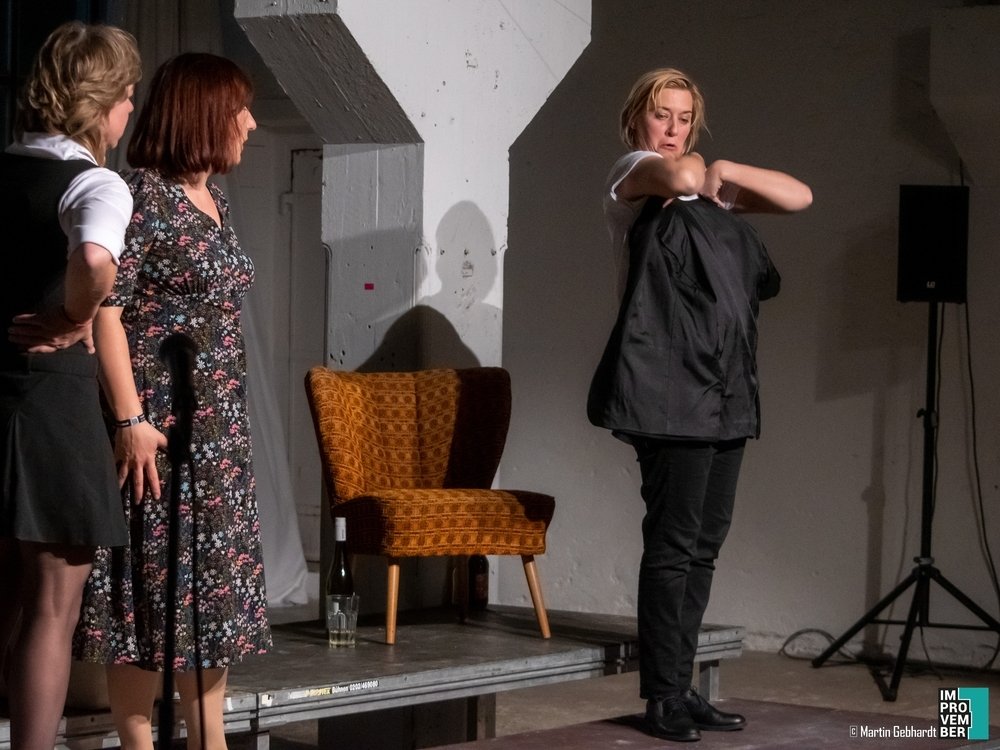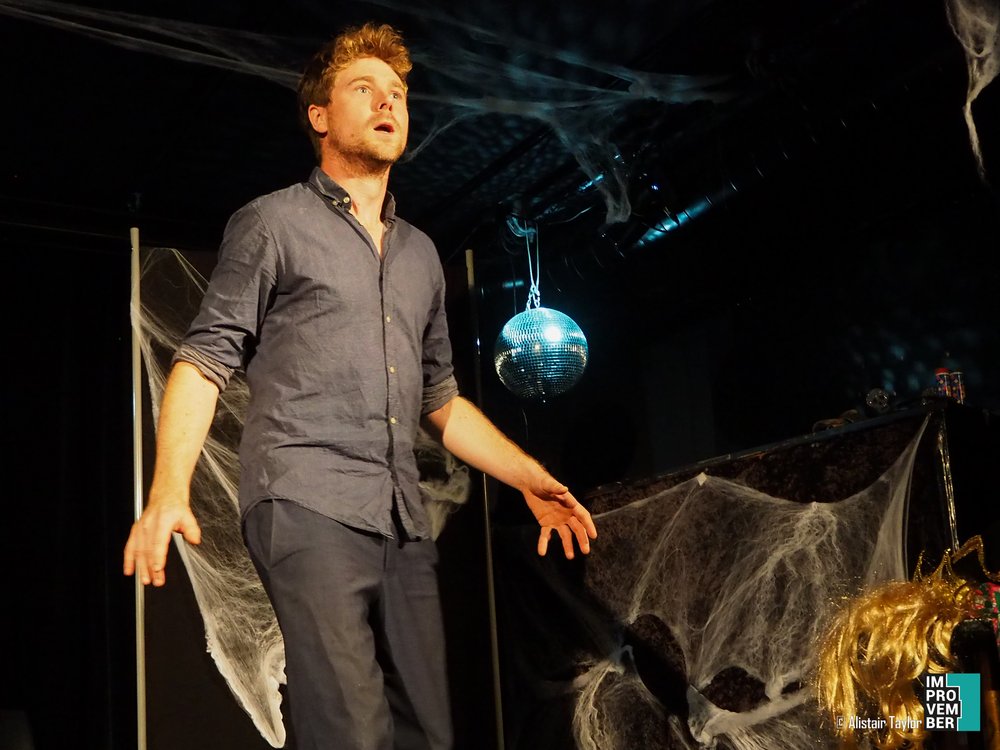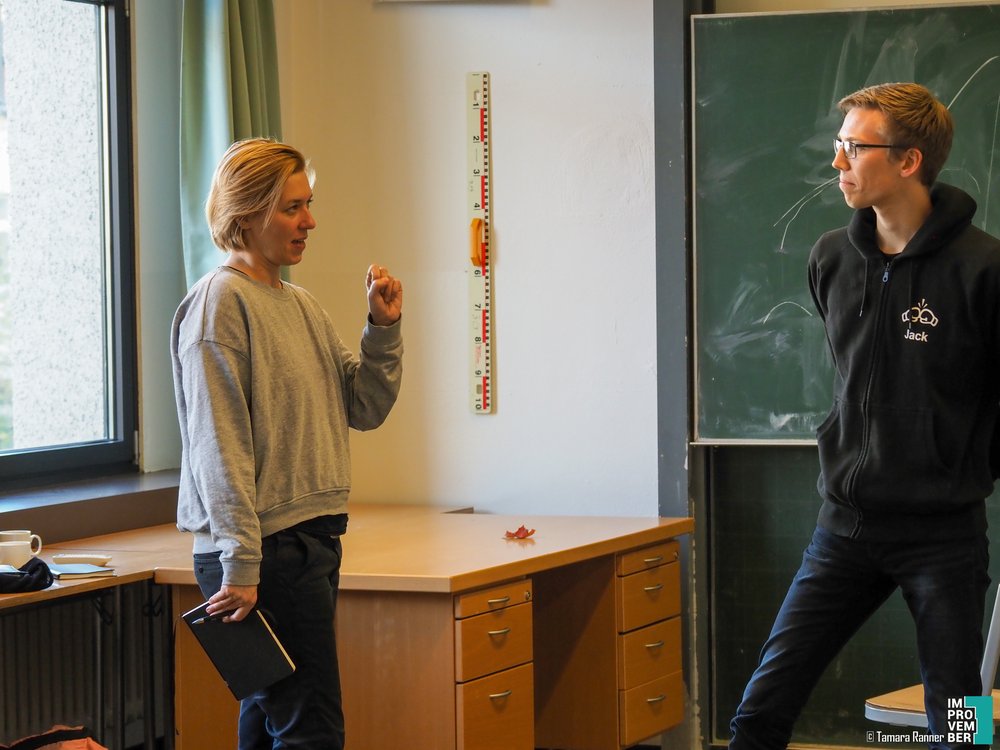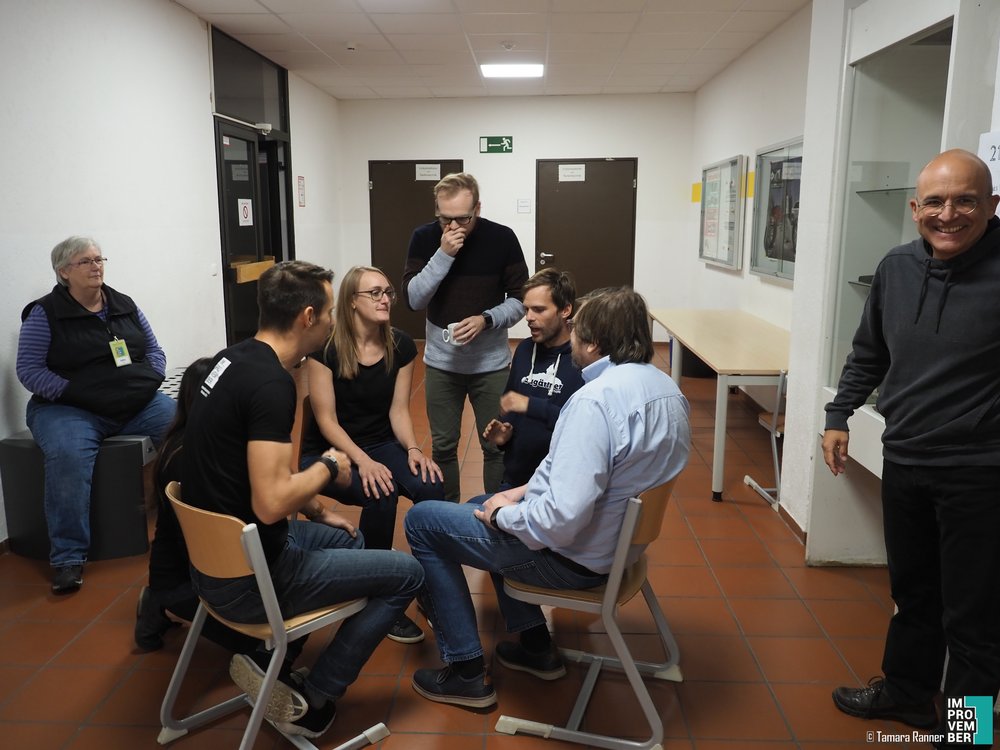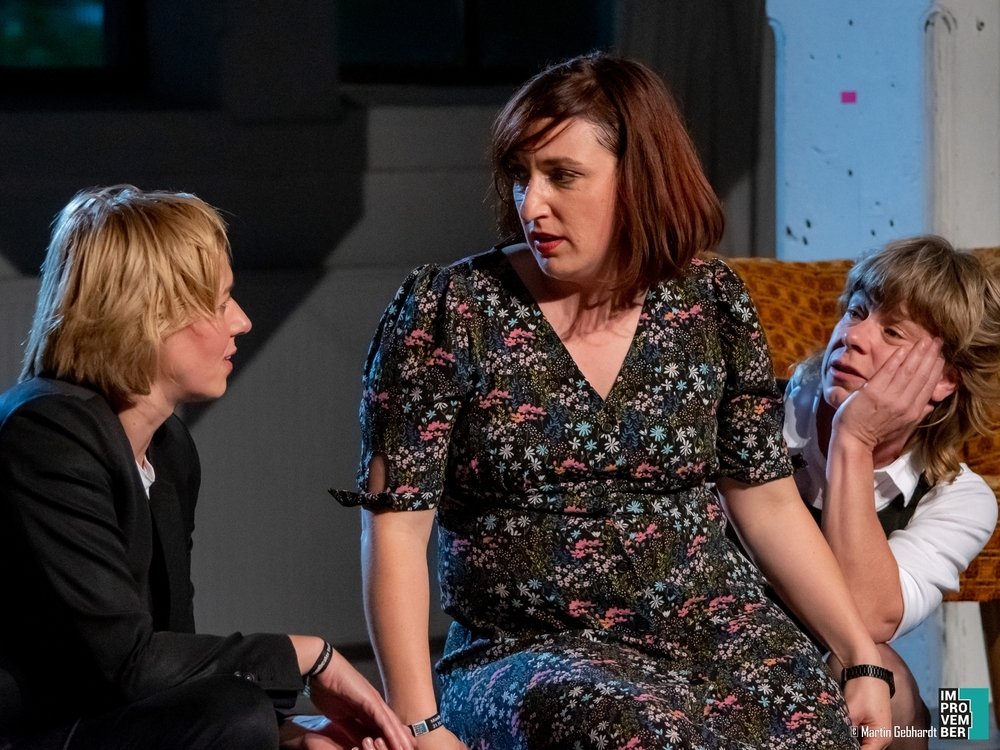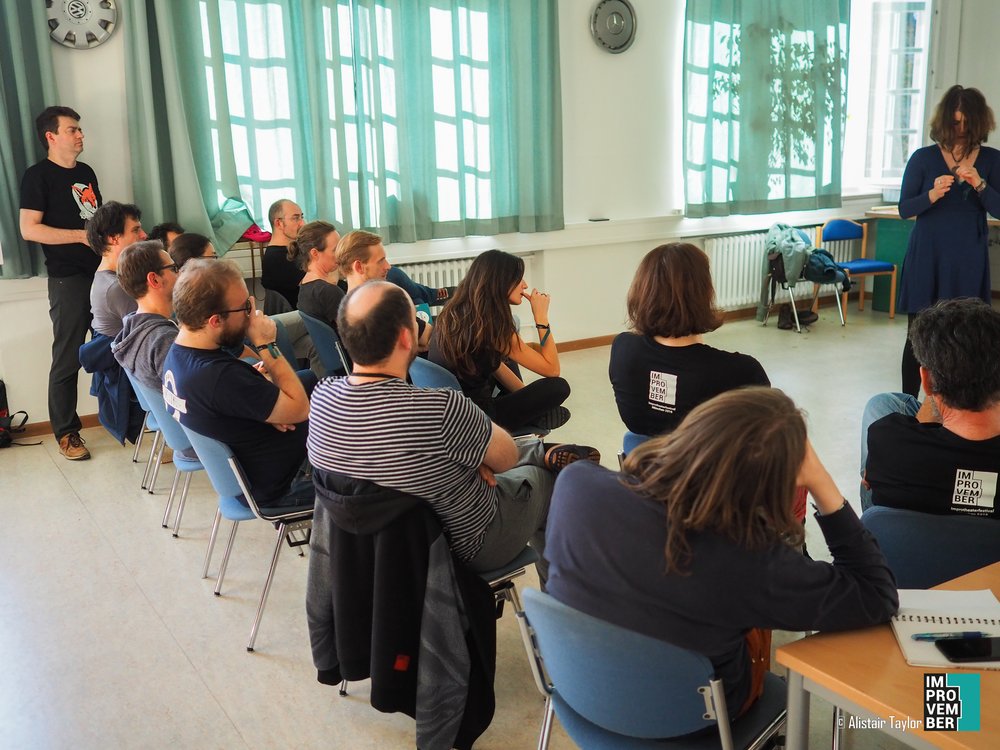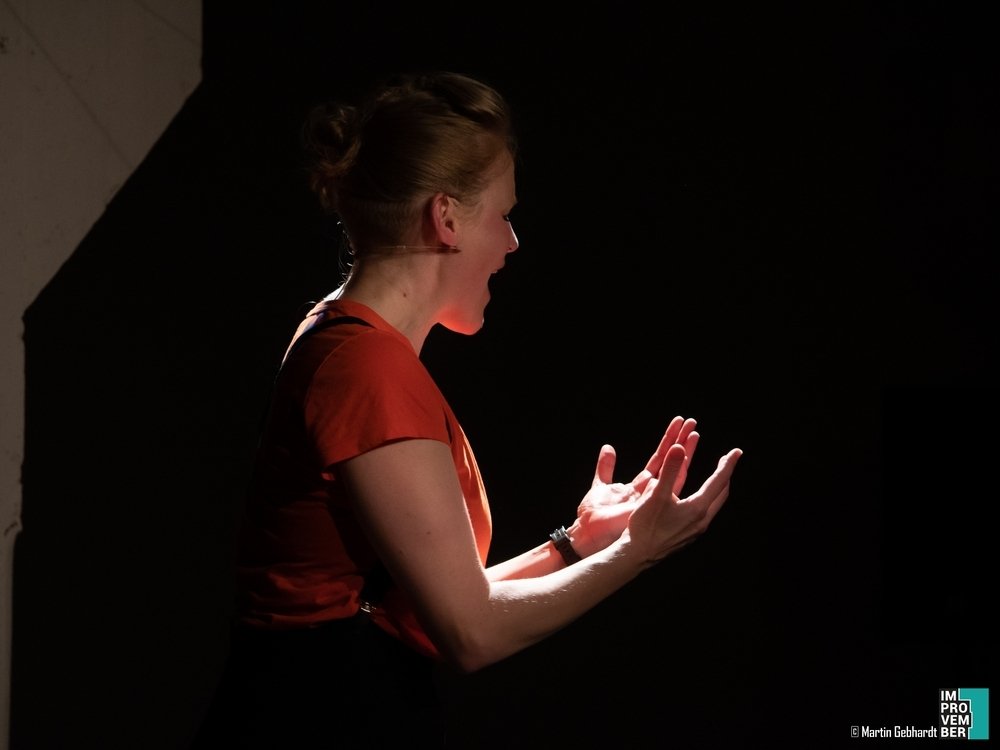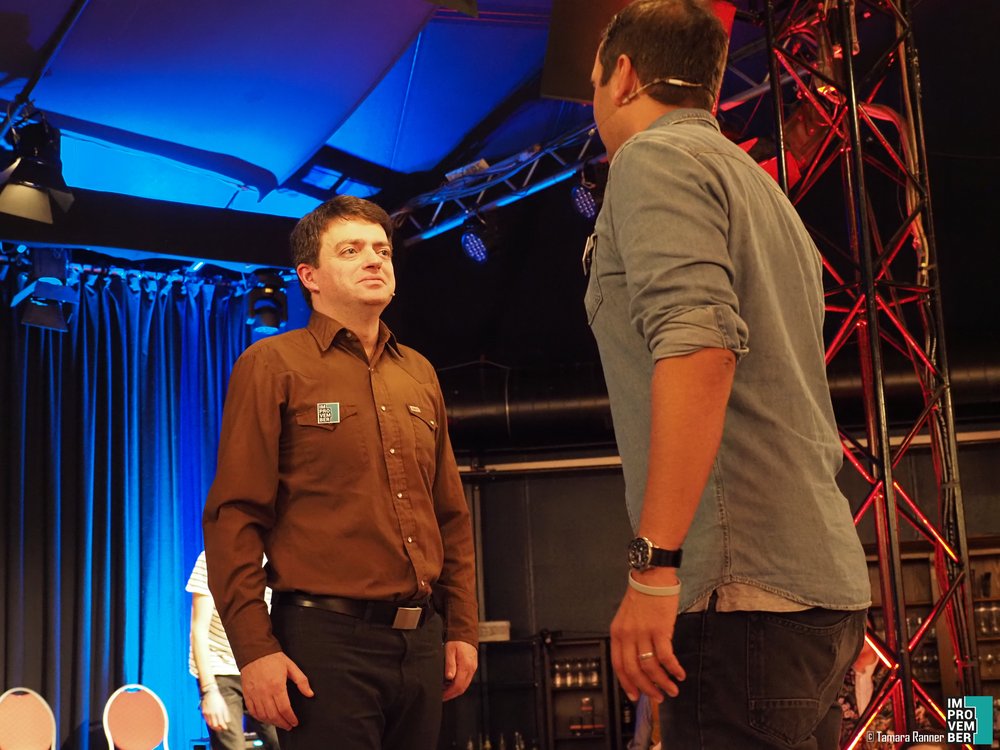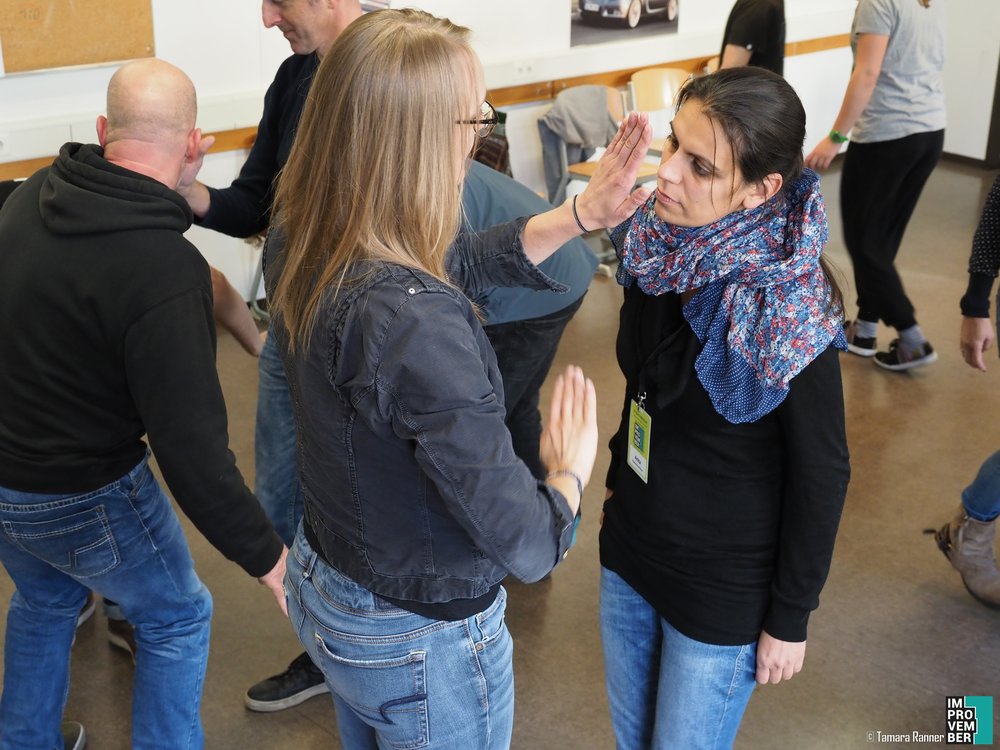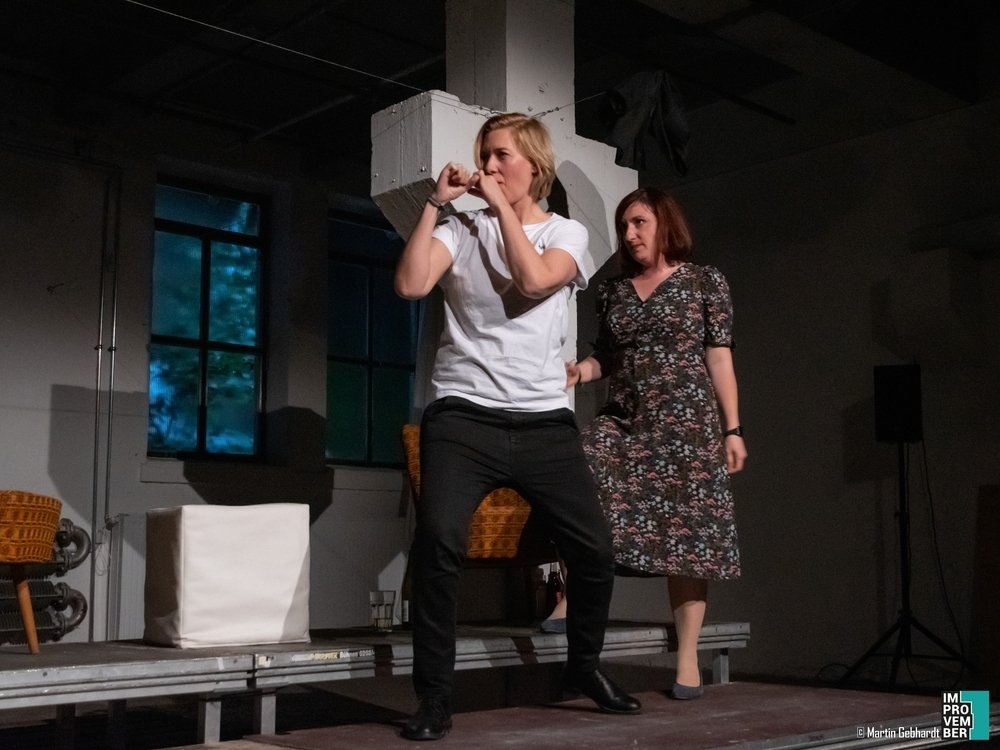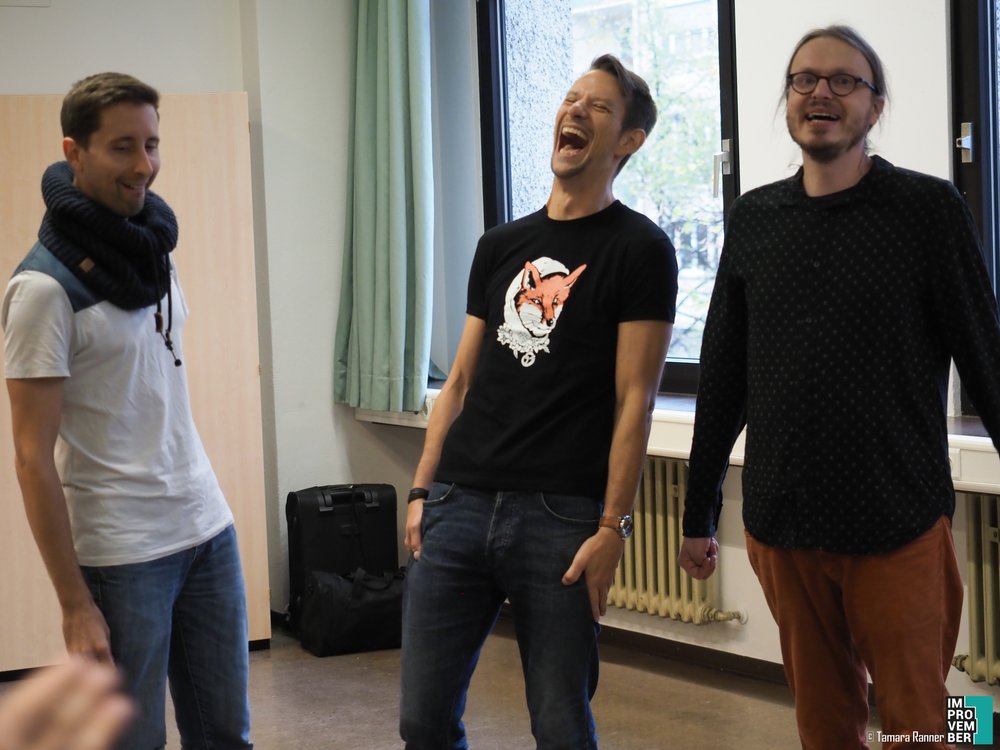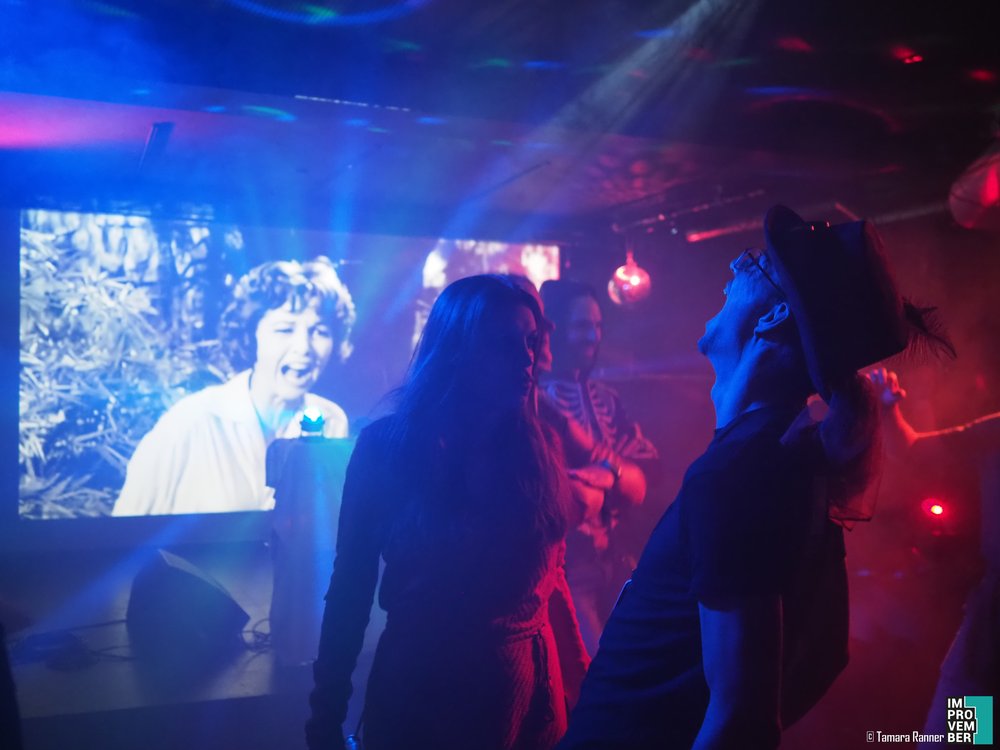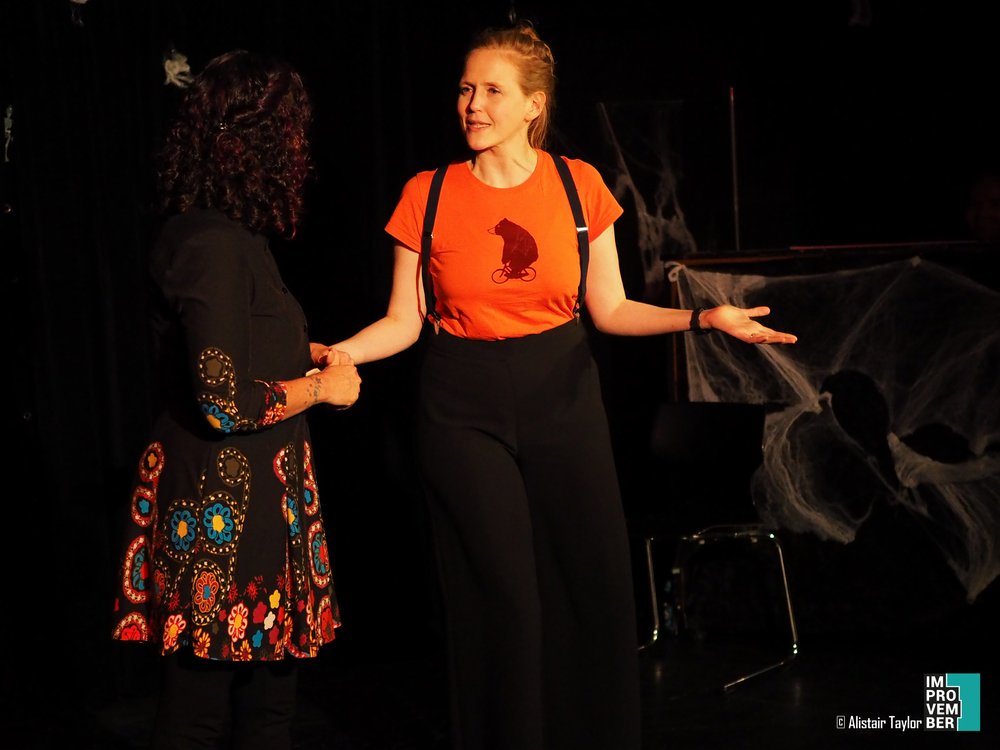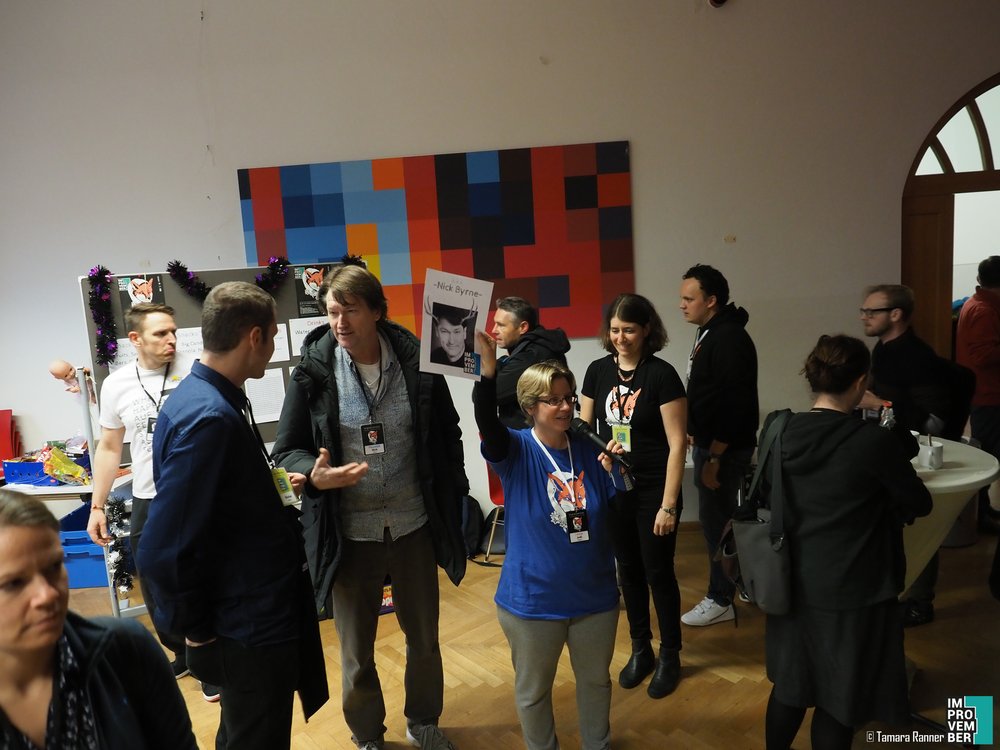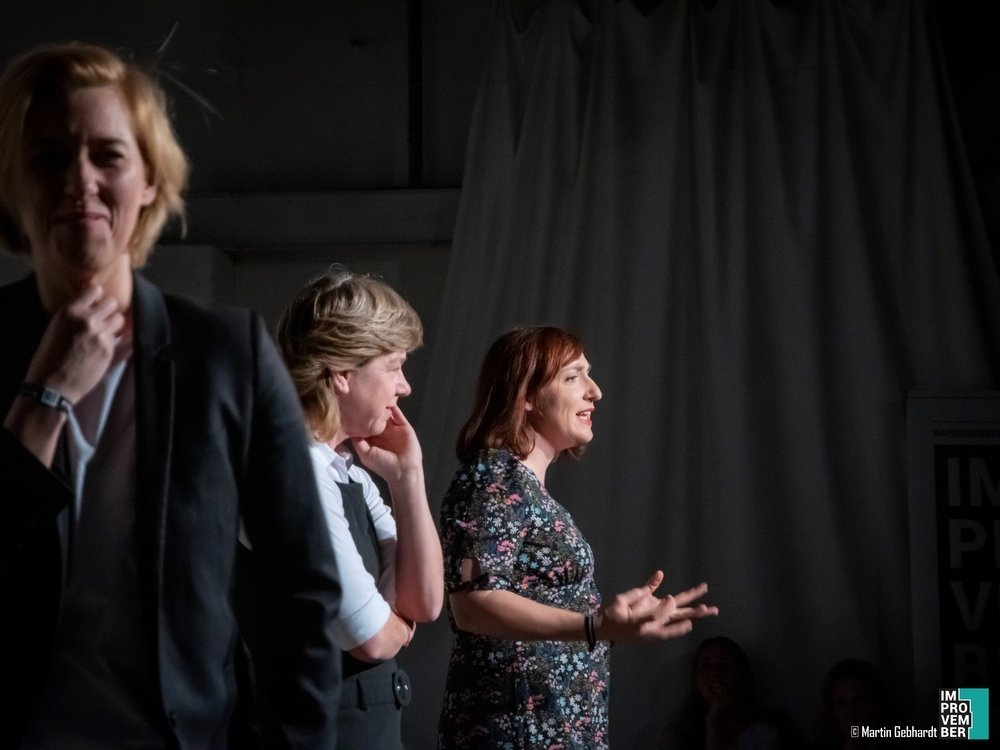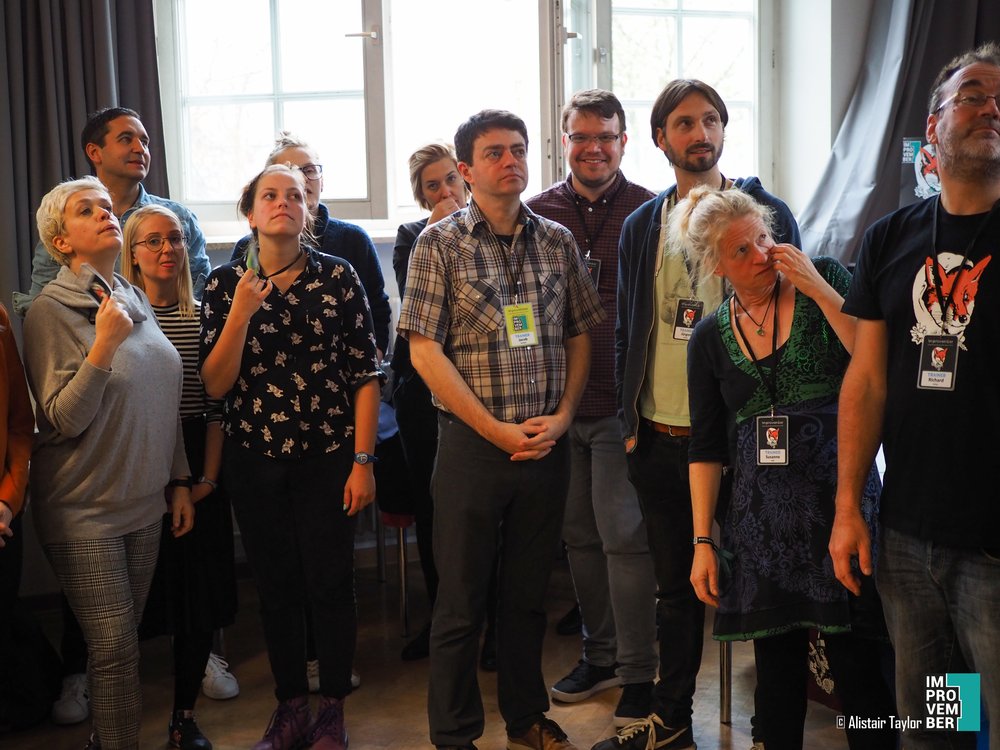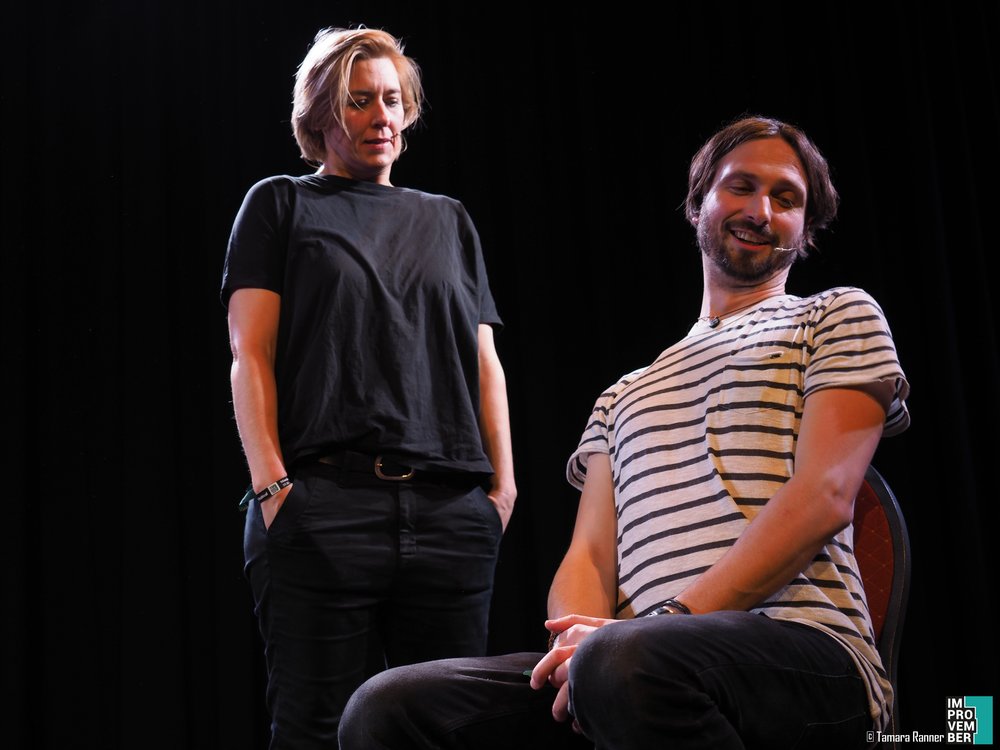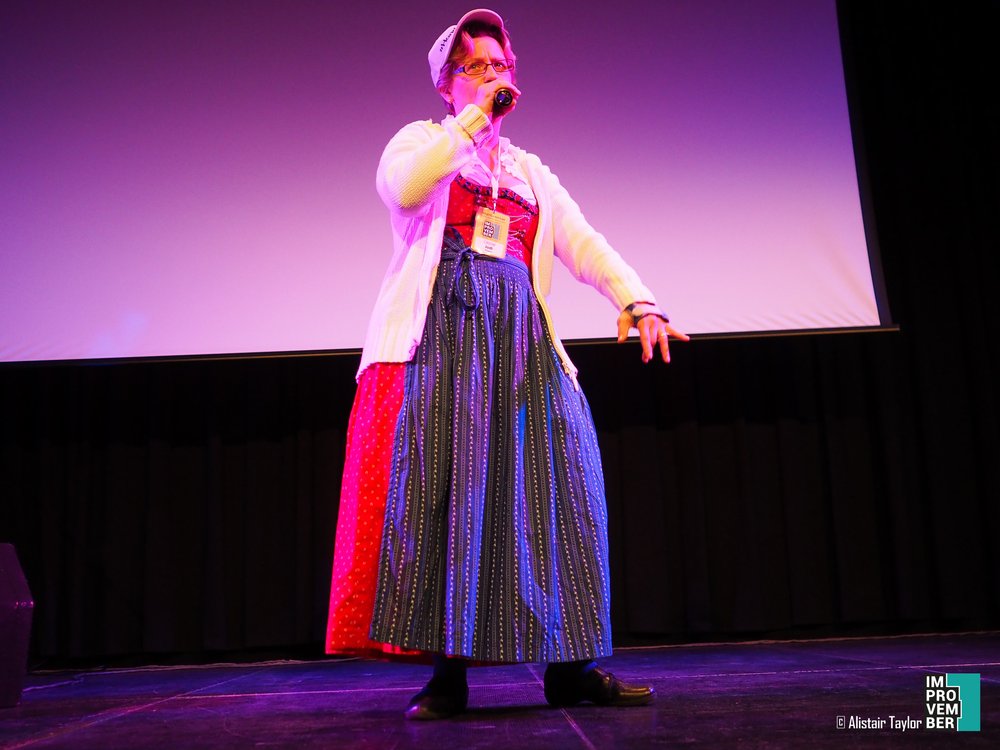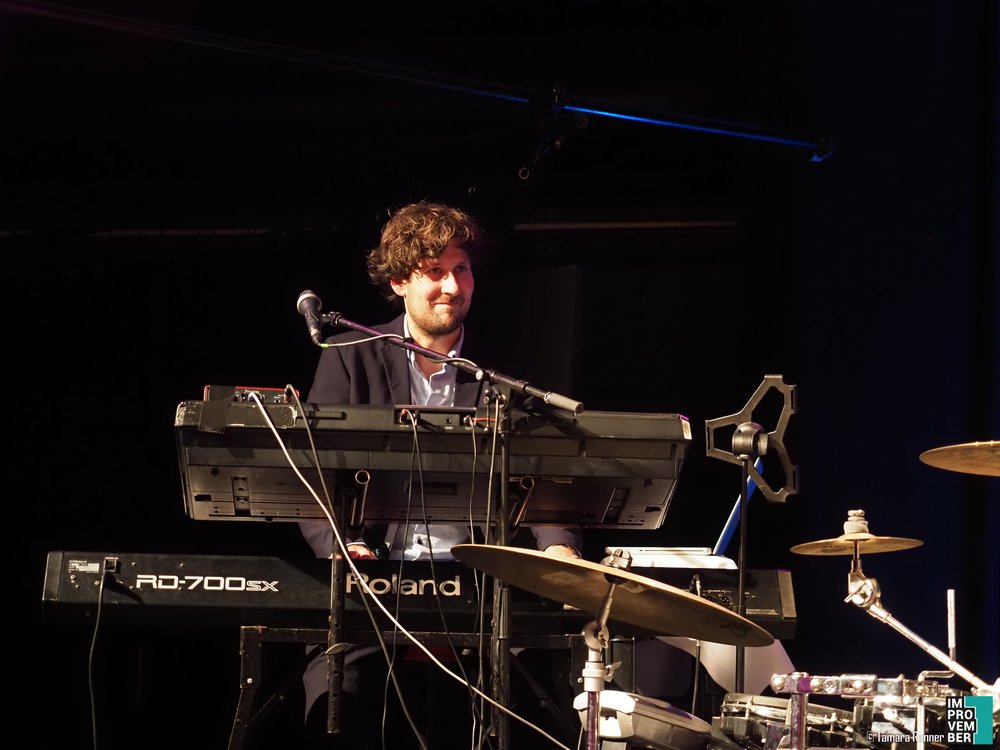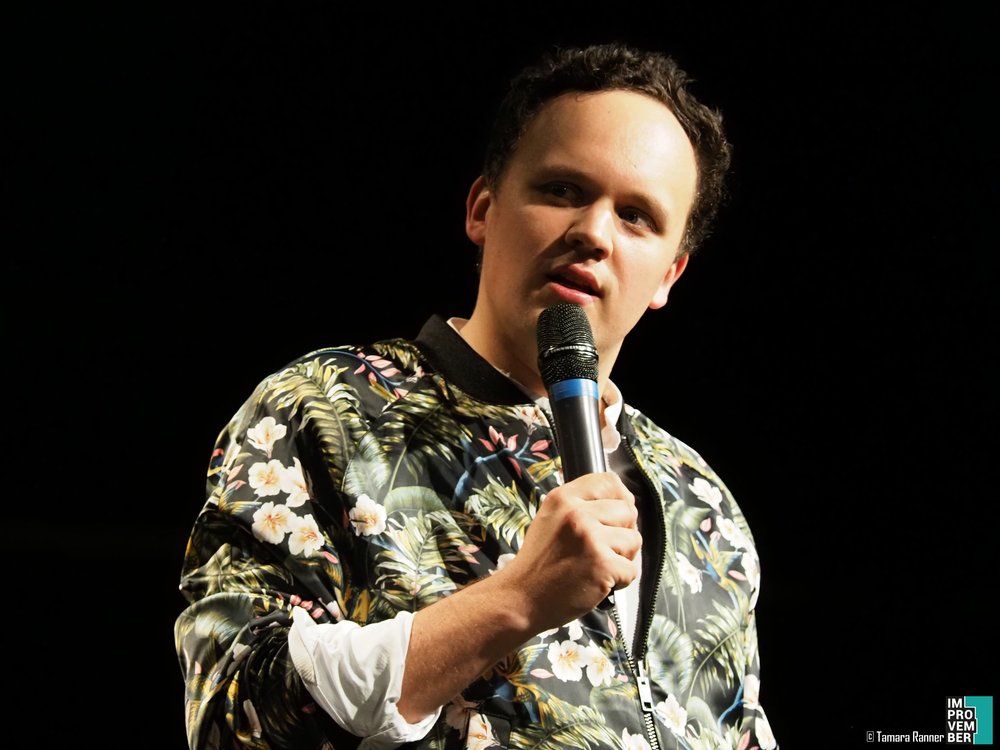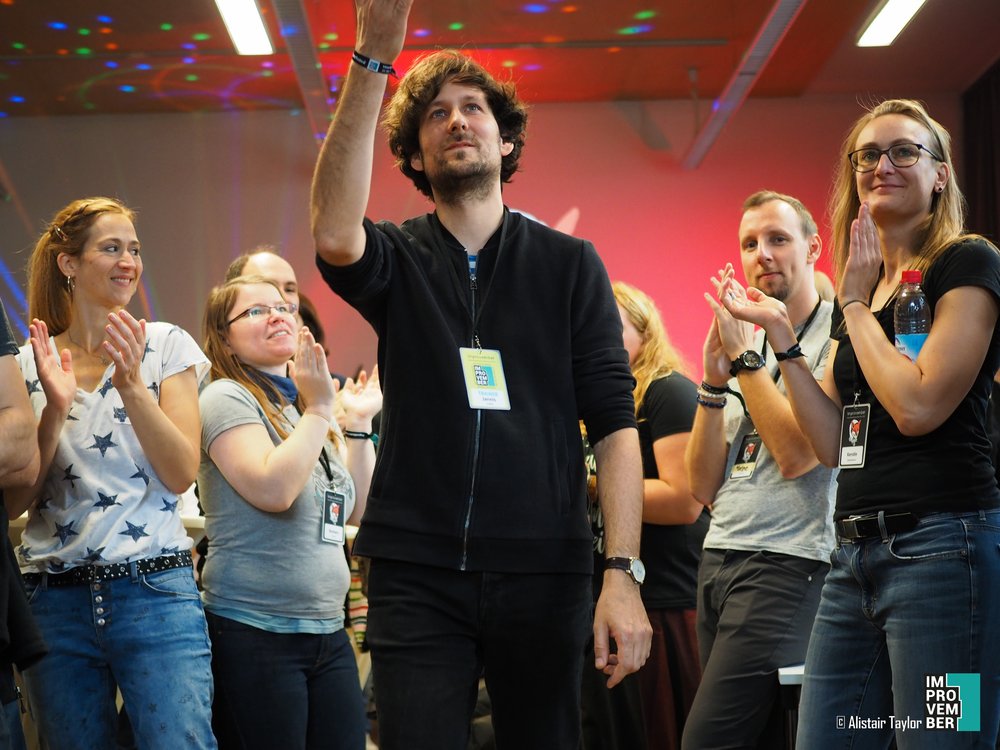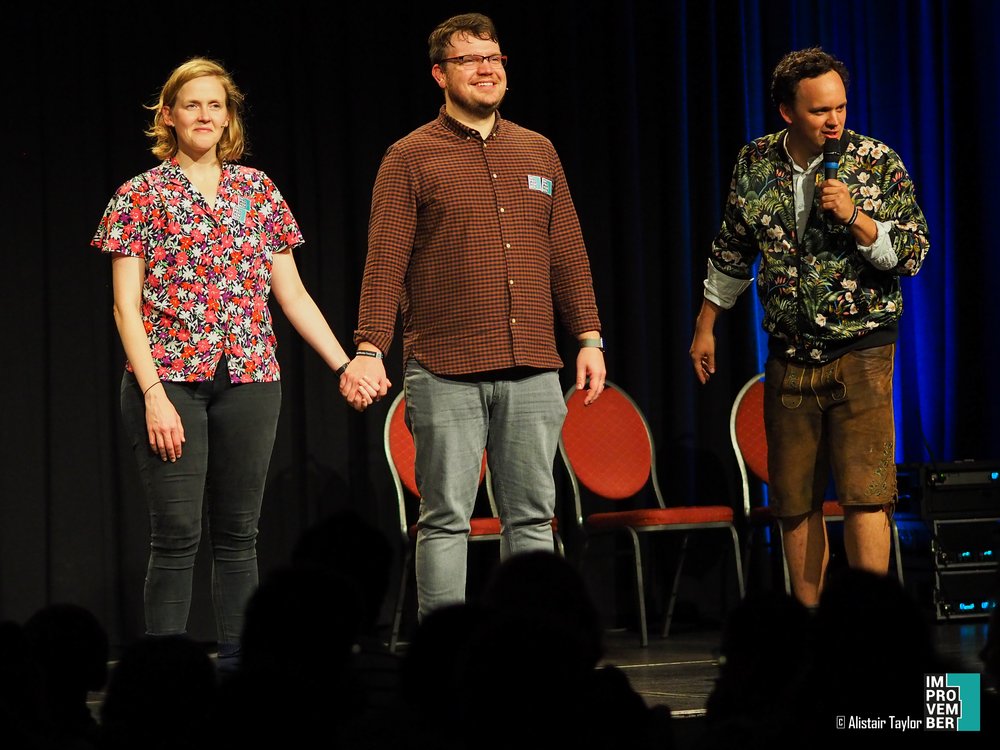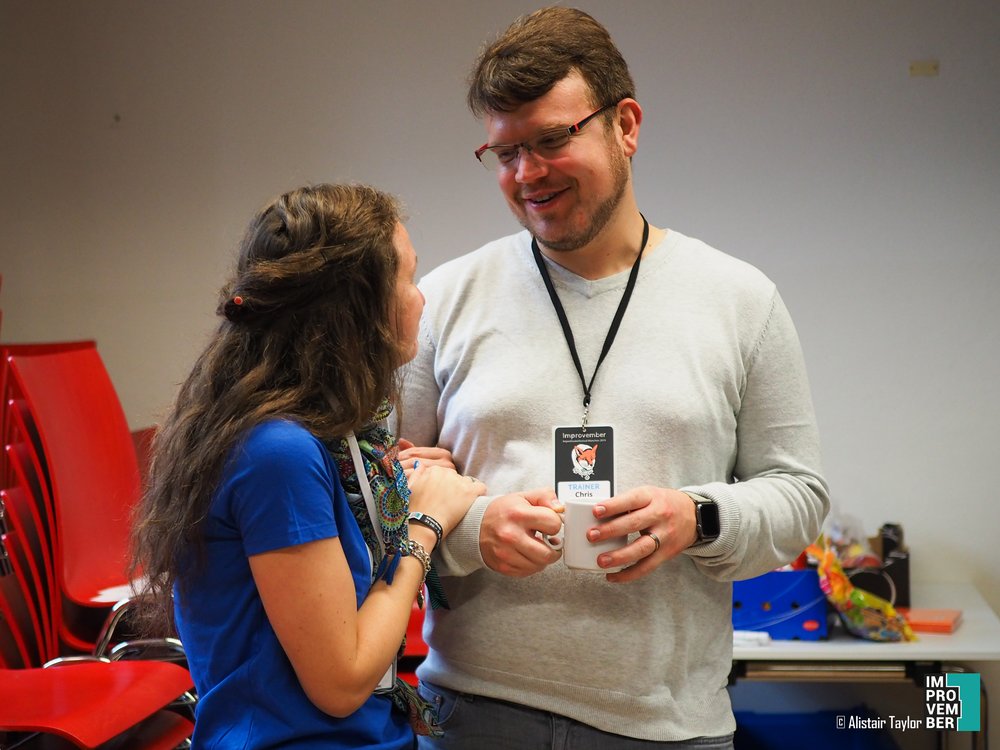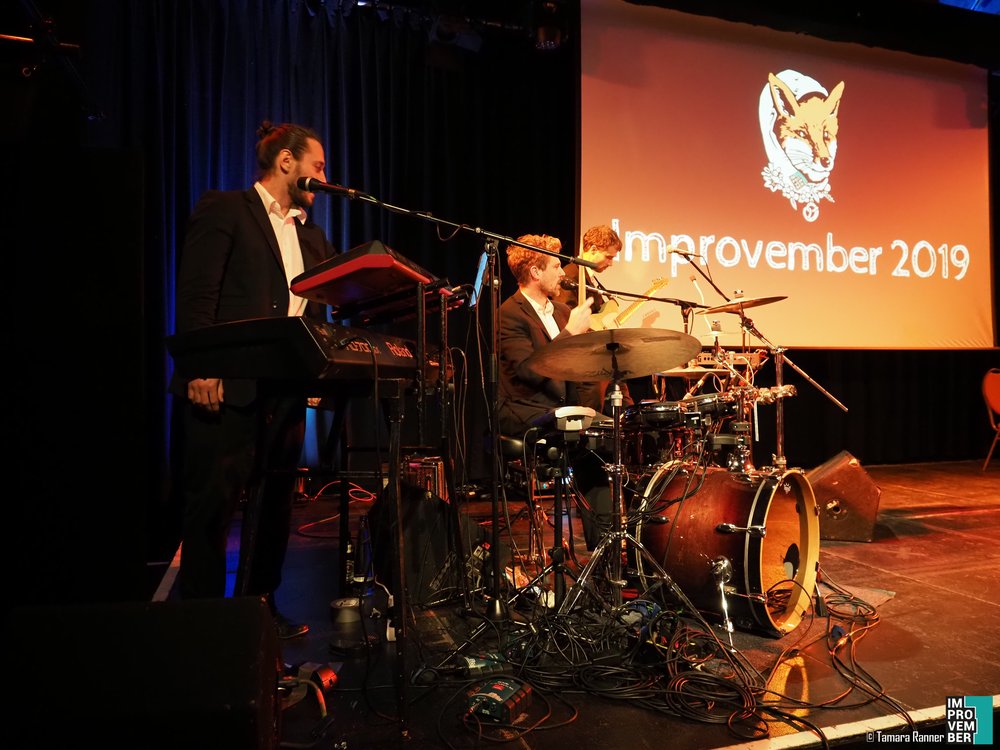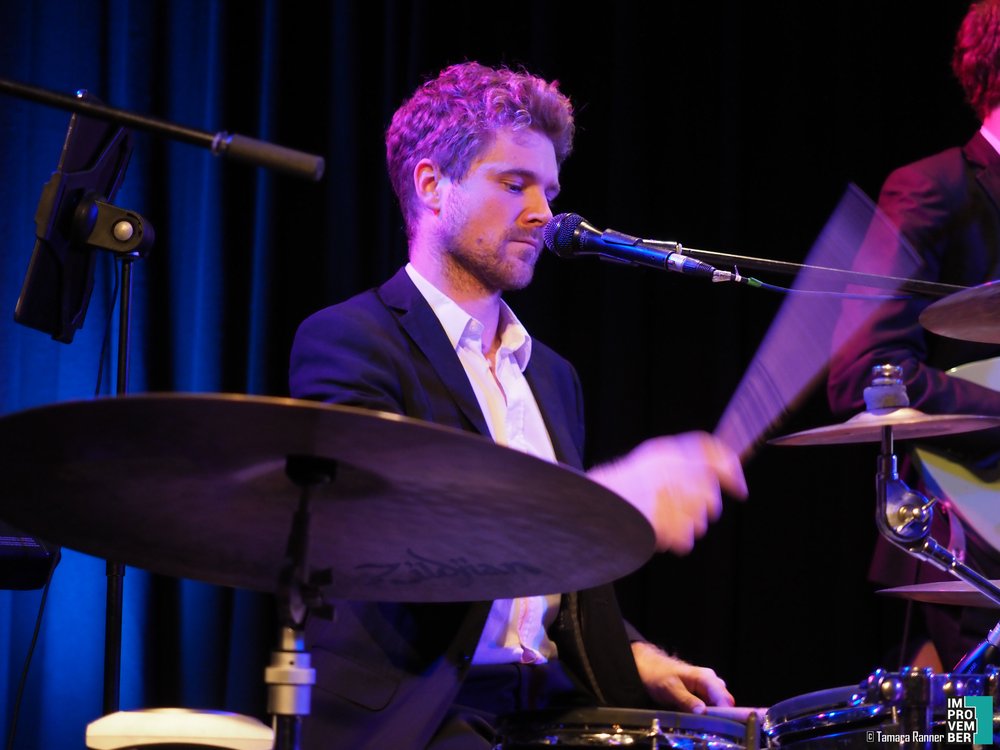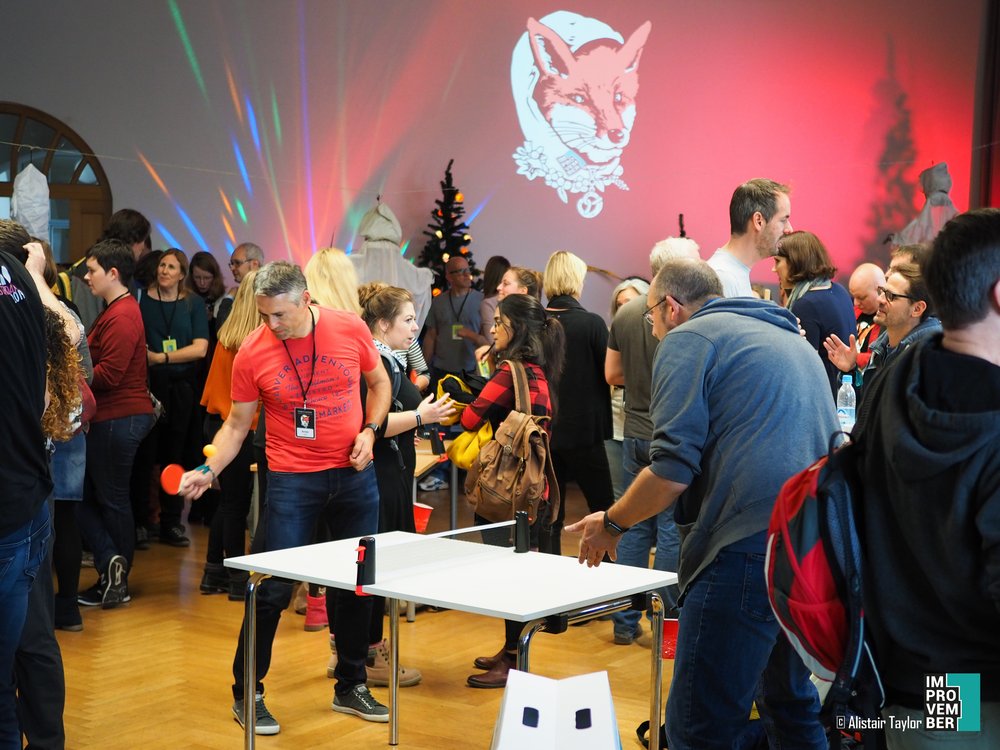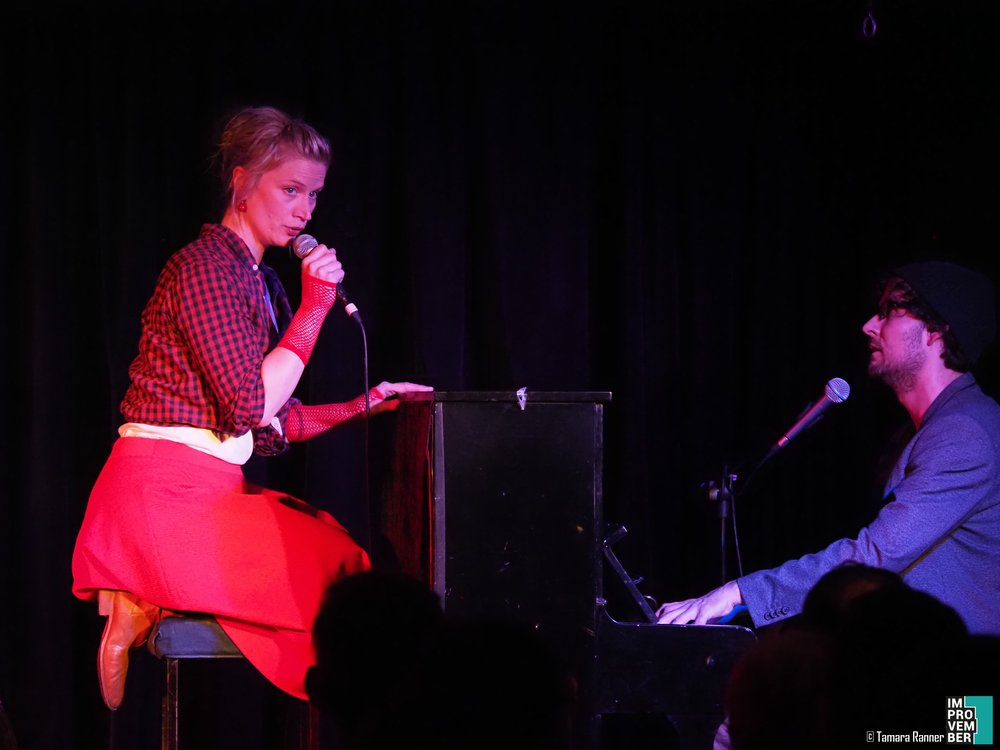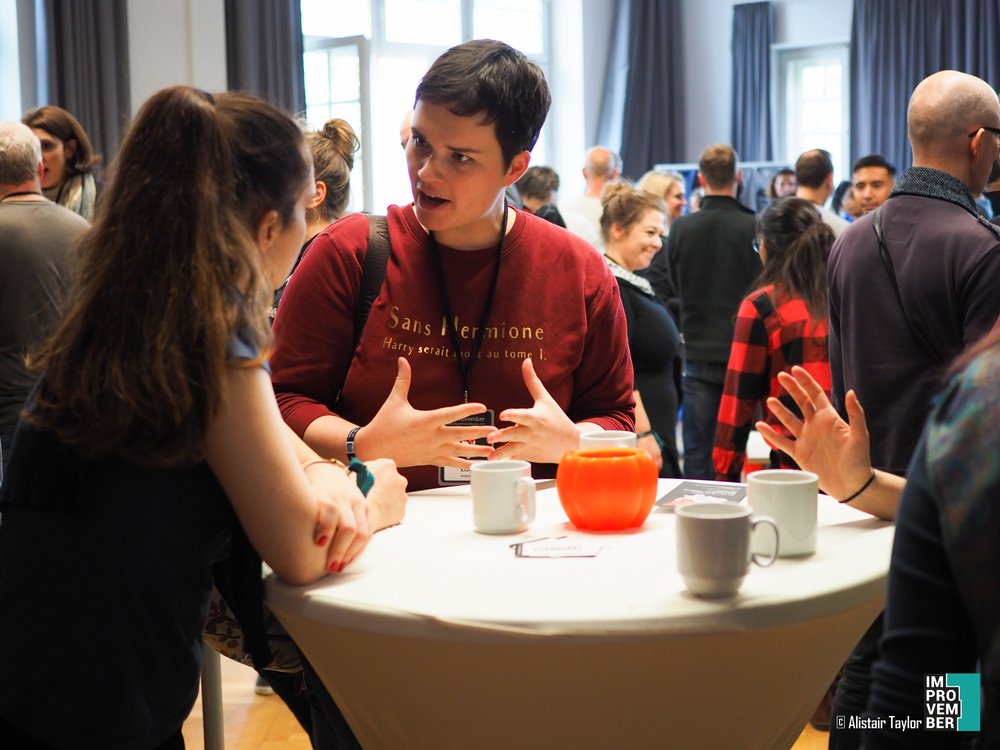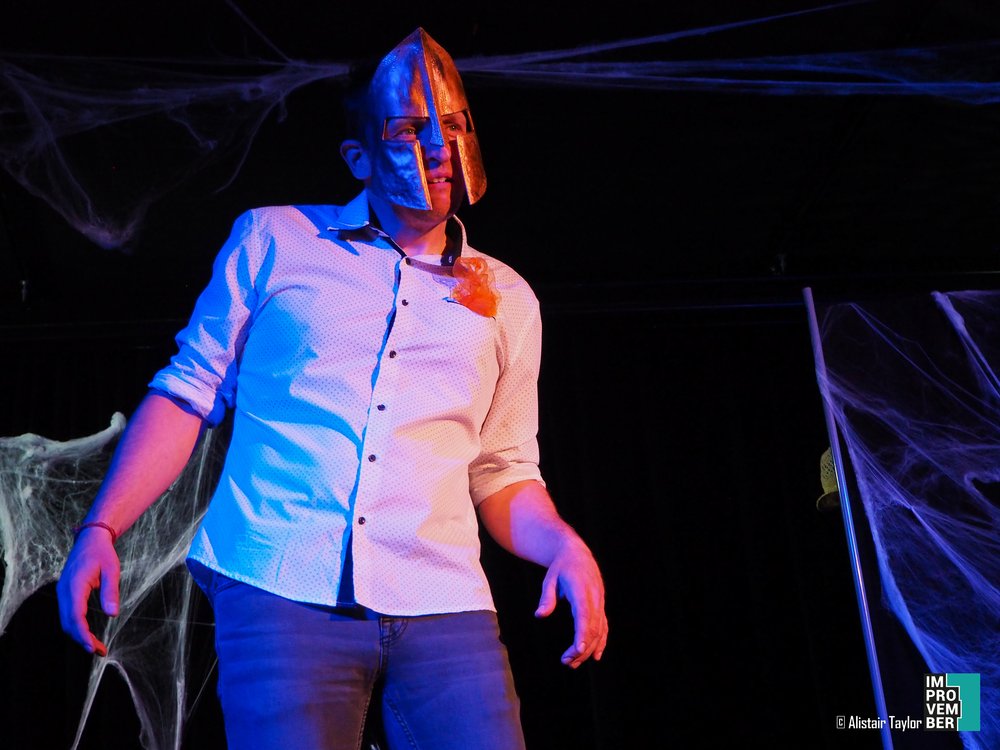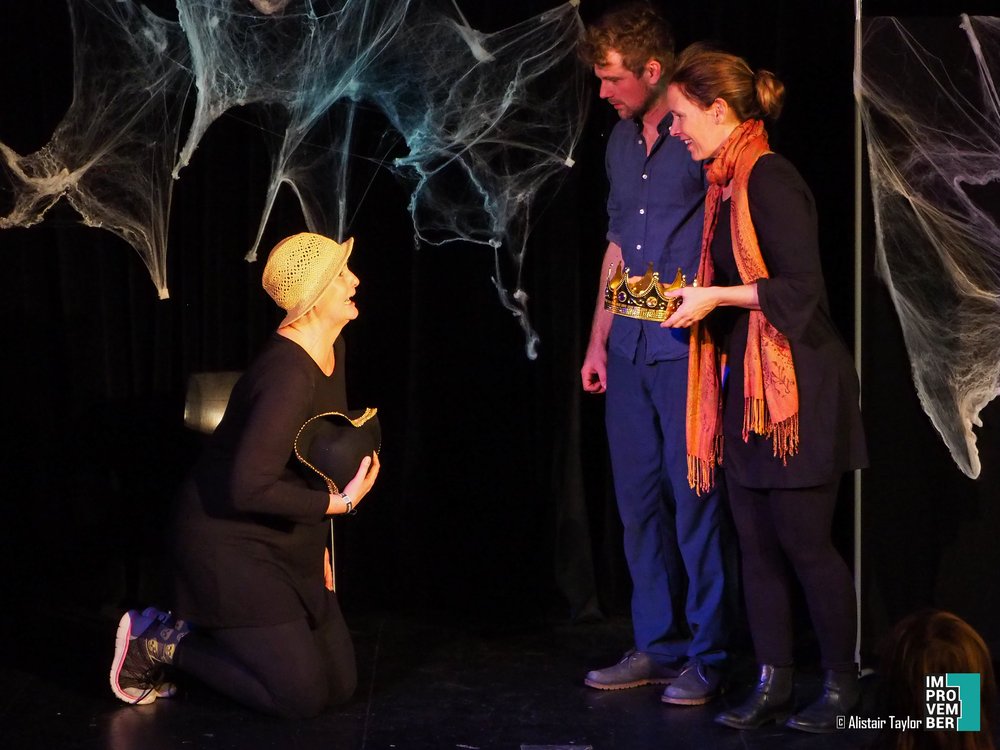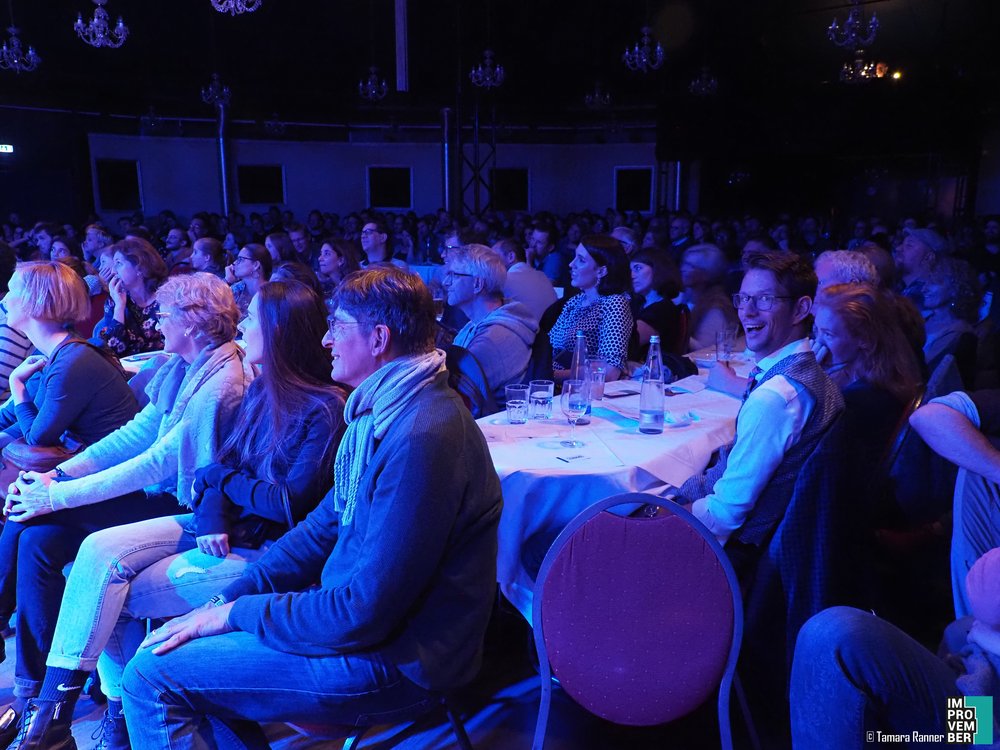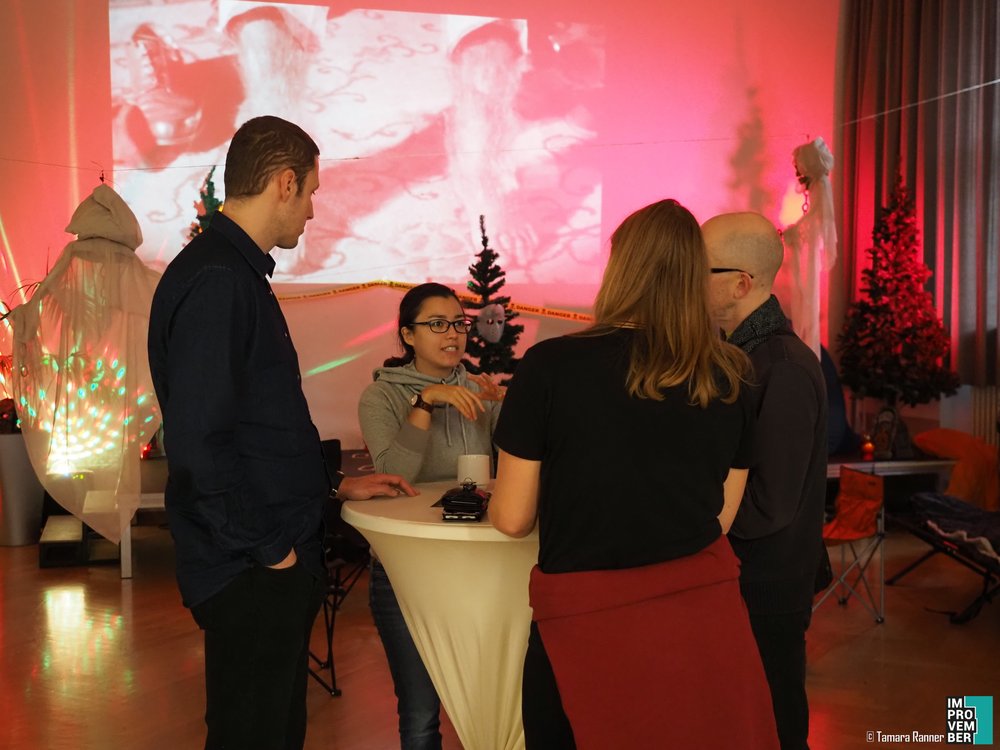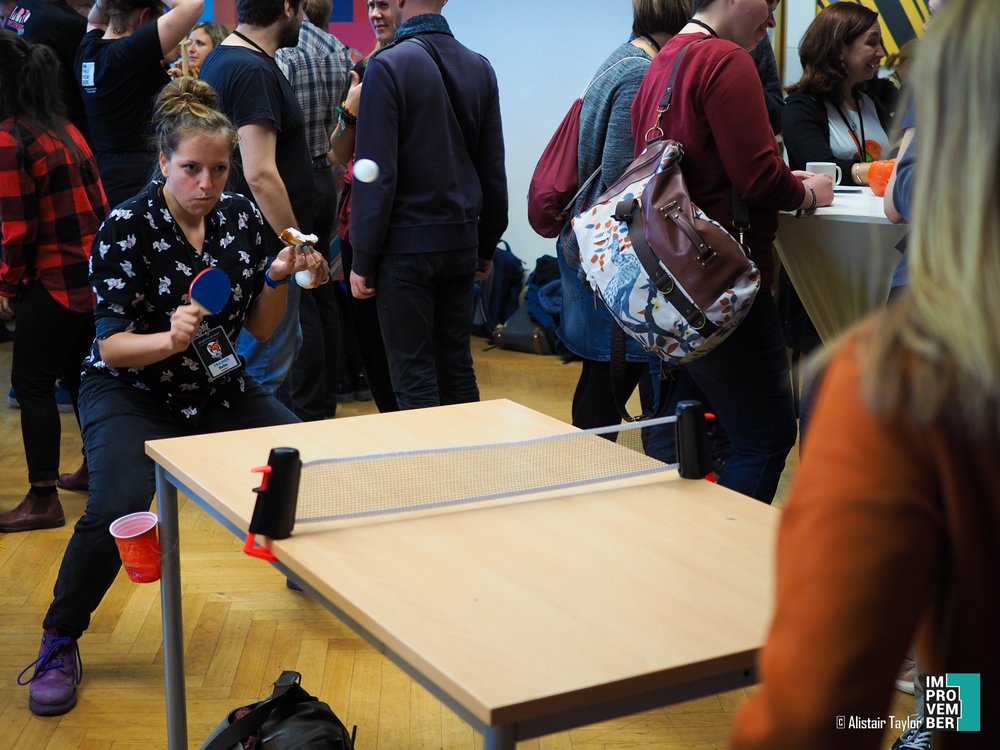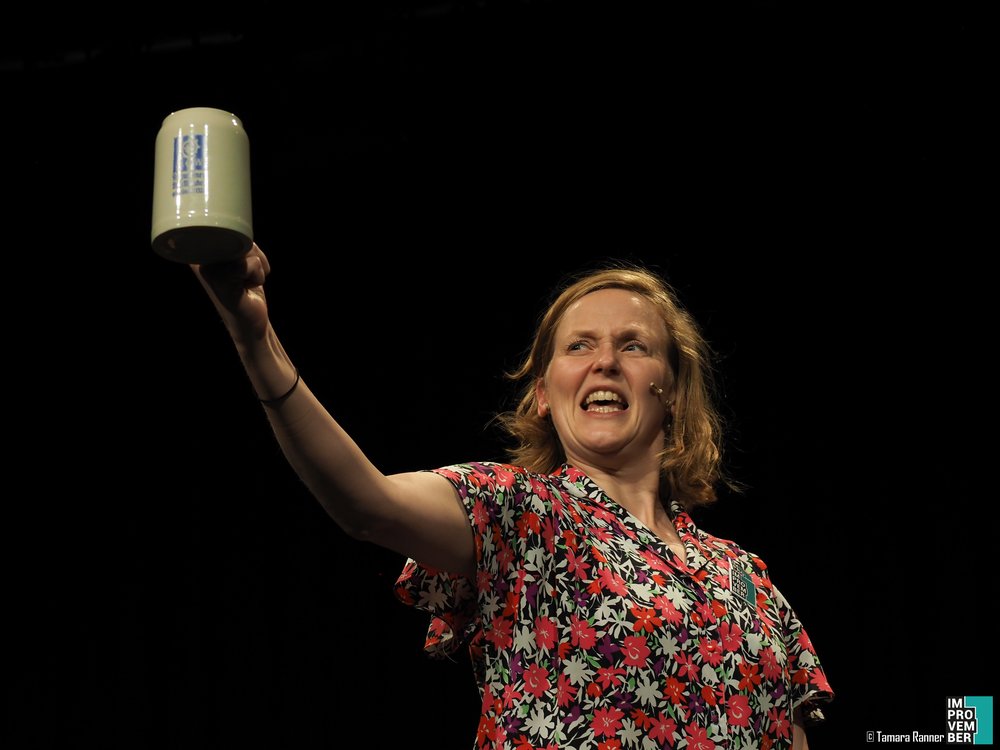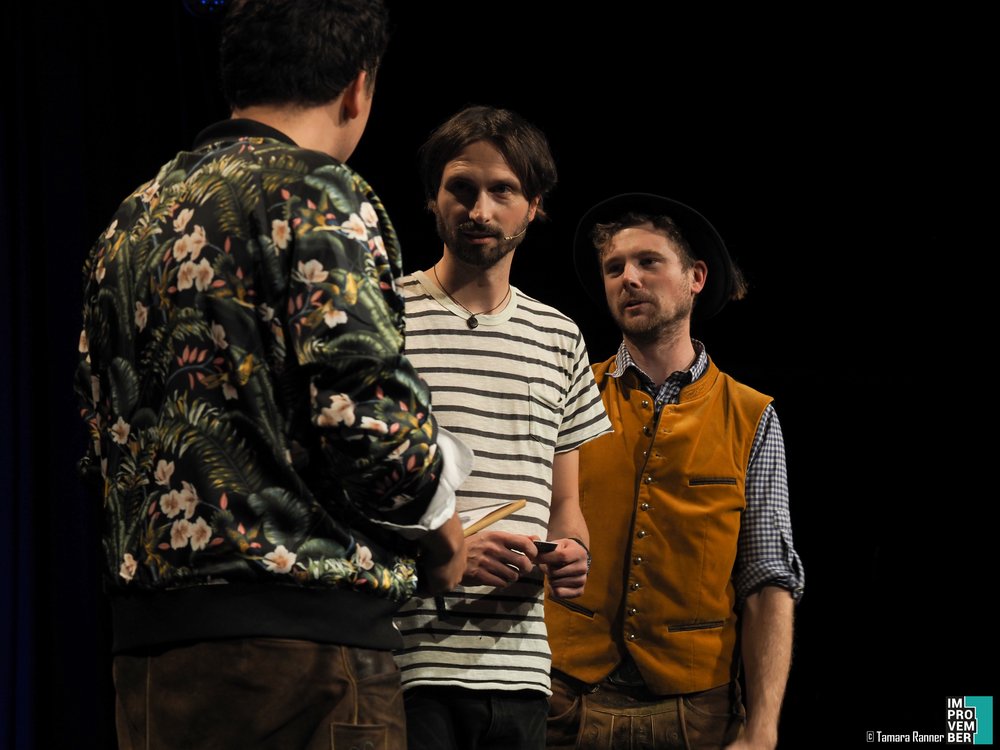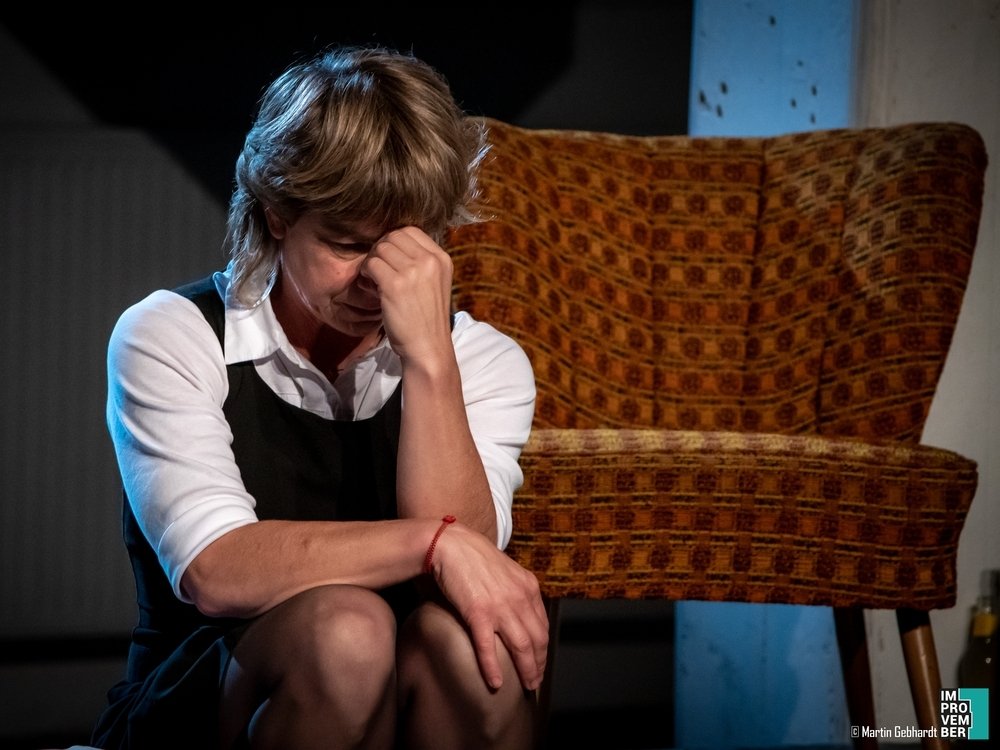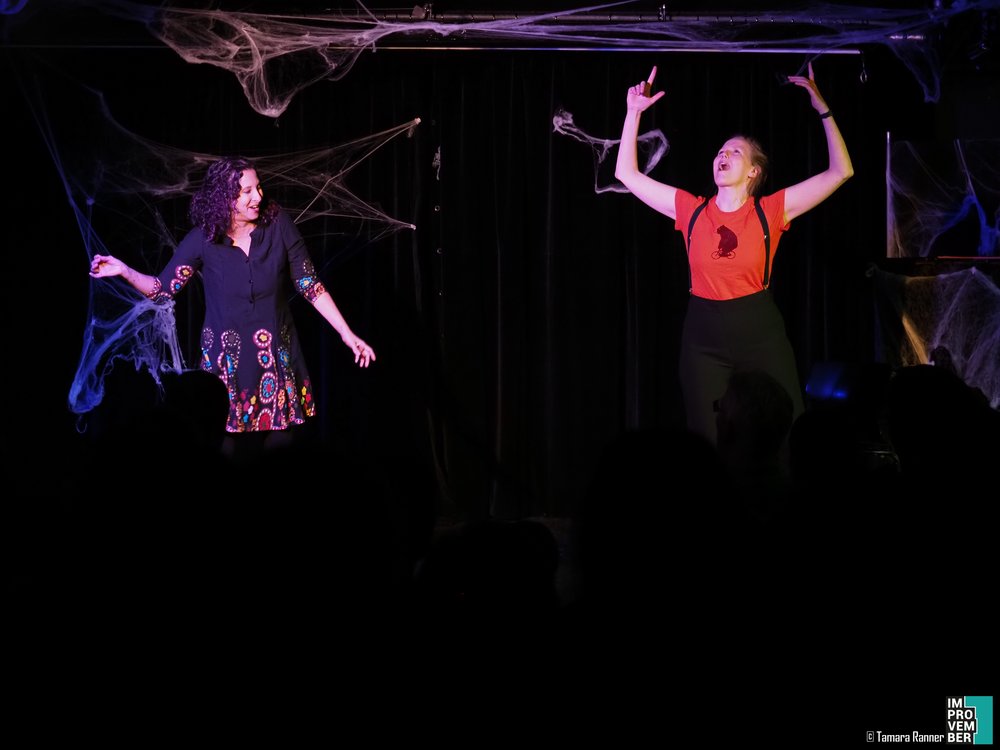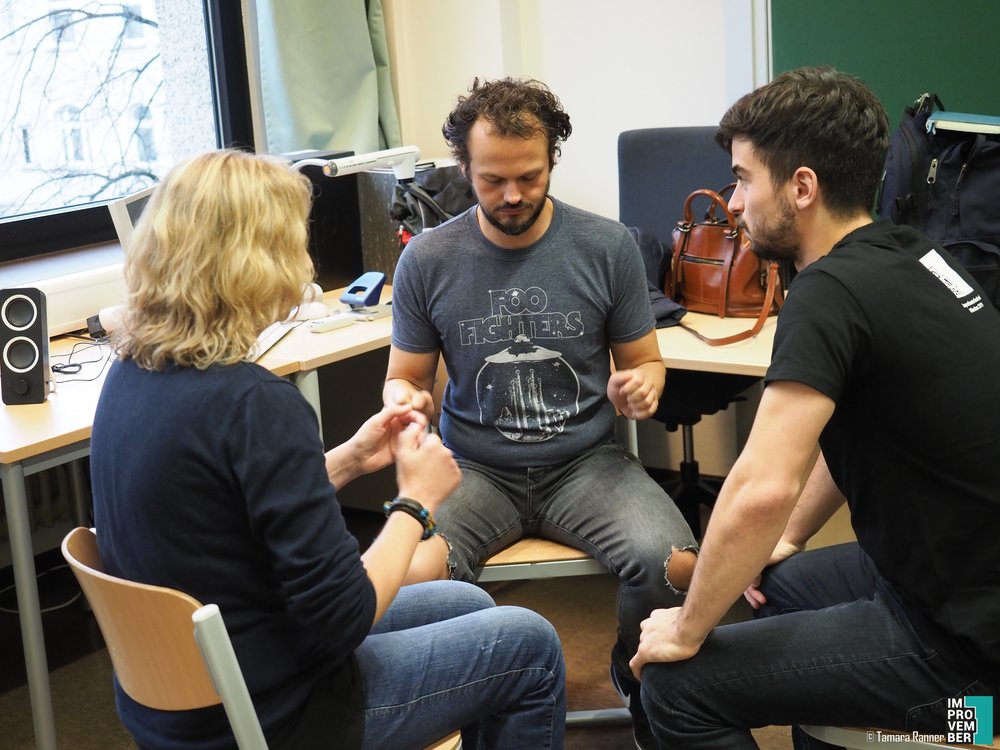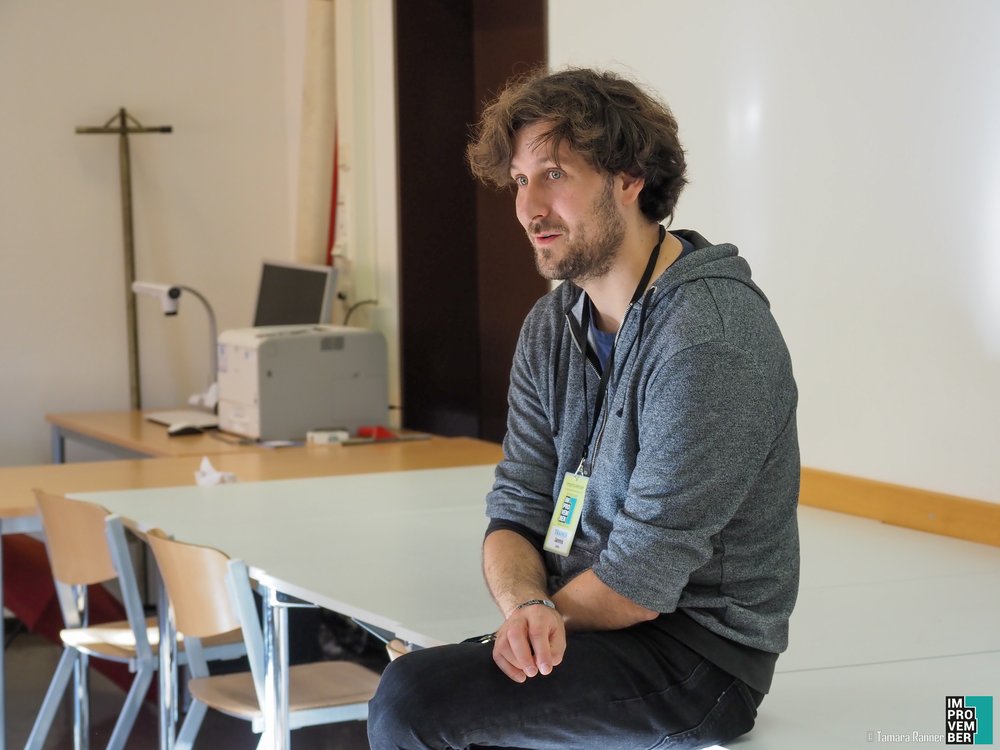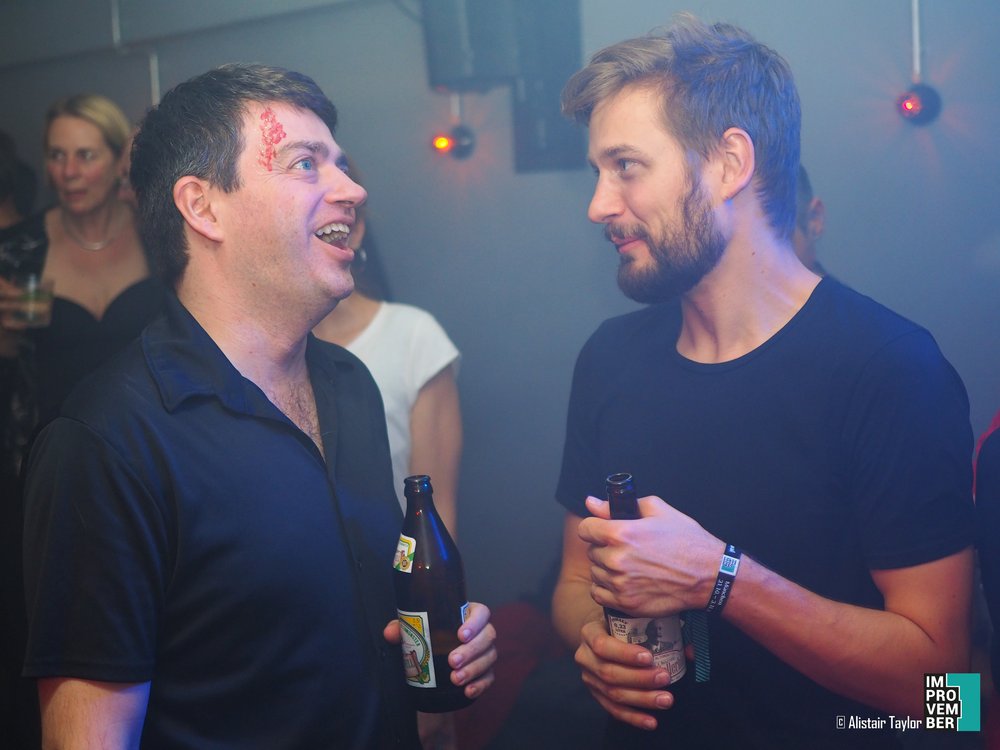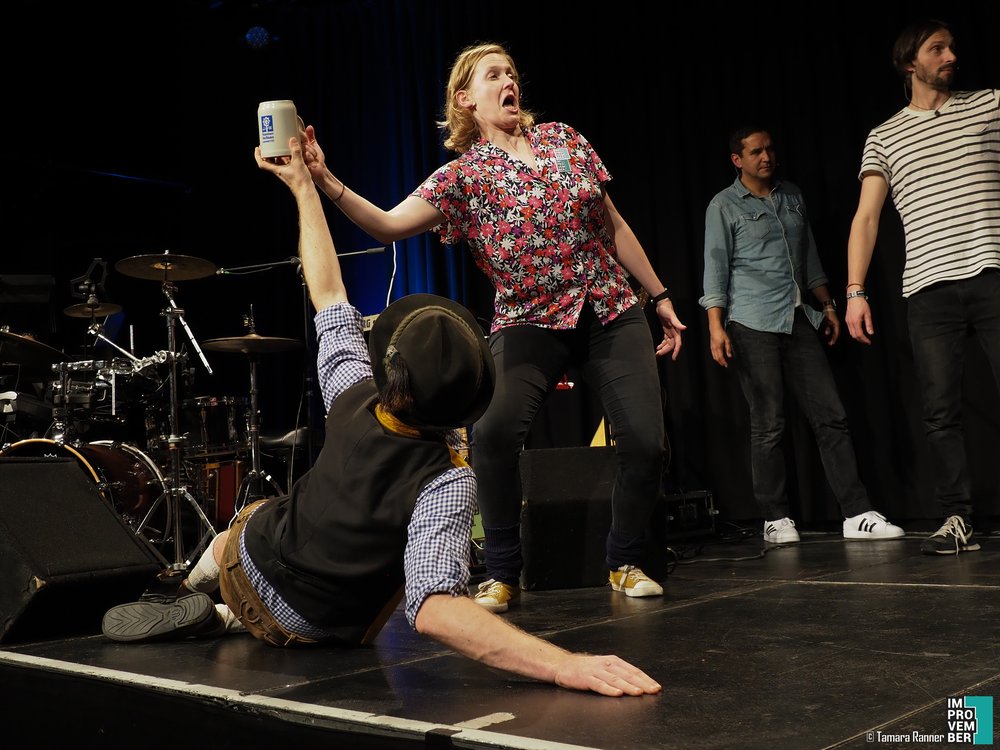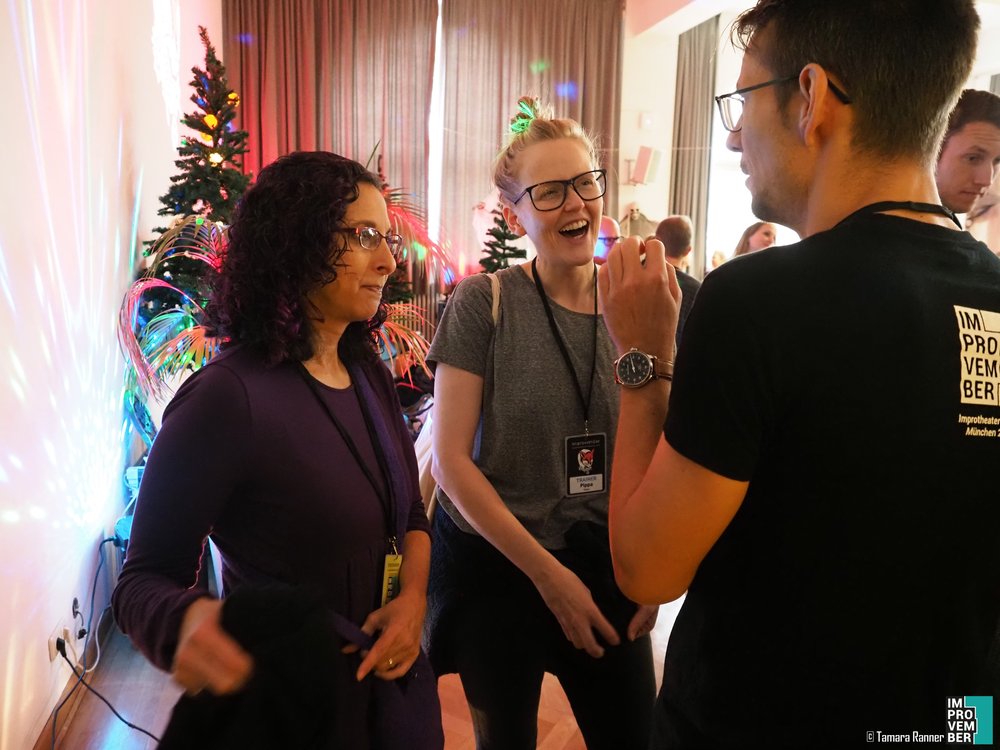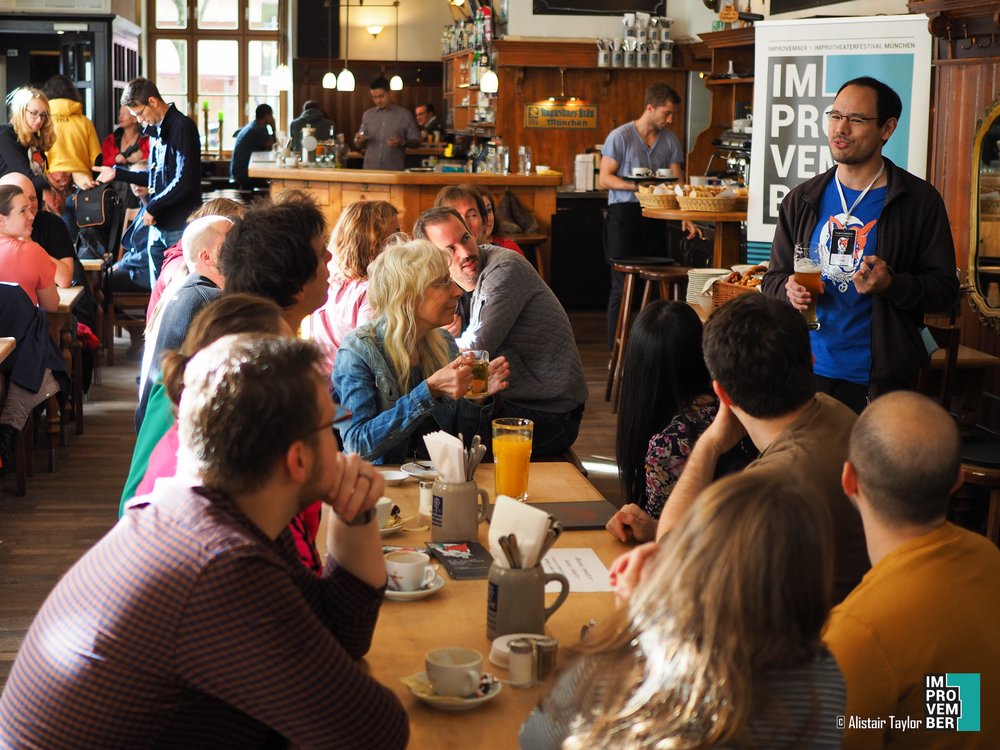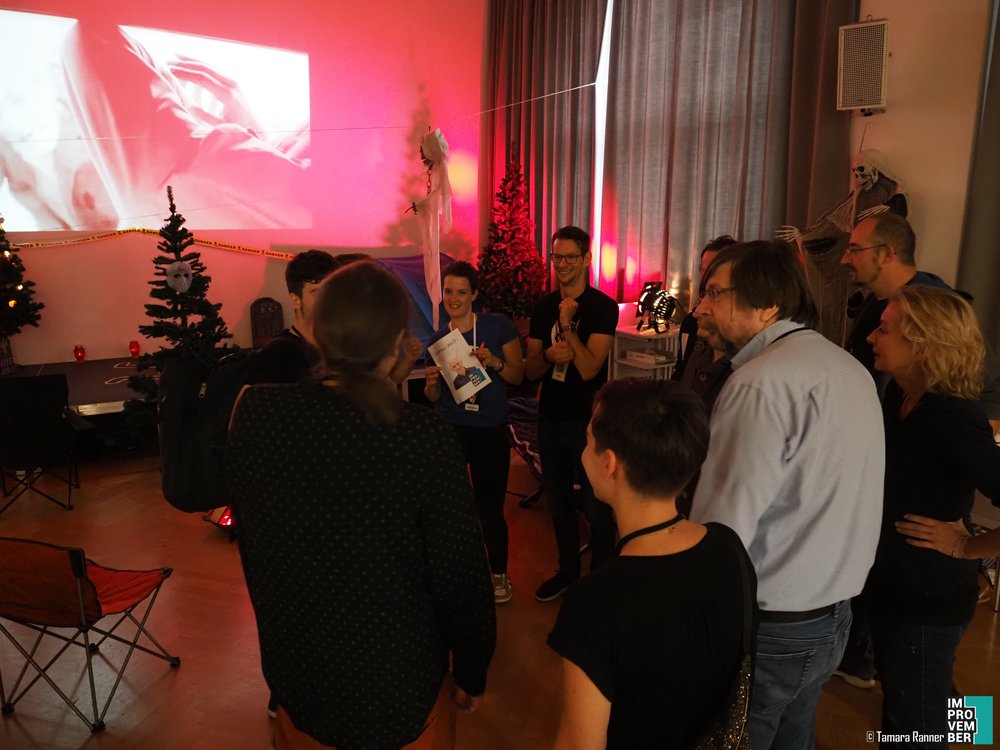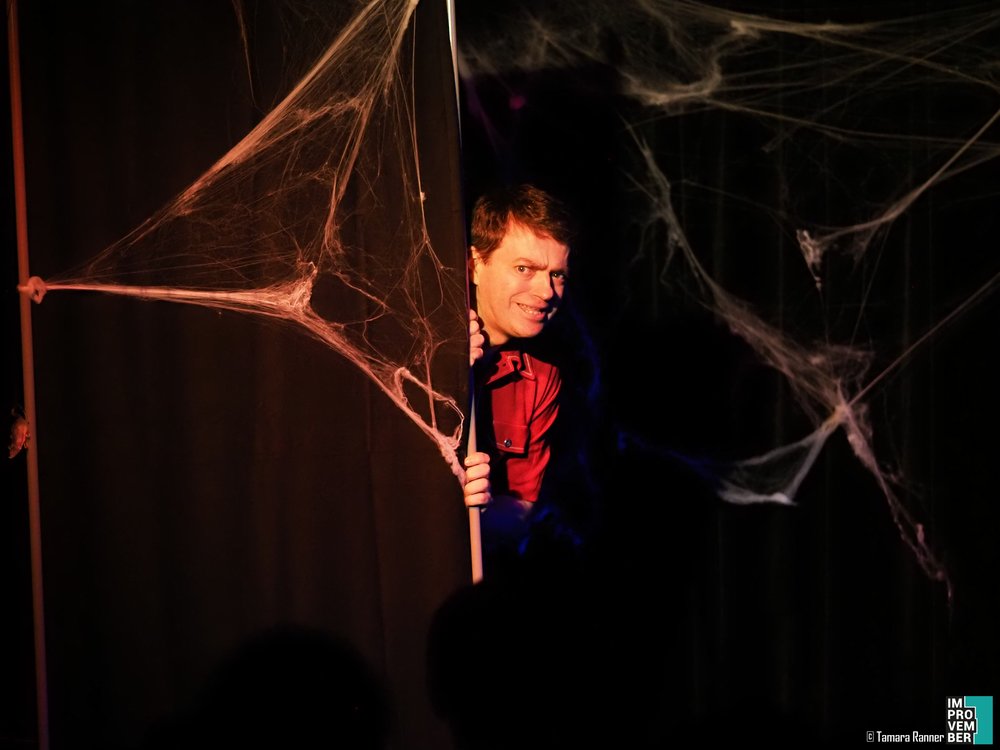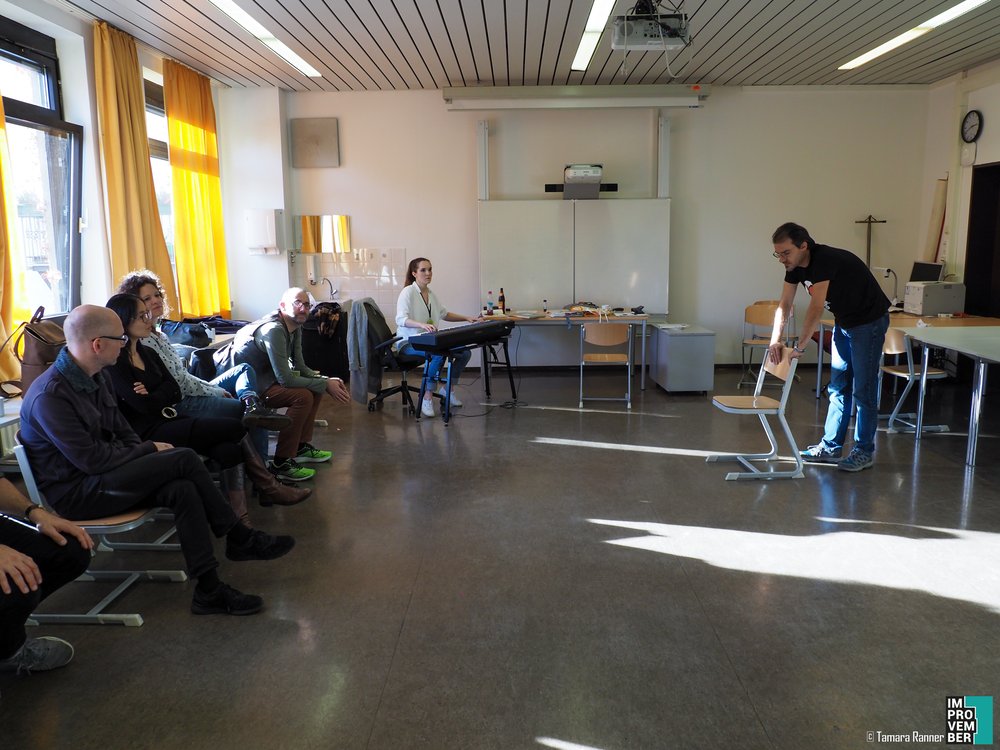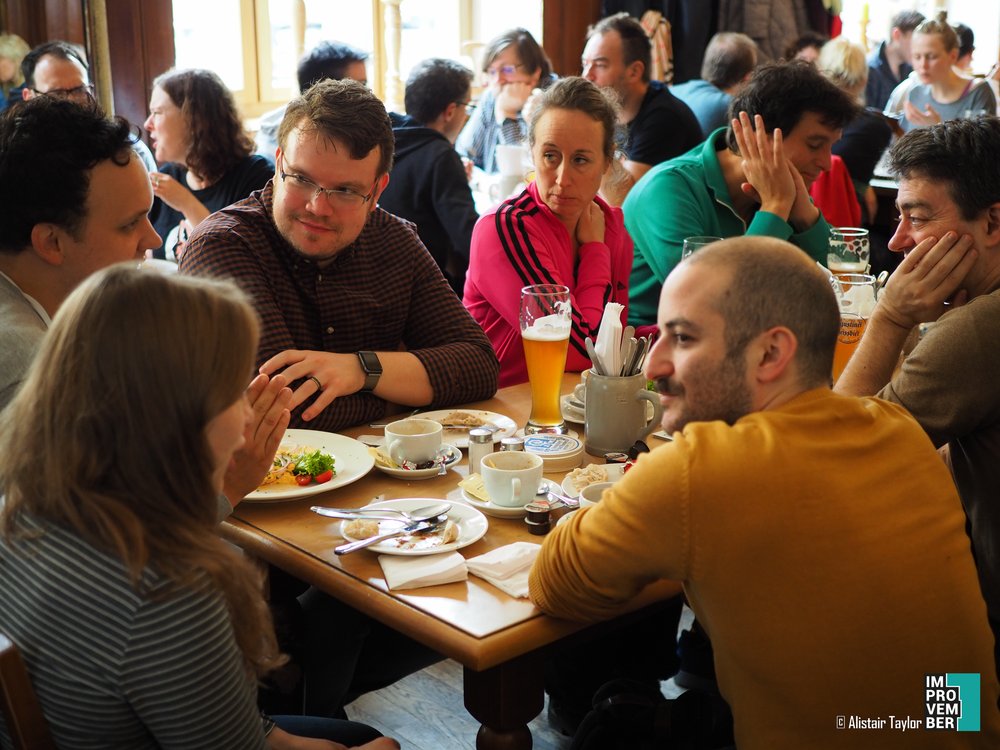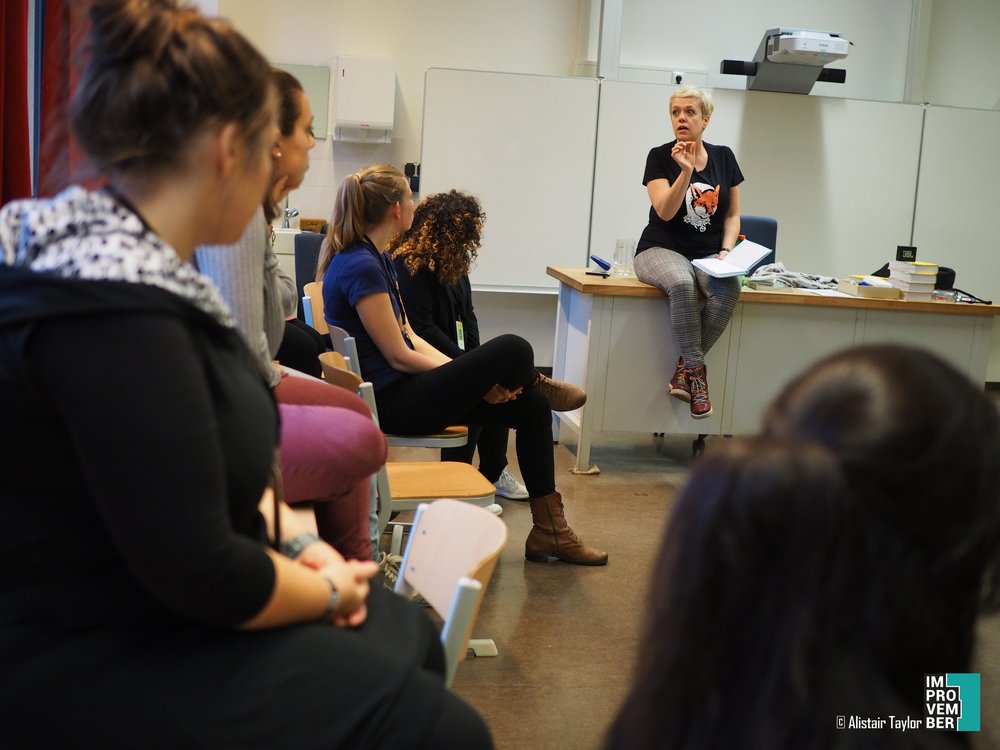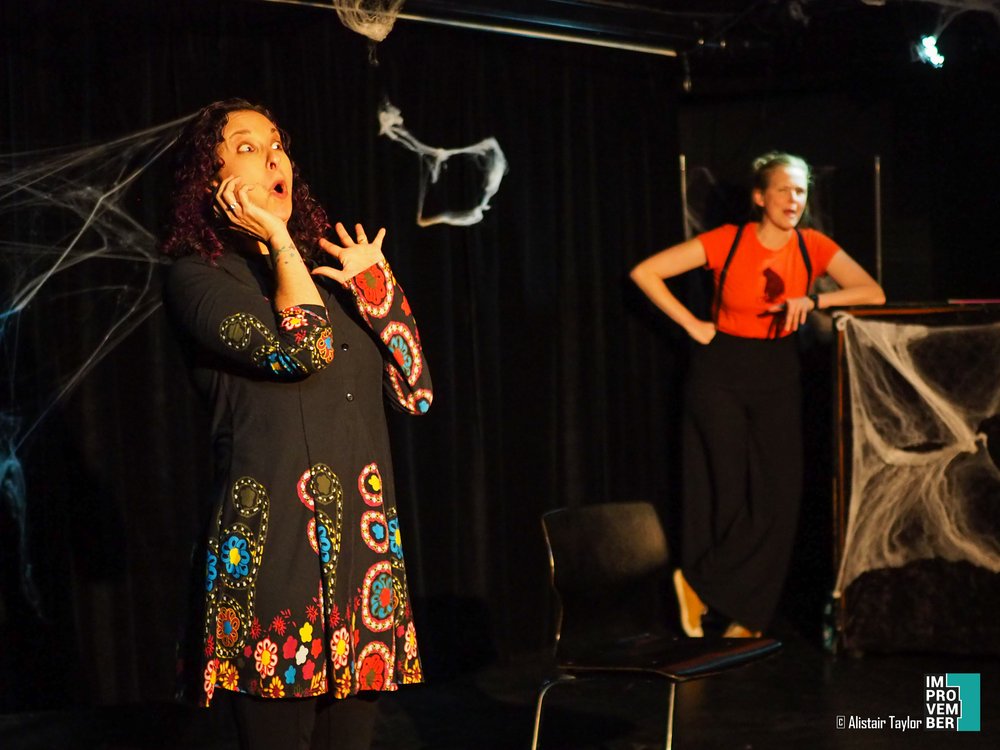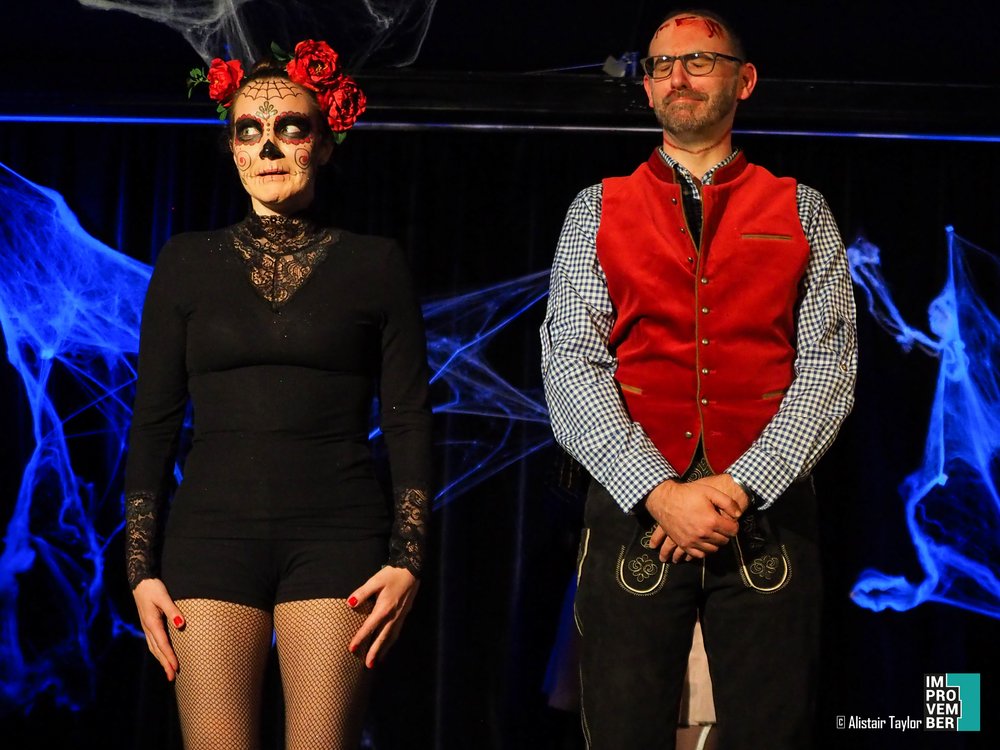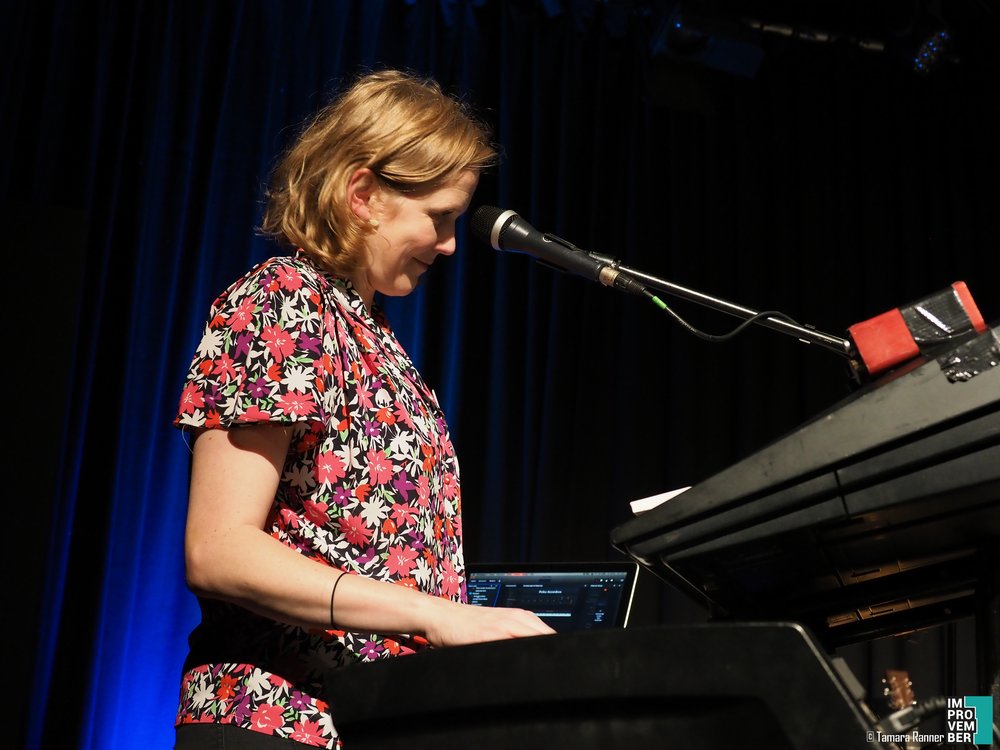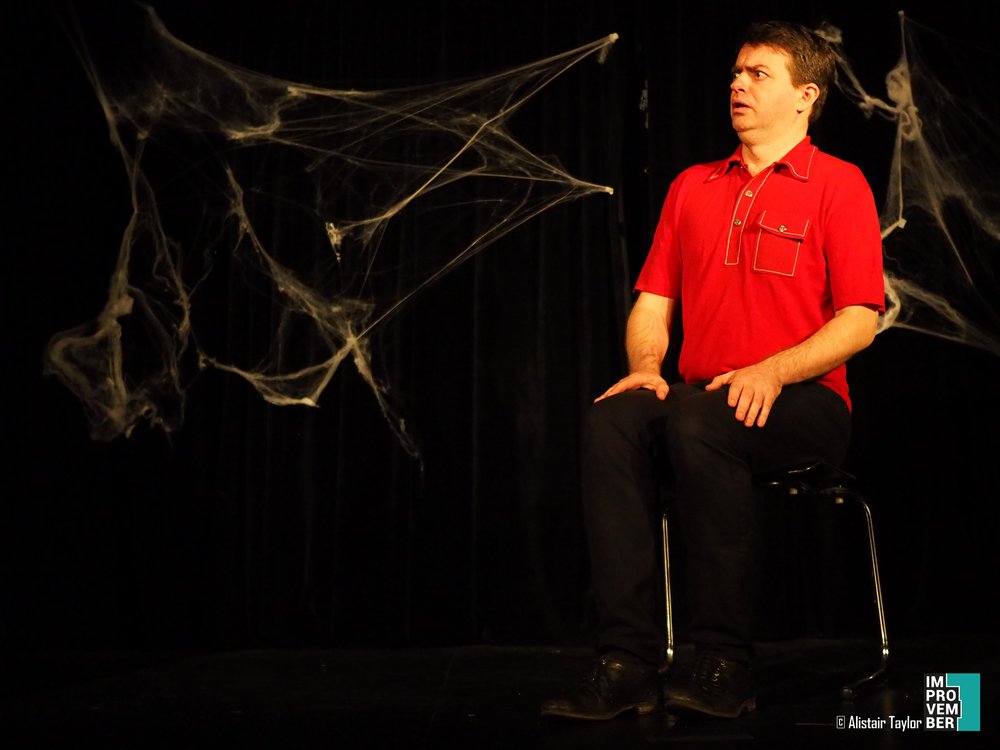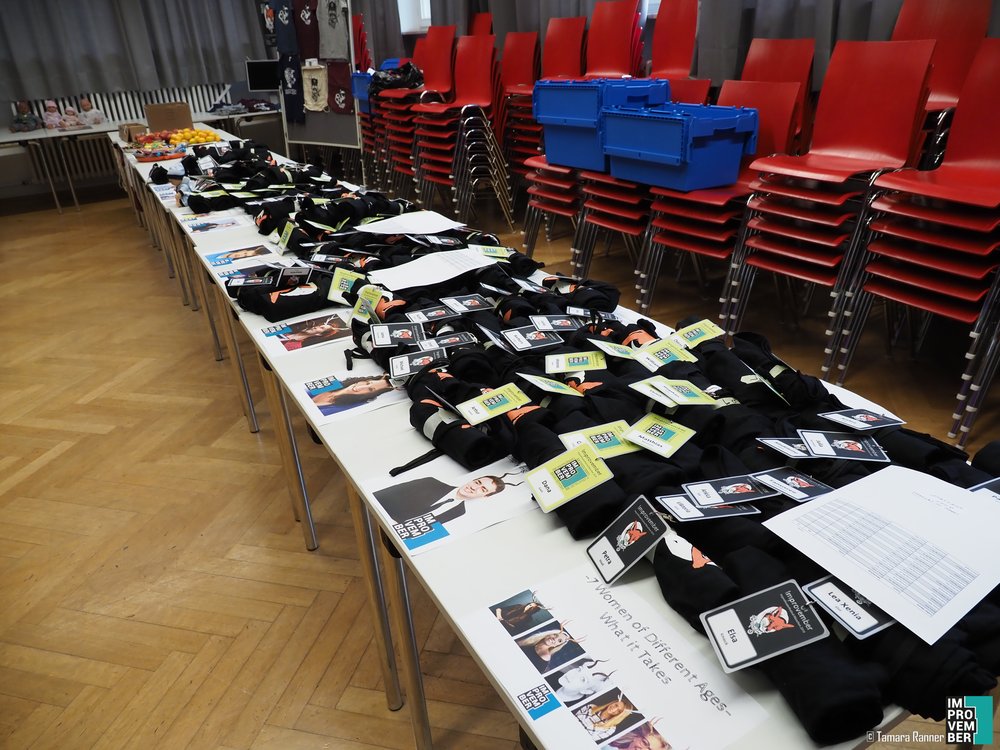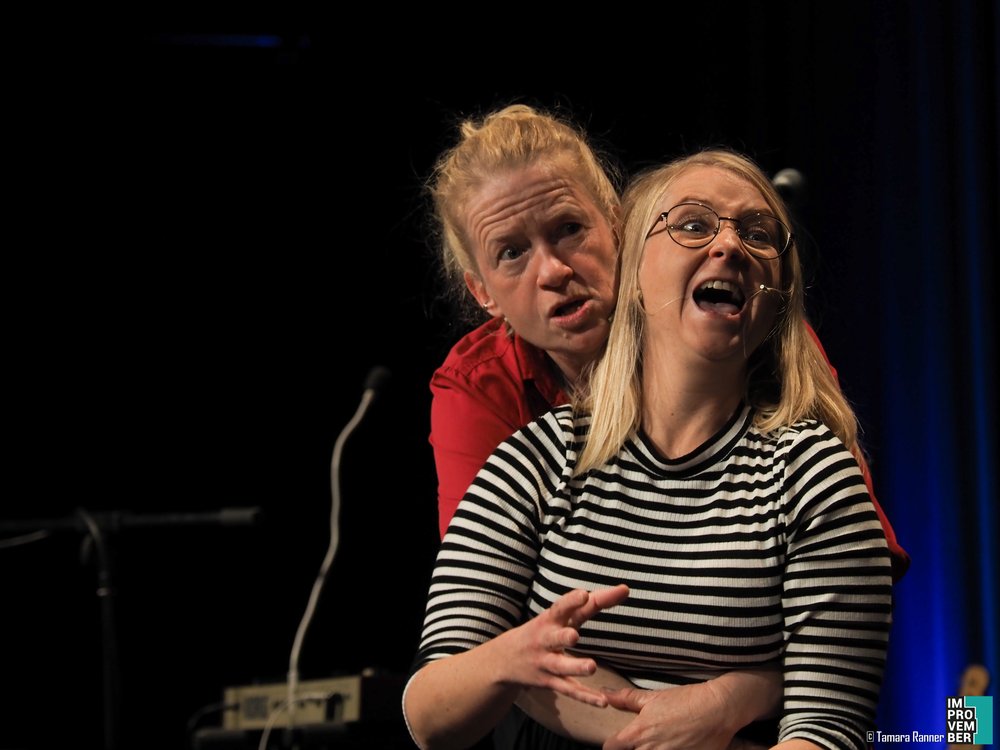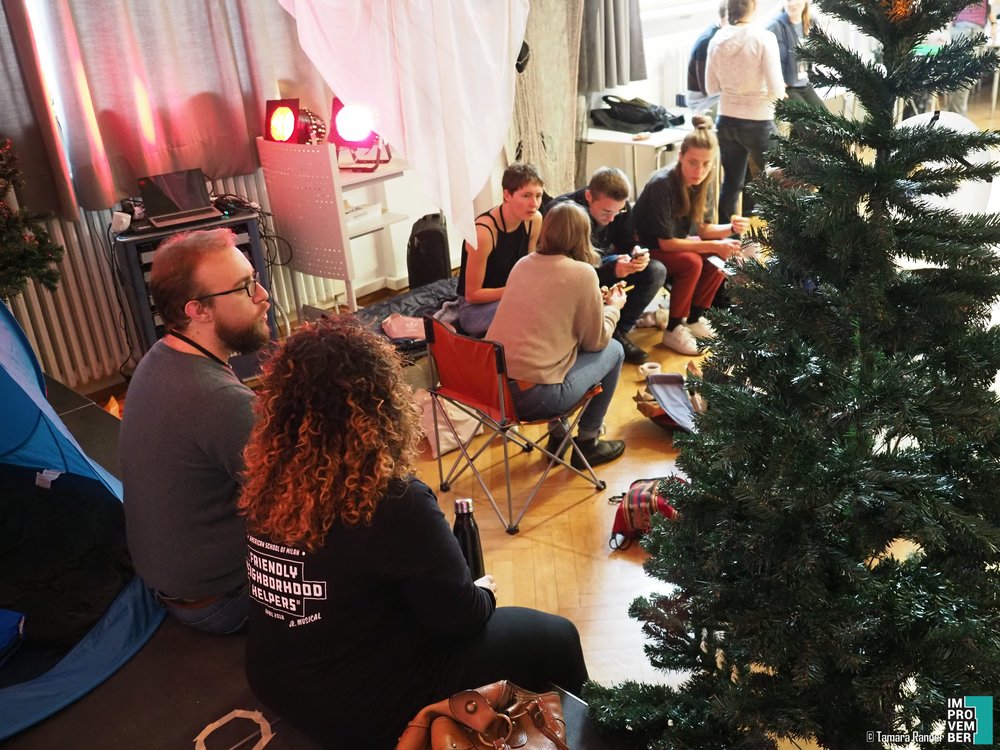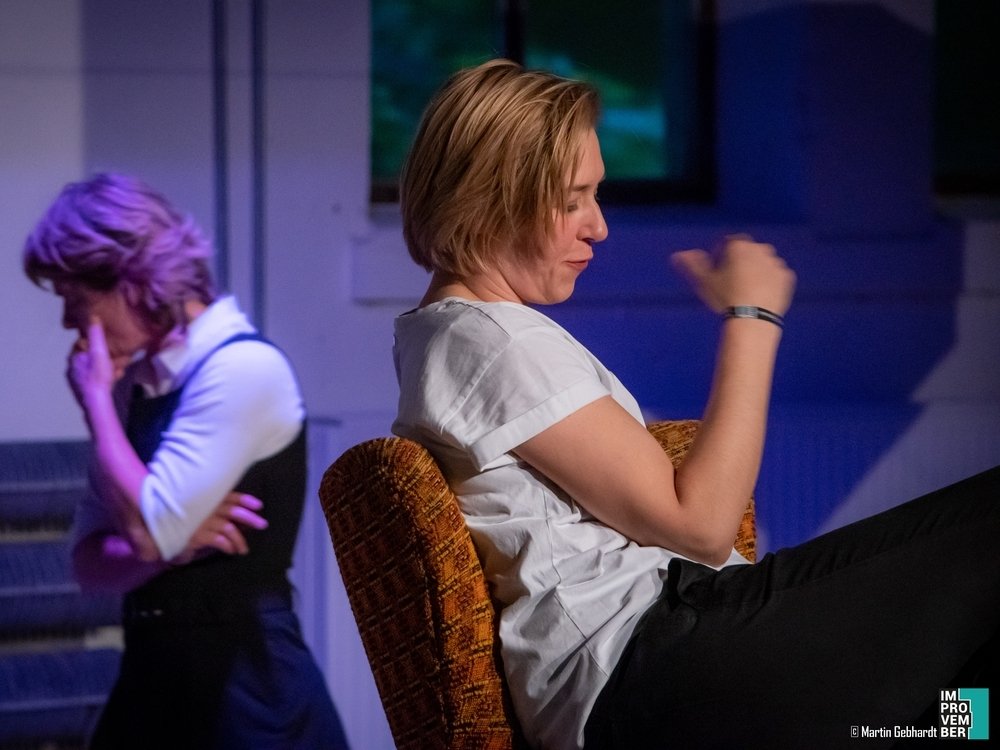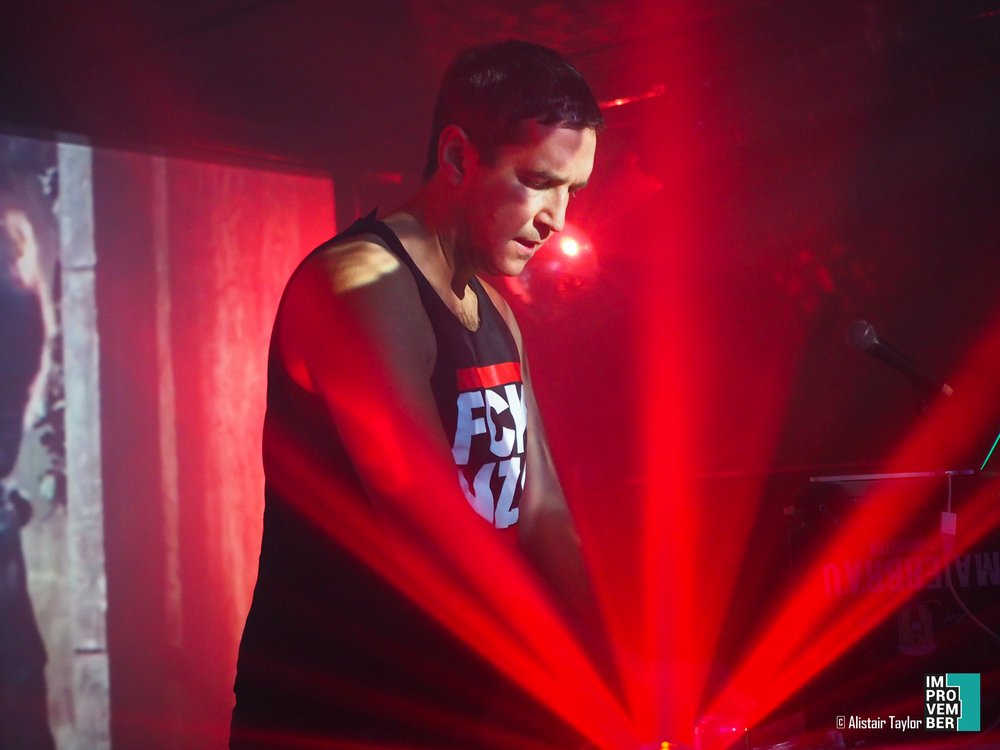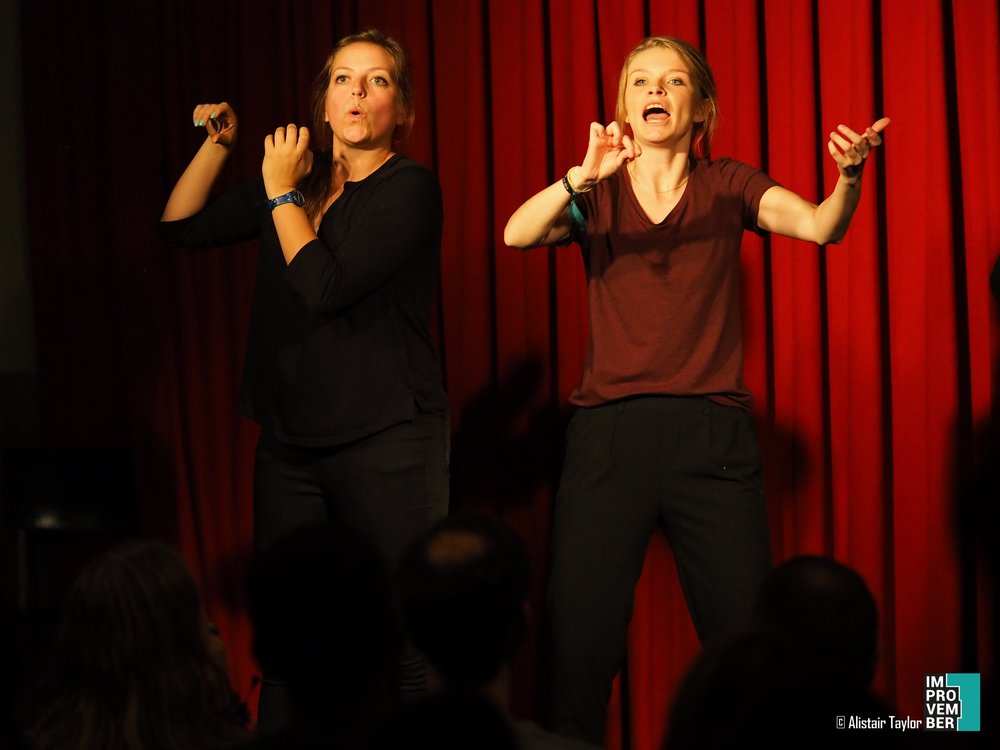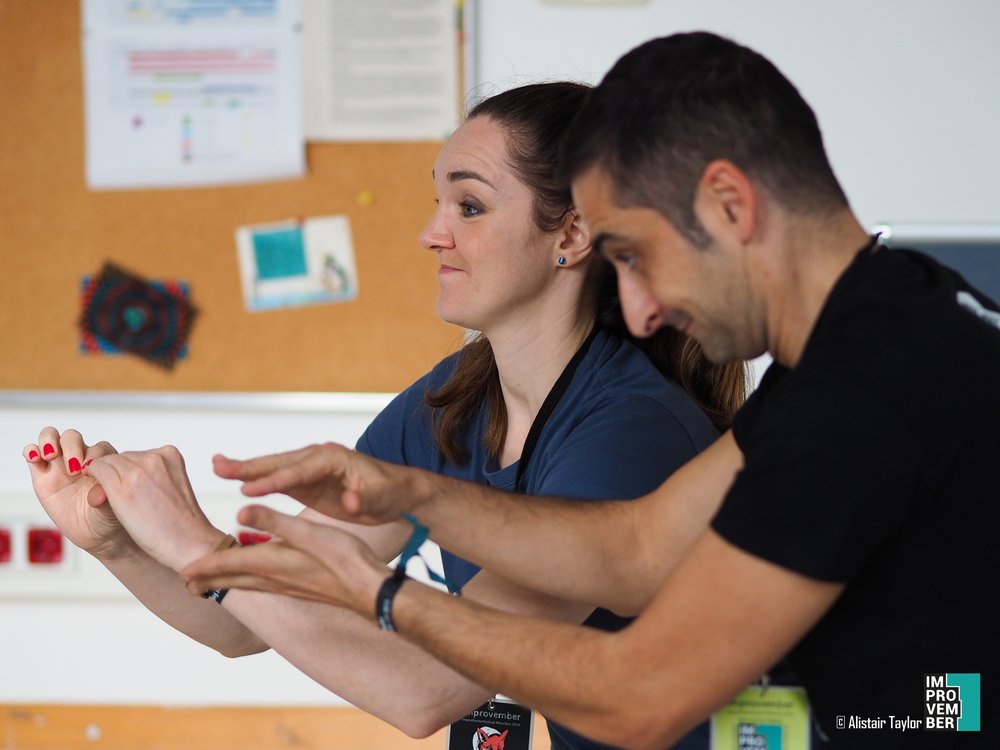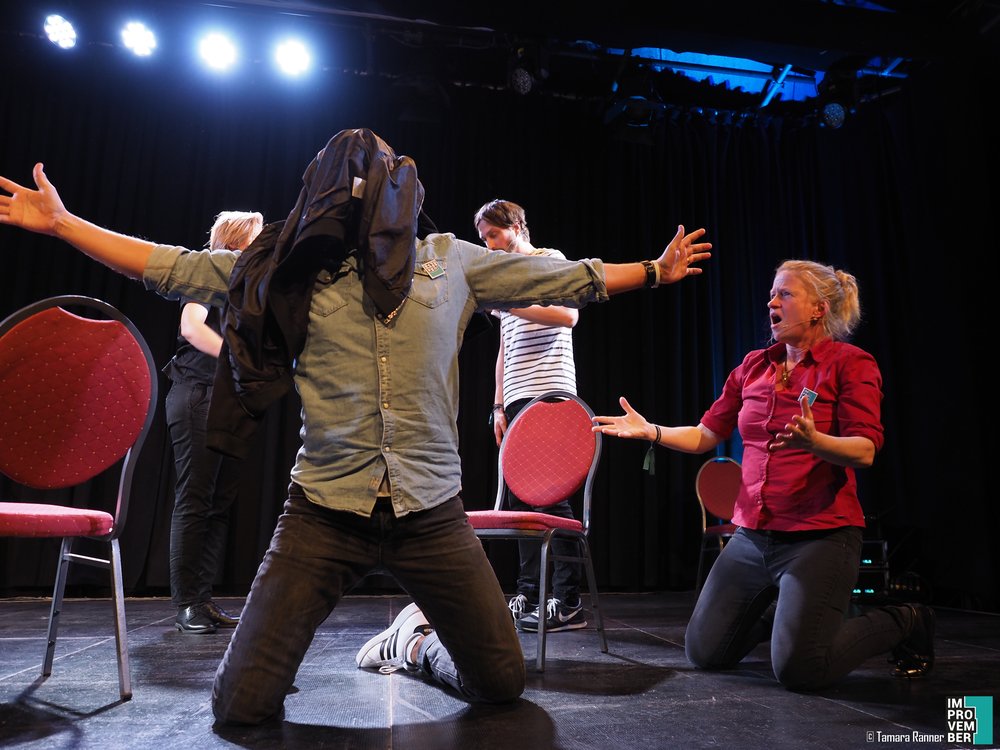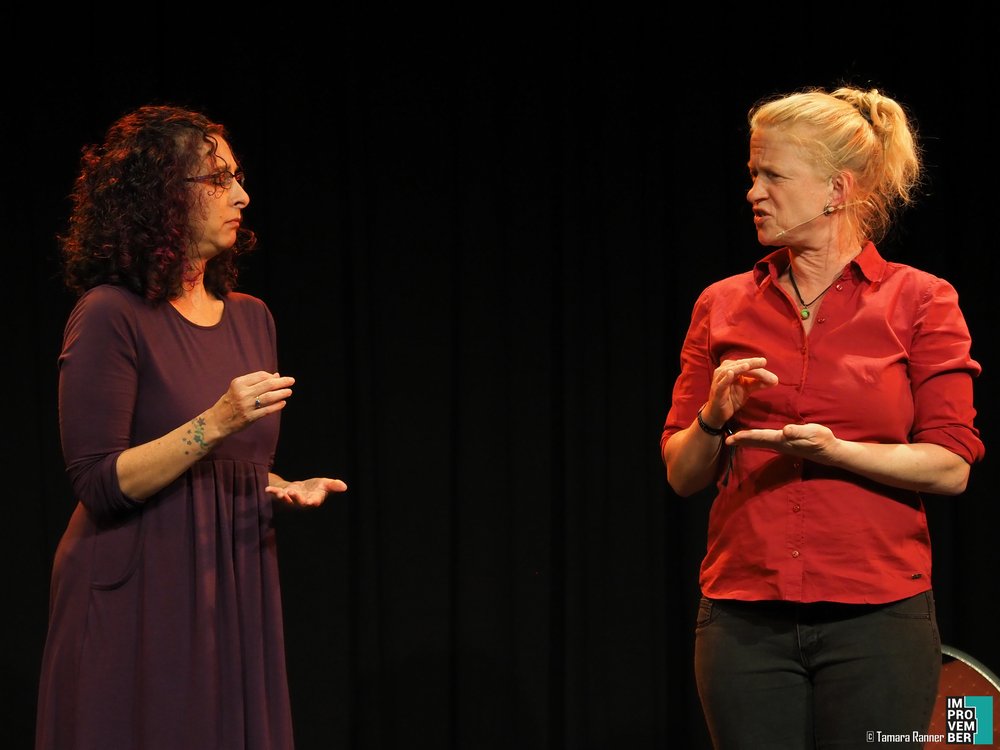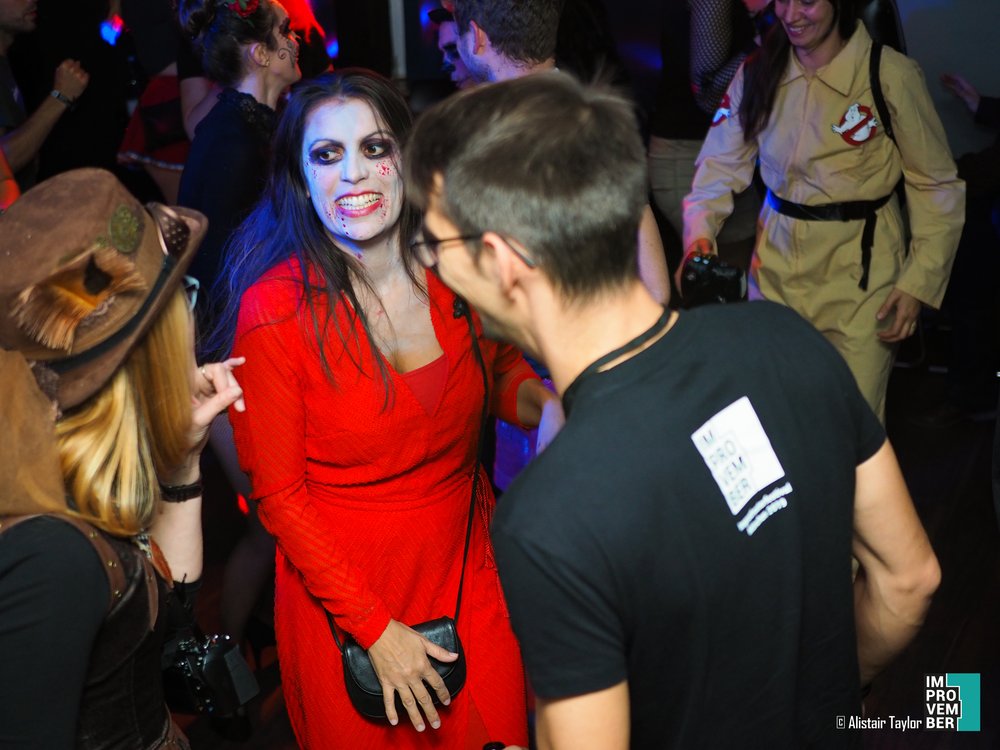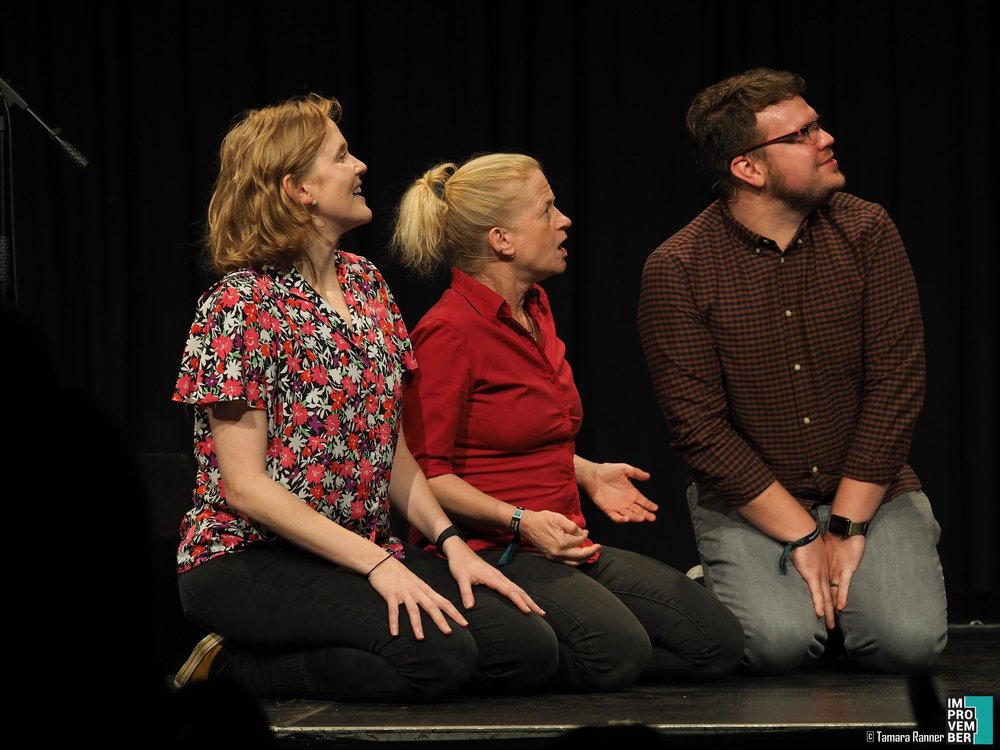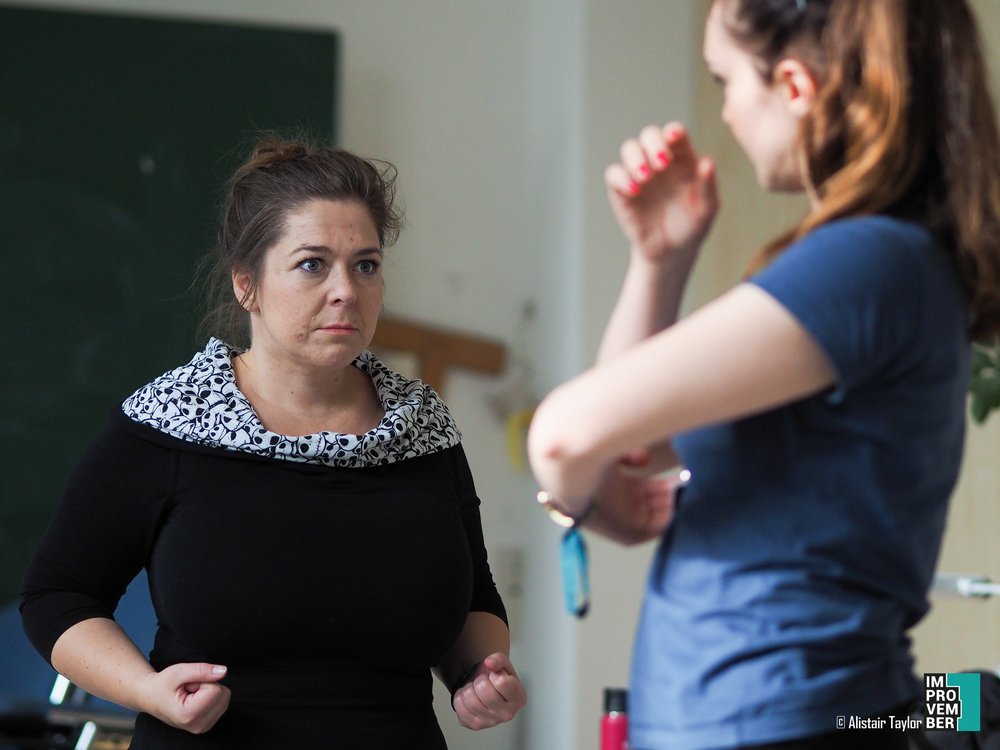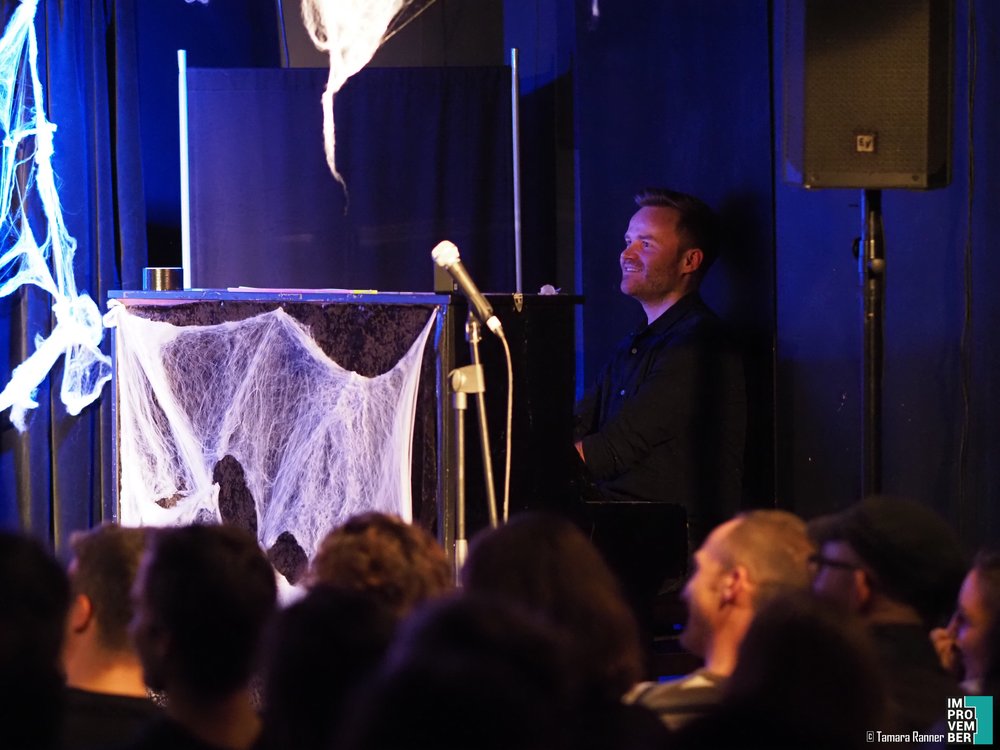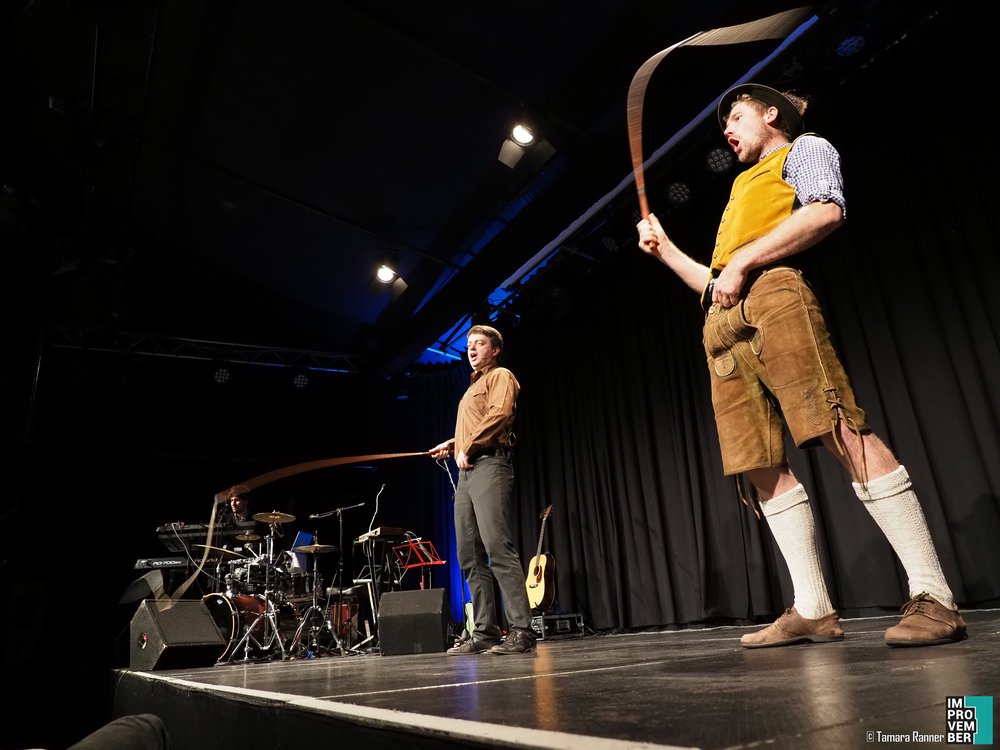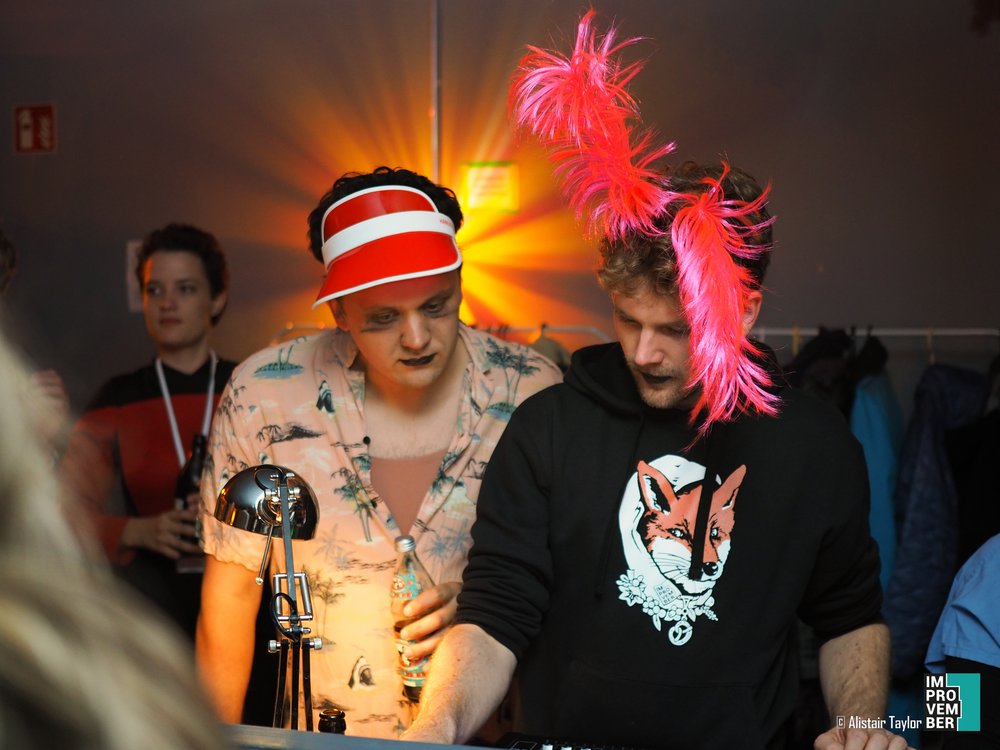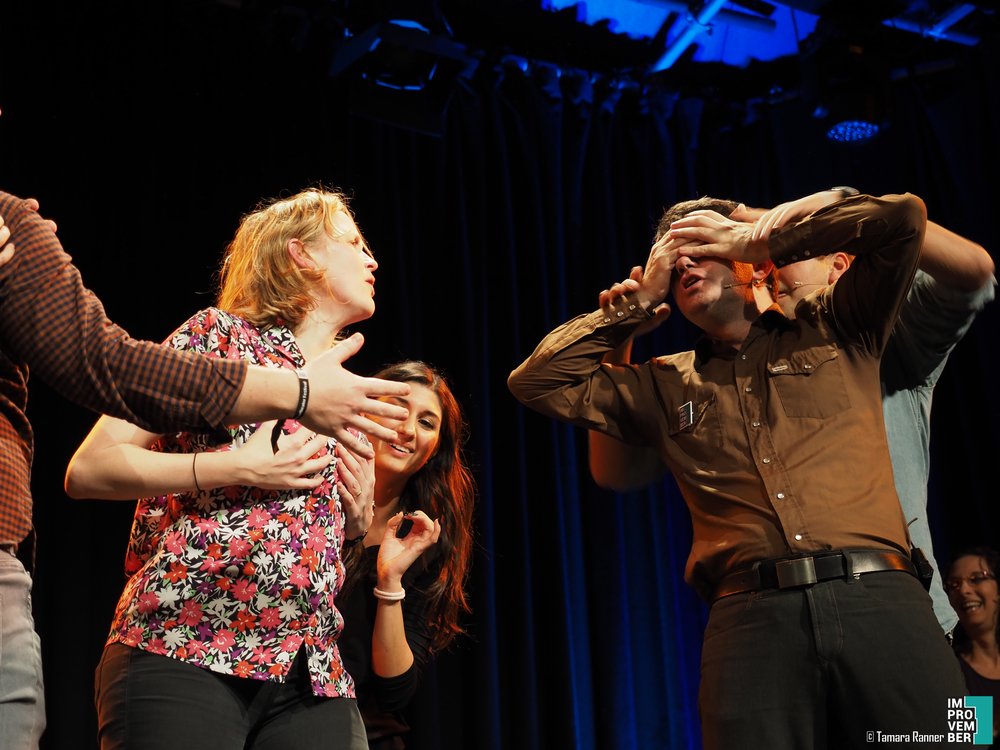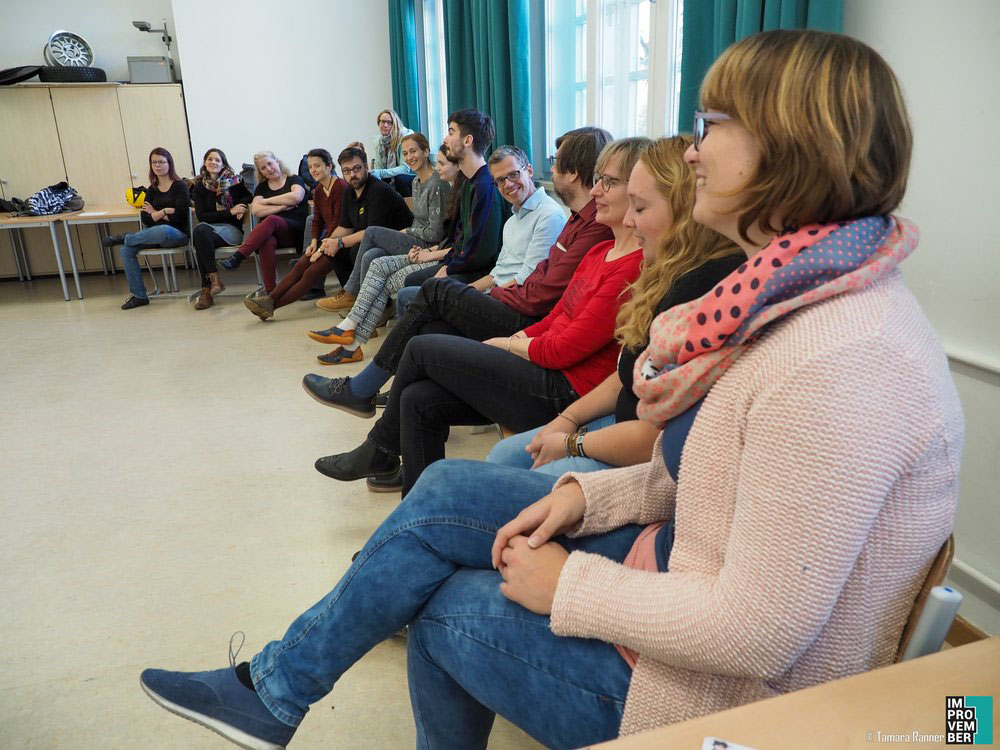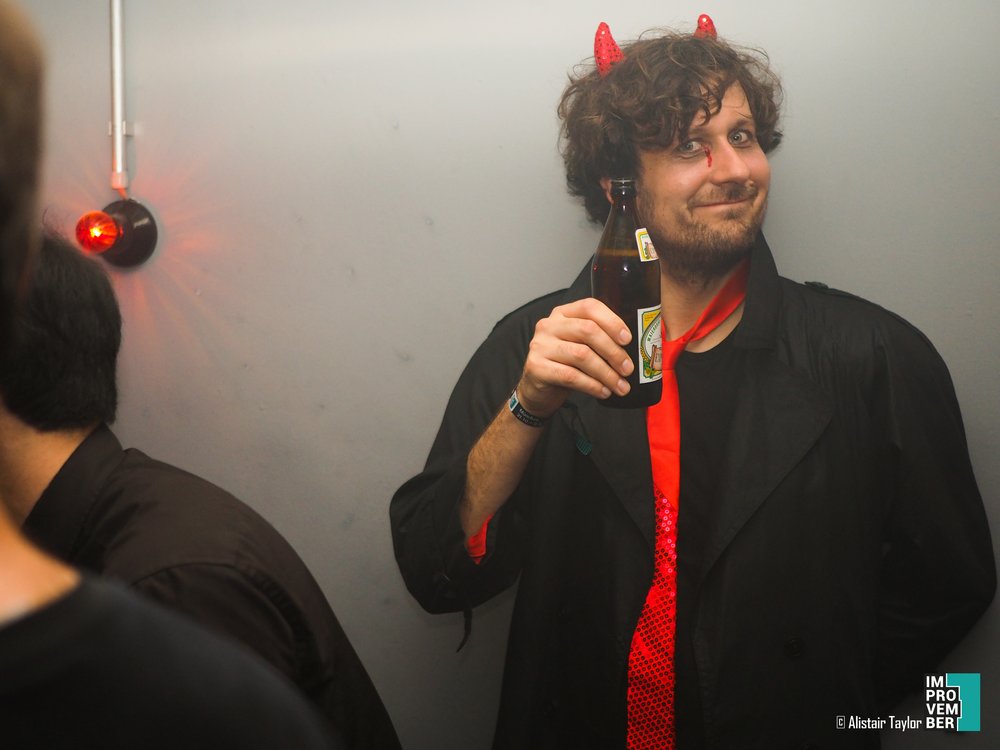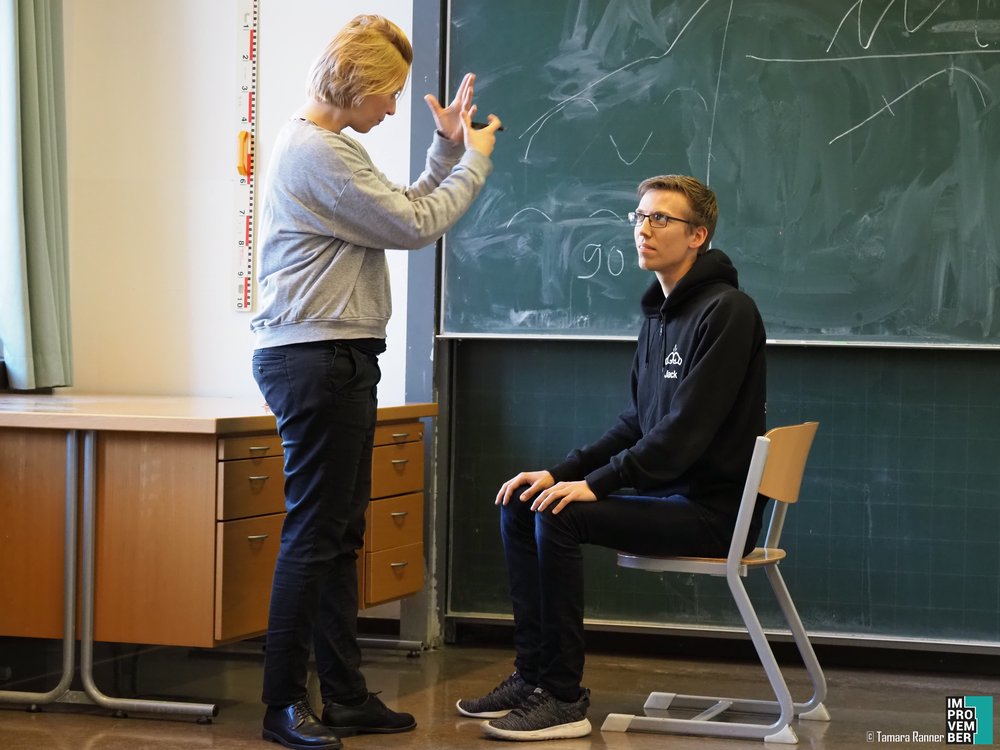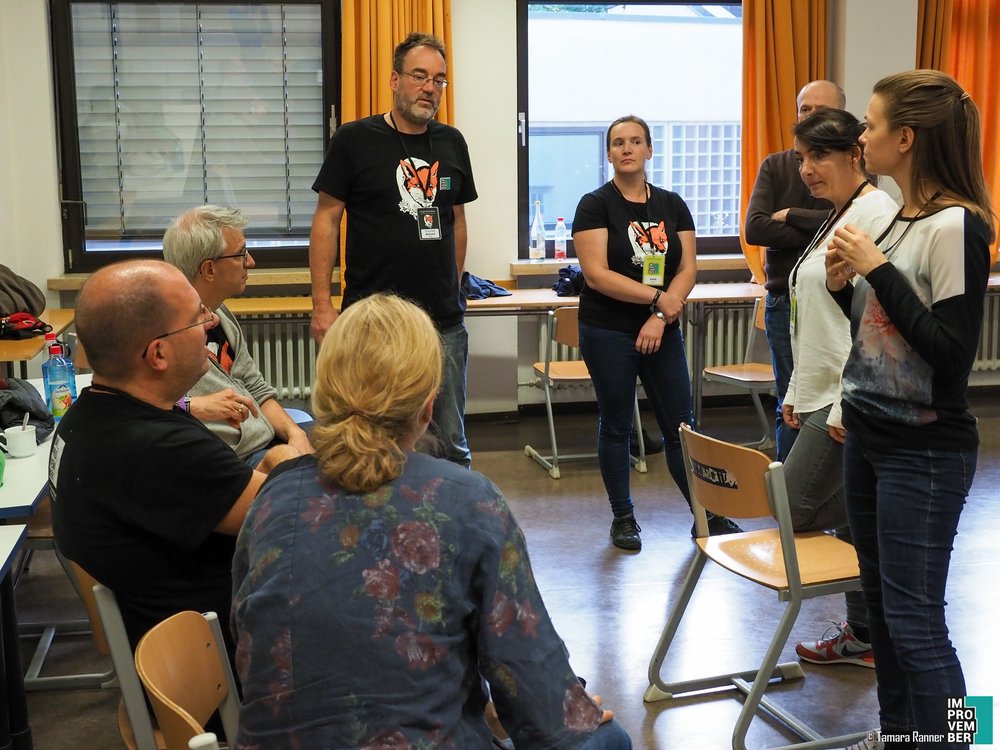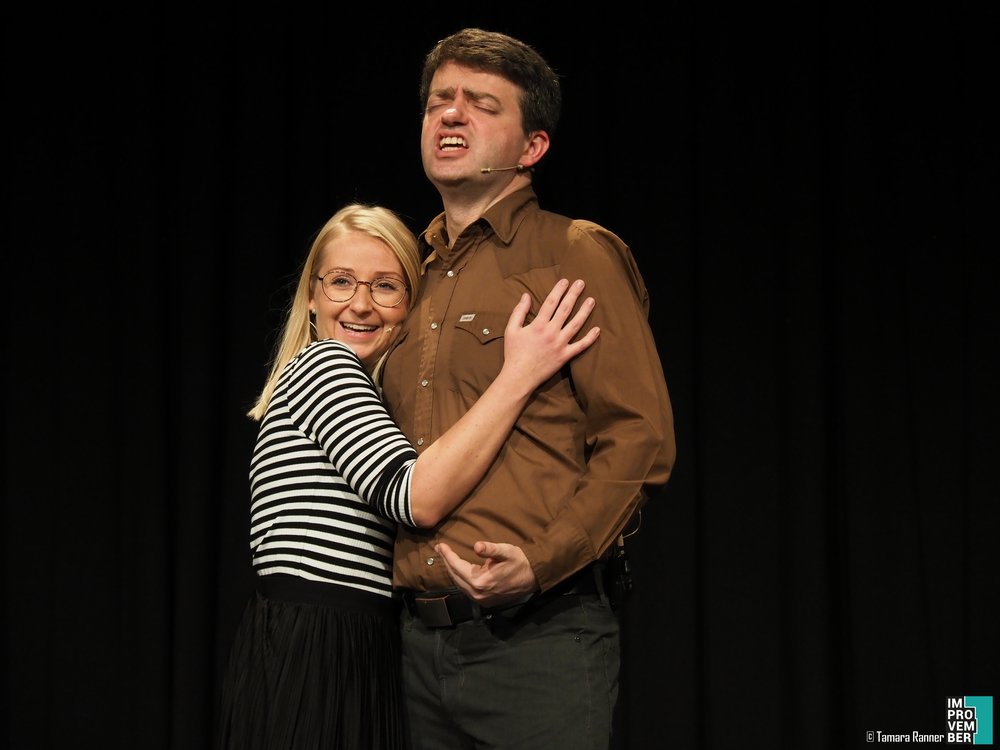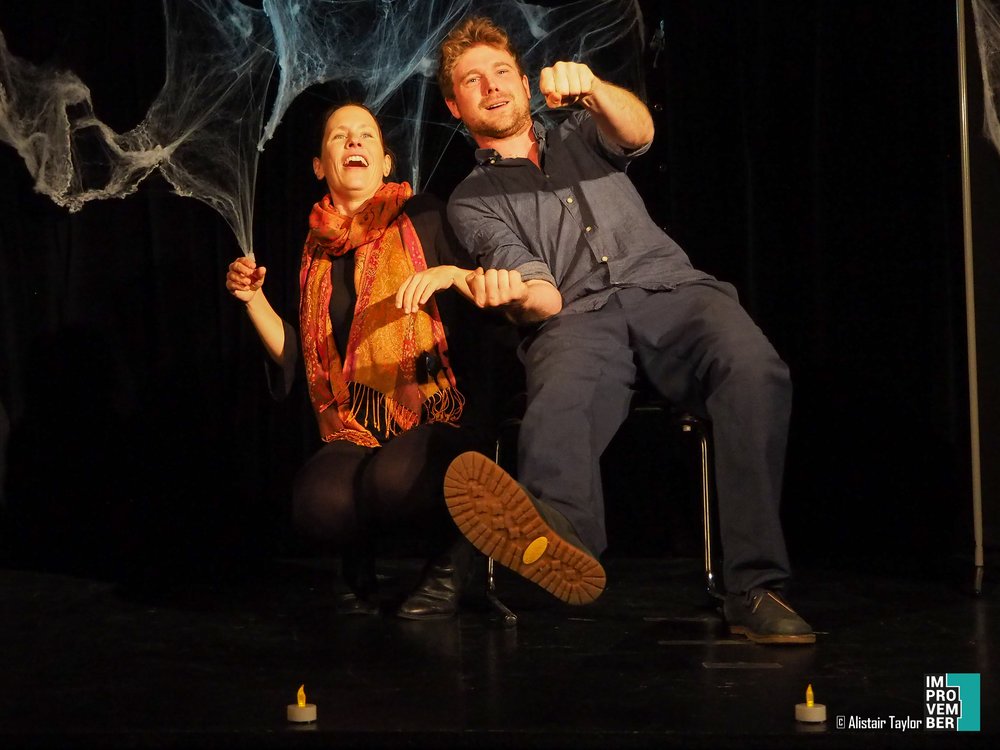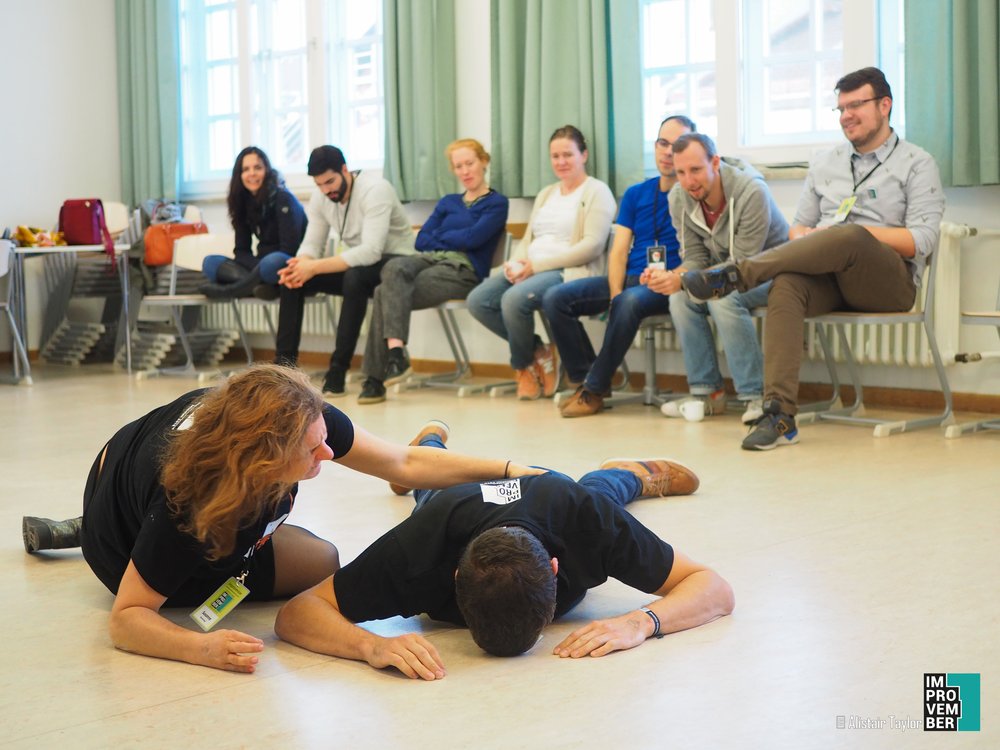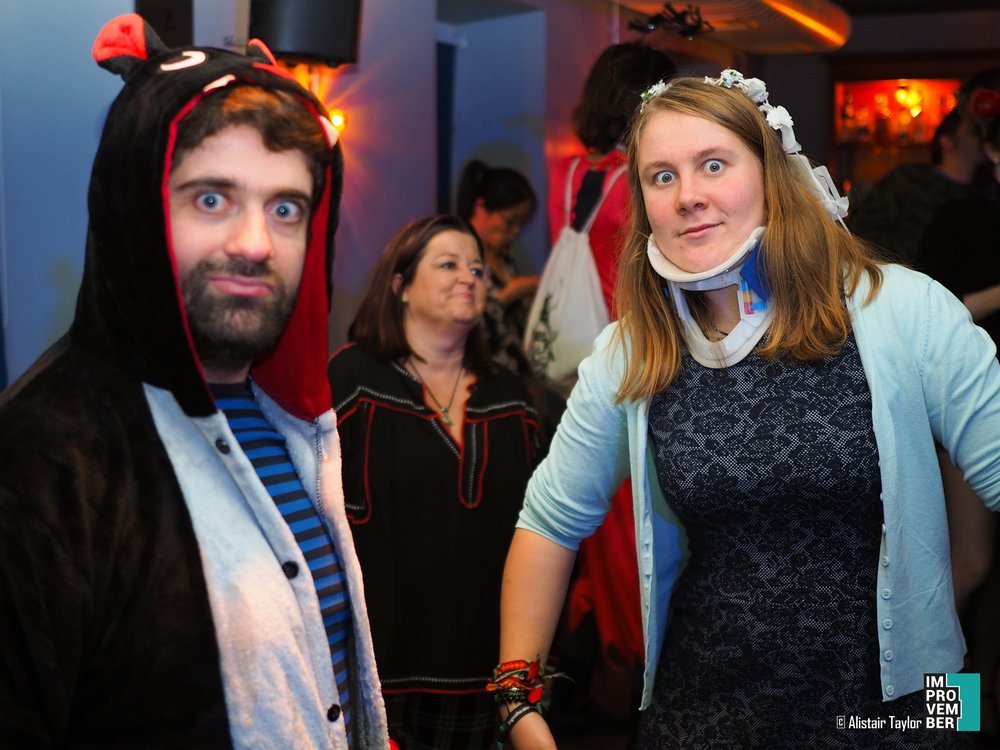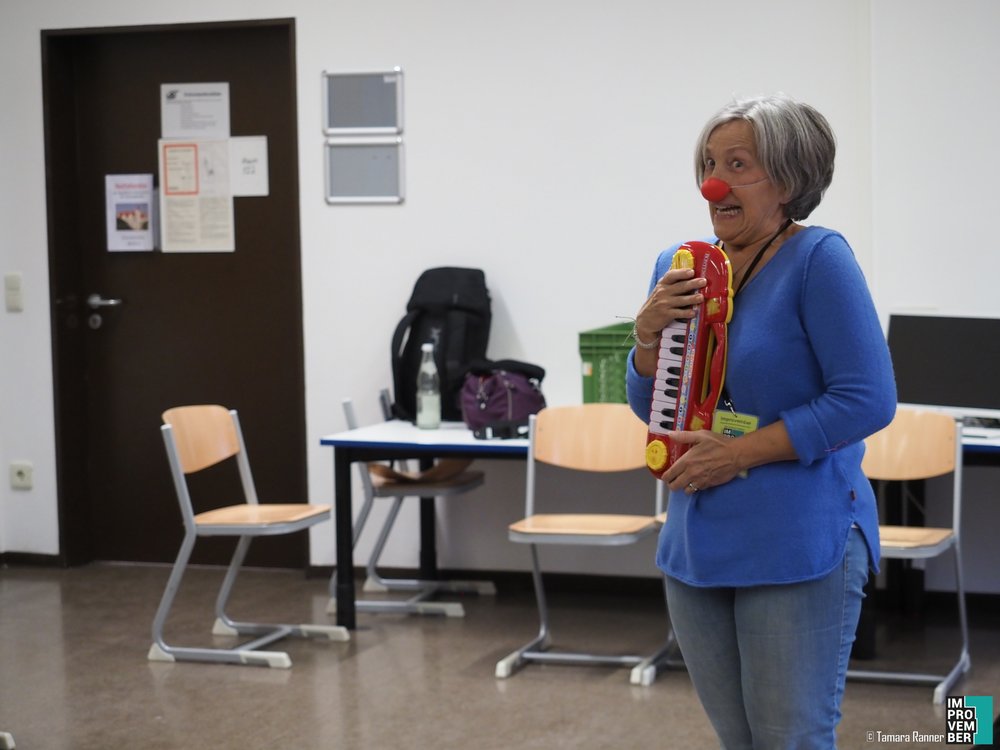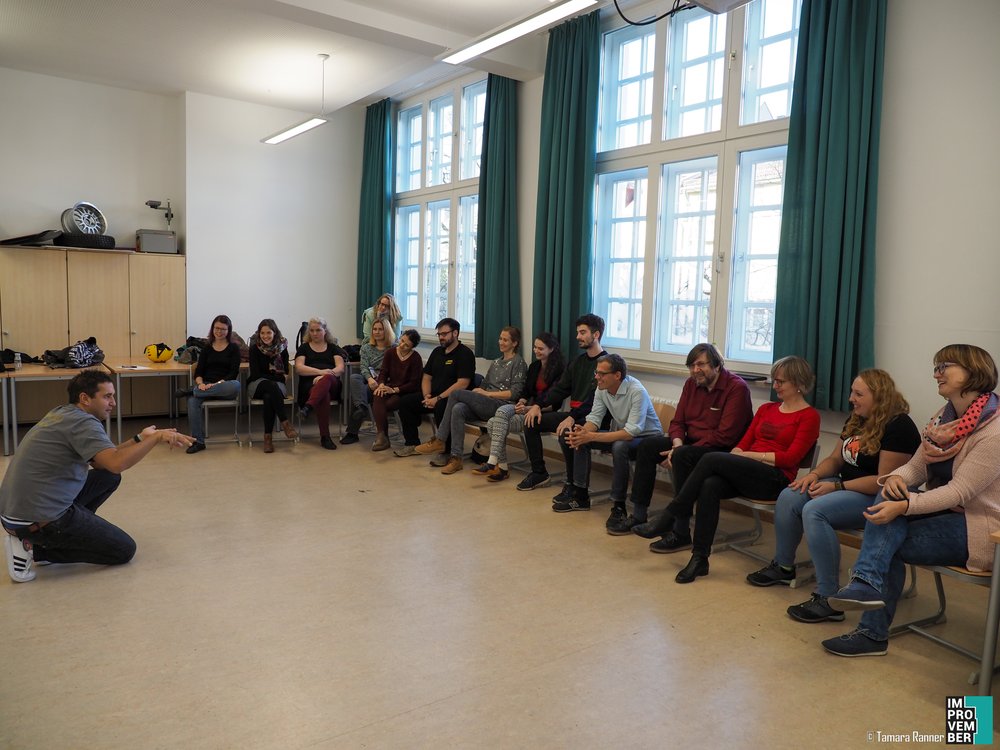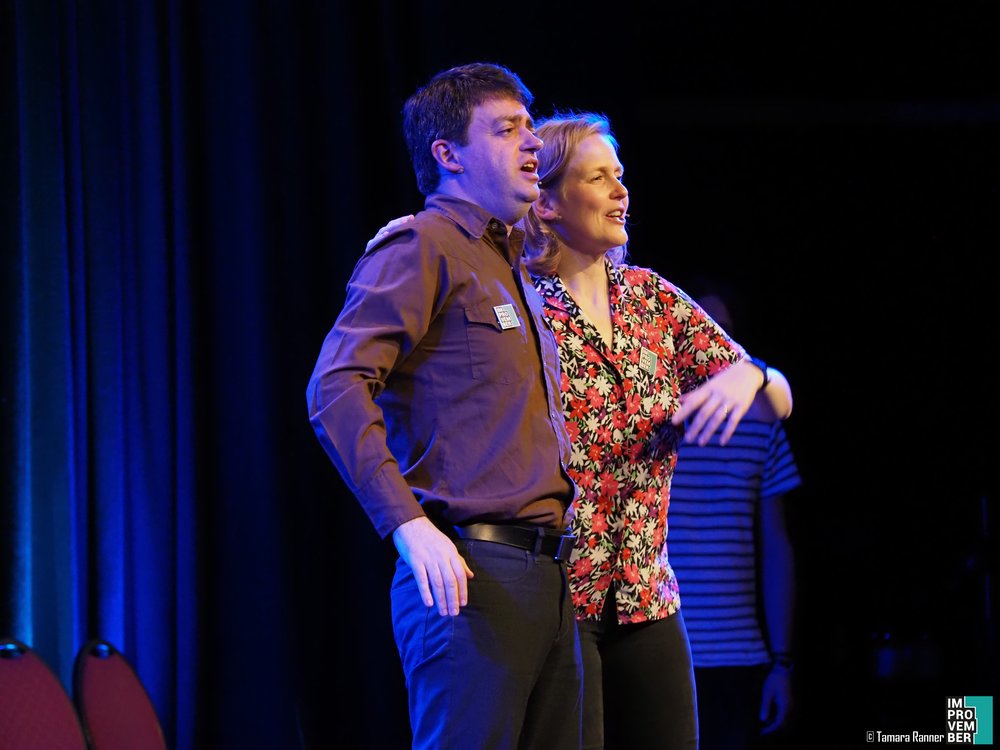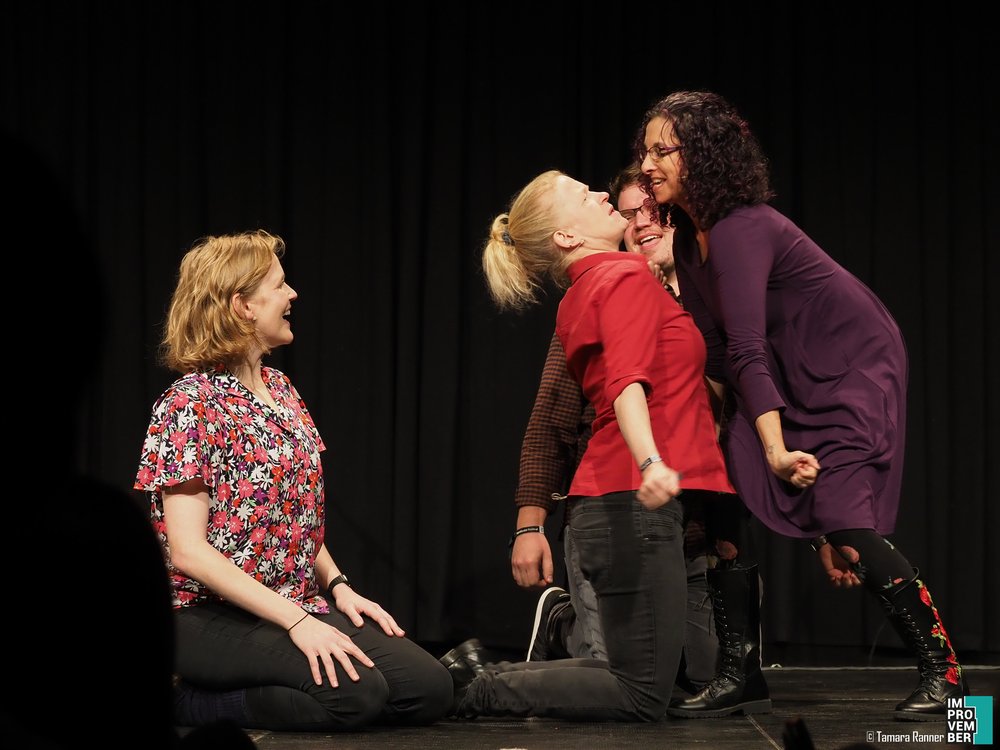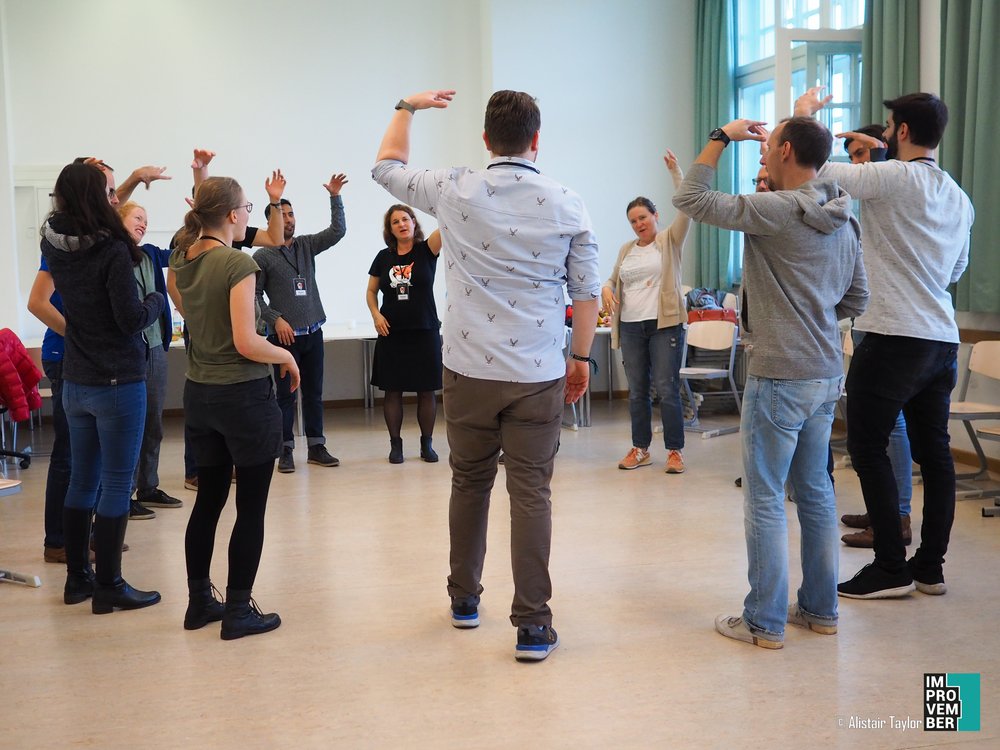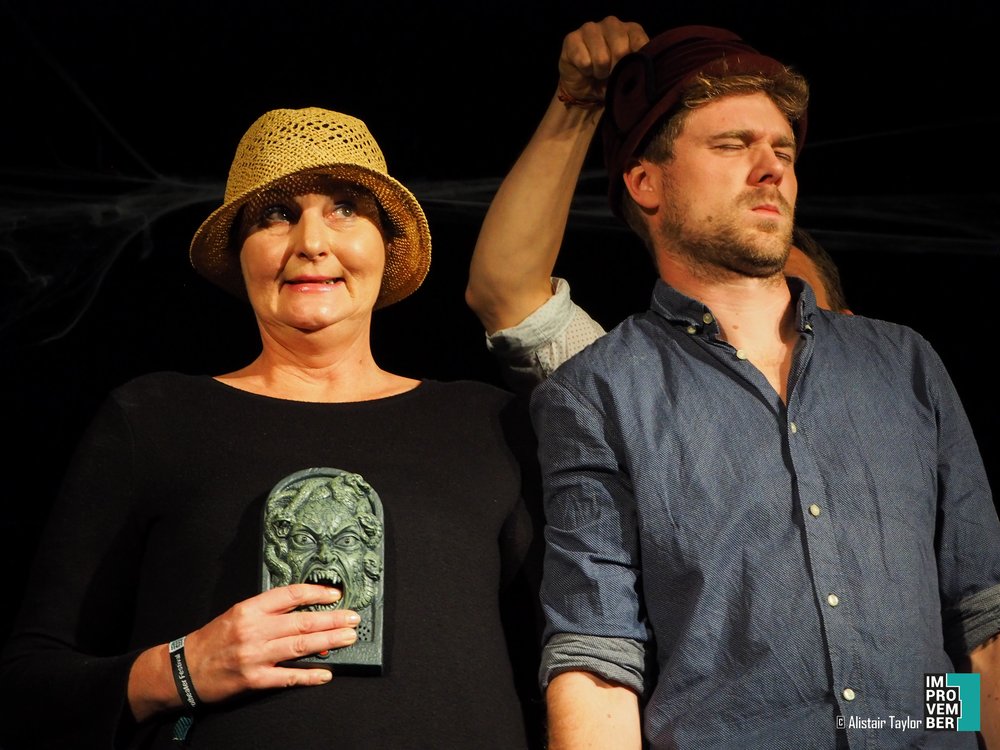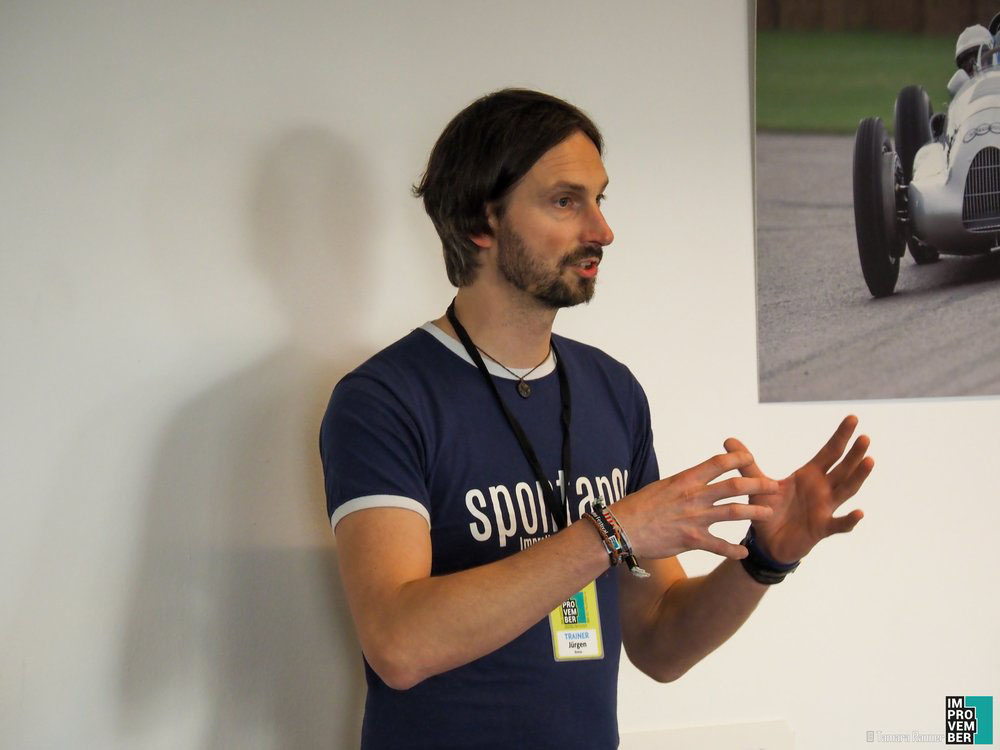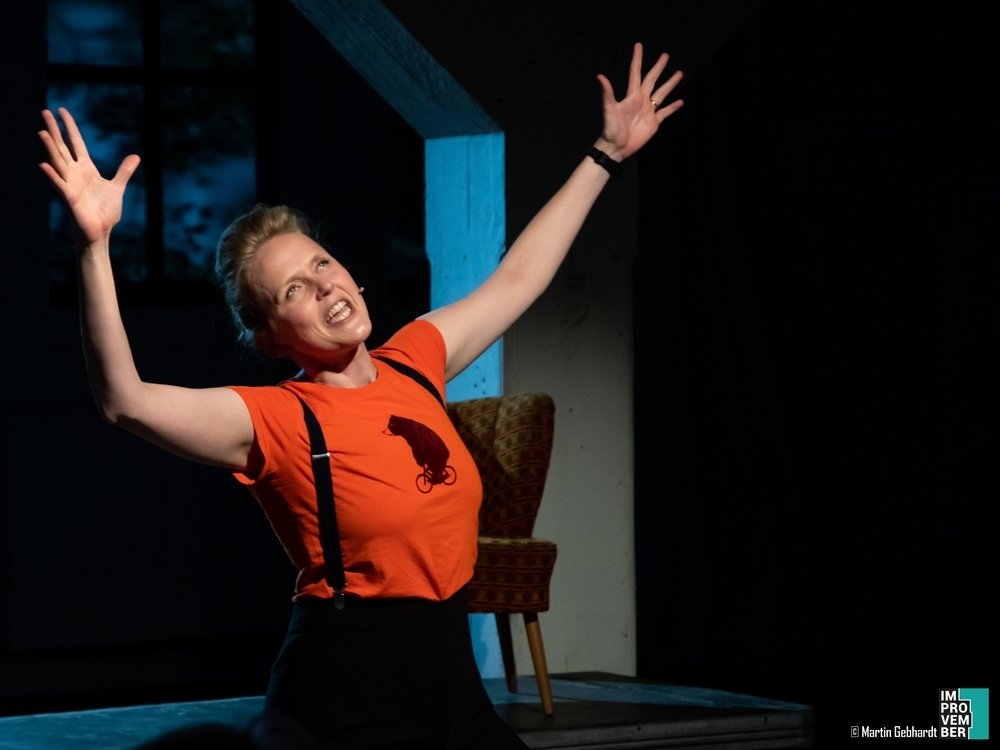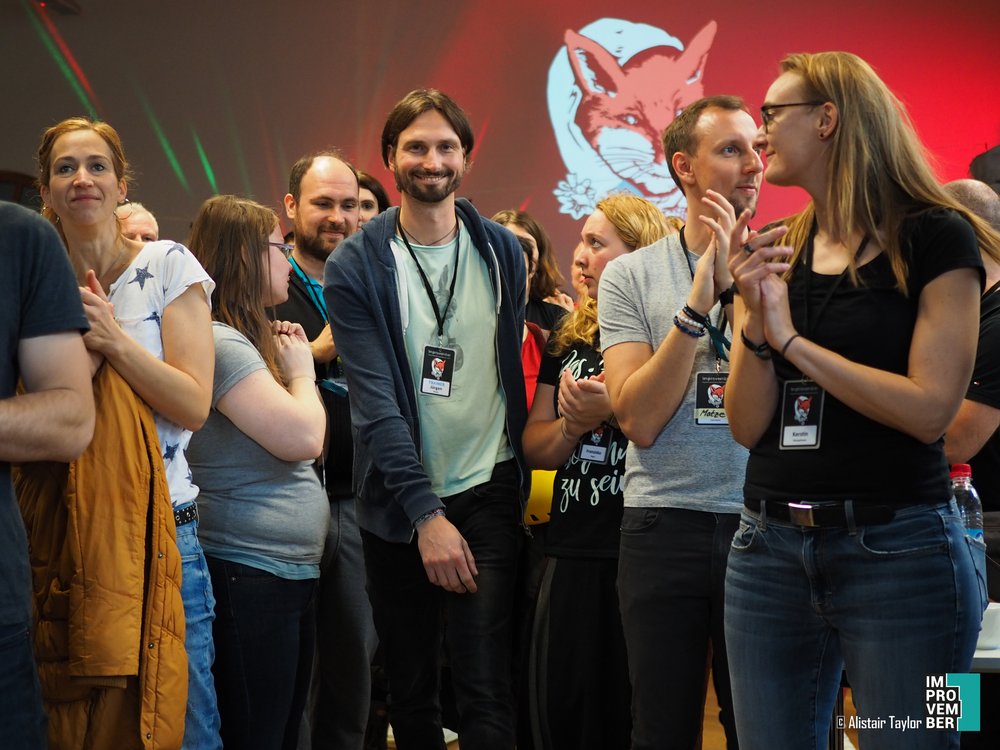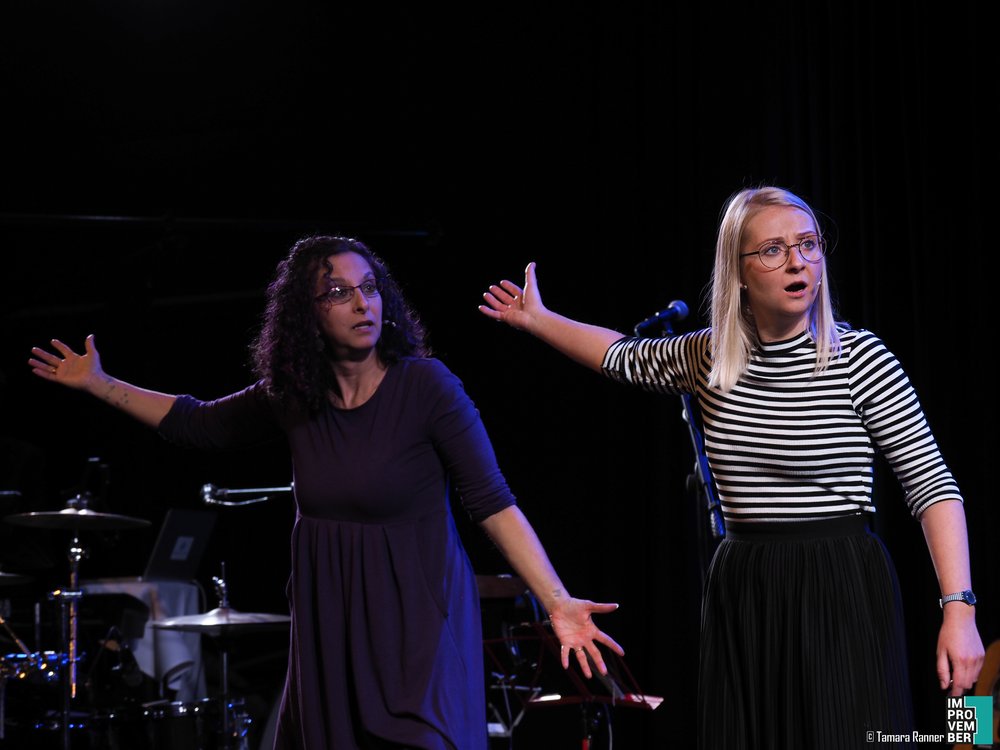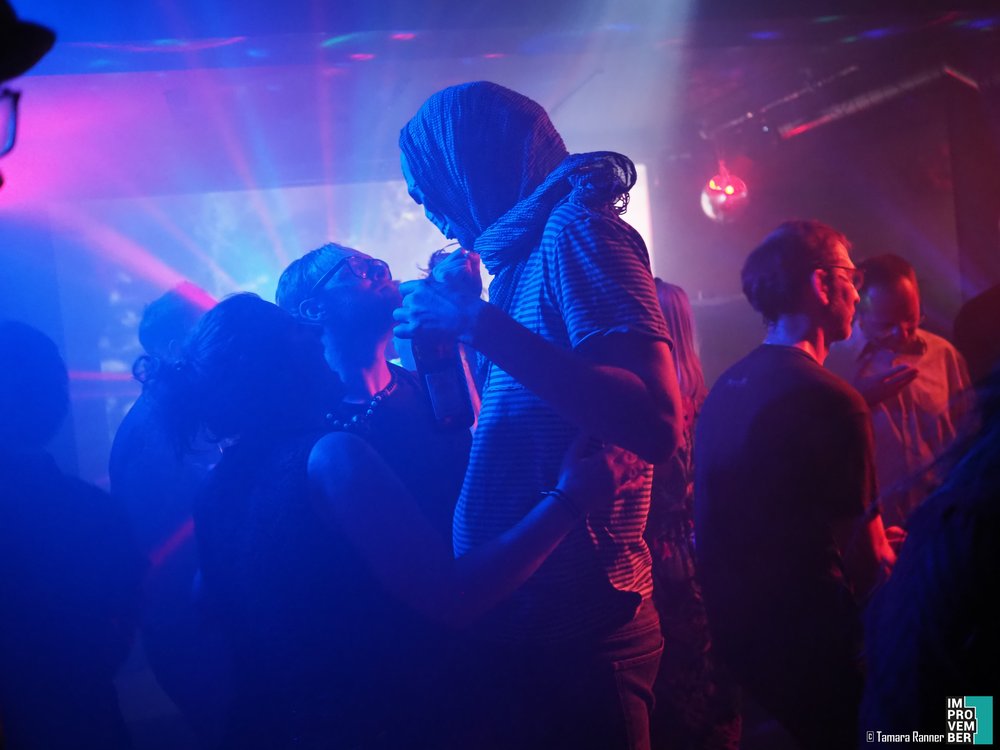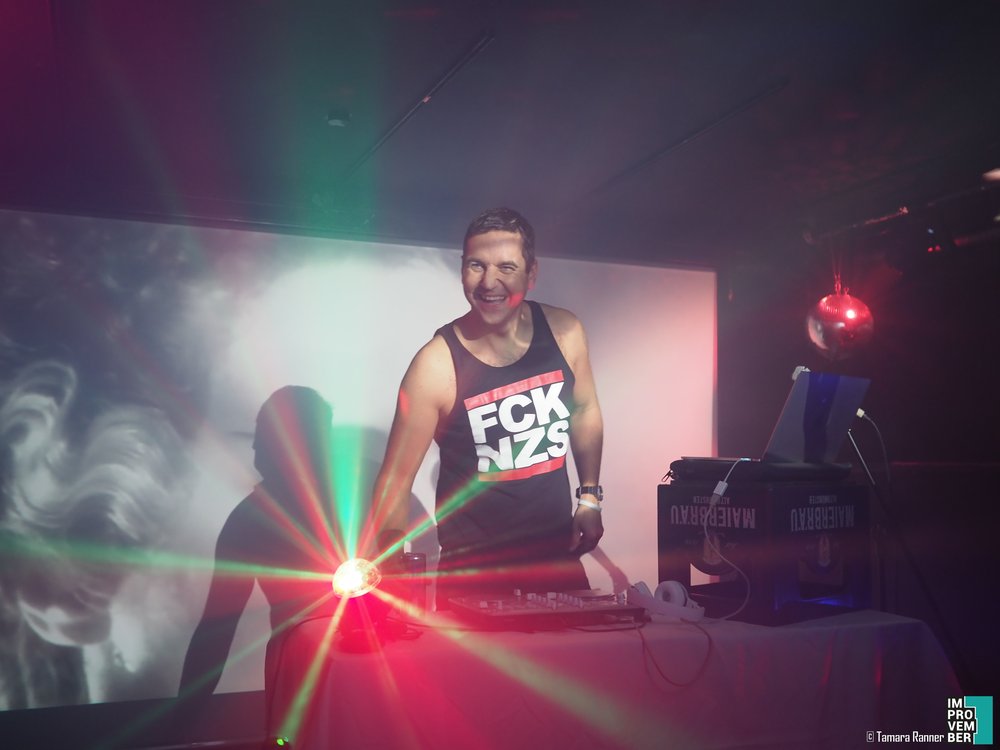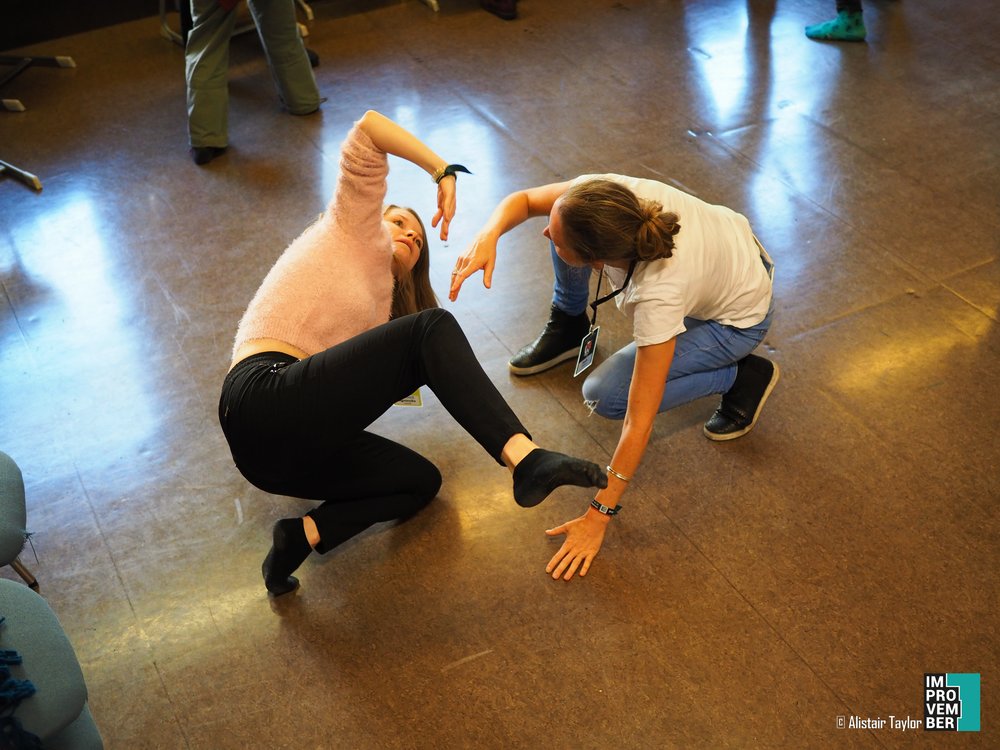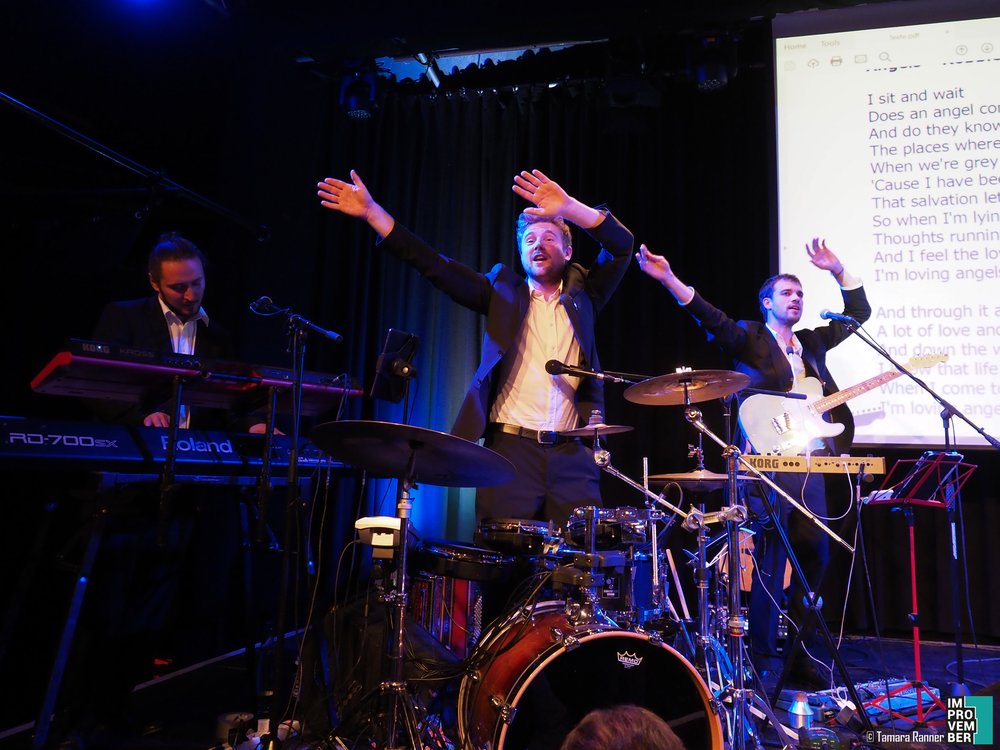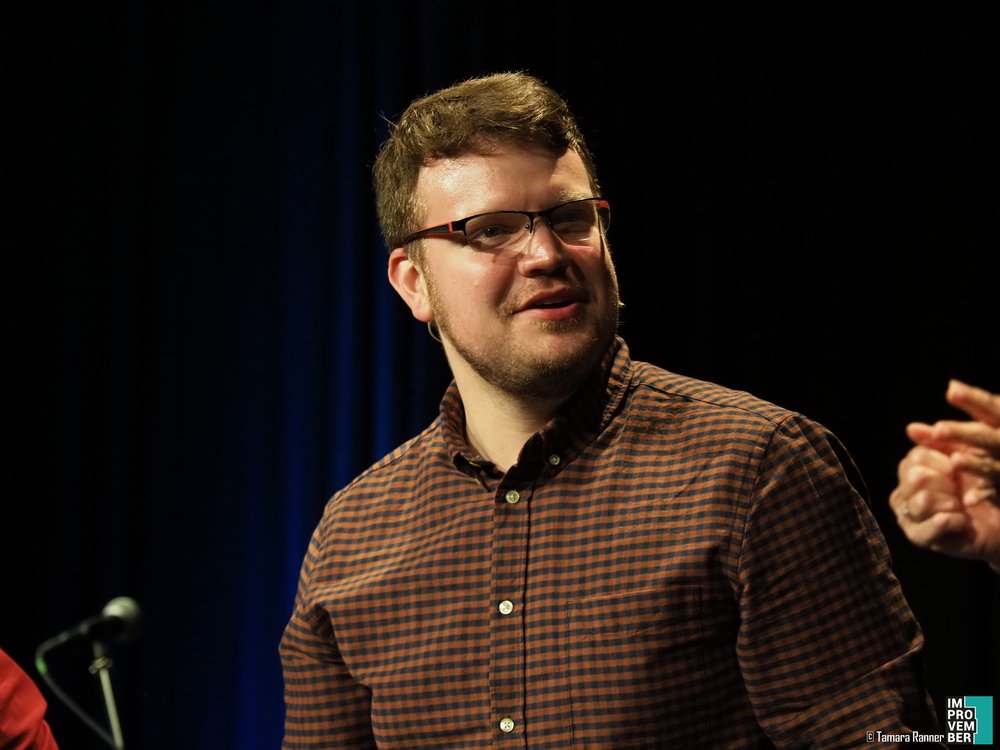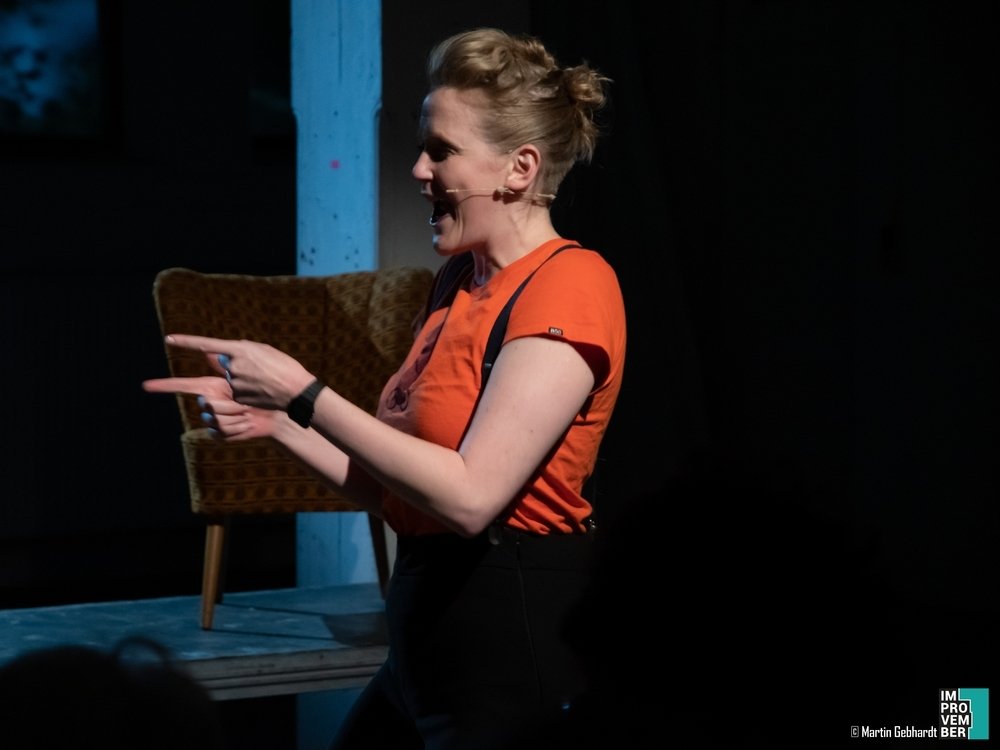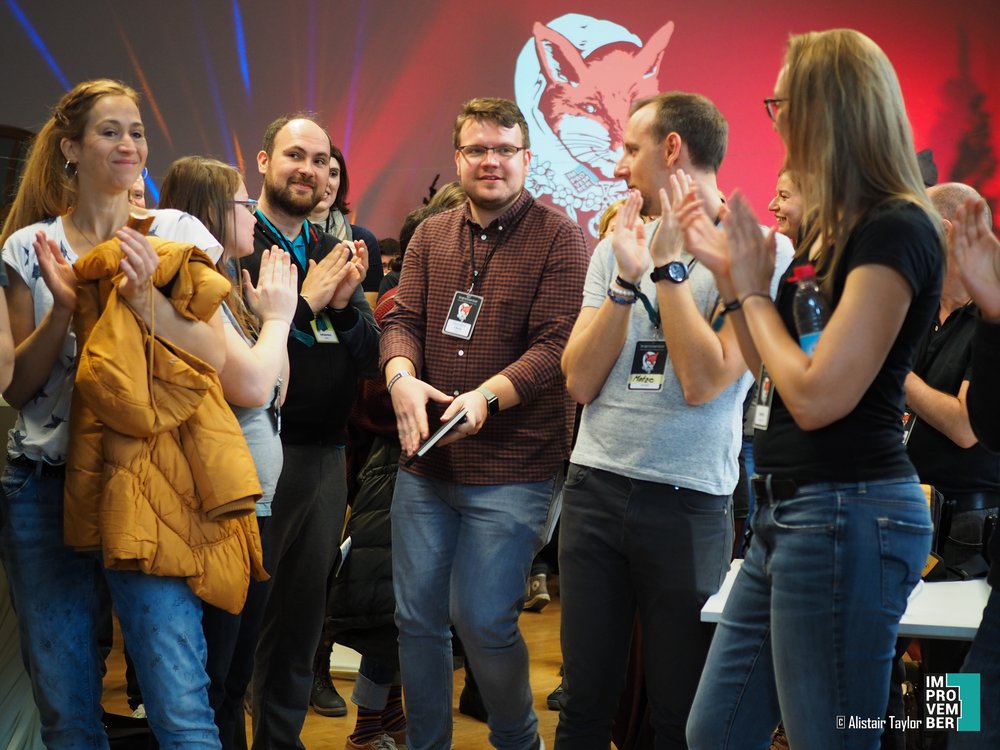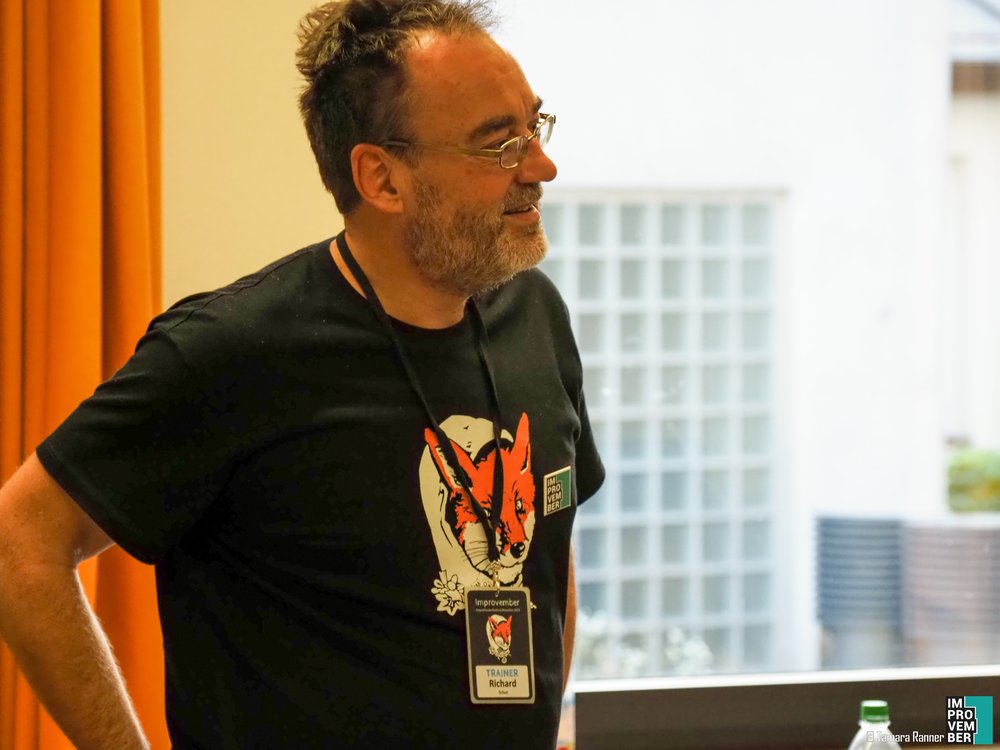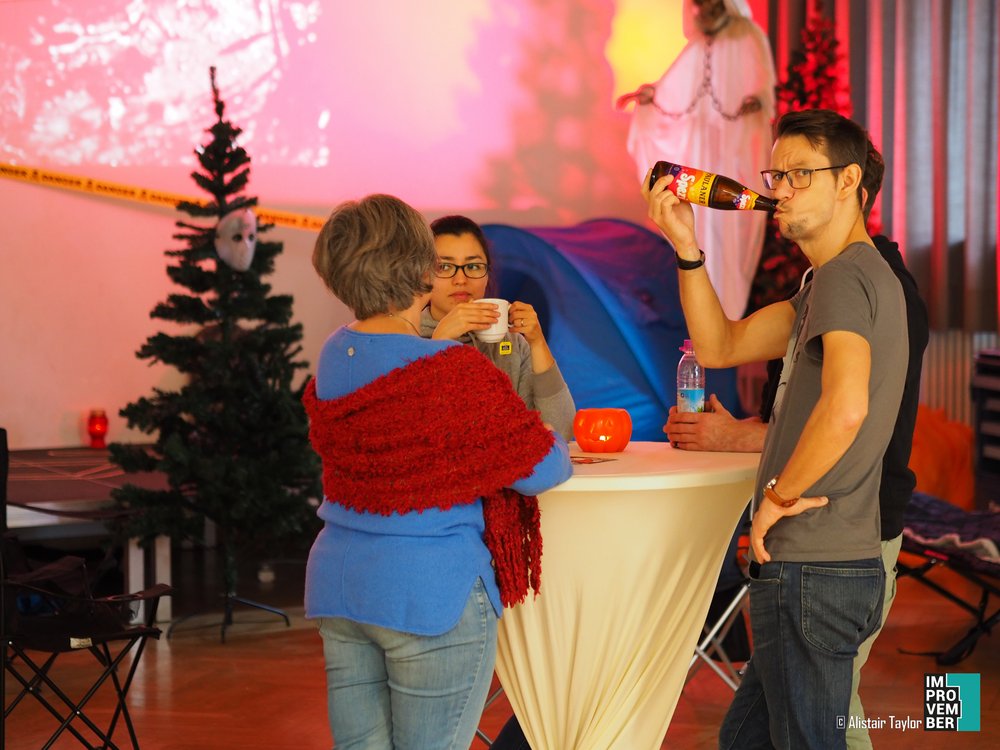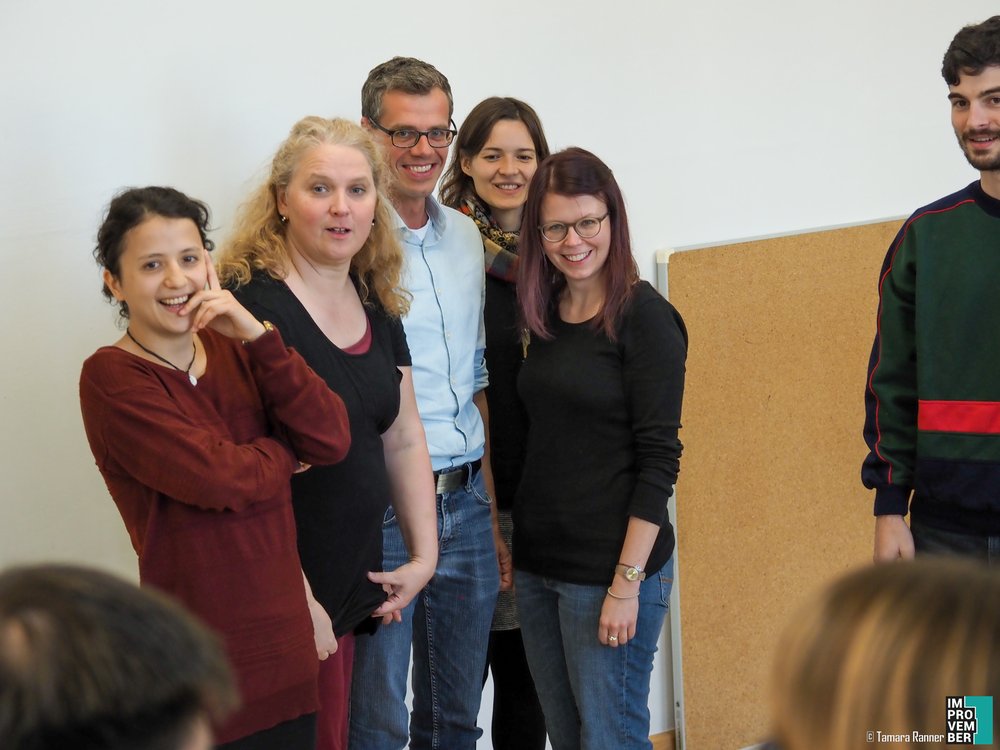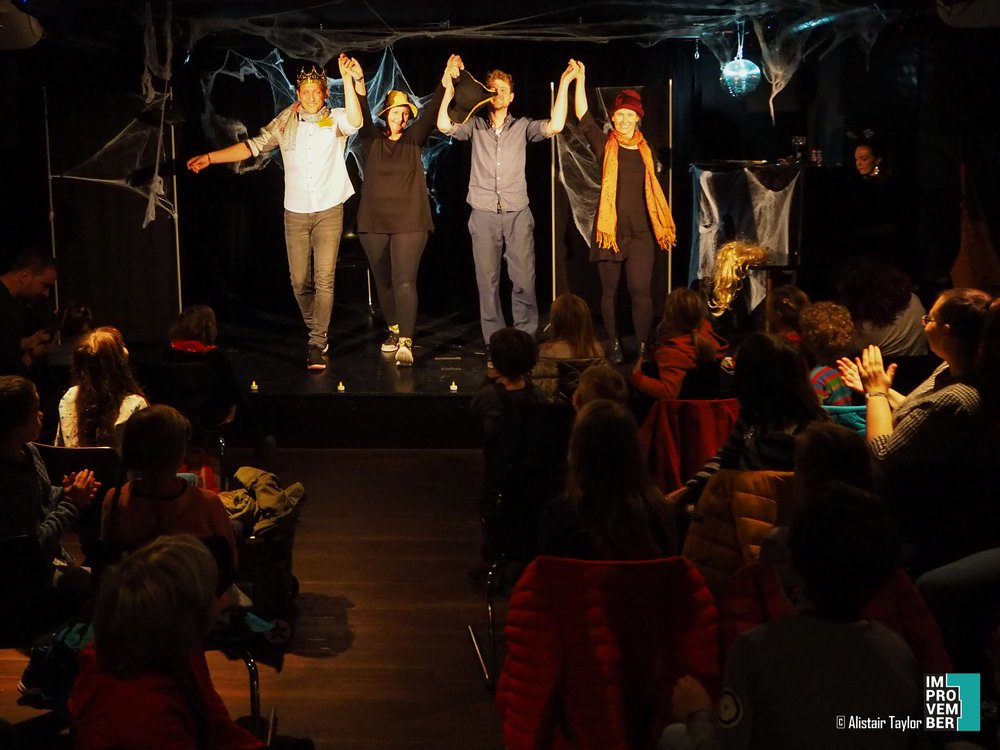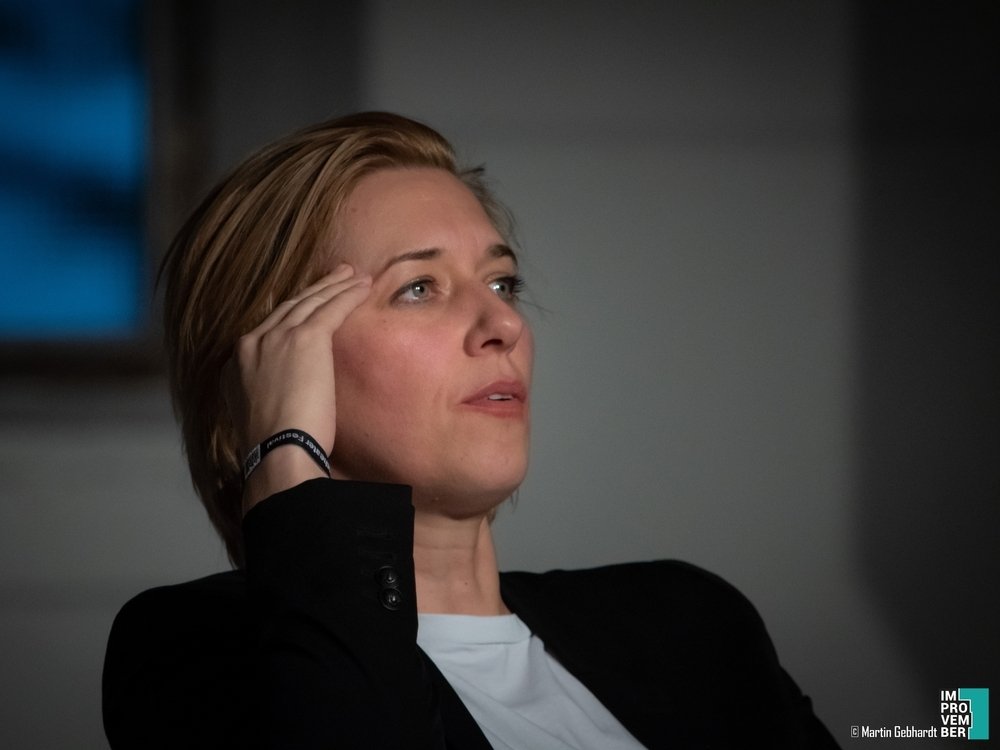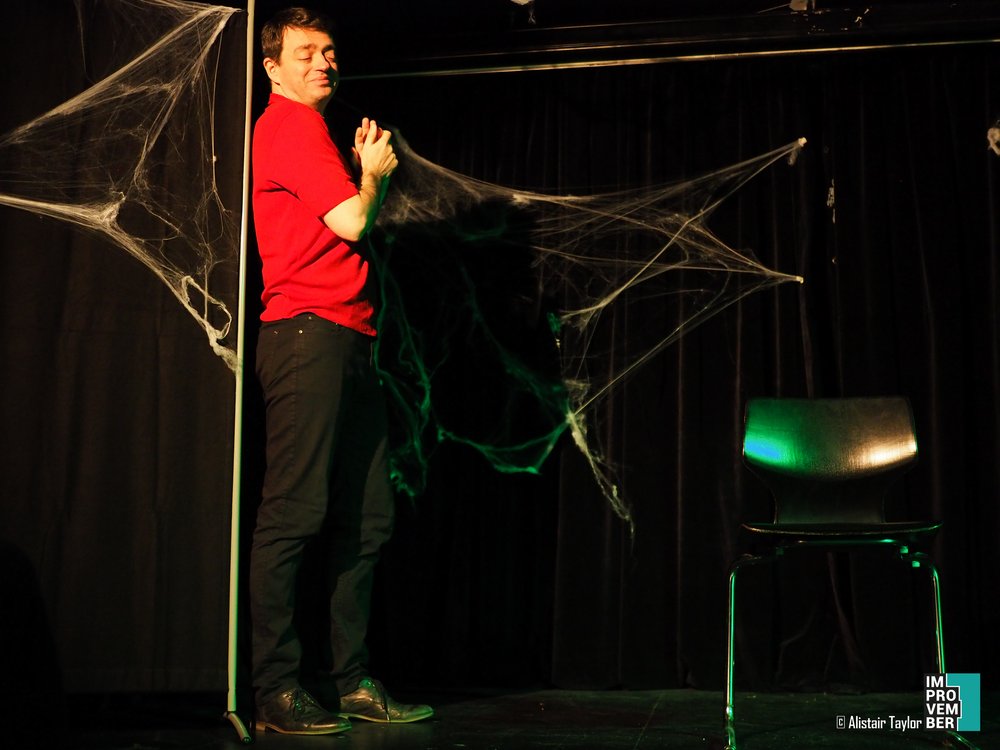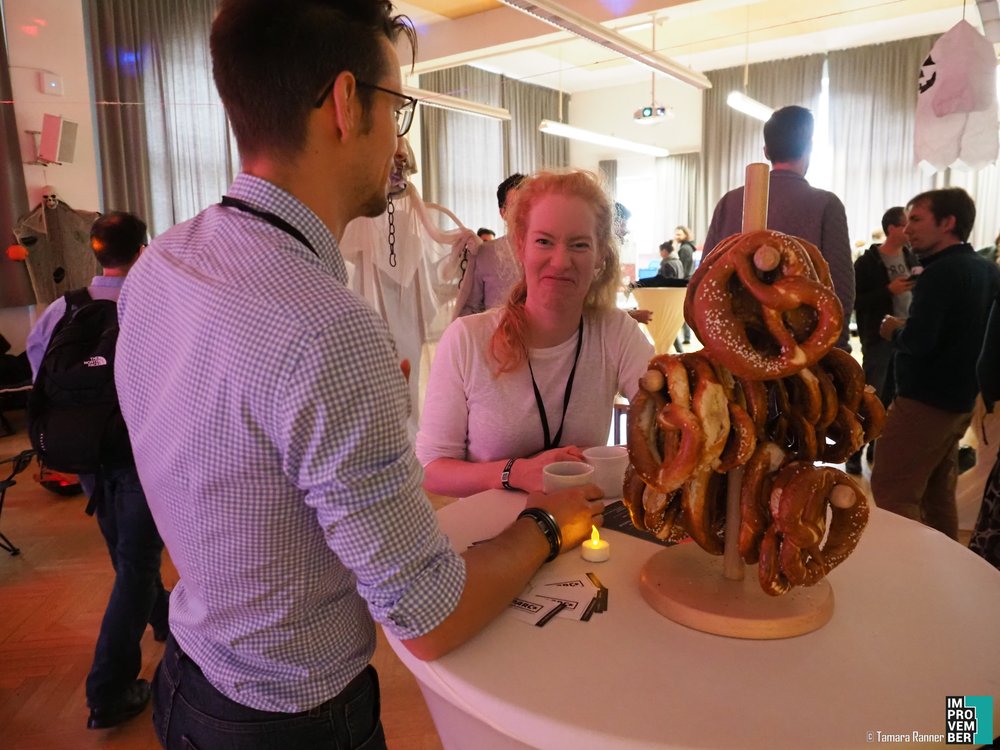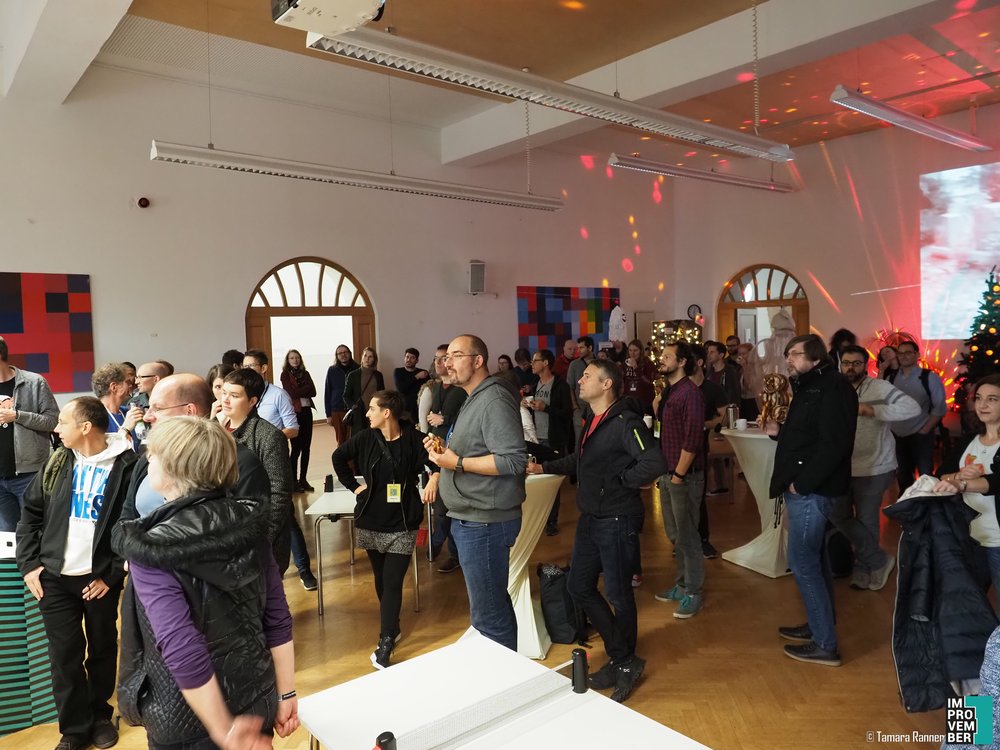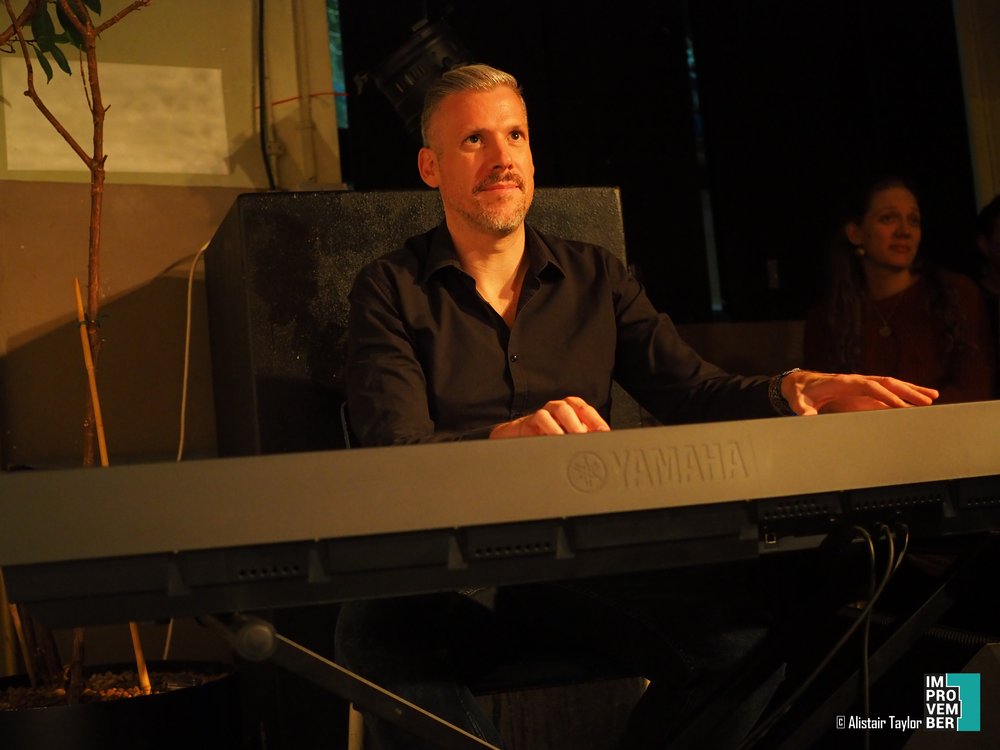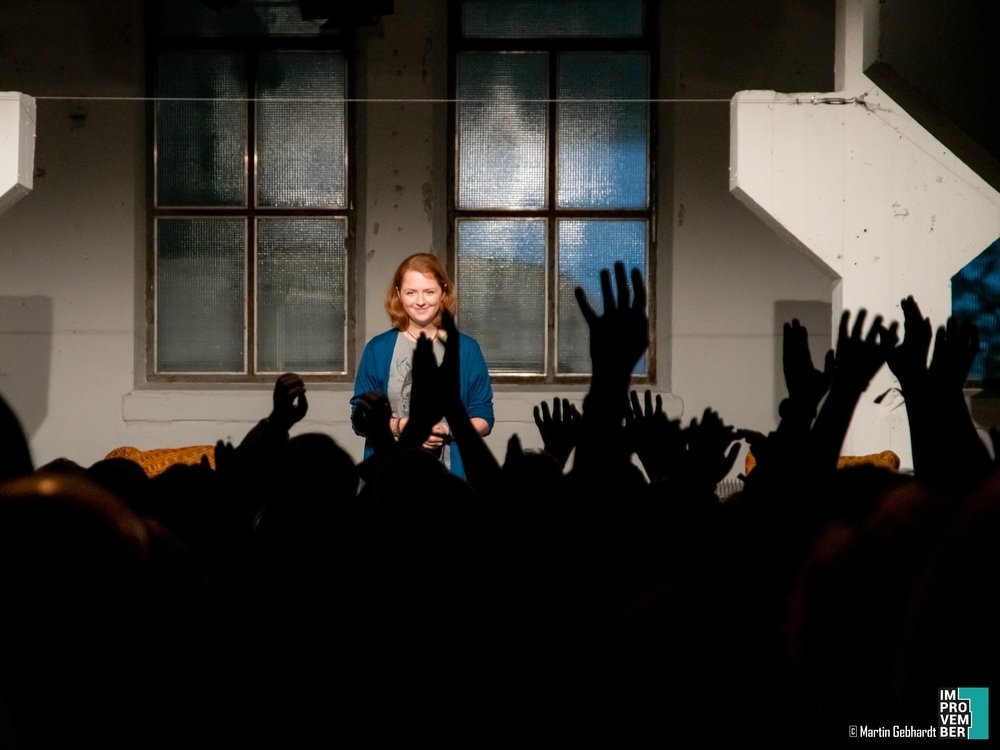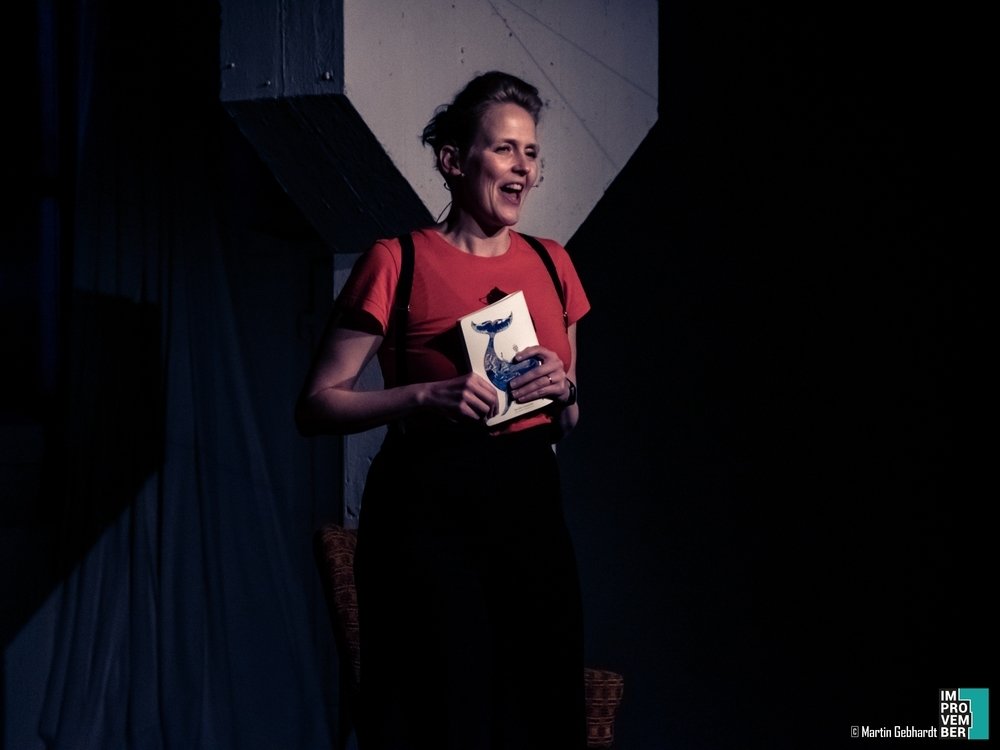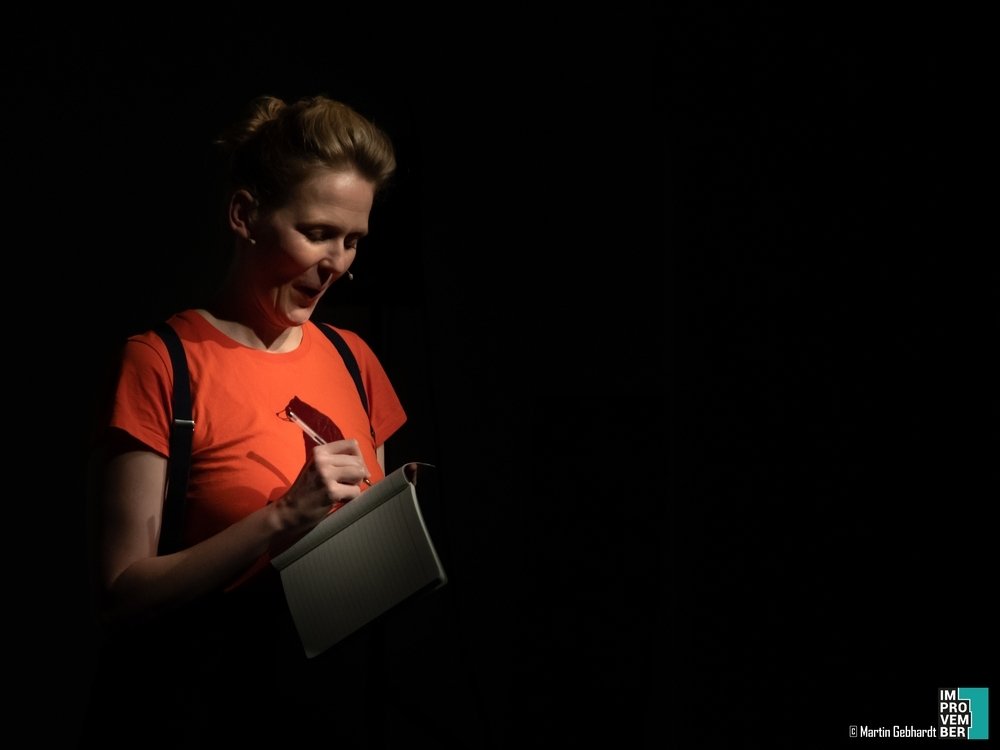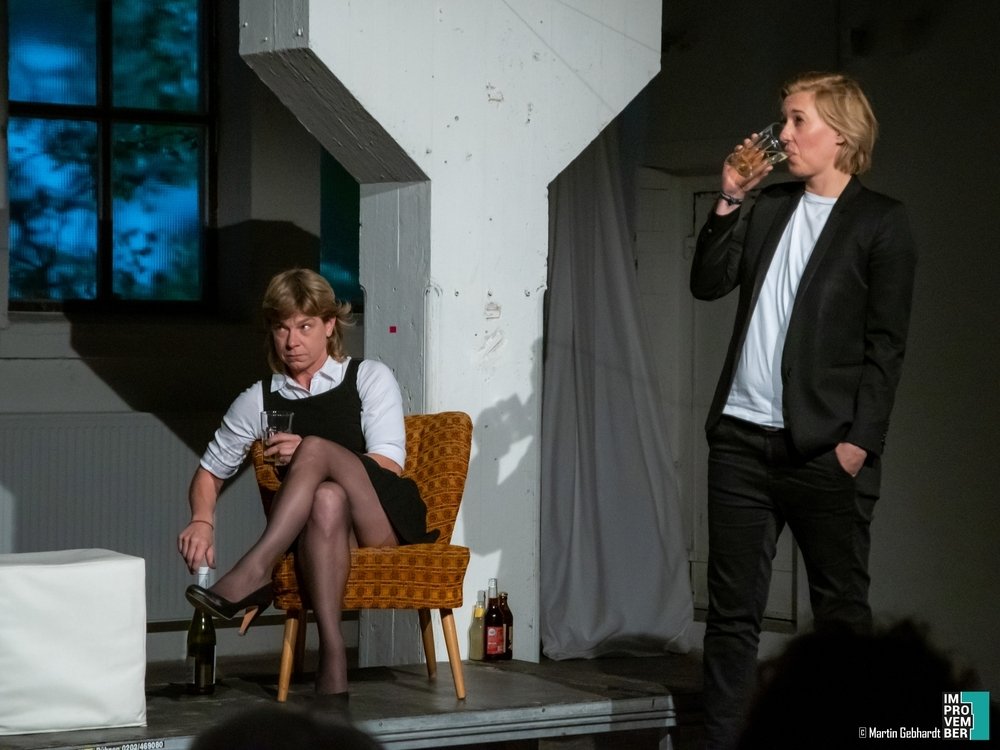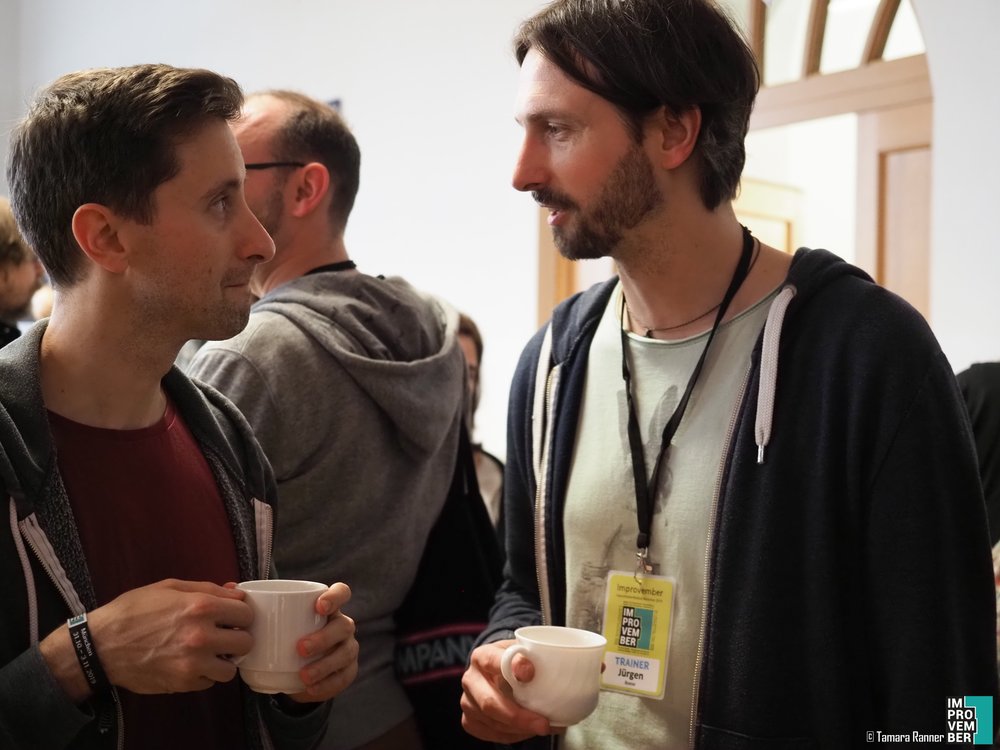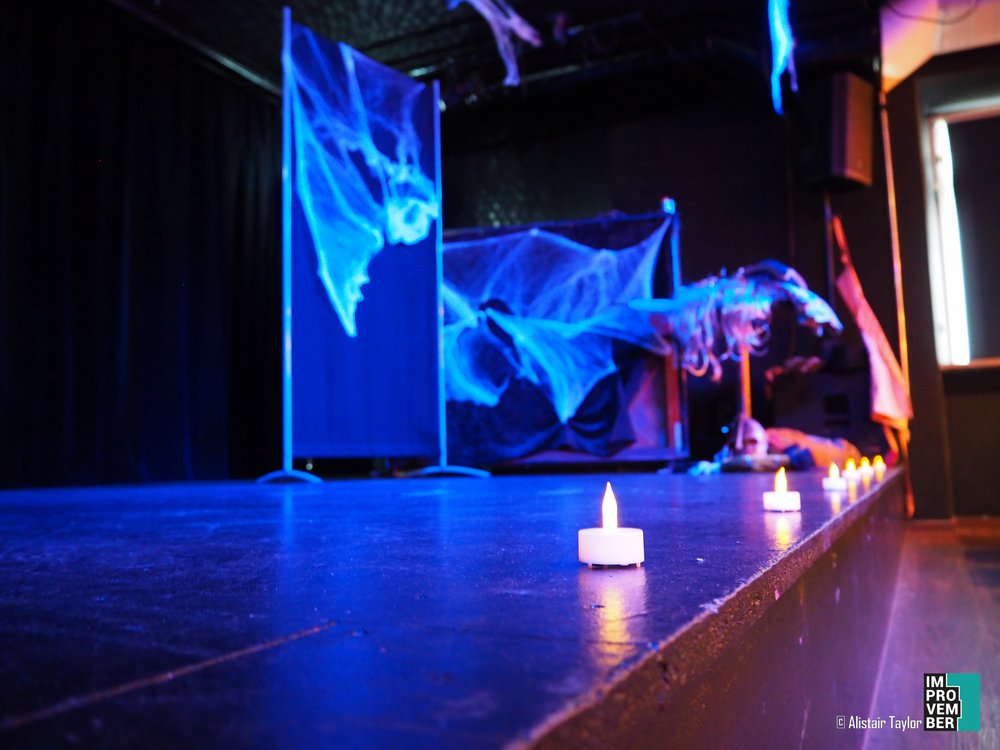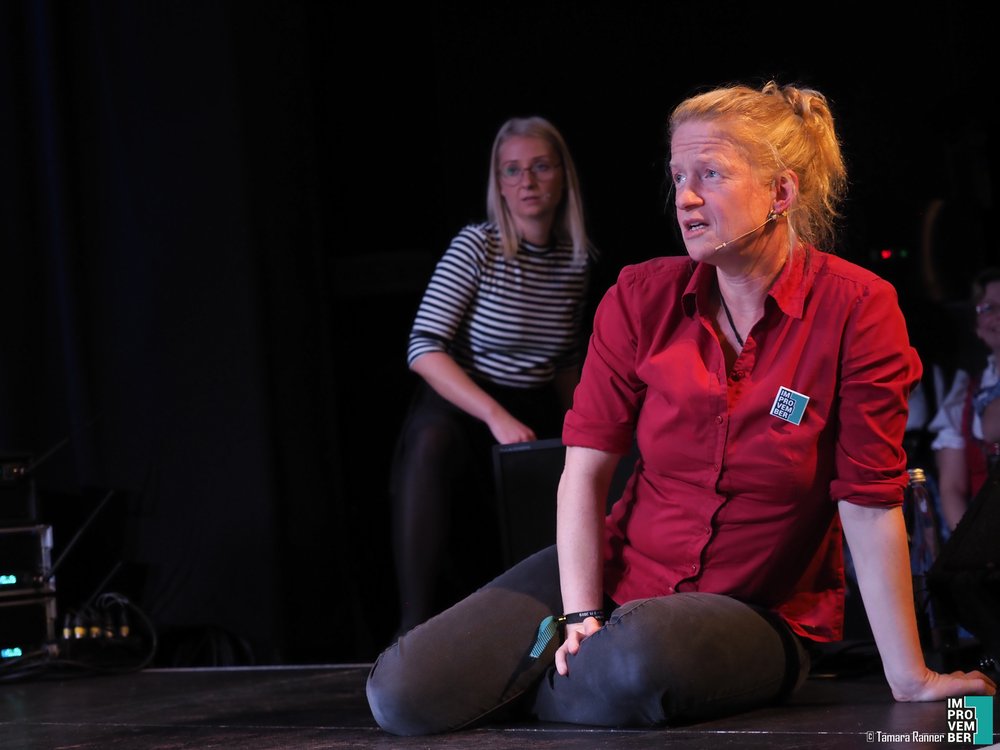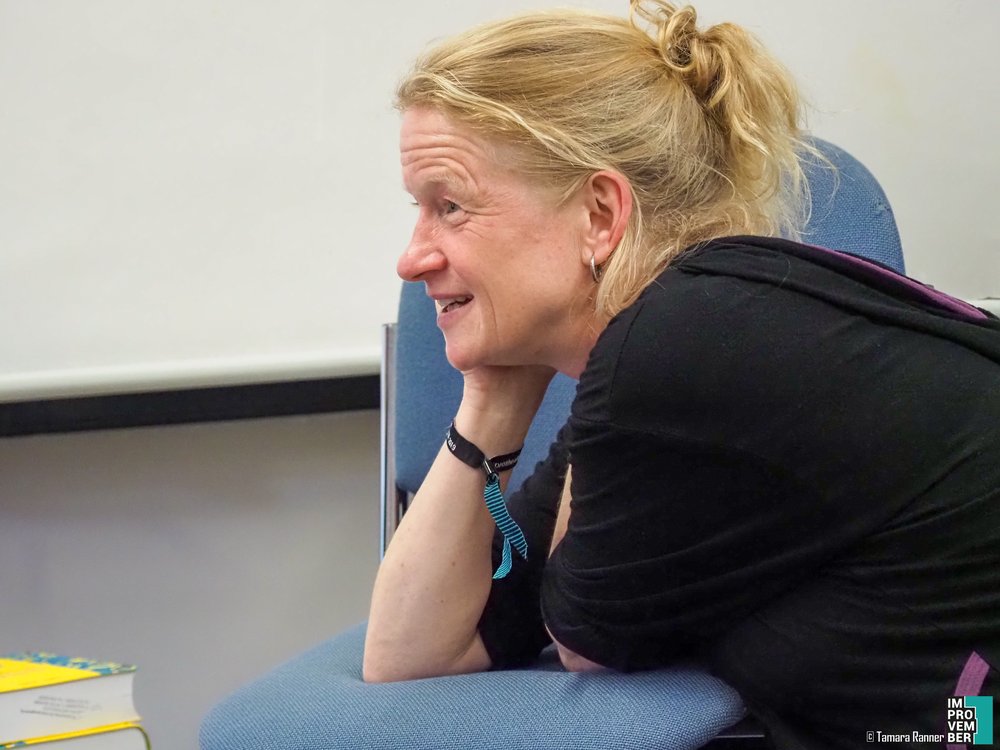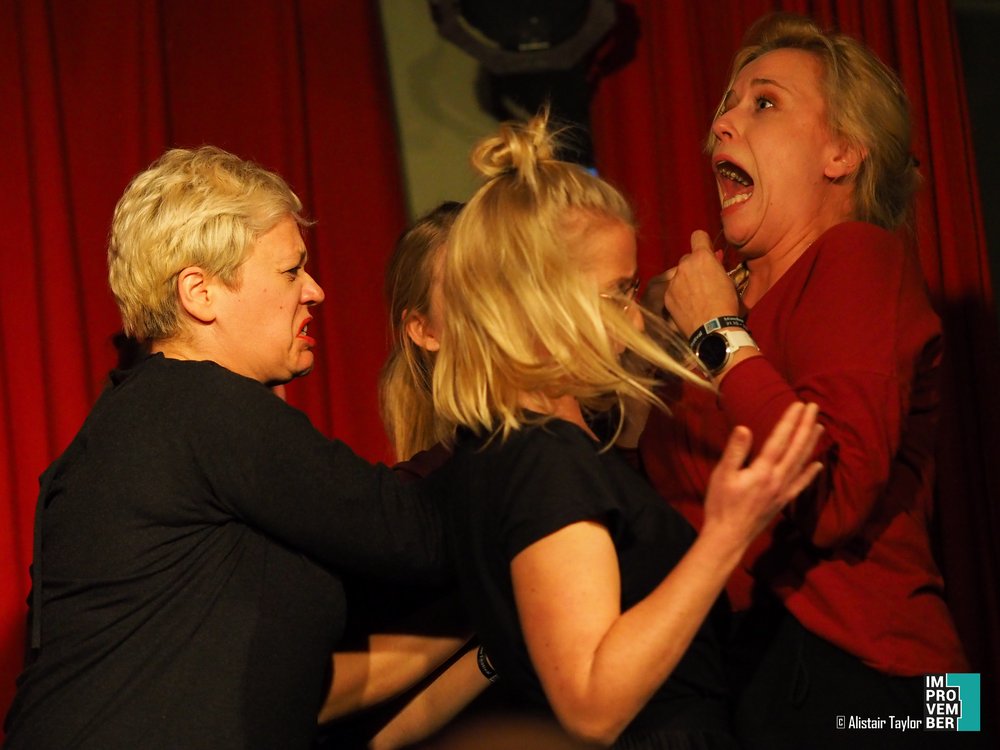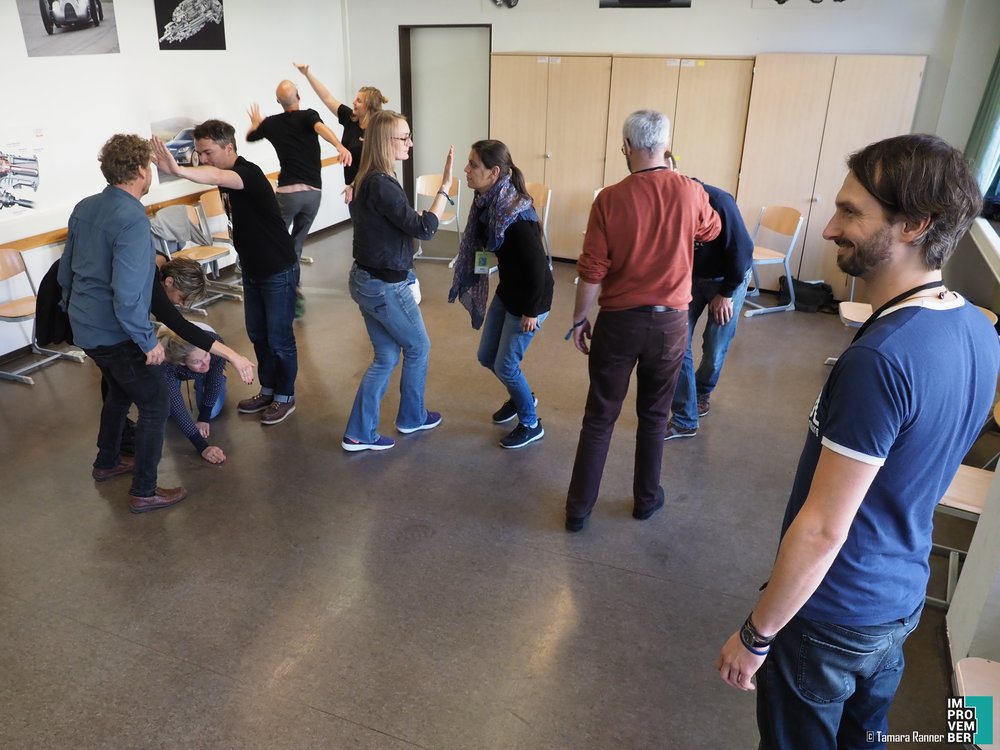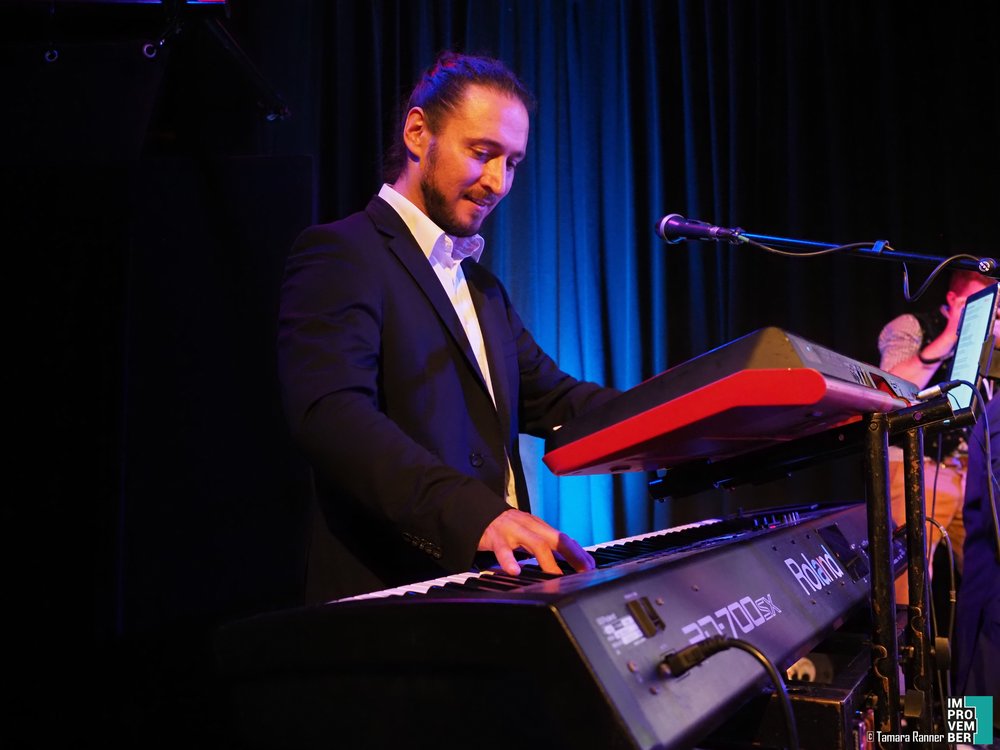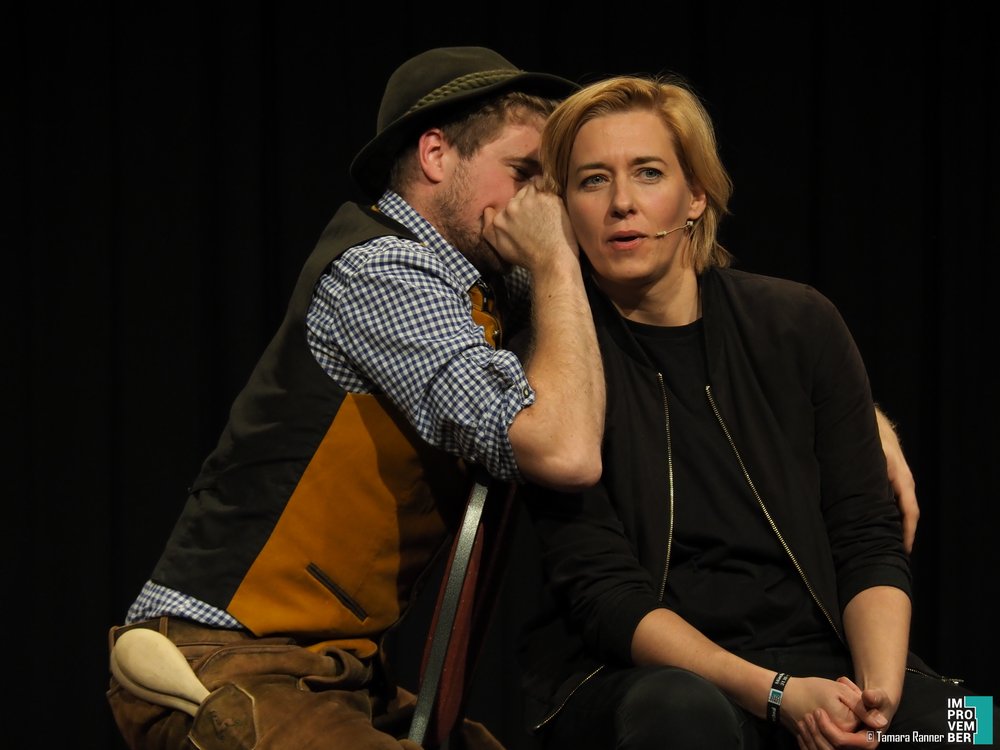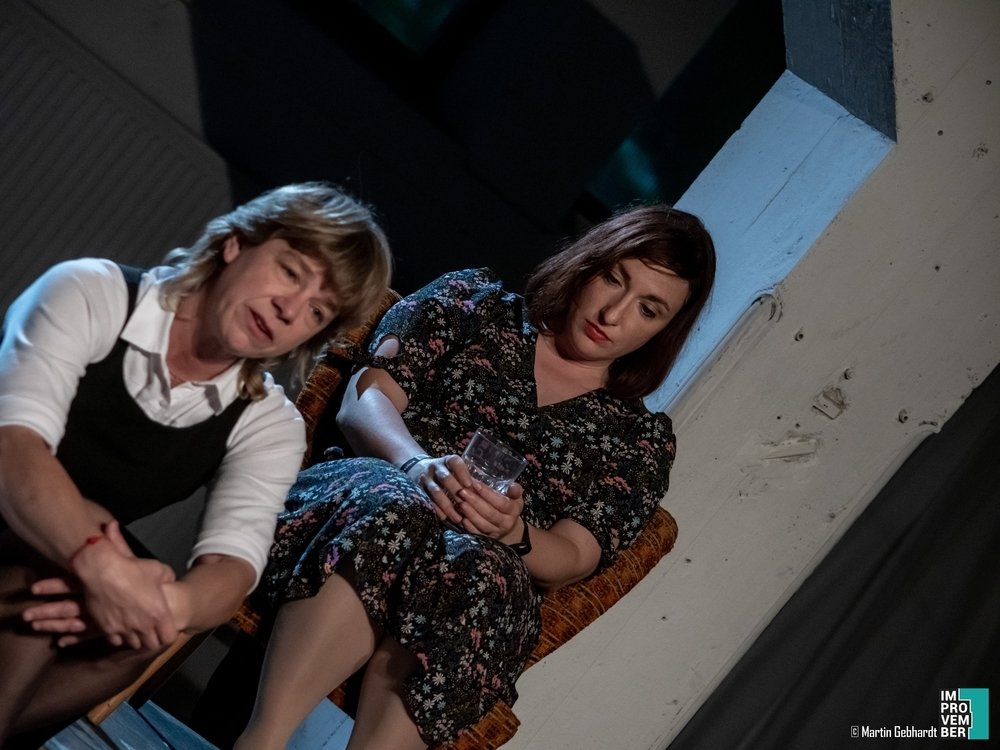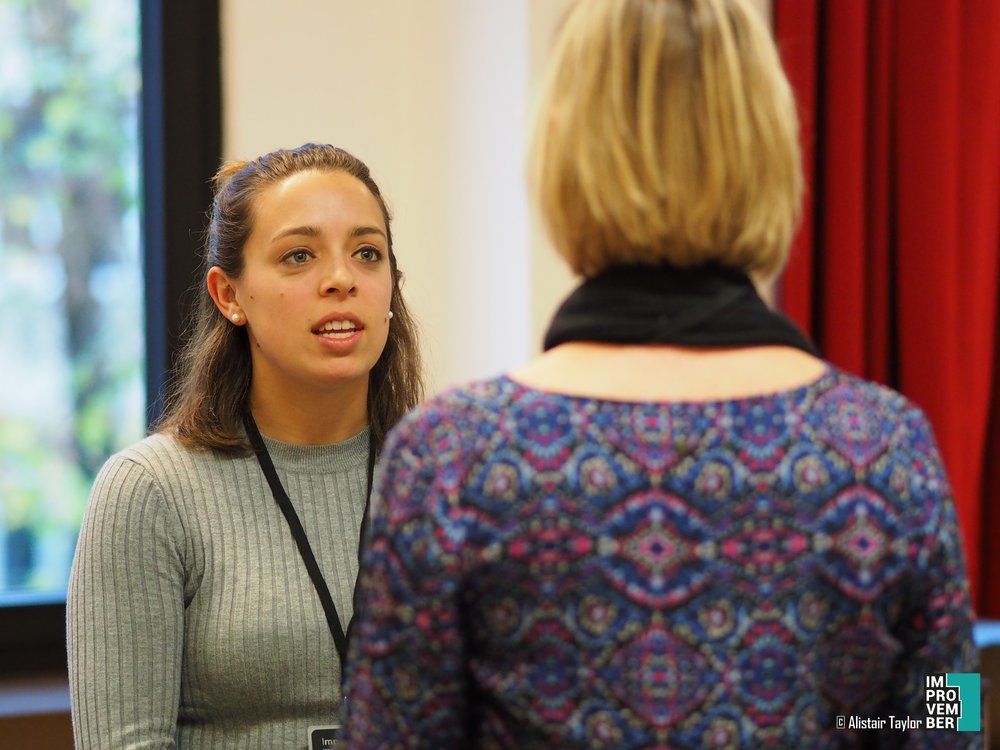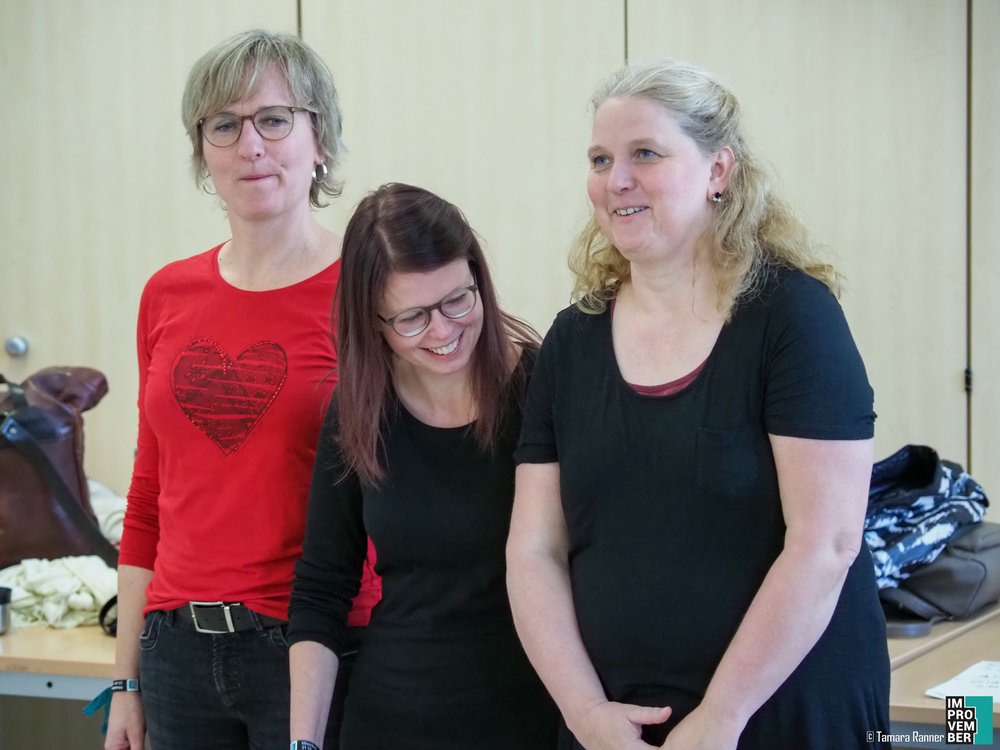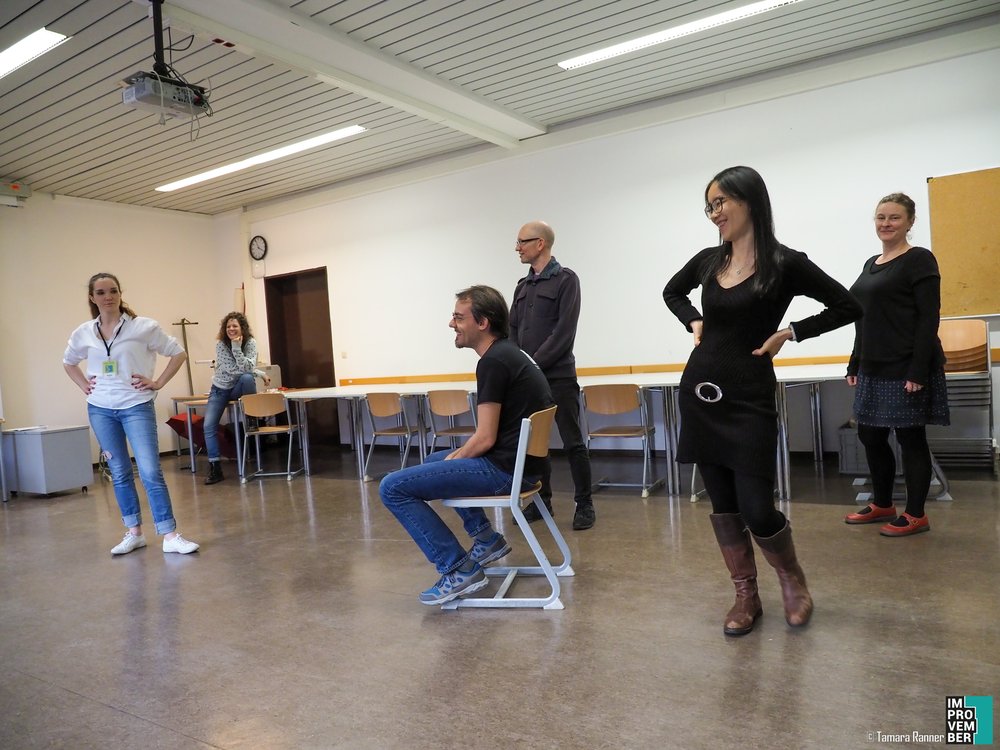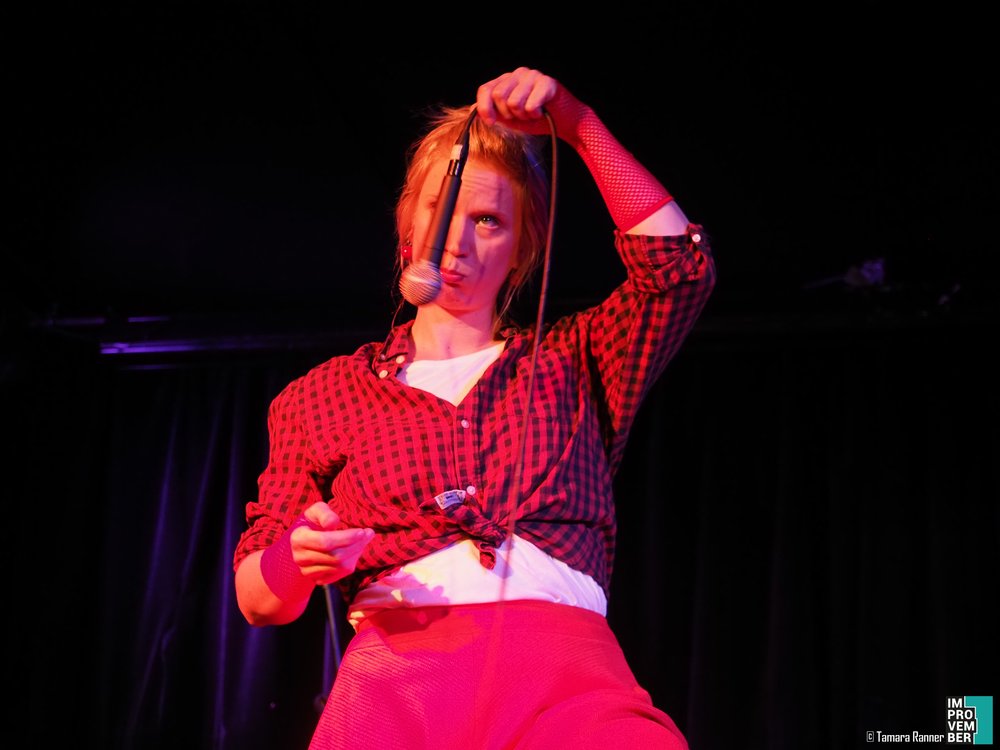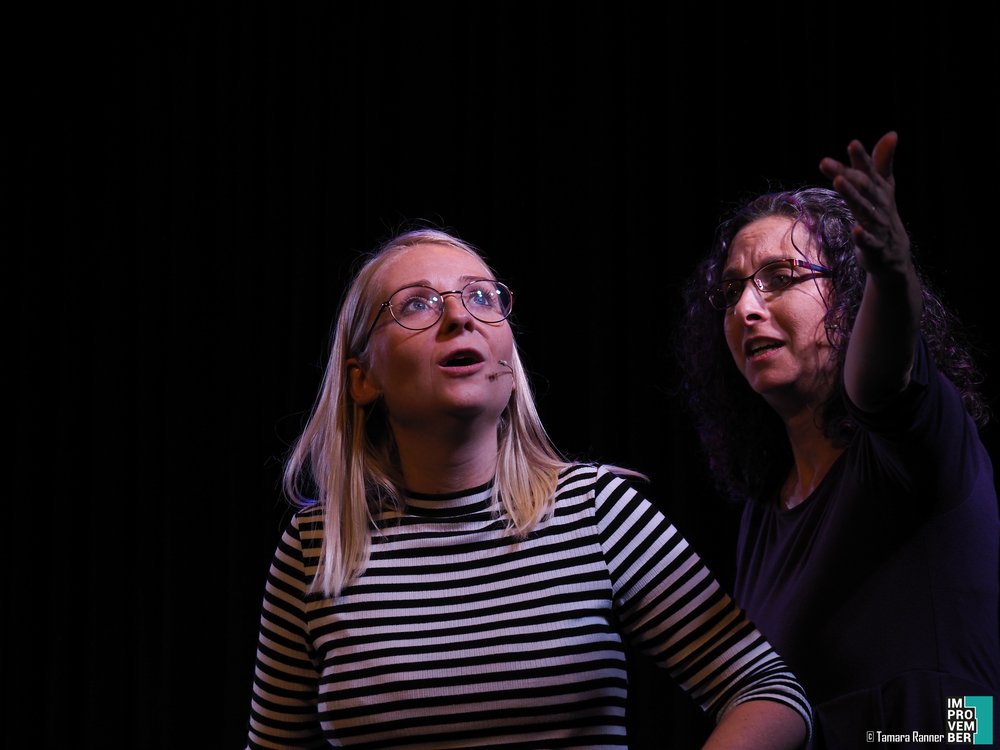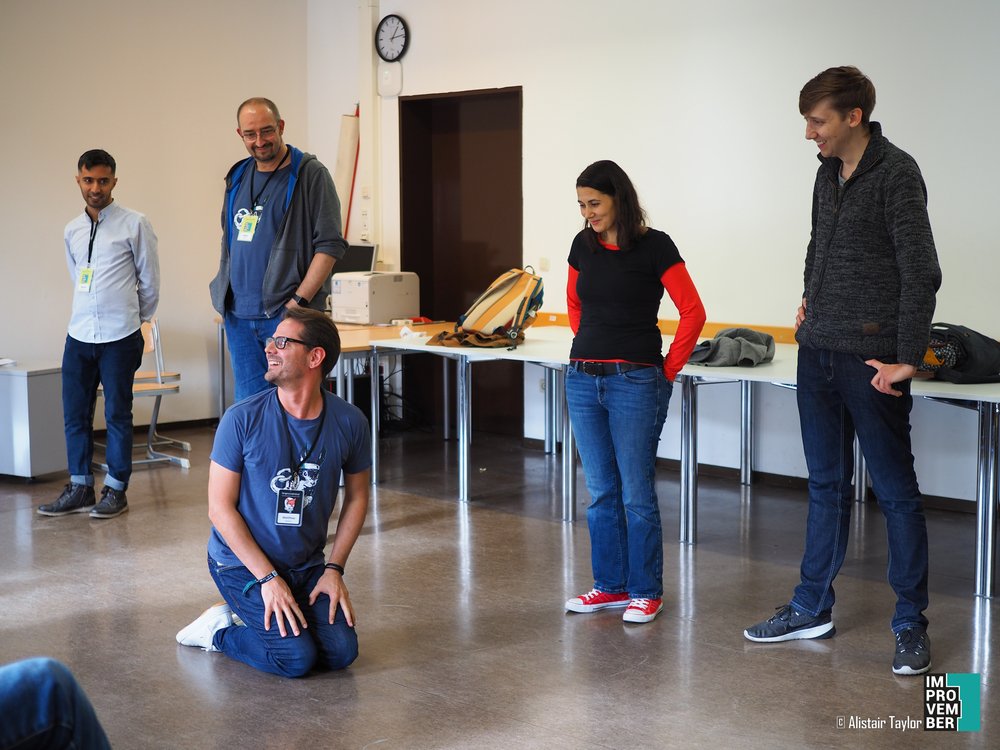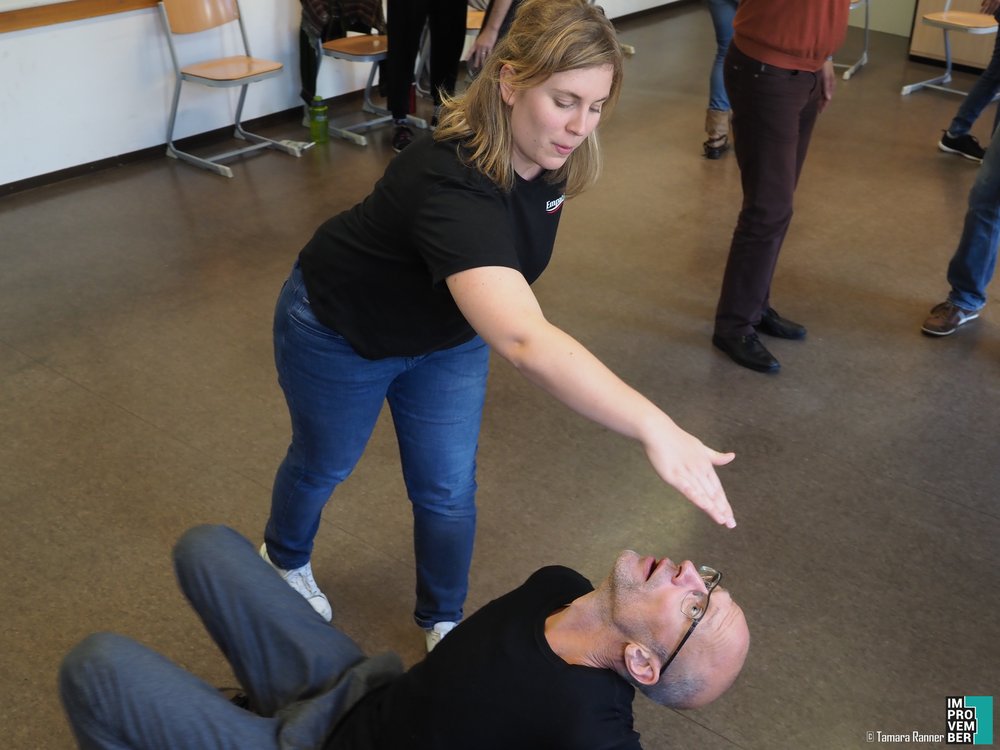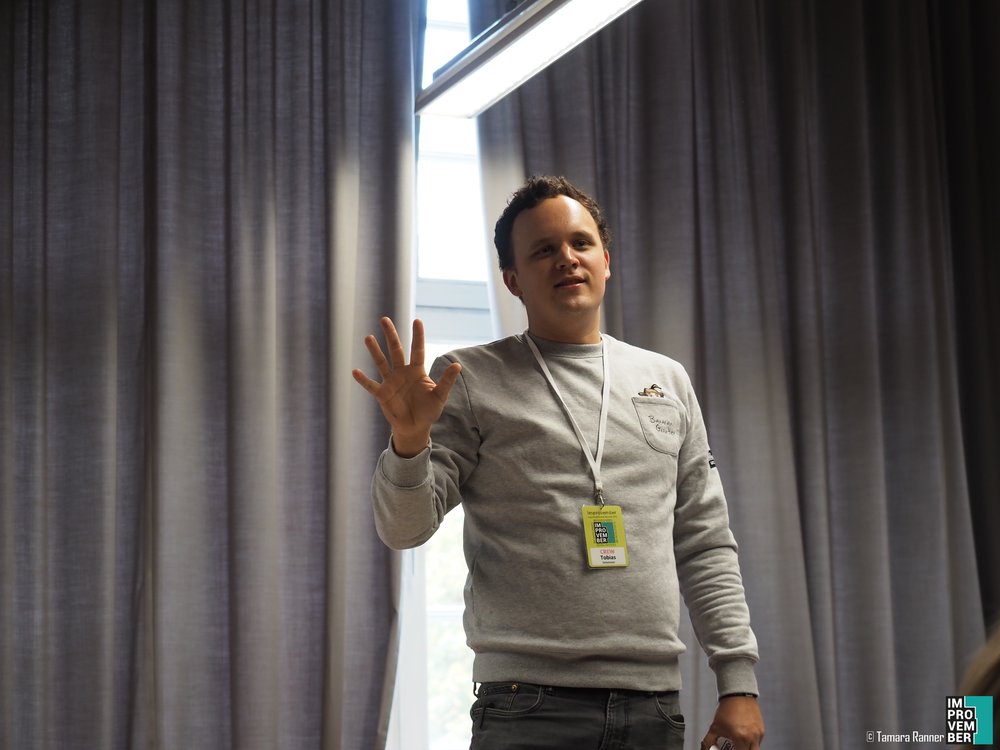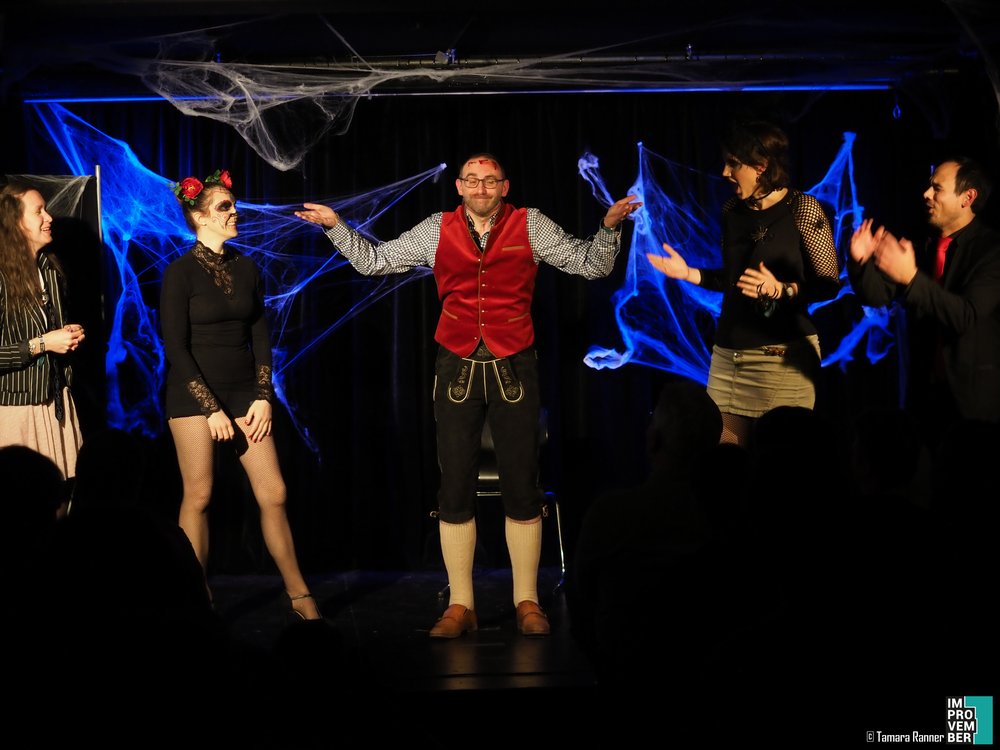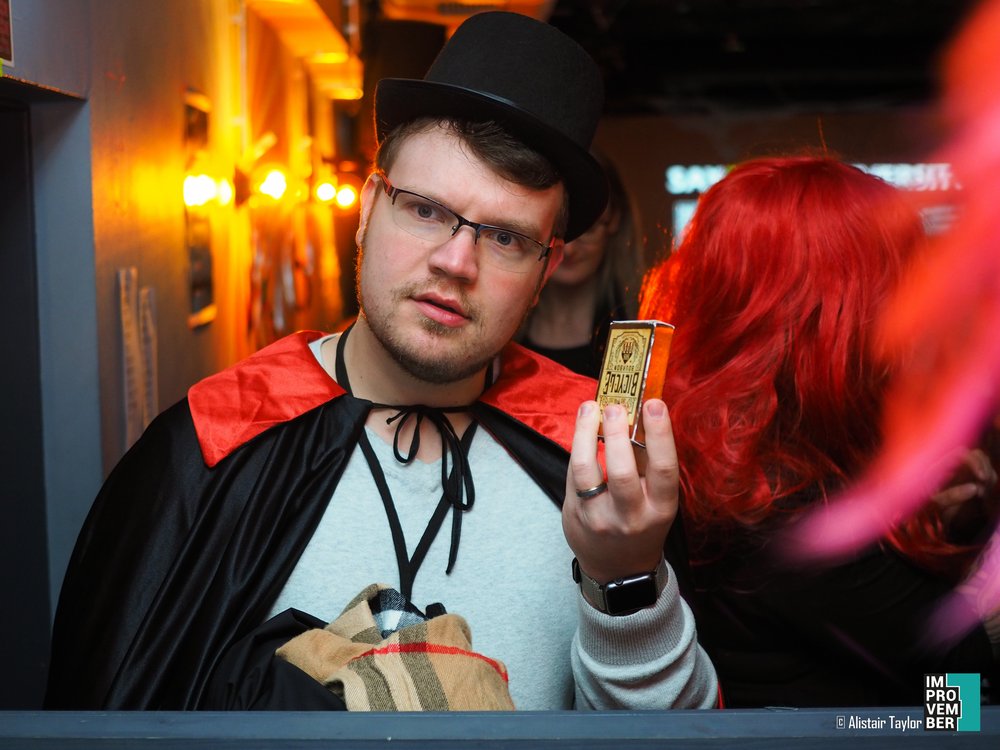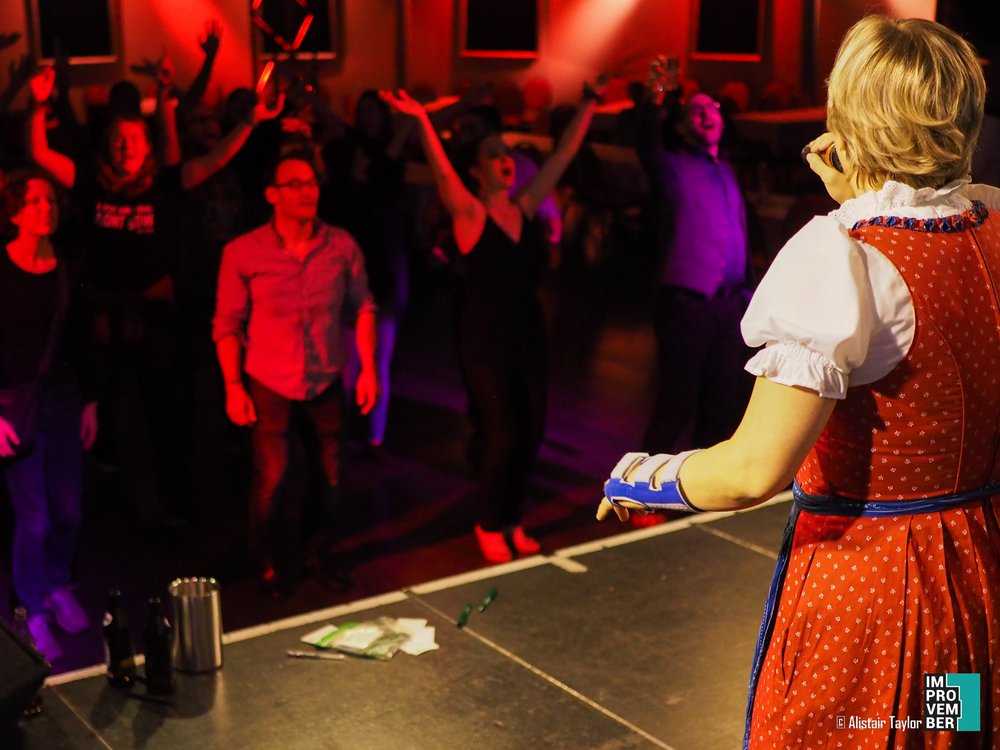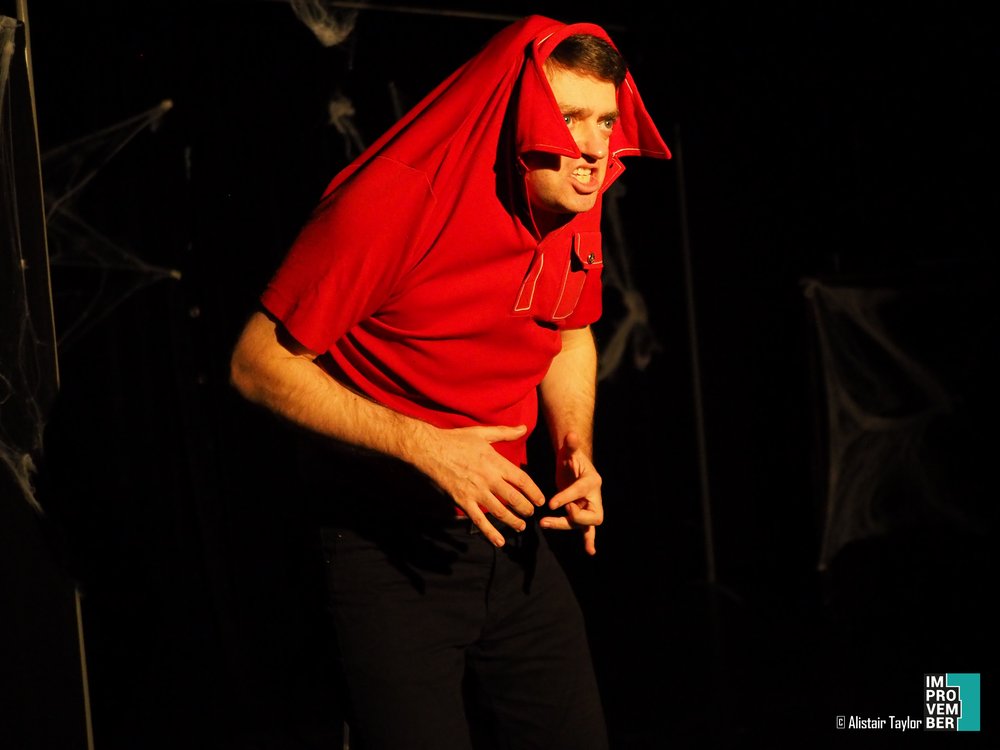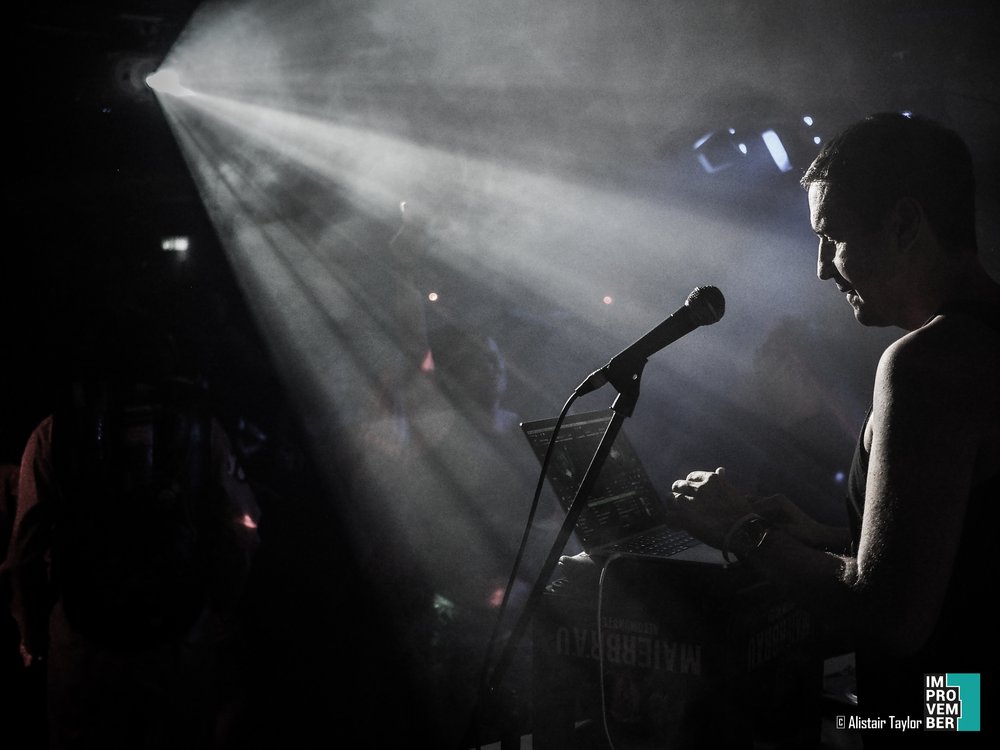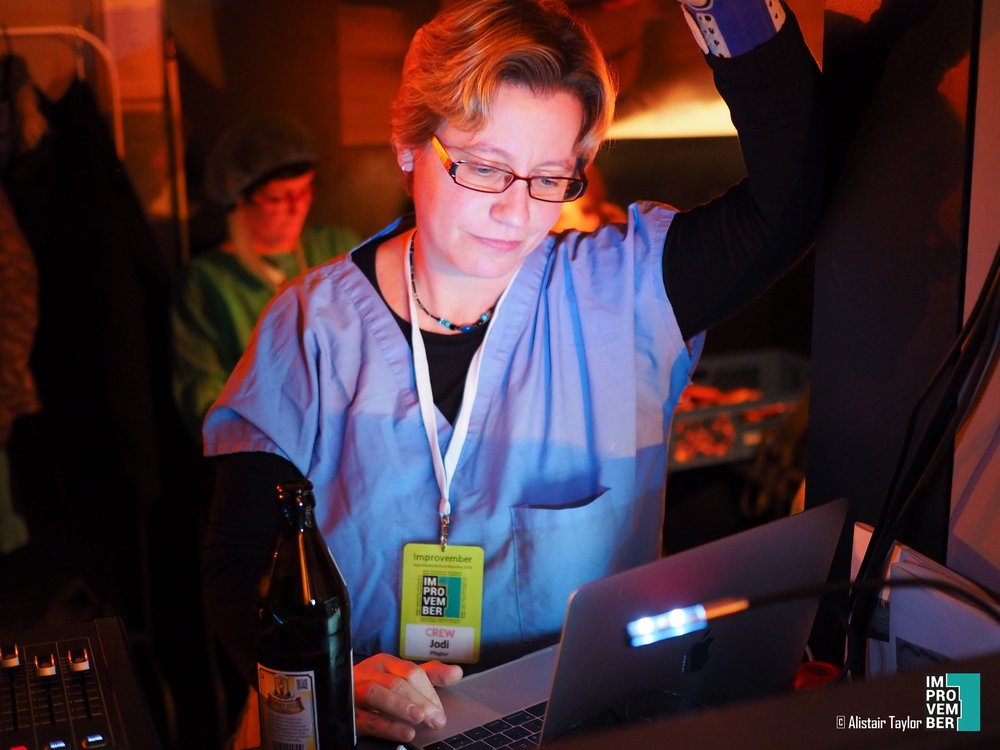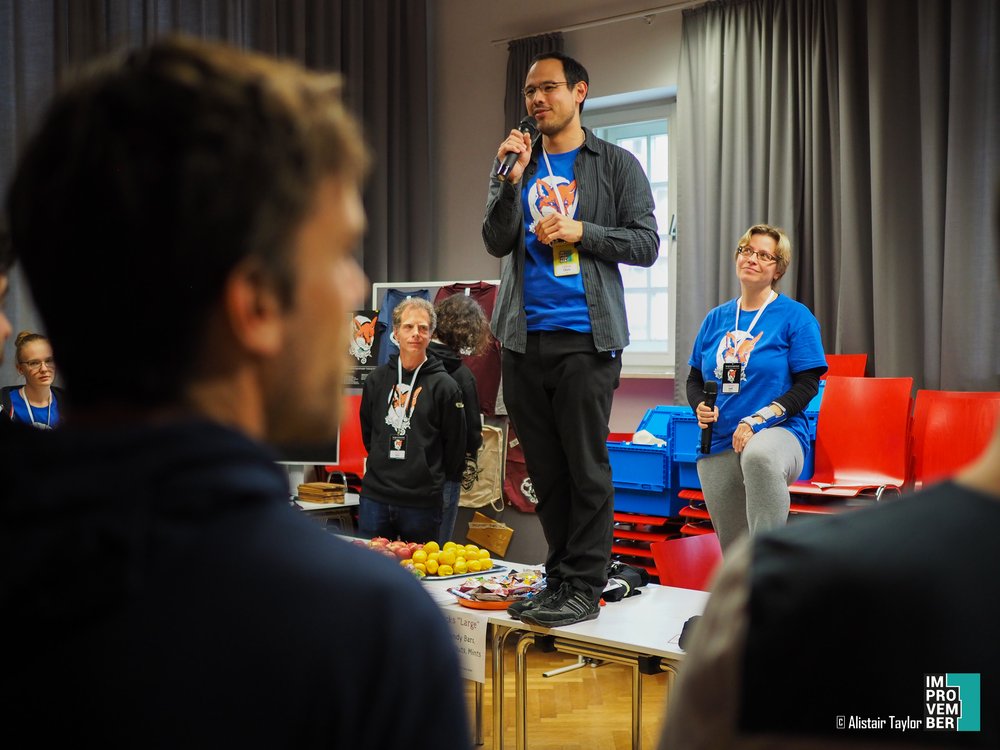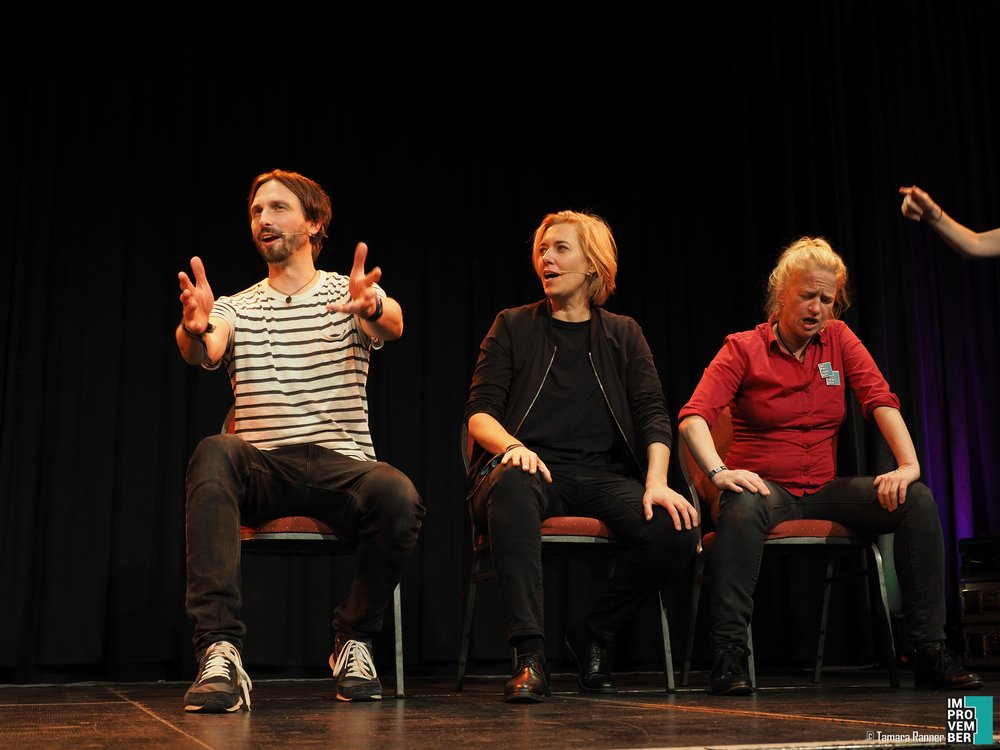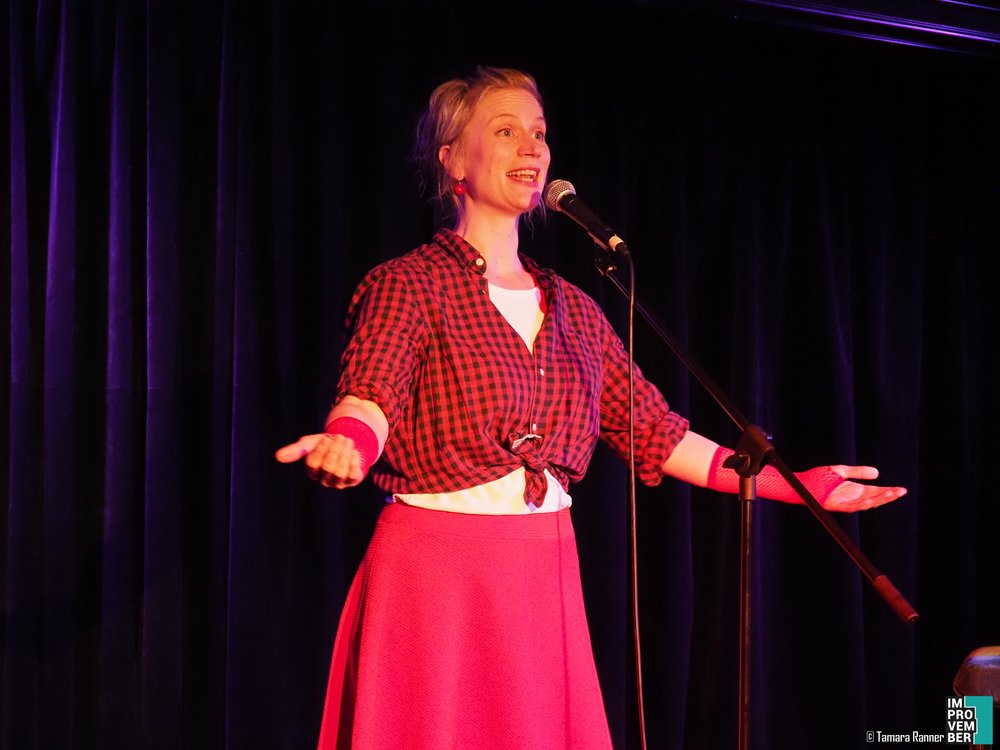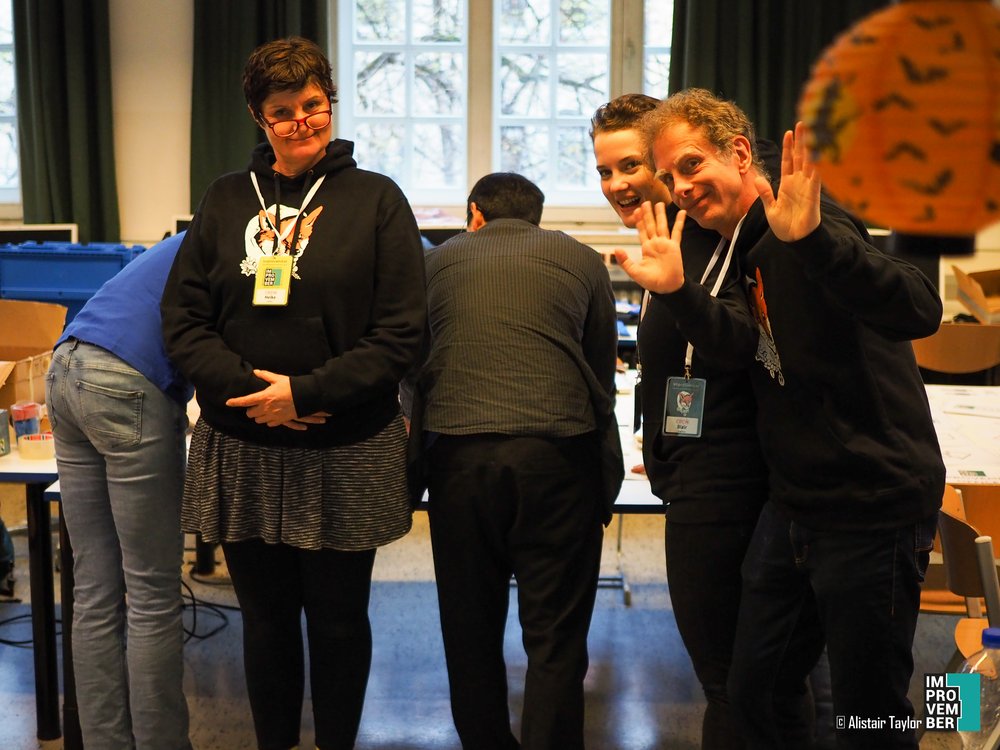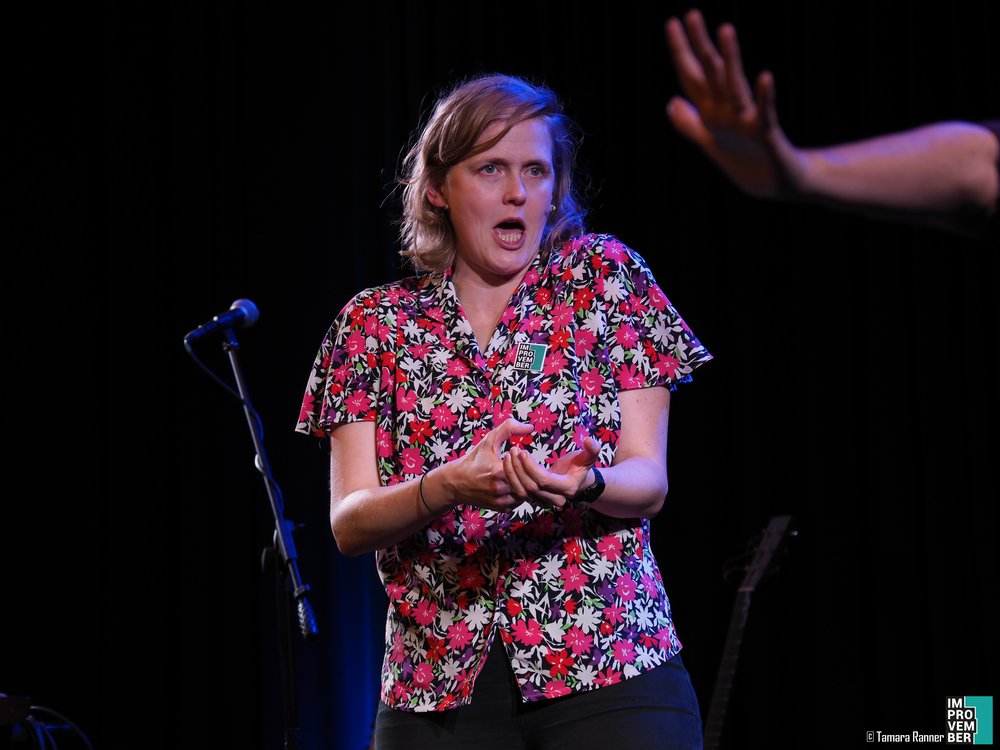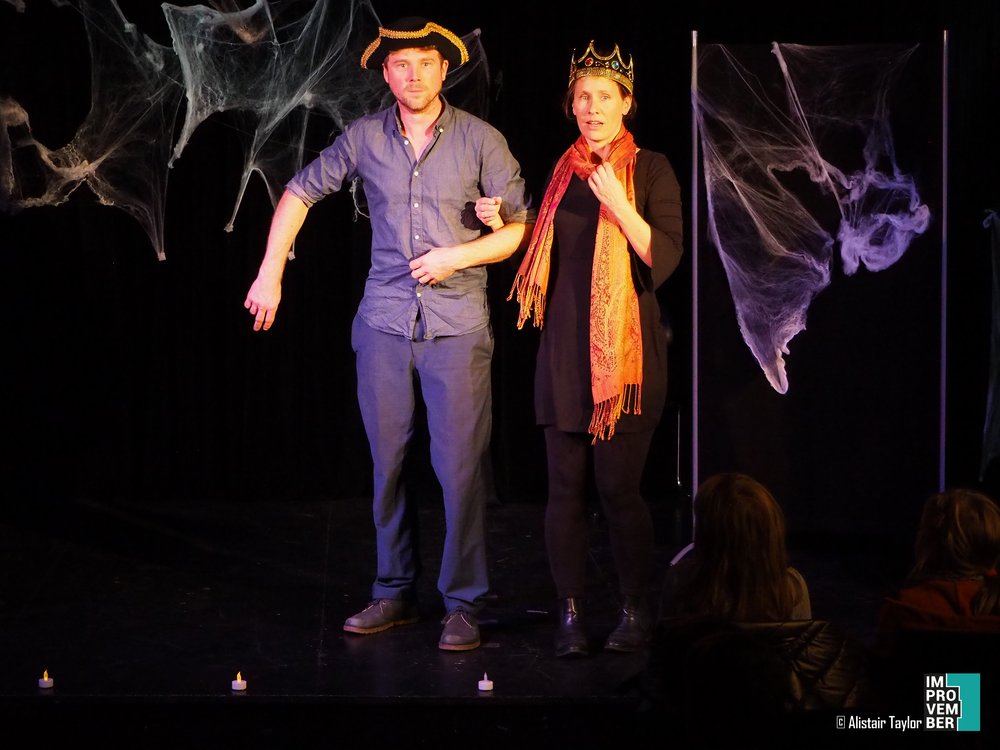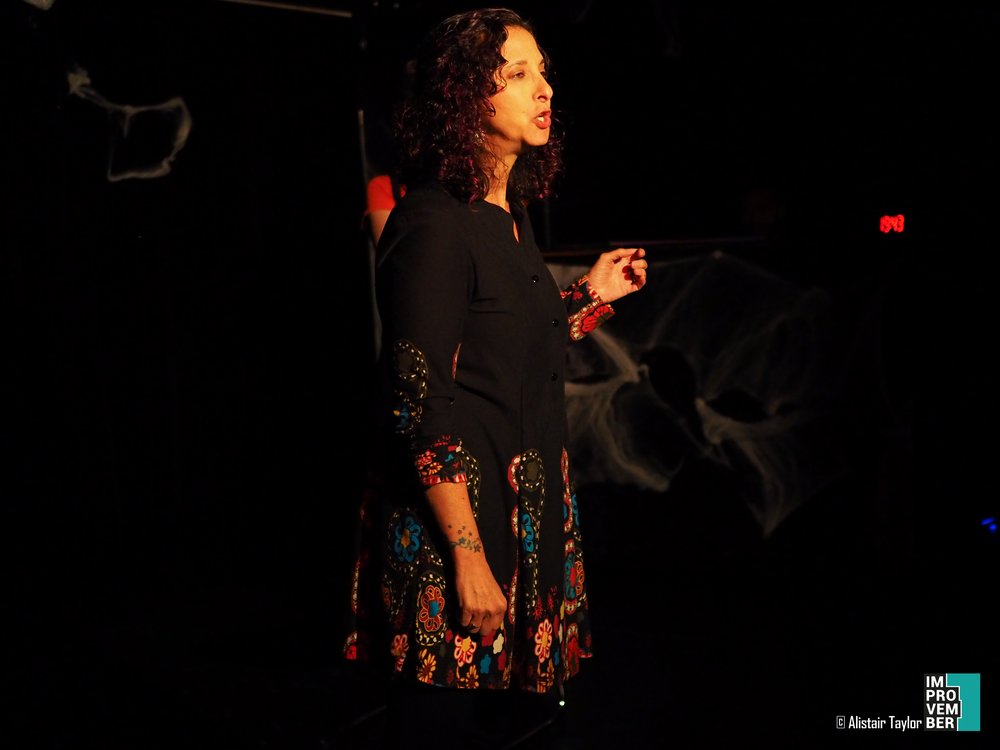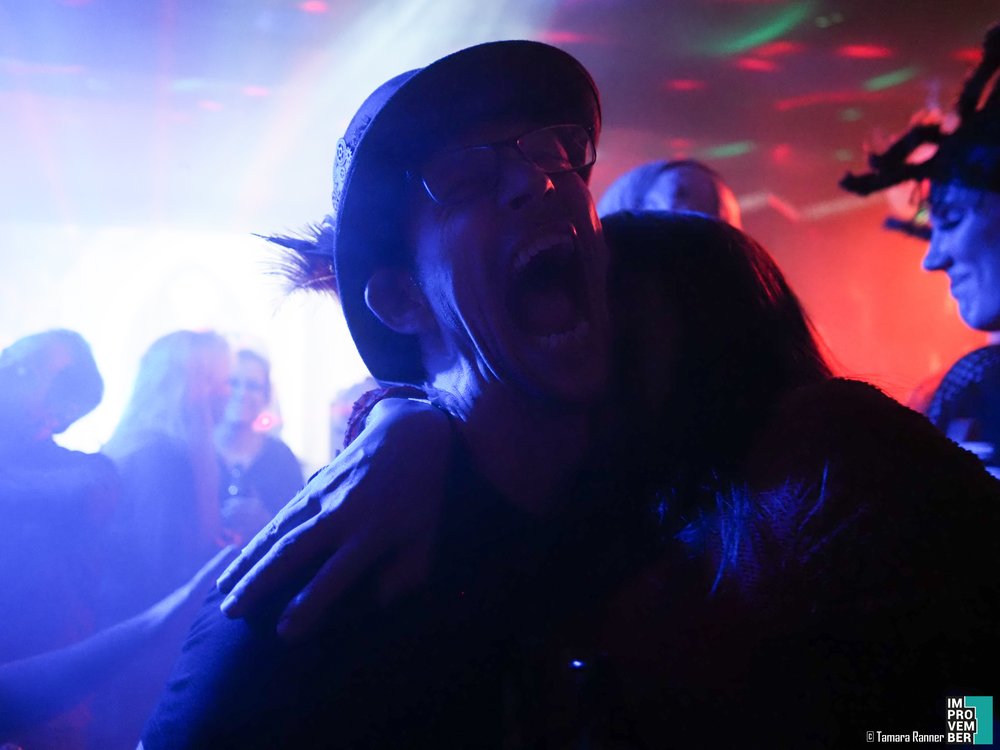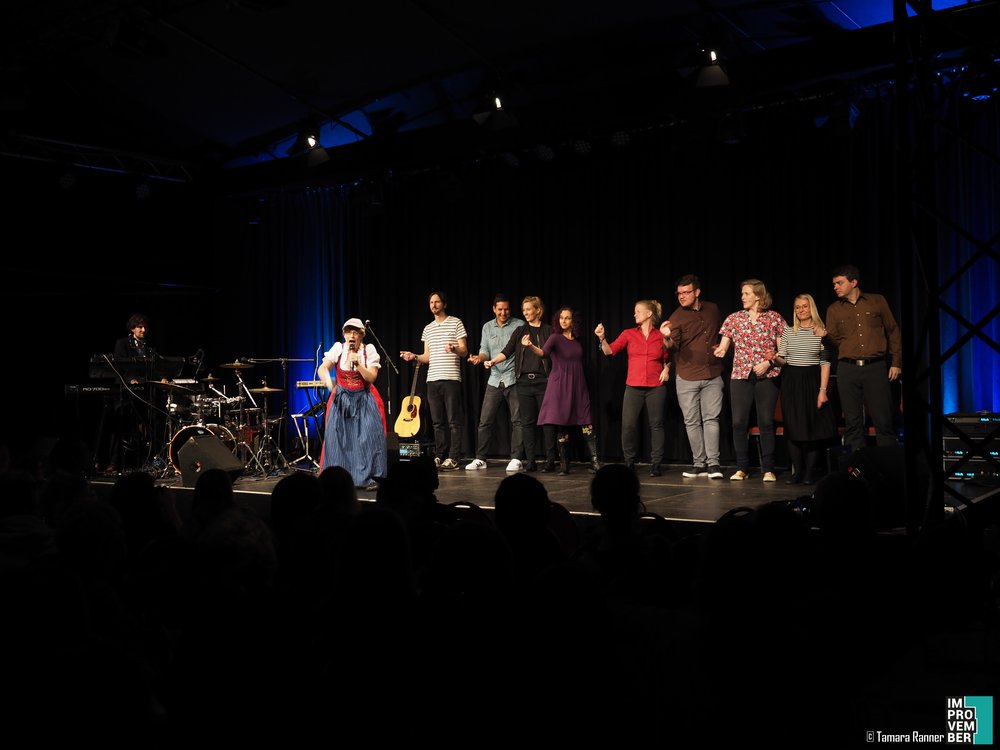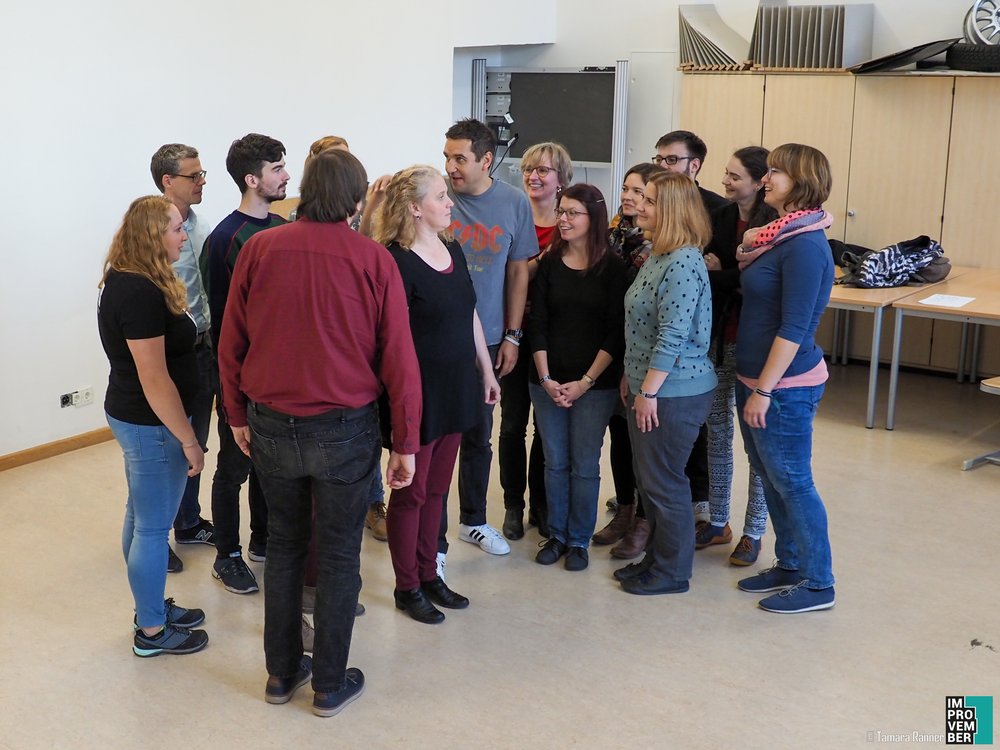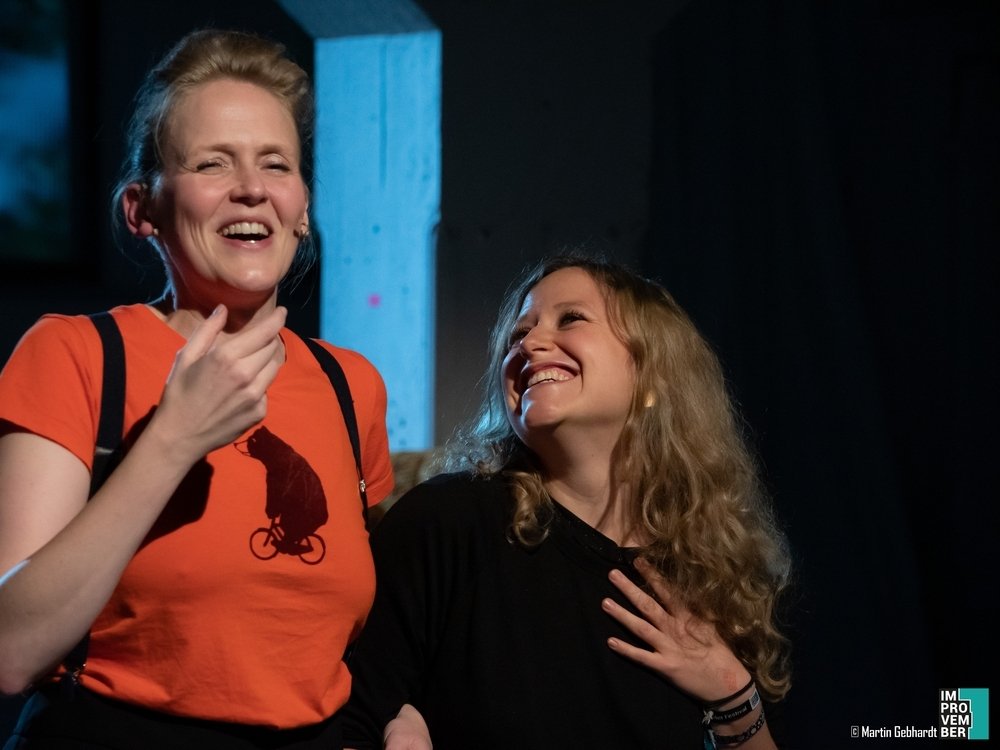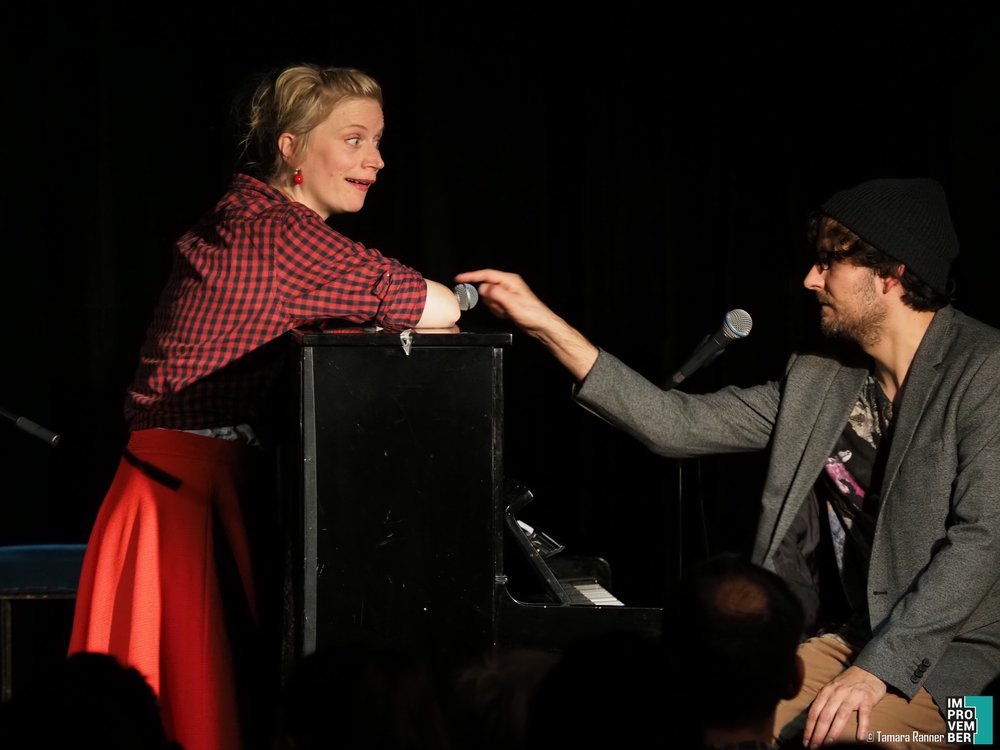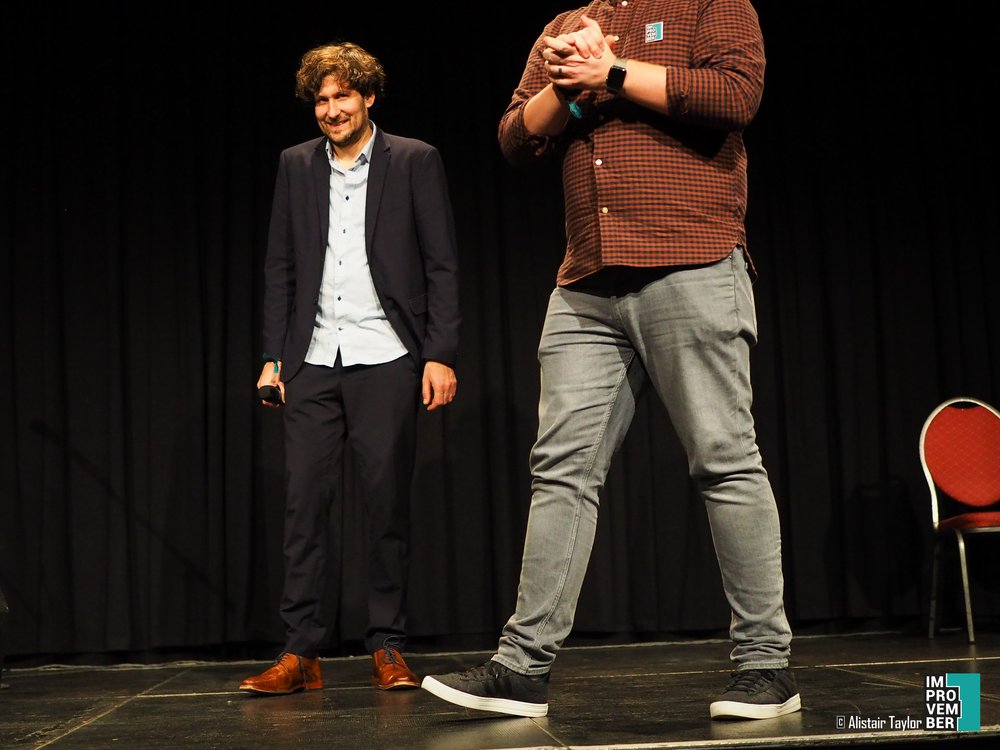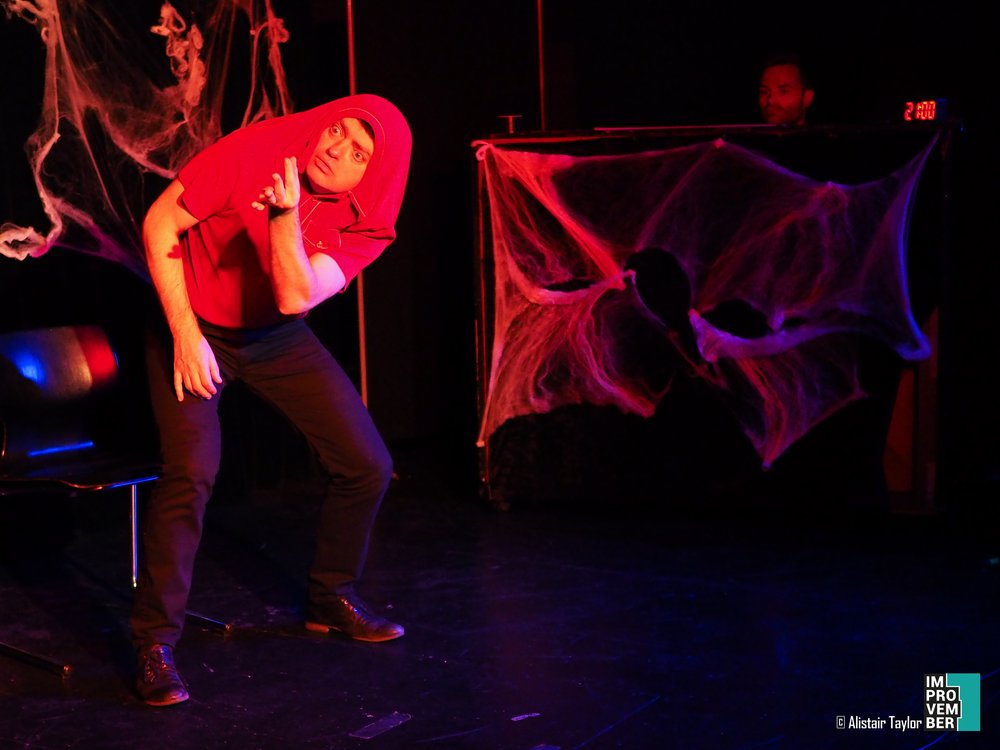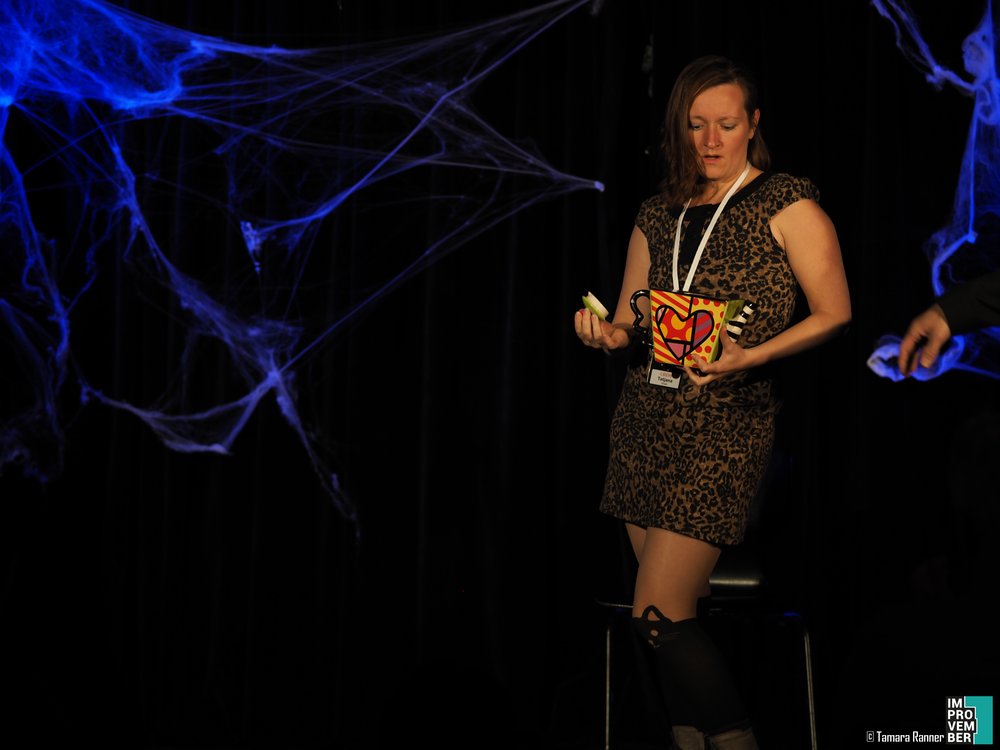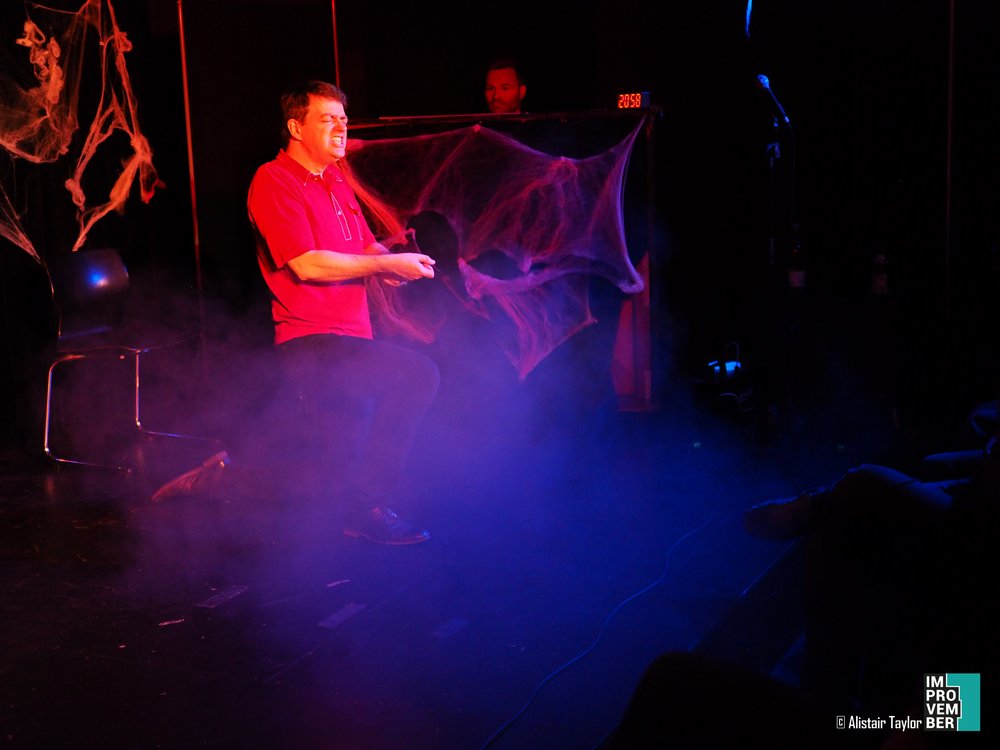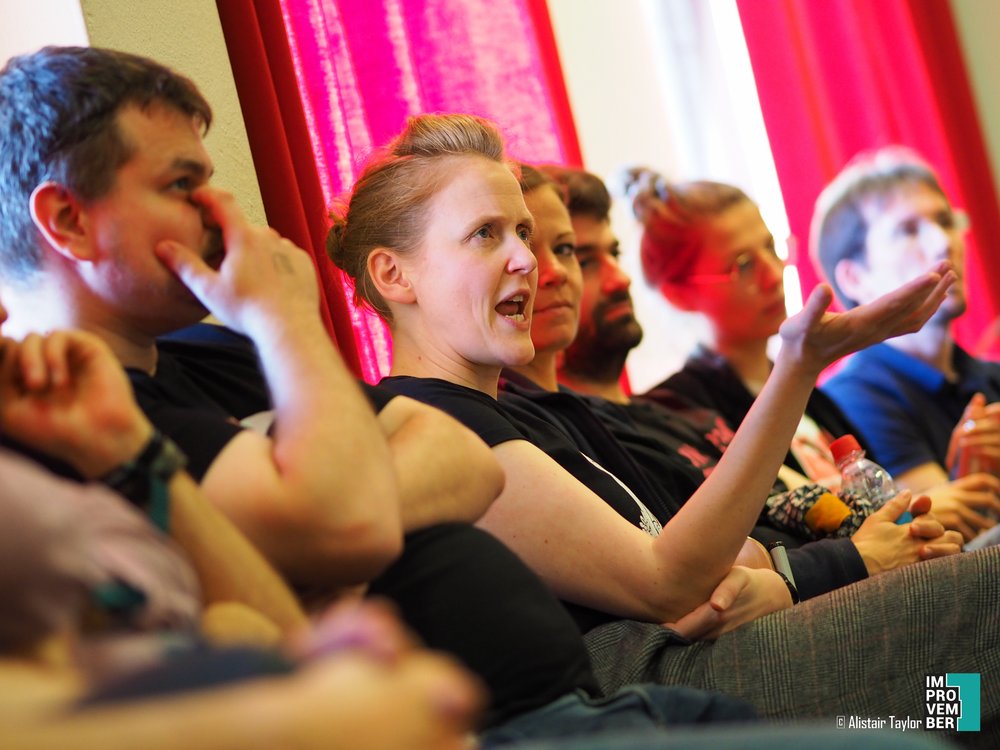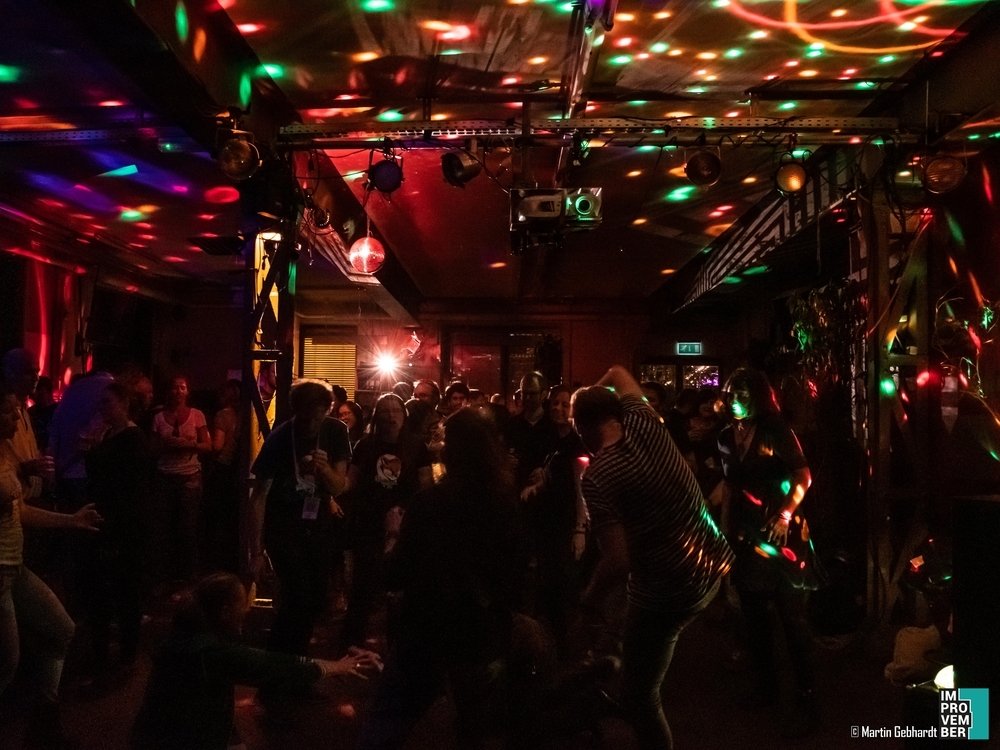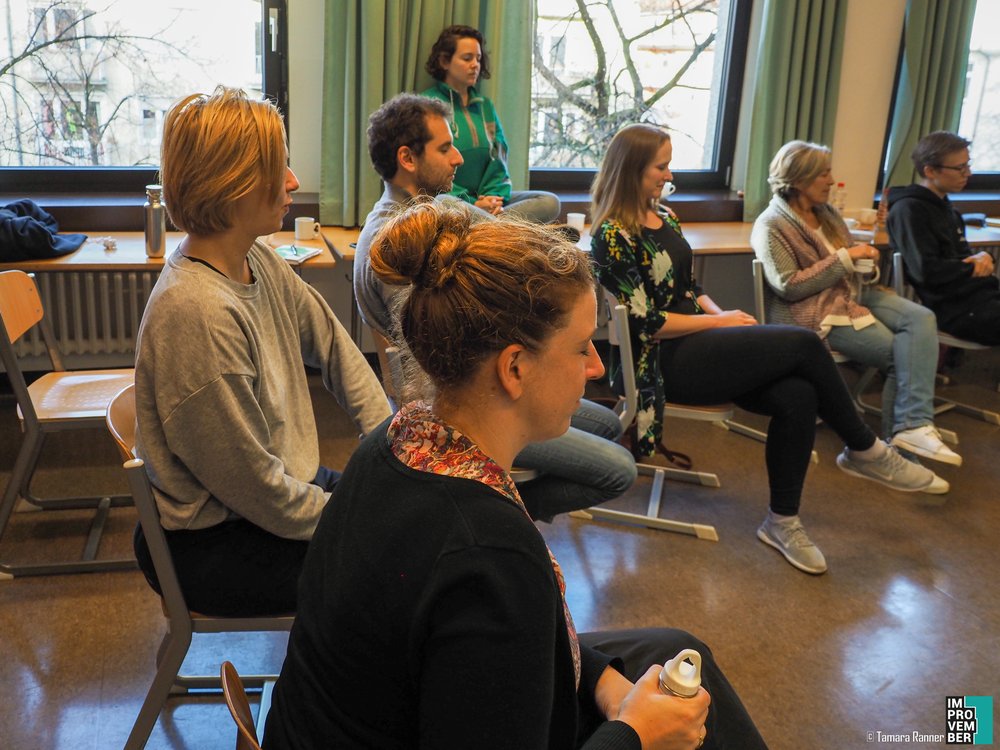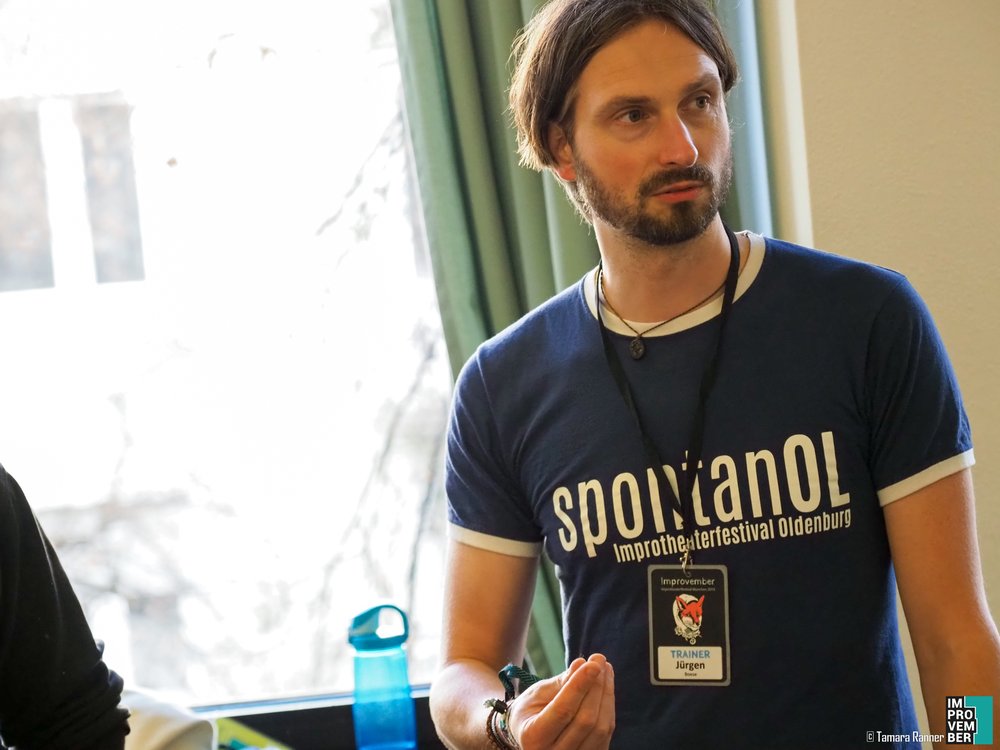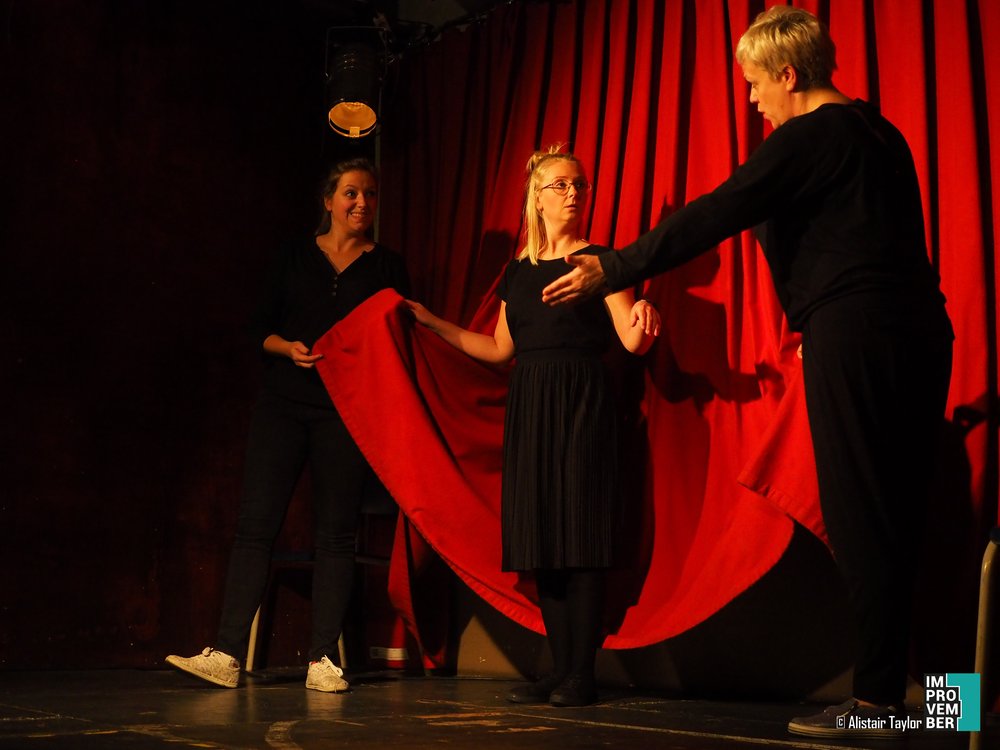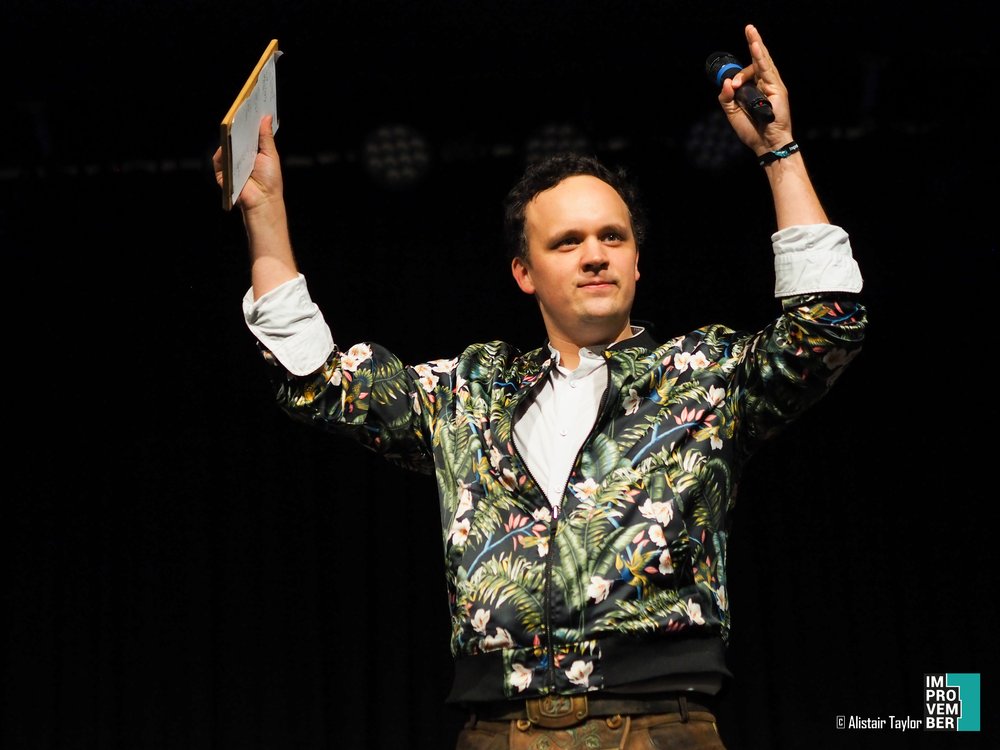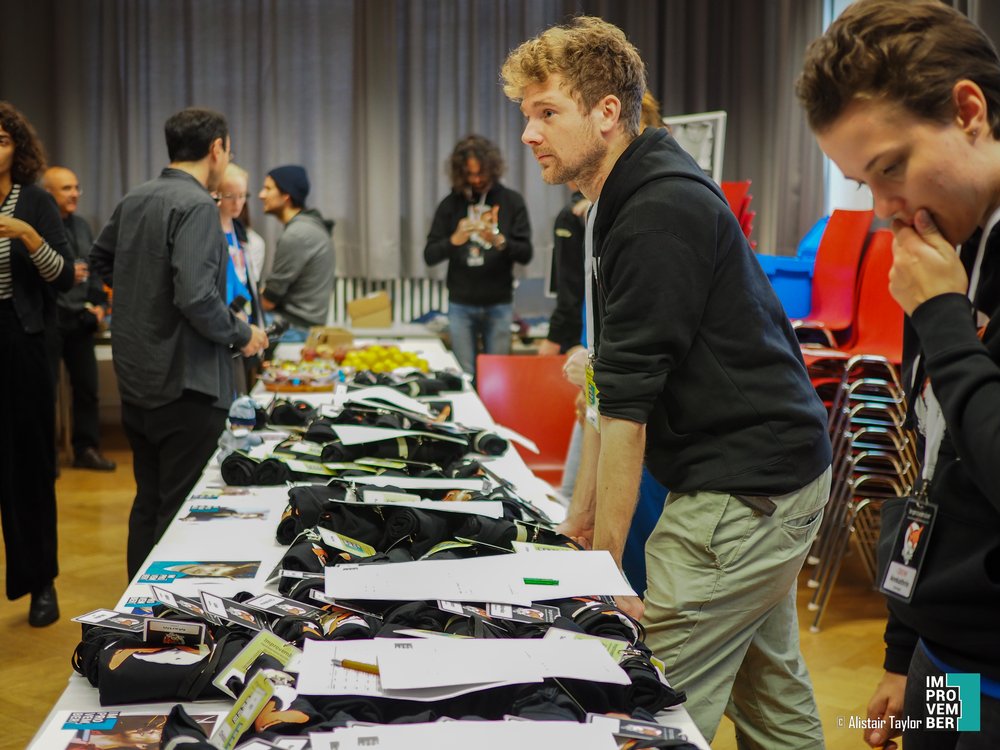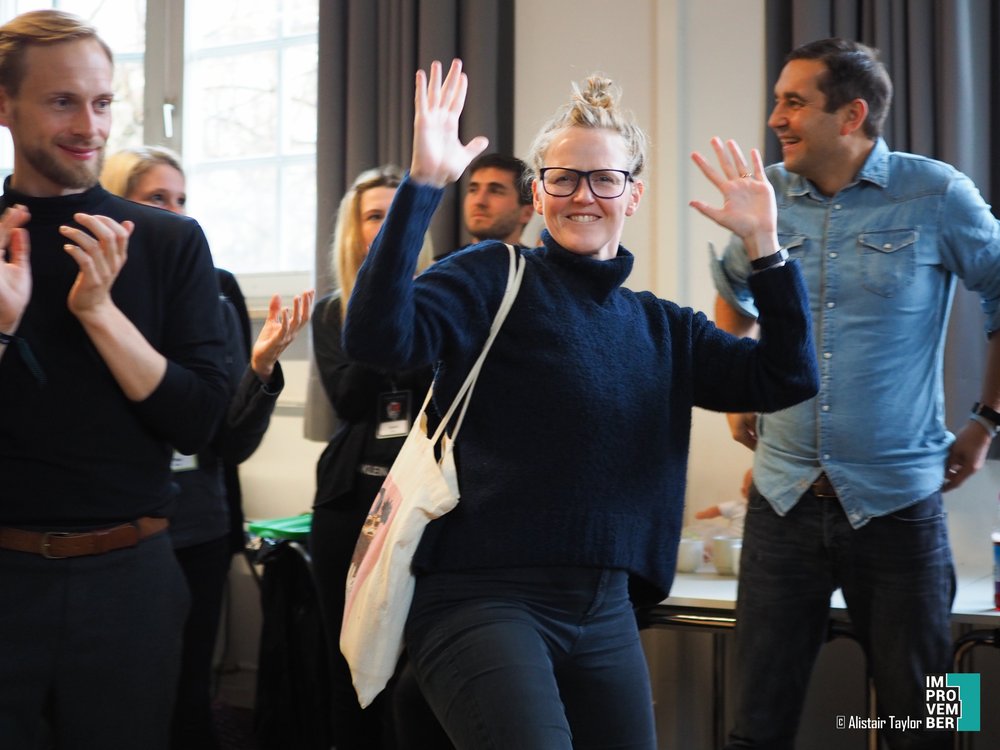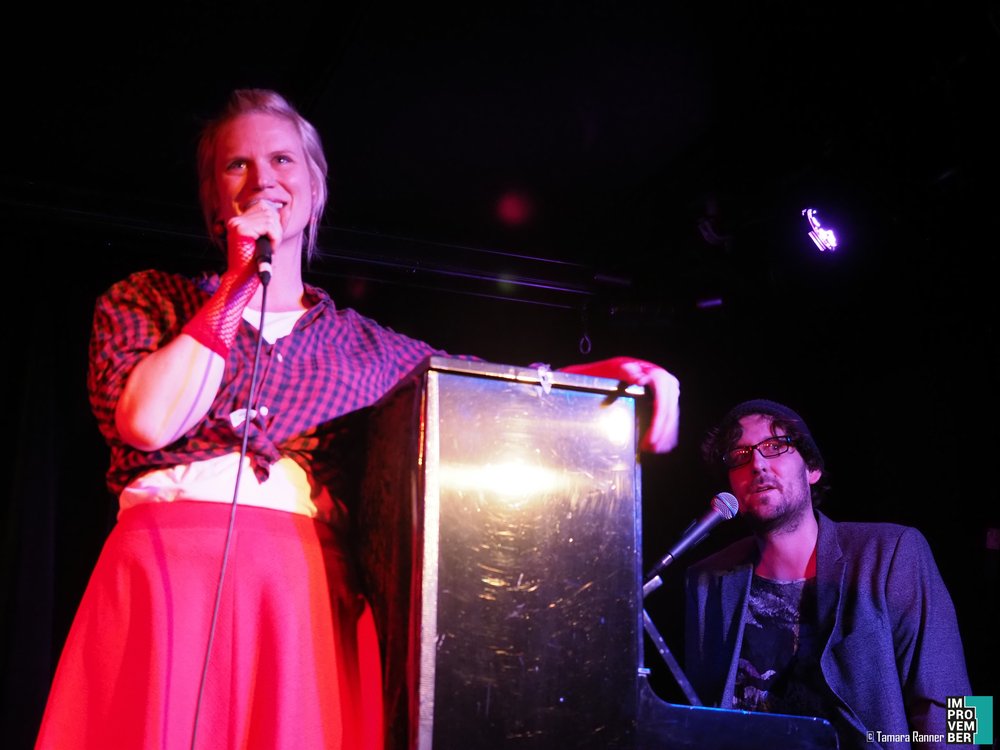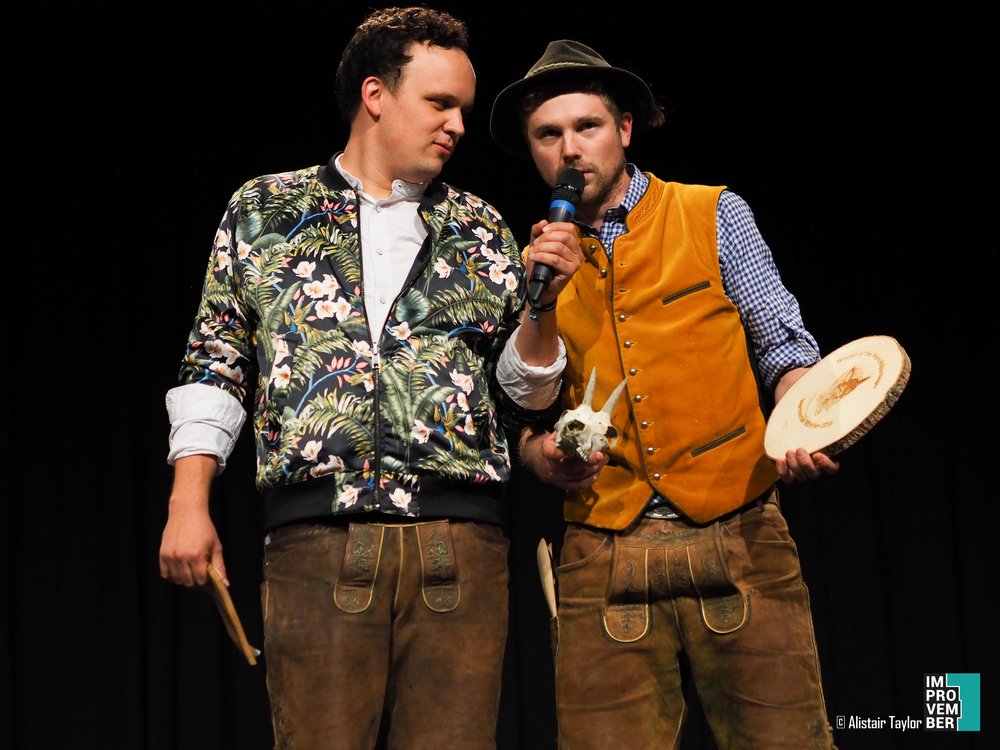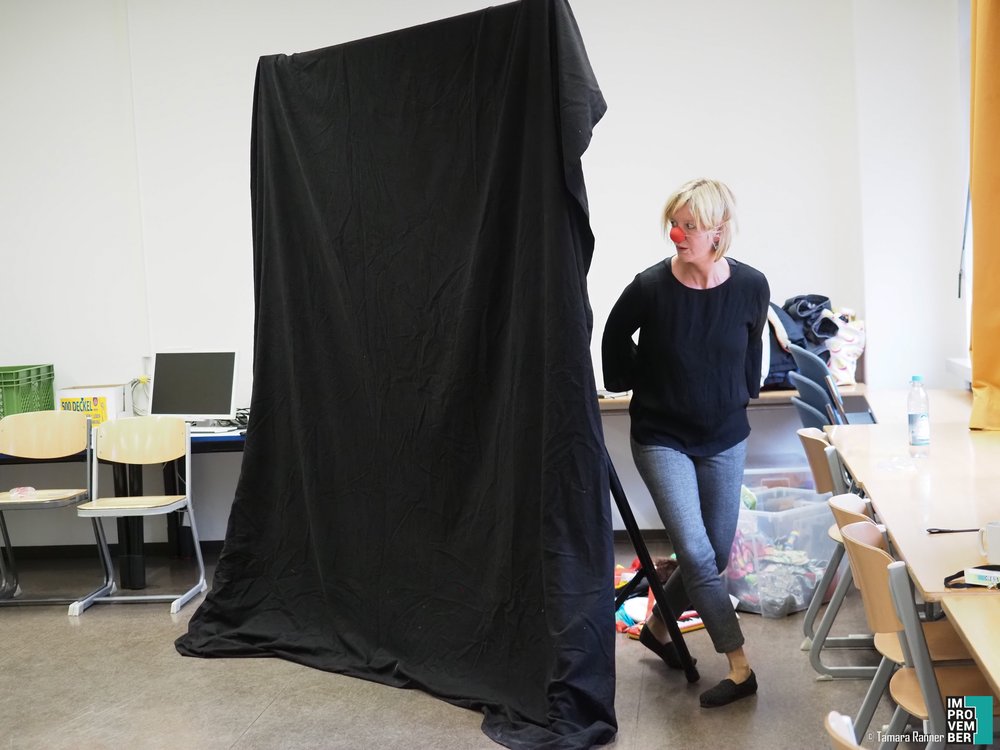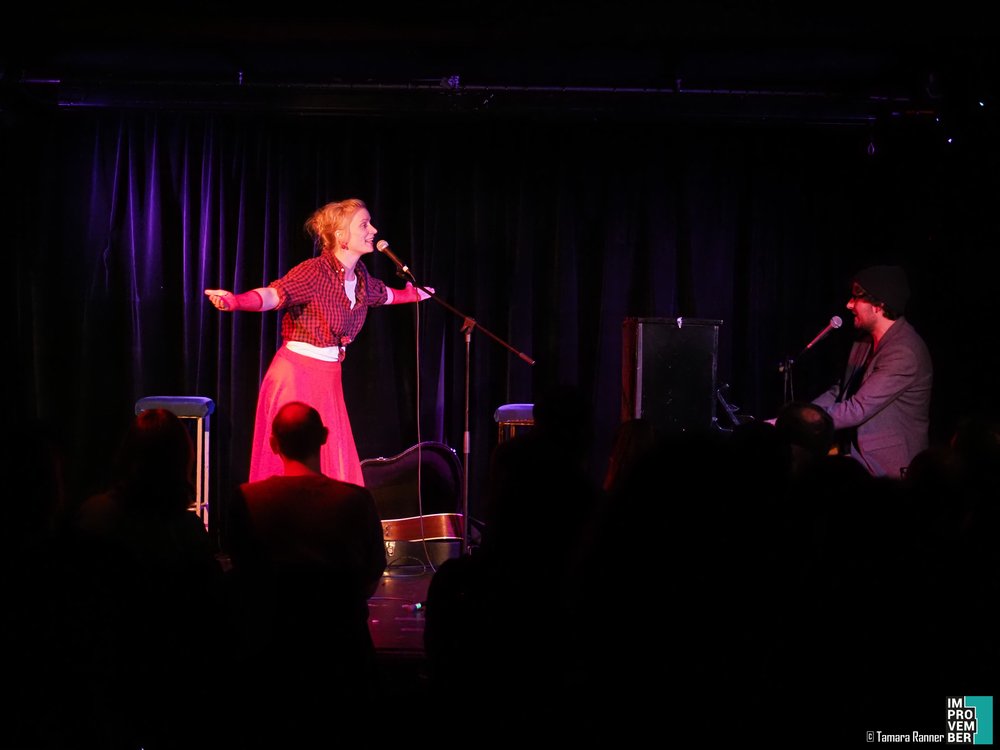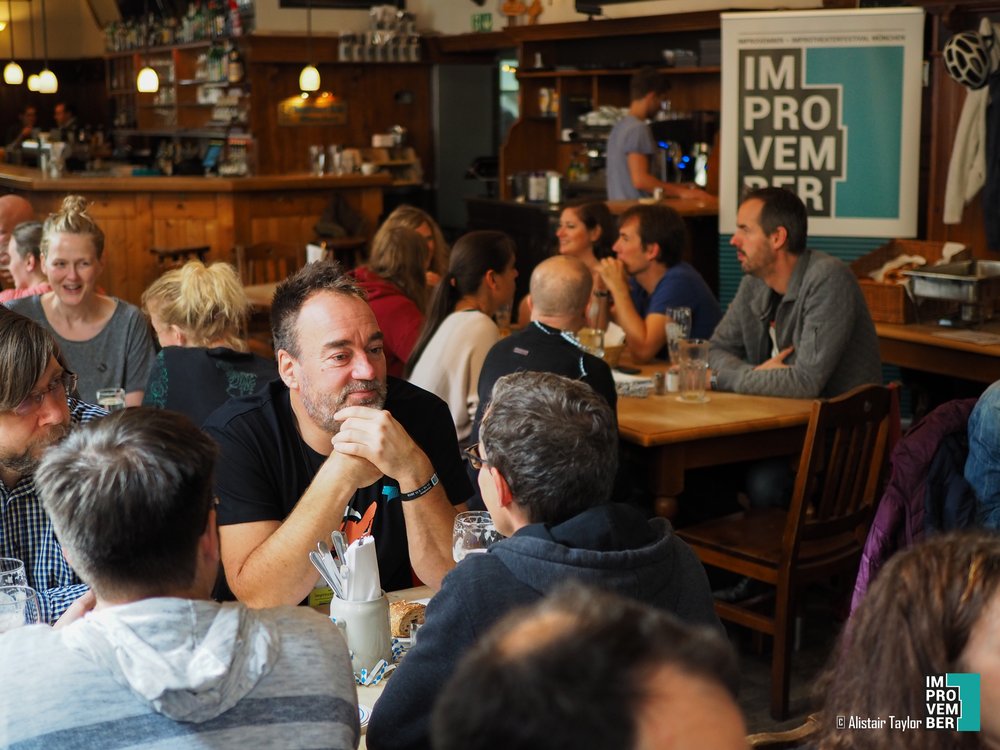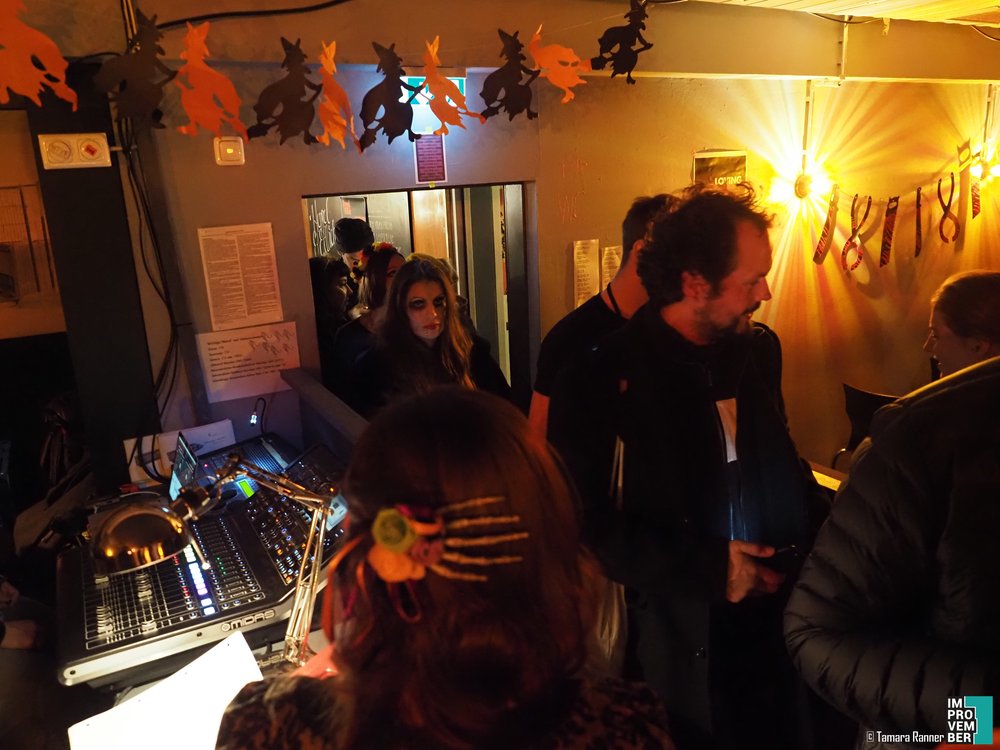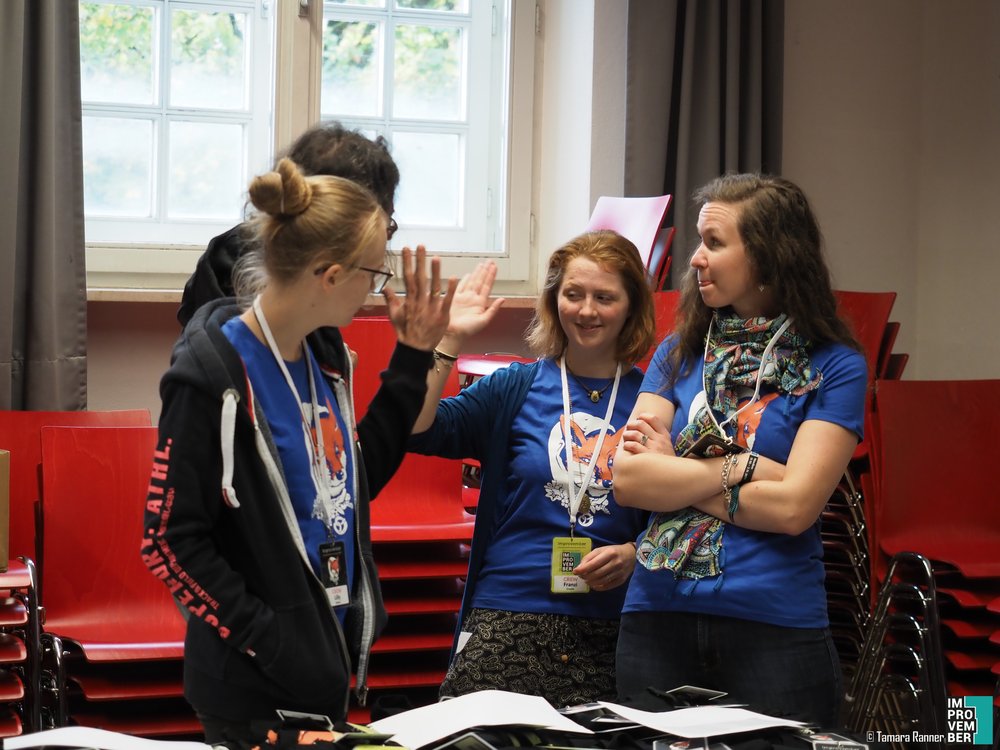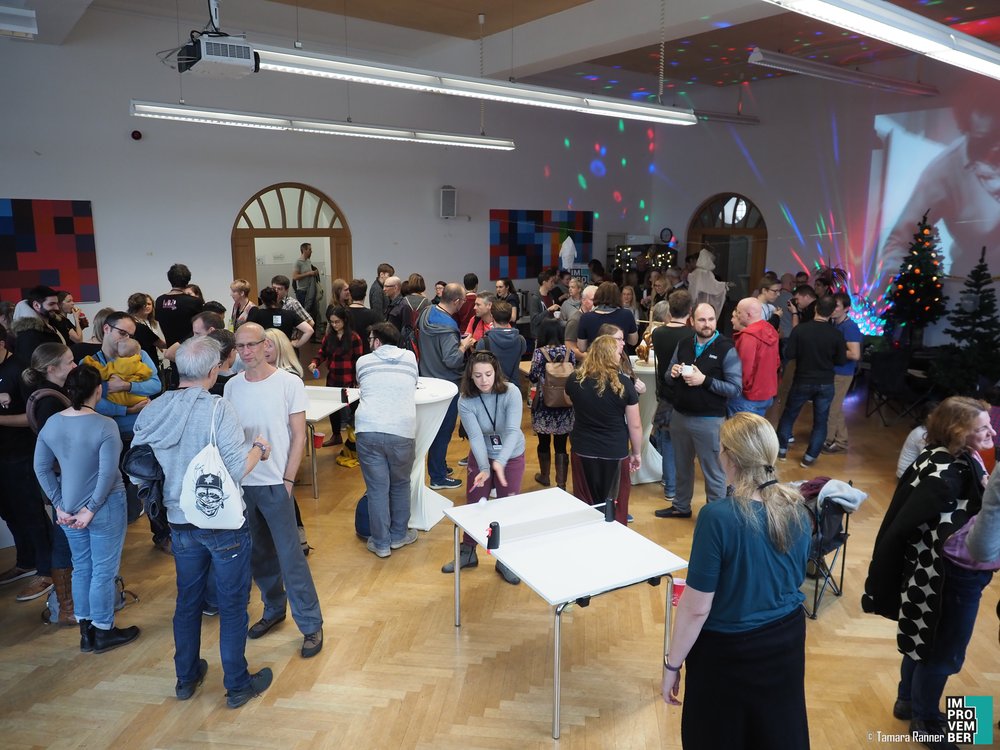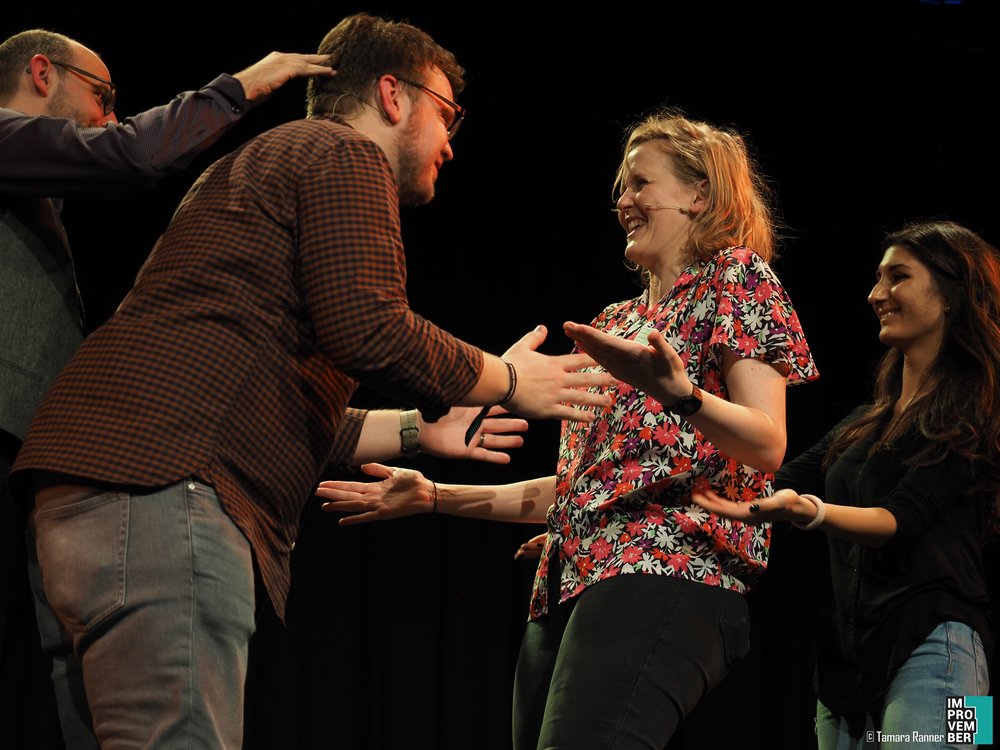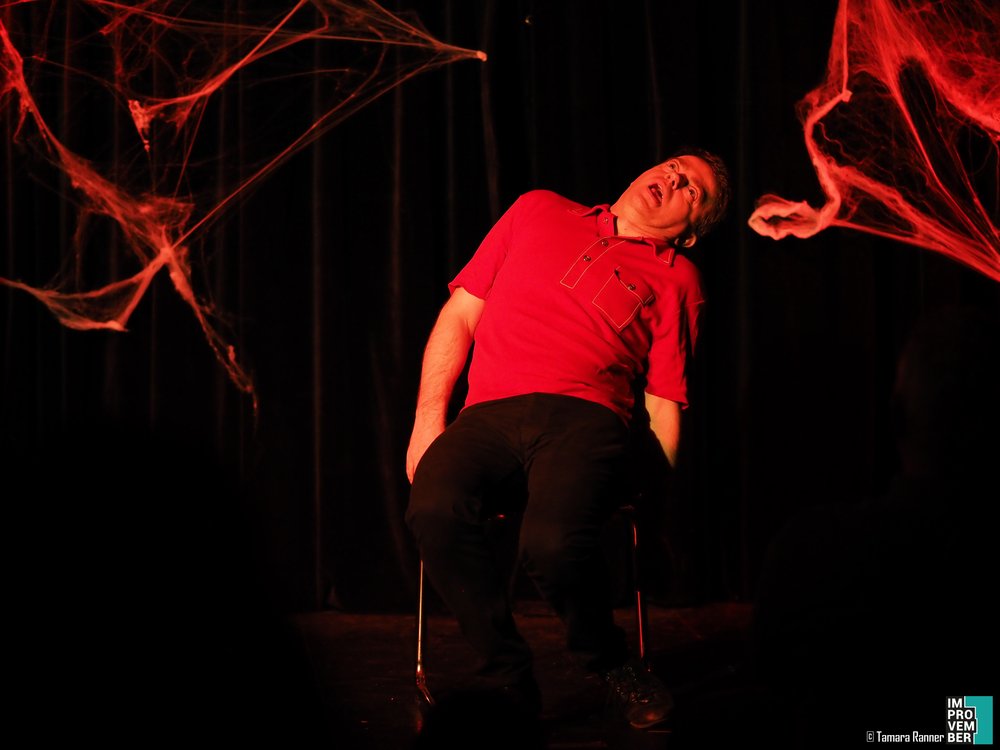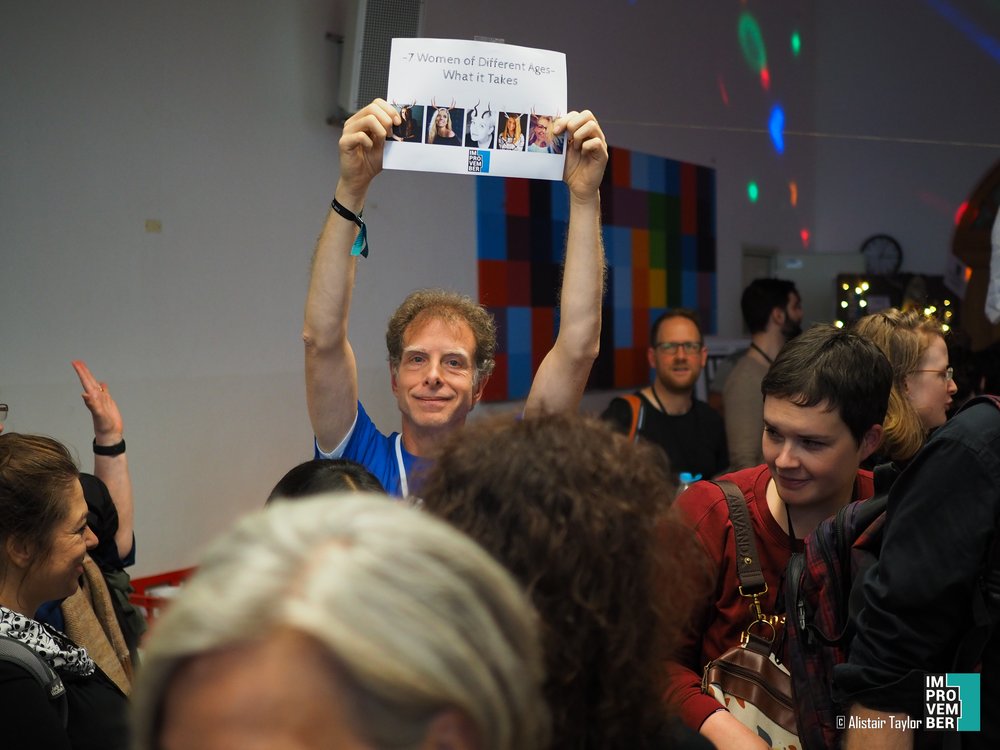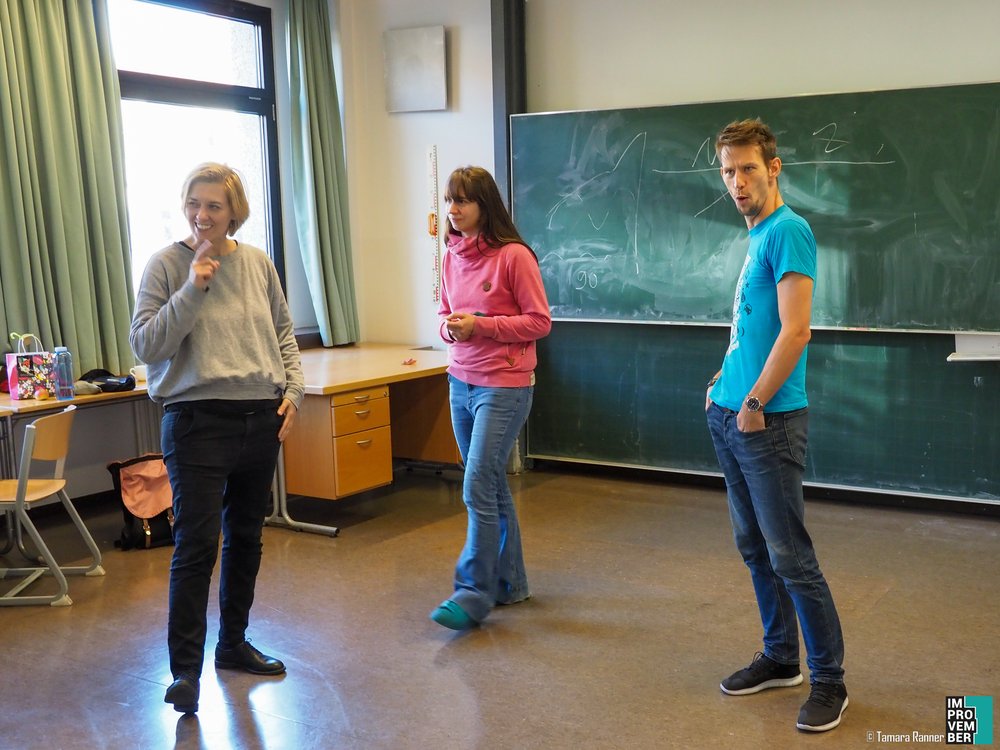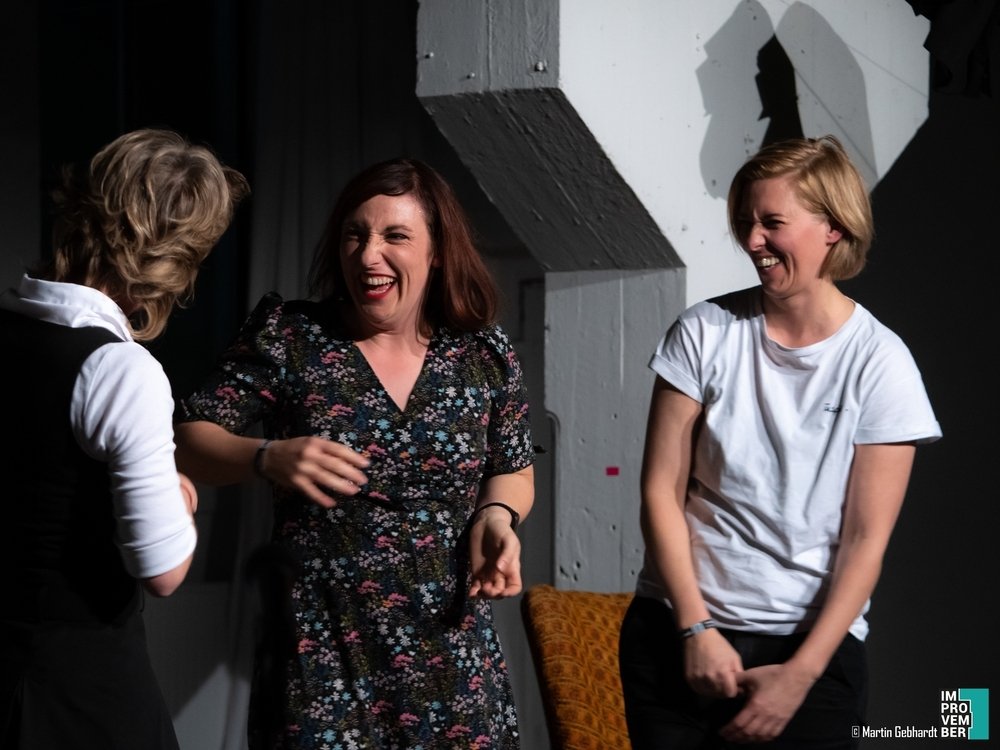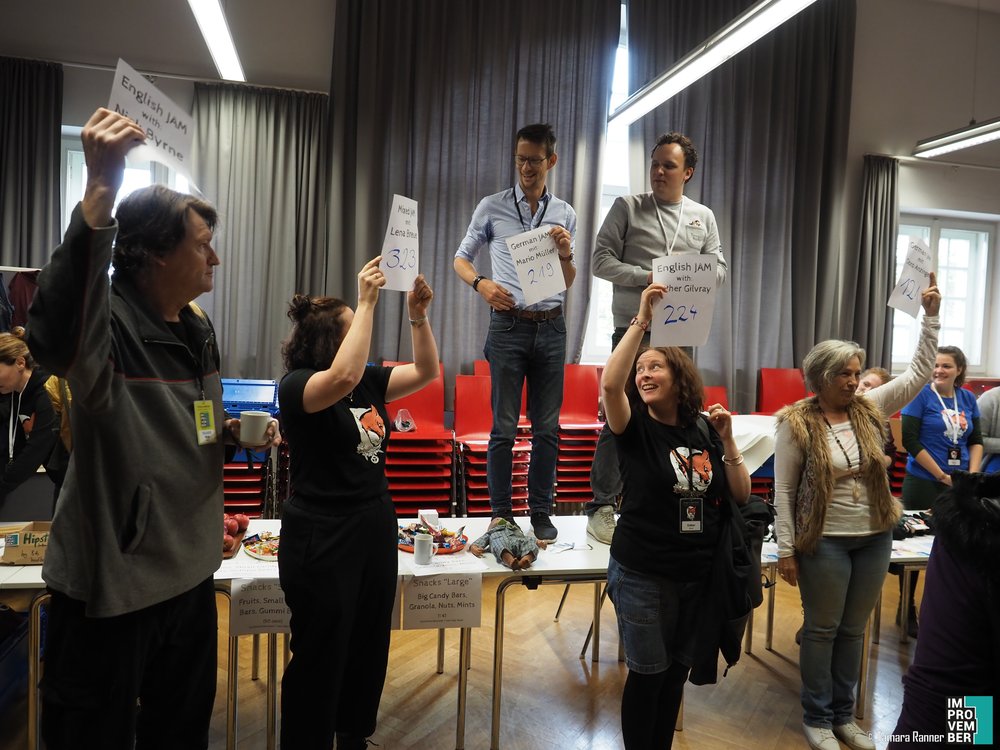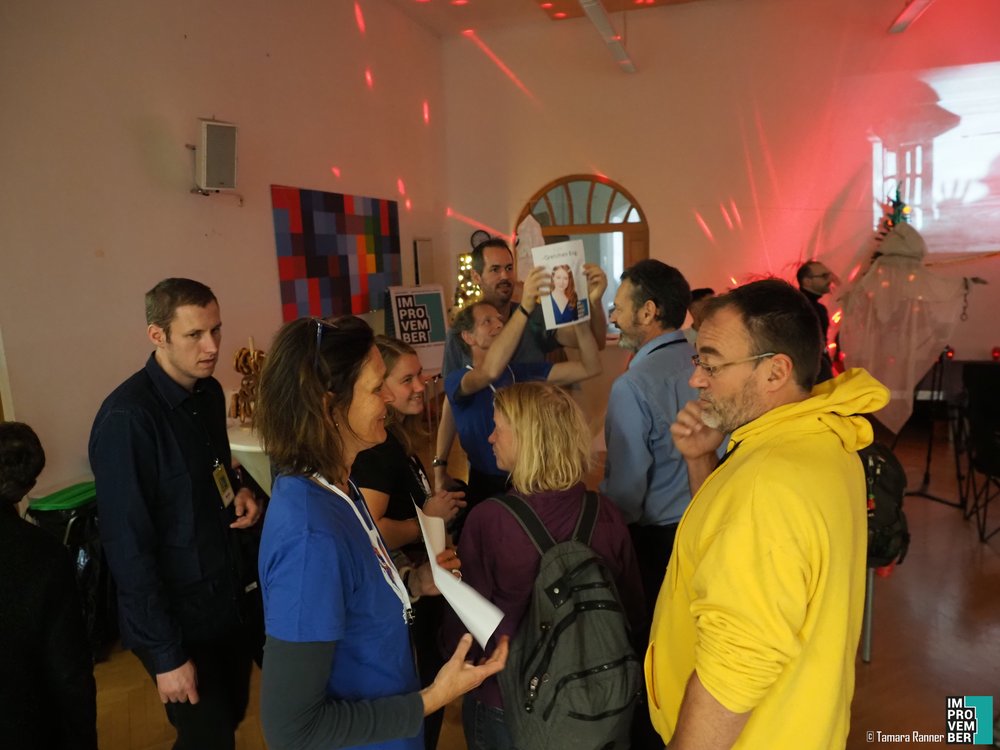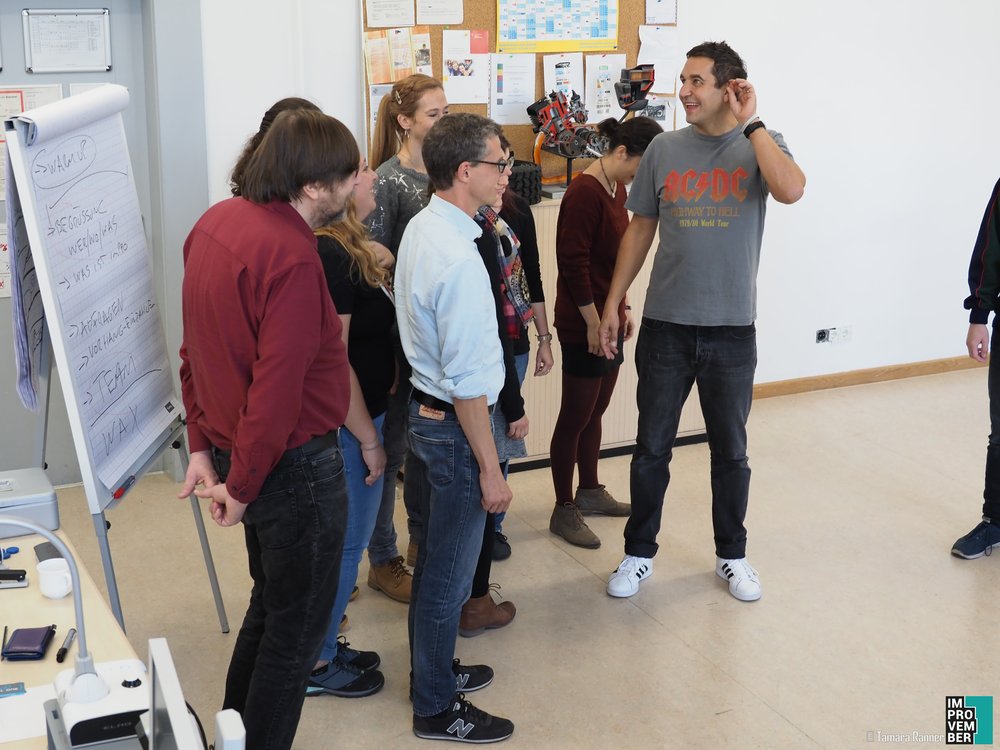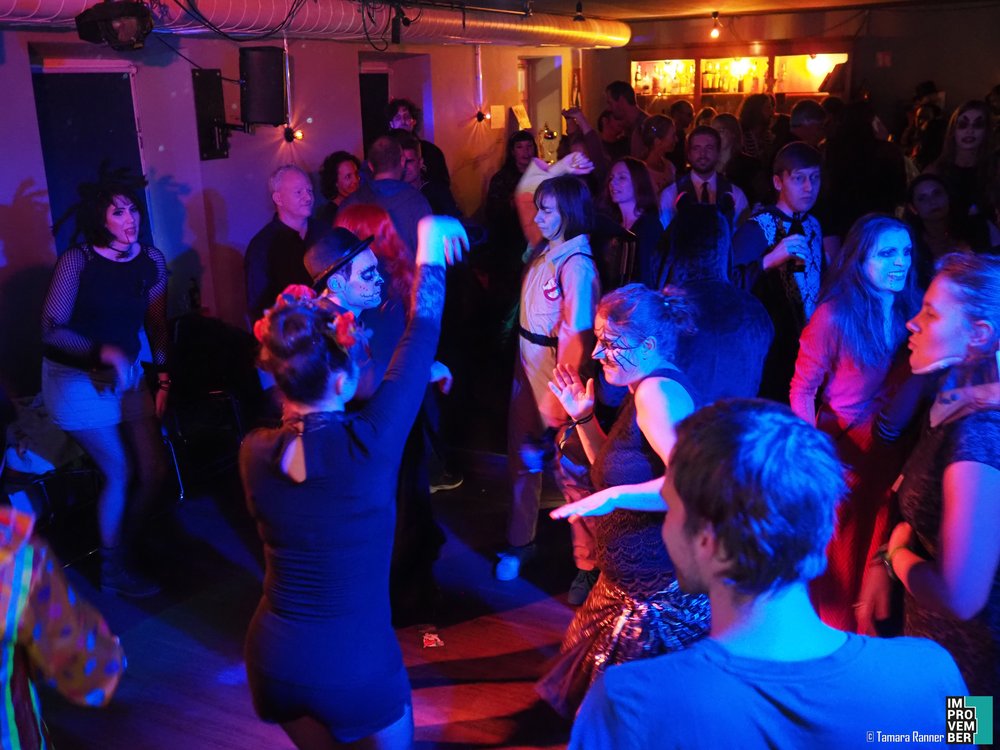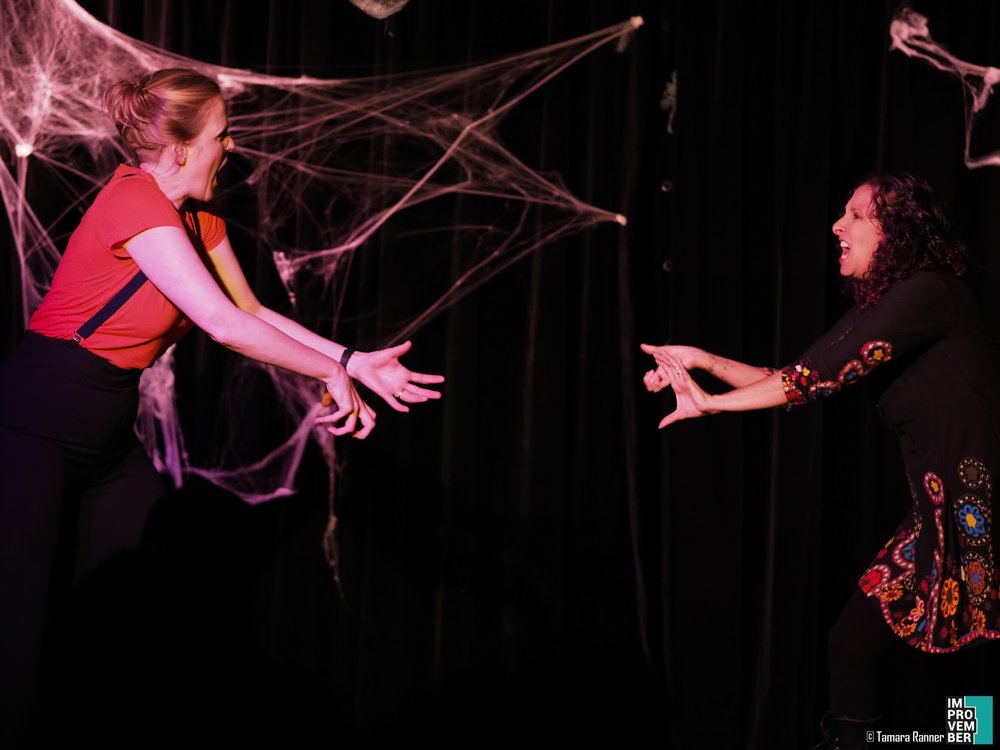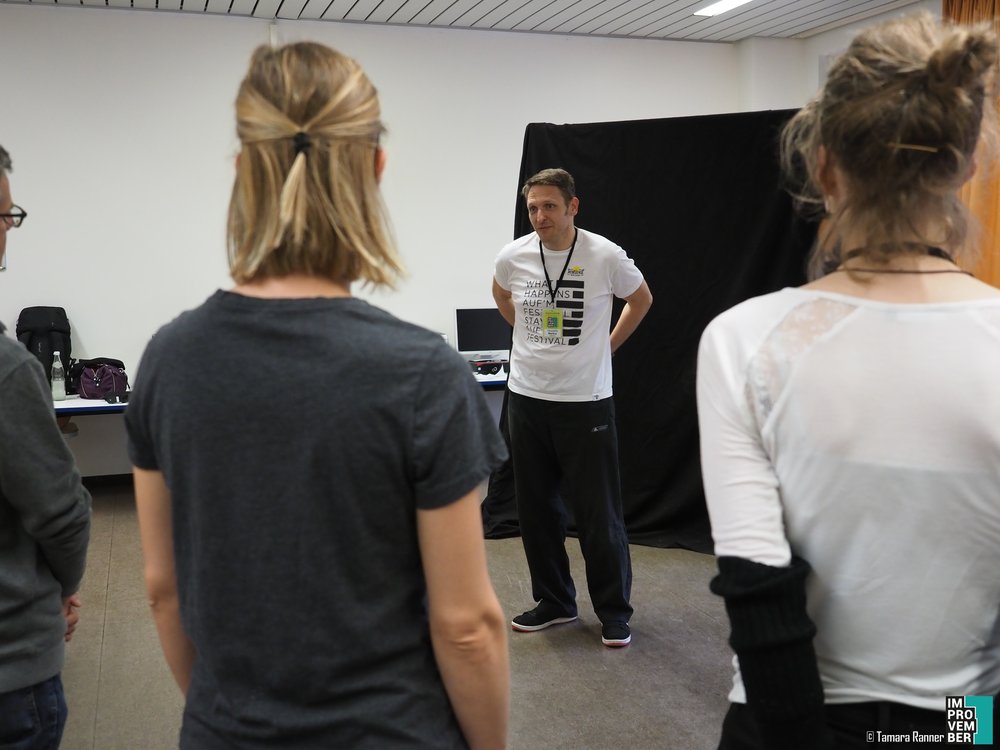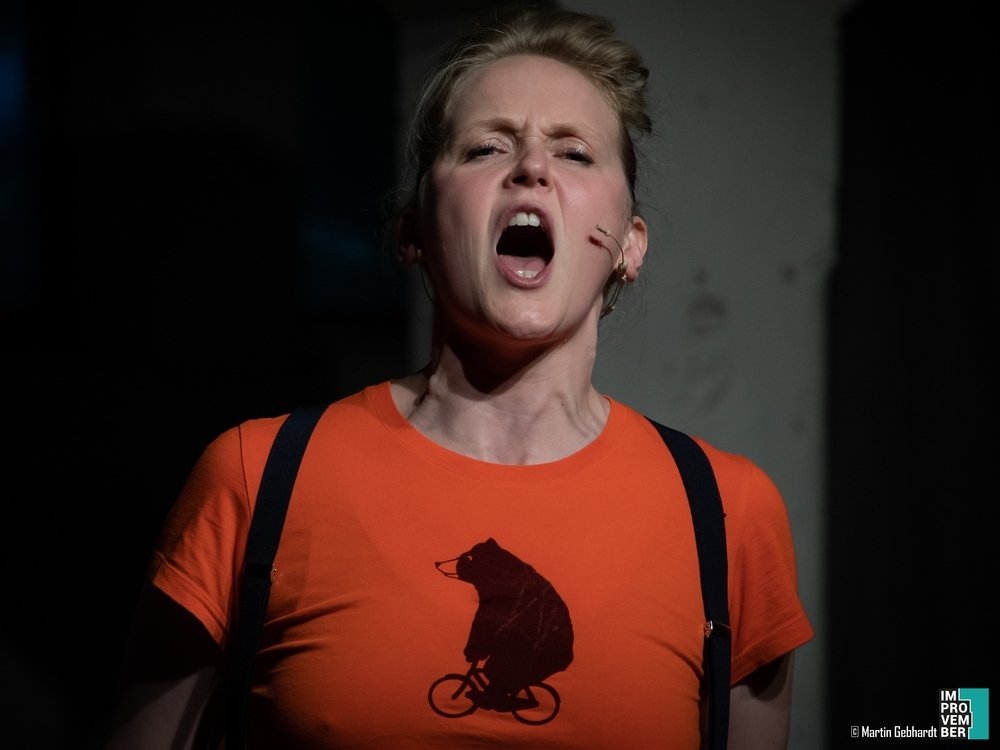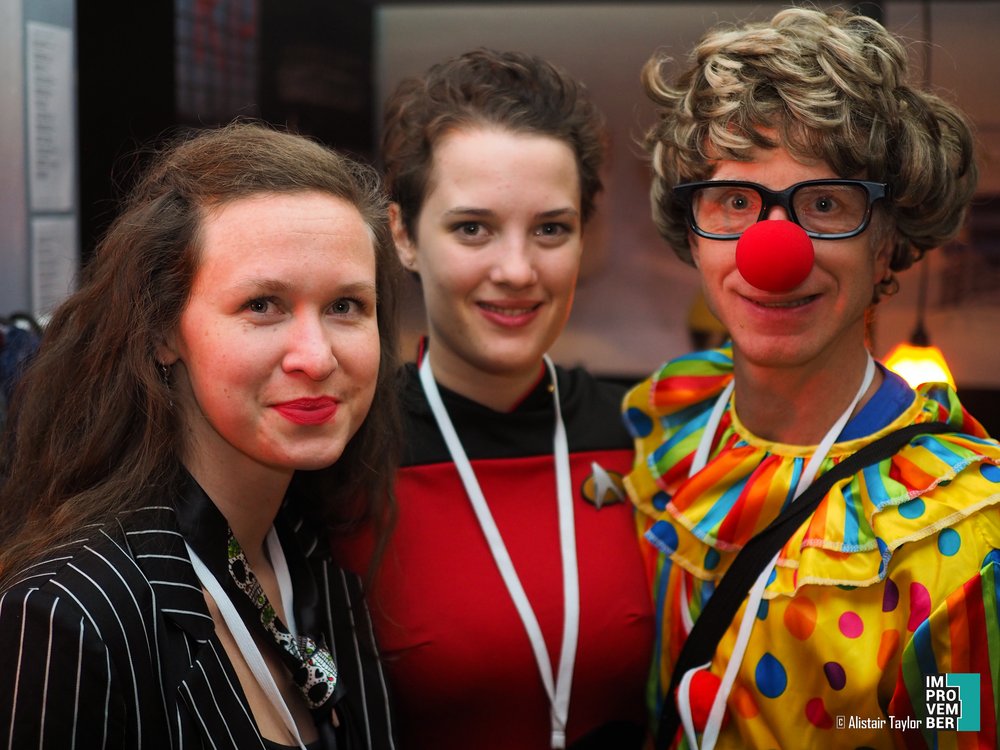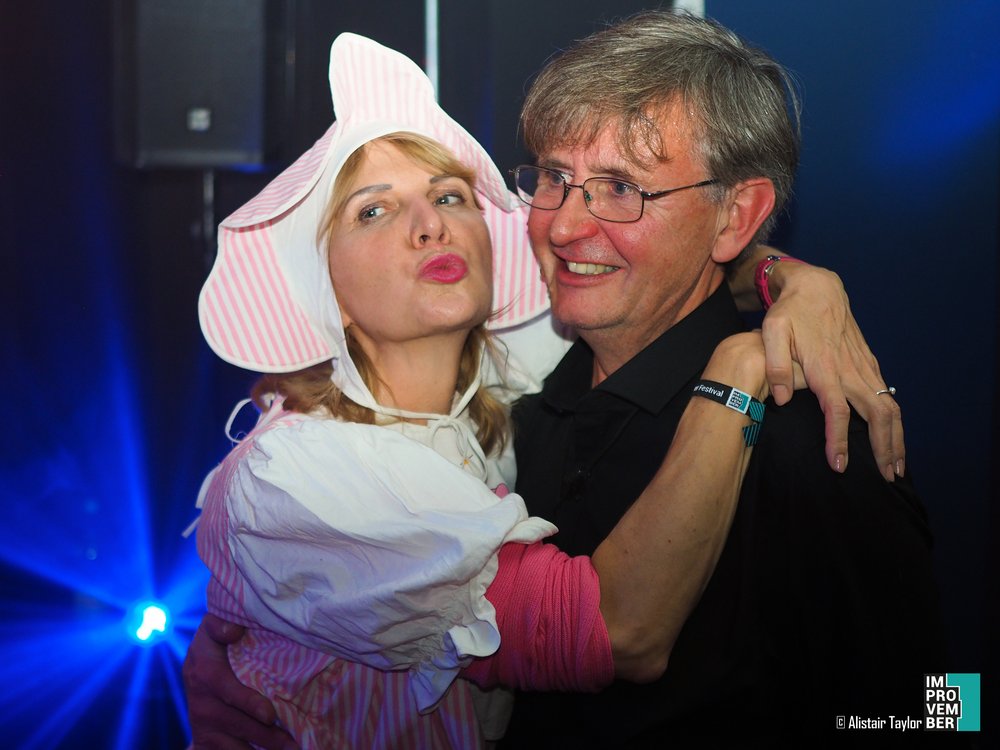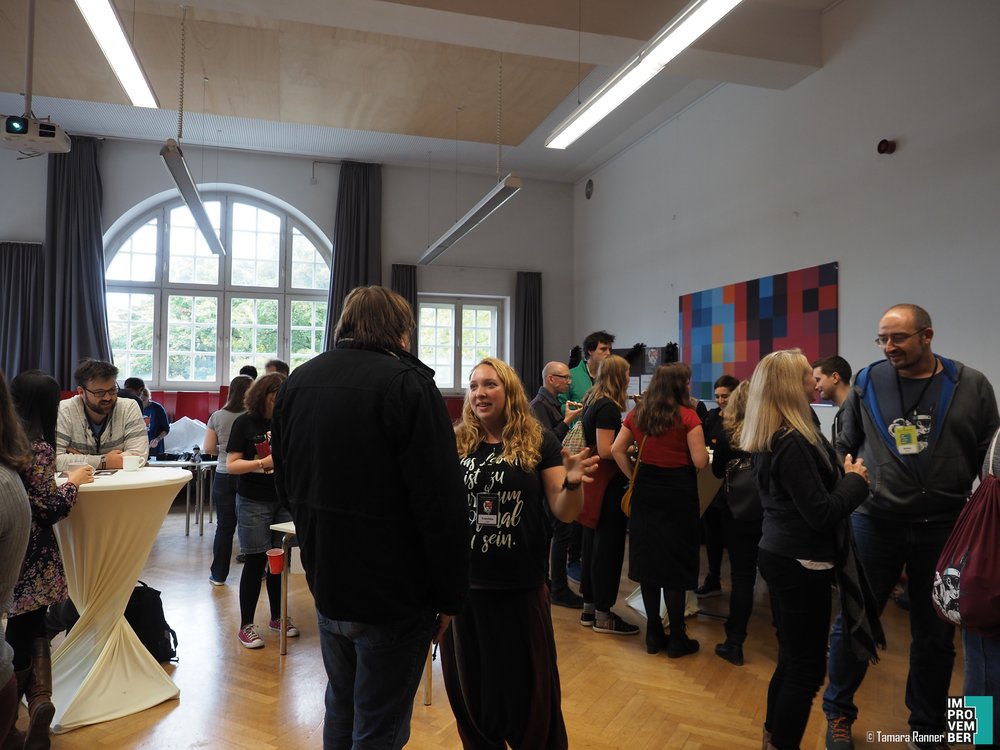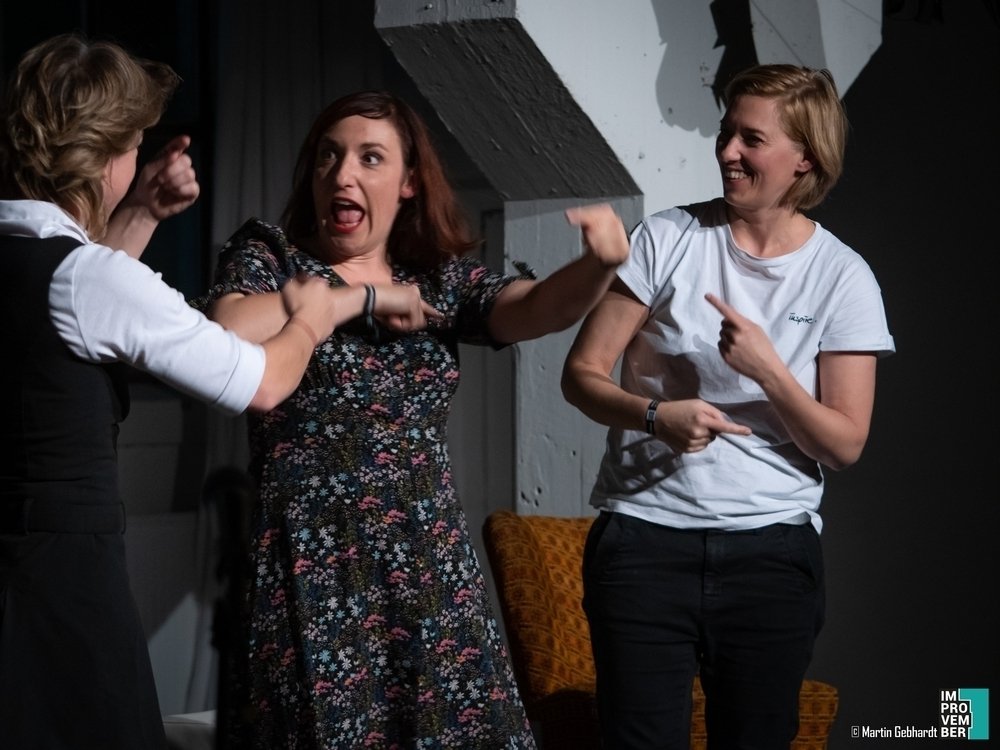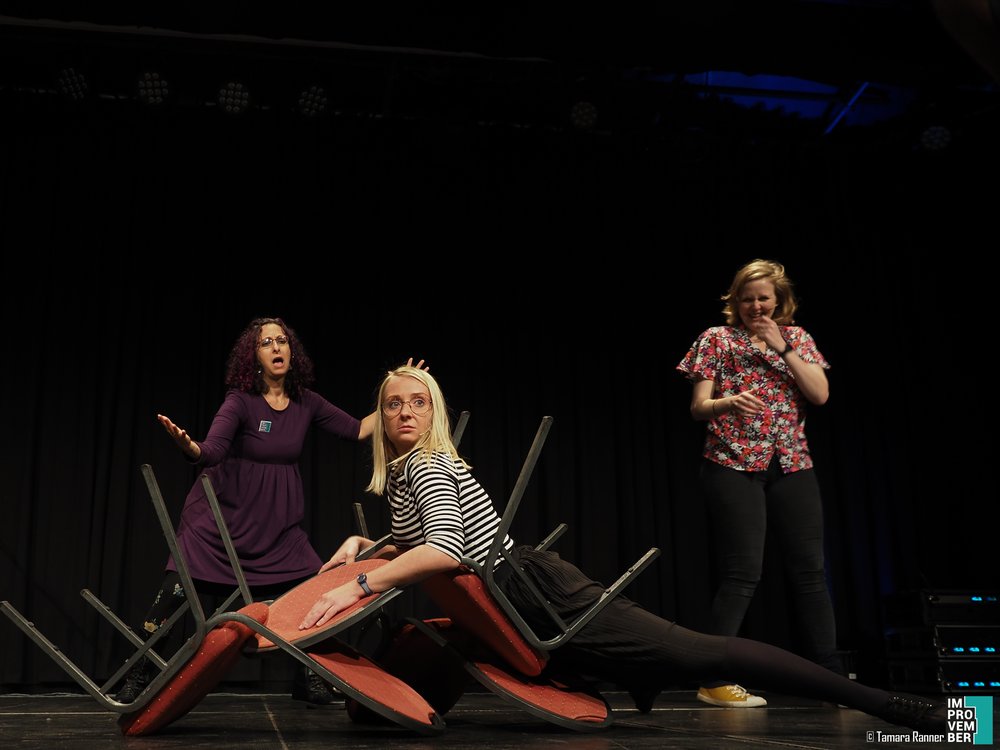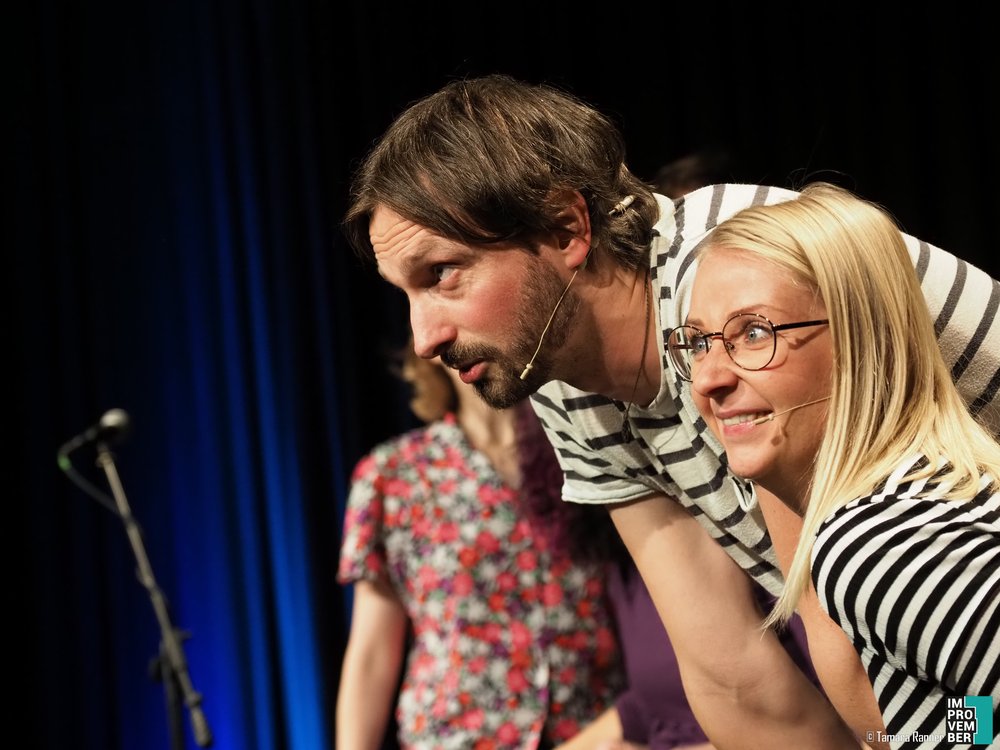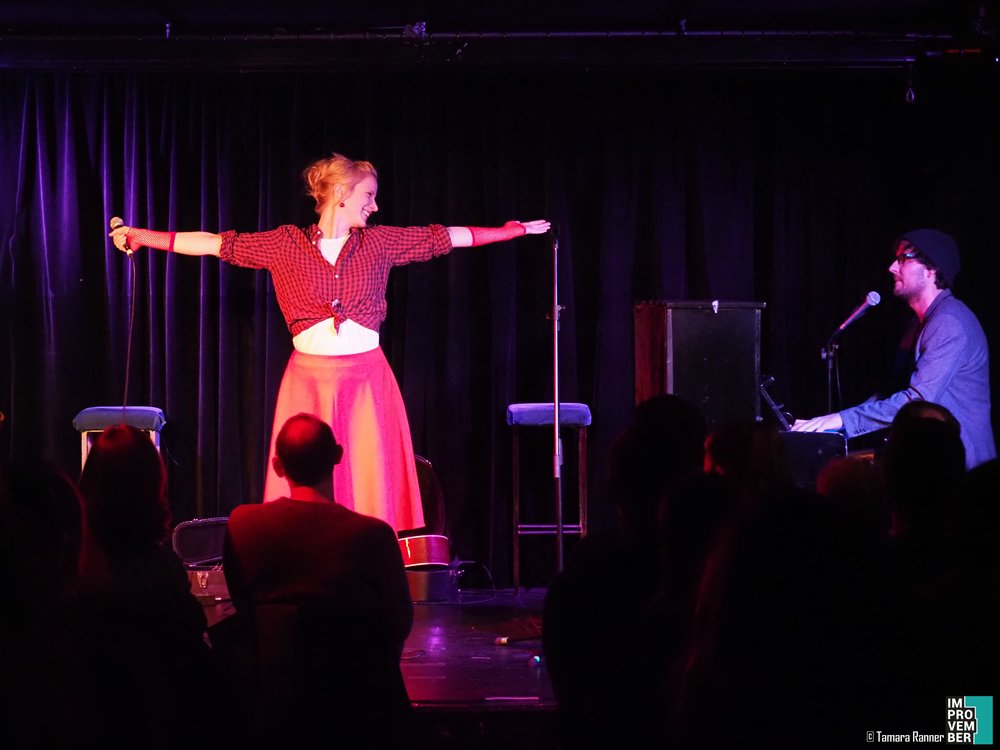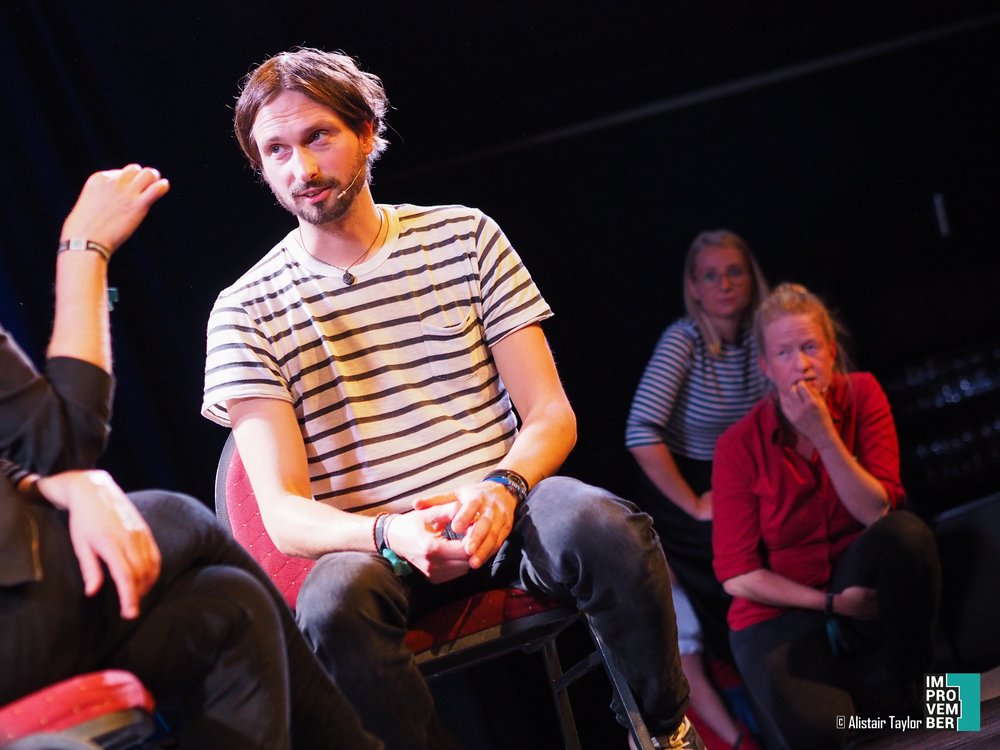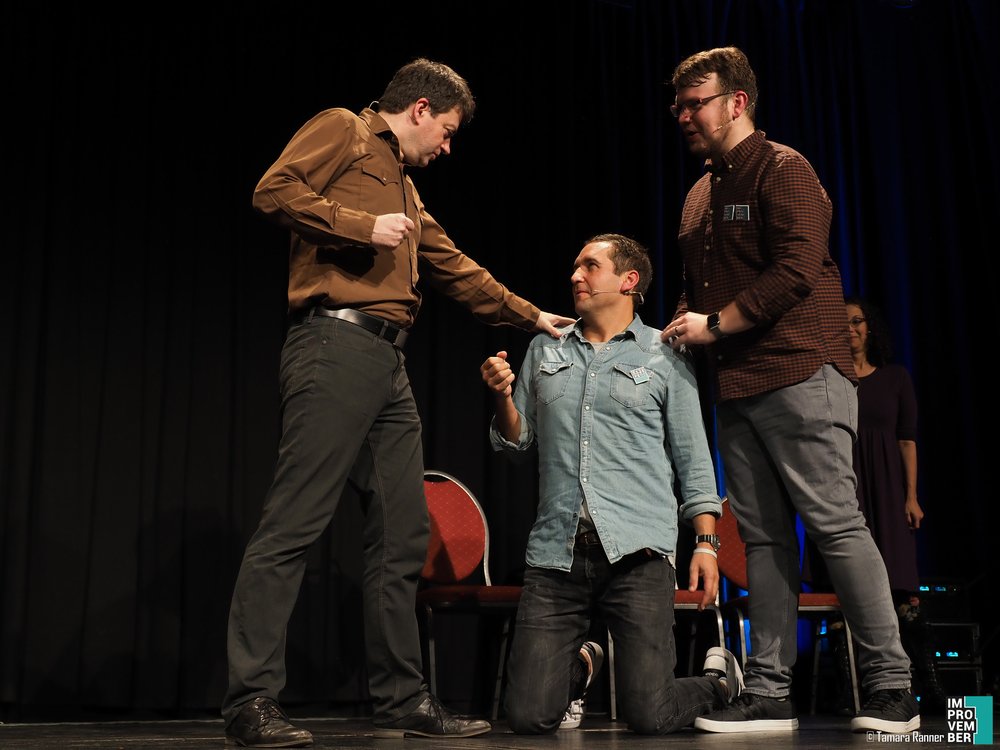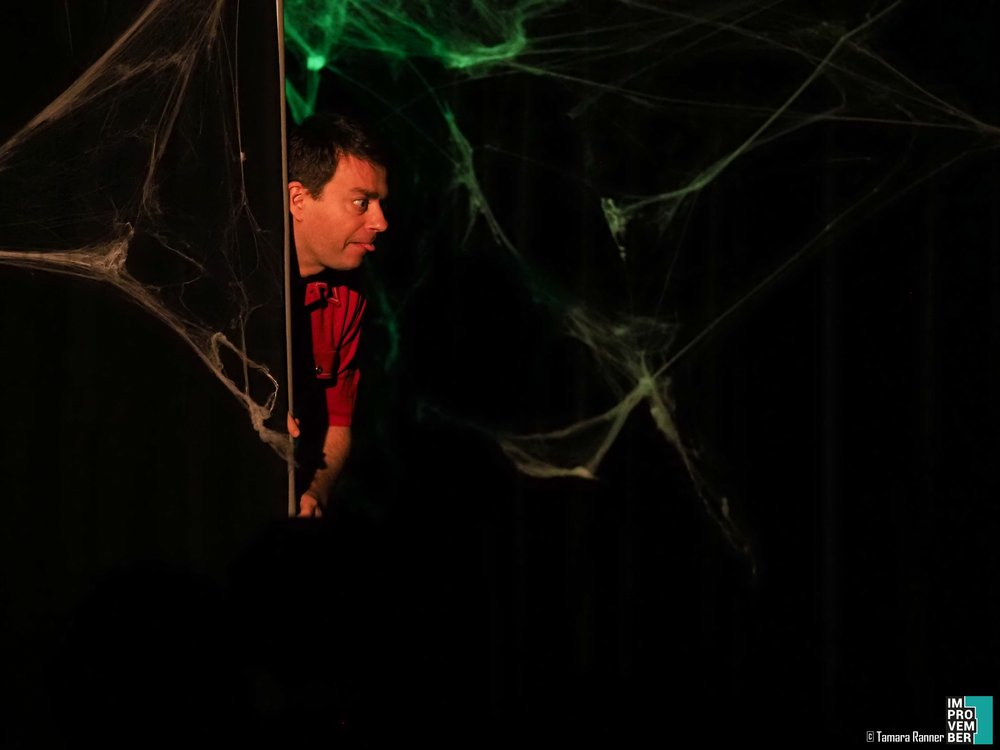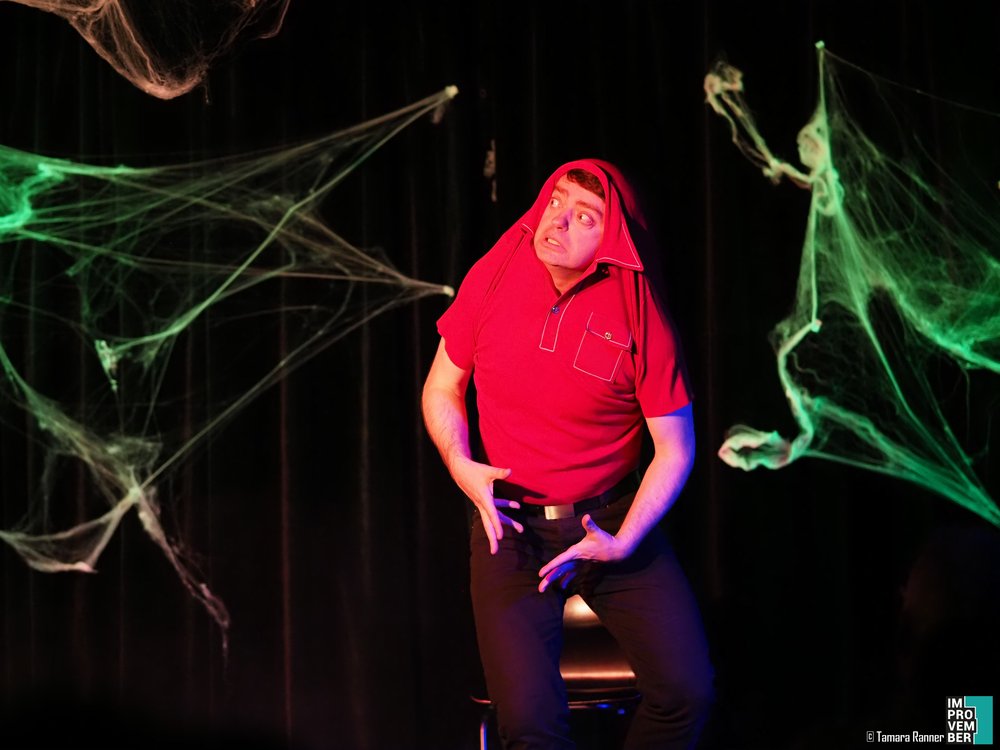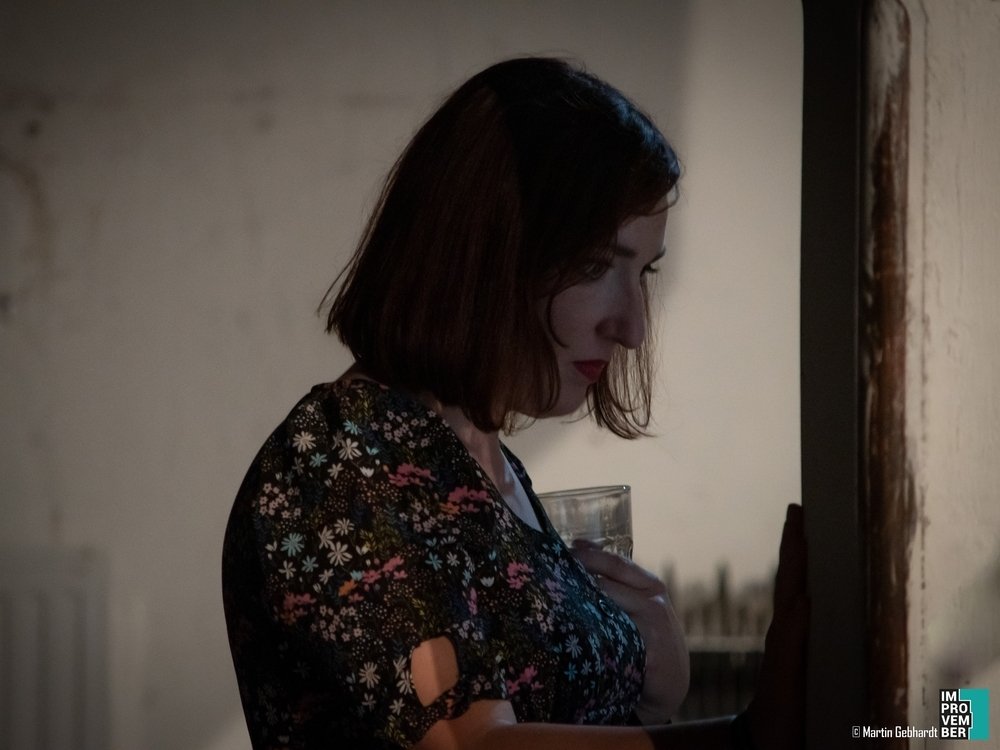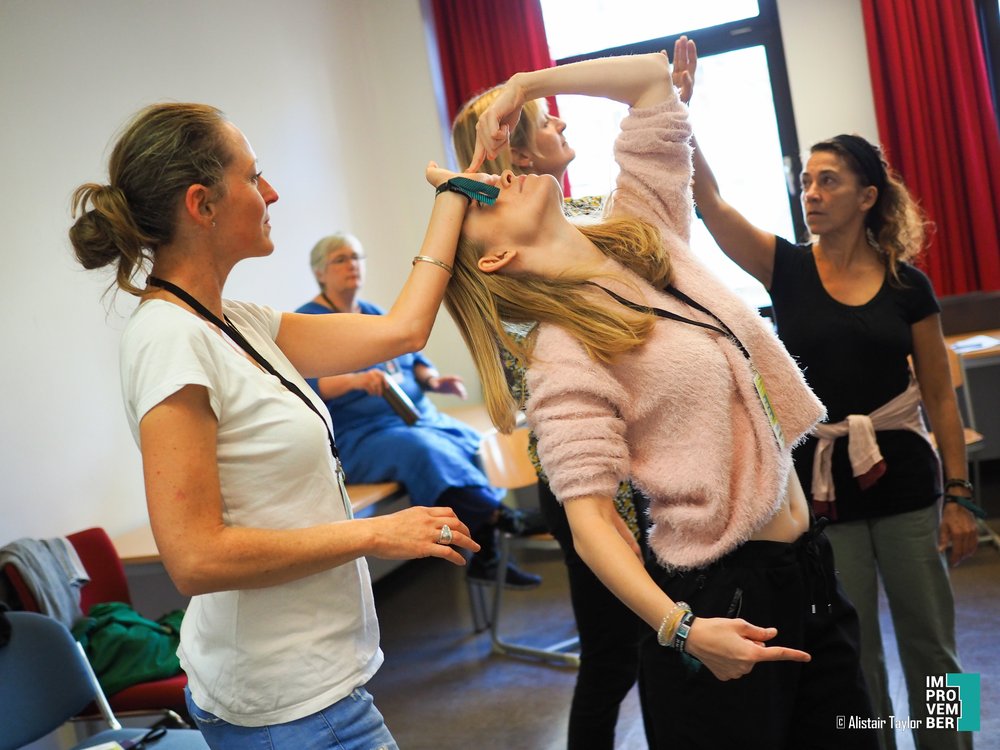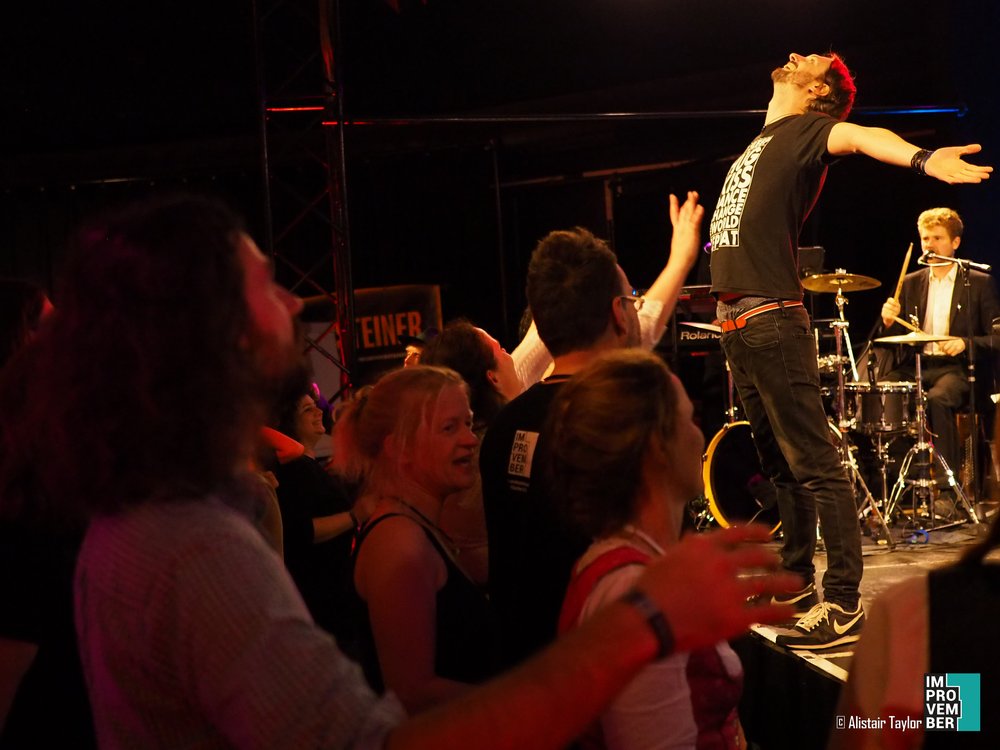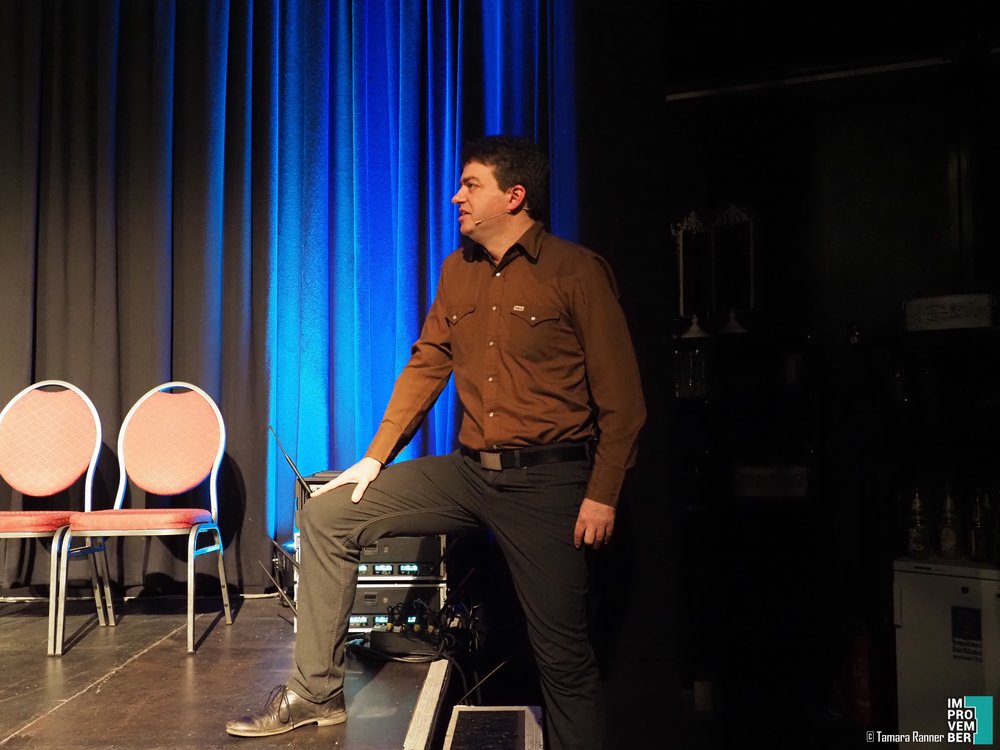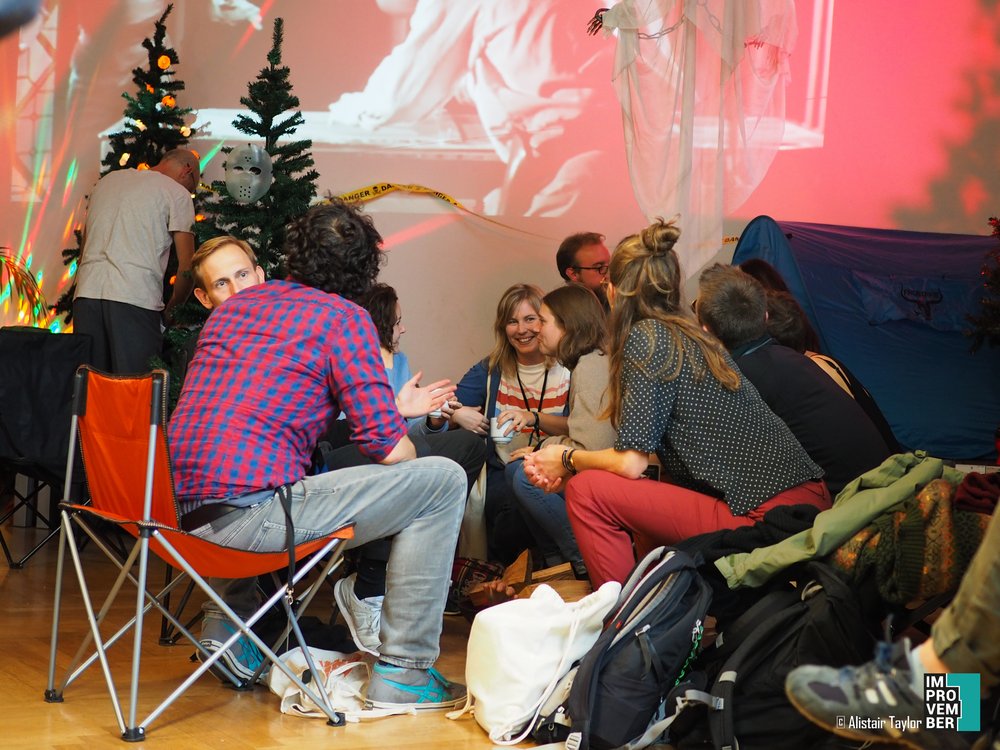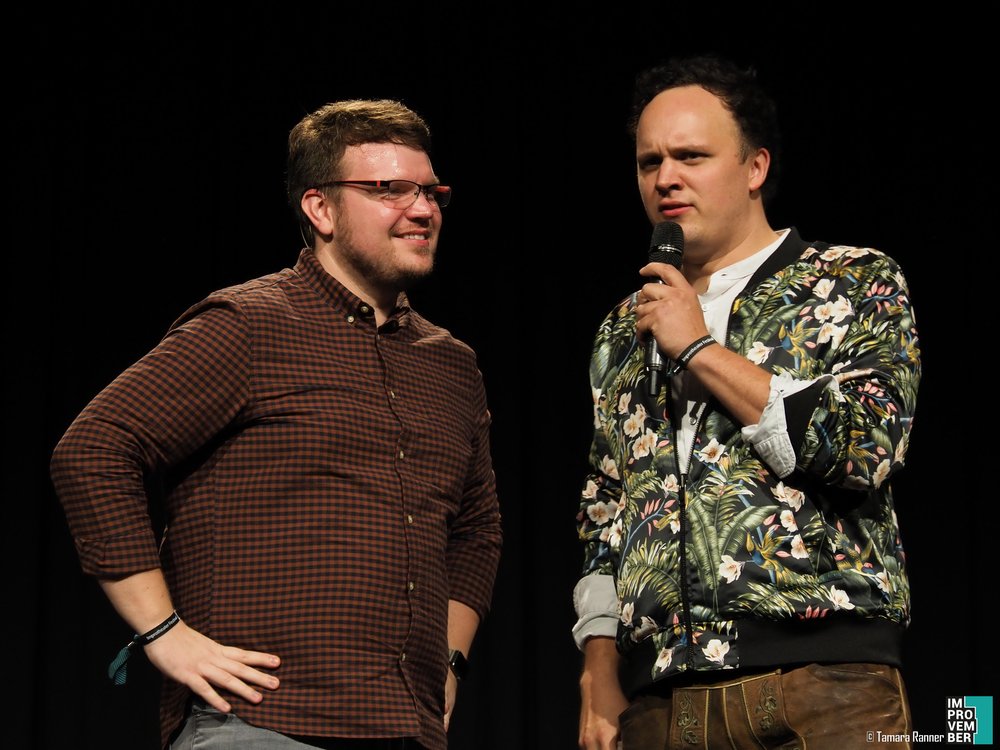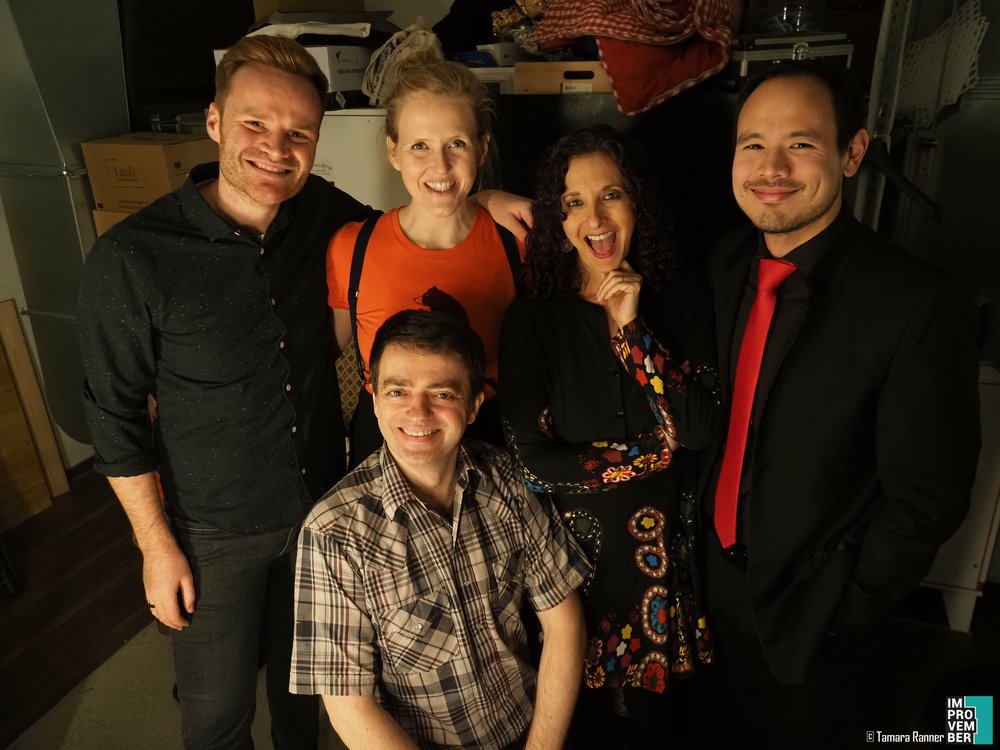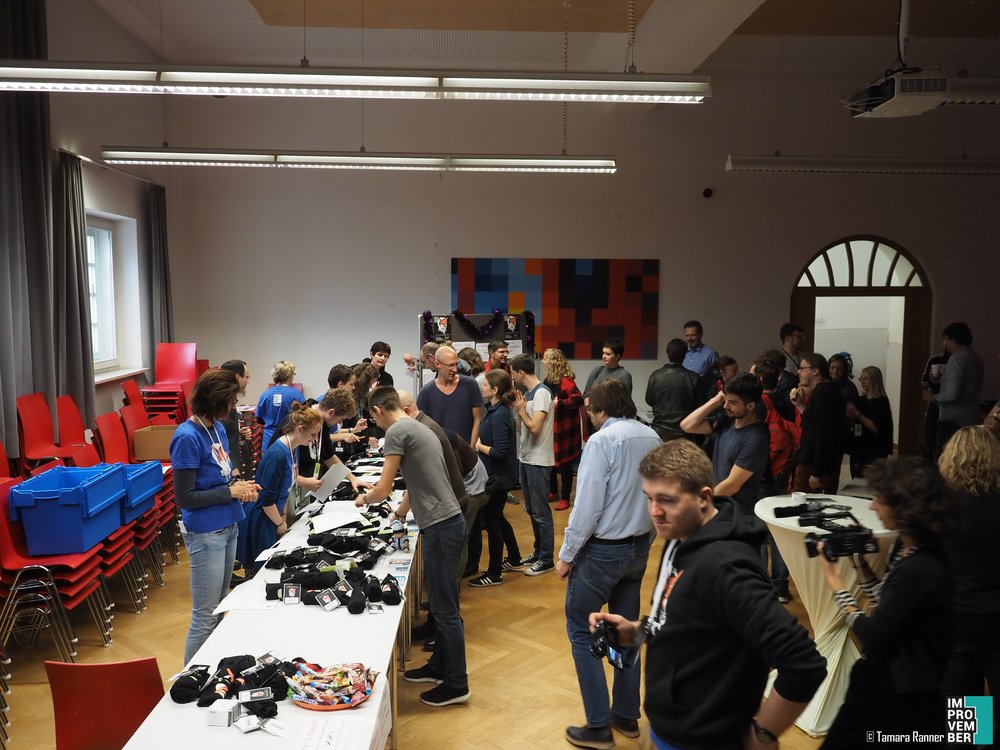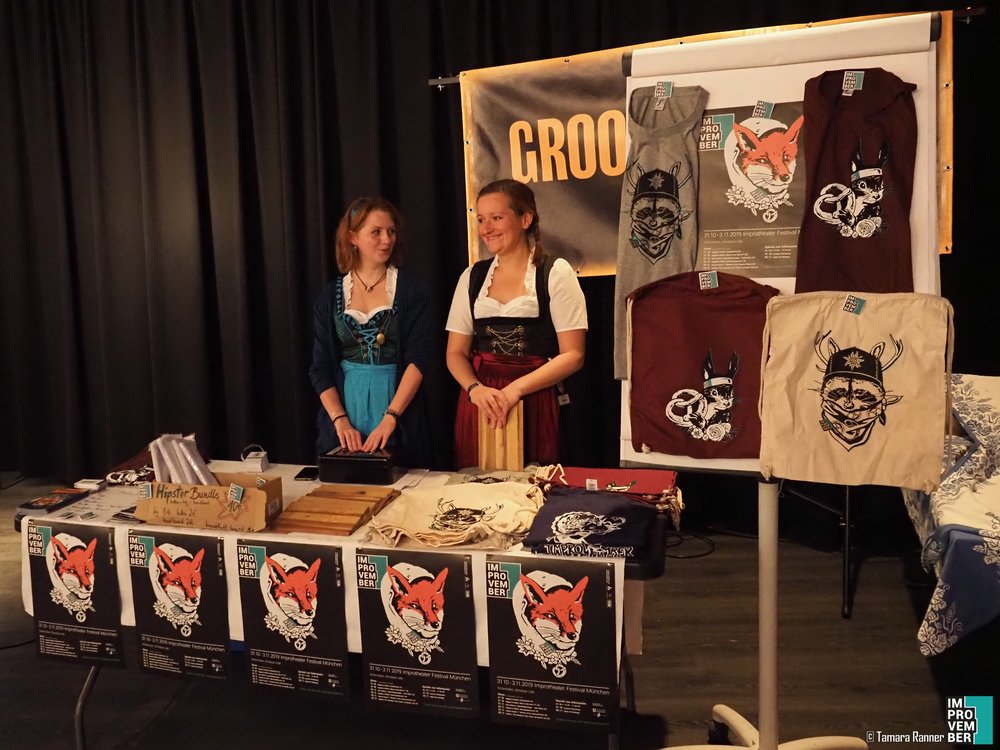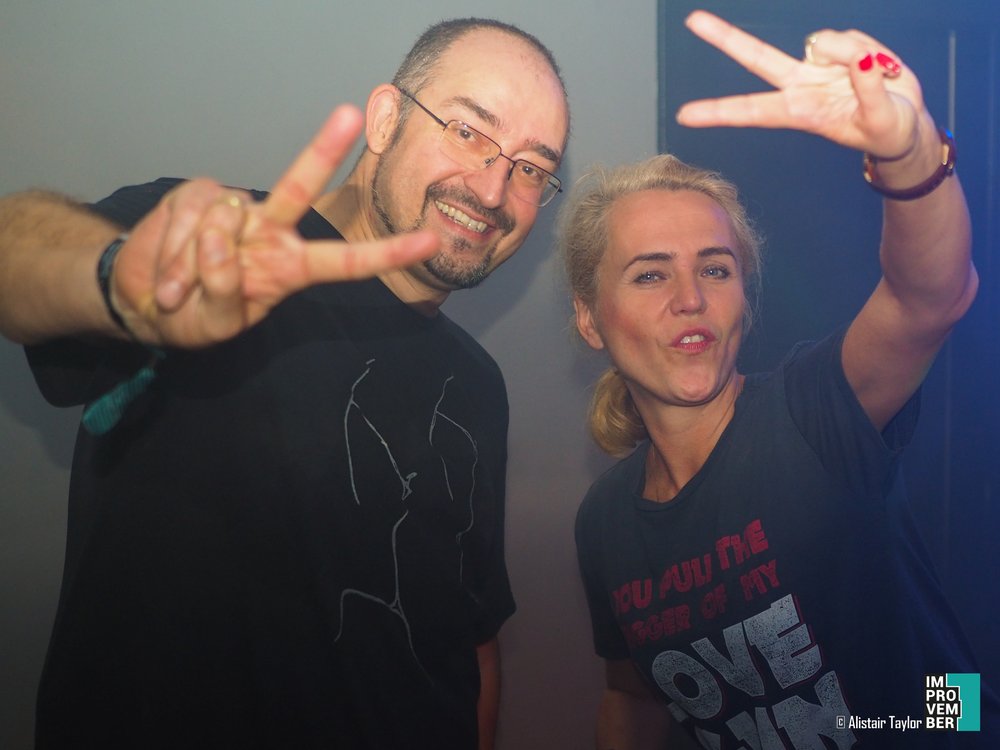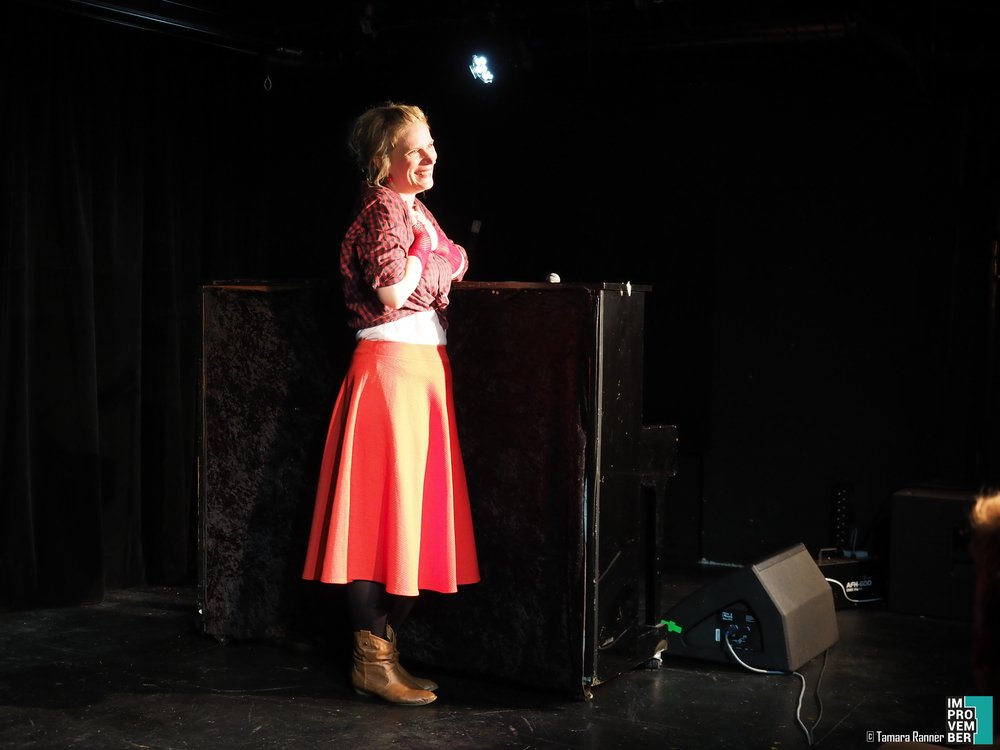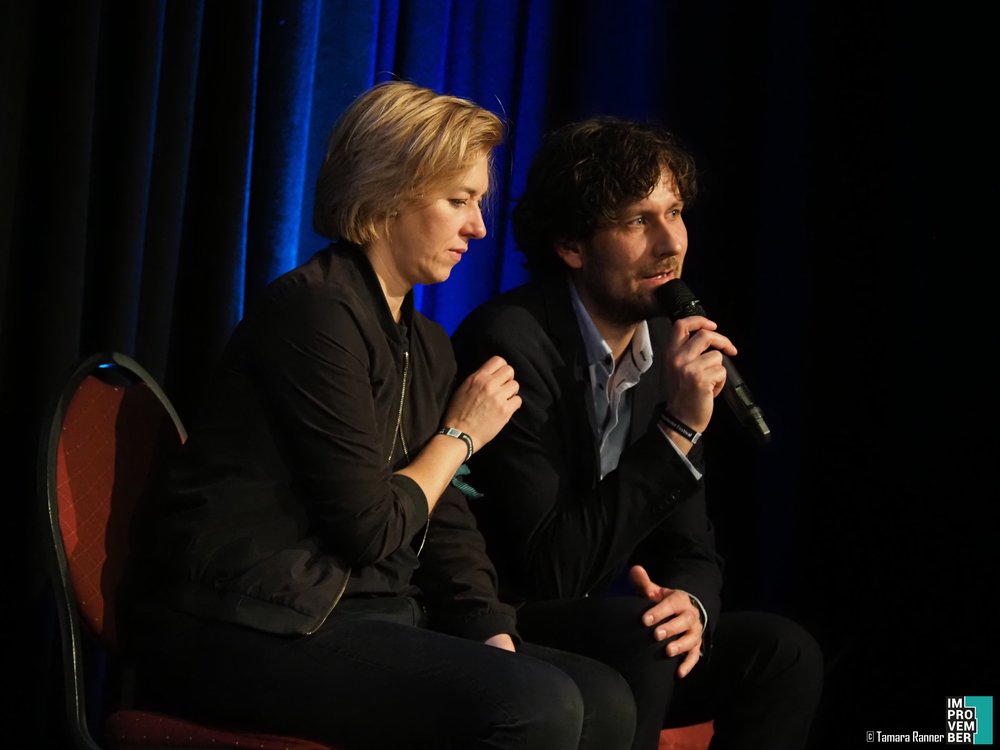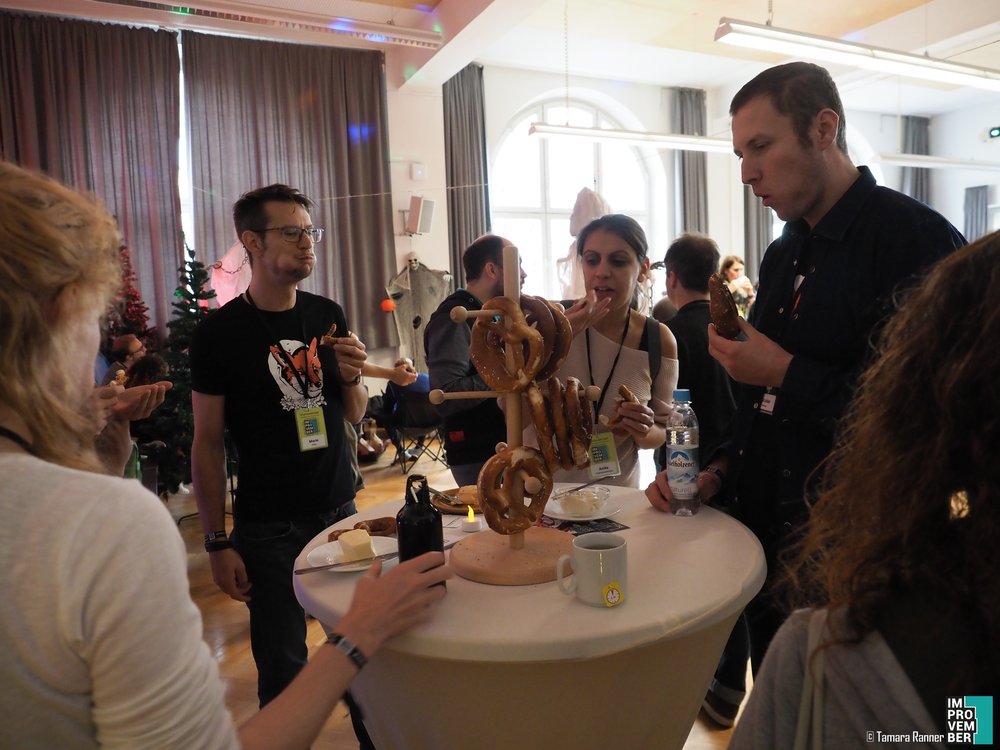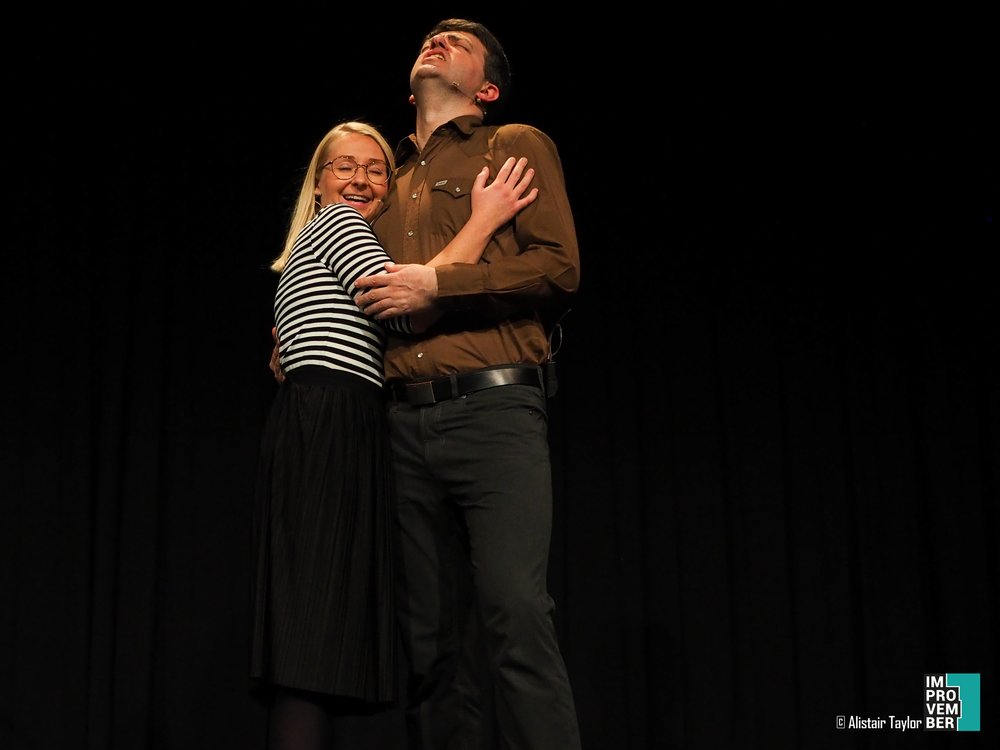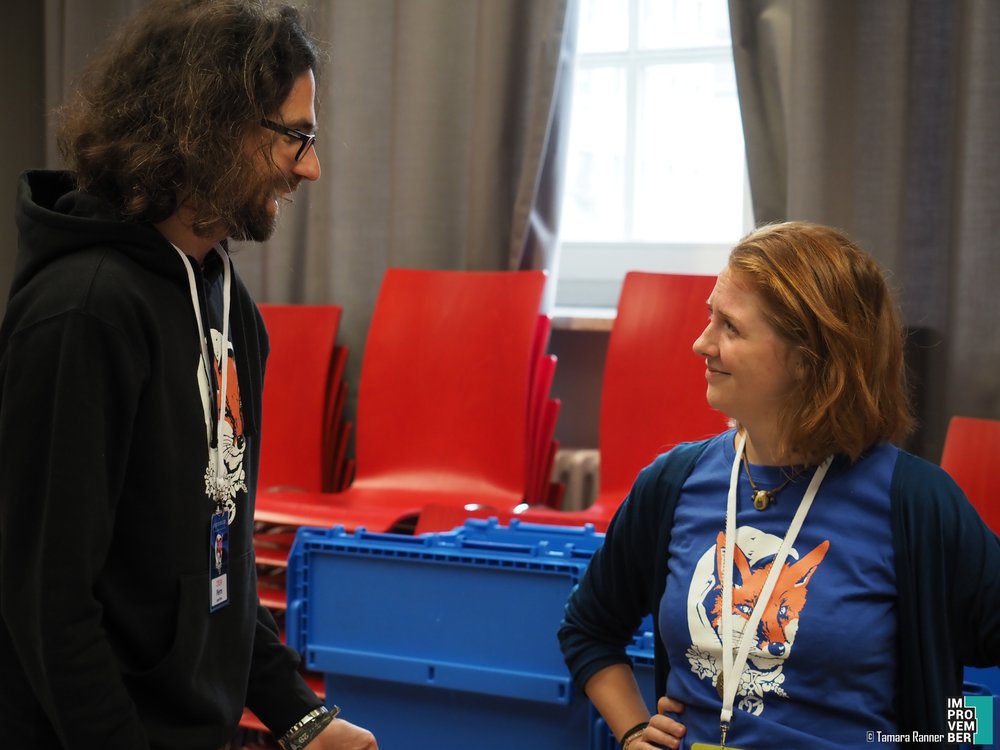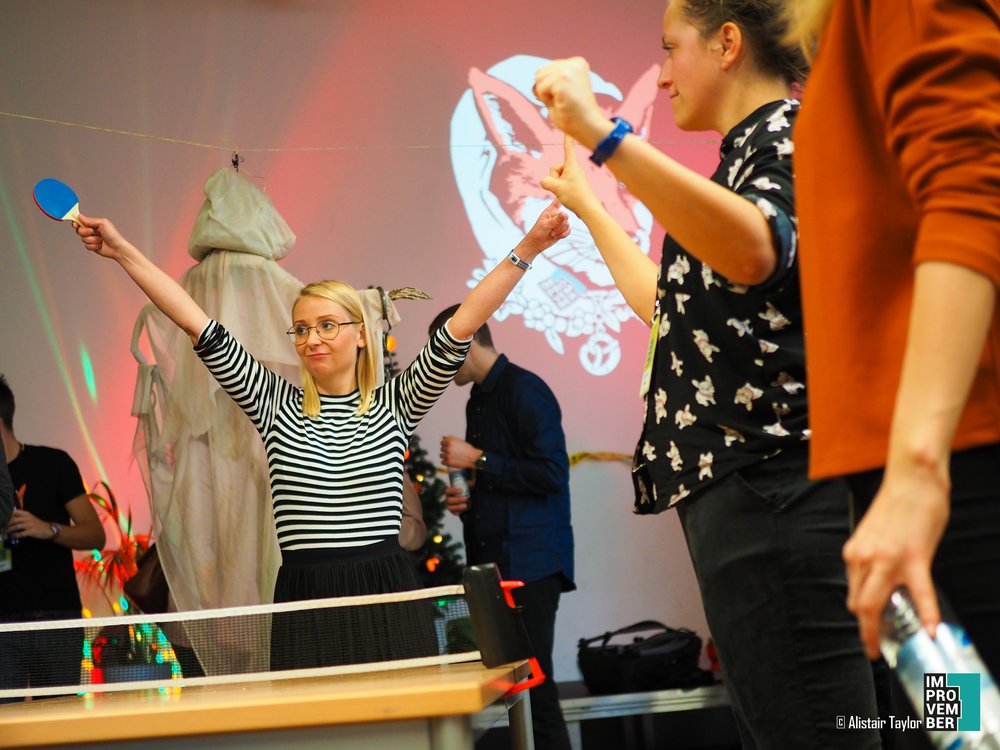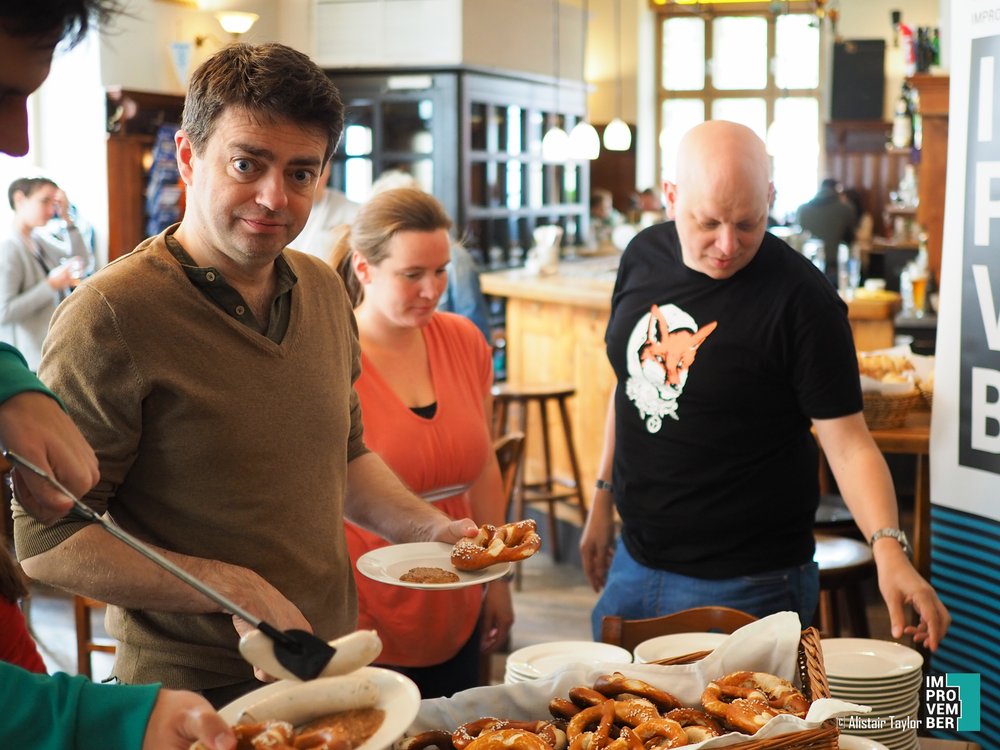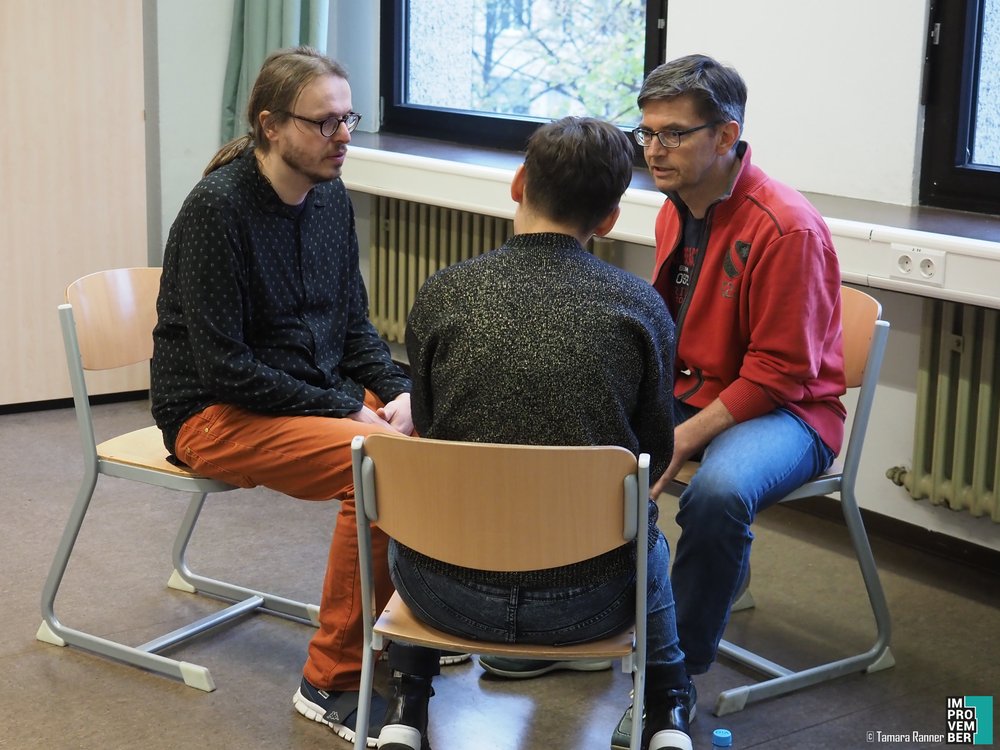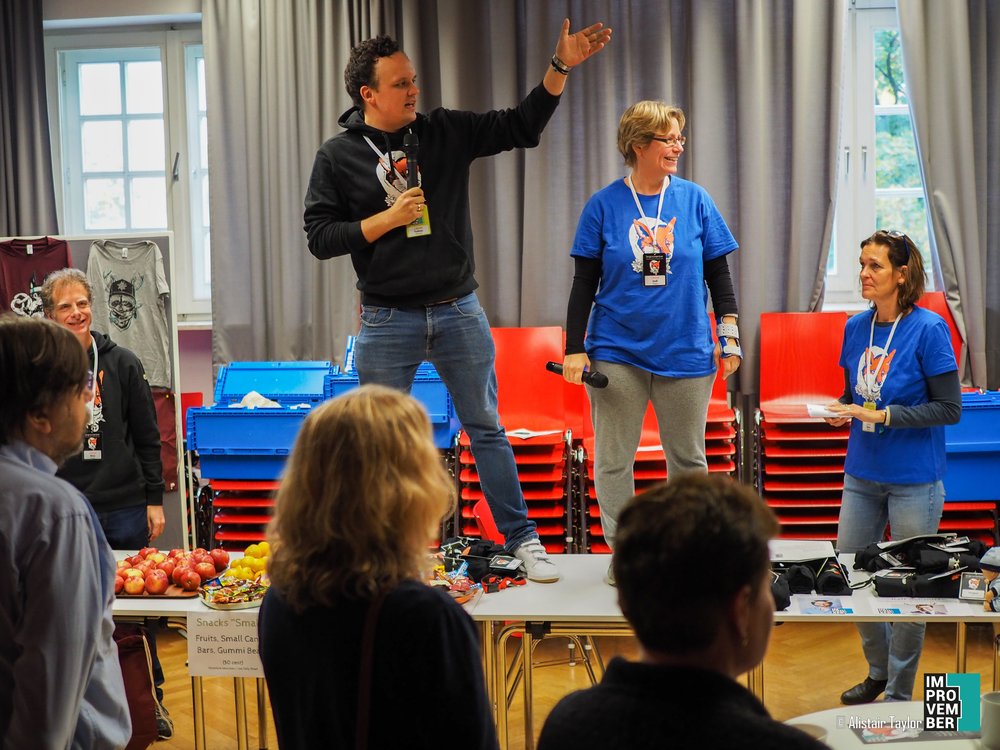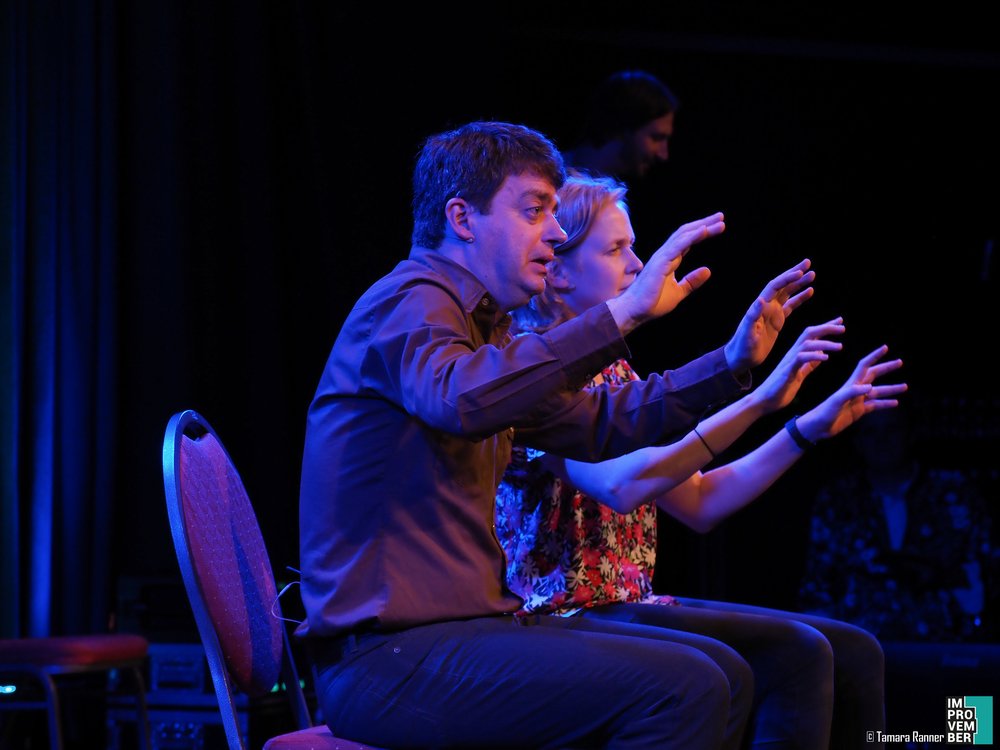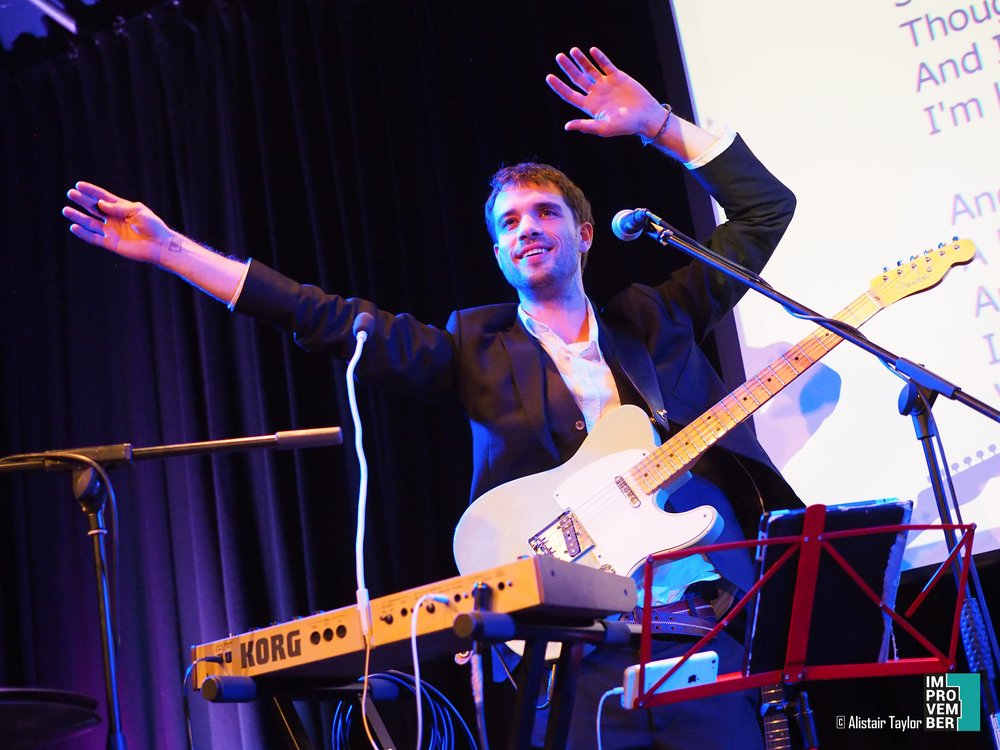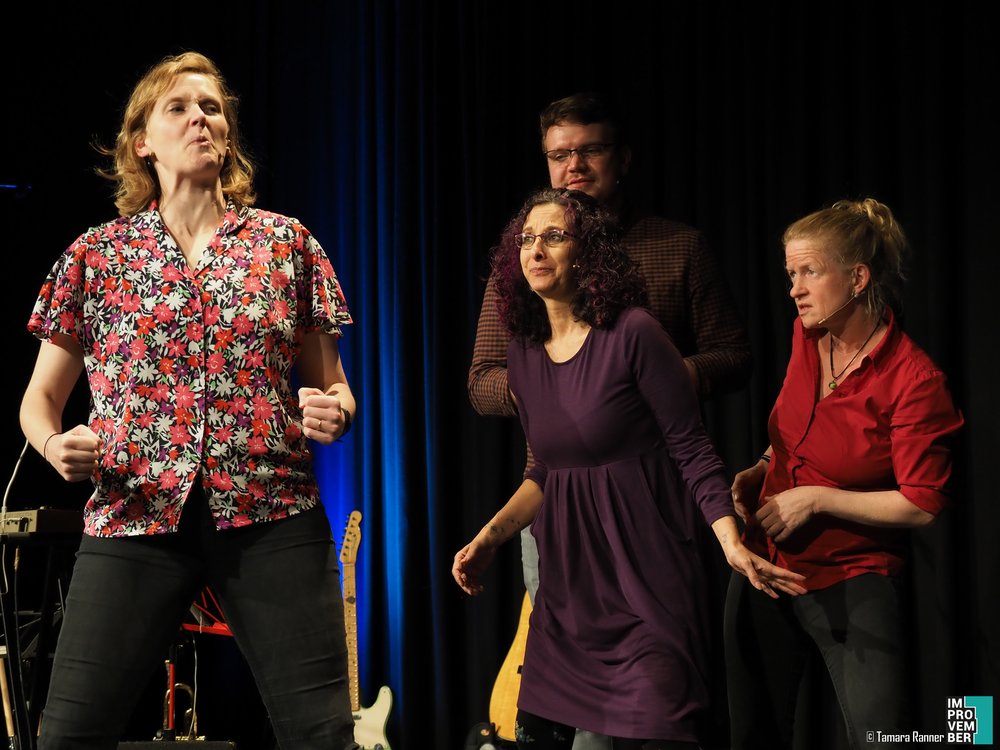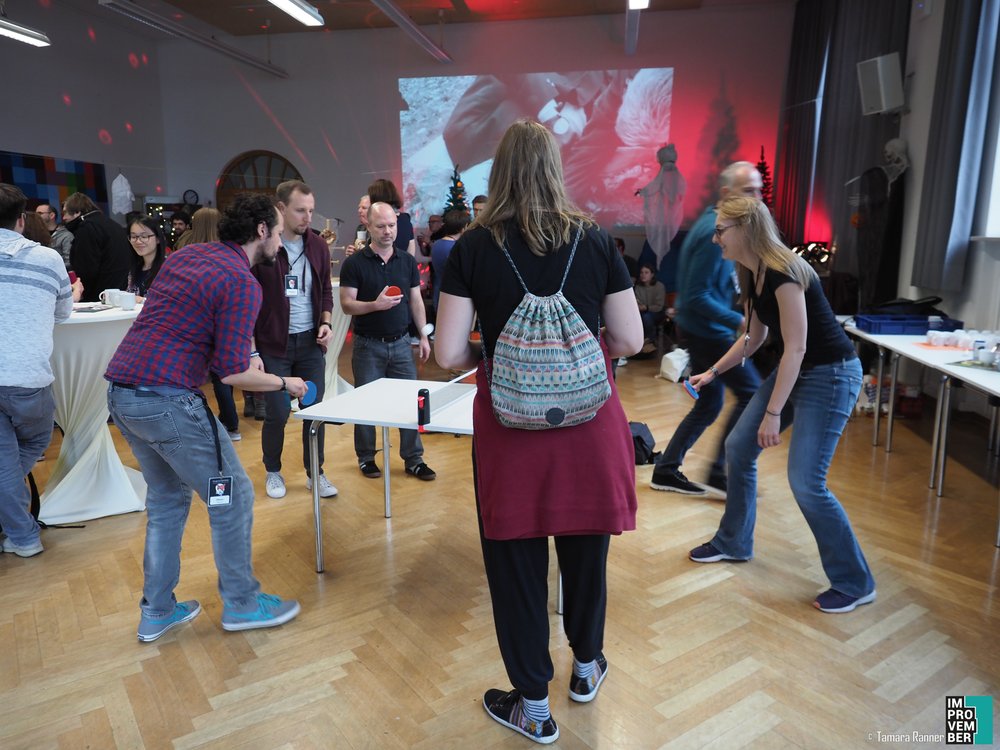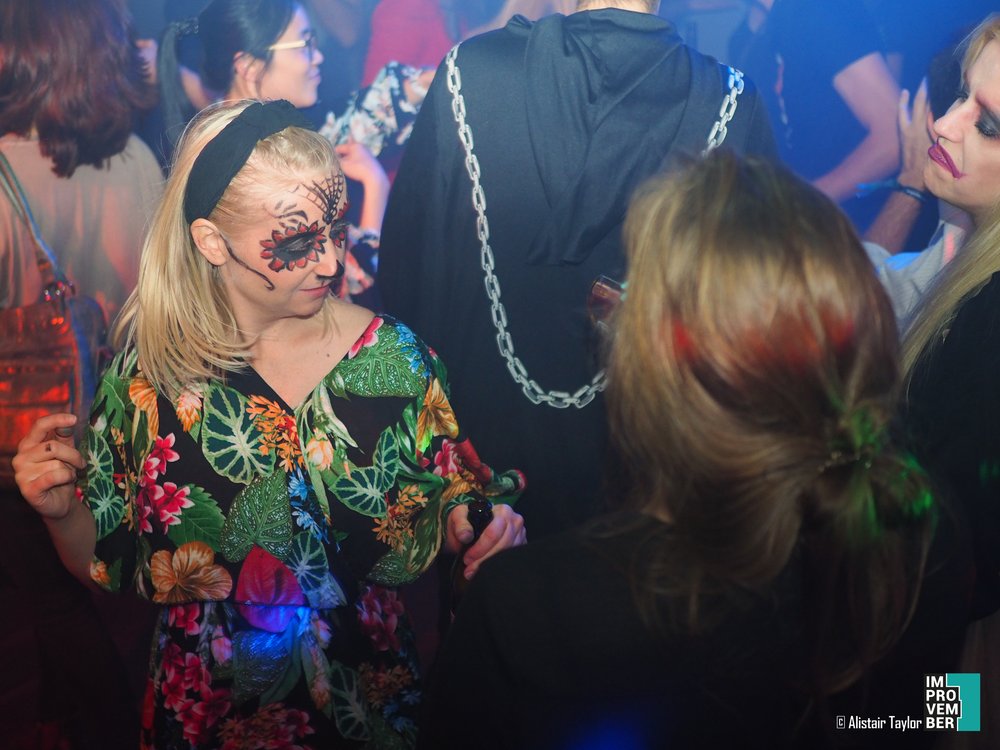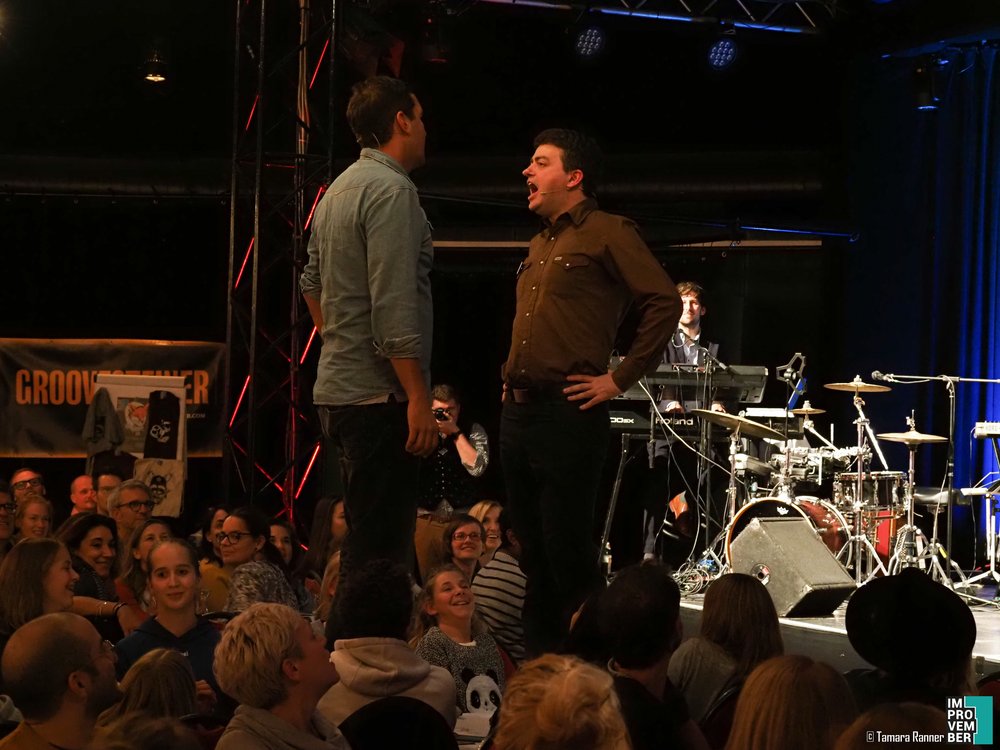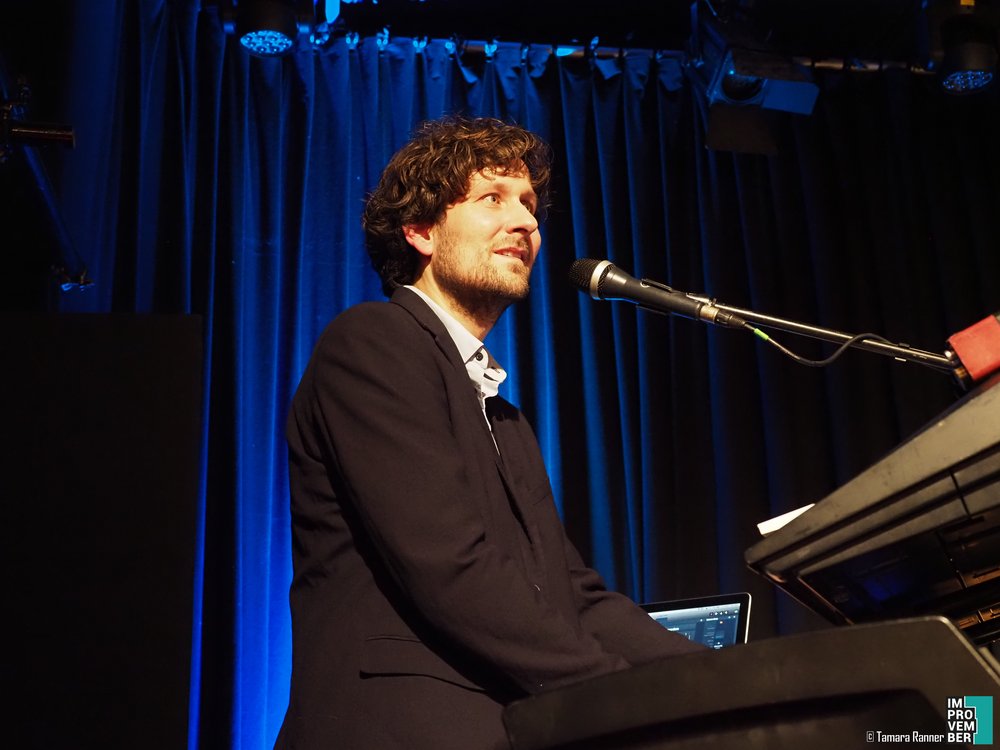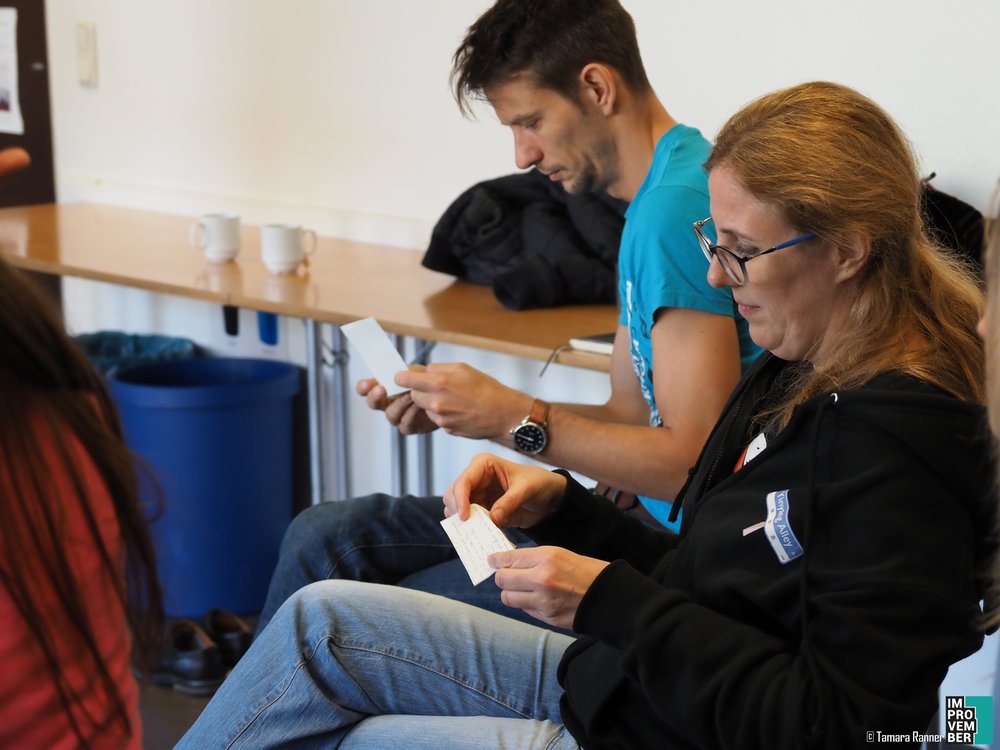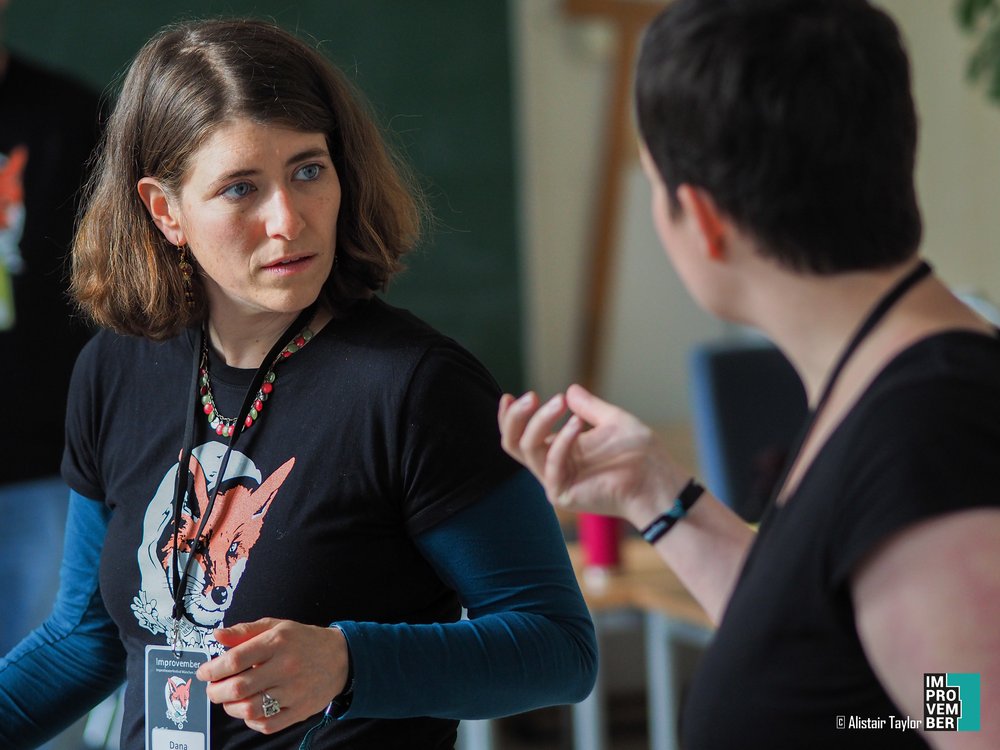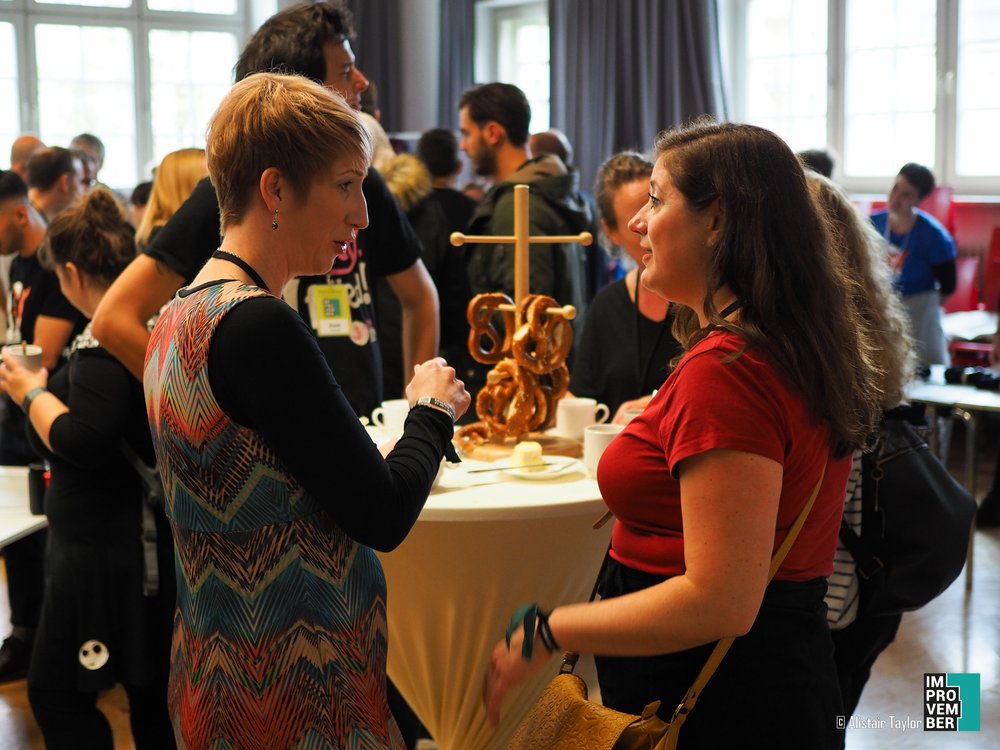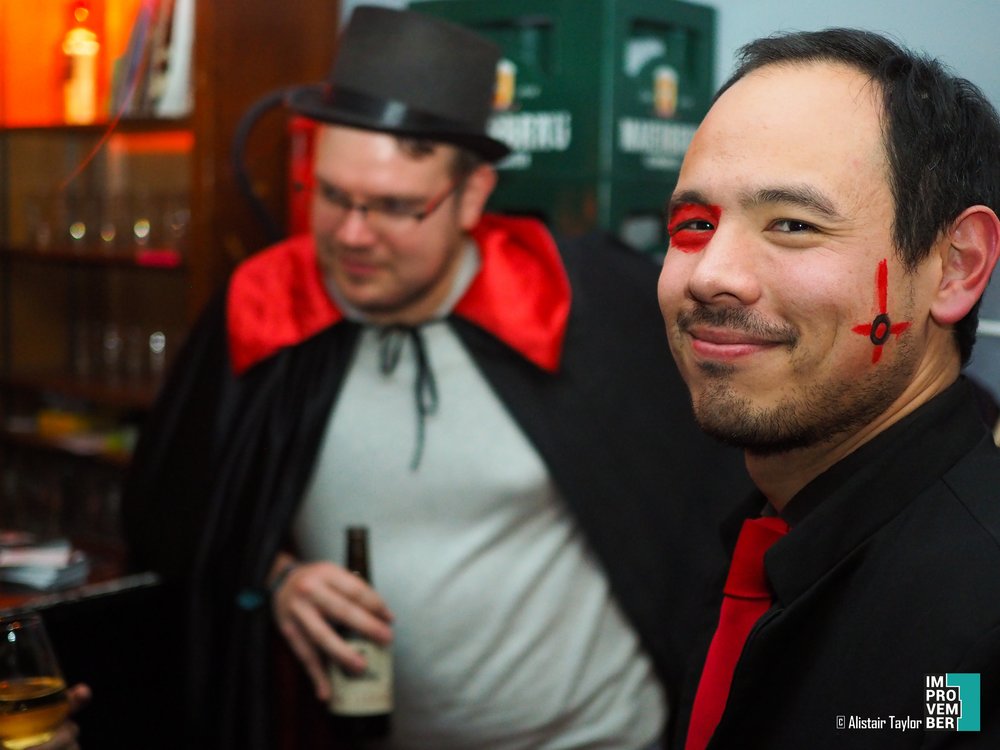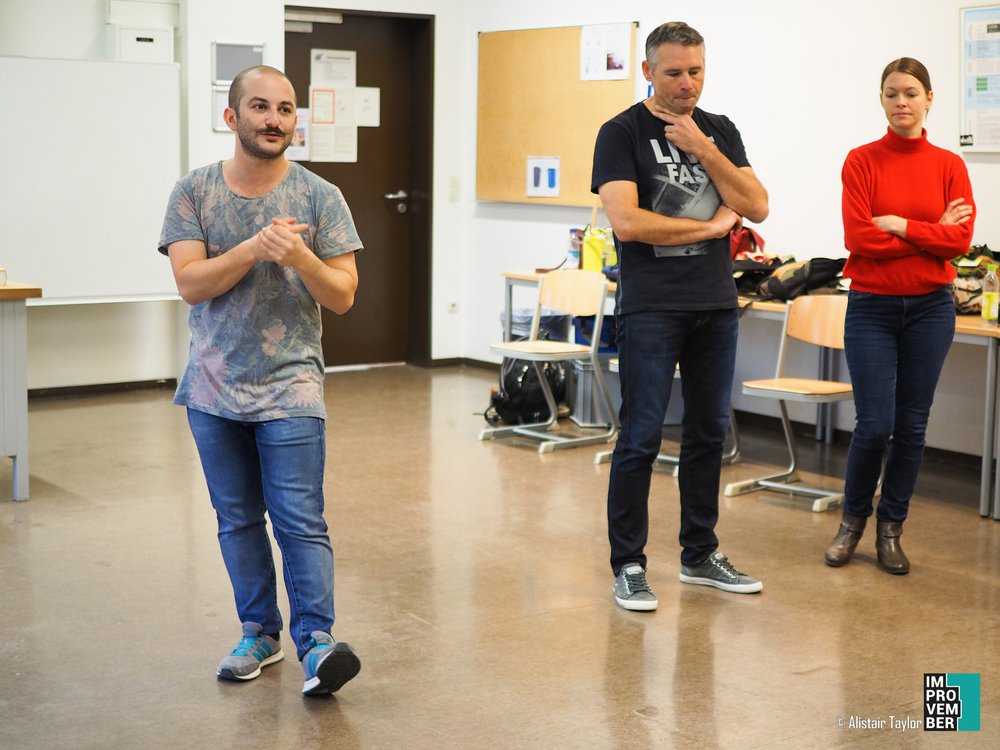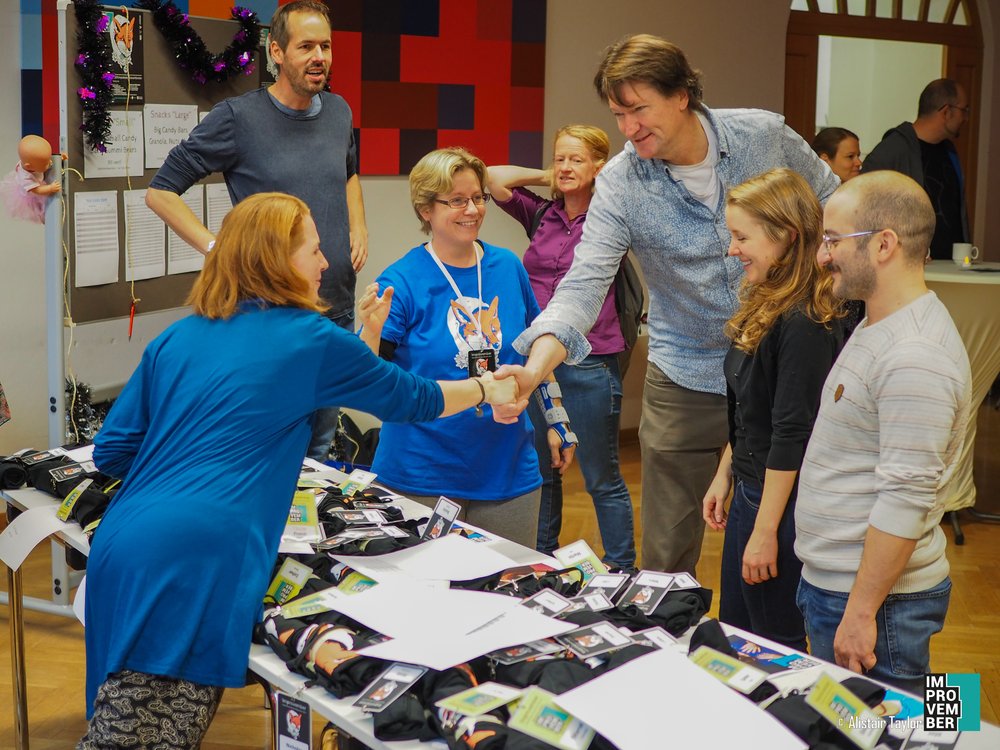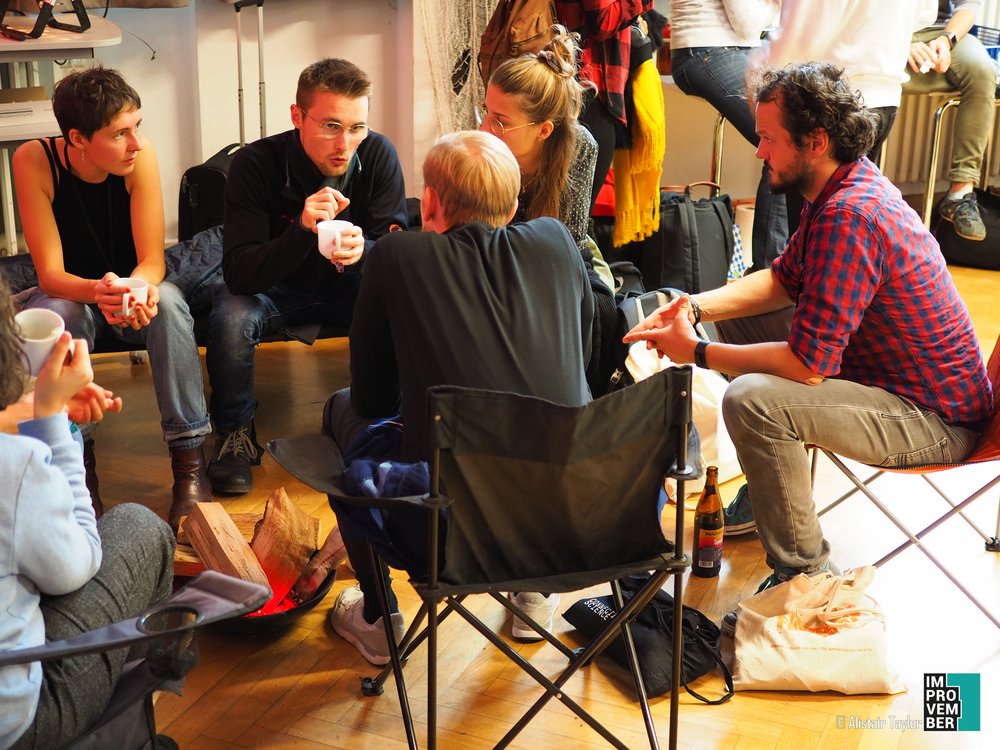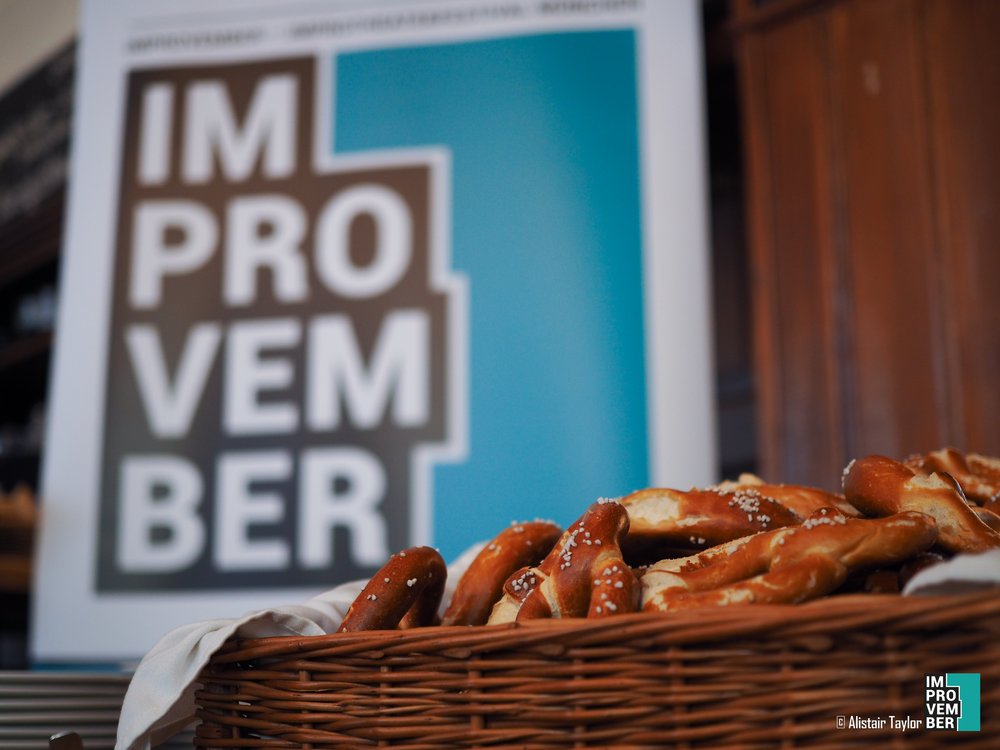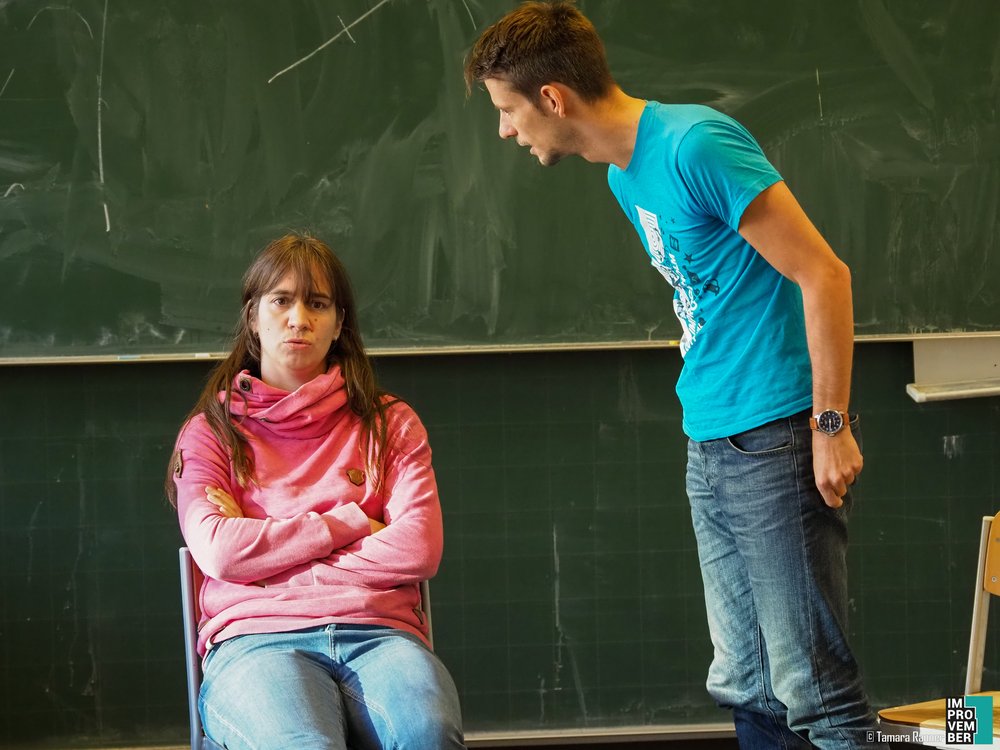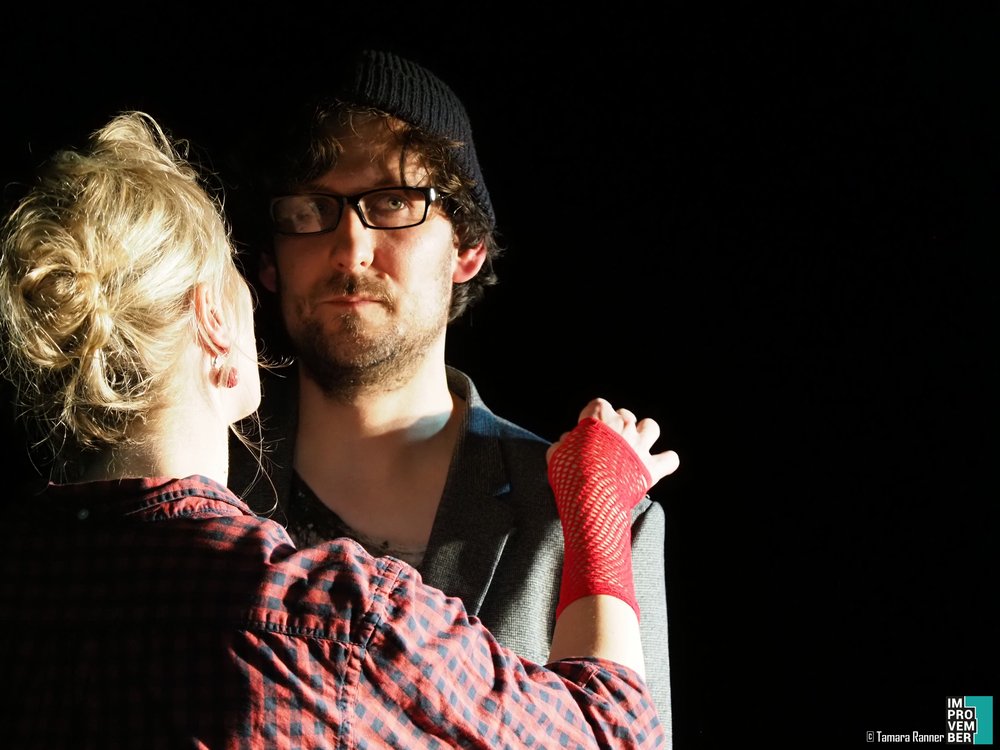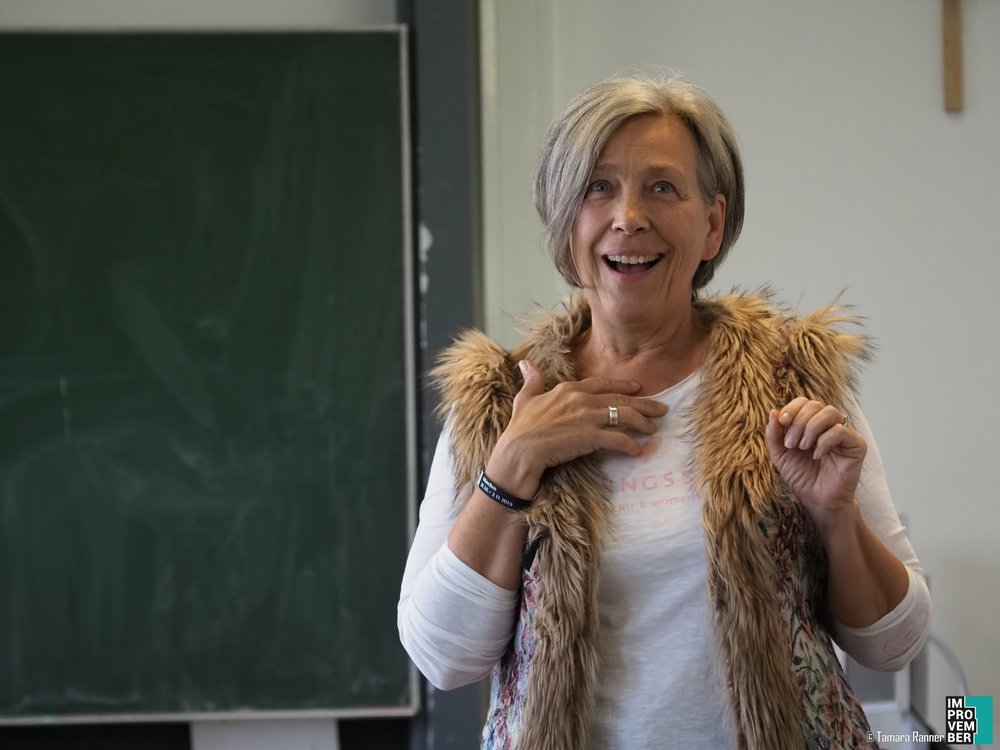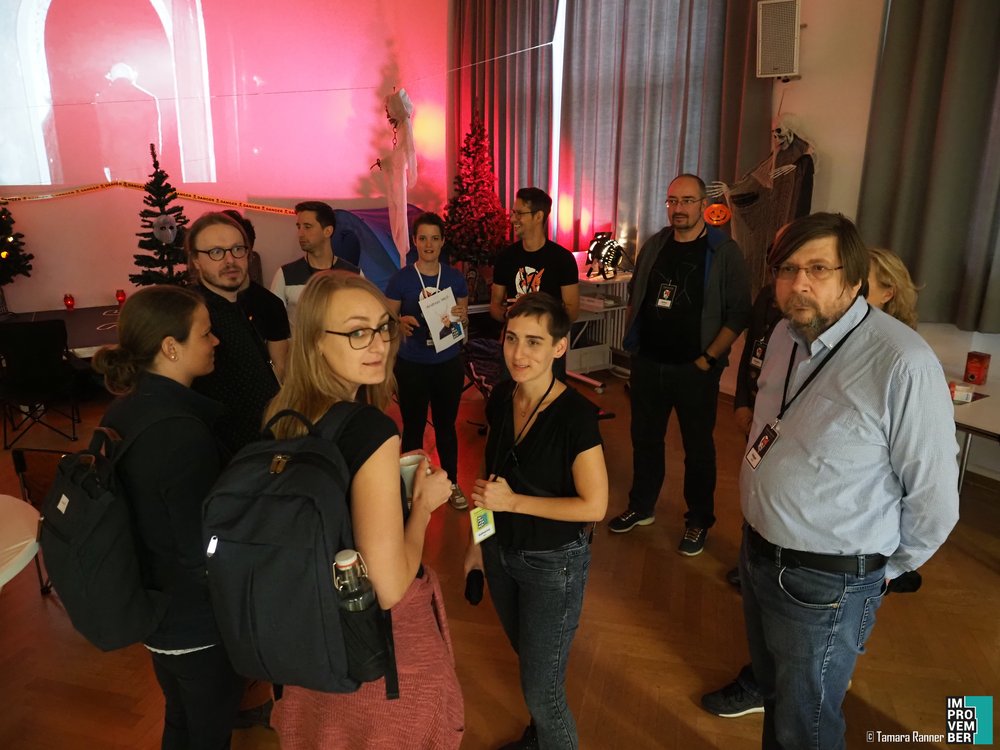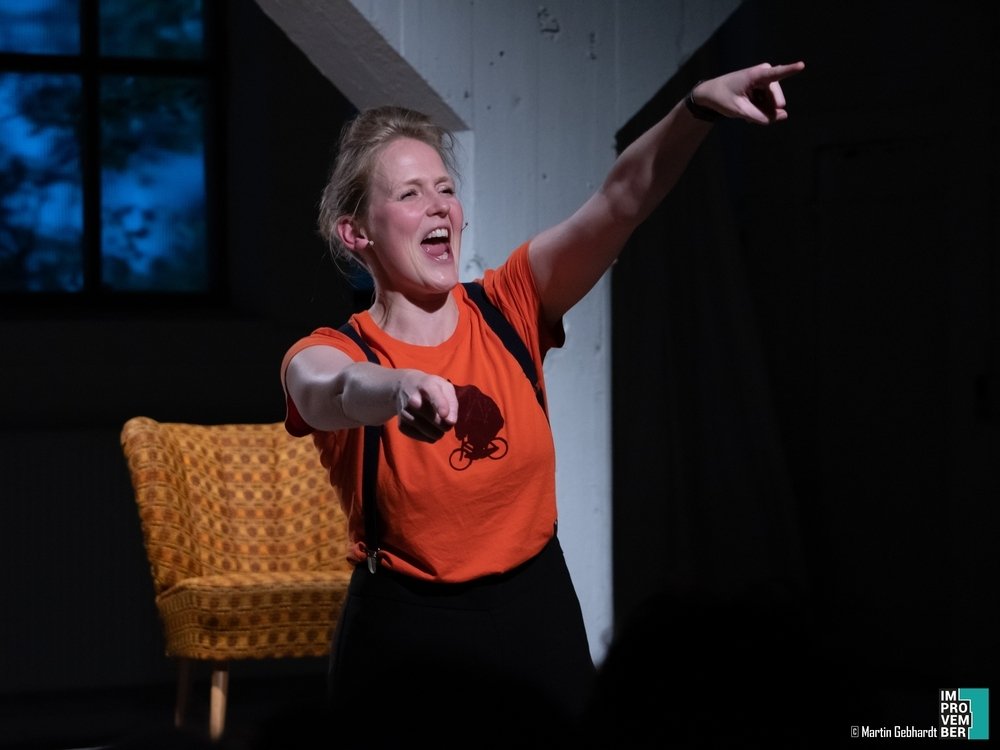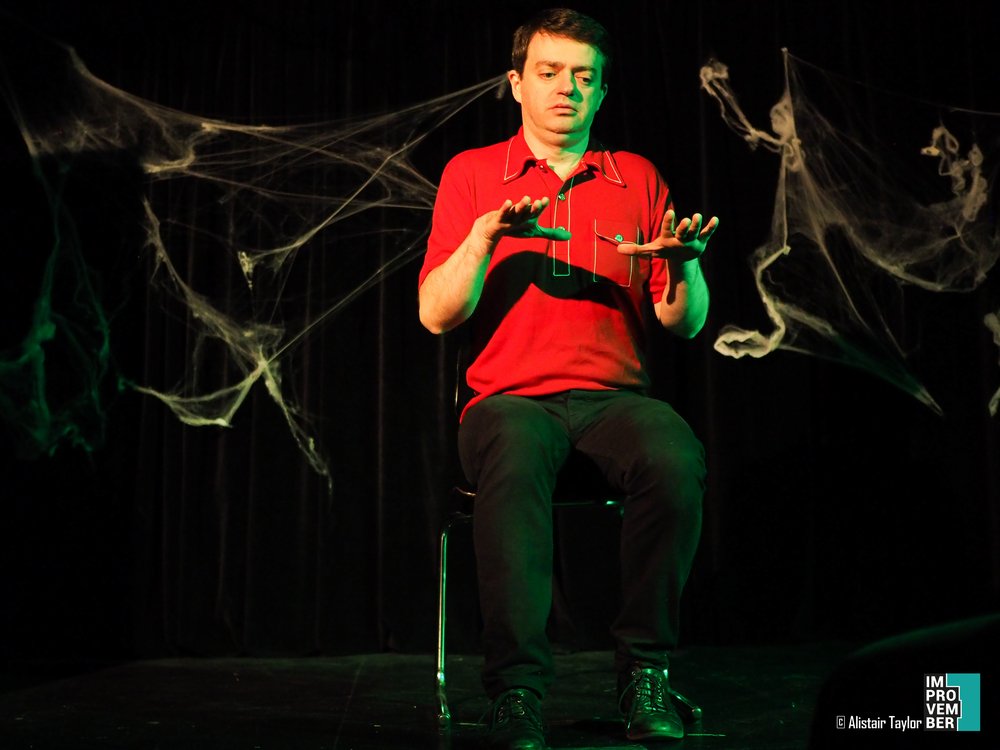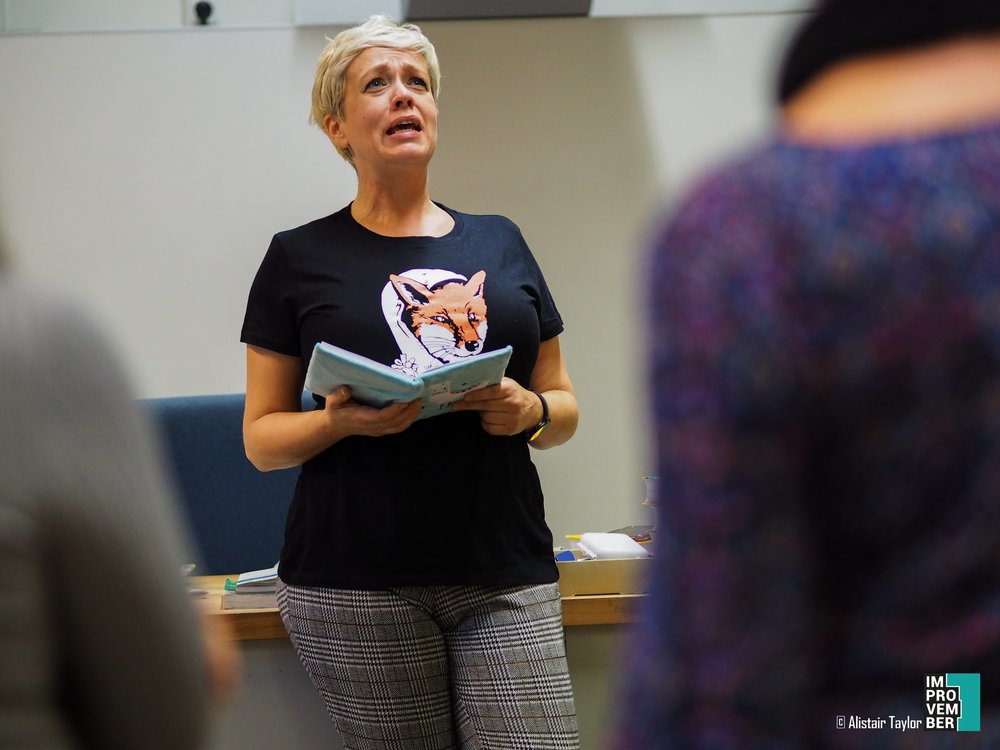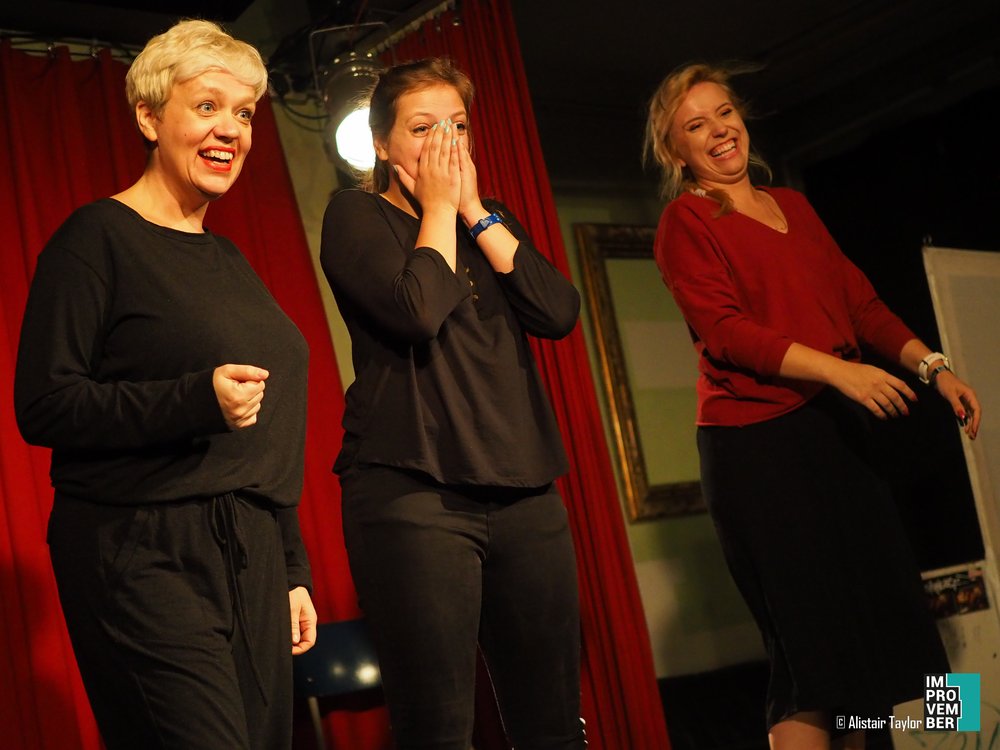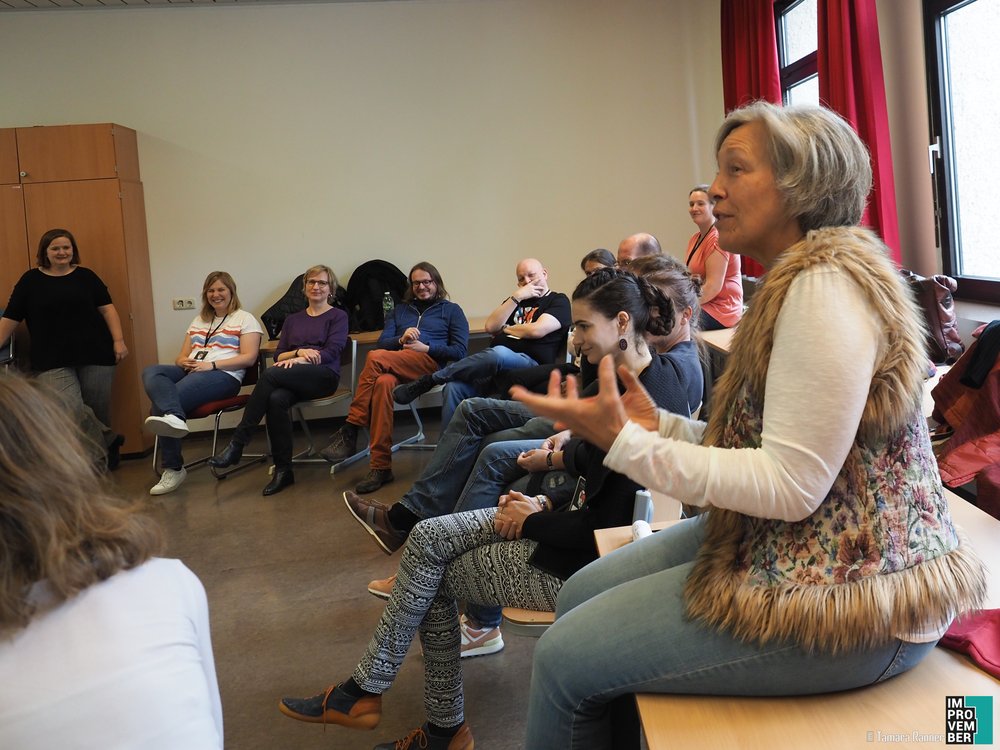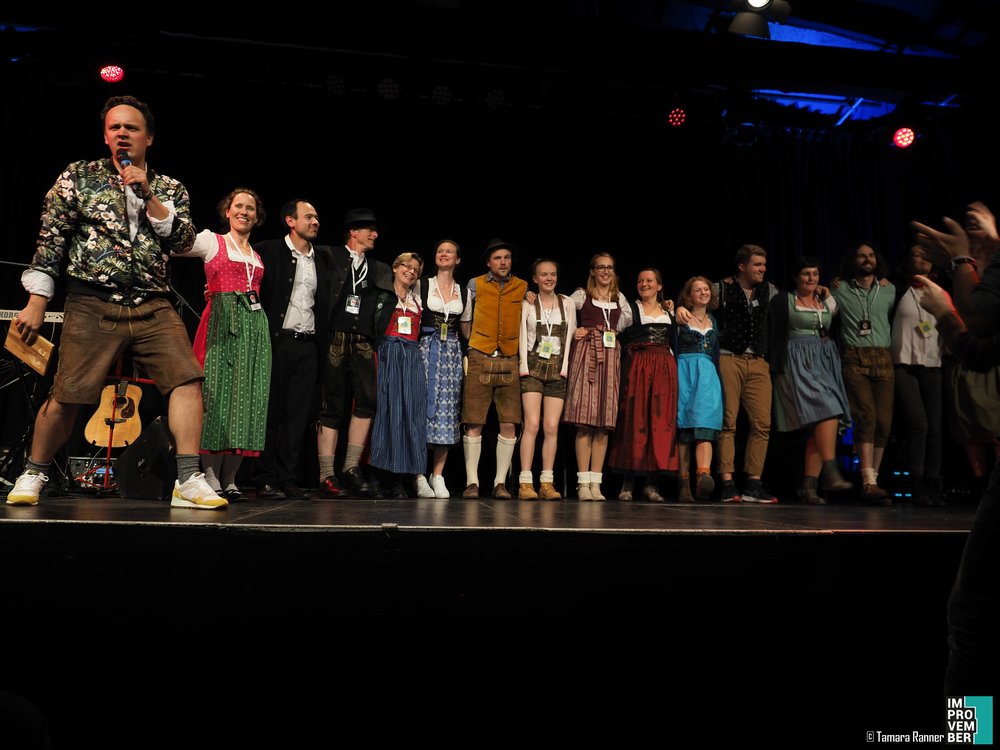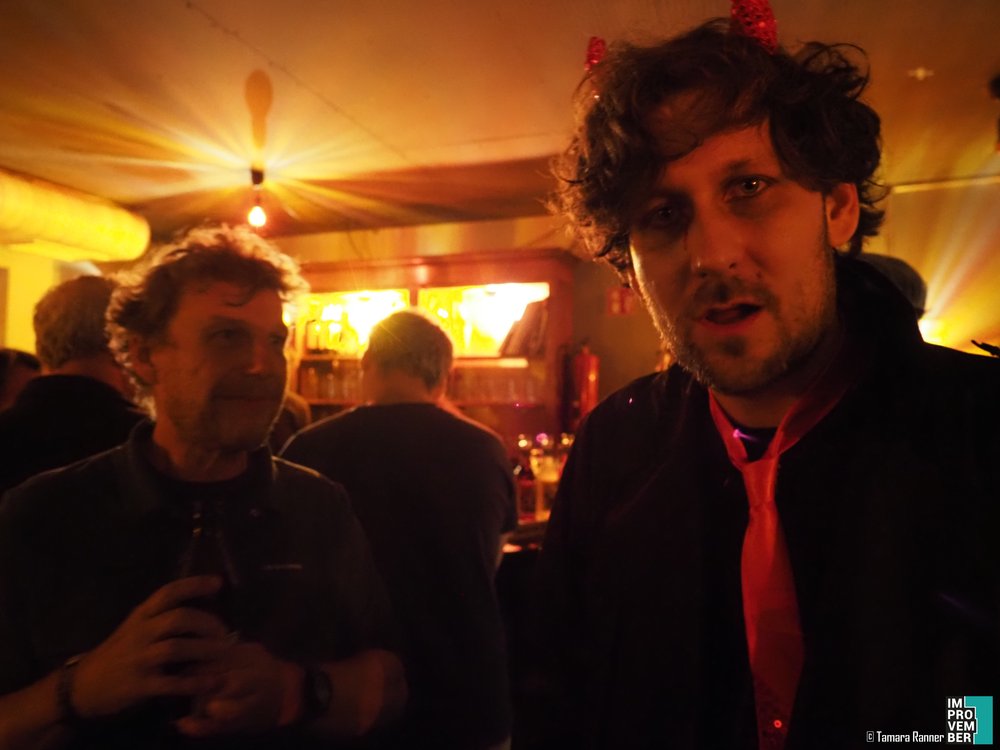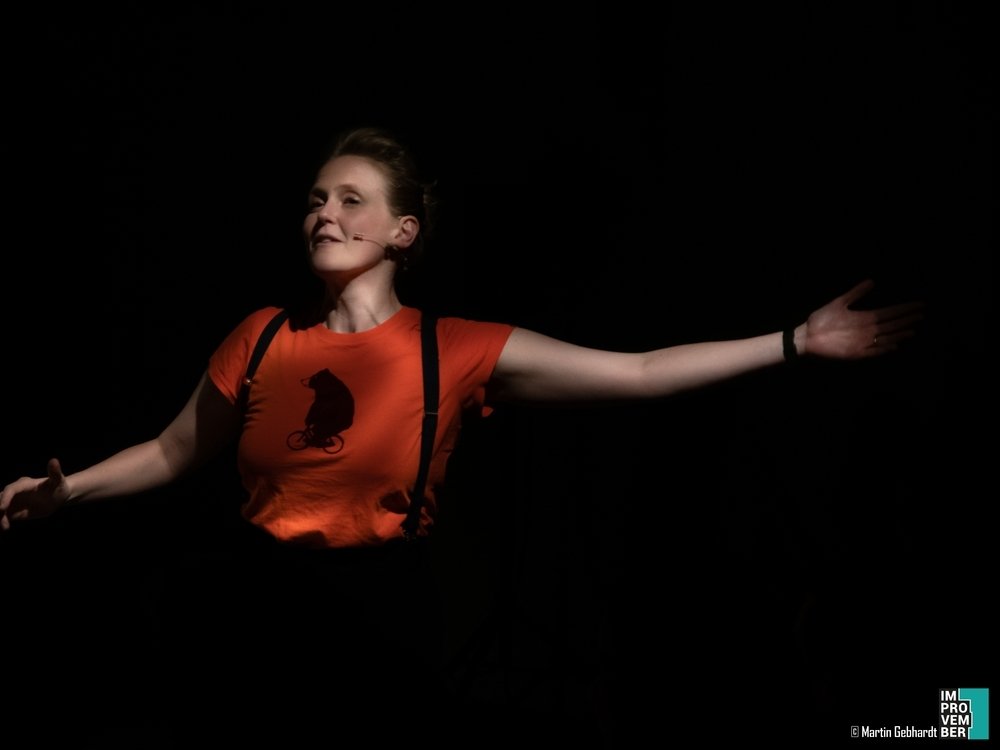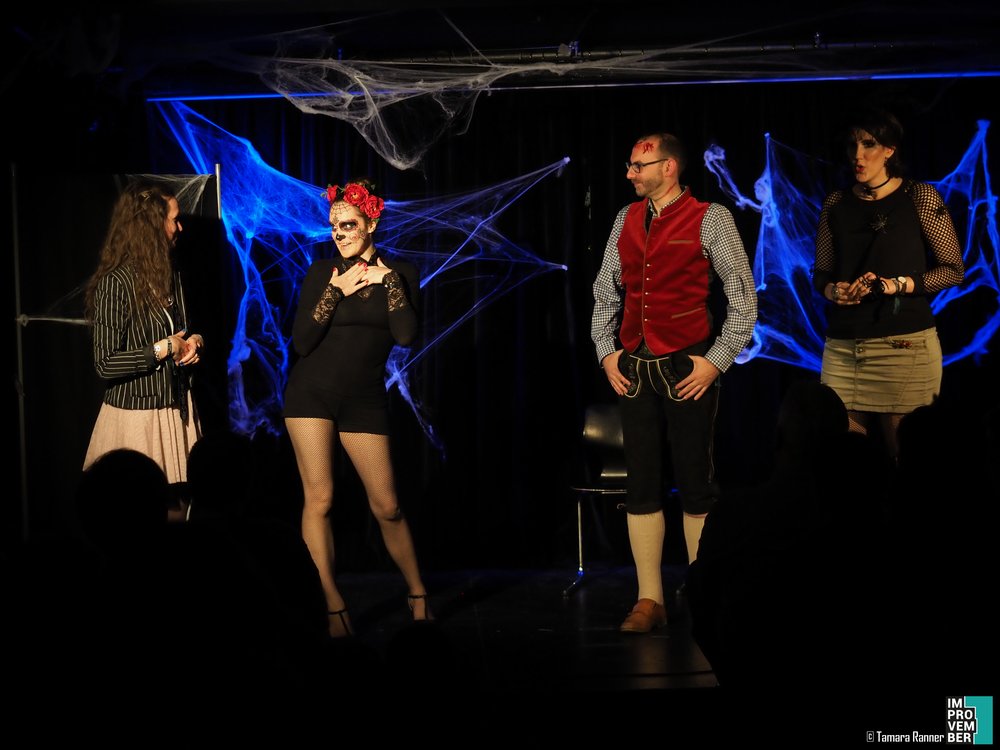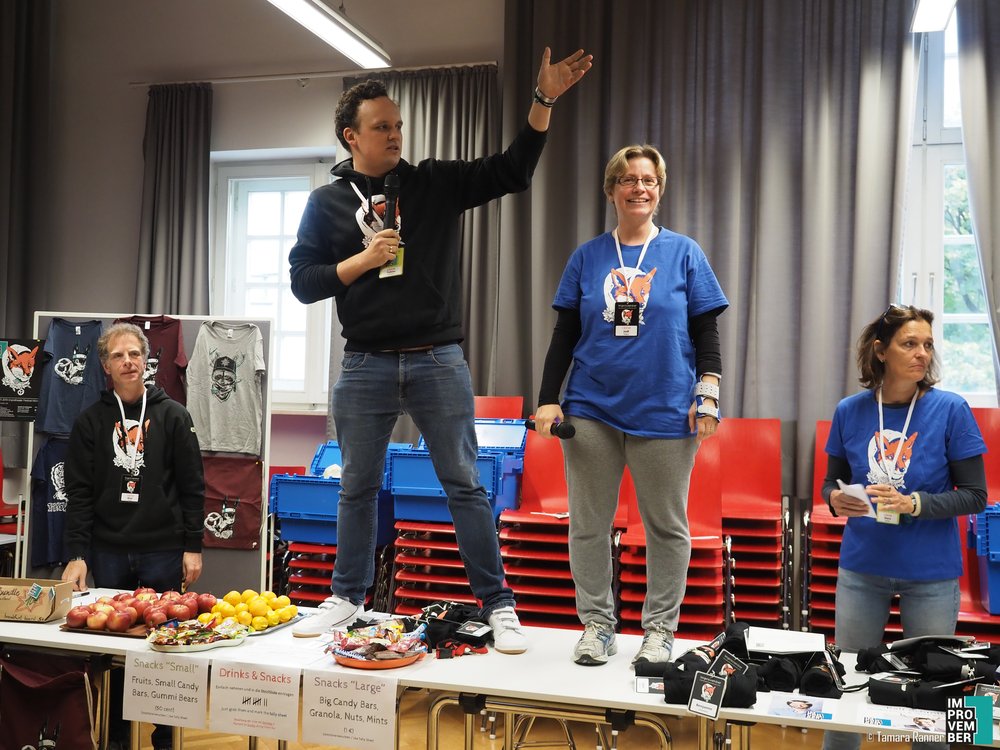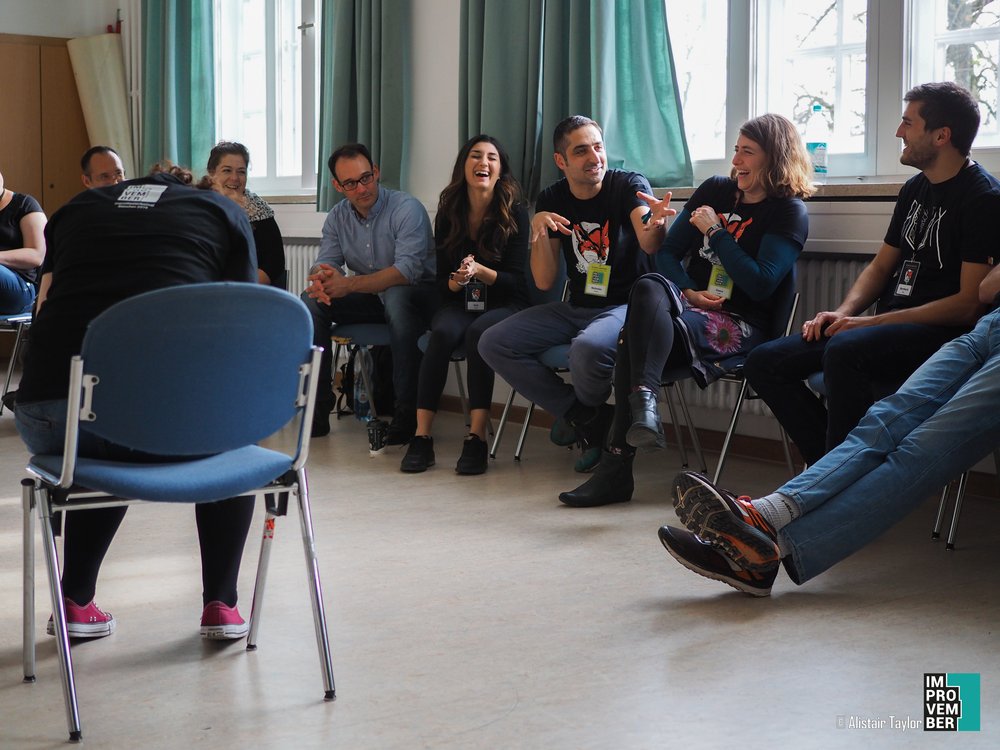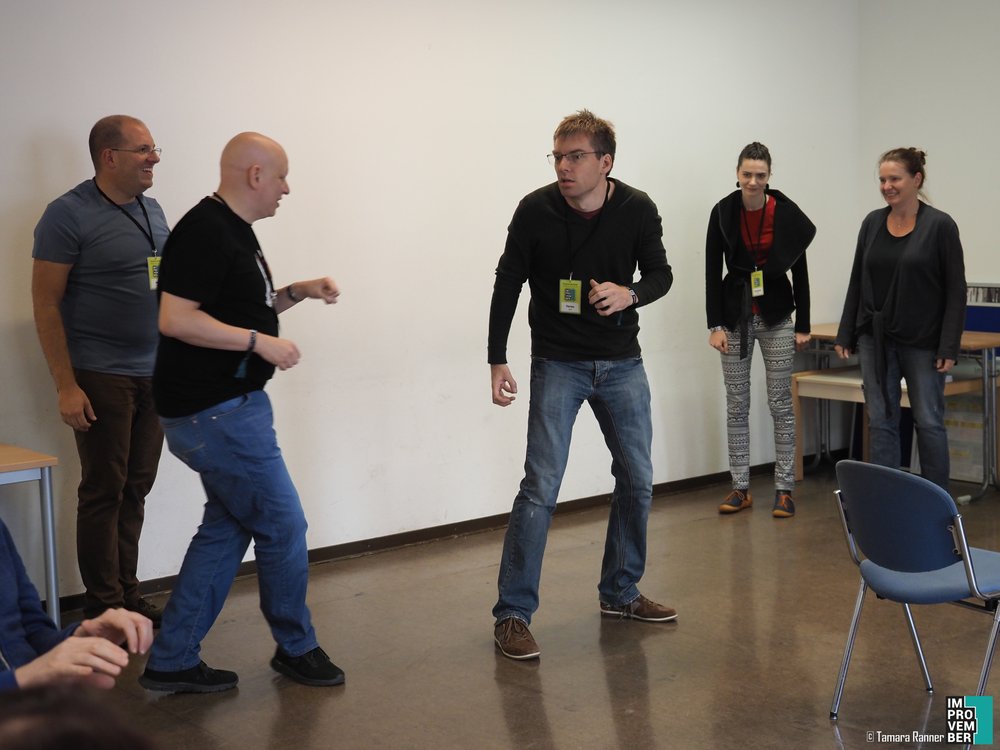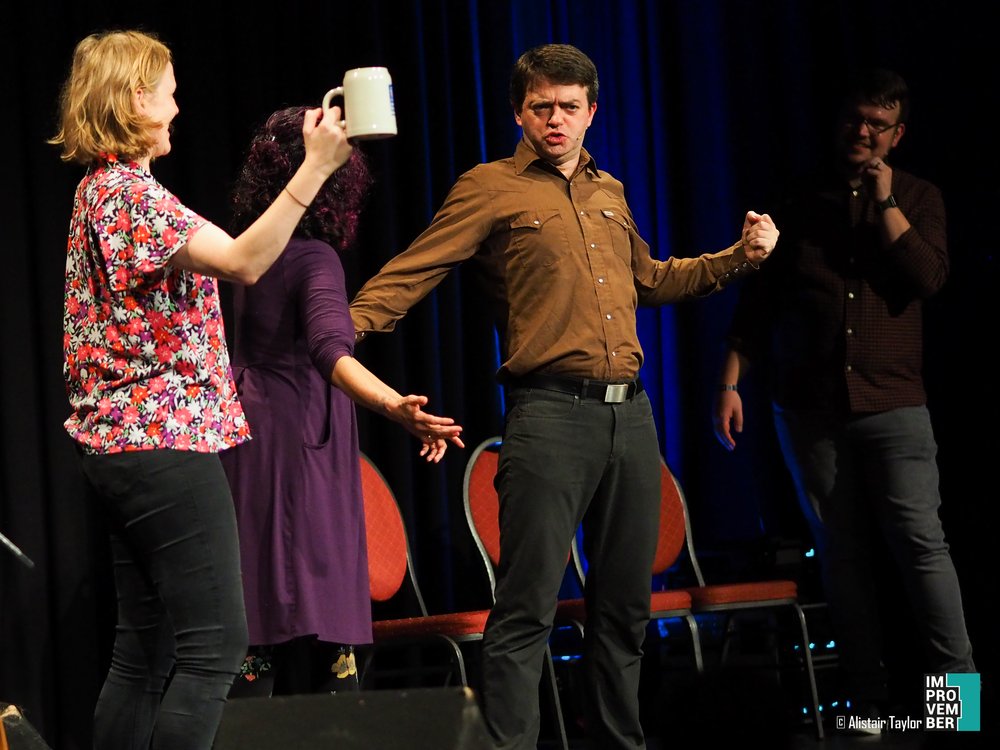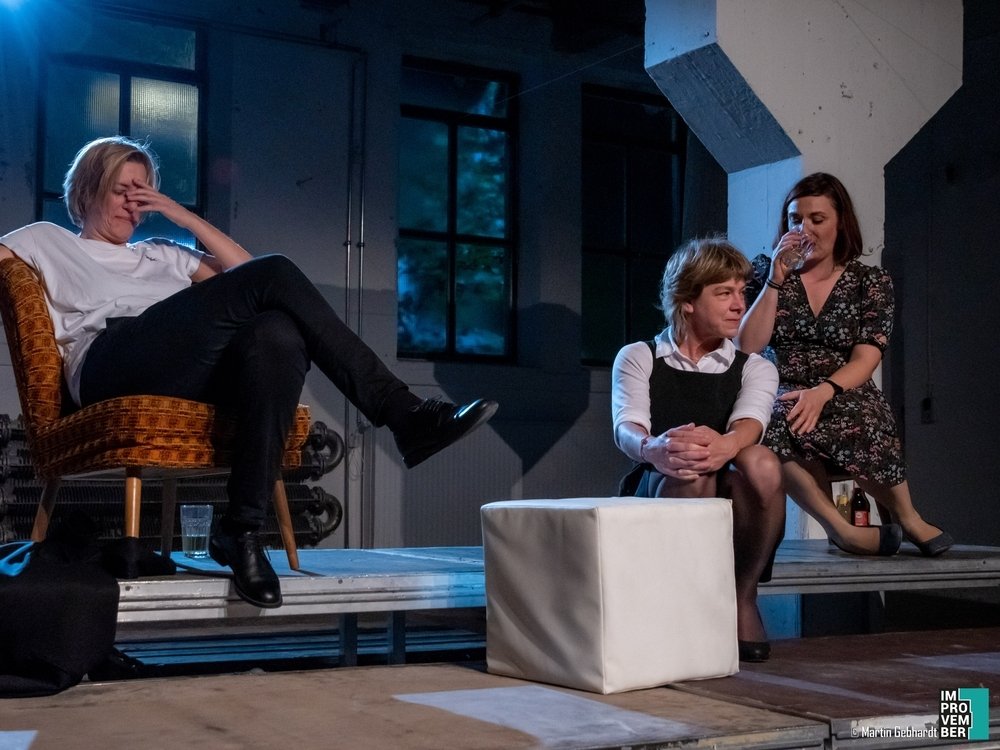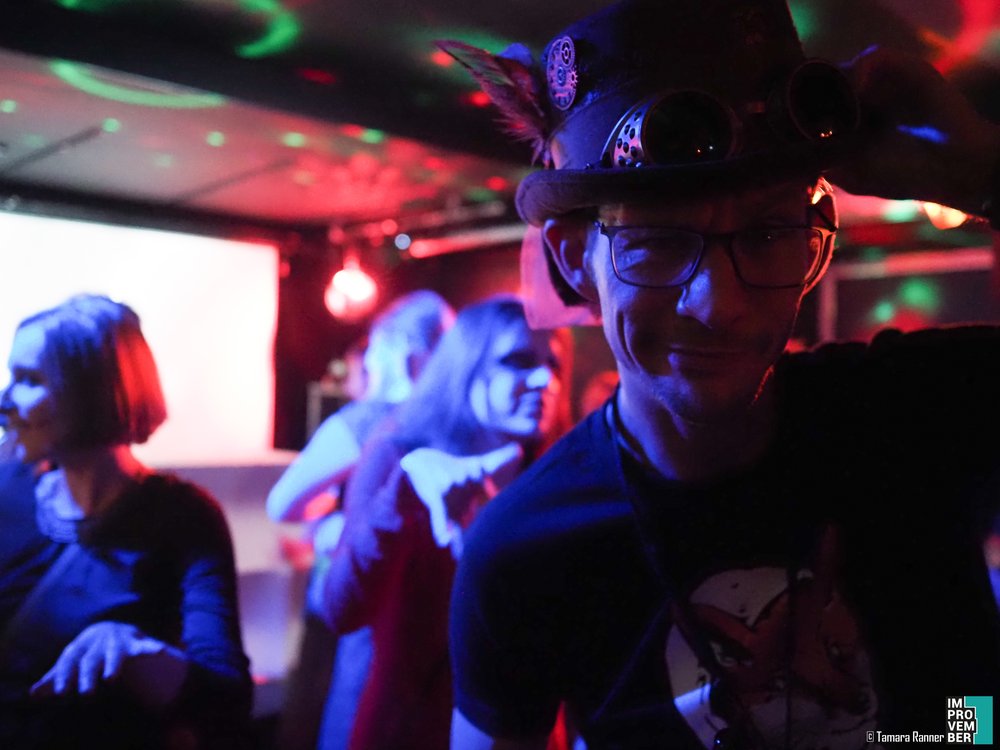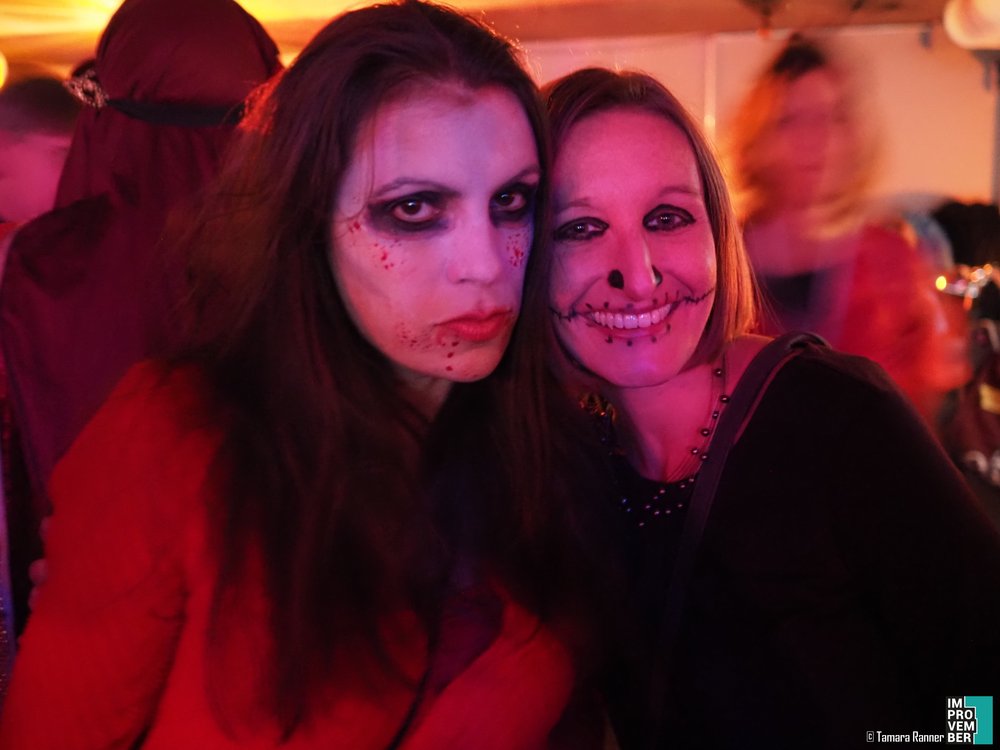 Workshops
Hier unsere Workshop-Leiter von 2019. Wir sagen Danke für tolle Kurse und Shows!
These were our workshop teachers of 2019. We are grateful for their wonderful workshops and shows!
Surprise Workshops 2019
Auch 2018 gab es wieder Surprise-Workshops für alle, die auch am Donnerstag schon mit einem Spezialthema loslegen wollten, ohne vorher zu wissen worum es geht. Unsere Überraschungstrainer waren:
Once more we offered Thursday Surprise Workshops for everyone bold enough to take a course without knowing teacher or topic beforehand. Our special guests were:
Festival Crew 2019
Auch 2018 hatten wir wieder ein großartiges Team aus ehrenamtlichen Mitarbeitern und Helfern, die das ganze Jahr über ihre Arbeitszeit dem Festival gespendet haben. Wir sagen herzlichen Dank für all die Mühen!
Once more we had a great team of honorary staff and helpers who donated all of their work throughout the year towards bringing you a fantastic festival. We are grateful for their invaluable efforts!